Scotland, Ireland, England and Sweden. We're really off on an adventure in this round of our Drinks by the Dram Whisky Advent Calendar tasting.
We've officially reached that time of year where the tree is up and you can begin to compile your list of approved Christmas movies after you've eaten your body weight in turkey and stuffing. The Muppets Christmas Carol is non-negotiable. It is the greatest Christmas film of all time and I'll hear no arguments either way.
It's also time to look back on some truly brilliant Adventing. In your Drinks by the Dram Whisky Advent Calendar you've had some corkers so far and this bunch doesn't fail to live up to expectations. Featuring drams from Scotland, Ireland, England, and Sweden, there are all kinds of liquid loveliness to enjoy. We even popped a Bobby Burns cocktail recipe on the end as a bonus treat. Now, let's look at what we've got for days 11, 12, 13 and 14.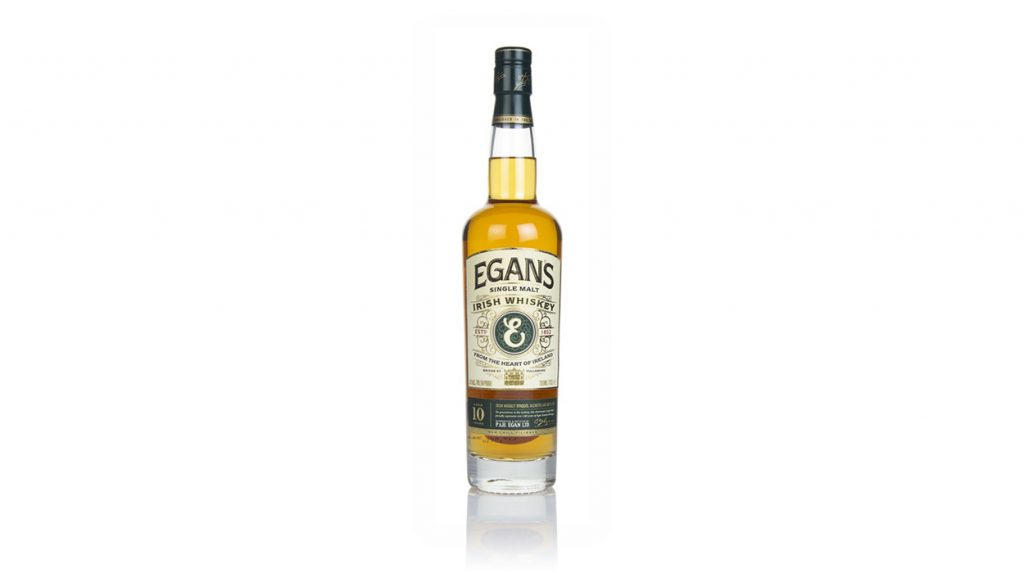 From the reborn, family-owned Irish independent bottlers Egan comes an aged single malt that's a real desert of a dram. A single malt Irish whiskey that was aged for 10 years in oak casks selected by the Egan family, there's a viscous quality to the texture of this one that carries beautiful tropical fruit and baked good notes.
What does it taste like?
Light smoke alongside aromas of pineapple, coconut, vanilla, apples and freshly baked cookies.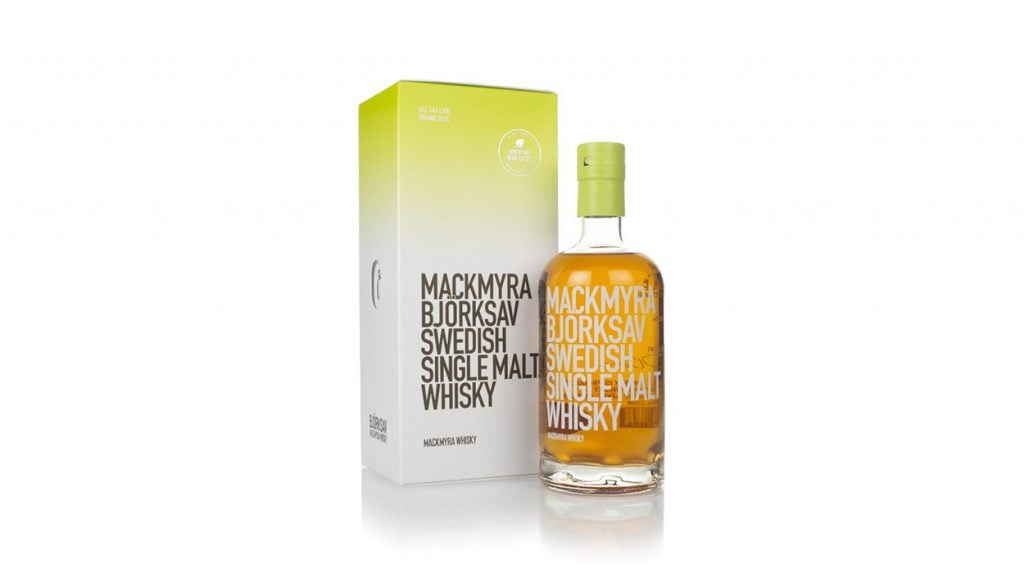 All the way from Sweden comes a marvellous Mackmyra single malt that is made up of whisky aged in bourbon casks, Oloroso sherry casks, Swedish oak casks, and even casks that previously held Swedish birch sap wine! Inspired by the long wait for spring to arrive, you can expect a bright and floral profile.
What does it taste like?
Green apples, lemongrass, citrus blossom, peach, vanilla tablet, spiced biscuit dough and candied ginger.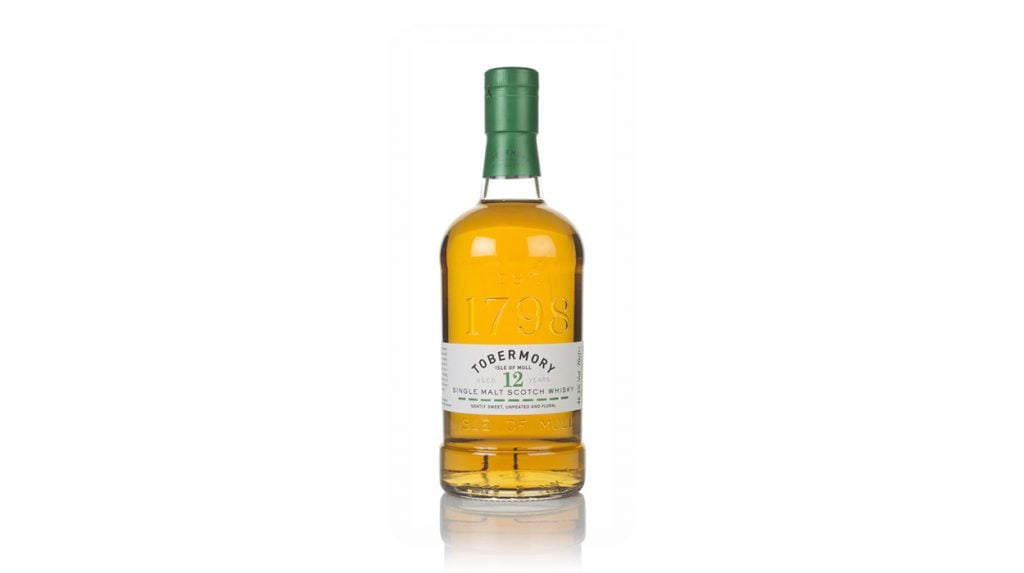 The signature expression of Tobermory Distillery, this whisky was matured exclusively in ex-bourbon casks and bottled without any additional colouring or filtration to let that fruity, vibrant and slightly spicy distillery character shine, and shine it does.
What does it taste like?
Pear, peach and apple, with a dusting of brown sugar. Greek yoghurt, barley and a hint of cinnamon pastries.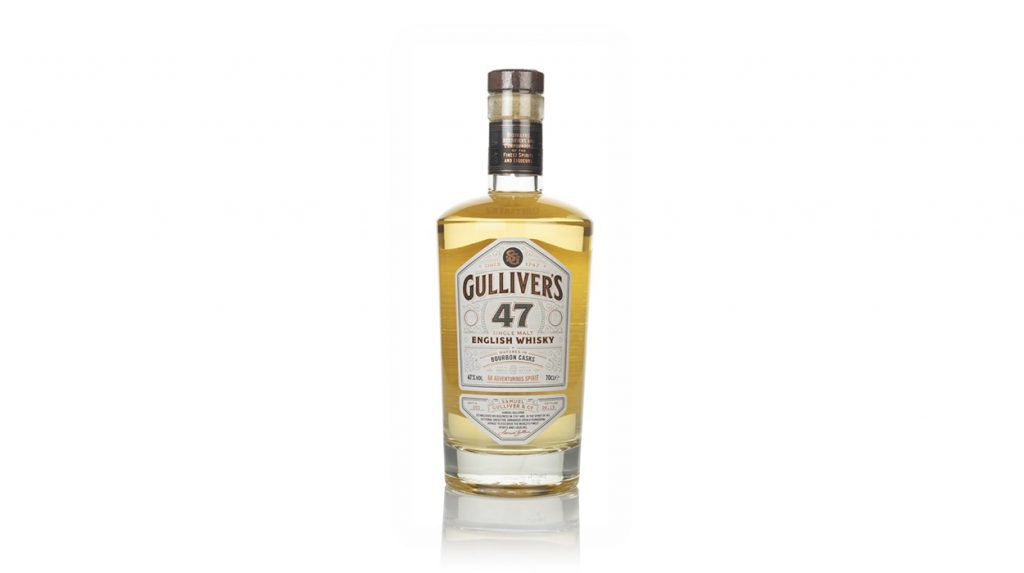 This English whisky brand was made in honour of Samuel Gulliver, who explored the world in pursuit of wines, spirits and liqueurs, and brought them back to 18th century Britain, by his descendant Stuart Gulliver, carrying on the legacy eight generations later. The award-winning 47 is made with gently peated English single malt by The English Whisky Company using Concerto barley grown in East Anglia and was matured in bourbon casks from Jim Beam to give it a moreish, delicately smoky profile.
What does it taste like?
Apples and pears, cinnamon loaf, toasty oak, vanilla sponge and candied citrus with creamy malt and a whisper of bonfire smoke.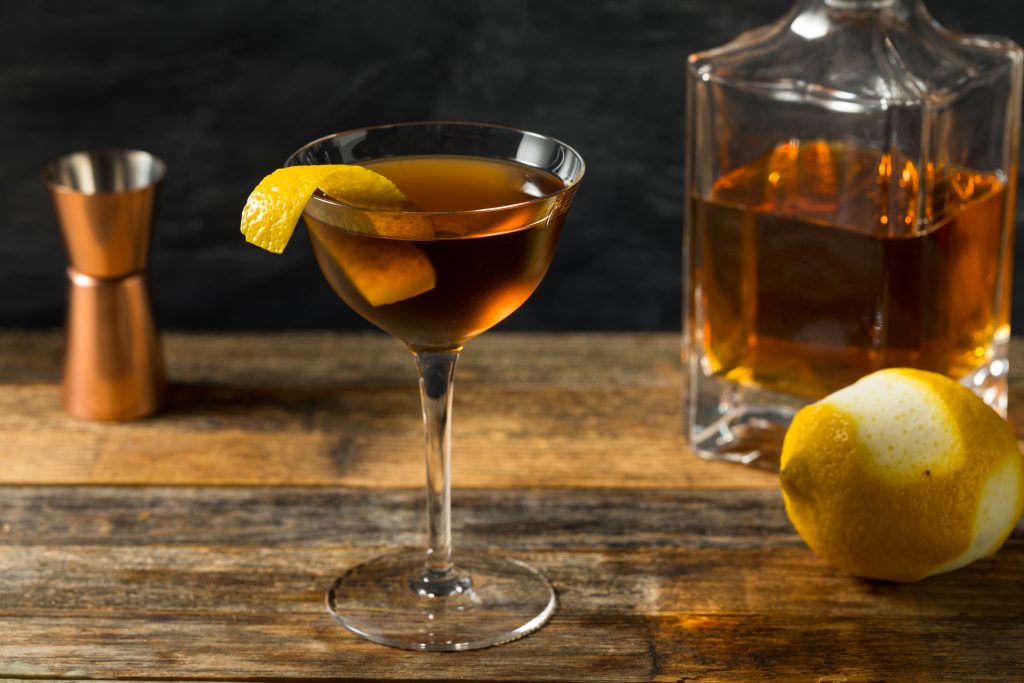 How to make a Bobby Burns
The Bobby Burns first appeared in Harry Craddock's 1930 Savoy Cocktail Book. It's a variation on the Rob Roy, a Manhattan made with Scotch in place of bourbon or rye, named after Robert Burns. This recipe of two parts whisky to one part vermouth with just a dash of pastis allows each ingredient to shine and gives it a deep, festive red colour.
50ml Tobermory 12 Year Old
25ml Martini Riserva Speciale Rubino vermouth
A dash of Ricard Pastis, or more to taste (or a teaspoon of Drambuie)
Add all the ingredients to an ice-filled shaker, stir well and strain into a coupe or Nick & Nora. Garnish with a lemon peel or maraschino cherry.
That does it for today. Your next Advent update will be on 17 December. See you then!