Today, we're looking at the wide world of brandy, from innovative Cognacs, yes such things do exist, to English apple-based spirits. They're all delicious neat or perfect if you're looking beyond gin, whisky and rum when making cocktails. So here are our favourite brandies under £50.
Before there was whisky and gin, there was brandy. Brandy was the original cocktail ingredient in drinks like the Sour and Old Fashioned. When Scotch whisky was thought too strong-tasting for southern palates, the English were knocking back vast quantities of brandy. The Royal Navy originally drank brandy, not rum. And yet despite its rich mixing heritage, brandy still has an after dinner image, drunk from enormous glasses by red-faced old men.
To introduce you to this exciting world, we've rounded up some of our favourite brandies under £50. Naturally we've included a few bottles from the big two, Cognac and Armagnac, but we've also included a couple of belters from South Africa and Armenia, and some apple-based wonders from Normandy and Somerset.
So, whether you're making a Brandy & Soda, a Sidecar or just fancy something tasty to sip, you can't go wrong with one of these bottles.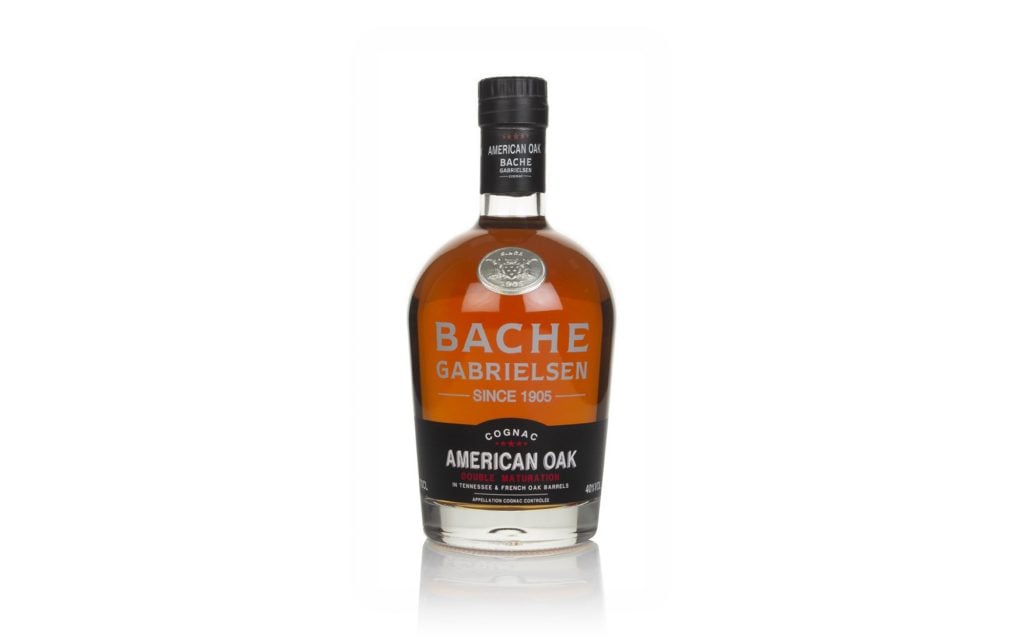 There are some young Turks shaking up the rather staid Cognac category. One such producer is Bache Gabrielsen, a company of Norwegian descent. For this unconventional offering, the team has used American oak cask layering the classic Cognac flavours with vanilla, coconut and toffee. Imagine if bourbon and Cognac had an affair, this would be the result. 
What does it taste like?
Creamy coconut, chocolate and vanilla, with toasted nuts and raisins. This would be brilliant in a Harvard, essentially a Manhattan made with brandy.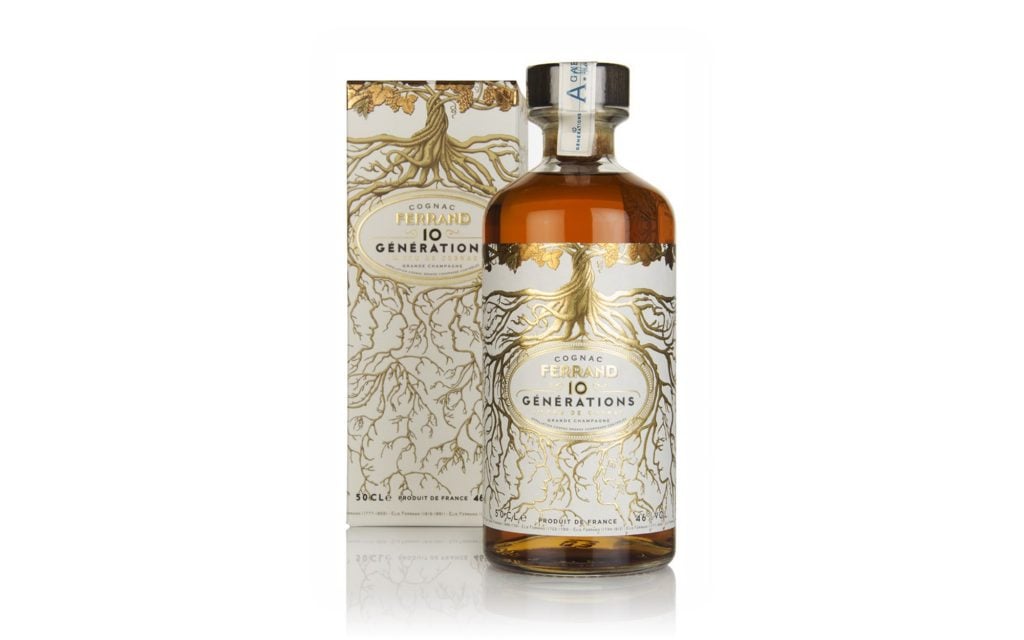 Another maverick Cognac producer, it's Master of Malt blog regular Alexandre Gabriel. He's delved into the history books and discovered that it was once common to use wine barrels to age the spirit. The Sauternes casks give this a subtle honeyed sweetness. No wonder it's proved such a hit with bartenders. 
What does it taste like?
Honey, shortbread and citrus fruits. If you use this, you will never have a better Brandy and Soda, especially with a dash of orange bitters.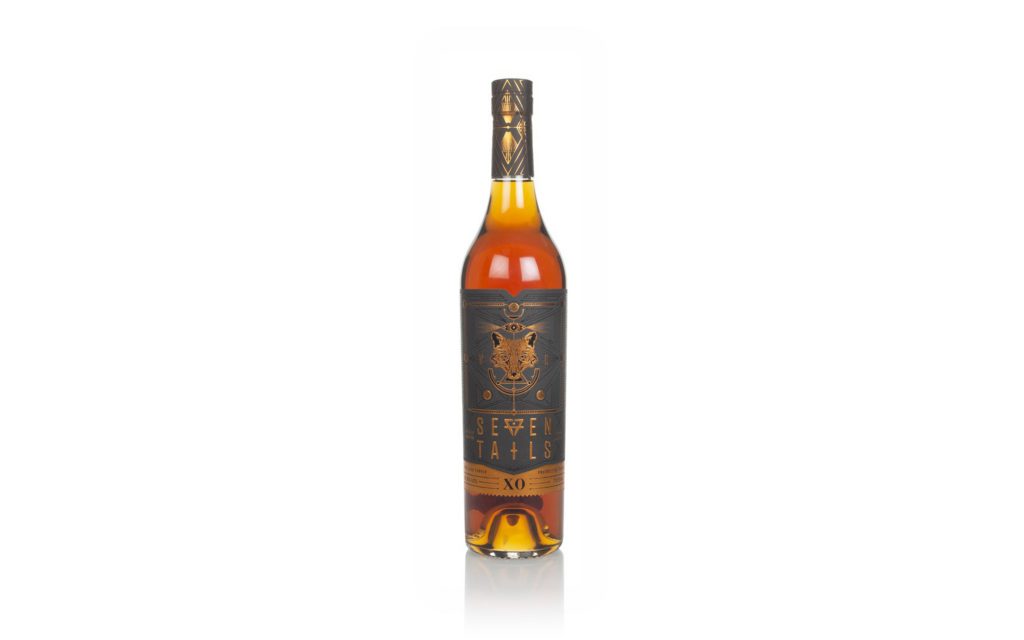 It's a French brandy so is it a Cognac or an Armagnac? Well, it's both and neither. This brandy is aimed squarely at bartenders and blended for maximum flavour to pound ratio using brandies from Cognac and Armagnac, as well as French spirits from outside those illustrious regions. It's one of the very best brandies under £50.
What does it taste like?
Toasted fruitcake, with walnut, black pepper, almond and a little chocolate. Use in place of rye in a Sazerac or put it into the booze soup that is the Vieux Carre.
While Cognac is made in vast quantities by multinationals, Armagnac is often made by farmers. Consequently, there aren't really any big brands. In Britain, Baron de Sigognac is probably the best distributed. Luckily, it's excellent across the board including rare vintages, a super 20 year old built for sipping and this VS which offers incredible richness for money. 
What does it taste like?
Big and spicy, with cooked apple fruit, crème brûlée notes, and a long finish. Makes a great Brandy Sour but it's also good enough to appreciate on its own.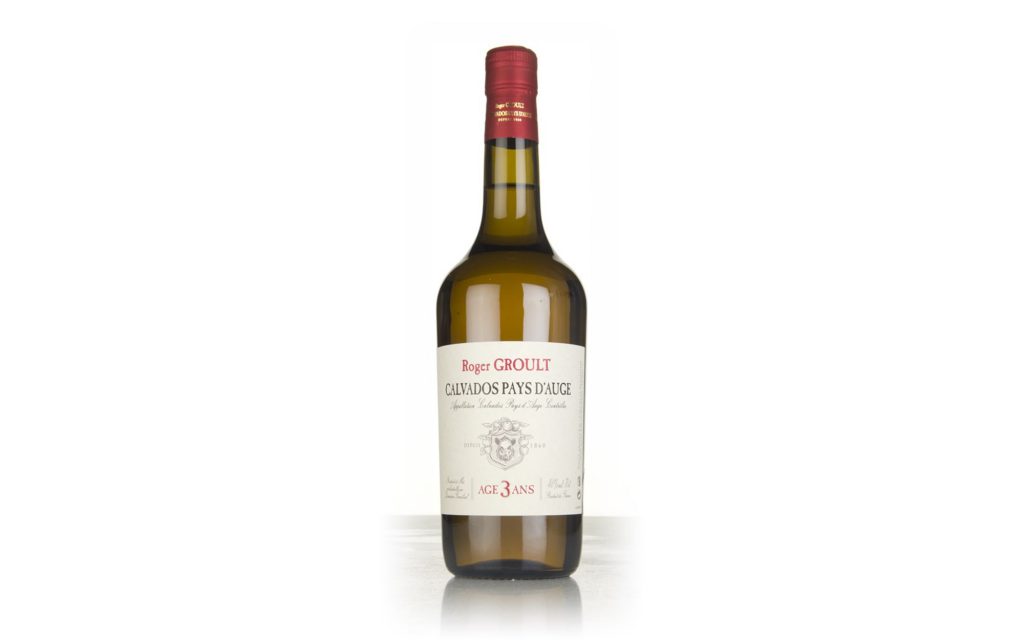 Calvados, apple brandy from Normandy, is one of France's lesser known spirits and yet there's a quiet revival going on in the region. Sales are climbing steadily and new producers are getting involved. If you want to see what the fuss is about, this three year old version from one of the region's stalwarts is a great place to start. 
What does it taste like?
Pear drops and honey, with fresh green apples, mint and pine nuts. It's got the character to work in a Diamondback, a mixture of rye, apple brandy and yellow Chartreuse.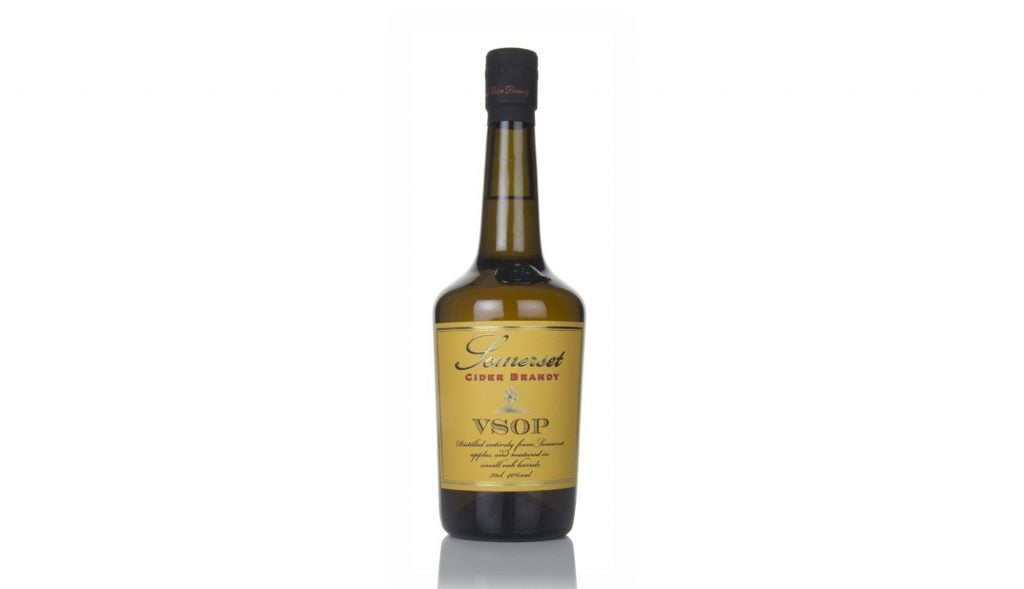 Somerset cider maker Julian Temperley (see header) revived the great English tradition of making apple brandy in the 1980s. He used traditional Calvados equipment, in this case a 70 year old continuous still called Josephine, but made with West Country cider apples and ages them in small oak casks to make something distinctly English. 
What does it taste like?
Delicate fresh fruity notes fade into a rich, nutty finish. This would be a great one to with the cheeseboard especially if you've got a nice piece of farmhouse cheddar.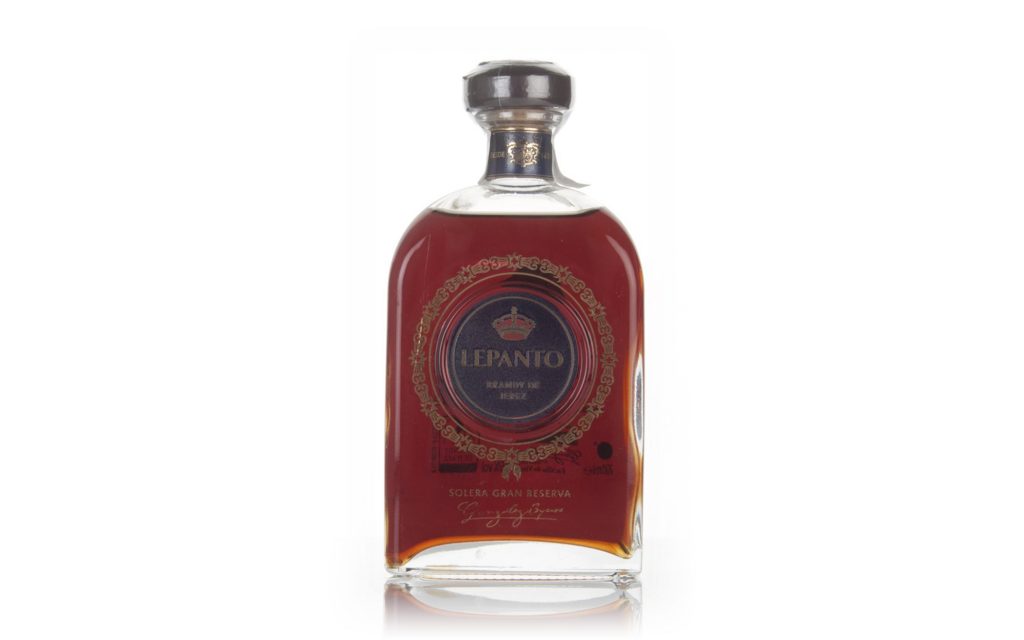 Brandy de Jerez is a bit of a misnomer as it's usually made from Airen grapes grown outside the sherry region and then aged in Jerez. Lepanto in contrast is made by Gonzalez Byass from Palomino sherry grapes, fermented and then double-distilled within the city of Jerez before ageing in used sherry casks. It's lighter and more fragrant, closer to a Cognac in style, but with a distinctive nuttiness.
What does it taste like?
Fruity and floral with flavours of apricot, chocolate and orange. Makes a great Old Fashioned especially if you use a PX sherry to sweeten it.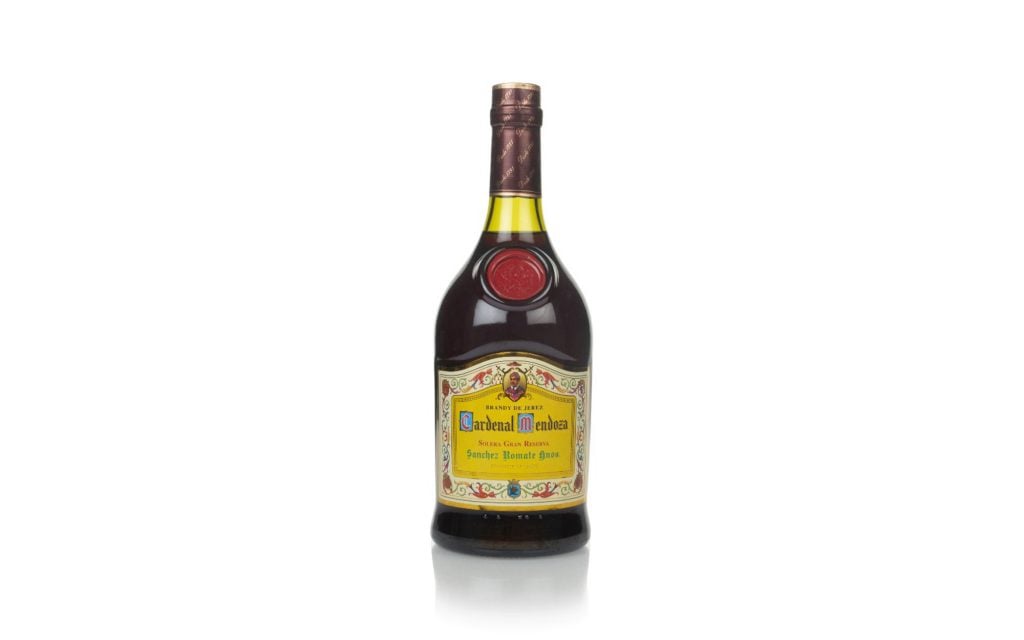 This is more of a typical Brandy de Jerez, and has something of a cult following. It's made by top sherry producer Sanche Romate, distilled from Airen grapes and then aged in a solera for an average of 15 years. Before bottling, it's sweetened with sherry and the result is something like a cross between a brandy and a sweet oloroso.
What does it taste like?
Rich and sweet with flavours of raisins, figs and brazil nuts. Wonderful with an espresso on the side or even made into an Espresso Martini in place of vodka.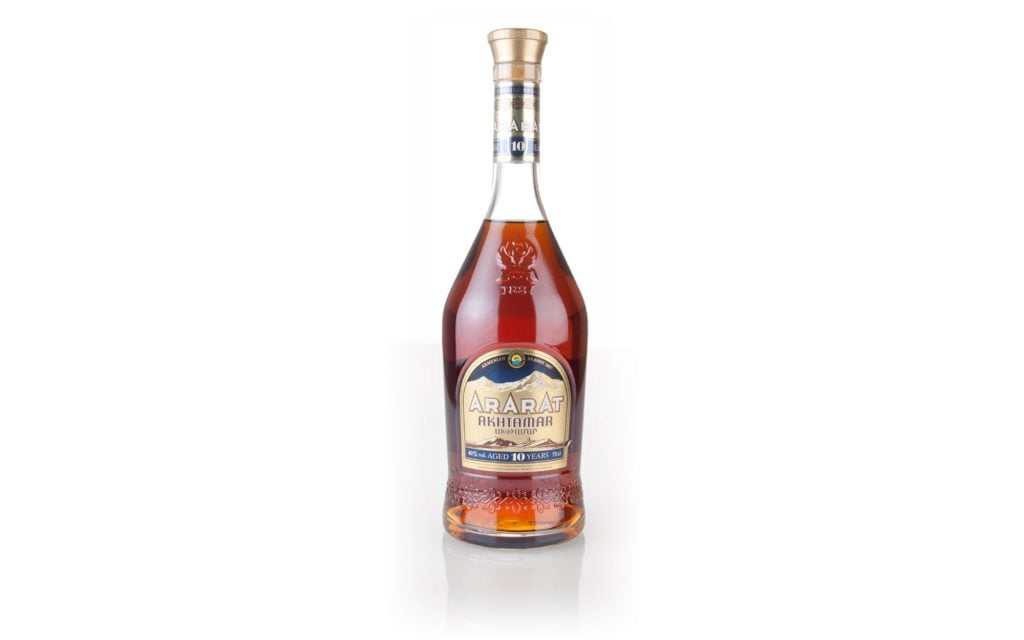 Armenian brandy was once so revered that the French made it an honorary Cognac. And it's still known in Russia as konjak. It's made using the classic Charentais double distillation techniques but using indigenous Armenian grapes and aged in East European oak. This ten year old is a great place to explore these wonderful spirits.
What does it taste like?
Chocolate, burnt orange and vanilla. Do as they do in Armenia and drink with chocolate and other sweets.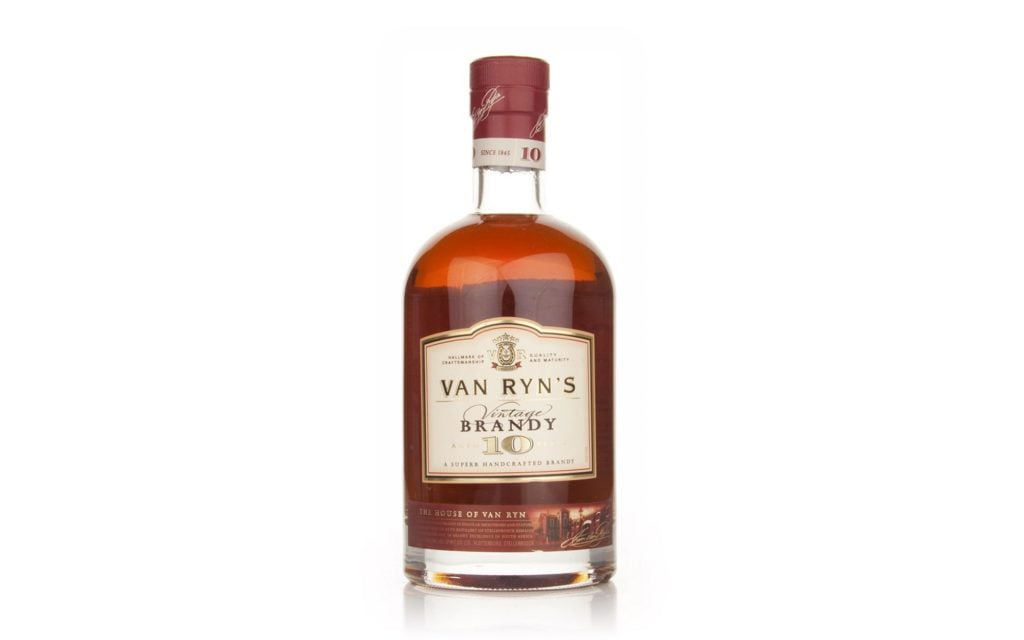 South Africa has a long viticultural roots, back to the 17th century, and considering the Dutch pretty much invented brandy, the word comes from brandewijn, burnt wine, it won't surprise you that the country is home to some fine examples. This is made from a Cognac grape, Colombard, with another French grape, Chenin Blanc.
What does it taste like?
Apples and cinnamon, creamy, smooth, long and layered. One of the very best non-French brandies. Try it in a Sidecar.