This week we're celebrating the small fish, the mavericks, the start-ups and the long-established family businesses of the drinks industry. From single malt whisky to craft gin, here are our top ten bottles from independent distilleries.
It's not easy being an indie in a drinks industry dominated by giants like Diageo, Pernod Ricard or Beam Suntory. These behemoths have marketing budgets bigger than some countries. How do you compete with that? Then there's always the possibility that one of the big boys will make you an offer you can't refuse. Pernod Ricard, in particular, seems to be constantly snapping up craft gin distilleries.
Yet, we're glad that so many independent distillers are not only surviving but thriving. They are able to react more quickly than the giants, be more individual, or just do things as they've always done without having to worry about shareholders.
An independent could be a hungry start-up bursting with innovation, or a family business that's been honing its craft for generations. Either way, you're getting something a bit different when you go independent. So, we've rounded up some of our favourites from the world of whisky, gin, rum, Cognac and Tequila. Let's raise a glass to the small fish of the drinks industry!
Top ten bottles from independent distilleries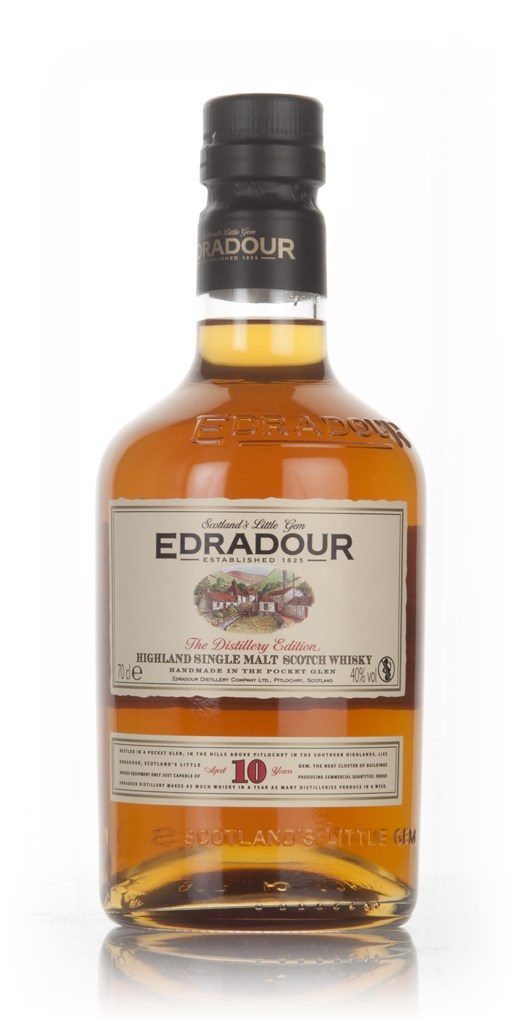 Edradour is one of Scotland's smallest distilleries and at the heart of the range, this 10 year old Eastern Highlander is a highly distinctive single malt, a decidedly rum-like dram with a thick mouthfeel. The distillery's methods of production remain virtually unchanged in the last 150 years, and we can see why. If it ain't broke and all that. This single malt's decade of ageing was spent in a combination of Oloroso sherry and bourbon casks. This is one sherry monster and we love it.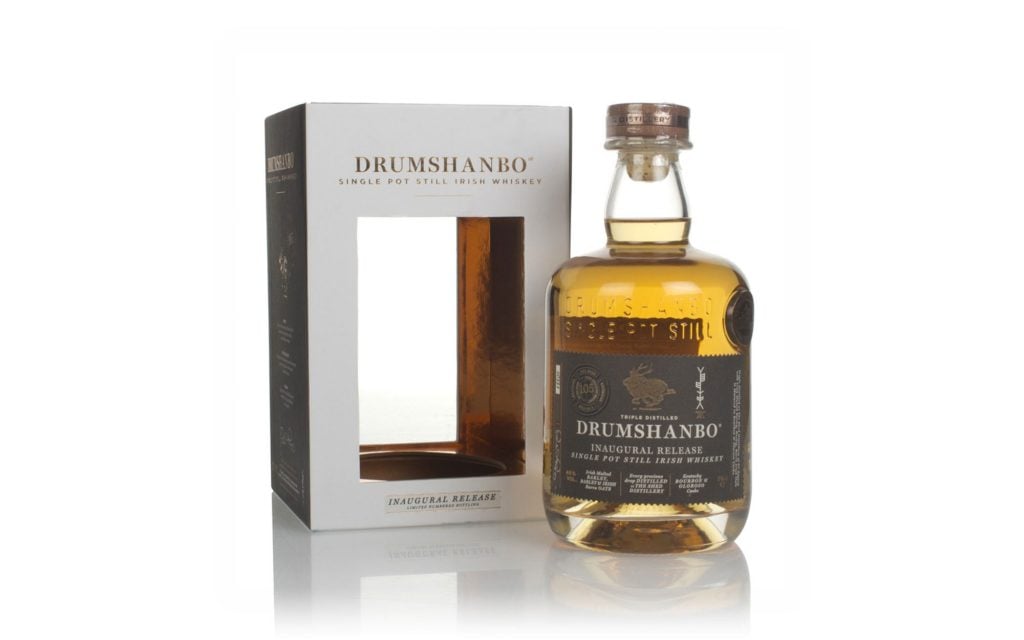 The single malt still is Ireland's great gift to the whiskey world. Until recently, if you wanted some of that creamy magic, there was only one game in town, Irish Distillers. Now though, independent distillers are beginning to release spirits like this splendid one from Drumshanbo. The mash bill is a mixture of malted and unmalted barley with 5% Barra oats. It's triple distilled before being matured in a combination of Kentucky bourbon and Oloroso sherry casks, making for a glorious balance of cream and spice.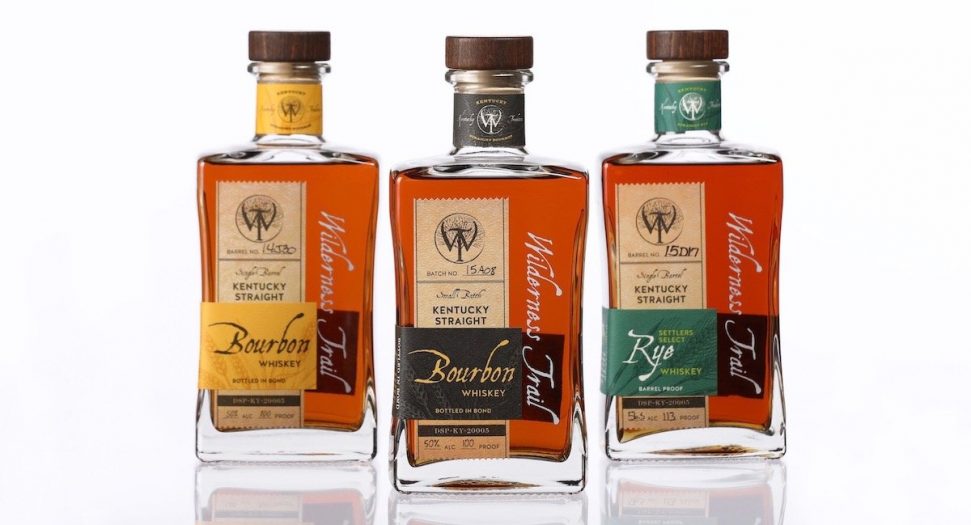 Many small American whiskey brands buy in spirits from larger distillers. Wilderness Trail, however, did things the hard way when the founders Shane Baker and Pat Heist (great name) built their own distillery at Danville, Kentucky in 2013. This Single Barrel release is made from a mash bill of 64% corn, 24% wheat and 12% malted barley, aged in toasted and charred barrels. It's also bottled in bond, meaning that, as laid out in the Bottled-in-Bond Act of 1897, it must be aged between five and six years and bottled under the supervision of the U.S. Government at 100 proof, or 50% ABV in British English.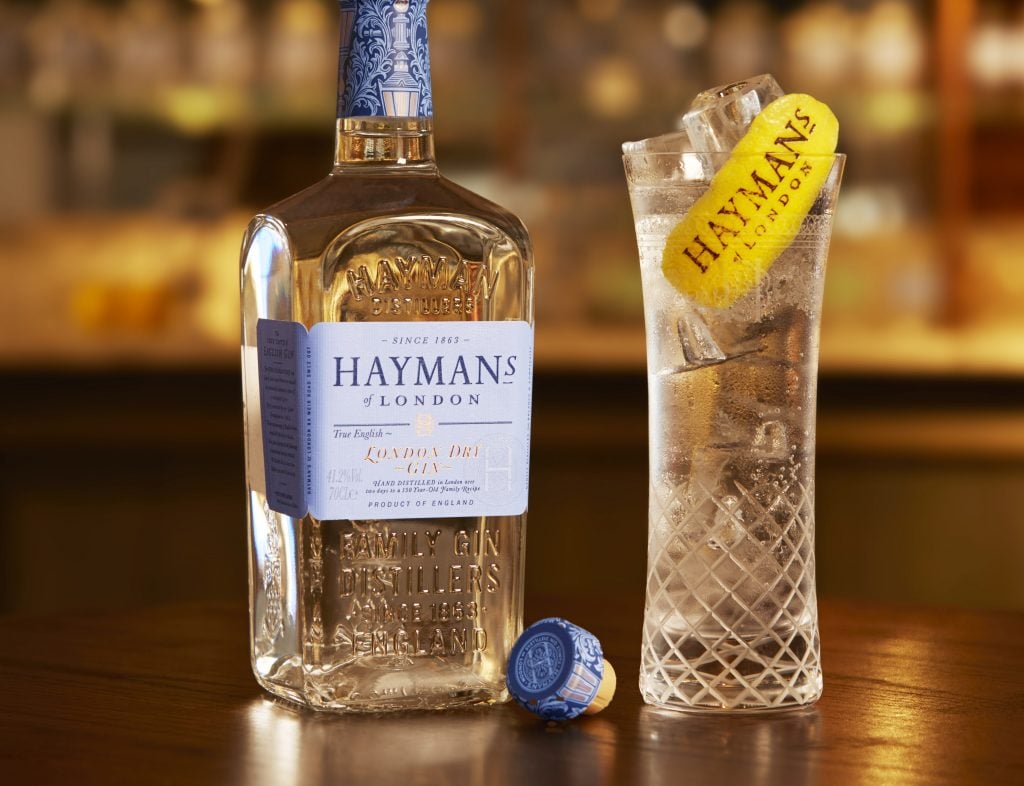 The Hayman family are descended from James Burrough, the founder of Beefeater Gin. They have been distilling for five generations but it's only in recent years that the family name has appeared on bottles. These days, their gin is produced in Balham in South London (following the Hayman's base of operations moving from Essex in 2018), only four miles from where the company was founded by Burroughs. This classic London Dry Gin is produced to a family recipe which is over 150 years old but the company also makes innovative products like the fiendishly clever Small Gin.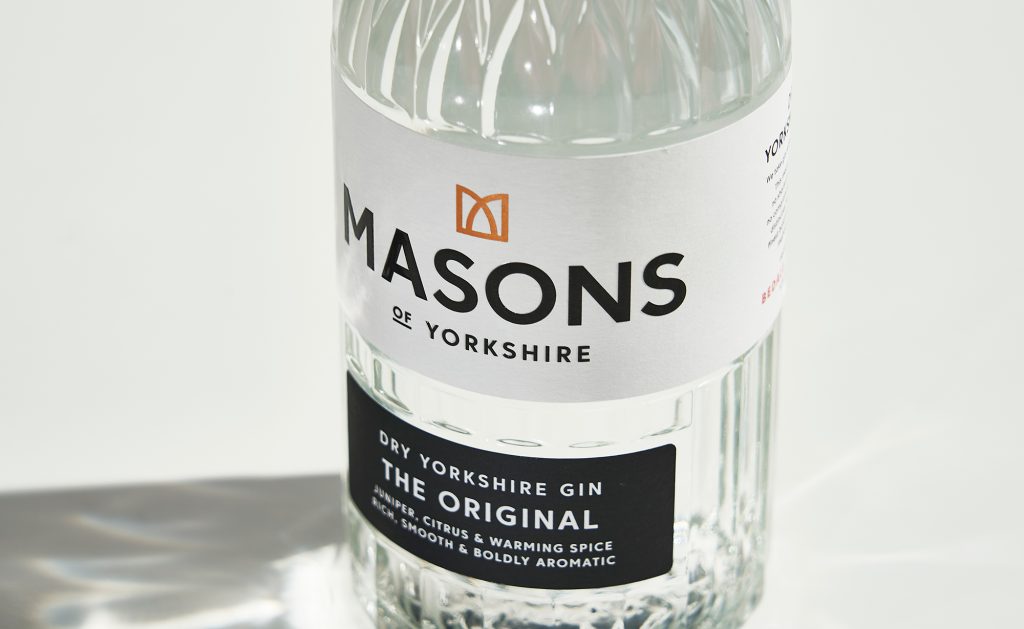 Mason's is back from the brink. In April 2019, the distillery burnt to the ground in a freak fire. It was utterly destroyed. But founders Catherine and Carl Mason did not give up. They had their gin made at another distillery before rebuilding and reopening in 2020 (read more about the story here). Their distinctive London Dry Gin uses Harrogate spring water along with juniper, a proportion of which is from their own bushes, and a combination of secret botanicals including citrus, fennel and cardamom. Produced in small batches, each bottle has hand written batch and bottle numbers.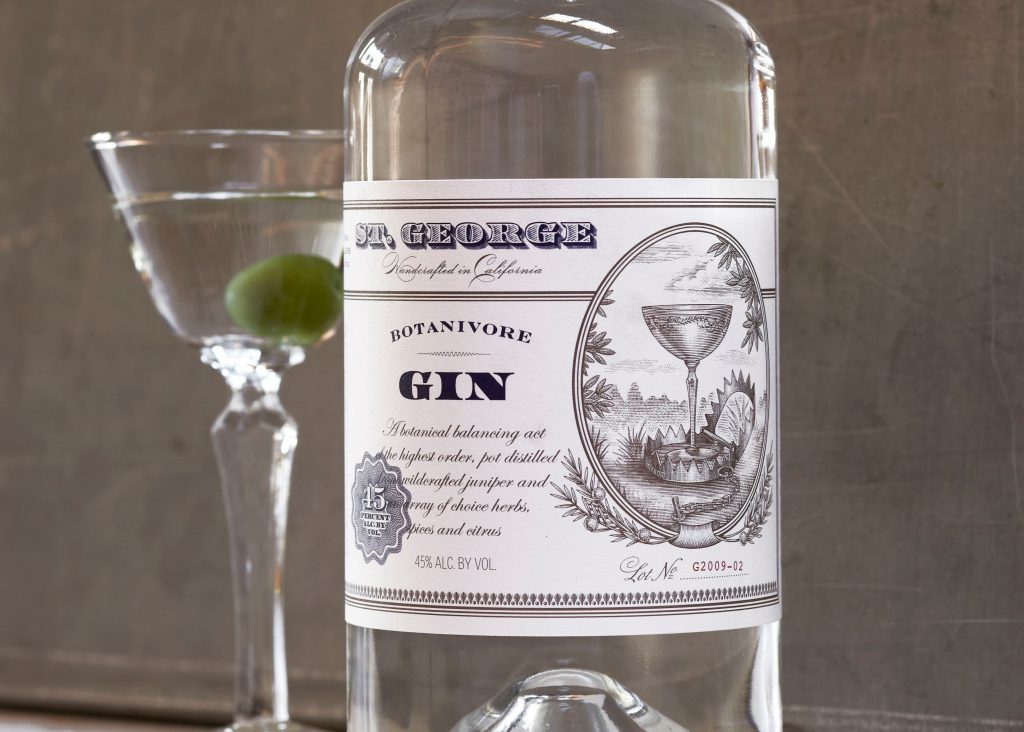 As you might be able to tell from our visit in 2019, we're pretty keen on everything from California distilling pioneers St. George. The team makes whiskey, vodka, various types of gin, liqueurs, eaux-de-vie and more. But we can only pick one thing so we've gone for the Botanivore Gin. It's made with 19 different botanicals, including angelica root, bay laurel, coriander, Seville orange peel, star anise and juniper berries, among others. It's like a greenhouse in a bottle.  This would make a superb Martini with just a splash of vermouth and a green olive.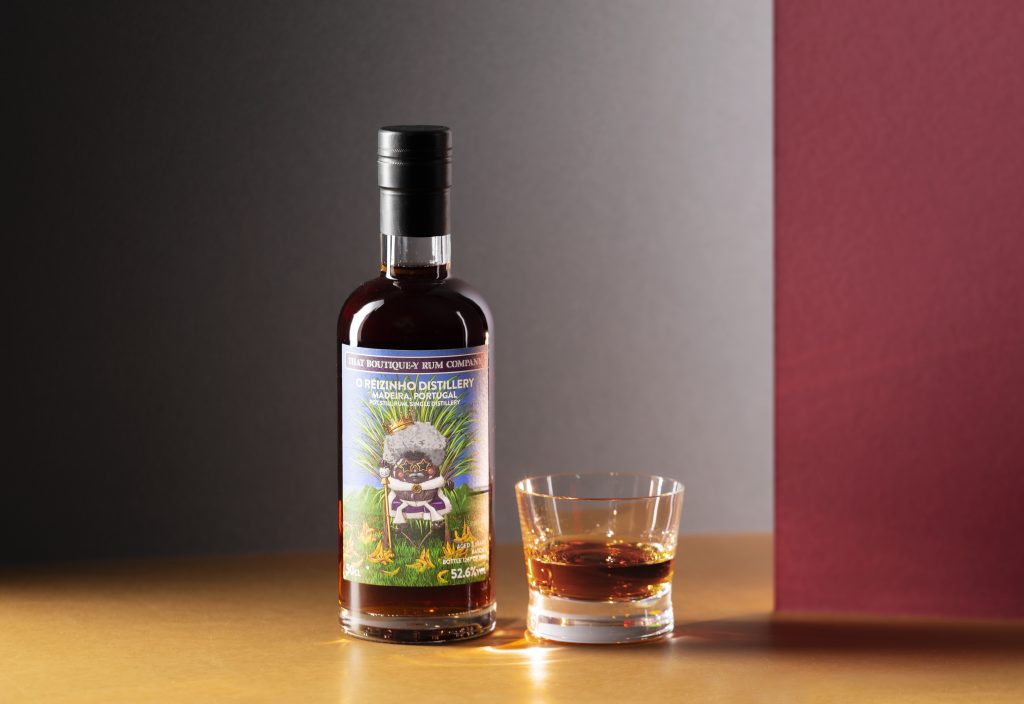 This has proved a hit with customers and staff alike. It's a rum from the Portuguese island of Madeira, located off the coast of West Africa, made by O Reizinho and bottled by our very own That Boutique-y Rum Company. The distillery uses fresh sugar cane rather than molasses so expect lots of vegetal funkiness with green banana, olive and red chilli, tamed somewhat by three years in oak barrels bringing toffee, vanilla and peanuts to the party. And what a party it is! This is now the second batch; only 1936 50cl bottles were filled at 52.6% ABV.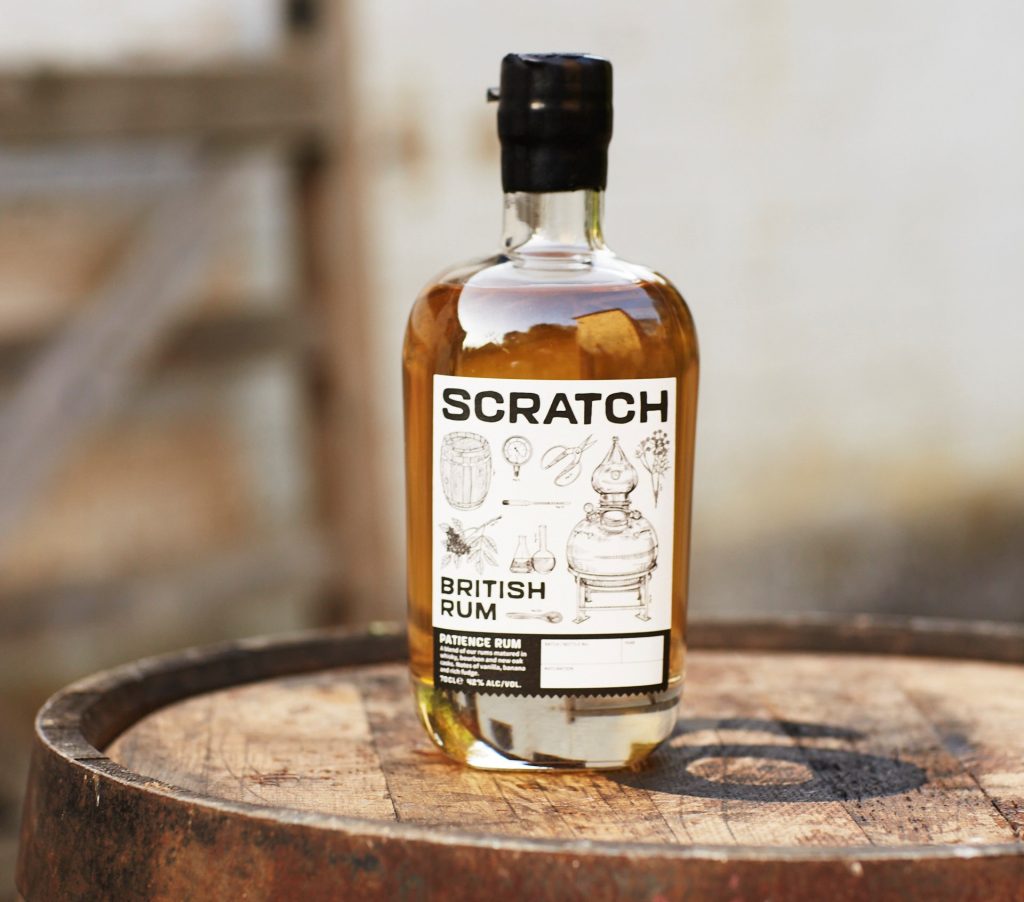 British rum, distilled in Hertfordshire by one man spirits maverick Doug Miller. Read more about him here. A great deal of patience has gone into this one. The rum is double distilled, spending time in whisky casks between distillations, before further maturation in ex-bourbon and new oak casks. Finally, the matured rums are blended for perfect balance and bottled in small batches. Wonderful stuff, expect flavours of toffee and butter fudge, tropical hints of banana with rich, oaky vanilla, combined with dried fruits and soft wood spice prickle. It just goes to show that patience does pay off!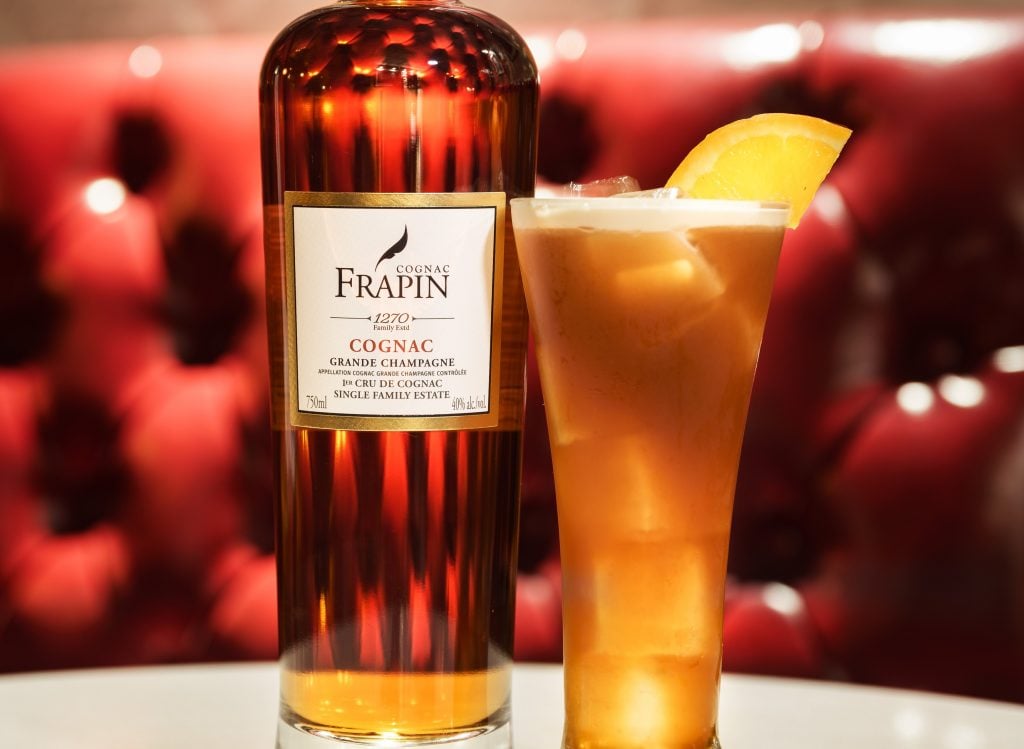 Whereas most Cognac is made from bought-in grapes, wine or eau-de-vie, Frapin only uses fruit from the family's estates in the Grand Champagne region. They ferment and distill everything themselves too. After distillation, 1270 was matured for six months in new oak barrels and then moved to older casks for extended ageing. The name is something of a tribute to the long history of Frapin. A refined and fruity Cognac that was created by Frapin to work as an aperitif, served over ice, or as a base for cocktails.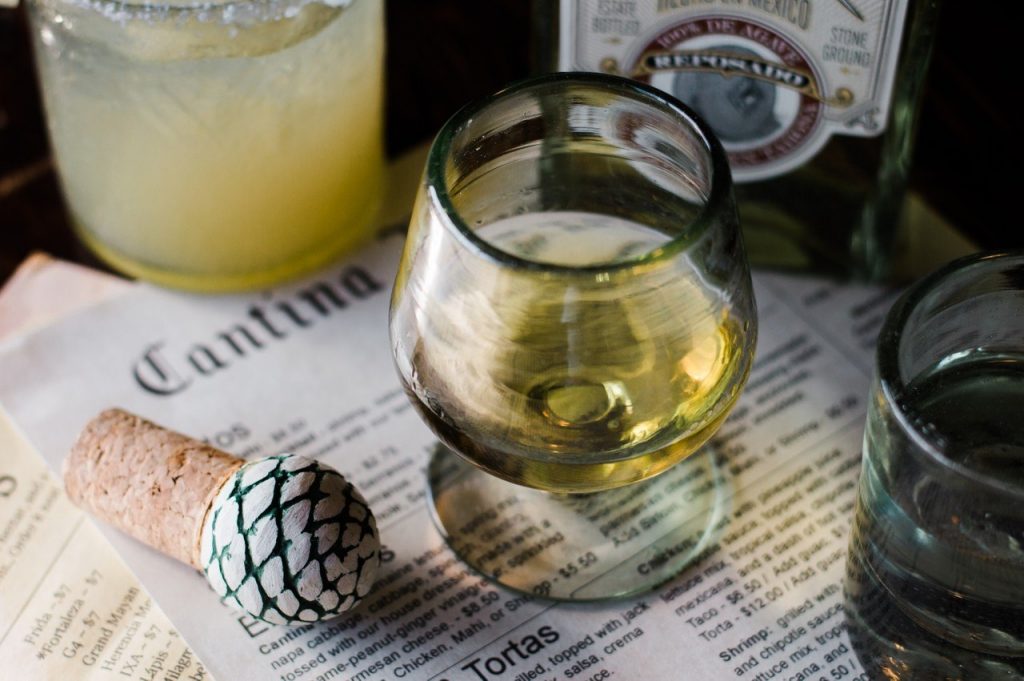 The brand Fortaleza was launched comparatively recently, back in 2005, but Guillermo Sauza's family have been making Tequila for five generations. Apparently his ancestor, Don Cenobio, was the first person to export "mezcal de tequila" to the United States, shorten the name to simply 'Tequila', use steam to cook the agave rather than an earthen pit, and specify blue agave as the best to use. Quite a legacy! This reposado bottling spends a short time in ex-bourbon barrels where it takes on popcorn, caramel and wood spice to go alongside those fruity, herbal agave flavours.