It looks like most of us won't be travelling very far in the near future because of that ongoing pandemic thing. But never fear, you can still travel through the magic of booze. From dry sherry to pungent cachaça, here are ten bottles to transport you to faraway lands. 
Nobody wants to go on holiday at the moment because it means that you might have to spend two weeks in quarantine stuck in a Travelodge at Gatwick airport. A bit like Alan Partridge, but less funny.
But it's not all bad. There's so much to see and do in Britain, from the mountains of Scotland to the sandy beaches of Kent. The summer holidays should be boom time for the country's hospitality industry, which let's face it, could do with the business. Next week, we'll be looking at some of this country's top boozy destinations.
And don't forget that you can always take a holiday in a glass. Sip a Negroni in the sunshine, close your eyes and you could be in Rome. A glass of chilled sherry and some high quality ham, and you could be in a bar in Jerez. Who needs aeroplane travel when you've got next day delivery? 
Here are ten bottles to transport you to your favourite country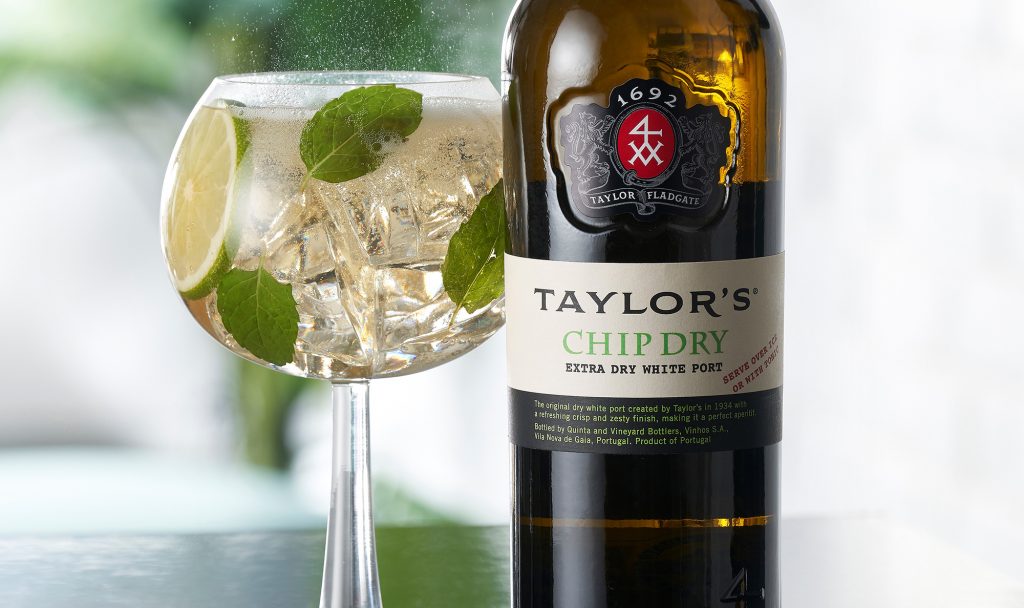 There's no better place to watch the sun go down over Porto than on the terrace of the Yeatman Hotel, especially with a White Port & Tonic in your hands. This week on the blog, Lucy Britner looked at all the great things you can do with white Port, but you can't beat an old classic. With its rich fruity and nutty taste, Taylor's Chip Dry goes brilliantly with tonic, just make sure you use plenty of ice and add a sprig of rosemary and a slice of orange.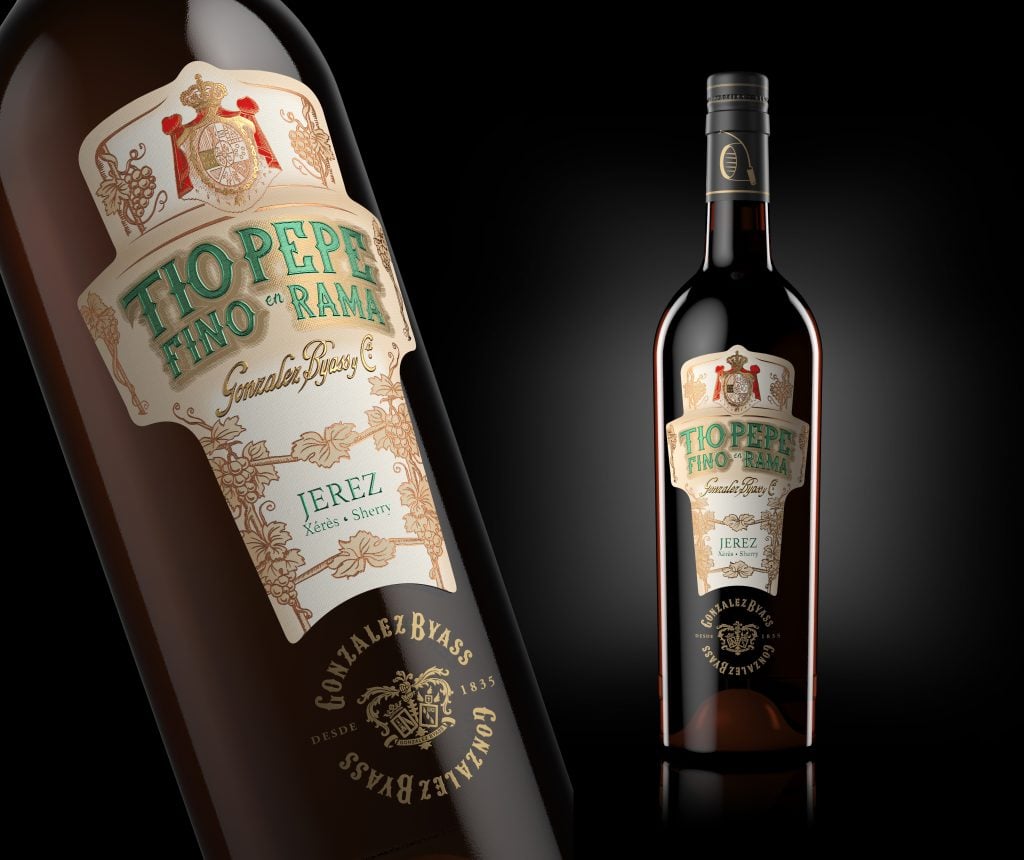 Every year Gonzalez Byass releases a small quantity of Tio Pepe En Rama. This is dry Fino sherry pretty much as it tastes straight out of the barrel in Jerez, bottled with minimal filtering. It's always a treat but this year's release is absolute dynamite. It walks a bold line between big flavours of apples and hazelnuts, and the elegance that you'd expect from Tio Pepe. Just add some olives and cheese, and you're in Andalucia.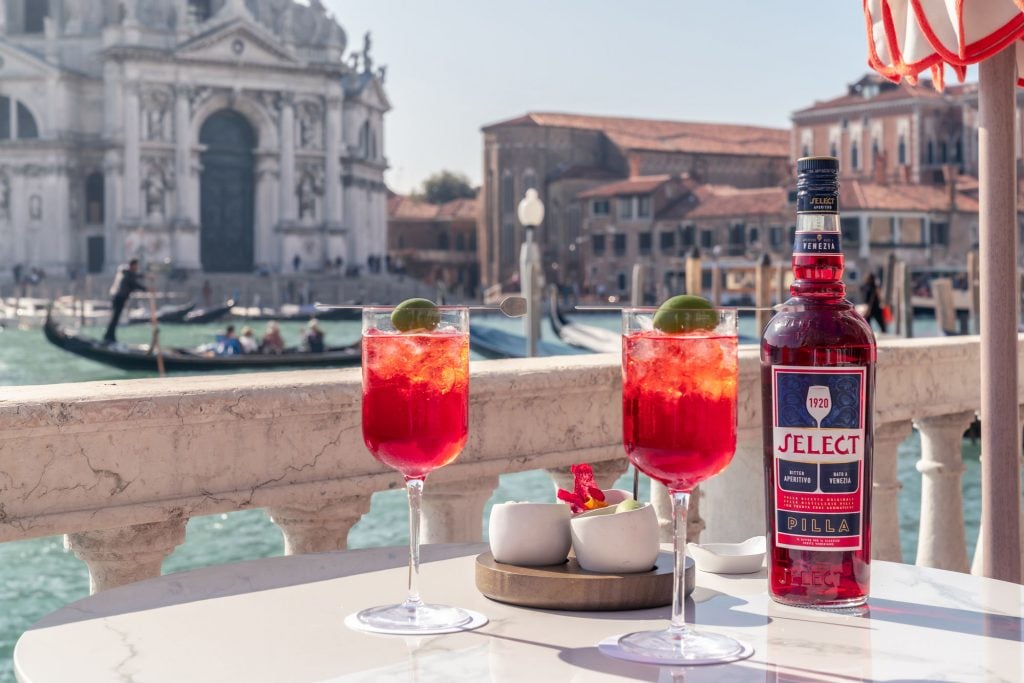 Aperol and Campari might be better known, but you can't beat a drop of Select Aperitivo when you want some Italian magic. Select is the choice of Venetians, it's been made in the city since the 1920s. The flavour profile is bitter and grown-up but a bit more delicate than Campari. We love drinking it in a Bicicletta – a mixture of ice, white wine and fizzy water. It's the perfect lazing in the sun kind of drink.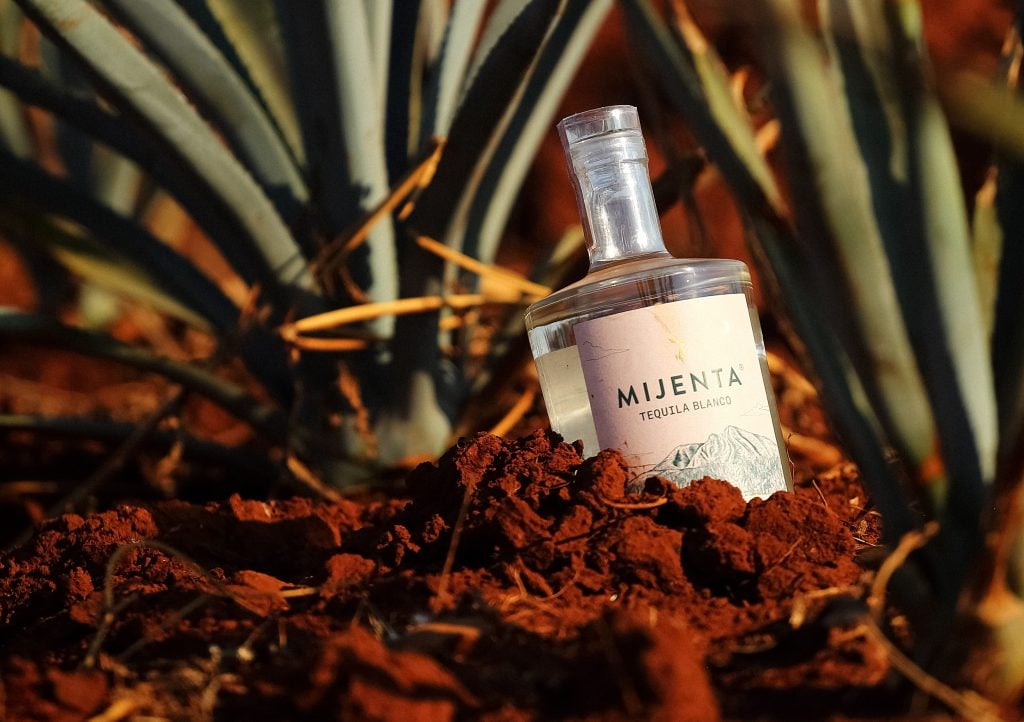 Well, we had to put a Tequila in there somewhere, we're agave mad here at Master of Malt. We were particularly taken with this recently-launched brand. It's made by Maestra Tequilera, Ana Maria Romero, and it's a tasty drop laden with flavours of green olives, cinnamon spice and a delicious creamy texture. It does good, too, with some of the proceeds going to various charities in Mexico. Try it in a Blood Orange Margarita.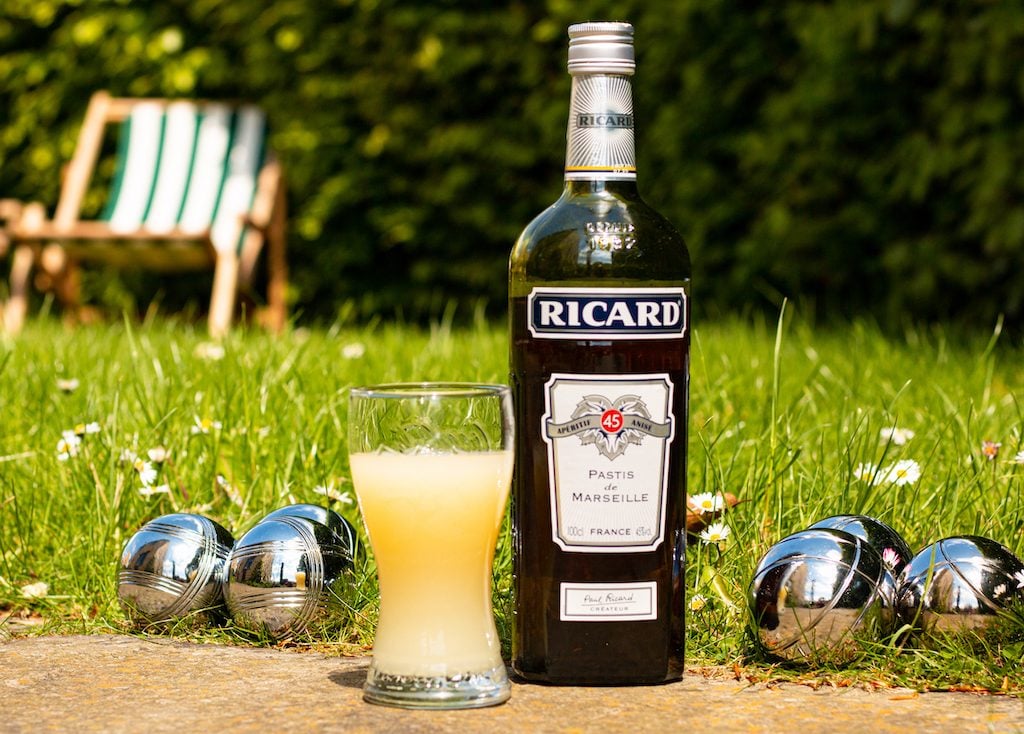 Now this one is likely to be controversial because some people hate, really hate, the taste of aniseed. But for those who don't, nothing is more evocative of the south of France than Ricard Pastis. Drink it slowly with ice and a jug of water on the side, and before you know it you'll be contemplating buying a beret and one of those blue jackets that old French farmers wear, and whiling away the evening playing boule and discussing politics.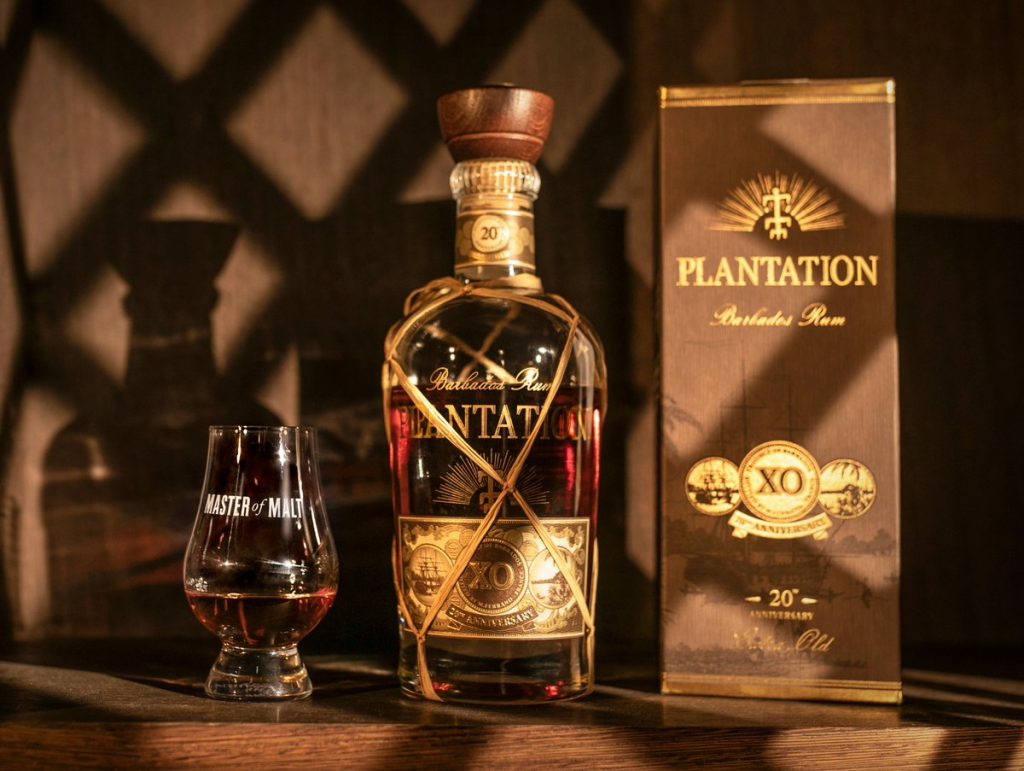 This has proved itself a favourite among Master of Malt customers over the years. It's a well-aged Barbados rum from spirits master Alexandre Gabriel. It spends its first few years in ex-bourbon barrels in the Caribbean before being shipped to France for secondary maturation in Cognac casks. It's then sweetened before bottling to make a mixing rum par excellence. We love it in a Mai Tai.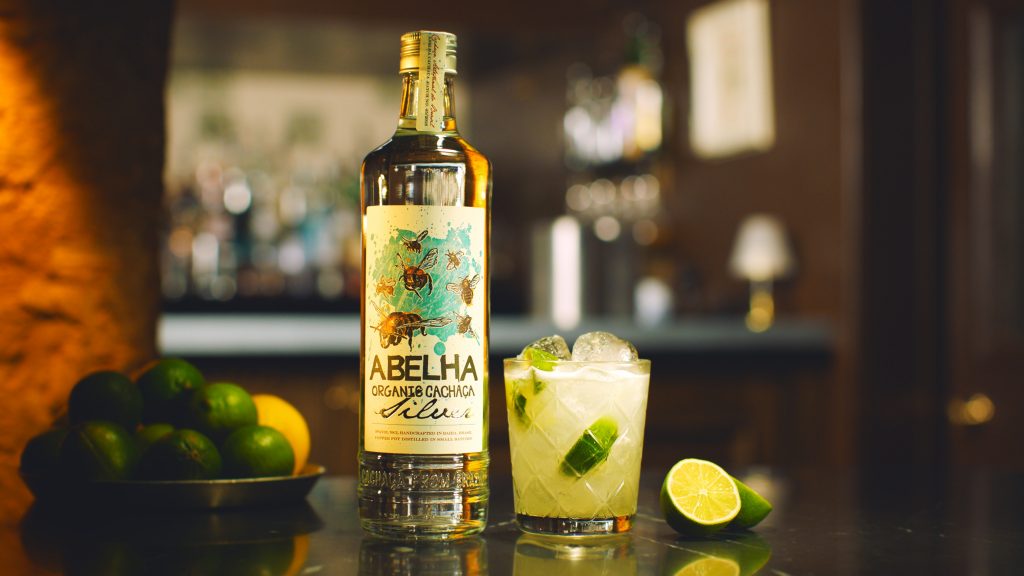 Brazil's national drink, the Caipirinha, calls for cachaça, which is made from sugar cane juice rather than molasses to produce a pungent, grassy spirit that's a bit like a rhum agricole. Much of the production is industrial but there are some smaller high quality producers like Abelha using organic sugar cane for something with a bit more character.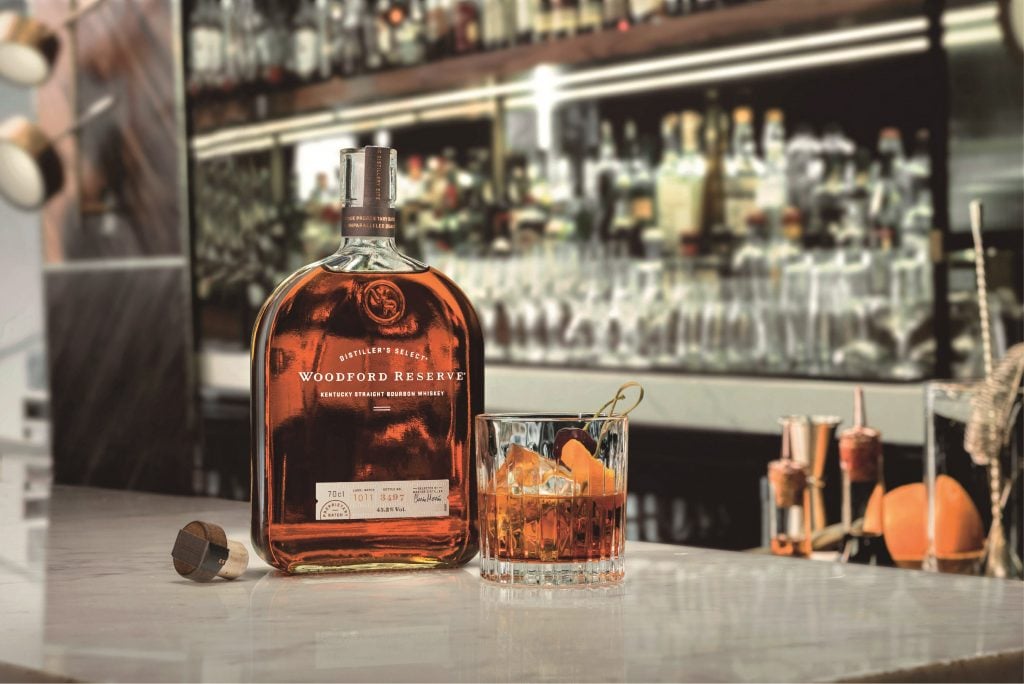 If you're into cocktails, then you need at least one bottle of American whiskey in your drinks cabinet to make Manhattans, Old Fashioneds et al. Woodford Reserve is a great all-rounder. Unlike most bourbons it's distilled in a pot rather than a column still. It also contains a high percentage of rye, 18%, with 72% corn and 10% malted barley, giving it a spicy, smooth and dry taste.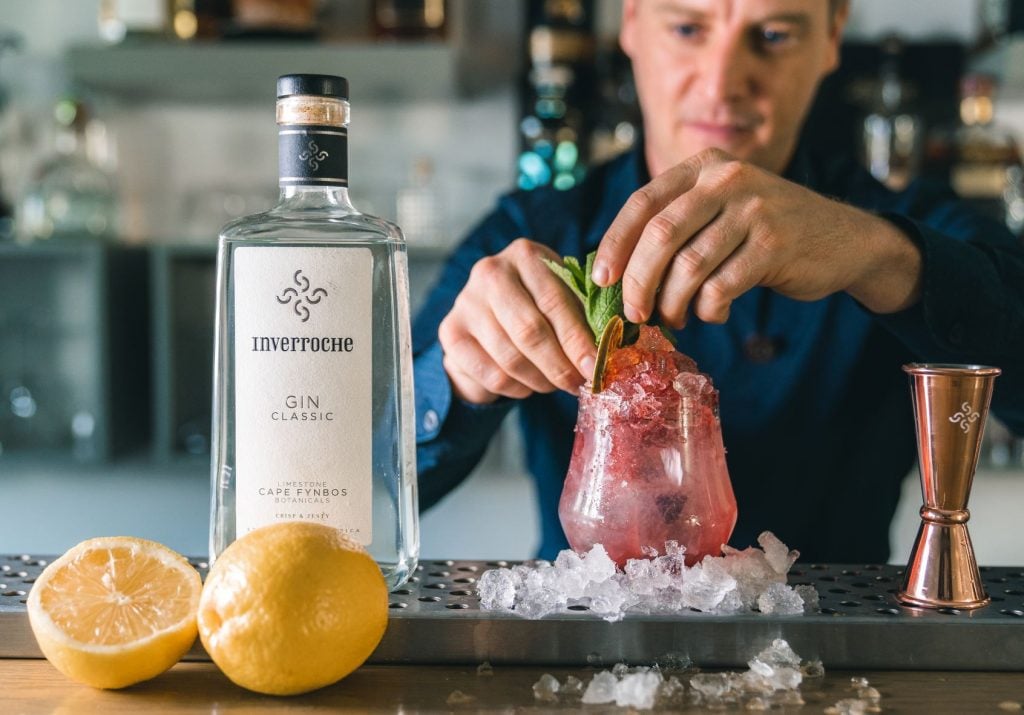 Many drinks claim to be a certain country in a bottle but Inveroche is literally South Africa in a bottle. It's made by mother and son duo Lorna and Rohan Scott who use native South African plants called fynbos as botanicals to give you a gin that is infused with the taste of the Cape. This is the classic version, a dry gin, that makes a killer Martini, or a delicious Bramble.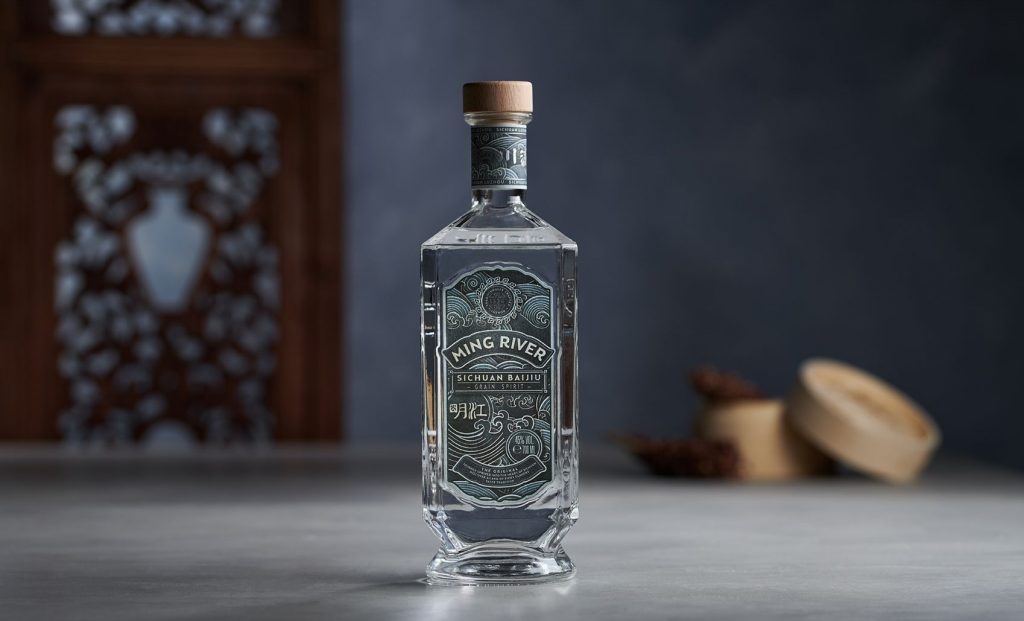 If you really want to experience a different culture in a glass, there's no better spirit than baijiu. It is one of the world's most distinctive spirits, from the raw materials, sorghum, rice, millet and others, and production techniques involving fermentation over weeks and complex distillation methods. Some types can be a bit much for European taste buds, but Ming River produces a baijiu that is accessible and cocktail friendly.