Forget the old days of just French or Italian, vermouth is now a broad church with examples from Spain, Australia, and England joining the old counties in a celebration of all things bitter. Here are ten of our favourite vermouths with tips on the best ways to mix them.
Vermouth sales have been booming since the various lockdowns came into effect. Hasn't that year just flown by? Still, at least we've got pretty good at making cocktails, especially with all these exciting vermouth brands around. So we thought it a good idea to round-up some of our favourites. We've included some stone cold classics, some recently-arrived brands and some innovative new vermouths from established producers. Something for everyone. 
What is vermouth?
Vermouth is simply wine flavoured with wormwood, the word is derived from the German for wormwood, and other botanicals, fortified with alcohol and sweetened. The EU rules state that it  has to be flavoured with wormwood, made with at least 75% wine and between 14.5% and 22.5% ABV. The wine can be red, white or even pink. Colours vary from straw yellow to deep red, sweetness levels from extra dry (around 30g of sugar per litre) to extremely sweet (130g per litre or more). 
So, welcome to the wide world of vermouth. Your cocktail cabinet isn't complete without a couple of these: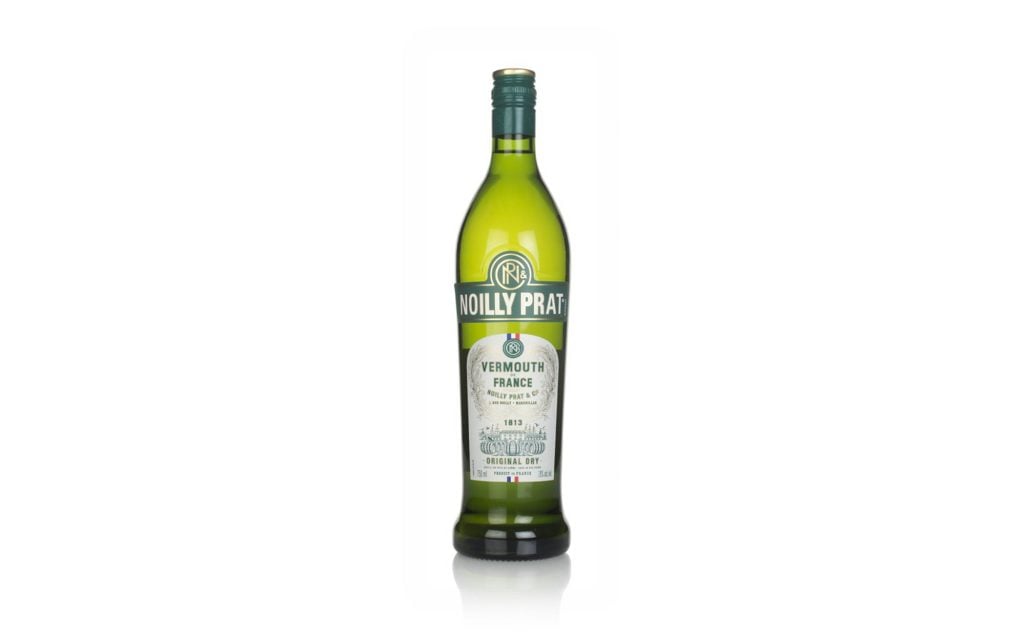 One of the great originals. This is still made in the south of France from Picpoul and Clairette grapes, steeped with botanicals, fortified and then left out in barrels in the sun where it acquires a nutty cooked taste not unlike Madeira.
How to drink it?
For many this is the ultimate Martini vermouth, but it's also great in a long drink with tonic and a slice of lemon.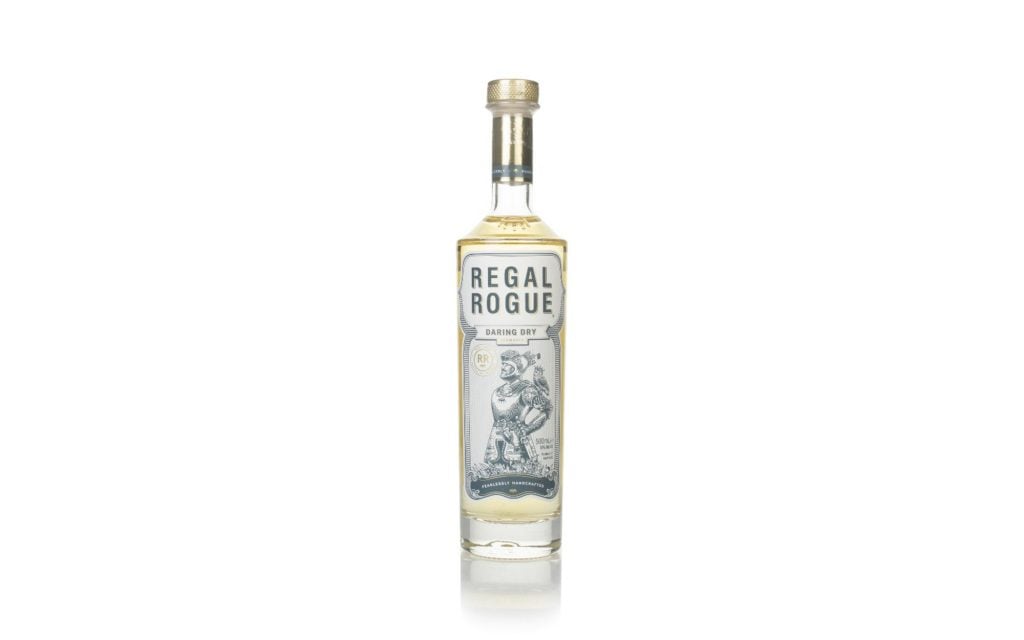 A vermouth with a distinctive Australian twist using organic wines from New South Wales alongside native botanicals such as anise myrtle, quandong and native thyme. It's bottled with less sugar than a normal dry so you can really appreciate the quality of the wine.
How to drink it?
Mark Ward from Regal Rogue recommends having it in a very wet Dry Martini in a 1:1 ratio and served straight up.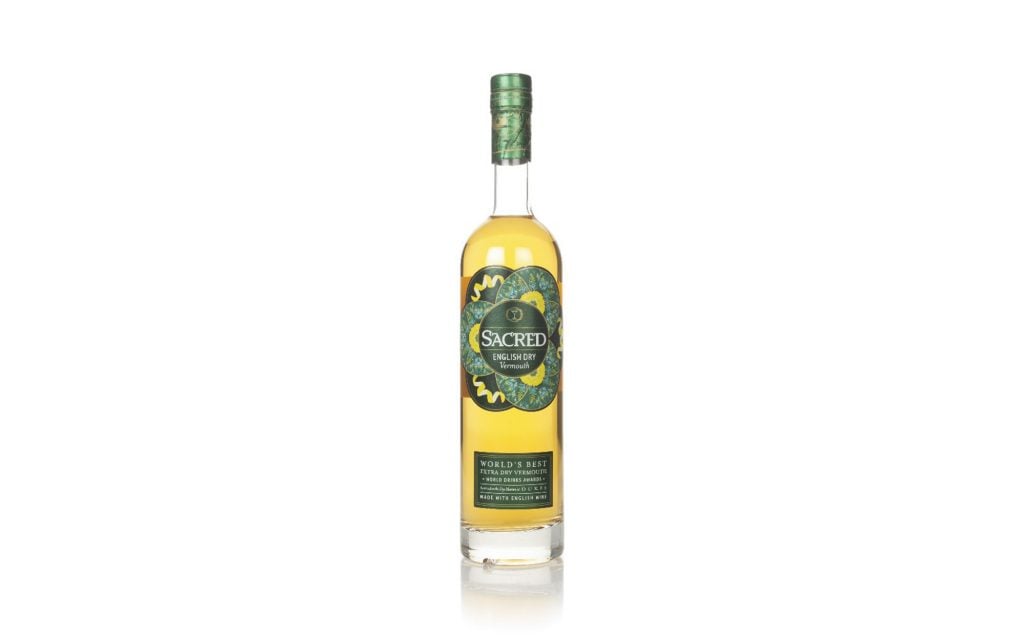 This is made using English wines from Three Choirs vineyard in Gloucestershire by one of England's craft gin pioneers. It's the vermouth of choice for Alessandro Palazzi at Duke's Bar in London. Say no more. 
How to drink it?
Well, it has to be a Dry Martini but made a little wetter than Palazzi does. We love a 5:1 gin to vermouth ratio especially with a brand this good.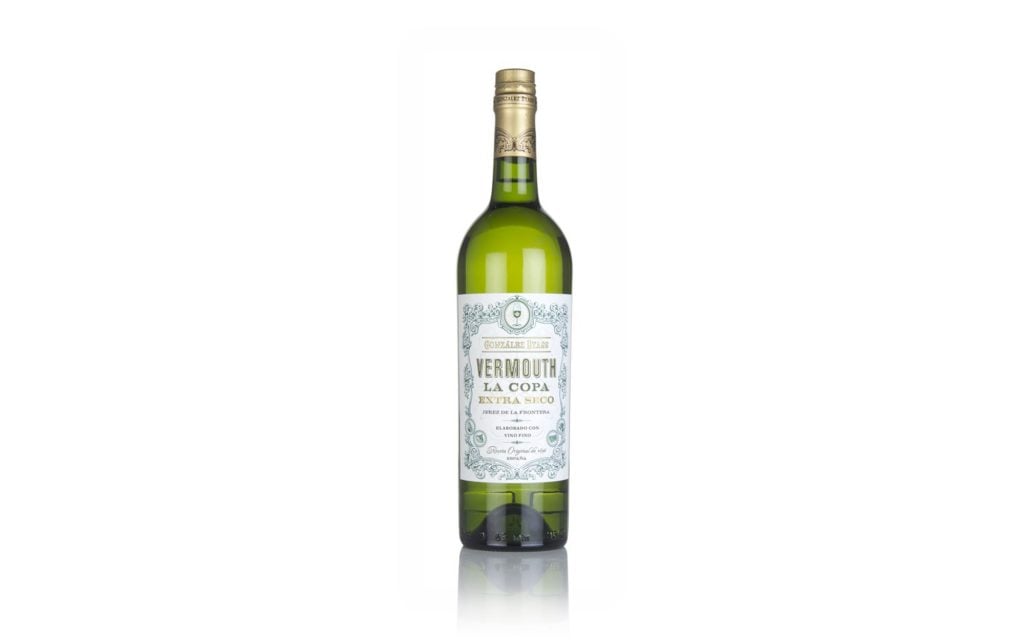 Spanish vermouth is really having a moment at the moment and some of the most exciting bottlings are coming from sherry producers. This extra dry is crisp and refreshing and you can really taste that nutty fino sherry on the finish.
How to drink it?
Try it in Nate Brown's favourite, a Bamboo. Half Tio Pepe fino sherry, half vermouth, stirred with ice and served straight up with a dash of orange bitters.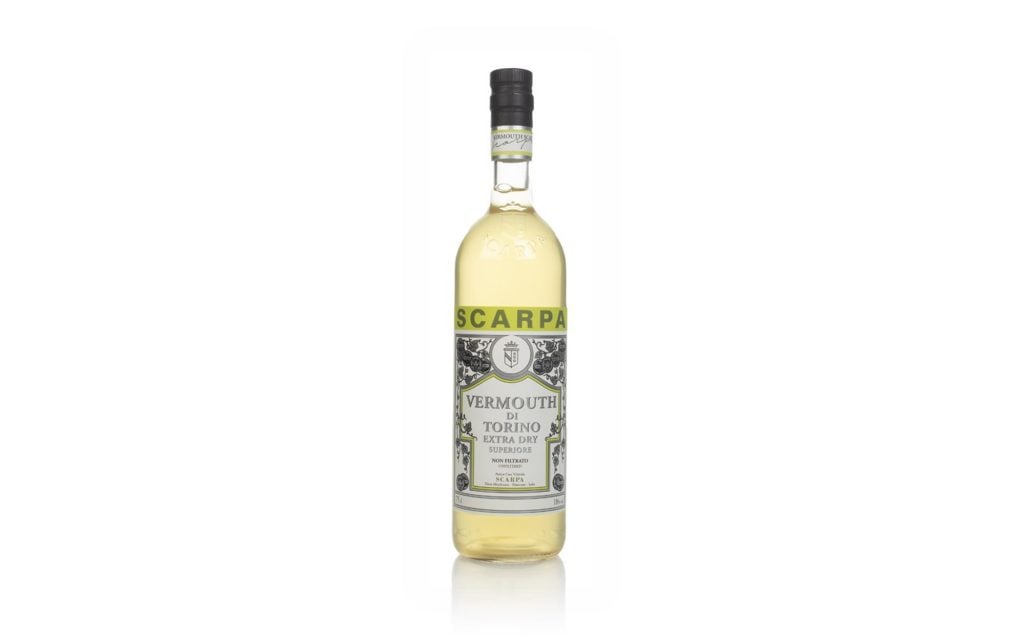 This is a very special bottling, made with Cortese grapes (like Gavi) from Piedmont, native Italian botanicals including chamomile and elderflower, only 30g of sugar per litre and, most unusually, bottled unfiltered. This is vermouth at its finest.
How to drink it?
The flavour is intense so a little makes a great Spritz with Prosecco and fizzy water. Or sip it chilled with snacks like you would a manzanilla sherry.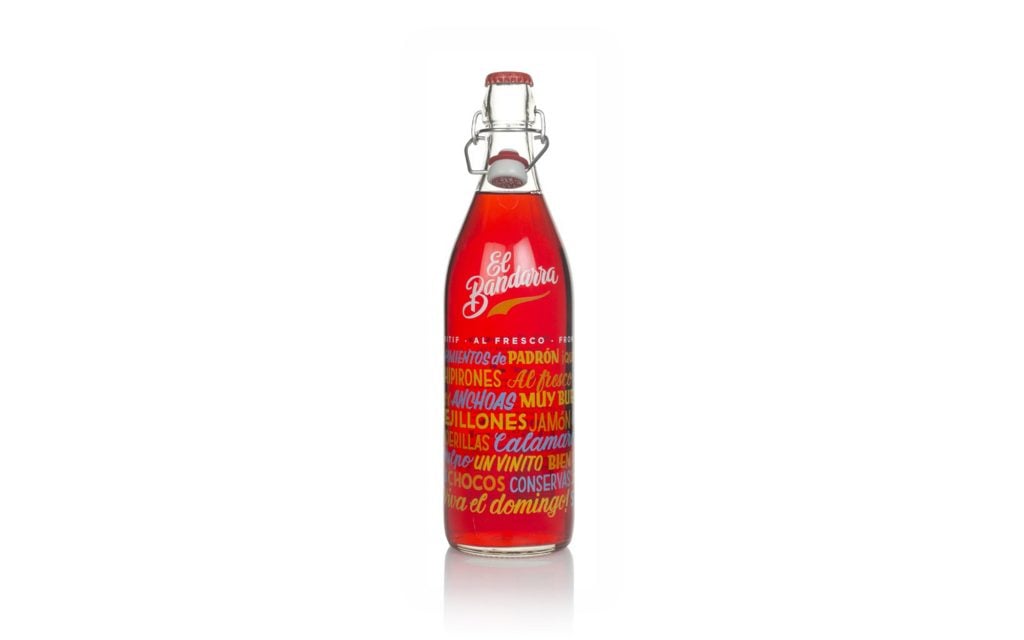 Just part of the new wave of Spanish vermouths that we reported on last year. The brand was started by twin brothers Albert and Alex Virgili. The Al Fresco version is made from Garnacha wines with botanicals including liquorice, rose, citrus fruits and mint.
How to drink it?
In a Spritz with cava, fizzy water and a slice of orange. Or just mixed with tonic.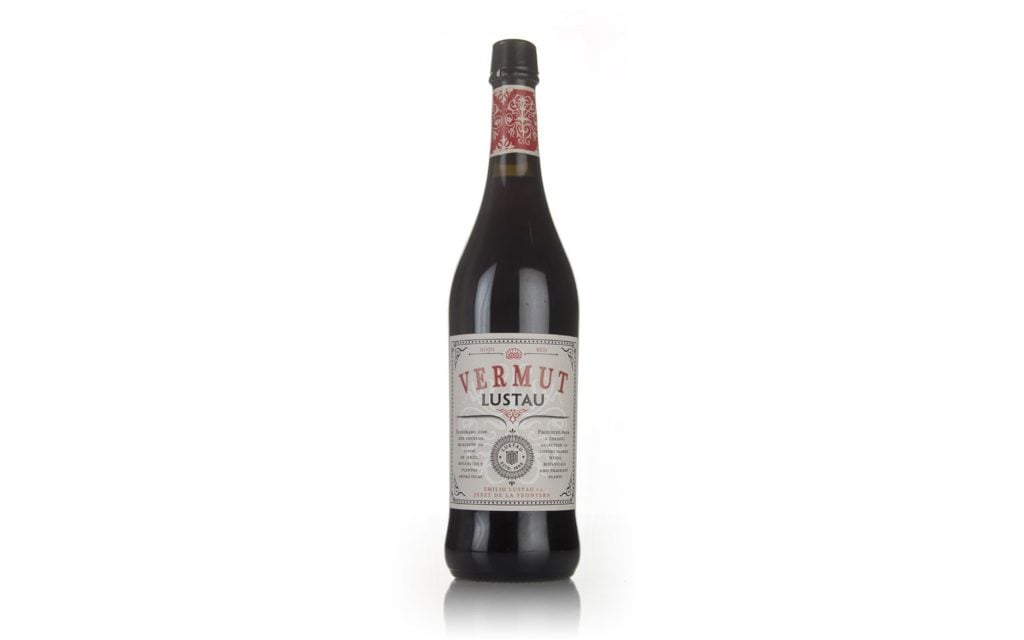 Another great sherry vermouth made by one of Spain's most prestigious producers, Lustau. This sweet vermouth is made from high quality sherry wines steeped with flavours including gentian, coriander and orange peel. You will love the long nutty finish.
How to drink it?
We recommend drinking it in a Palmetto. Stir 50ml good Jamaican rum like Plantation Xaymaca with 50ml Lustau Rojo with ice and serve straight up with a twist of orange.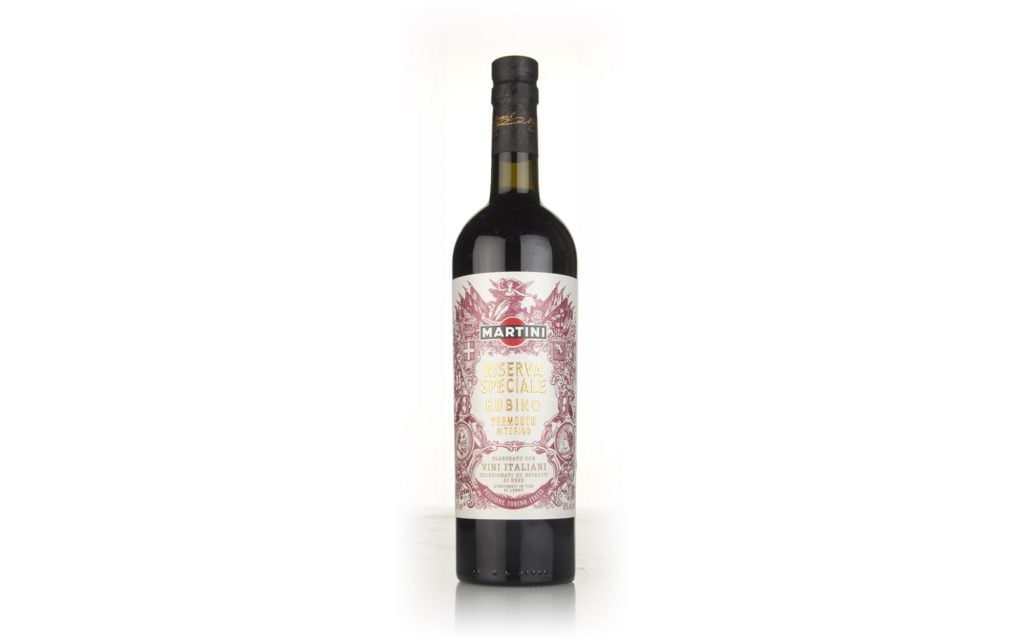 Made by the largest vermouth producer in the world but this is very different to its standard rosso. For a start, it gets its colour from red Nebbiolo wines and the result is something perfumed, elegant and packed full of flavour.
How to drink it:
Lighter than most rosso vermouths, this makes the freshest Negroni you've ever had. Also irresistible in a Gin & It.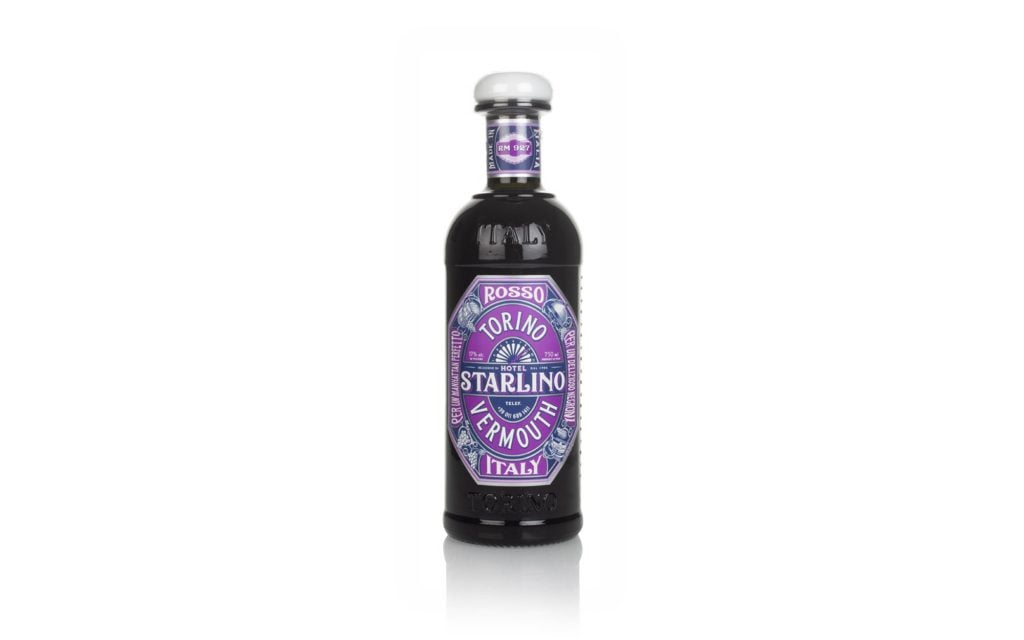 A new Italian vermouth brand from the team who brought your Malfy gin so you can bet the branding is strong. The contents are great too. Made by the experts at Torino Distillati, this is a fairly trad rosso except that it's aged in bourbon casks. 
How to drink it?
With those whiskey casks there's one cocktail in which it particularly shines, the Manhattan, but it's great with all dark spirits.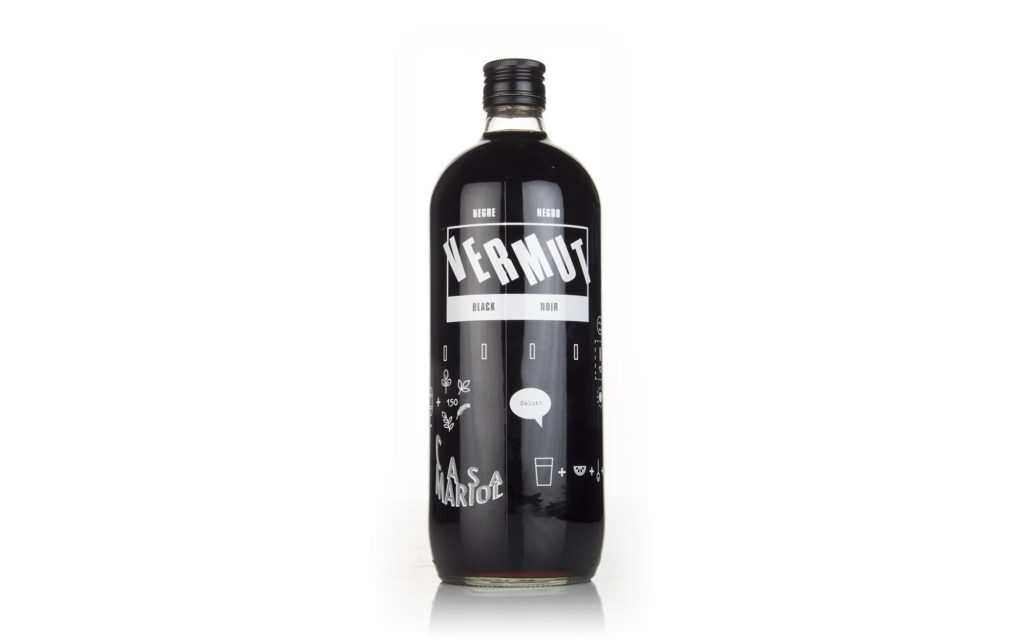 This is made by a winery in the Terra Alta region of Catalonia. Outside Jerez, this place is the heartland of Spanish vermouth. The wines are local, naturally, and botanicals include orange peel, rosemary and cardamom. 
How to drink it?
Gin and It, or rather, a Gin & Span. Take one measure of gin, Sacred Cardamom would be superb, one measure of vermouth and serve on ice with a twist of orange.