As we're once again going to be spending much more time at home because of lockdown, we thought it would be useful to round-up the essentials bottles you need to make great drinks without having to step outside your front door.
We don't know about you, but we got pretty good at cocktails during lockdown earlier this year. We learned how to make syrups and picked up some tips from the pros. Unfortunately, it seems that it is all happening again just as we thought it was safe to venture out to our favourite bar again. We thought it would be helpful, therefore, to round up some of our favourite bottles.
Just add fresh fruit, soda water, sugar and bitters (Angostura and orange will do), and you've got everything you need to make dozens of cocktails. Then all you'll need is some quality barware, the ultimate home bar book (plug! plug!), and now you can turn your living room into the bar of your dreams. Then dim the lights a bit, put some music on and voila, swanky bar city!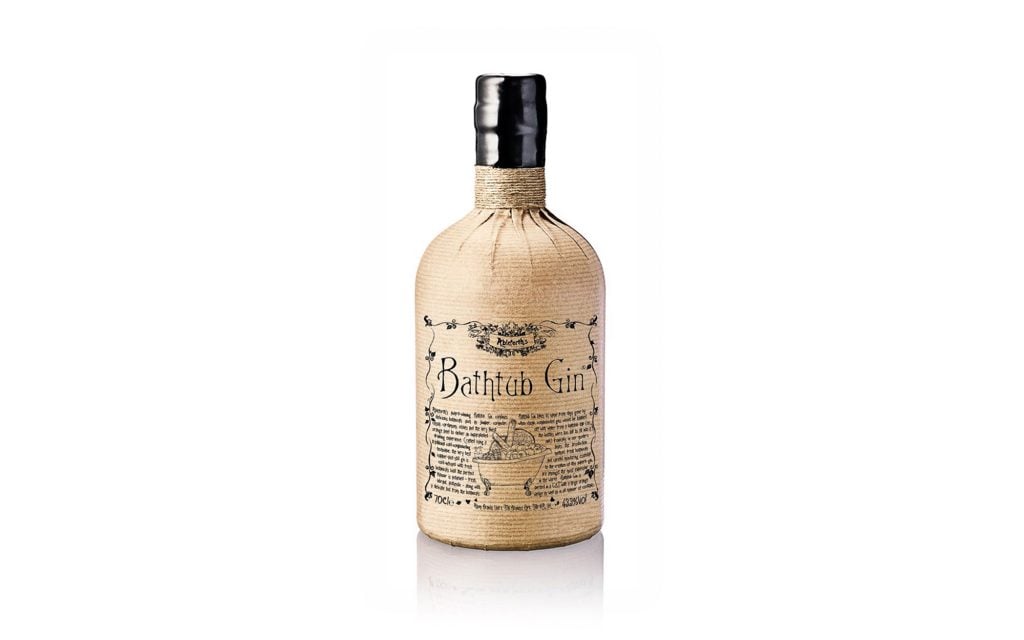 Gin is the most important spirit for cocktails. The Martini, the Martinez and the Negroni are all based on gin. We're huge fans of Bathtub gin because it delivers a great wack of juniper which is what you need but it's also complex with a great mouthfeel. It's the consummate mixer but it's also pretty delicious sipped on its own.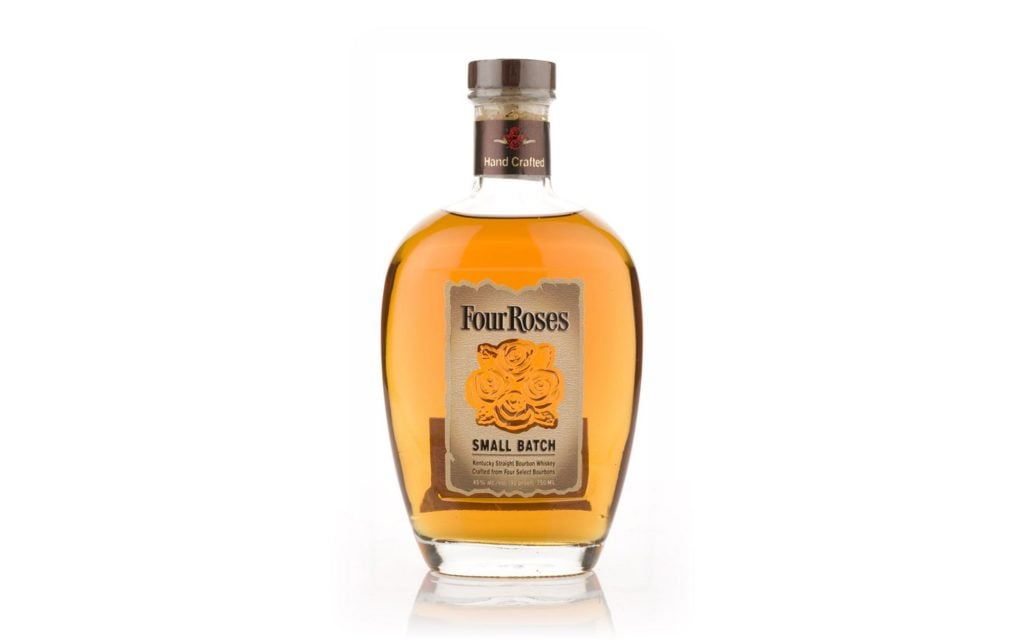 After gin, good American whiskey is the next most used spirit in the cocktail repertoire. Most people choose bourbon though many bartenders prefer rye. Small Roses Small Batch solves this conundrum because it has a high rye content giving it masses of spice alongside the sweeter flavour. Also superb value.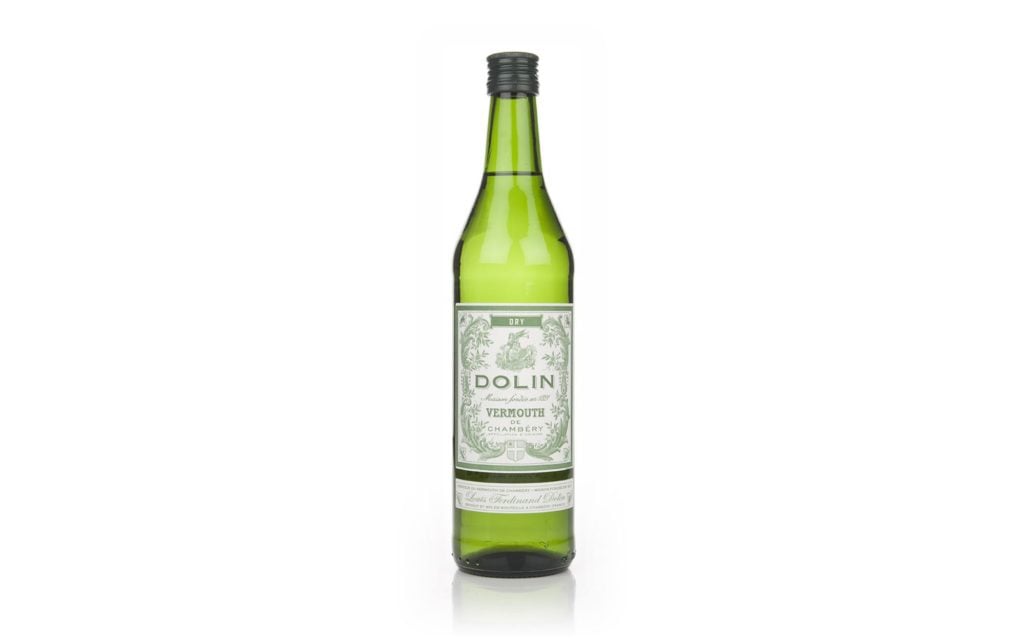 You've got to have dry vermouth and this classic French brand ticks all the boxes for us. It's delicately flavoured and low in sugar and harmonises beautifully with gin in particular. It's also extremely handy to have around the kitchen to add a splash to sauces.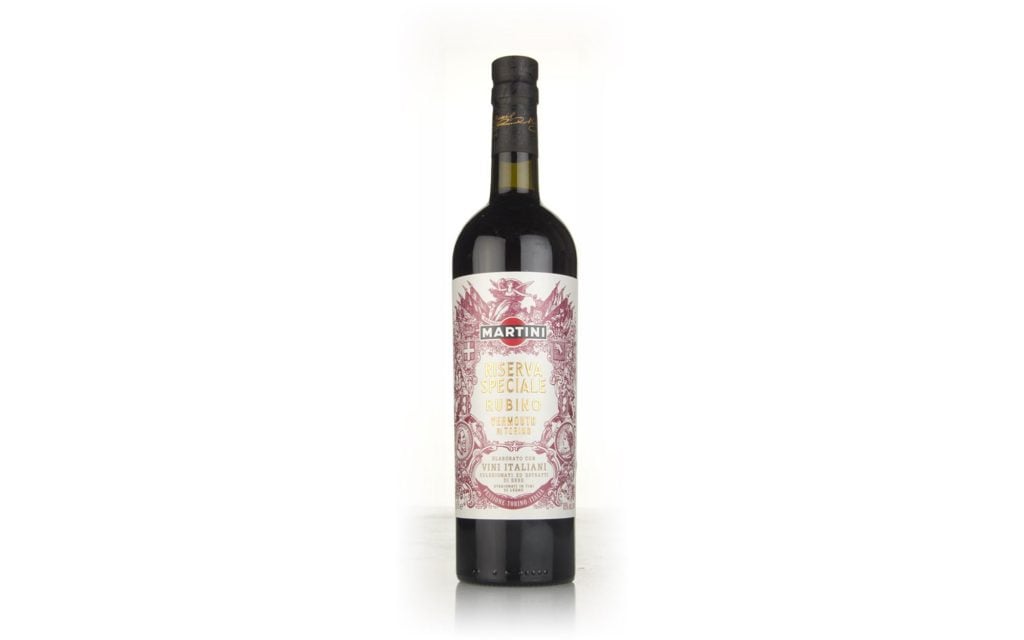 The standard Martini Rosso is a great all-arounder but we think it's worth spending the extra money on this. It's much subtler than the standard bottling and unusually is made with red wine from Piedmont giving it a delicious tang. It makes the best Gin & It.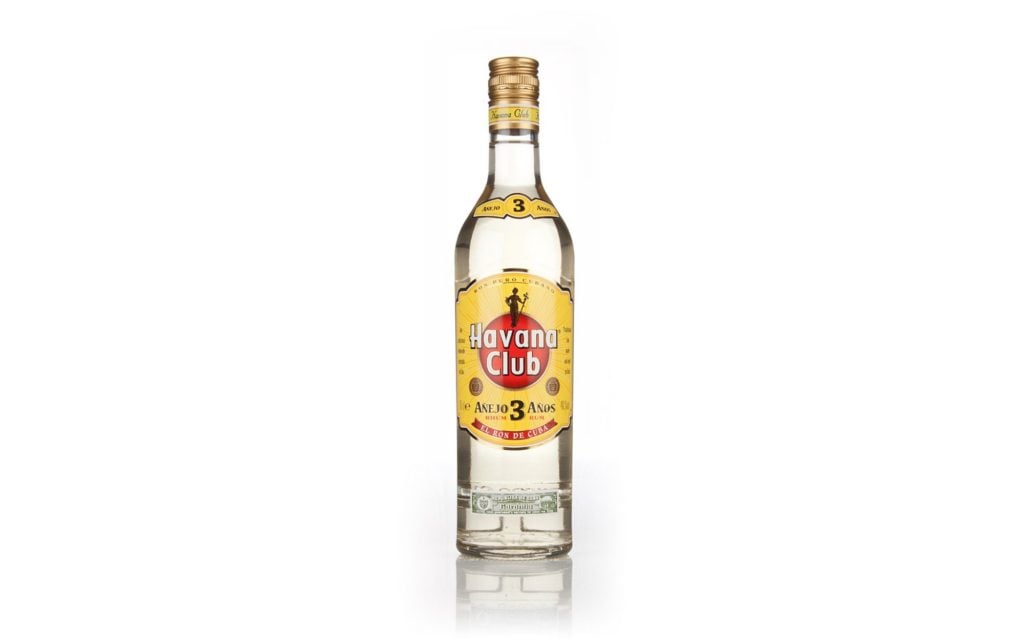 In order to make rum-based classics like the Daiquiri, Mai Tai and Zombie, you'll need at least two rums in your cupboard. For the white, we're very taken with Havana Club's 3 year old. It's packed full of character but also mixes with pretty much everything. No home bar should be without it.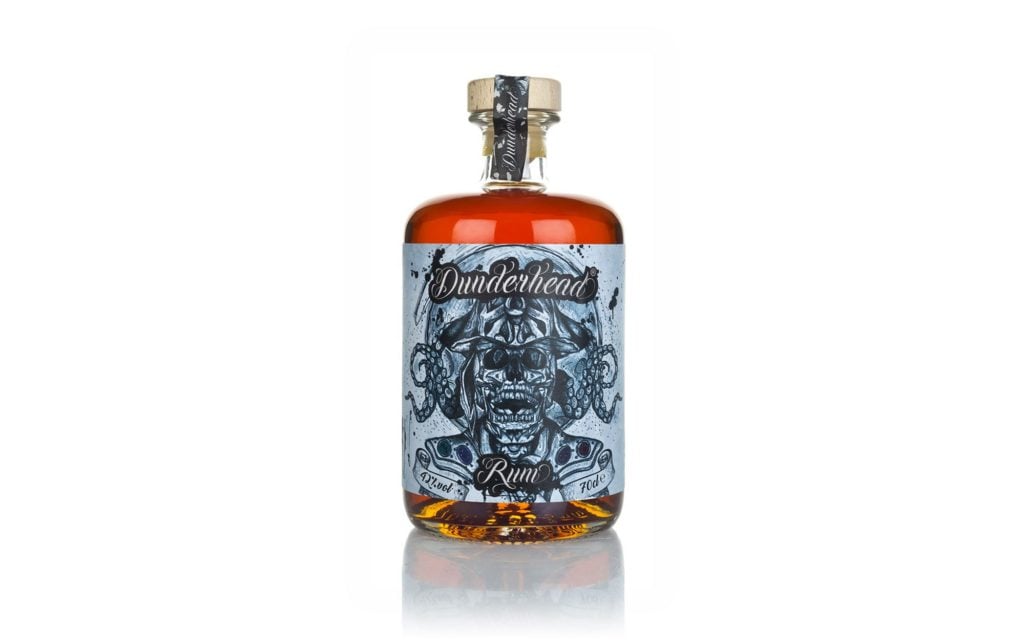 This is a great dark blended rum made with a good dollop of high ester Jamaican pot still spirit in it. If you love big funky flavours of banana, pineapple and toffee, then this is the rum for you. It's a superb mixer providing a bass note of funk to a wide variety of cocktails but especially the Mai Tai.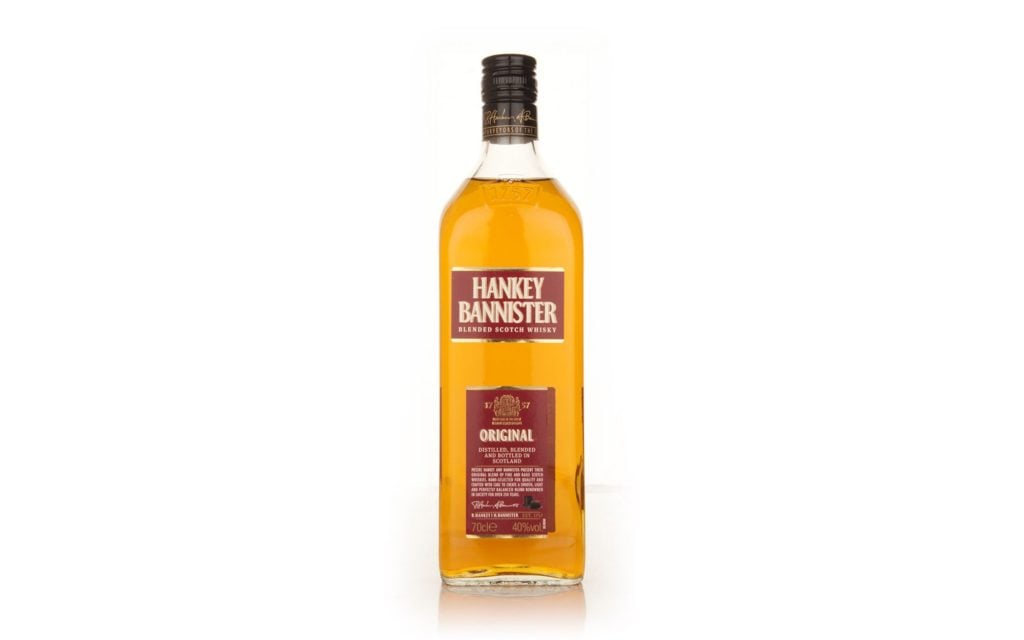 The name might sound like something an Aberdonian builder would say when he's inspecting your staircase, but this is actually one of the nicest blended Scotch whiskies around. It's all about sweet honey, heather and toffee flavours making it a great base for cocktails like the Rob Roy or Rusty Nail.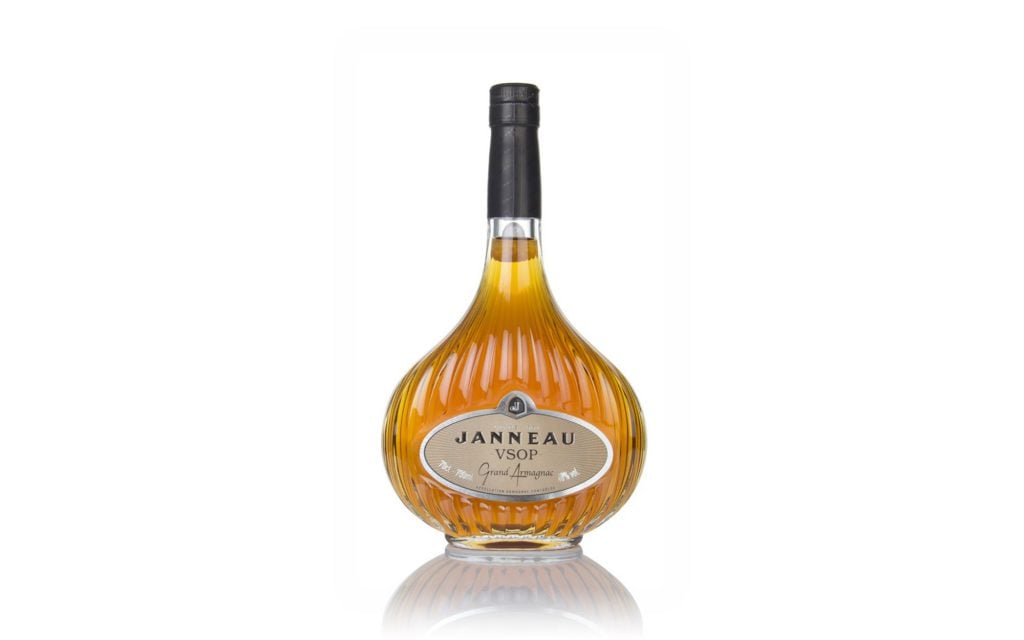 In the olden days, it was brandy and not bourbon that was the basis of most cocktails, so if you want to make an old-timey Sazerac, a Brandy Sour or a Vieux Carre, then you'll need a decent bottle. This Armagnac with its sweet grapey flavours and nutty complexity is a real find and a steal at the price.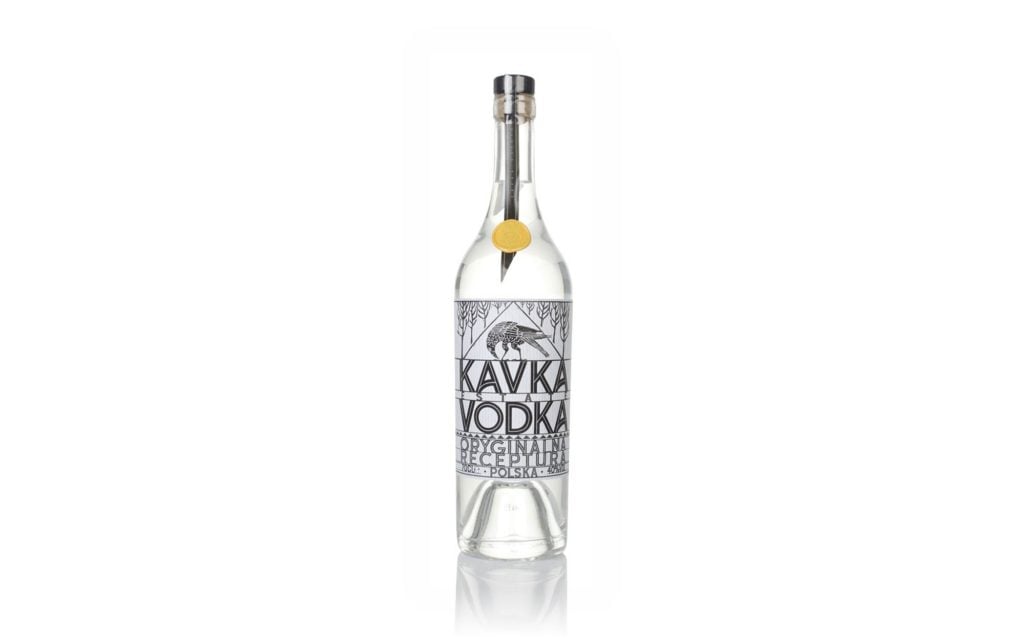 Vodka doesn't have to be boring and tasteless. This delicious little number from Poland is made with rye and wheat and contains a tiny proportion of strongly-flavoured fruit brandies. These give it a depth of flavour rare in this category. Makes one of the best vodka Martinis we have ever had.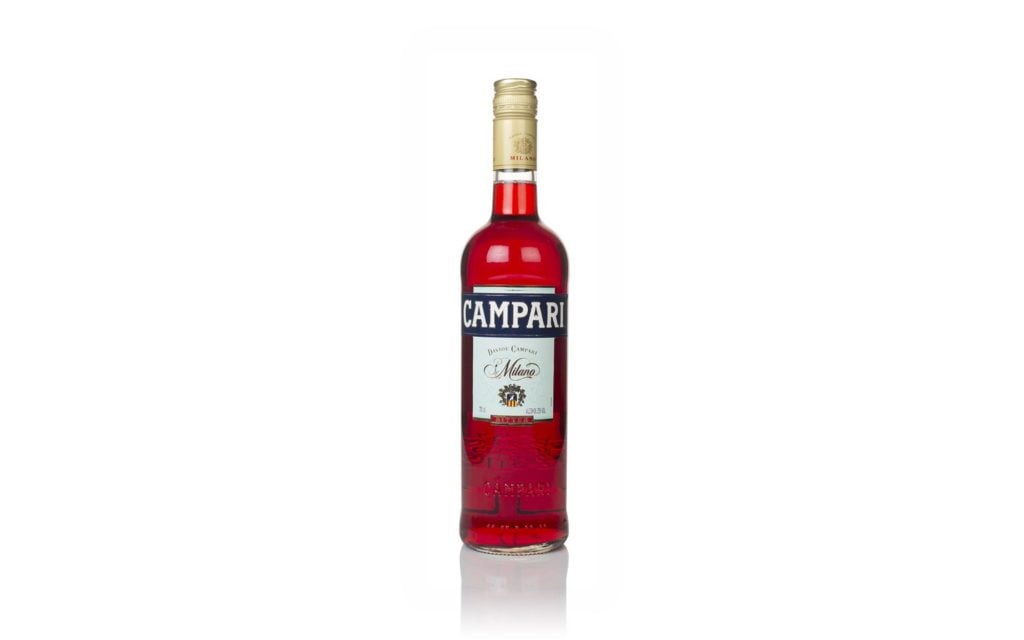 And finally, no home bar is complete without a bottle of the red stuff. It's an essential ingredient in the Negroni and the Americano. It's delicious with soda water and it's a great way of perking up a mediocre bottle of white, rose or fizz. All hail the king of the bitter drinks!