From Canadian blends in incredible value single malts, here's a guide to affordable whisky. You don't have to spend a lot of money to get a great bottle. 
When I worked at a wine merchant in the late '90s we used to carry the Rare Malts range. In their smart blue and gold packaging and from distilleries such as Port Ellen and Brora, you'd think they would have flown off the shelves but instead they just sat there gathering dust. They were too expensive, you see, at around…take a deep breath… £60 a bottle! Nowadays a Rare Malts Brora 22 year old, if you can find it, will set you back north of £10,000. If only I'd bought a few bottles then.
It's a similar story with pretty much every Japanese single malt you care to name. You couldn't give them away ten years ago and now… Then there's the price of well-loved bottles like Lagavulin 16 Year Old and Talisker 18 Year Old. It's enough to make the impecunious whisky lover give up and move over to Armagnac. But not so fast because there's still a lot of good value to be found in whisky and indeed whiskey. If you ignore the most in-demand bottles, releases from new distilleries, and pretty much anything from Japan, then you can still drink extremely well without breaking the bank.
So those are the ones to avoid, what about the ones to buy? Here's our guide to the best cheap whisky. Follow these simple rules, and you can't go wrong.
Under the radar distilleries
There are something like 146 whisky distilleries in Scotland. Some like Lagavulin or Macallan are extremely well-known. Most, however, aren't, and that isn't really a problem because most of their output goes in blends so there's no need to push the single malt brand. So if you want a cheap single malt, go for the lesser-known names. From the Diageo stable alone we could recommend Clynelish, Dailuaine, and Benrinnes. Other names that came up round the Master of Malt discussion table are Tamdhu, anCnoc, and GlenAllachie. Of course, there's always the danger that once these are discovered, then prices might go up, so please don't share this article!
Flagship bottlings
In contrast to the advice above, often the most obvious whiskies are a good place to start if you're looking for affordable Scotch. While Talisker 18 might now be a luxury buy, the standard Talisker 10 Year Old is still affordable. And to be honest, I know which one I prefer. It's a similar story with Ardbeg 10, Caol Ila 12, and Glenfarclas 10 Year Old. They're all great whiskies and just because they are famous, doesn't mean that they don't offer good value. 
Strange-sounding brands
If you're just into flavour above all and not concerned with the exact identity of the whisky in question, then there are a variety of brands that you should look out for. The king for Master of Malt customers is Seaweed & Aeons & Digging & Fire 10 Year Old and all its variants – a smoky Scotch single malt – but there are others such as Smokehead, Big Peat (a blend of smoky single malts), and the mighty Wormtub. 
Blended whisky
Why is blended whisky cheap? Because it contains grain whisky, which is much cheaper to produce than malt. Single malt lovers can get very sniffy over blends. Well, they're the ones who are missing out because you get a lot of flavour per pound from blended whisky. From the big names, Johnnie Walker Black Label never fails to hit the spot but if you're prepared to pay a little more then the Johnnie Walker Celebratory Blend is one of the most delicious whiskies I've had, full stop. Lovers of smoky whiskies should check out Green Isle and Black Bottle Island Smoke (bottled at 46% ABV!). In fact, everything from the Black Bottle range is brilliant – these blends contain some top class malt whisky from some famous distilleries which we're not allowed to name. And finally, for Irish whiskey lovers, if you love the taste of Redbreast or Green Spot, try Power's Gold Label Distiller's Cut. It's a blend but there's a good heap of single pot still Irish whiskey in there. 
Head to North America
The quality you get in bourbon for the price of a quite ordinary single malt is remarkable. The leading brands are generally high quality but I am going to pick out two favourites: Four Roses Small Batch and Evans Williams Extra Aged. These are both savoury, spicy and mature, a world away from the sweet and simple image that some Scotch whisky fans have of American whiskey. But if you think bourbon offers good value, you ain't seen nothing yet. From the giant Hiram Walker distillery in Canada, you can buy J.P Wiser's 18 year old whisky, a blend of corn and rye, for under £50. Put that in your pipe and smoke it Scotland!
That's it. If you need any more inspiration, here's our  top ten whiskies under £50 round-up. Let me know if there's anything I have missed. 
Five whisky bargains chosen by the experts at Master  of Malt: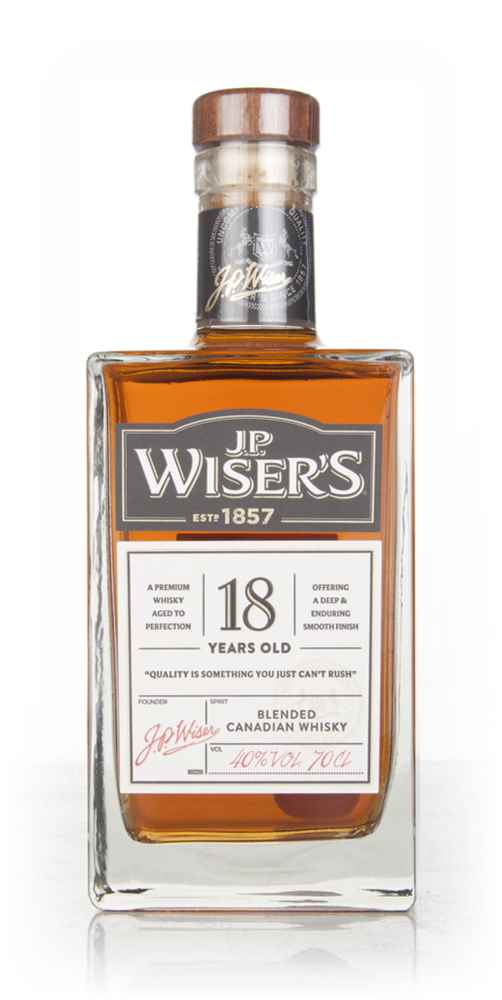 Where else but Canada can you get an 18 year old whisky for under £50?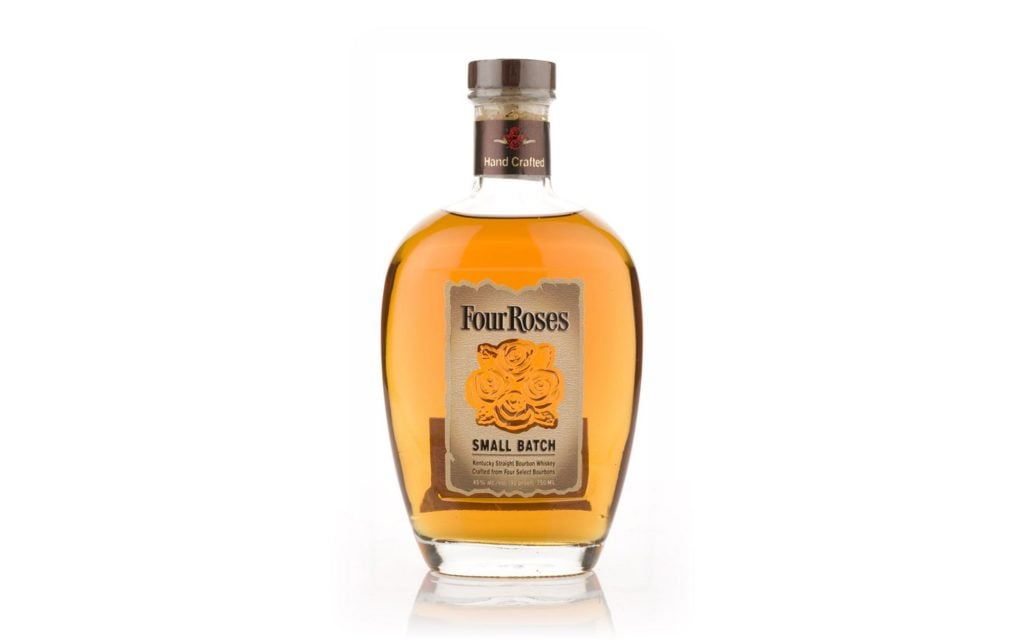 Our pick of the big name bourbons, this never disappoints.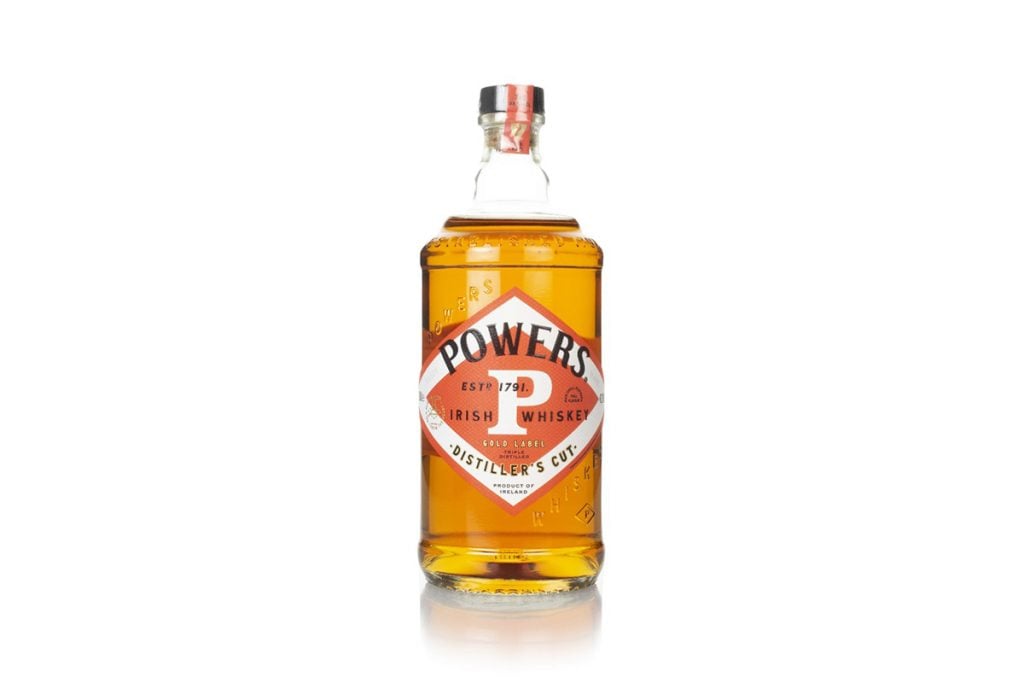 Power's Gold Label Distiller's Cut
Jameson might get the sales and Redbreast the accolades, but for quality Irish whiskey per pound, nothing beats Power's.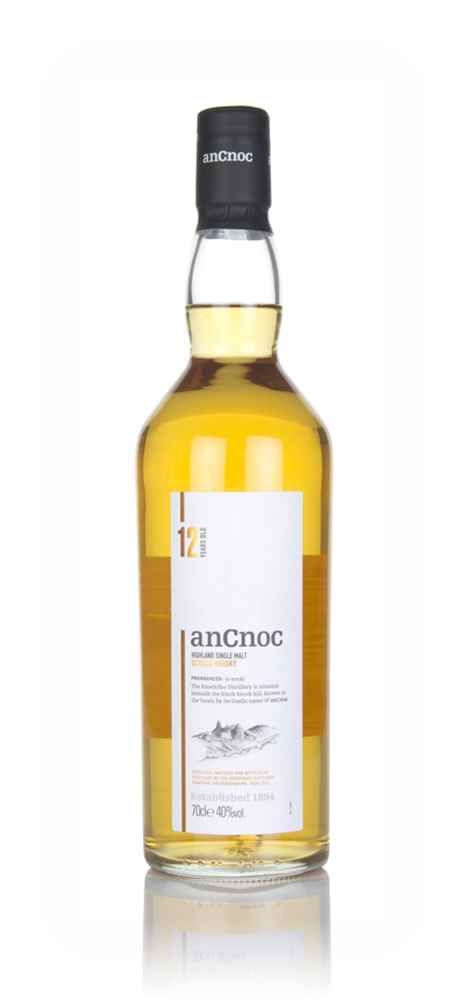 anCnoc, the single malt brand from Knockdhu distillery, is one of the best bargains in whisky.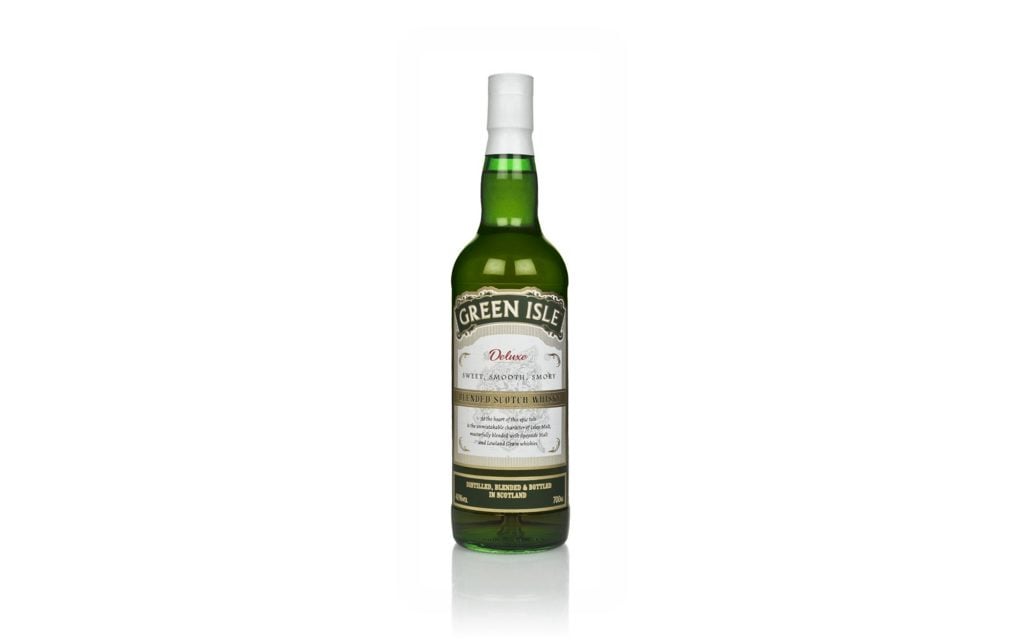 If you're craving a smoky whisky fix on a budget then look no further than Green Isle.