You may have noticed that certain age statement single malts have become very expensive recently. It's sad but reflects the demand for these famous whiskies. Producers charge what they think people will pay. But that doesn't mean you have to either cough up or take a quality cut this Christmas, there are dozens of Scotch whiskies that offer excellent value for money. These might be blends which despite often being of superb quality don't have the cache of single malts, they might be from obscure distilleries, have young age statements or for no good reason just be underpriced.
These are the kind of whiskies that the staff at Master of Malt buy and drink regularly. So we had a little chat in the office and came up with our top ten Scotch whisky bargains. It was very hard to narrow the list and ended up leaving out the incredible value ten-year-old bottlings from distilleries including Glen Grant, Benromach, Glenfarclas, Glengoyne, and Speyburn. 
There are light and fruity whiskies here, smoky peated ones, sherry bombs, blends, and ones that aren't easy to categorise. Here are some under-the-radar whiskies which offer a lot of magic for not very much money. They're all whiskies we would love to find under the Christmas tree. Do let us which distilleries we have foolishly left out in the comments or on social.
Top ten Scotch whisky for under £50 to drink this Christmas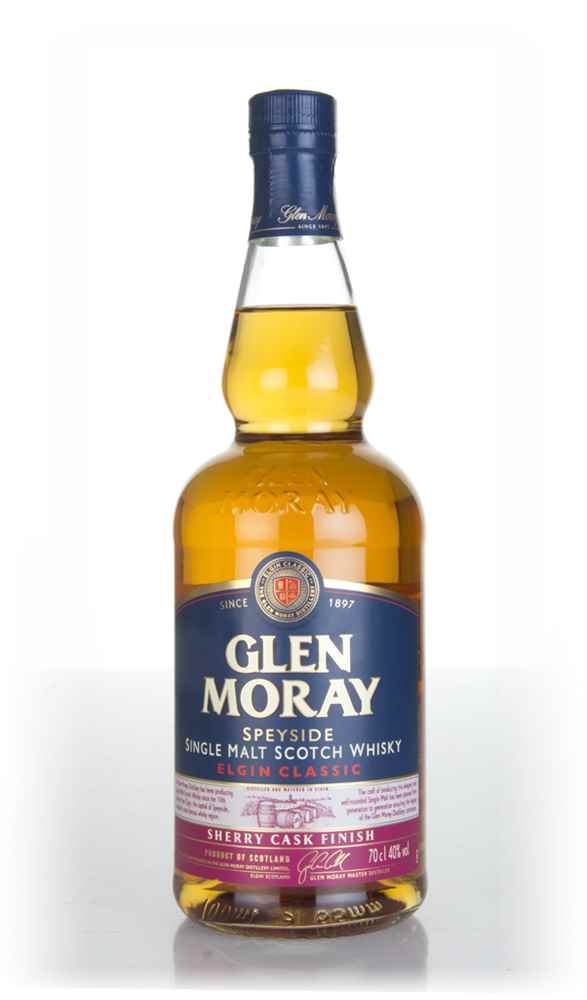 Well, we had to have a Glen Moray in there somewhere. This distillery in Elgin has long been a happy hunting ground for lovers of bargain single malts. We like everything from the range but we've plumped for the sherry cask finish because who doesn't like a little sherry at Christmas?
How does it taste?
On the nose, there's dried fruit, butterscotch and milk chocolate, and then take a sip and you'll be treated to toffee and all kinds of warming baking spices.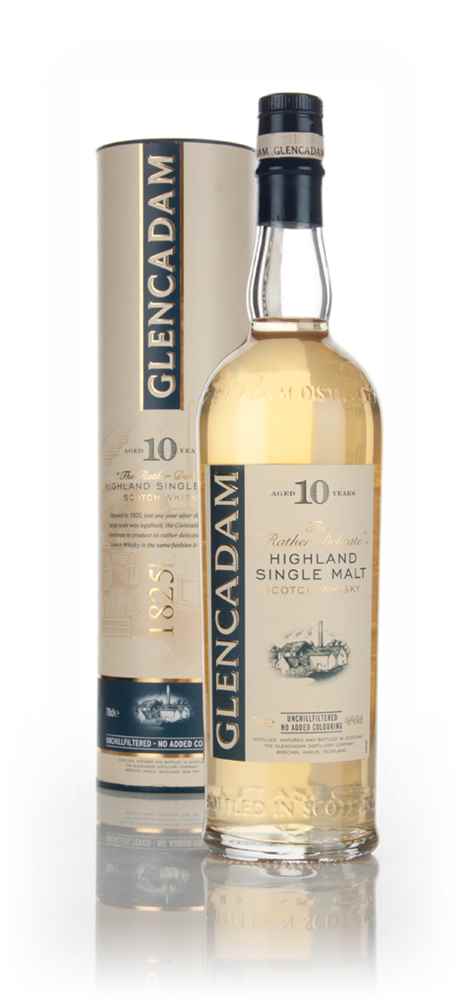 The name isn't going to get whisky lovers all hot and bothered but that's all to the good as it means this 10-year-old Highland malt comes in at under £40. Furthermore, it's bottled at 46% ABV with not colour or chill-filtering. Check out all those awards and five-star customer ratings.
How does it taste?
Aromatic and fresh. Hay, fruit, gentle wood influence with light vanilla, orchard fruit and spice all backed up by a powerful seam of alcohol.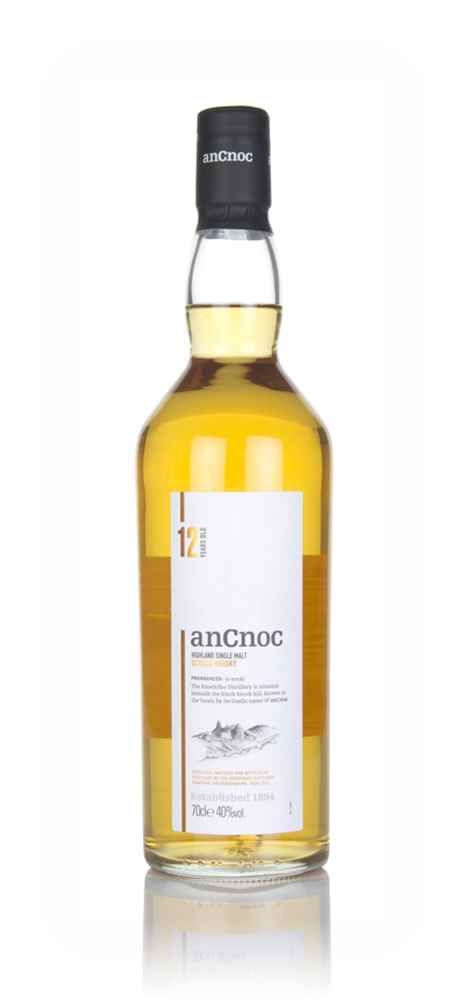 Why doesn't anCnoc, the single malt from Knockdhu, get more attention? It could be because it's not obvious how to pronounce, it's 'a knock', or it could be because owners Inver House concentrate on Old Pulteney and Balblair when handing out the marketing money. Whatever it is, it's worth getting acquainted with its deliciously fruity single malts.
How does it taste?
Aromatic and quite robust with honeysuckle, fresh flowers, cereals, barley with richer notes of Madeira, winter spices, mocha, crème de cacao, and toasted granary bread.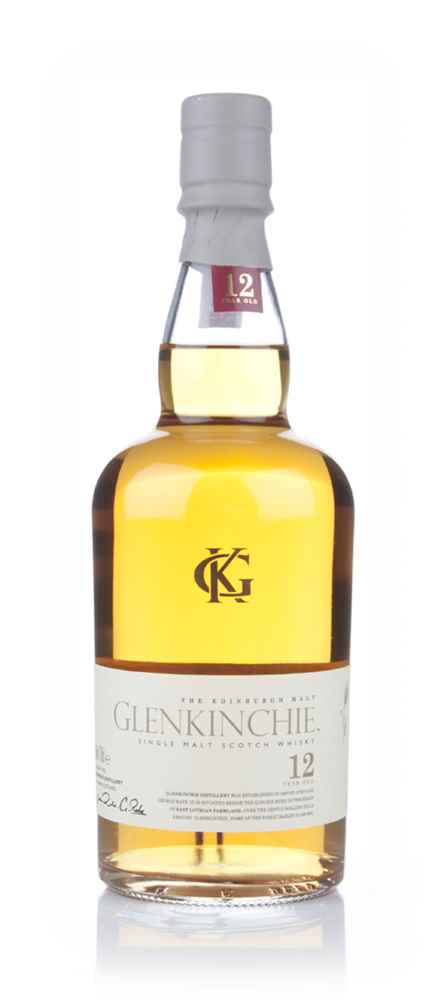 Another oft-overlooked distillery but that might change now that it has been designated as one of Diageo's Four Corners of Scotland. The whisky here is very much the epitome of the Lowland single malt, floral, sweet and fruity, but with surprising depths. As well as nice sipped neat, this is a great mixer, especially in a Highball.
How does it taste?
On the nose, there's barley malt, almonds, hazelnuts and manuka honey/beeswax with a very fruity palate, stewed fruits, dessert wine, apple peels and honey.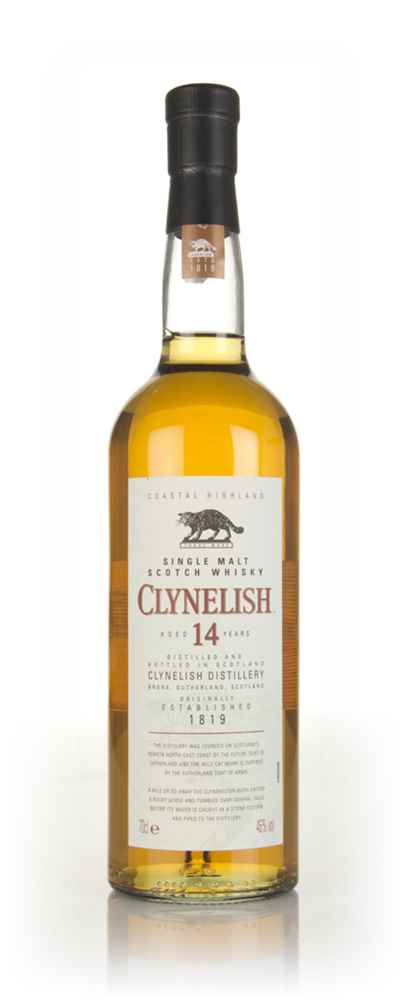 Clynelish is a very special single malt because the distillery was designed to replicate the unique waxy taste of Brora, now one of the most expensive single malts out there. And the two really do taste quite similar. So you're getting some of the magic of a £2,000 single malt for under £50.
How does it taste?
You'll find that waxy apple peel note on the nose. The palate combines toffee with tropical fruit, peaches, orange peel and a nice punchy ABV.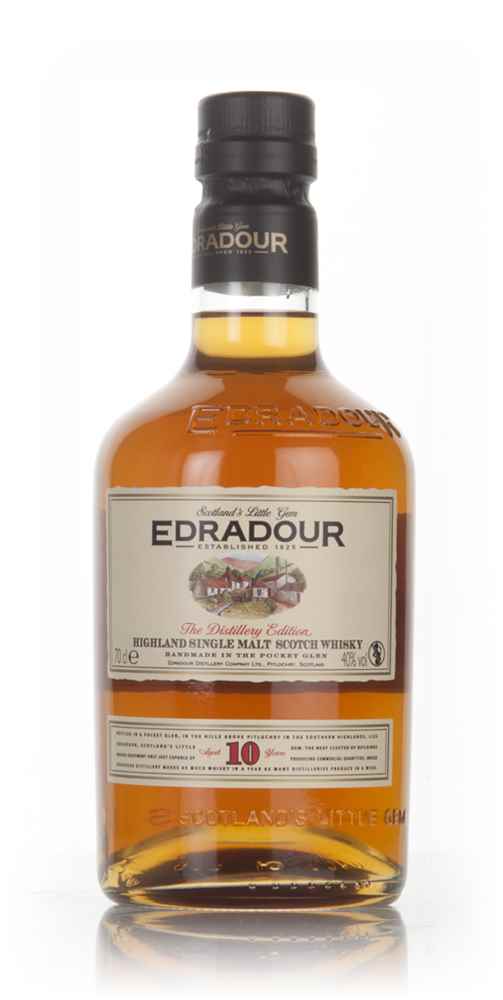 Edradour is one of Scotland's smallest distilleries and single cask versions tend to sell out like that. Don't ignore the flagship though, the 10 year old. It's aged in a combination of oloroso sherry and bourbon casks to produce a sweet almost rum-like dram that's perfect for those long winter nights that will be here before you know it.
How does it taste?
Big rich sherried dram with spiced fruitcake, custard, barley, toasted almonds and yes, a distinct taste of long-aged rum. An unusual malt.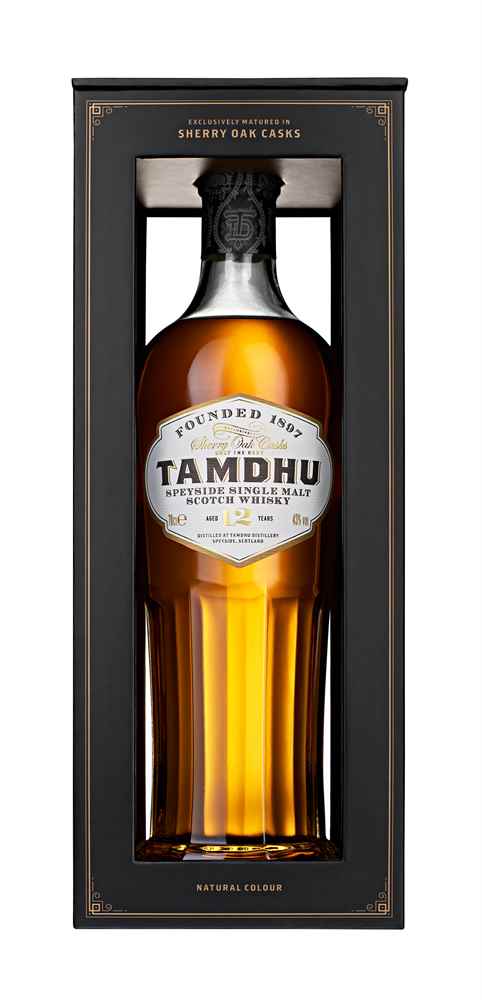 If you love a rich sherried dram, then you should get acquainted with Tamdhu. Over the years it's quietly developed a cult following for its expert use of sherry casks and reasonable pricing. This superb entry level malt is first-fill and refill oloroso sherry casks for 12 years. Cigars at the ready!
How does it taste?
Lots of plum, juicy raisin, fried banana, raspberry jam doughnuts and oak spice with chocolate fudge and baking spices on the finish.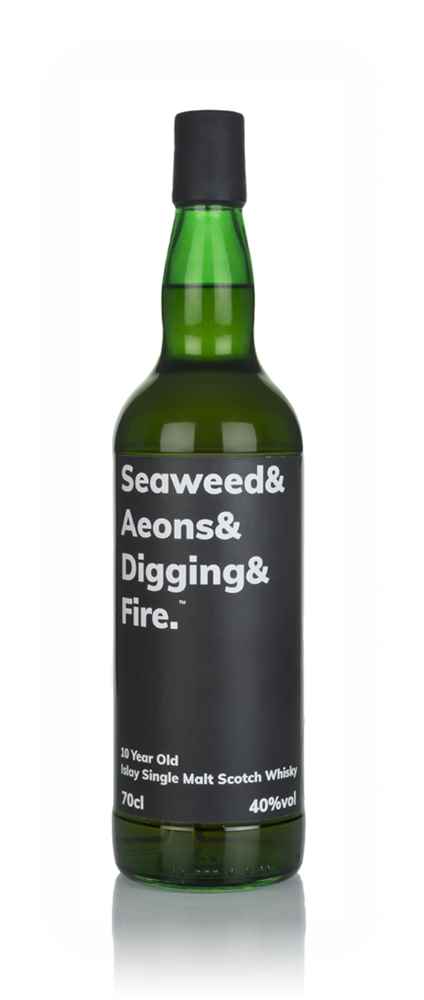 Another one that balances sherry with smoke. It's a 10-year-old single malt from an undisclosed distillery on Islay, with 25% of it having been finished in first-fill oloroso sherry octaves. It's fair to say that it's gone down a storm with Master of Malt customers. 
How does it taste?
Red apple sweetness gives way to oaken-vanilla goodness and fades elegantly into the embers of a chargrilled well-aged steak. Mmmmm, steak.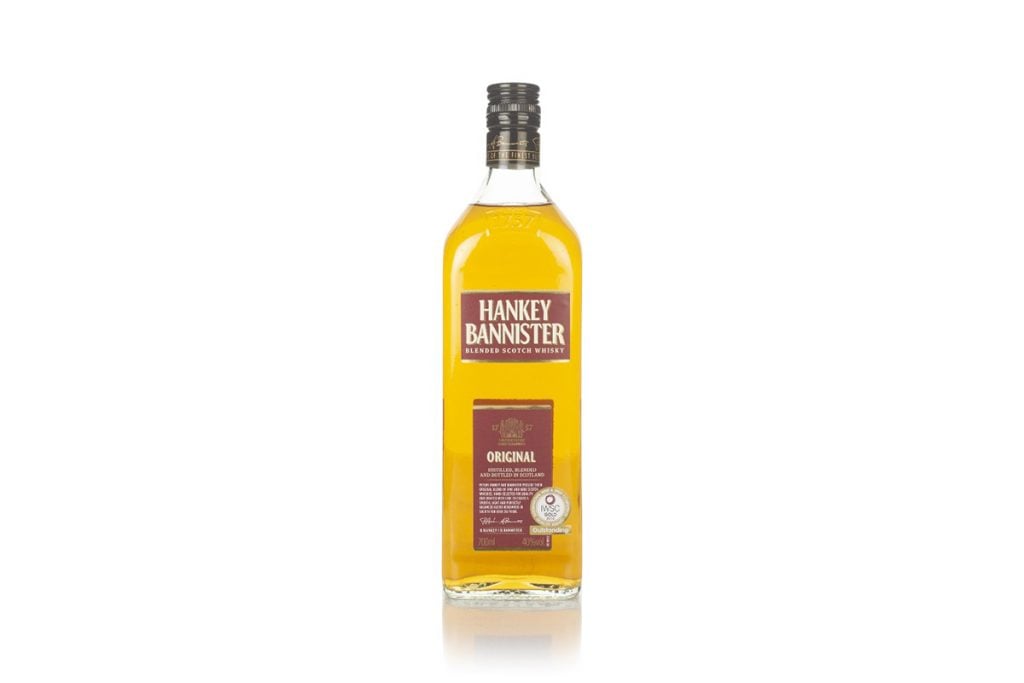 Less than £20 for a bottle for a versatile and tasty blend with a charming old-school vibe. What's not to like? No wonder it's proved such a hit with the team here at Master of Malt. There should always be a place in your home bar/drinks cabinet for Hankey Bannister.
How does it taste?
Peaches, oranges, toffee, vanilla and a drizzle of honey. It's a sweet one and make no mistake making this the perfect mixer in all kinds of cocktails where you might normally use bourbon. Also amazing in a basic Highball just with soda water and ice.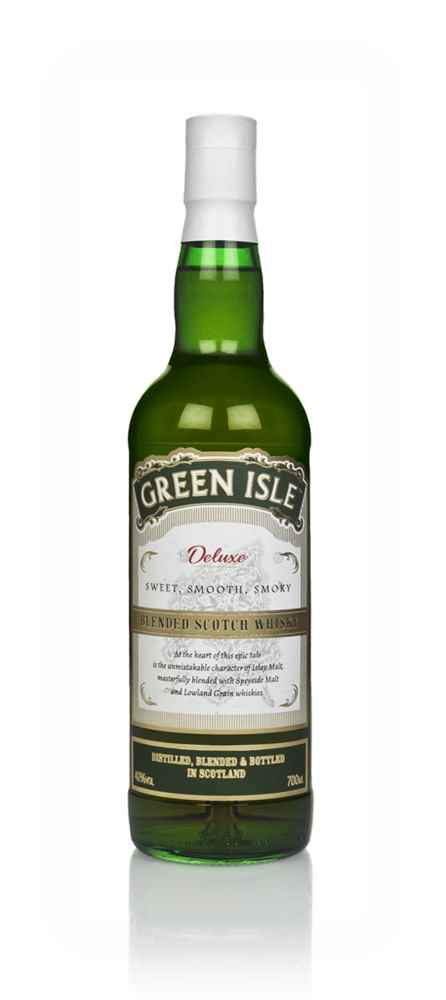 And finally, if you love the taste of Islay but shrink from the ever-increasing price of single malts from the island, then why not try a smoky blend like Green Isle? The core is Islay malt, alongside Speyside malt and Lowland grain whiskies to create the blend. An approachable, beautifully balanced blend, boasting smoky depth as well as light fruit and fragrant spice. 
How does it taste?
Vanilla pod earthiness builds on the palate, paired with coastal peat, pear drops and crushed peppercorns, and on the finish dry smoke and buttery biscuits.