Following on from the success of August's release of Master of Malt exclusive whiskies, many of which sold out within hours, we're back with a whole load more. There's something for everyone from a 10 year old Speyburn up to a 44 year old Glentauchers, and there's a rum and a Cognac in there too.
It's been a couple of months since we launched the first batch of the re-invigorated Master of Malt independent bottling range, and as I posted back then – the response was incredible. Many of the sexier bottlings sold out within hours, and the mid-tier of more accessibly-priced malts have now all but disappeared.
Emboldened by the response, we've gone deep on the follow-up, and I'm very pleased this week to introduce the first ten of the second batch. There are a total of 56 lines in the second batch, and yes, we're already working on the third. The intention (the world getting in the way notwithstanding) is to bring you a new set of releases each week on a Thursday and with our fantastic next-day UK delivery, you'll be able to get your hands on them in time for the weekend.
As promised, there's a healthy blend of sensible and silly and a decent range of categories to boot, not just whisky.
Yet more Master of Malt exclusive bottlings
I'll give you a bit on each of the releases given that there's a sensible-sized selection this week: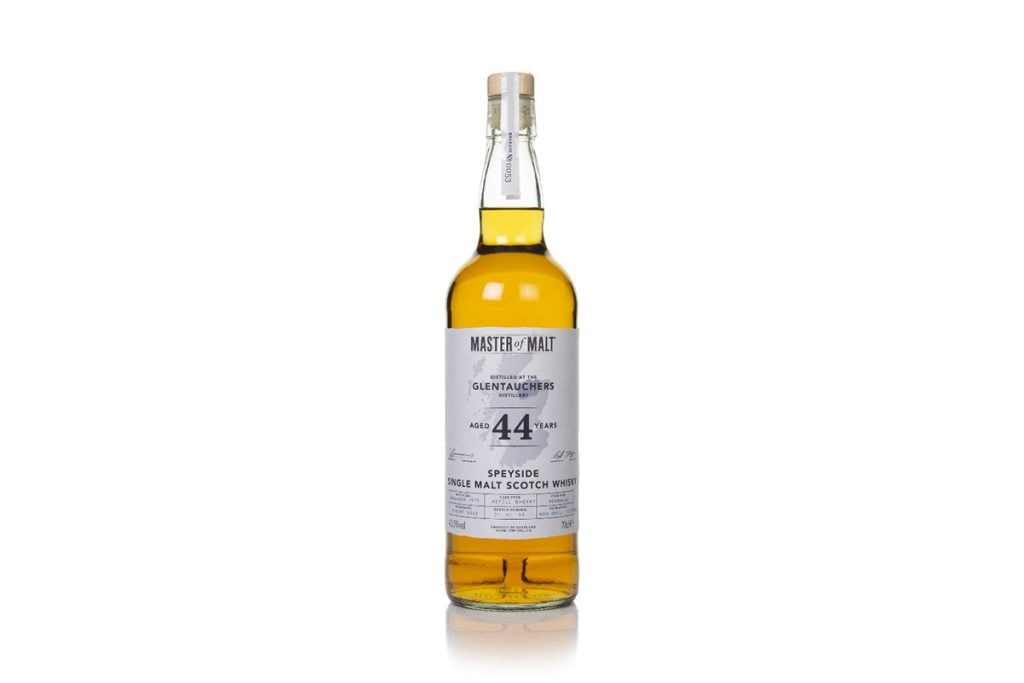 First up – well – I could write anything I want really – it's probably already sold out. 44 year old Glentauchers for under £600? Why yes. Yes, isn't it? Refill sherry Hoggie, super-yummy.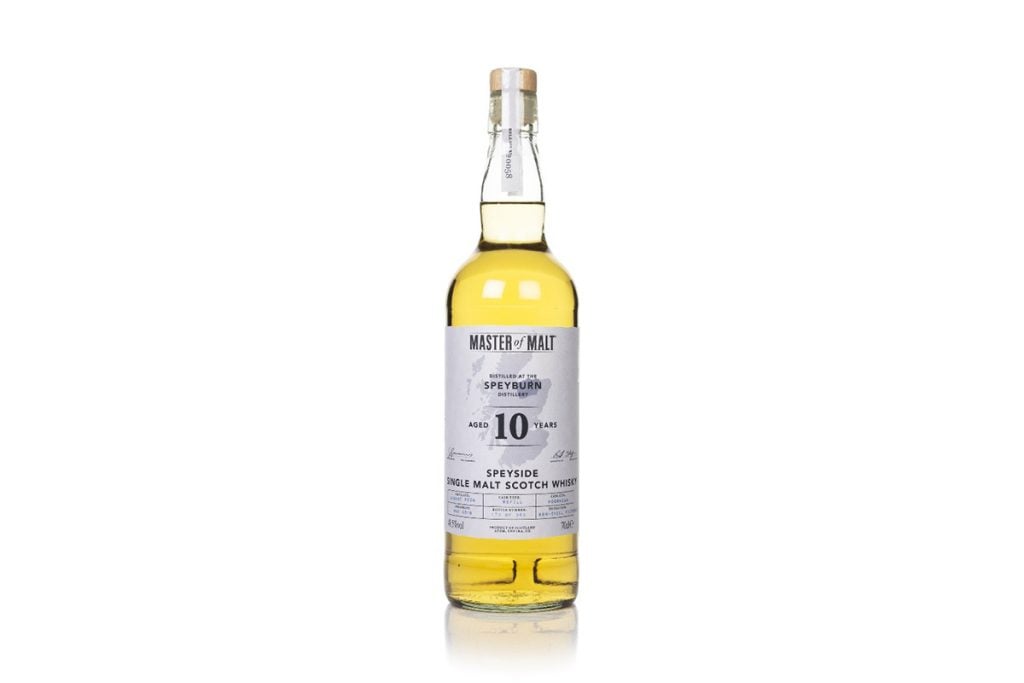 Next, we've got a sensible one. A 10 year old from Speyburn, home of the infamous salmon sannon, and good quality no-nonsense drinkin' whisky.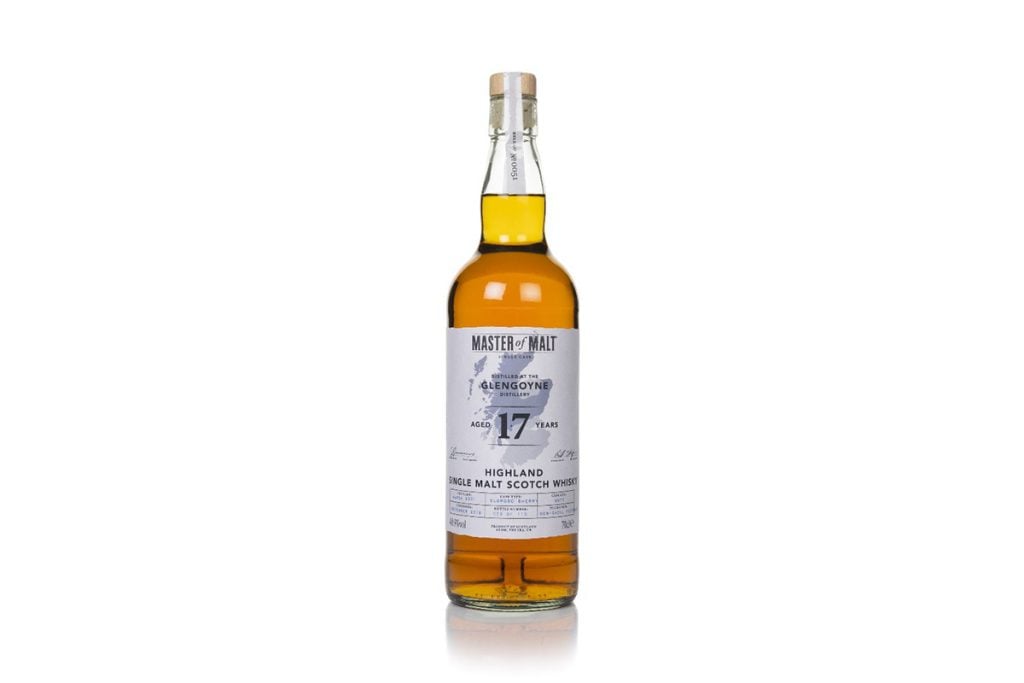 Glengoyne and sherry work exceptionally well together, and this one is from a great quality oloroso butt at 17 years old.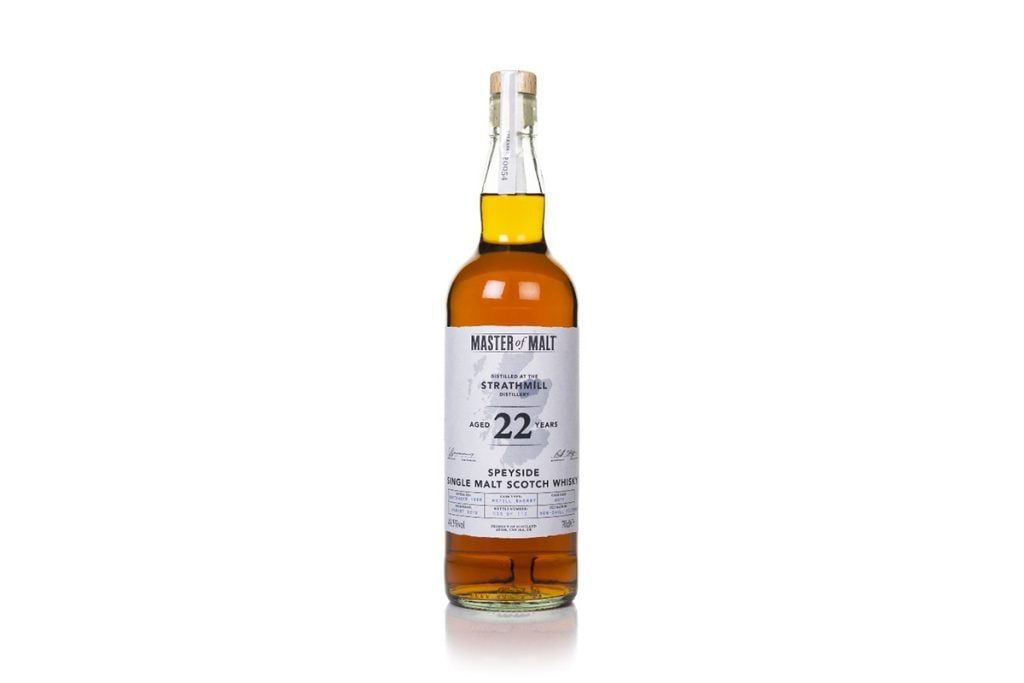 Strathmill is a smashing single malt – used traditionally in blends to add 'oomph' and richness, this cask is a refill sherry butt, and the malt has picked up some of those lovely rich fruit notes over its 22 years. Not pocket-change at a shade under £200 but again – excellent value for a whisky of this age.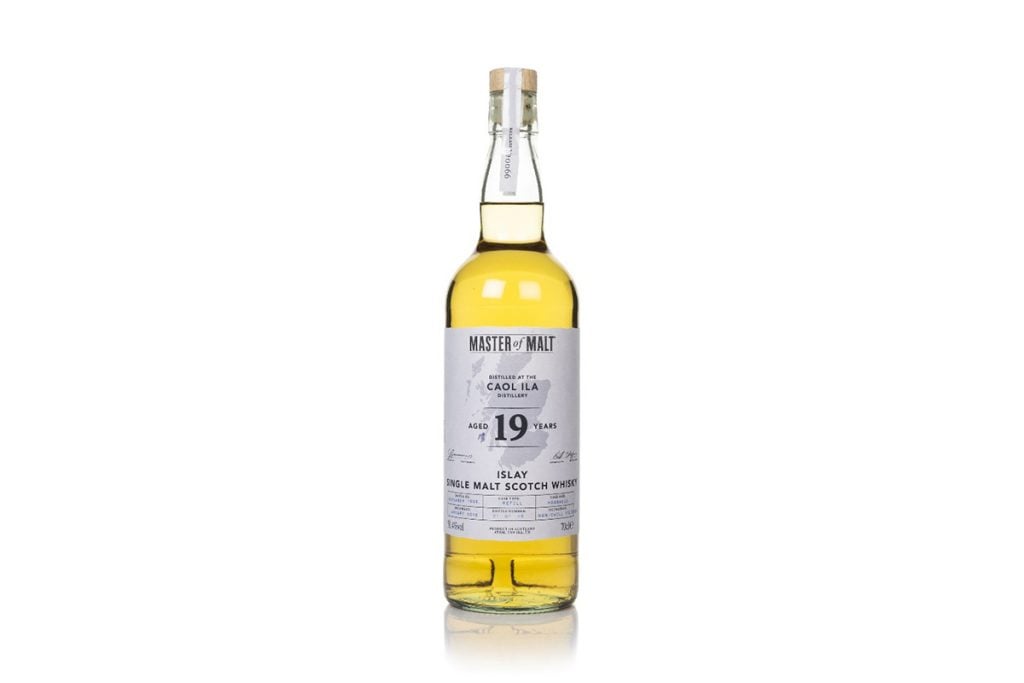 Three incredible Islays next, first a very well-aged Caol Ila. At 19 years of age this is a rare find, and again tips the scales at less than £200.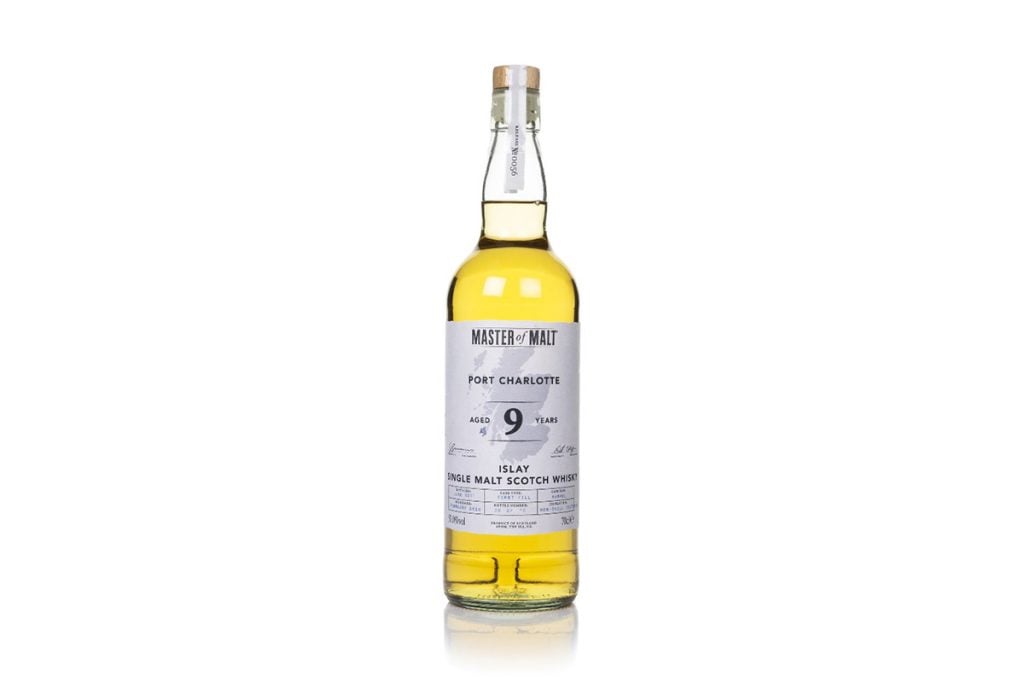 Secondly, a Port Charlotte. Distilled at the Bruichladdich distillery, but Port Charlotte is the name put to their peatier make at around 40ppm or thereabouts. At 9 years old this is now starting to settle into middle age, and is all the more agreeable for it.

Third, a departure from the super-face-punch of peat in the Port Charlotte is a supremely well-aged Bruichladdich which has enjoyed an extended finish in a Rivesaltes cask (an excellent French Fortified wine redolent of Pedro Ximenez sherry). This really is a cracker of a malt.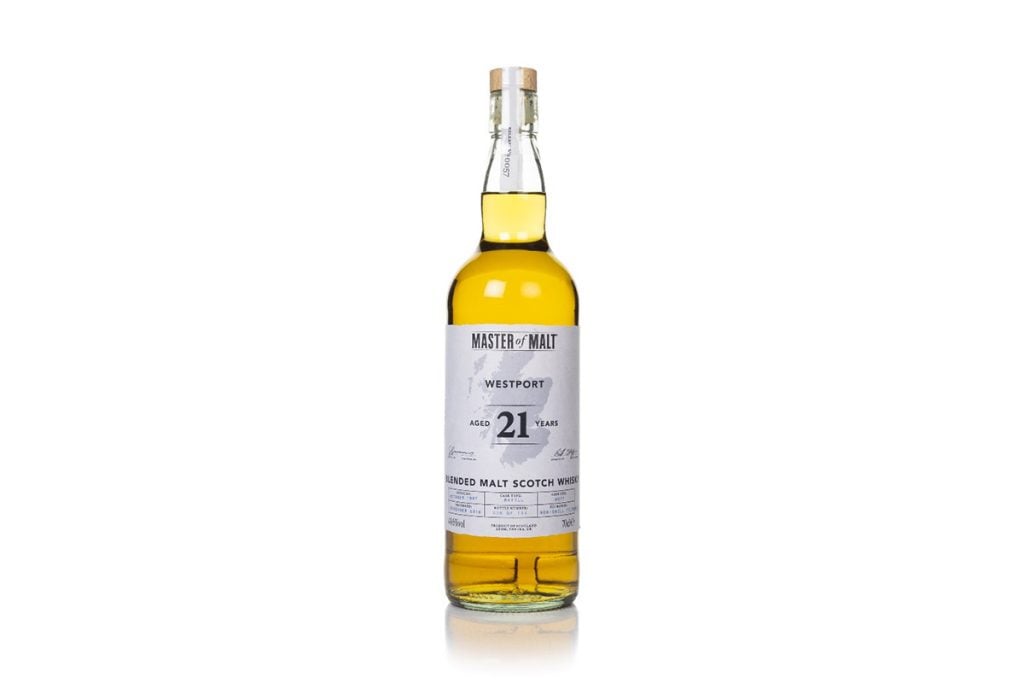 Next up – a blended malt, at least technically speaking. This is a 'teaspooned' malt from, well, just google it eh? We don't need the legal scrap.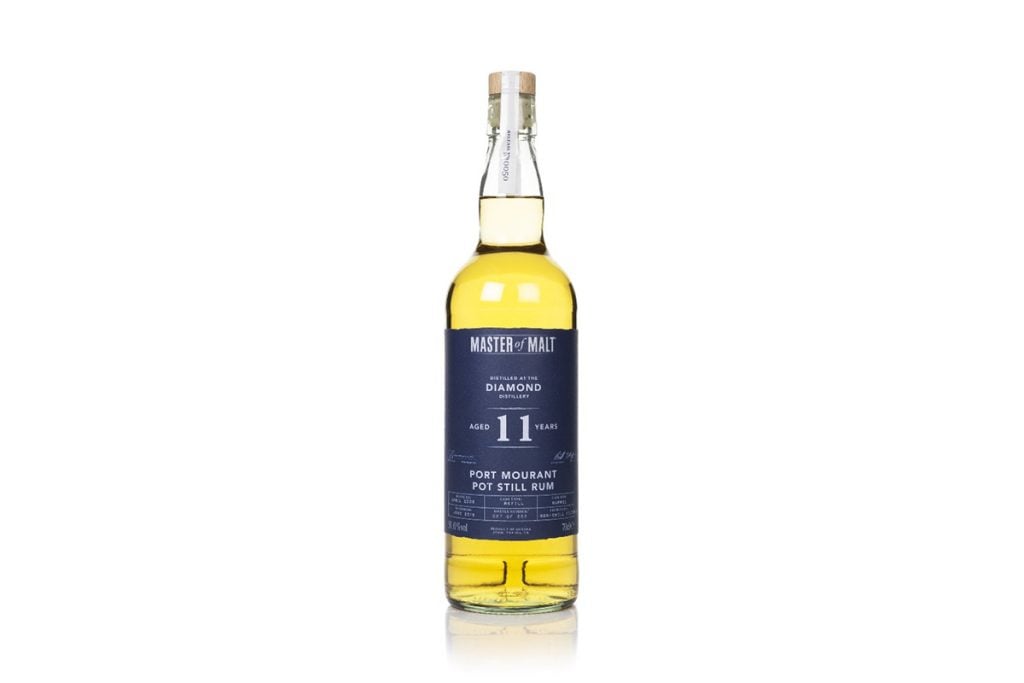 The first of two non-whisky offerings is a well-aged, yet incredibly-priced rum from the Diamond Distillery in Guyana. This spicy little number was distilled in an absolutely amazing wooden still rescued from the (long since closed) Port Mourant distillery (some amazing background here if you're interested).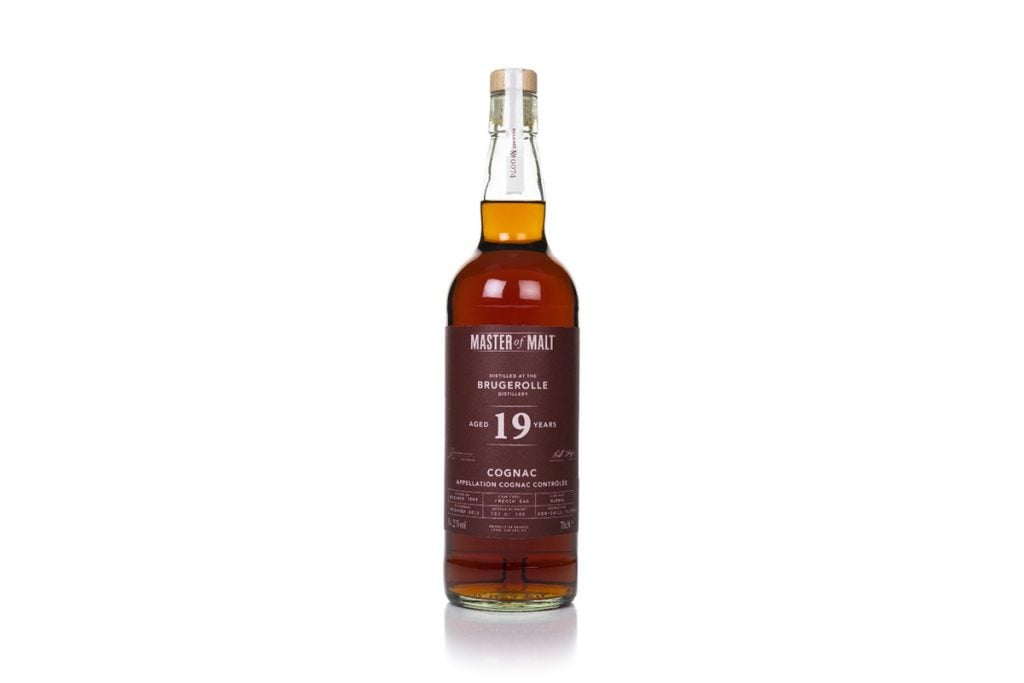 Finally – and possibly (selfishly at least) most exciting of the bunch, is our first ever single cask Cognac from Brugerolle distillery. Aged for 19 years, and bottled without dilution, added sugar or chill-filtration – this is something of a rarity, and is absolutely worth your attention, especially at under £100.
Cask-aged gin anyone?
One final word before I leave you to your shopping – one of the real surprises of the last batch was the fact that the cask-aged gin hasn't really sold at all. Come on now folks. You drink gin, right? Course you do. £25 for a bottle of gin really isn't a big ask. £25 however for a gin that's been aged in a fresh bourbon cask for in excess of 4 years? Madness. Absolute madness. This is an absolutely exceptional spirit for any cocktail which uses back-bar ingredients, but specifically and especially Negronis. You really, really must try this. Right, rant over, more next week.