Our new arrival this week was a batch of Aberlour A'Bunadh and that got us thinking about how much we love sherry cask whisky. 
Sherried whisky, meaning whisky that has been aged (either full maturation or a finish) in sherry casks, is one of the most popular styles there is. The wonderfully winey barrels have been used to mature the good stuff for decades and with so much variance between sherry types like fino, manzanilla, amontillado, oloroso, and Pedro Ximénez, you will never stop tasting new flavours and finding new favourites. 
Typically the whiskies will gain a darker hue from the ageing, ranging from deep gold to rich mahogany, and boast notes like dried fruits, nuts, and baking spices. This gives them a rich and festive character that makes them especially suitable for cold weather sipping. Here's ten of our favourites, from the subtle and smooth to the full-on sherry bombs.
Top ten sherry cask whisky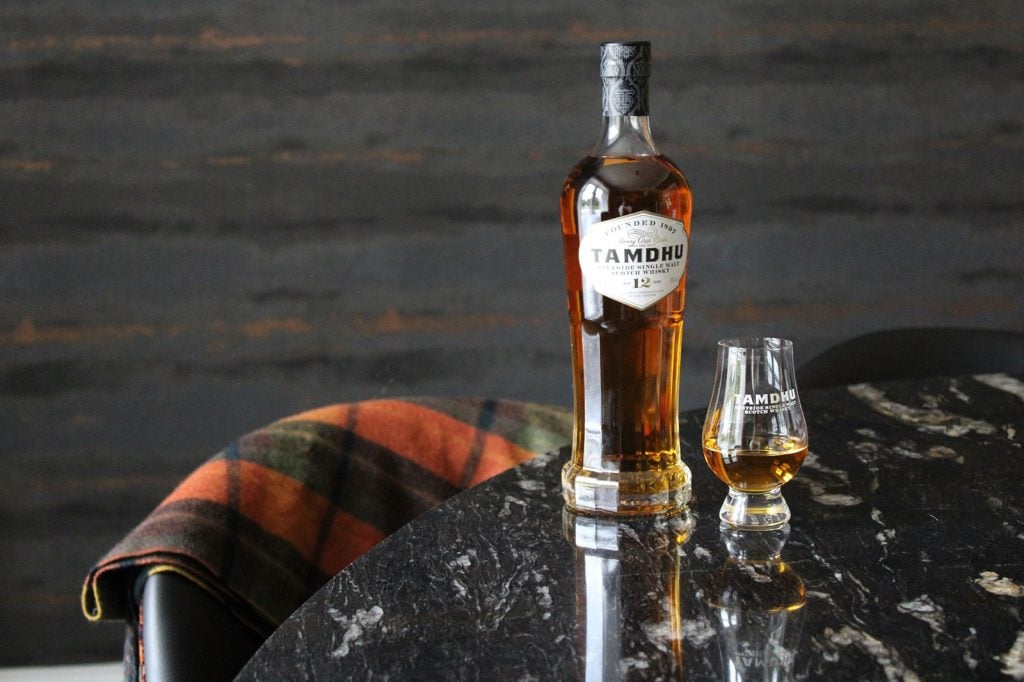 Tamdhu is getting itself a reputation.  Some of the most famous and finest whiskies in the world are sherried Speysiders but this distillery is standing out in a busy crowd thanks to its beautiful whisky. Maturing its whisky solely in sherry casks was a bold move, but it's paying off, as you'll be able to see in Tamdhu 12 Year Old, which was aged exclusively in a combination of first-fill and refill oloroso sherry casks.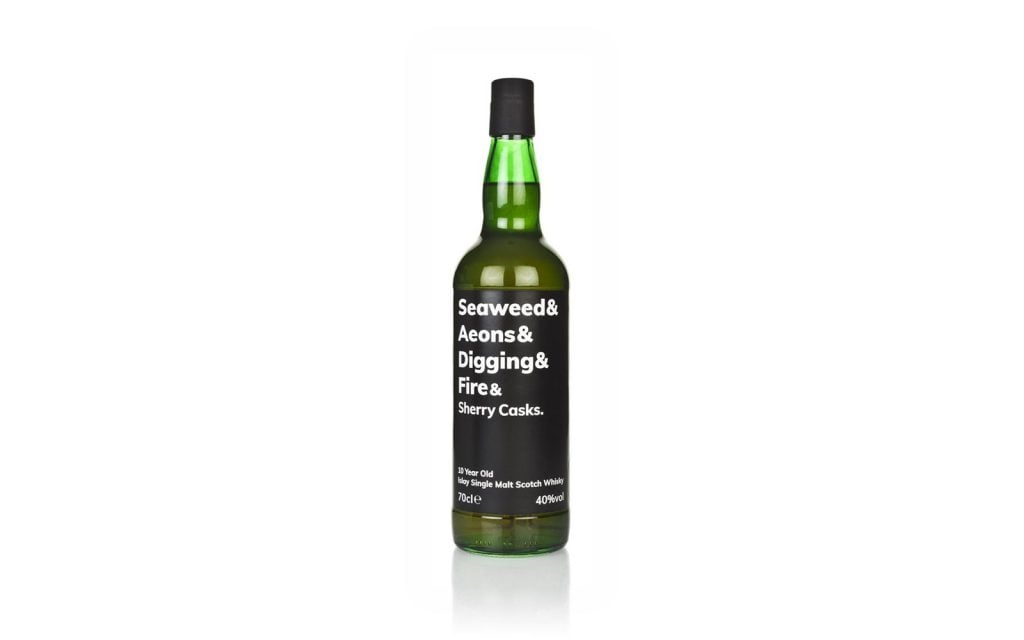 When peat and sherry are harnessed together properly it's a seriously great combo and that's what we have here in this marvellous variation of Seaweed & Aeons & Digging & Fire. Unlike the regular 10 year old Islay single malt, it isn't just 25% of the spirit that finished in sherry casks, but all of it, creating a slick sherried sweetness that mellows some of the more powerfully peaty notes.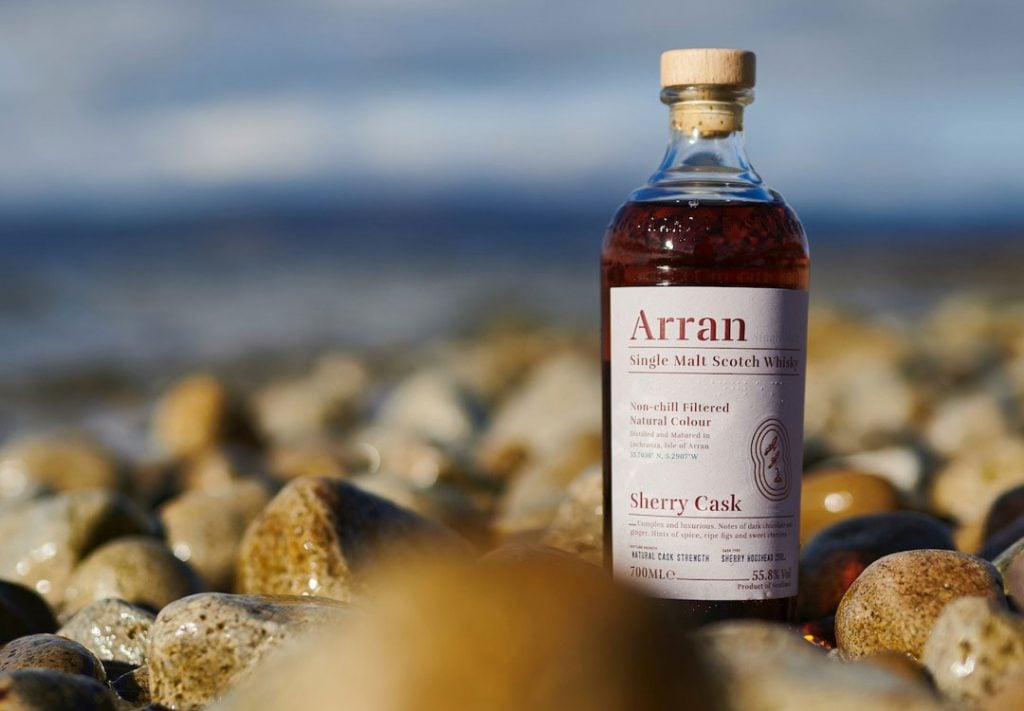 If you're a regular reader of this blog (hello and thank you) then you will know I will bang the Arran drum happily into the night because it's a super whisky maker with a core expression that is an absolute bargain. But it's also got a delightful well-sherried single malt, The Bodega, which was matured in first-fill sherry hogsheads and is rich in dried fruit and chocolate.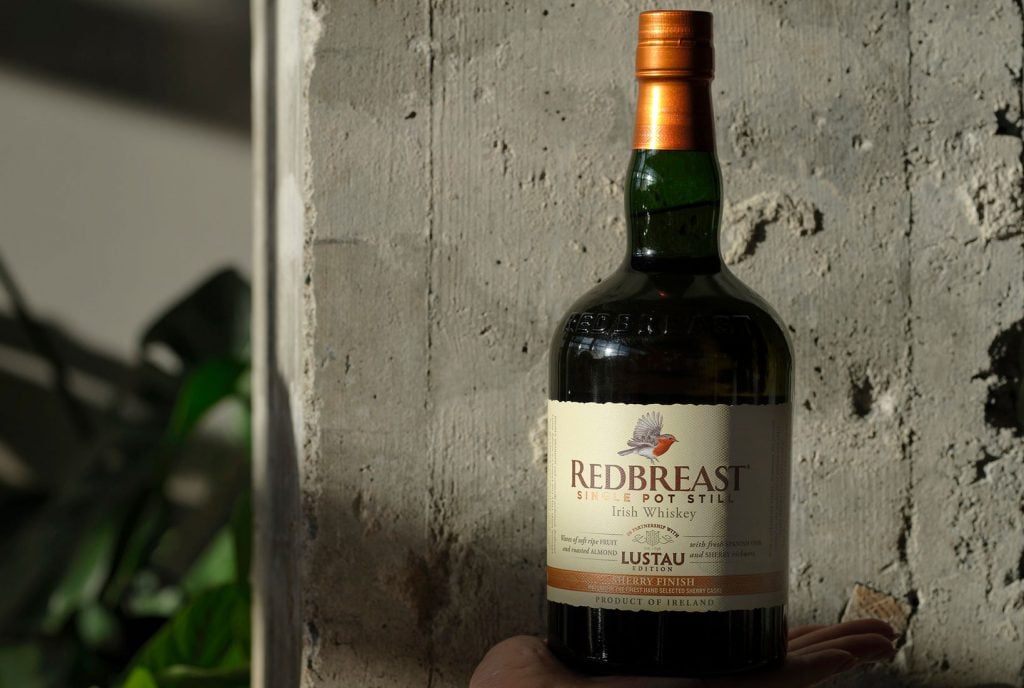 The Redbreast range is a masterclass in sherry. It's fair to say we're effusive about this single pot still Irish whiskey brand here at MoM Towers, but taste this and tell me you don't get it. Initially matured in a combination of American and European oak casks for 9 to 12 years, Lustau was transferred over to first-fill oloroso sherry casks from Bodegas Lustau for a year. Hence the name.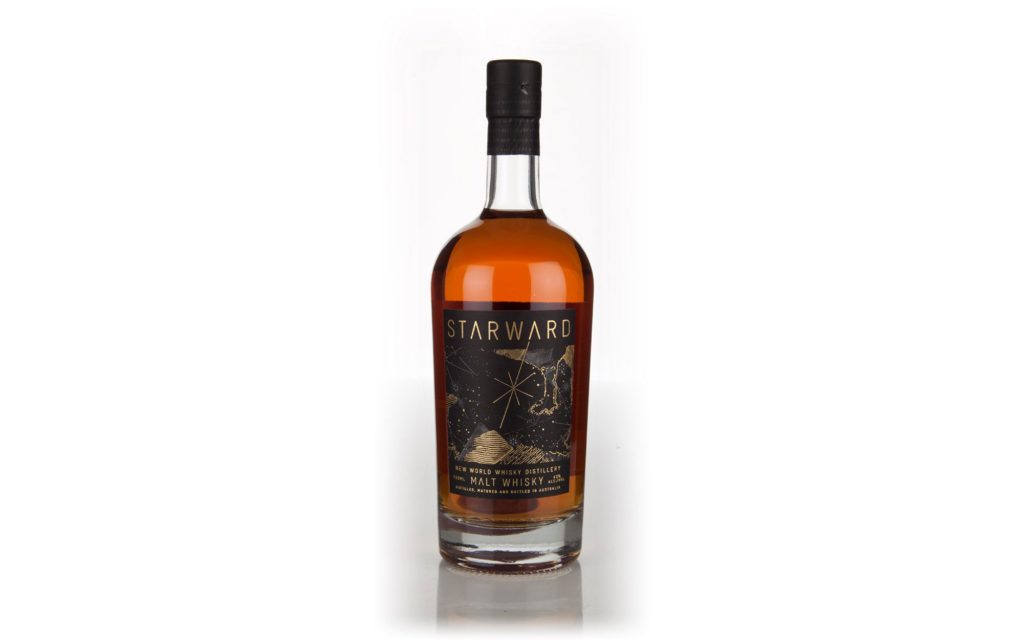 So in Australia, there's Apera, an Australian fortified wine, not dissimilar to Spanish sherry, and if you're an Australian whisky brand that's an ideal cask to play with. That's what Starward did, spinning its own take on the classic sherry solera ageing system to age this single malt, made from 100% Australian barley, in re-coopered and re-sized Apera barrels. Technically not a sherry cask whisky, but one fans of the genre will enjoy while also representing something a little different.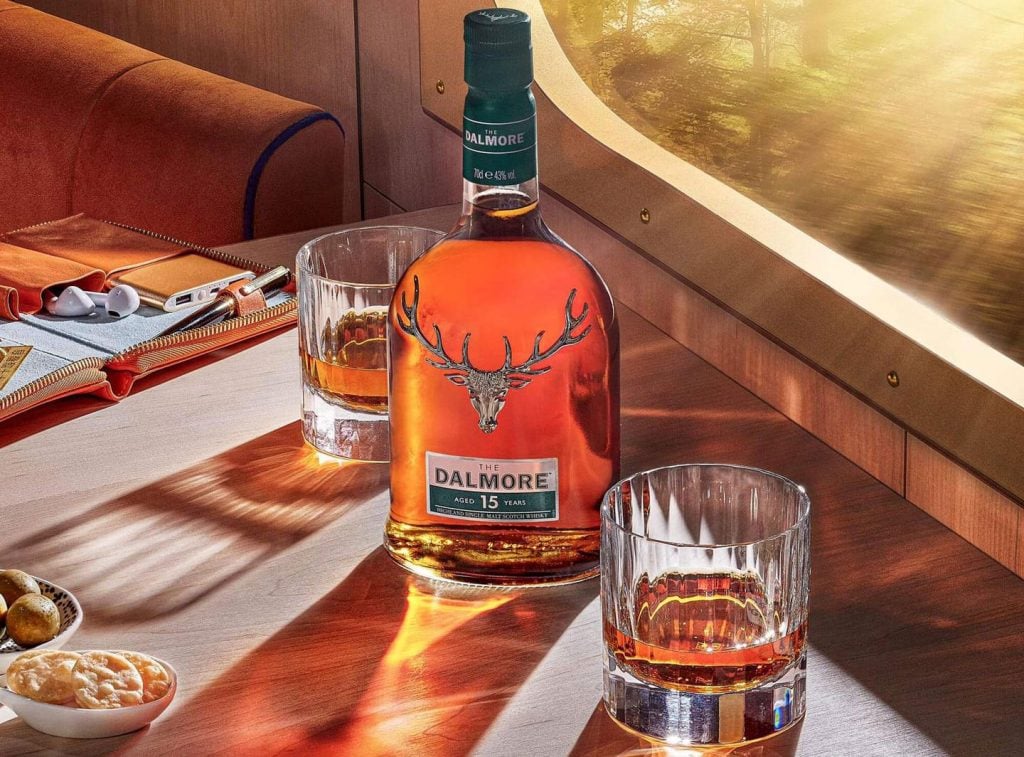 The Dalmore is one of those names you think of when you hear the words "sherried whisky" and the 15-year-old is one of the reasons why. Aged in Matusalem, Apostoles and Amoroso Sherry casks, it's got a liquid, boozy orange chocolate vibe. Do I really need to say more?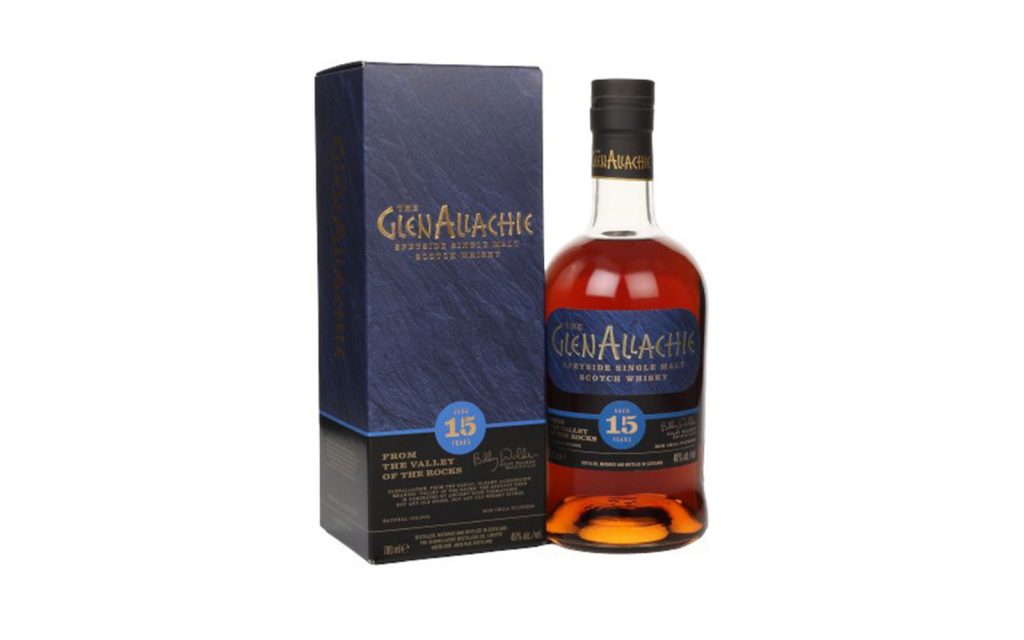 GlenAllachie has become one of those whisky brands to watch and its expertise with cask finishes has been a big part of that. In this case, we have a 15-year-old single malt that was treated to a finishing period in a combo of sherry puncheons and hogsheads that previously held Pedro Ximénez and oloroso sherry.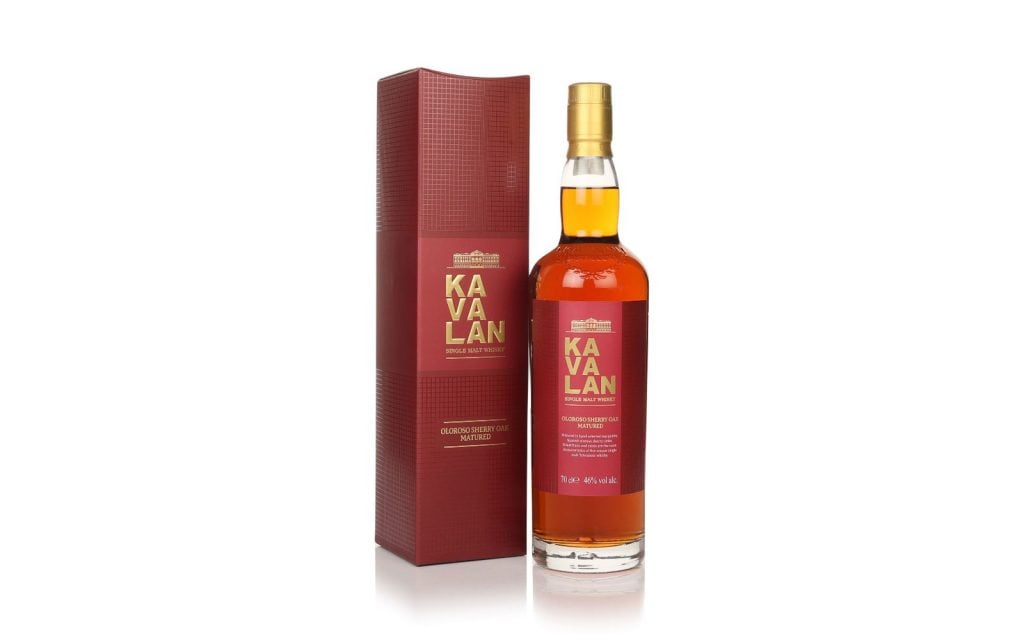 Do you know how good the multi-award-winning Kavalan Solist Sherry matured releases are? Well, the whisky that goes into this permanent addition to the range is the same, brought down to a bottling strength of 46% using Kavalan spring water!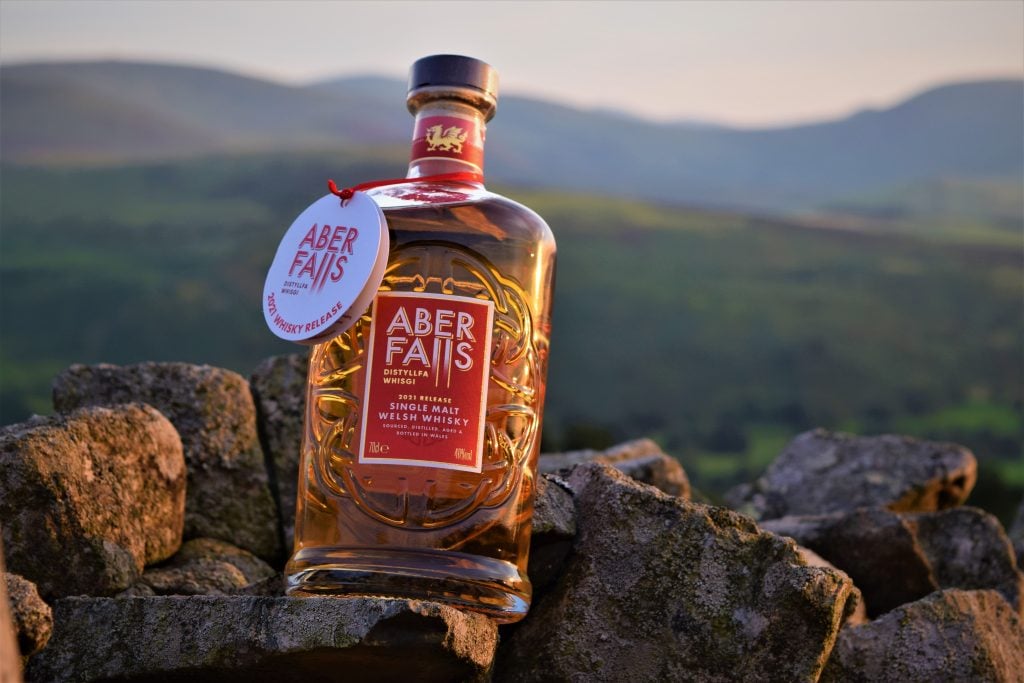 The fabulous Aber Falls distillery in North Wales aged this whisky in a combination of sherry casks, oloroso and Pedro Ximénez, as well as bourbon and virgin oak casks. It's seriously good value and a great introduction to Welsh whisky.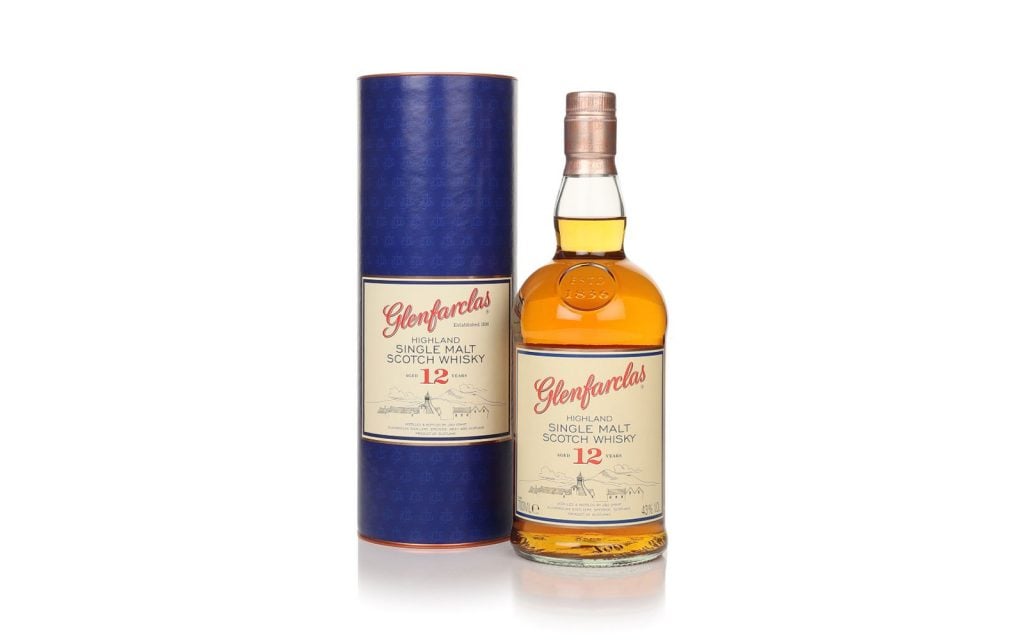 Glenfarclas and sherry casks is a happier marriage than Morticia and Gomez Addams. There's an art to making sherried whisky that is balanced and doesn't come across like Christmas cake liqueur and this distillery demonstrates that art is alive and well with its outstanding core range.