Today, we're striking a blow for independence with ten delicious bottlings from brands that aren't part of big drinks companies. So, from a Maryland-style rye whiskey to single estate vodka, here are some of the best independent spirits brands out there.
Most big booze brands are owned by huge multinational companies like Diageo and Pernod Ricard. Not that that's a bad thing. We love Johnnie Walker Black Label and Beefeater, distilled by Desmond Payne in south London, is one of our go-to gins. But without a thriving independent scene, our drinks cabinet would be a lot less exciting. 
Happily, thanks to some pioneering distilleries such as Sipsmith, now part of Beam Suntory, there are now countless new brands turning out high quality, delicious and idiosyncratic boozes for all your drinking pleasure. From pungent mezcal to world-spanning Japanese blends, here are ten of the best independent spirits brands money can buy.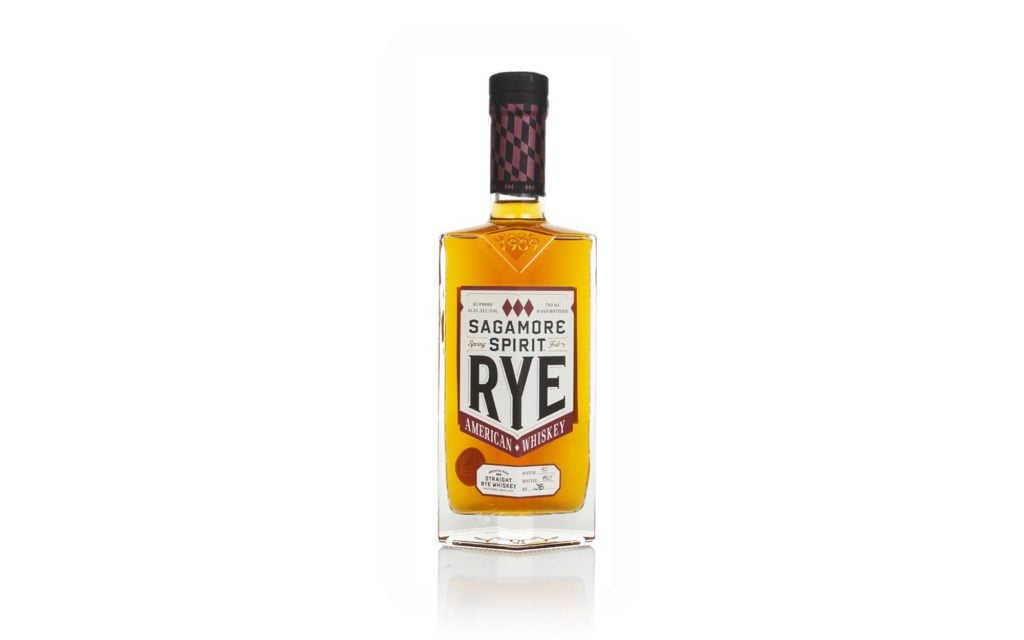 Much of the explosion in whiskey labels comes from independent bottlers who buy and blend spirits to create something a bit different. This is one case in point being a Maryland-style of rye which is sweeter than normal. It's blended from two whiskeys sourced from Indiana, brought down to bottling strength with limestone-filtered water from Sagamore Farm.
How do I drink it?
Those sweet milky coffee and pistachio ice cream flavours are just crying out for an Old Fashioned.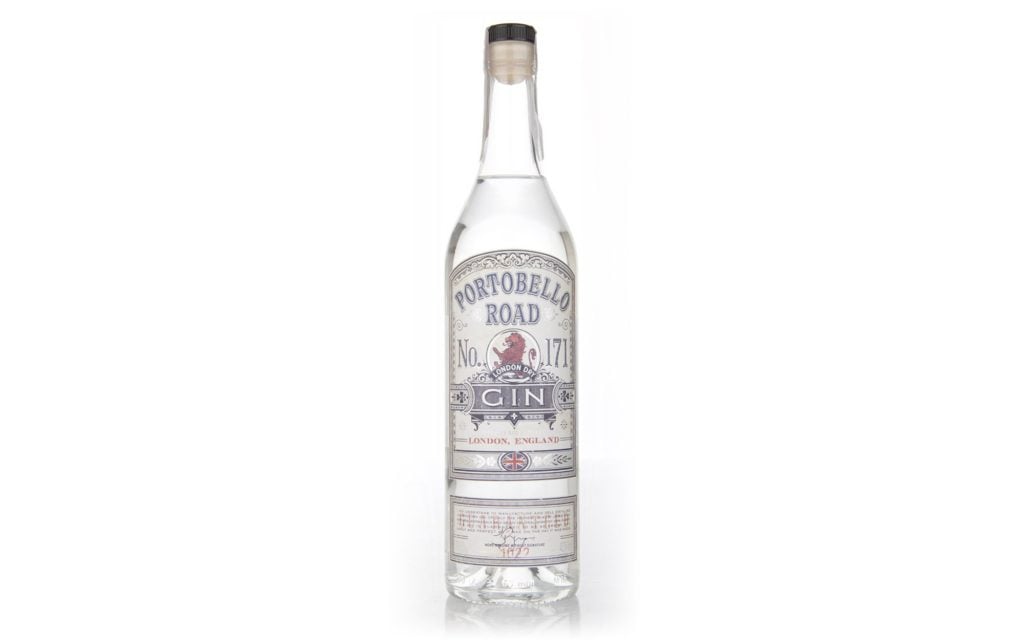 Portobello Road Gin is distilled on the actual Portobello Road in west London. It was founded by top bartender Jake Burger and Paul Lane in 2011. Alongside the distillery, the building called, naturally, The Distillery, houses two bars, a hotel and the Ginstitute where you can learn to make your own gin. Or if that sounds like too much work you could just buy this bottle.
How do I drink it?
With its elegant traditional flavours, this is great in all manner of ginny cocktails like the summery Gin Cup.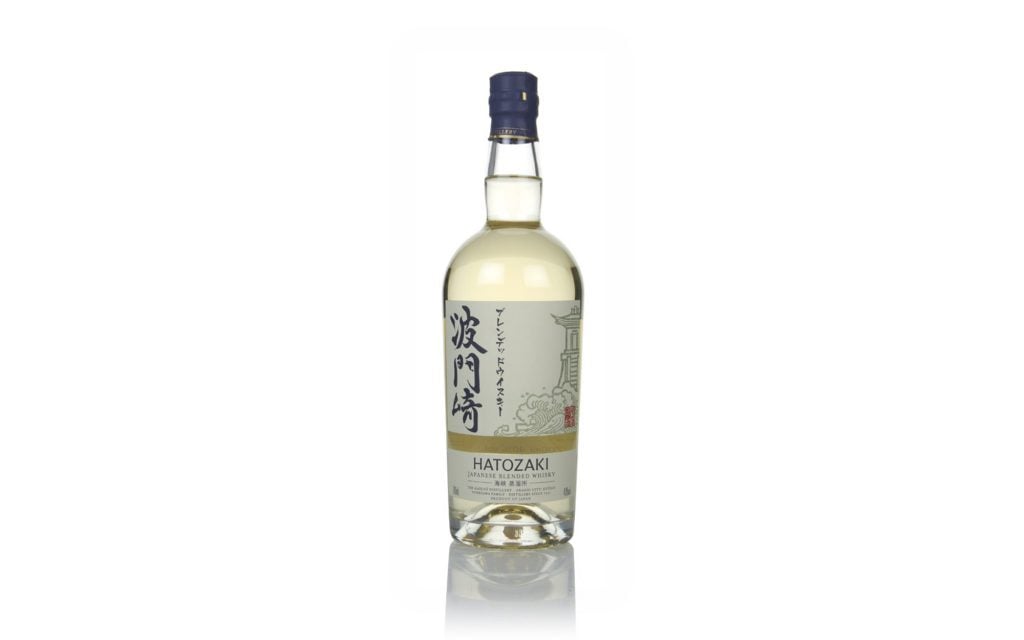 If you're a whisky fan, you probably read the recent news about the changing legislation for Japanese whisky which now excludes certain big names from the category. One company that has always been open about using imported spirits in its blends is Hatozaki. This mixes Japanese and imported whiskies and is aged in a mixture of sherry, bourbon and mizunara oak.
How do I drink it?
With those sweet flavours of honey, stone fruit and nutty cereals, this is a great one to put in a Whisky Highball with soda water and plenty of ice.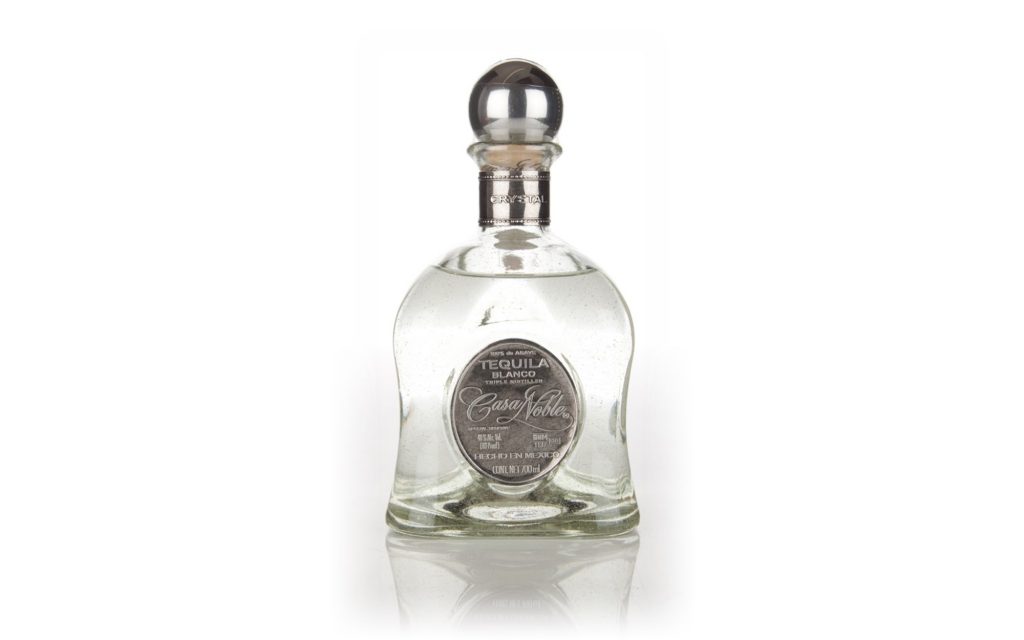 The Casa Noble range of 100% agave Tequilas have proved quite a hit with Master of Malt customers. Agave spirits are a huge growth area as drinkers move away from the lime and salt image of yesteryear to bottles that major on flavour.  This is packed full of earthy, roasted agave notes on the nose and palate.
How do I drink it?
We're very partial to a Sweet Orange Margarita which involves making the standard version but adding an extra part of fresh orange juice and serving it on the rocks with a splash of soda water.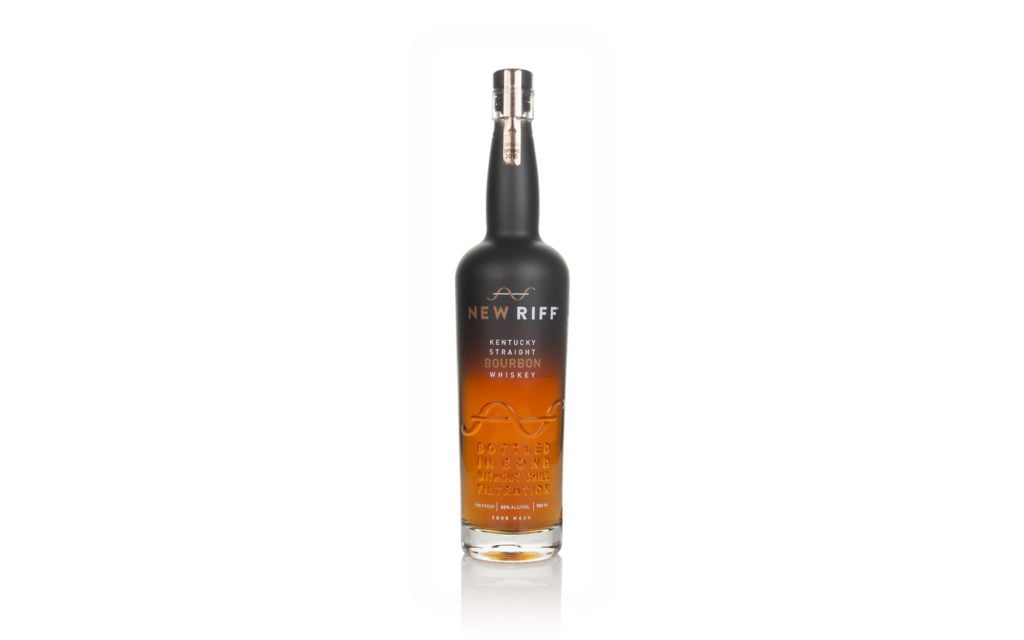 Those who like a spicier style of bourbon will love this. It's distilled by New Riff distillery of Kentucky with a mash bill of 65% corn, 30% rye, and 5% malted barley. Then it's aged in toasted and charred new oak barrels before bottling at a useful 50% ABV to accentuate all those big spicy flavours.
How do I drink it?
High rye strength bourbons like this one are perfect in a Manhattan. And may we recommend the Hotel Starlino vermouth rosso which is aged in bourbon casks?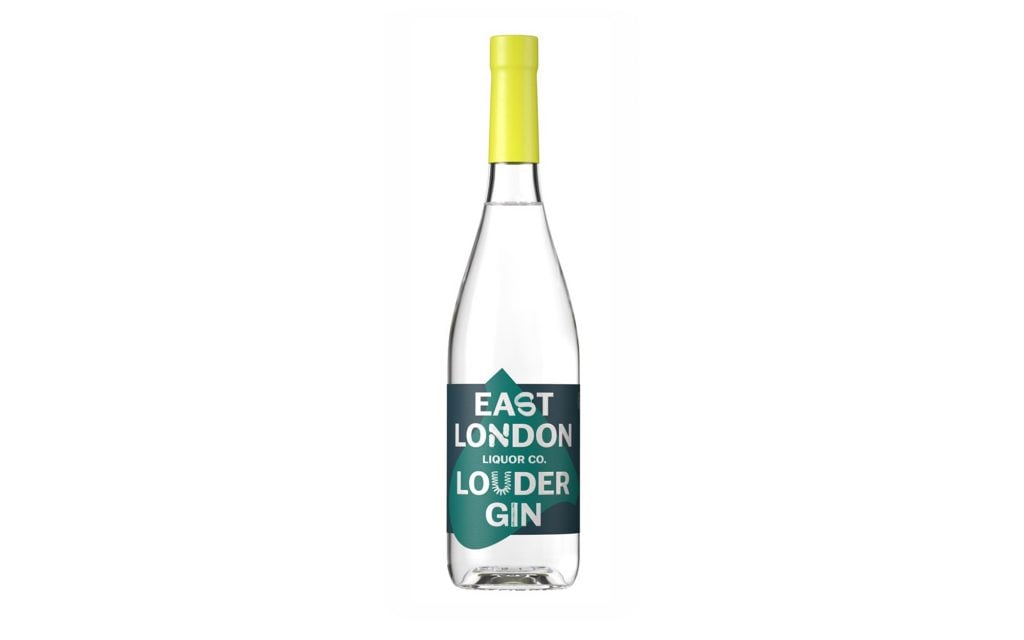 The East London Liquor Co. (ELLC) is one of our favourite small distillers. Founded in Bow in 2015, it produces a big range of spirits including gin, vodka and whisky, as well as rums imported from the Caribbean. As you might guess from the name, this gin packs a flavour punch with oily juniper bolstered by lavender, fennel, lemon peel and more.
How do I drink it?
Some gins get lost in the flavour soup that is the Negroni but Louder can make itself heard above the noise of Campari and vermouth.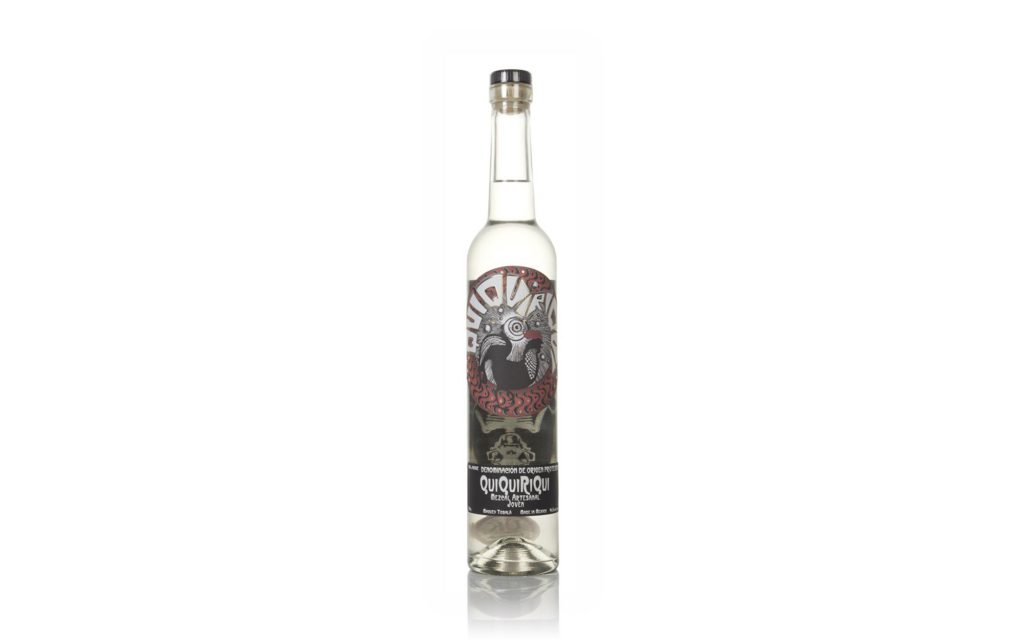 Ok, so the name is a bit of a challenge. Apparently, it's what Mexican cockerells say instead of 'cock-a-doodle-do.' But it's worth getting past the pronunciation to enjoy this delicious mezcal. It's produced from wild Tobalá aged between 10 and 15 years of age in strictly limited quantities to ensure sustainability. 
How to drink it?
With it's complex flavours of coconut, tangy pineapple, mint and butter, we think it's best just sipped neat. But it's also fabulous in place of gin in a Negroni.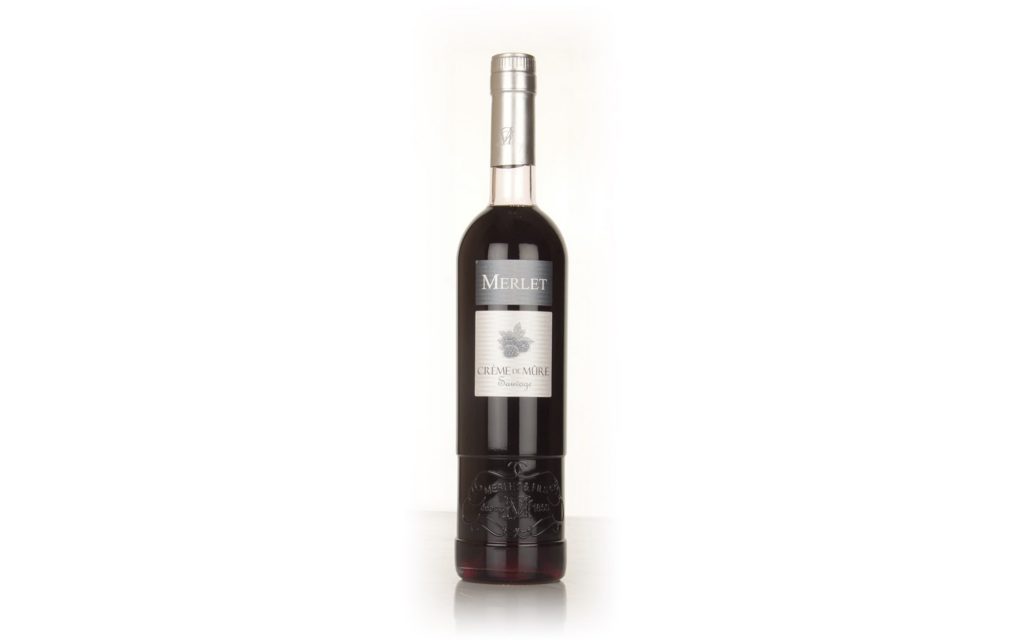 Every drinks cabinet should have a bottle of this in it. It's made by Merlet in France from fresh blackberries steeped in neutral alcohol and sweetened.  This firm produces a great range of fruit liqueurs like creme de cassis, poire William and apricot brandy all made in the traditional way from fresh fruit. 
How do I drink it?
Well, the classic cocktail for Creme Merlet Crème de Mure is the Bramble but it's also great in place of cassis in a Kir Royale.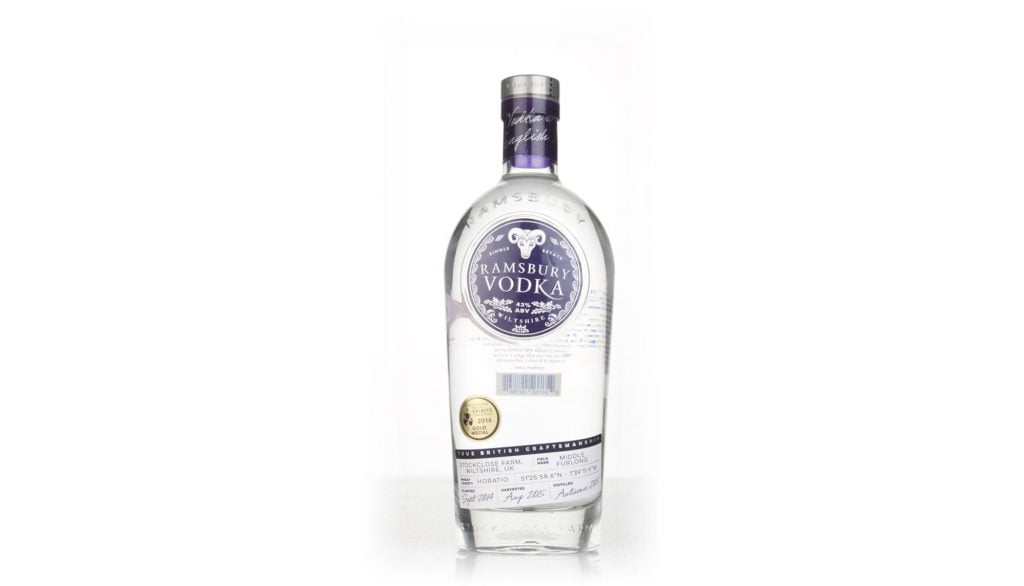 We were so impressed with Ramsbury when we visited a couple of years back. It's a distillery and brewery set in the beautiful Wiltshire countryside that only uses grains from the surrounding Ramsbury Estate. Each bottle tells you the provenance and variety of the wheat used and the quality really shows when you taste this creamy spicy vodka. 
How do I drink it?
This makes the best Vodka Martini, shaken not stirred, we've ever had. Serving it ice cold brings out that gorgeous creamy texture.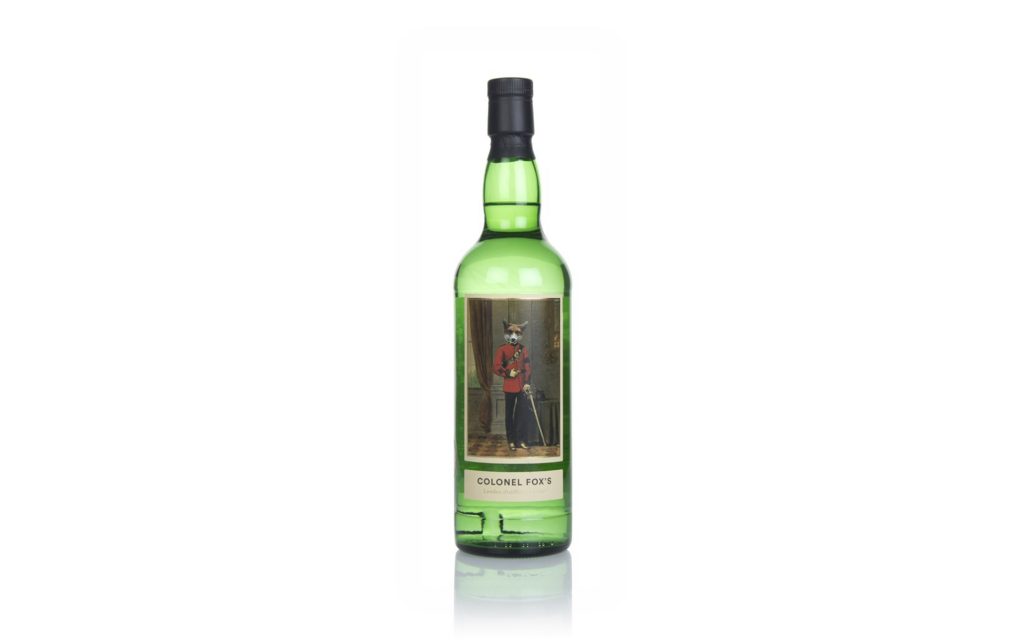 This is named after a war hero called Lieutenant Colonel Fox. Apparently, it's based on his 1859 recipe that was recently rediscovered. We tend to roll our eyes a bit when we hear stories like this. There are a lot of them in the gin world. But there's now denying the quality of this gin. That old Fox knew what he was doing.
How do I drink it?
People who like gin with plenty of flavour will lap this up. We think it's perfect in a G&T but it's a great all rounder, especially as it's very reasonably priced.