Not every whisky gets the love it deserves. Here's 10 whiskies we believe should get a greater share of the spotlight.
It's not easy to pick an underrated whisky because it's hard to gauge exactly what everyone else thinks of a bottle of the good stuff. We know that whisky from, say, The Balvenie isn't going to make this list because it's universally acknowledged, if not adored. 
But we've given it a good go anyway because we love whisky and so many of the people who make it that we feel it's only right we use our platform to ensure those who don't always get the credit they deserve are given the chance to stand out and shine.
Here's ten whiskies we think are underrated. We'd love to hear about any drams you think deserve more too.
Top 10 most underrated whiskies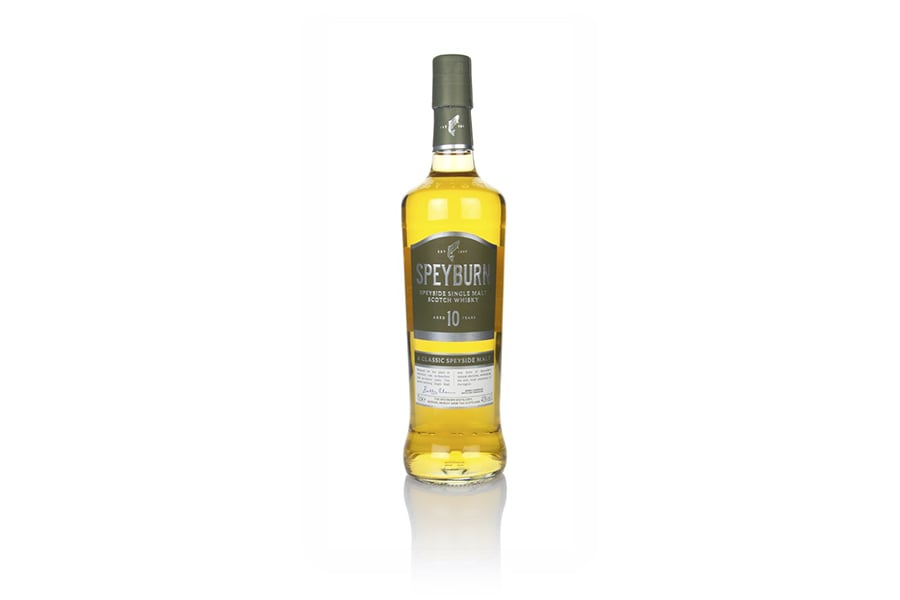 An easy-going, crowd-pleasing, and great value (£27.99!) whisky from a beautiful distillery in Speyside. The reputation of Speyburn feels like it's building all the time but we're happy to give it a little push in the right direction as we love this dram.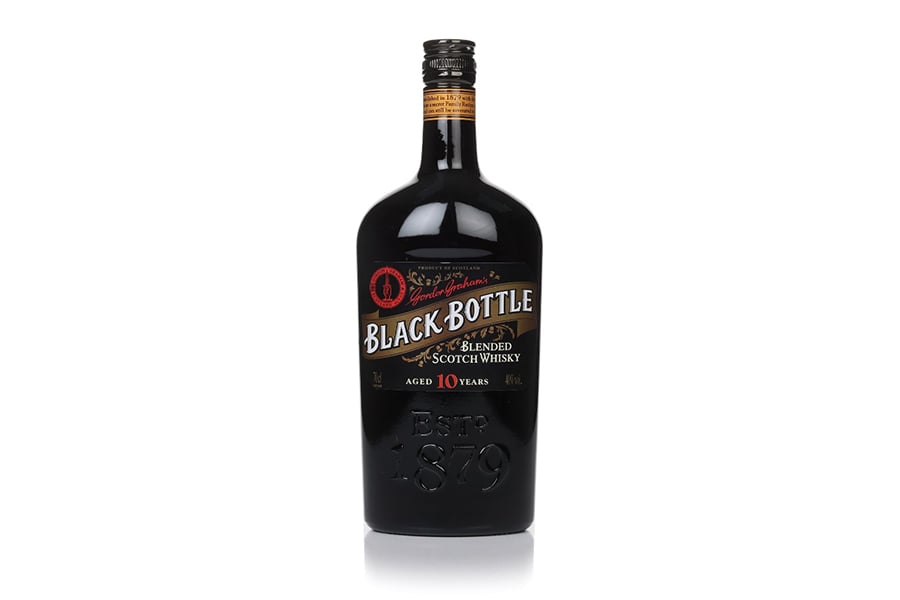 The ultimate whisky you need in your drinks cabinet if you love the peaty smoke of Islay and want a spirit that does it all. You can sip Black Bottle. You can mix it. The bottle looks cool on your shelf. And when you plump for the pricier age statement 10 Year Old edition, you're still only forking out just over £25. Such a superb balance of smoke and sea at this price is worthy of commendation.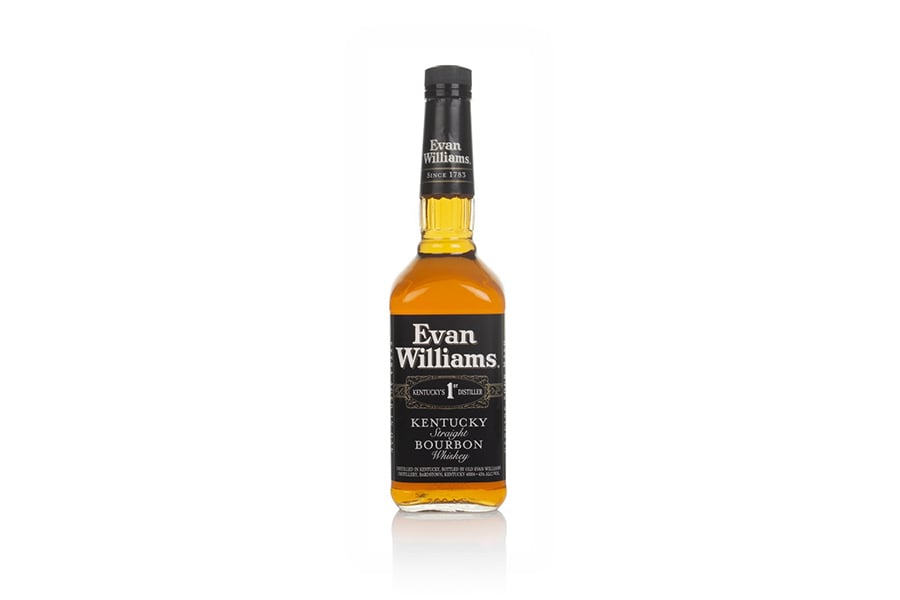 If we've said it once, we'll say it again: entry-level bourbon is a hotbed of bargains and beauties. Like old grains (we'll get to that presently), there's always great whiskey at a reasonable price to be found, like in the Evan Williams range. The second largest selling Kentucky straight bourbon whiskey in the world might sound like a slightly odd choice for underrated, but people do have a habit of turning their nose up at big names in favour of something more 'cool'. Not us. We'll happily sip a whiskey that tastes like it costs three times more than its does any day.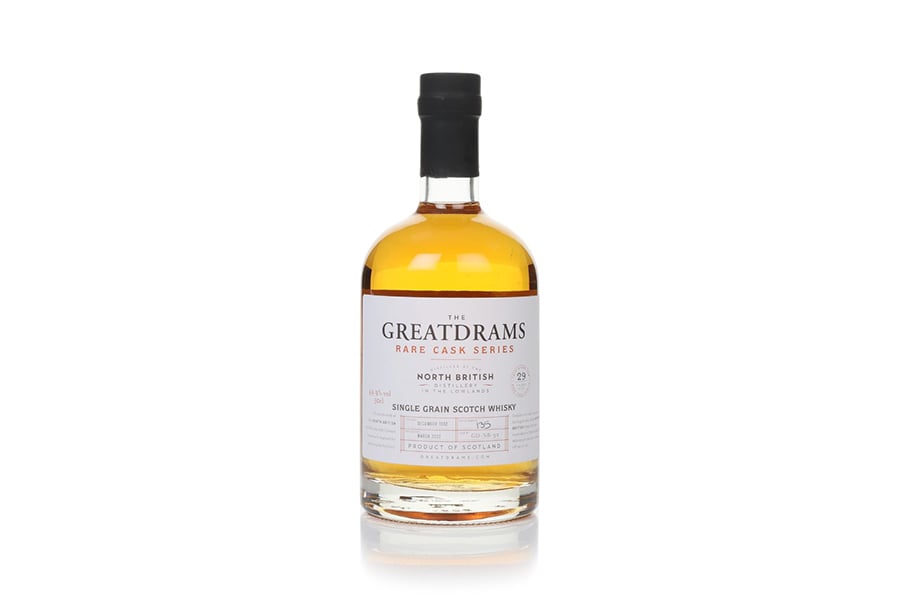 Yep, we're going on about old grain whisky again. Seriously though, at these prices for whisky that just tastes this delicious, why are still having to make this case? Grain at a younger age can be one-dimensional at times and more of a blending tool, but open a bottle of this North British single grain up and tell us there's not a world of flavour and complexity in there. You know GreatDrams Greg wouldn't select a bad whisky, too.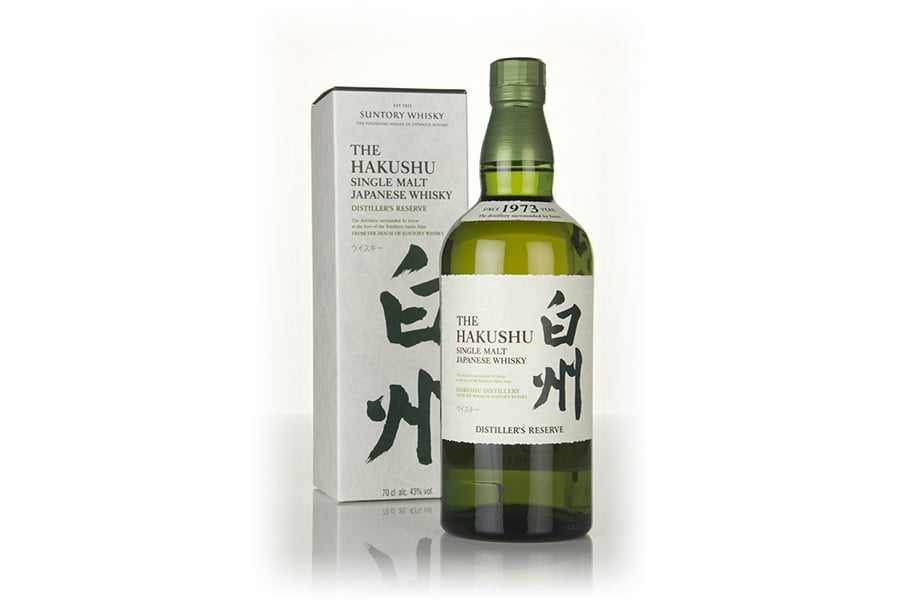 One of the more unique whiskies on the market. Hakushu Distiller's Reserve Whisky is not simply a Scotch imitation, as the more blander side of Japanese whisky can be, and it doesn't carry a name like Yamazaki, Hibiki, or Nikka. But it's so cool. Both lightly-peated and heavily-peated went into this so it's smoky, but it's also richly herbaceous and resinous, like treating your tastebuds to an autumn walk in a forest.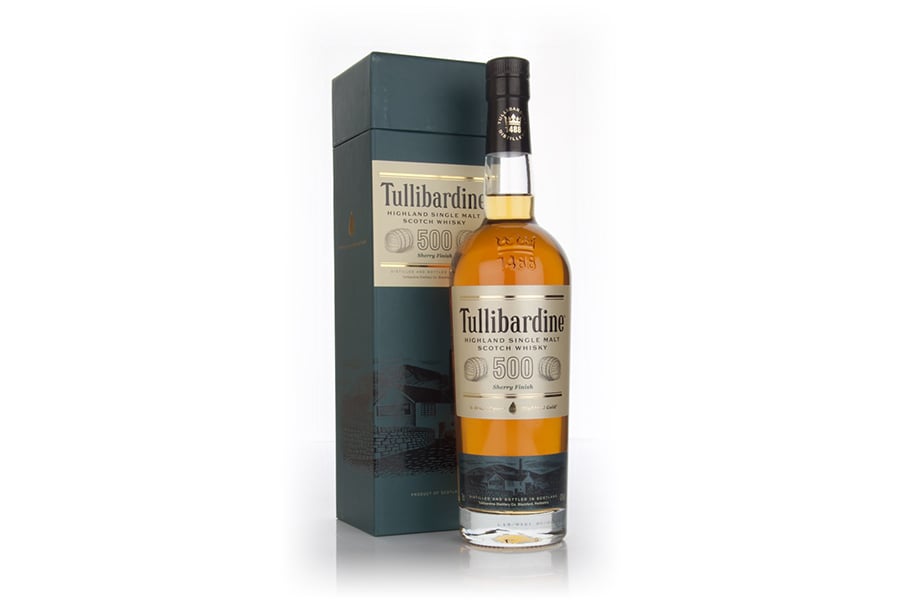 There are just so many Scotch whisky distilleries that some aren't going to get the appropriate attention. Tullibardine is one of those, with its rich and nutty spirit that suits sherry cask finishes particularly well. We think you'll be impressed by this.
As English whisky races into relevancy, there are so many names competing in one category all of a sudden. We like to recognise those who don't get quite the fanfare for whatever reason (marketing budgets, a witches' curse – there are all kinds of roadblocks), like this very tasty single malt from Henstone. Entirely mashed, distilled, aged, and bottled at the site in North Shropshire, it punches well above its young age and shows the distillery has plenty of promise.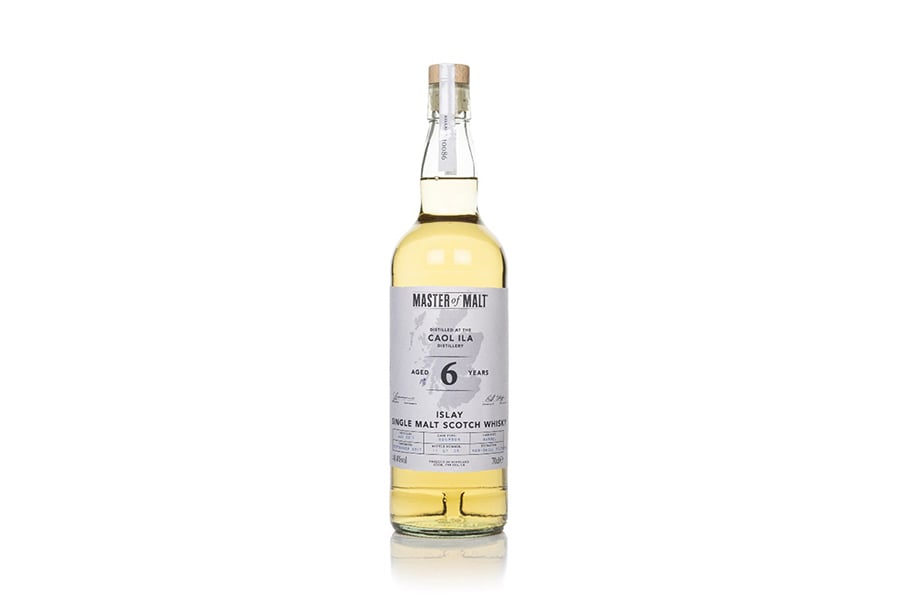 Young whisky can be good whisky. Particularly when it comes to Scottish islands in our experience. Arran, Skye, Orkney… we've had great whisky younger than eight years old and loved them and the same is true for Islay. Its biggest producer is Caol Ila, but even though it's widespread we still think a good independent bottling of it always delivers and doesn't get the props it deserves. This is young Caol Ila and we love it. Hence why we bottled it.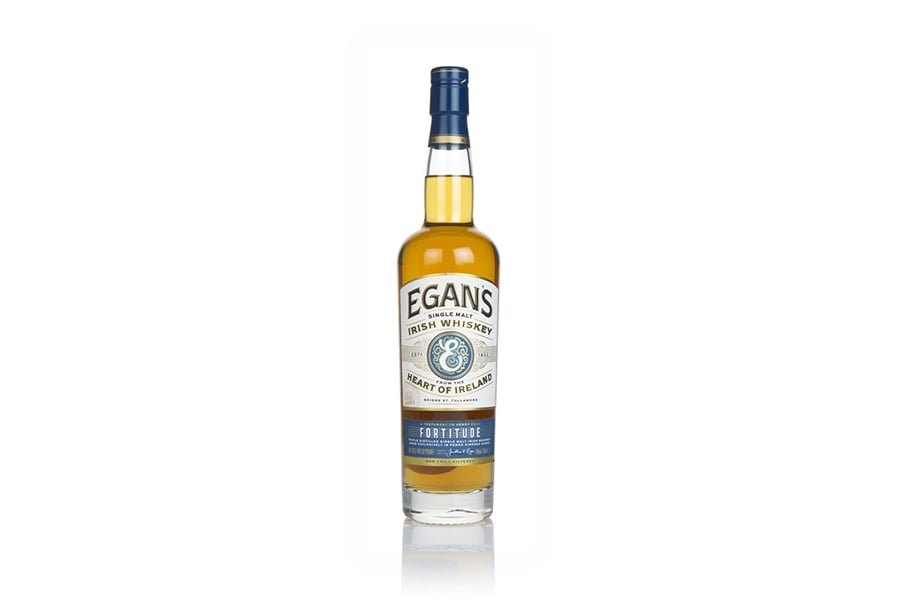 Egan's does a very good job of presenting very delicious Irish whiskey, often in well-matched cask finishes, but doesn't seem to get much credit for doing so. This is our shoutout for the brand and its whiskey, with Fortitude representing our go-to thanks to its well-measured maturation in Pedro Ximénez casks. Chocolatey, nutty, and full of dried fruit, what's not to like?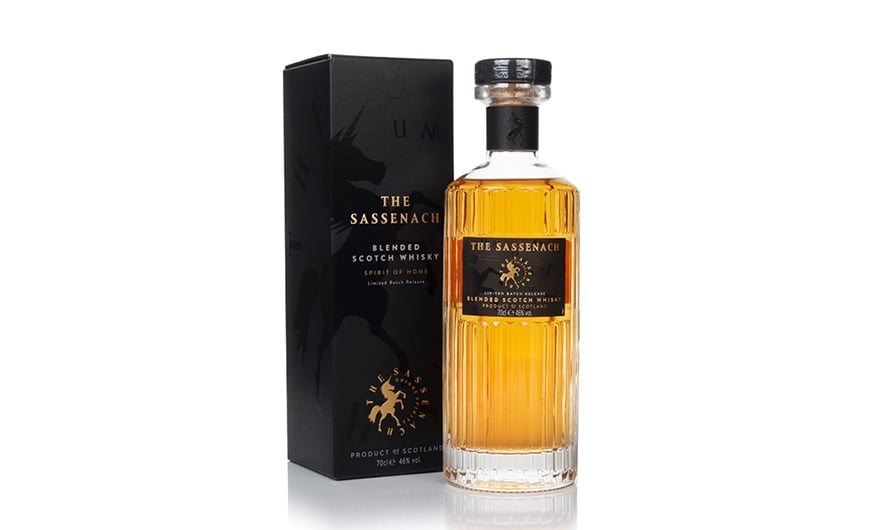 Oooh, controversial. Fresh off winning the Master of Malt Whisky Championships, it might seem strange to call The Sassenach underrated. But much of the feedback was centred on its celebrity backing from Sam Heughan. Of course, having that kind of profile will help in a popularity contest like a public vote, but it can get lost in all the debate that this is also a very well-composed and tasty blend. We reckon that if a fair amount of the naysayers were blindfolded, they'd give this whisky a good review. The same goes for Jenson Button's Coachbuilt. Celebs don't automatically ruin everything.