Here's some top whisky from distilleries or brands you need to try if you haven't already. 
The world of whisky is a big one and there's always a new dram to discover. Make 2023 the year where you take a plunge and discover a new favourite. We've steered away from some of the biggest names and classic supermarket shelf brands to give the spotlight to some cracking producers. This is a selection of great bang-for-your-buck whisky including single malt, single grain, rye whiskey, single pot still, Canadian, and a variety of cask finishes. 
Whisky you need to try in 2023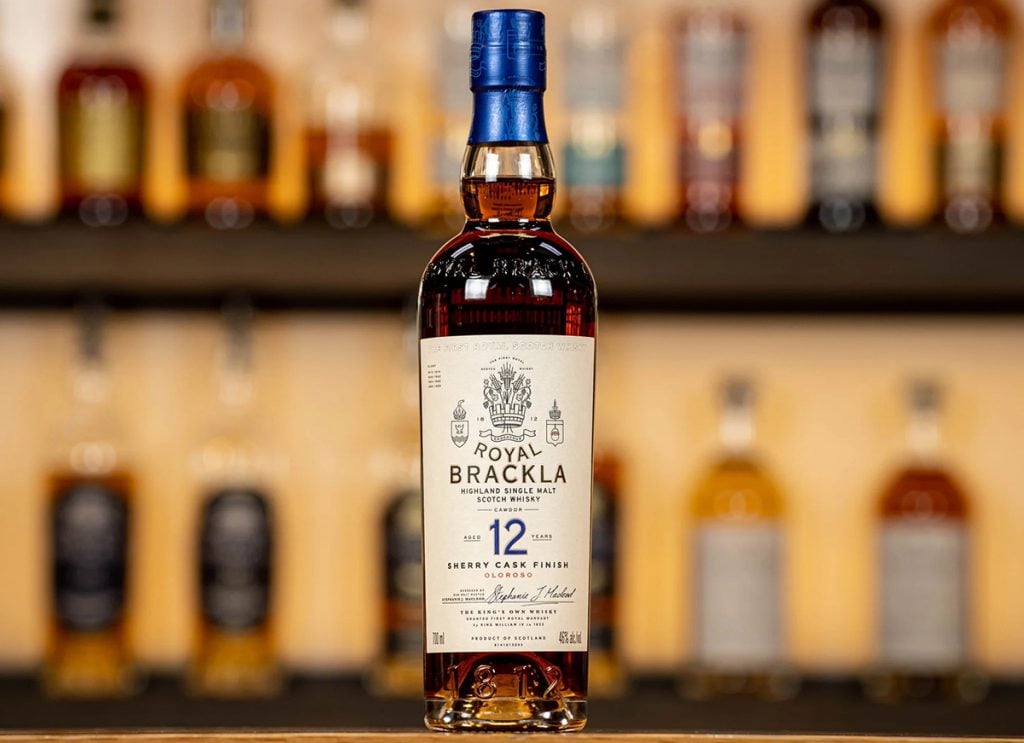 Royal Brackla relaunched its range in recent times and it's been a successful move with three excellent whiskies including this fabulous 12-year-old single malt. Matured in oloroso casks, this is a sweet, spicy, and richly rewarding sipper that will be a treat for fans of uncompromising, no-fuss sherried whisky.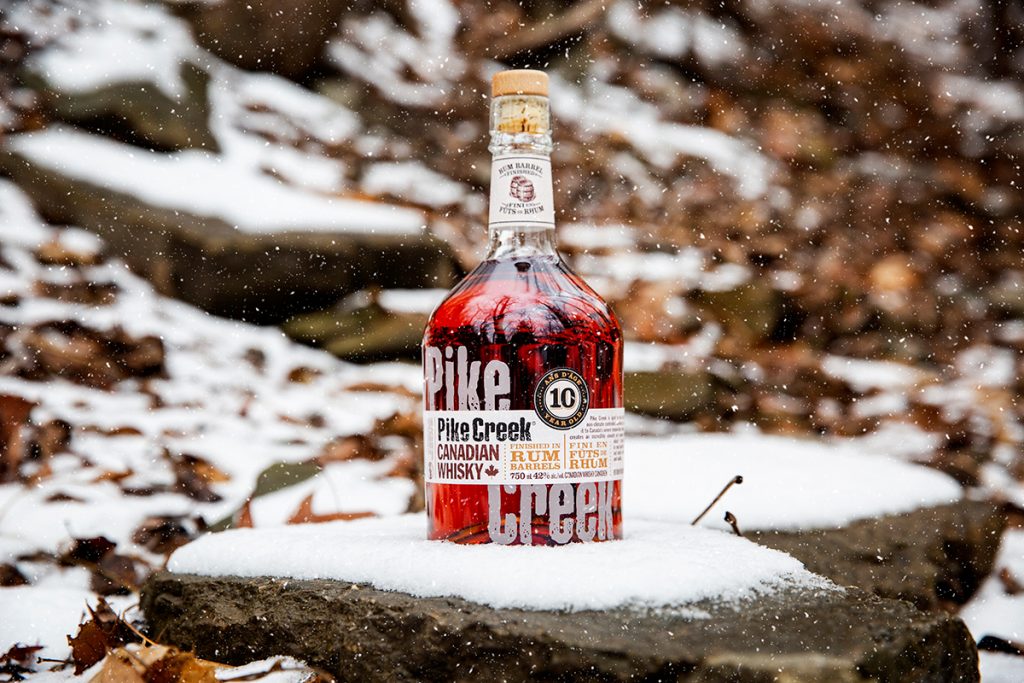 Pike Creek 10 Year Old really deserves more love. Try to find a whisky as good as this at that price and you'll struggle. This is delicious Canadian whisky that has lots of creamy, sweet, and aromatic flavours thanks to a finishing period in rum barrels.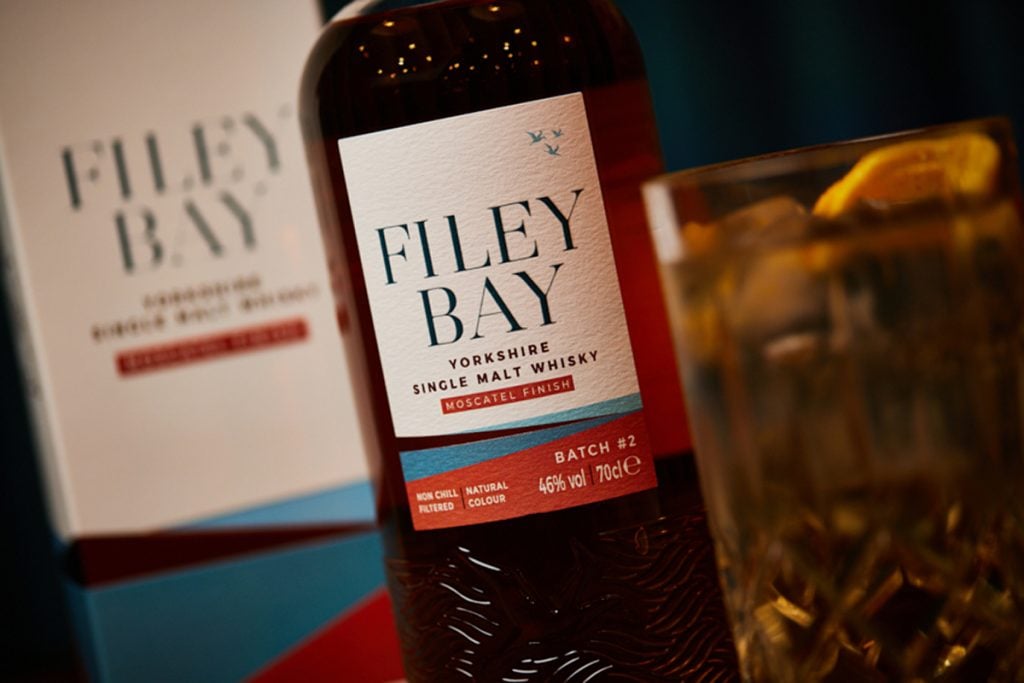 You can't really go wrong with The Spirit of Yorkshire Distillery's Filey Bay range but this particular whisky will really wake you up to what an exciting world English whisky is becoming. After an initial maturation in bourbon casks, it was transferred to Spanish hogsheads which previously held Moscatel for a finishing period that makes it taste like candied orange, muscovado sugar, and ripe pineapple.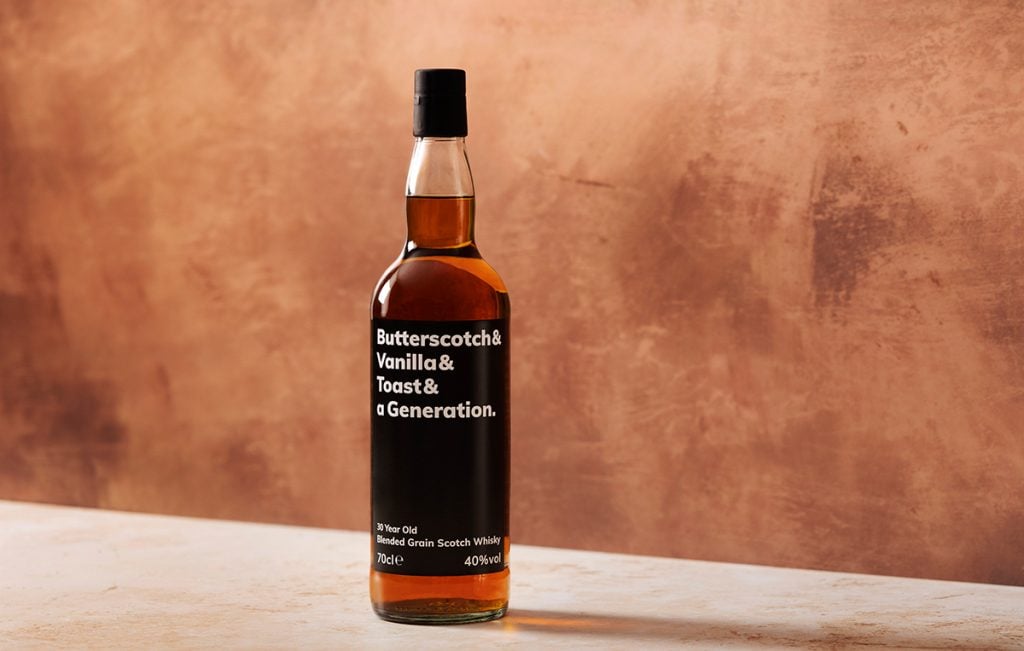 We will never stop banging the drum for old grain. It's such ridiculously good value and you need to ignore the naysayers who diminish the complexity and personality of Scotch that isn't single malt. If you find a 30-year-old Scotch whisky for less than £65 anywhere else you have to let us know because we haven't seen it.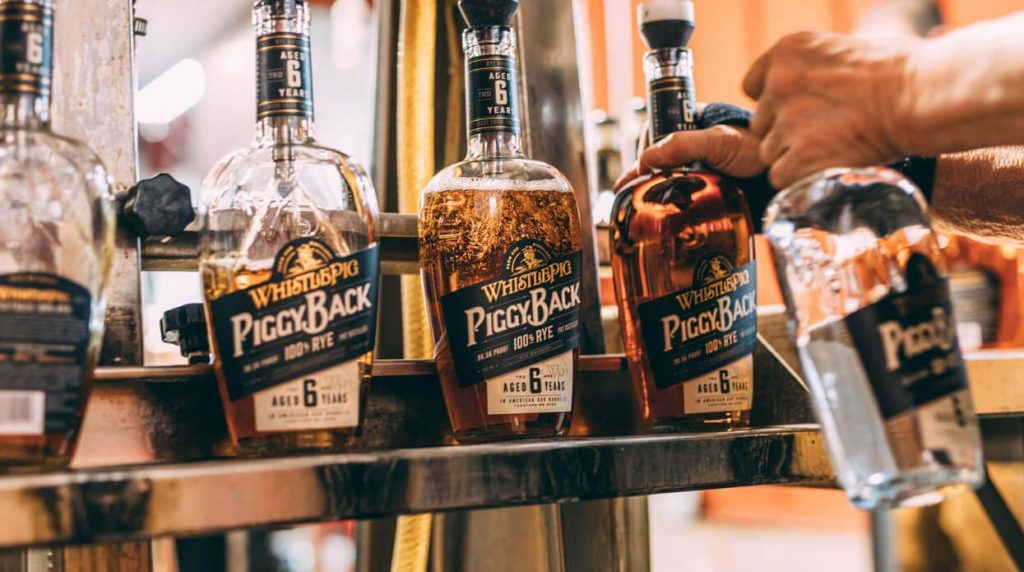 Fun, affordable, and cocktail-friendly, PiggyBack is rye done right. Made with a 100% rye mash bill and bottled at a boisterous 48.28%, this whiskey has all the character to stand on its own two feet but manages to be ridiculously versatile at the same time. Make a cracking Paper Plane cocktail by combining the following: 25ml PiggyBack, 25ml Amaro, 25ml fresh lemon juice, and 45ml Galliano. Mix it up, strain over ice, and garnish with a maraschino cherry and then try and deny you're not having the loveliest time.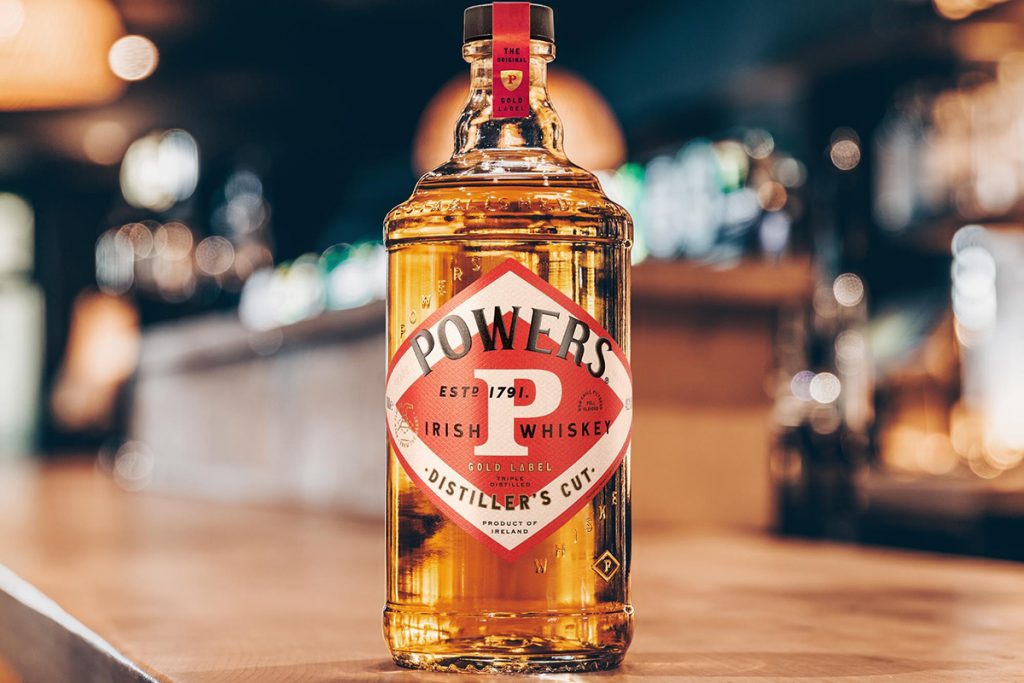 Another brand we will always have a soft spot for, Powers makes excellent Irish whiskey and doesn't get the credit it deserves enough for our liking. In particular, Powers Gold Label Distiller's Cut ups the ABV without losing its hallmark orchard fruit, honeycomb, and spicy malt profile and represents a steal. If you're not on the Irish single pot still train yet, do yourself a favour.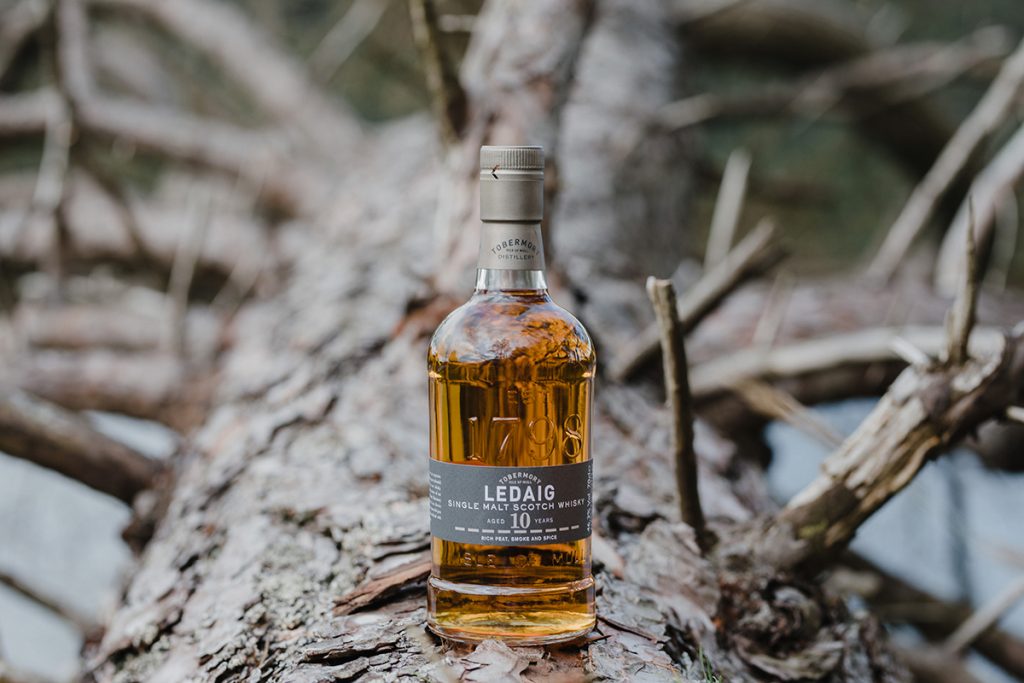 Ledaig single malt has a rich, earthy, almost medicinal smoke that is accompanied by ripe fruit and sweet spice to create a whisky that has all the flavours fans of Islay whisky love. In fact, it's hard to think of a whisky from Tobermory Distillery that isn't worth trying.