Gentle Readers...
We're making a few upgrades and will be back soon. Sorry for the inconvenience.
~ The Chaps at Master of Malt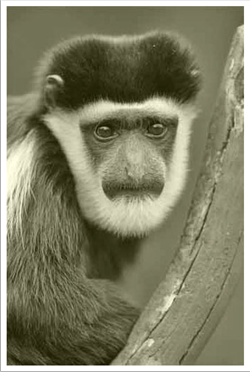 PS. This definitely has nothing to do with the evil Colobus monkeys. They certainly didn't get in and start pouring all the booze on the floor before doing something dreadful to Ben's cushion and our office ficus. That is something that didn't happen.