Whisky is distilled to perfection across the globe and we'll never tire from shouting all about it. That's why we've made this list of some of the finest expressions from outside Scotland, Ireland, the US and Japan. Oh, and these world whiskies are all great value too. Enjoy!
There are many wonderful things to love about the modern whisky world. Like how you can order delicious booze straight to your doorstep without moving from the couch. Or that there's so much more information available at your fingertips than ever before so you can really get your geek on.
One of the best bits, however, is just how many countries are now producing the water of life to an amazing standard. Almost all of you will be familiar with whisky from Scotland, Ireland and the US. But there are now more than 30 countries producing the good stuff across all the continents. Apart from Antarctica. Unless penguins have become even more amazing recently and made some developments I wasn't aware of.
New world whiskies have the advantage of being free from the traditions and legislation that defines the more established categories. Which means these countries are a hotbed of innovation. All kinds of raw materials, cask types and processes are being used. This not only adds a pleasant helping of local and cultural identity but also providing us with more variety and flavour to our already delightful whisky-soaked world. 
Here are just 10 examples of some of our fave world whiskies. Each one will cost you less than £50. Result!
Check out these bargain world whiskies: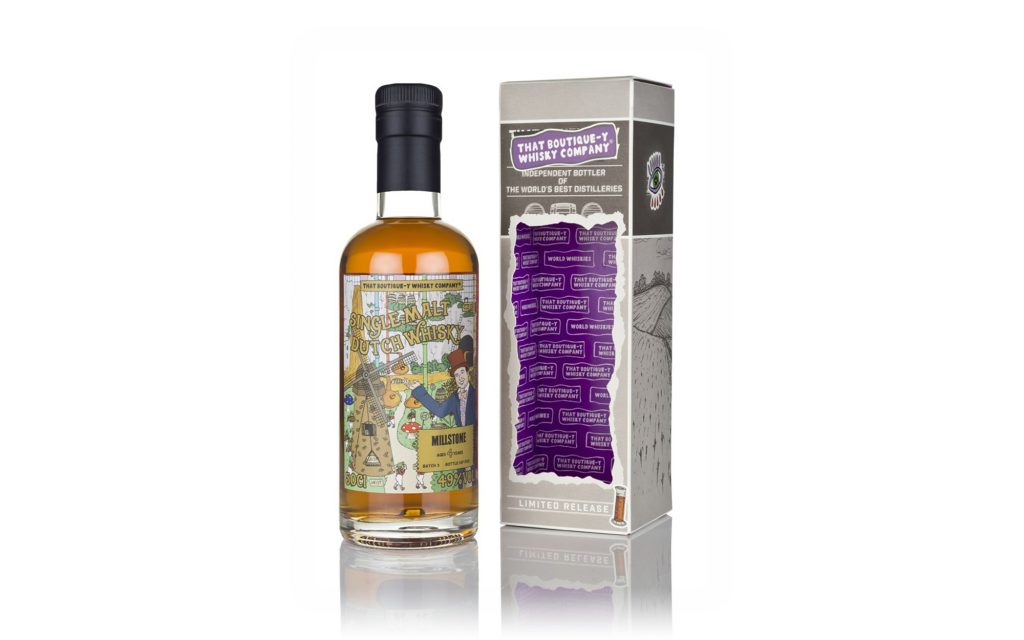 Millstone 4 Year Old (That Boutique-y Whisky Company)
This whisky is from the terrific family-owned Zuidam Distillery in The Netherlands. Known for its Millstone single malt and rye whiskies, the Dutch distillery was founded by Fred van Zuidam in 1975 and today his two sons run it. It's got a stellar reputation for producing interesting, delicious spirit, which is probably why That Boutique-y Whisky Company bottled this sucker up.
What does it taste like?
Dried fruit, brown sugar, orange blossom, garden herbs, chocolatey malt, milky coffee, cooked apples, nutmeg, Christmas cake and Pinot Noir in the backdrop.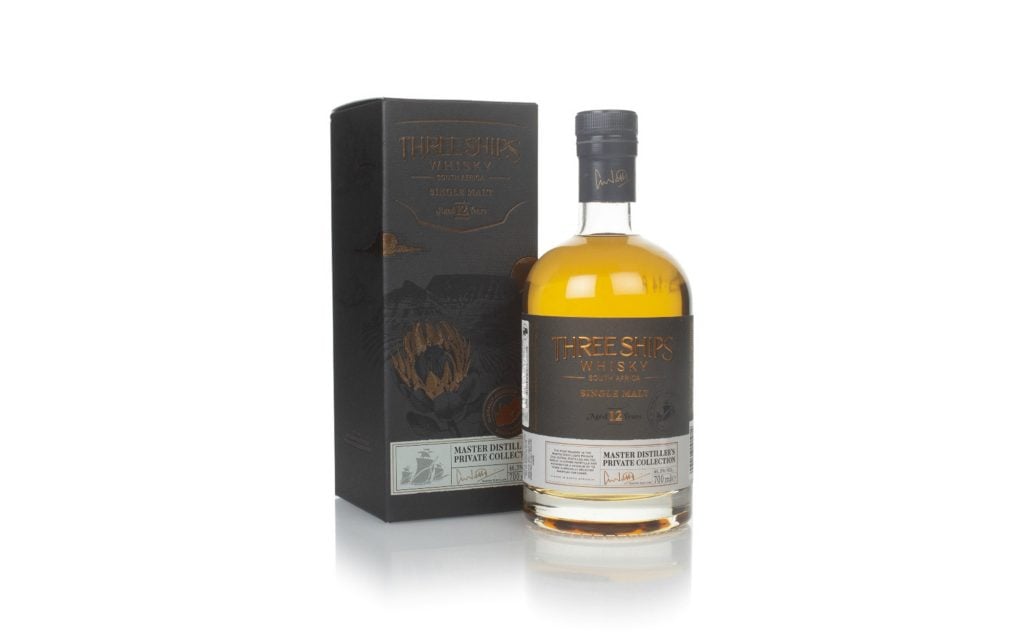 A brand that's reputation increases with every expression, Three Ships is a South African single malt whisky from the much-loved James Sedgwick Distillery. Created by recent hall-of-famer Andy Watts, this particular expression was aged in a selection of American whiskey casks for a dozen years and bottled up at 46.3% ABV.
What does it taste like?
Sponge cake with cream and jam, apricot., fragrant vanilla, honey, apple, coffee and walnut cake and a touch of forest floor.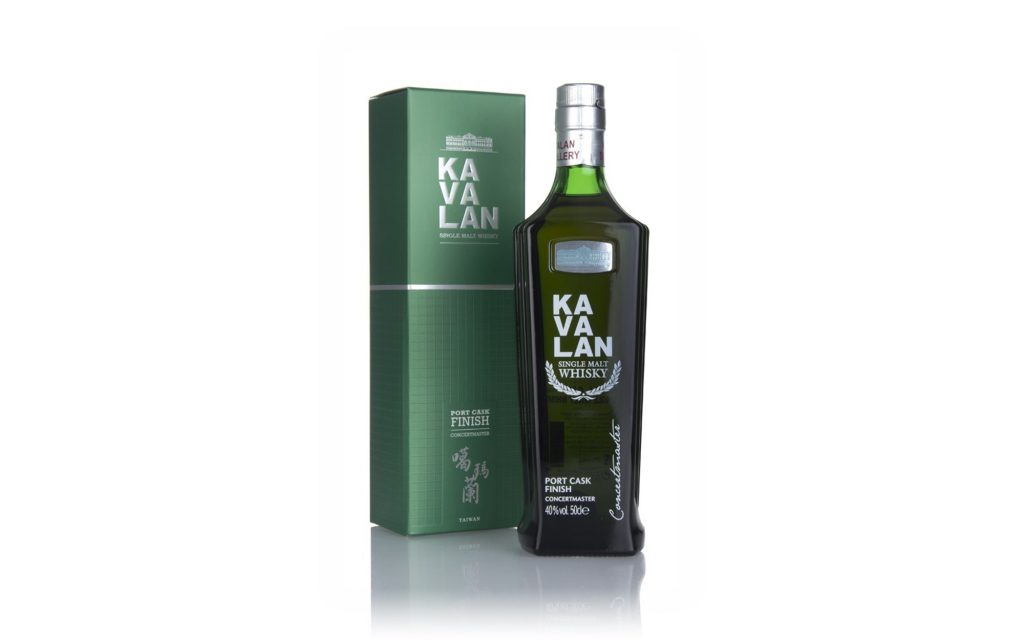 Kavalan Concertmaster – Port Cask Finish (50cl)
Established in 2005, Kavalan is Taiwan's first whisky maker and has put the country on the map in style. This particular single malt whisky showcases ruby Port, tawny Port and vintage Port casks which are used to finish whiskies that were initially matured in American oak. It's absolutely beautiful.
What does it taste like?
Red grapes, clove, vanilla, tobacco leaf, cookie dough, brown sugar, white oak warmth, raisins, prunes strawberry jam, ground cinnamon and white pepper, doused in good Port. A core of white oak warmth.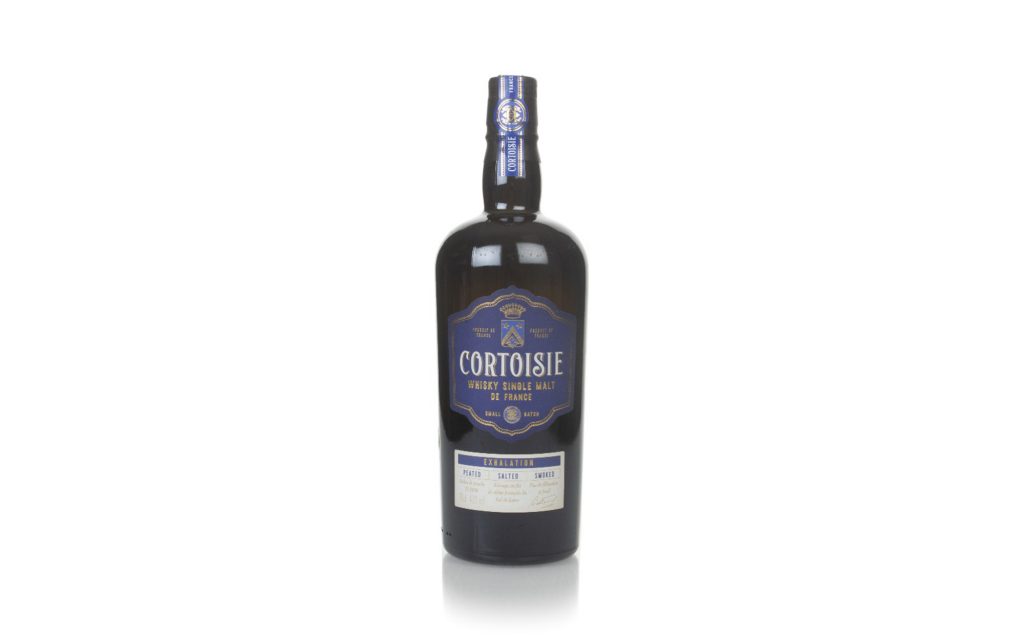 Not only is this French whisky, but it's peated French whisky. Exhalation is a single malt from Cortoisie that was distilled in Lorraine (in north-eastern France), though the peat itself actually comes from Germany. The majority of the whisky is matured in French oak, a third of which are new, while the rest is aged in American oak. Expect a sweet, salty and peaty dram.
What does it taste like?
Red fruit, plum skin, ripe apple, sweet malt, cooked red fruit, cigar box, salty smoke and baking spices.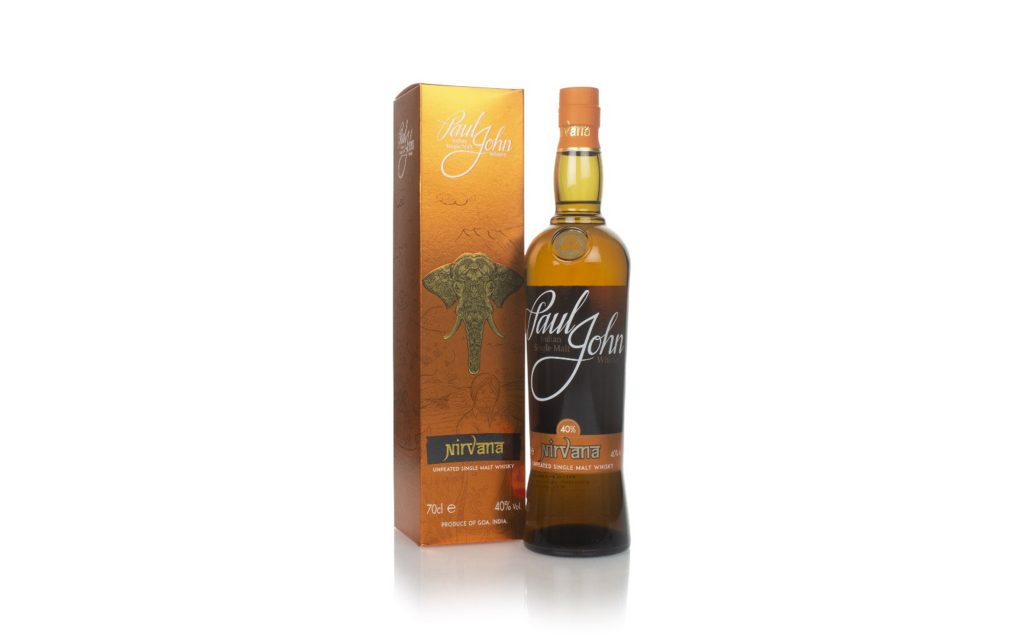 India is one of the largest whisky markets in the world. While it's always been a huge importer of Scotch and others, recently its own distilleries have been making a mark, like the wonderful Paul John. Nirvana is a perfect introduction to one of the most exciting categories in the world and was actually made with those who are only just beginning to drink whisky in mind. Indian barley and charred American oak casks work in harmony here in a dram that tastes good and represents outstanding value-for-money, too.
What does it taste like?
Treacle and butterscotch, with baked pineapple, sweet malt, fig, vanilla, milk chocolate, honeyed cinnamon, barley sugar, with a smidge of salt bringing balance alongside ripe orchard fruit.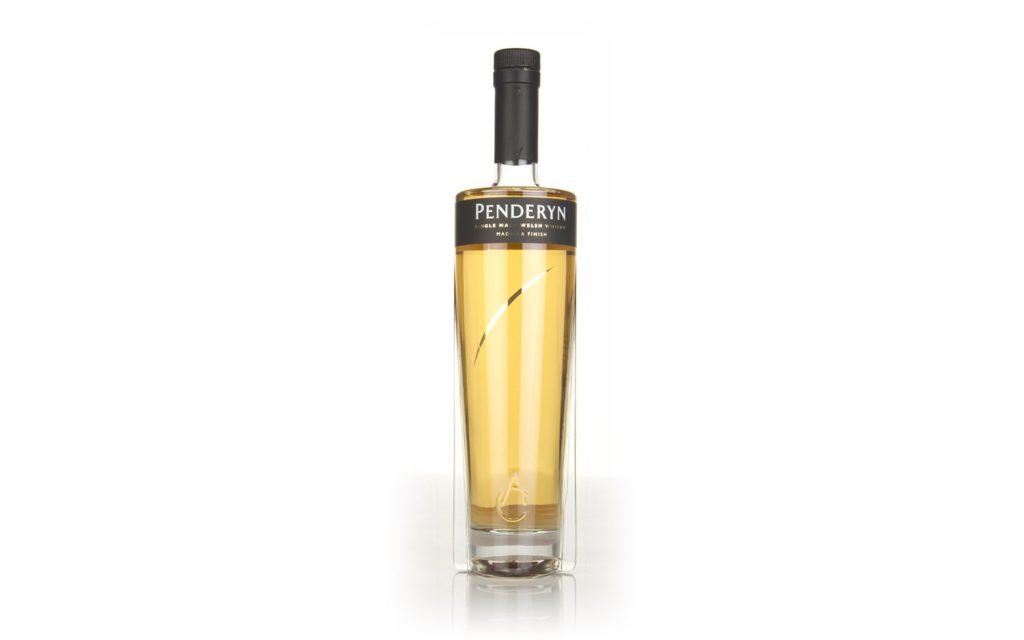 From the first Welsh distillery of the modern era comes a delightful dram. This beauty was aged in ex-bourbon barrels and finished in ex-Madeira wine casks to create a singular house style. As flagship expressions go, Penderyn Madeira Finish is one the finest.
What does it taste like?
Vanilla sweetness, resin, sultanas, toast, over-ripe grape, biscuits, custard and stem ginger.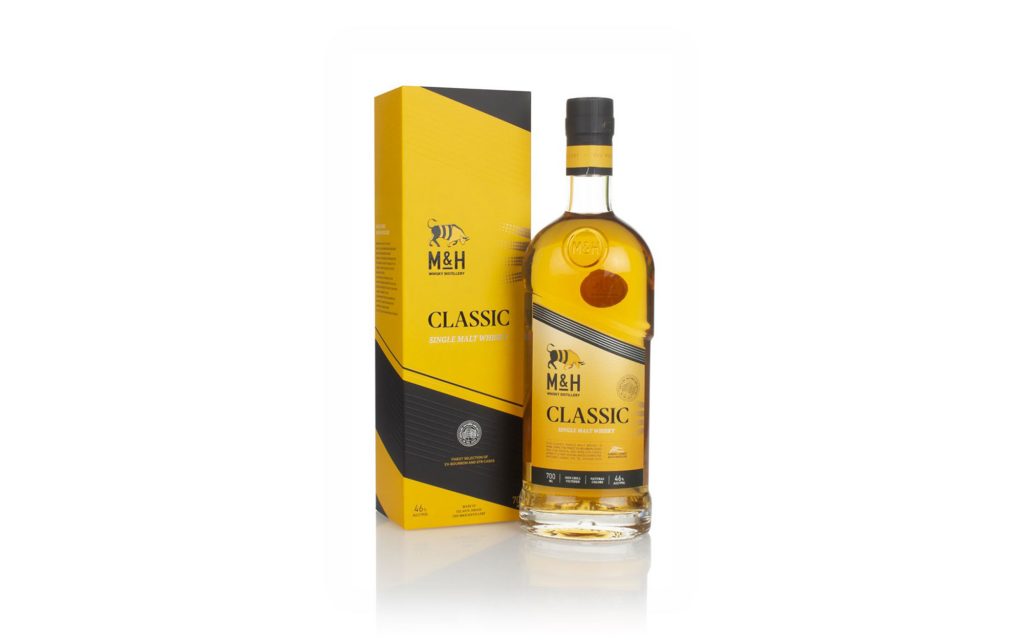 Milk & Honey Classic Single Malt 
This is Israel's first single malt whisky from Tel Aviv's wonderful Milk & Honey Distillery, which we were so excited about we did a whole blog post on it. Benefitting from maturation in three different wood profiles, ex-bourbon, virgin oak and red wine-seasoned STR casks, the Classic Single Malt is a delicious and complex taste of history.
What does it taste like?
Caramel flapjacks, dark chocolate, lemon shortbread, vanilla, orange zest, gooseberries, melon, drying red grape skins, marzipan, nutmeg, creamy barley, Werther's Originals, salty and sweet popcorn, red berries and Manuka honey drizzled on porridge.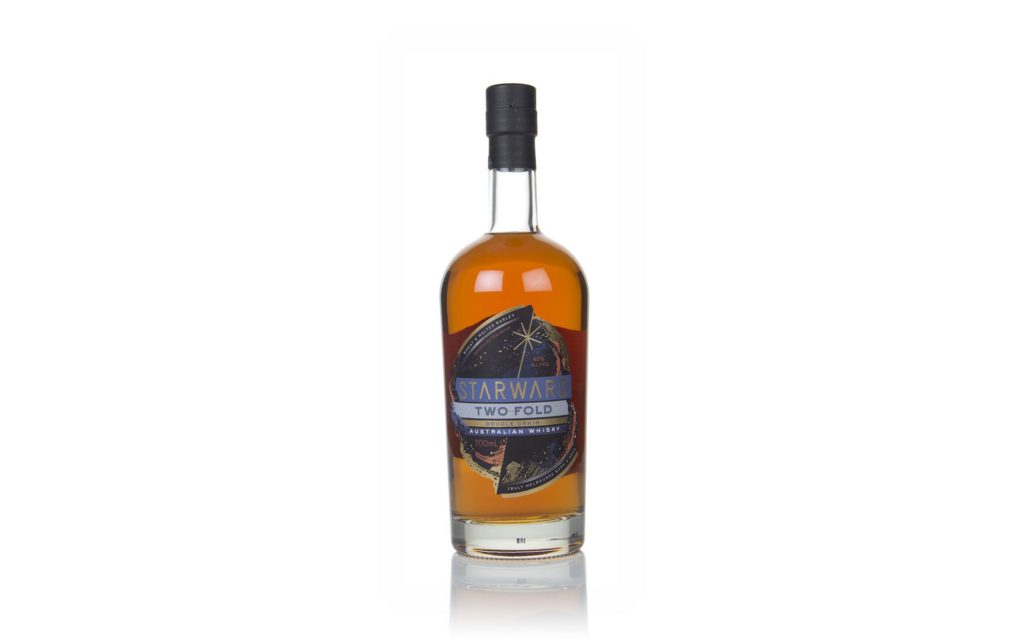 Whenever new world whiskies are discussed it's never long before the name Starward is mentioned. The brand is one of several that have flown the flag for Australian whisky, making full use of the country's outstanding wine scene to source high-quality casks that help deliver a full-bodied, fruity profile that's been a hit with consumers, critics and award-shows alike.
What does it taste like?
Plum, banana bread, caramelised dates, nutty malt, soft vanilla fudge, coffee and walnut cake, summer berries and stewed stone fruit.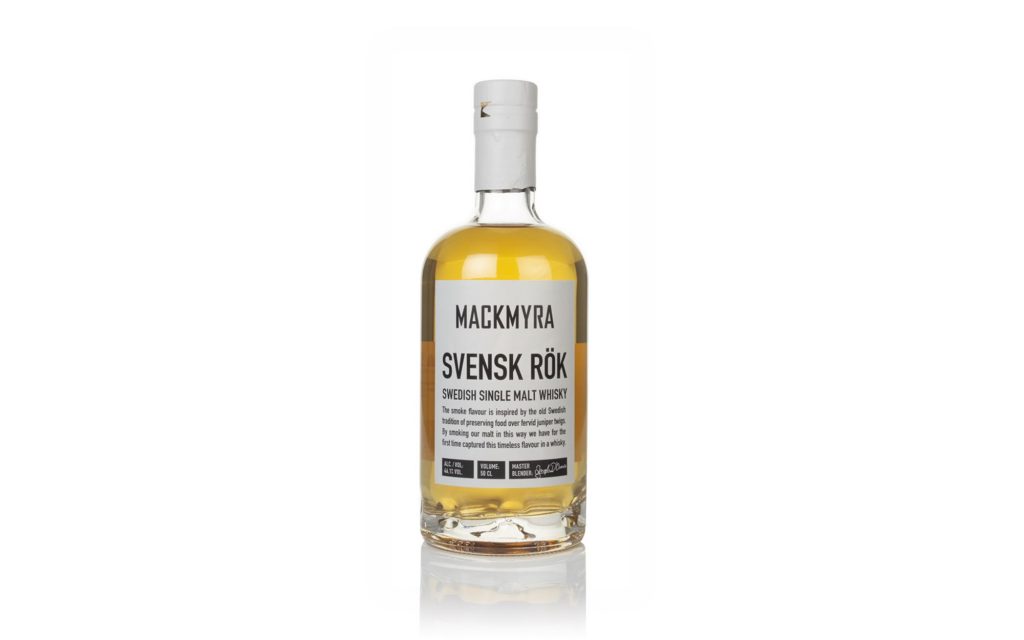 Mackmyra Svensk Rök (Swedish Smoke) 
If you're a fan of smokier whisky like an Islay but want to try something from further afield, then you won't find something better than this fine offering from Swedish distillery Mackmyra. This fragrant, sweet and rich dram was made using Swedish-grown barley and peat drawn from the nearby Karinmossen (Karin bog), as well as brittle juniper twigs. 
What does it taste like?
Earthy peat, warm smoke, vanilla fudge, oak, bright juniper and a whisper of citrus.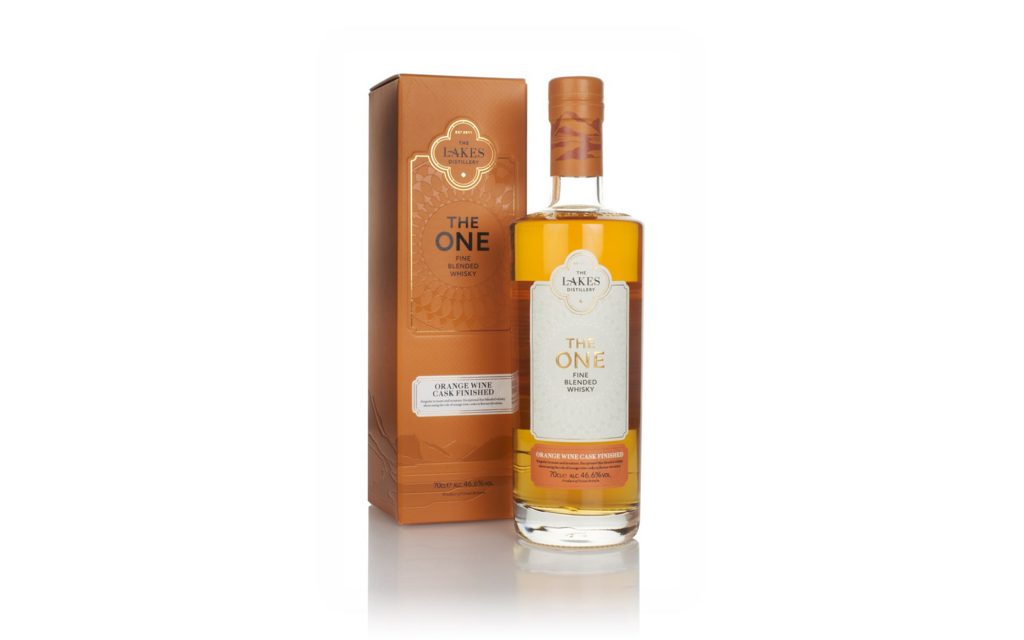 The ONE Orange Wine Cask Finished 
The Lakes Distillery master distiller Dhavall Gandhi honed his craft at The Macallan and brought with him an expertise in utilising fine oak casks to full effect. For this particular bottling, he finished The ONE blended whisky in first-fill American oak casks which were seasoned with orange wine (made from white wine macerated with orange peel). It's a bold, zesty and individual dram that we're very fond of.
What does it taste like?
Orange marmalade, white grape, aromatic cigar box, fragrant peat smoke, tropical fruits and a pinch of tobacco.