Modern-day spiced rums are proving that they're so much more than a sickly sweet beginner rum to be dumped into supermarket cola. Seeing as July is Rum Month, we thought you would enjoy some of the finer spiced rums for summer this year. 
Spiced rums aren't just sticky and saccharine anymore. They can be complex, beautifully mixable drinks made with natural ingredients and serve as great introductions to the wonderful world of rums for newcomers. They're also perfect all year round, from pleasant winter warmers to refreshing summer sippers. Add ice, cola, or stir up something more sensational with these excellent spiced rums for summer.
Top ten spiced rums for summer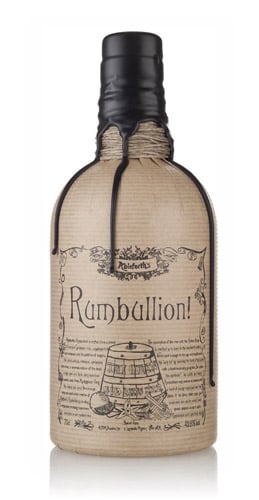 This spiced sensation is a blend of high-proof Caribbean rum, Madagascan vanilla, orange peel, cassia, cloves and cardamom – and is as divine over ice as it is with a premium cola. Give it a go!
Made down in picturesque Cornwall by the folks behind the legendary Rum & Crab Shack in St. Ives, Dead Man's Fingers is made from a selection of Caribbean rums, all expertly blended together with a bundle of spices. Excellent with ginger ale and a dash of classic bitters, all over ice. Delish.

A bit of a bartender's classic, this one – it was originally made for Tales of the Cocktail, the on-trade extravaganza held in New Orleans every year. It's made by infusing pineapple fruit in dark rum for three months – so it's not technically a spiced rum, but it's so extraordinarily good in a Mai Tai it simply had to make the list.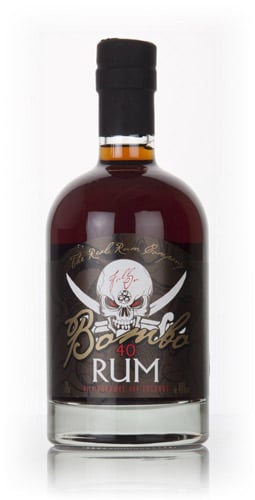 Why just sip spiced rum when you could eat it too? Well… drizzle it over desserts at least. Bombo's Caramel & Coconut concoction, made in Cornwall to an 18th-century recipe, is just as delicious over vanilla ice cream as it is over ice or with ginger ale. You know what to do.

Limes your jam? In which case, you'll enjoy Admiral Vernon's Old J Tiki Fire Spiced Rum. It's a high-strength version of the vanilla and lime-forward Admiral Vernon's Old J Spiced Rum but at a whopping 75.5% ABV. But don't be alarmed – it still packs a punch in terms of flavour, and if you like your Rum Coolers on the robust side this is the perfect drop.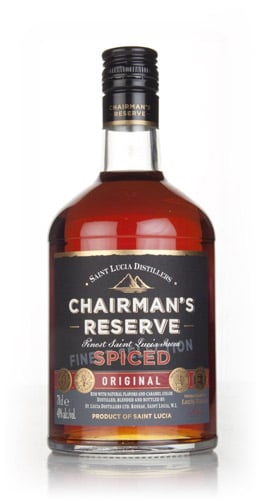 An absolute classic from St. Lucia now. Chairman's Reserve Spiced Rum is made using both Coffey and pot still rums and is aged in ex-bourbon barrels along with a whole harvest of local fruits and spices. It's rather delicious in a Chairman's Cable Car: shake 50ml Chairman's Reserve Spiced Rum, 25ml Créole Shrubb (or a decent orange liqueur), and 20ml lemon juice hard in a shaker with ice, strain, and voilà!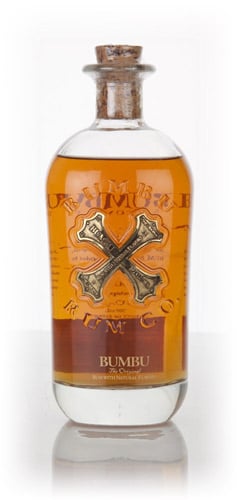 Excellent things to come out of Barbados don't just include Rihanna tunes and incredible seafood. Enter Bumbu Original Rum! It's made according to a recipe dating back to the 16 century which sees rum aged for up to 15 years blended with natural, local ingredients. We think the results are delicious, especially in a Banana Daiquiri.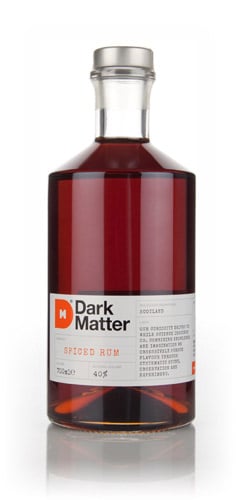 Something a little closer to home now – Dark Matter Spiced Rum hails from Scotland! And it's the perfect antidote to those who think Spiced Rum is only about sweetness. This one's got notes of pepper, ginger, allspice, and even green peppercorns in with the more typical dark rum flavours, and we love it.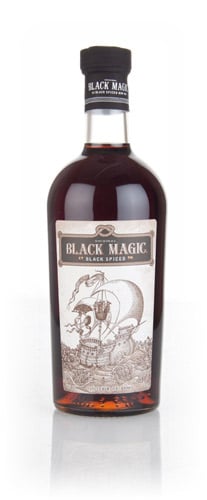 We conclude our rum roundup on a mysterious note: this one is inspired by the legend of Atlantis, a sorceress, and voodoo. All very dark and magical, hence Dark Magic Spiced Rum! Far less mysterious is its deliciousness – especially in a Blackbeard Old Fashioned. Pop 75ml Black Magic, 25ml of a good high-proof rum, 25ml cinnamon syrup, and six dashes of bitters in a glass and stir with ice.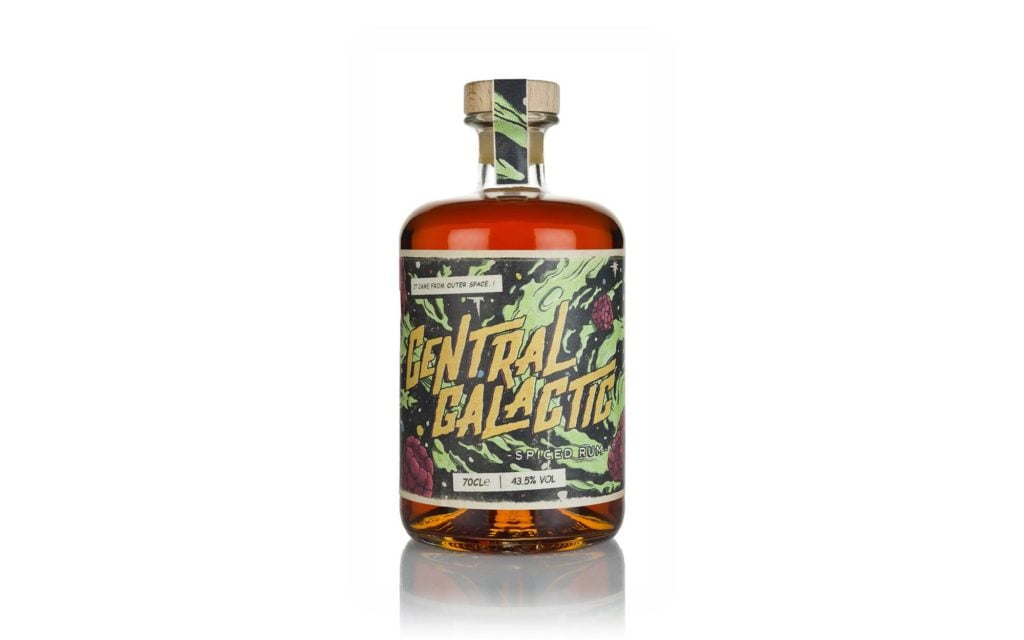 Central Galactic Spiced Rum doesn't just offer the chance to make all kinds of space puns. It also tastes tremendous. The creative folks behind this expression added pot-distilled fresh raspberry distillate, star anise, and cold-distilled lime peel aromatic to Caribbean spiced rum to create this (inter)stellar bottling. I apologise for nothing.
Happy Rum Month, folks!