If your old man is a whisky fan, he's going to love one of these bottles turning up on his doorstep on Sunday 20 June. In our top ten malt whiskies for Father's Day, there's a bottle for every dad, as long as he likes whisky. 
Father's Day is coming, and it's an especially big Father's Day as some of us haven't seen our dads for months. In some cases years. 
We know that it can be hard to find gifts for awkward dads. Now, you could send him some socks or a mug that says 'world's best dad' on it. But what we reckon he'll really enjoy is a nice bottle of whisky. So for all your Father's Day gifting requirements we've picked some of our favourite malt whiskies. 
And we're not just sticking to Scotland either, we've ventured to Ireland, Japan, and even south of the border, to England! Just remember, a whisky isn't just for Father's Day, it's for life, or at least until you've finished the bottle.
Here are our to ten malt whiskies for Father's Day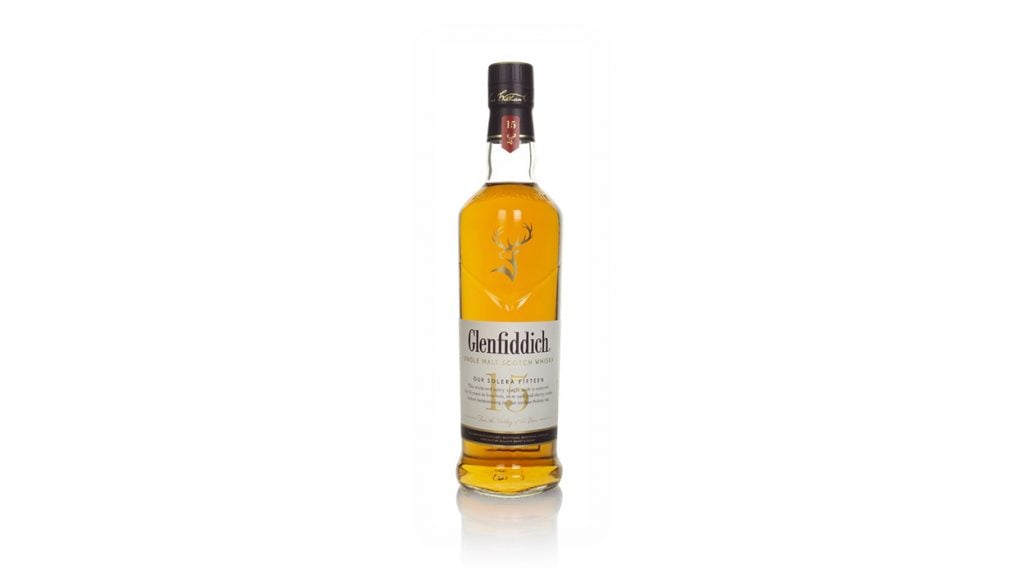 Hats off to Glenfiddich, it pretty much invented the modern market for single malt whiskies in the 1960s, when everyone else was betting on blends. It's so ubiquitous that whisky aficionados often overlook it, which is a shame because the distillery produces some great bottlings. We're particularly partial to this sherry-soaked 15 year old. 
What does it taste like?
Unmistakable sherry notes on the nose with fruitcake and orange peel, and then on the palate it's all about candied fruit and raisins.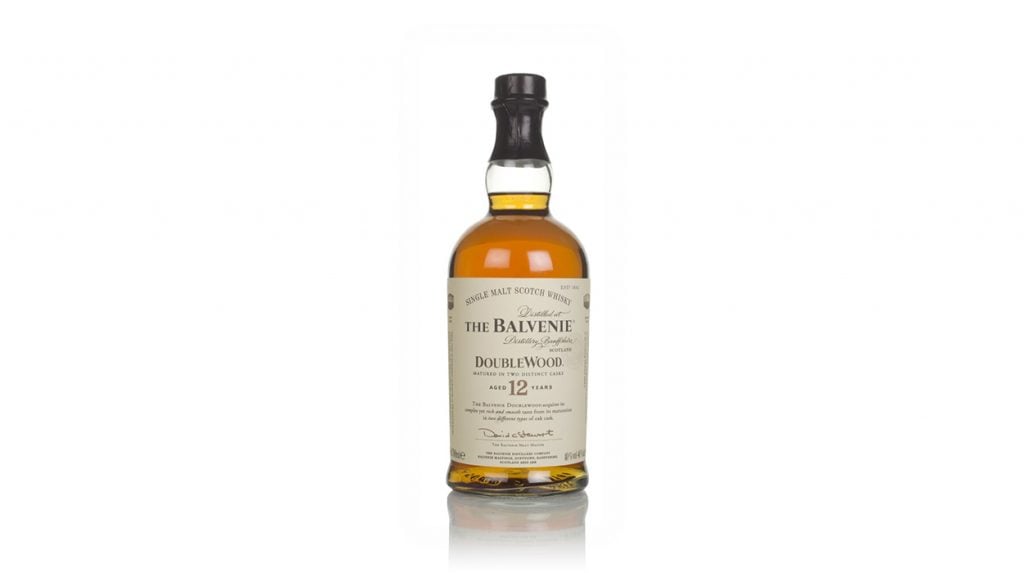 Balvenie is Glenffiddich's shy sibling. While its brother is a global celebrity, Balvenie just gets on quietly turning out some of the best whiskies in Speyside. The DoubleWood is a long time favourite  of ours matured first in refill American oak casks before it was treated to a finish in first fill European oak Oloroso sherry butts for an additional nine months.
What does it taste like?
Perfect blend of bourbon and sherry. Vanilla and nutmeg notes mingle with dried fruit and nuts. A classic.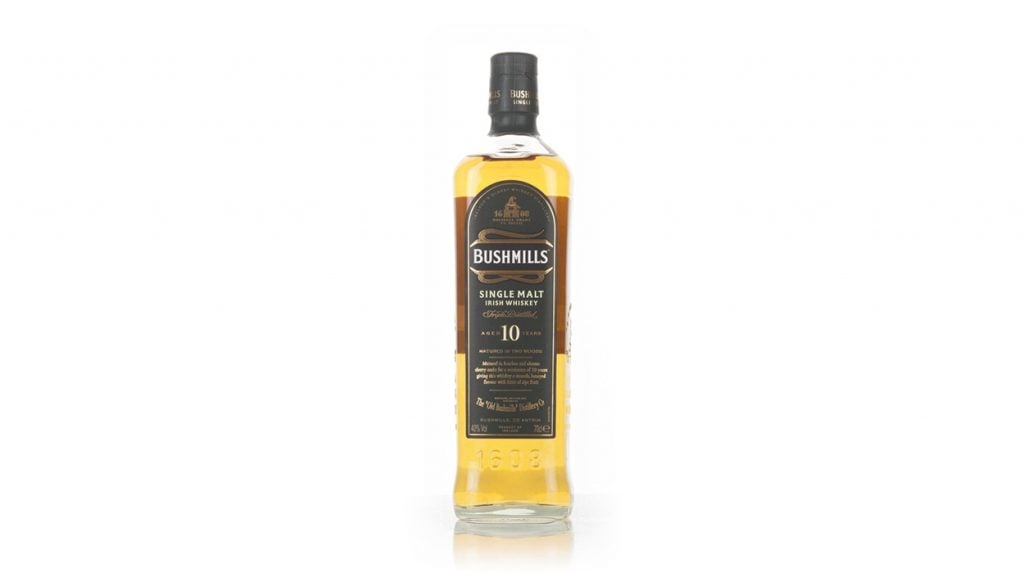 Bushmills has been distilling a long time. Since 1784 to be precise though the site's whiskey heritage stretches back to 1608. Along with Midleton in Cork, it kept the flame burning for Irish whiskey during the dark times turning out delicious triple-distilled single malts. The 10 year old is a great place to start. 
What does it taste like?
Sweet notes like banana and chocolate pudding with plenty of orangey and floral notes, and gorgeous creamy texture.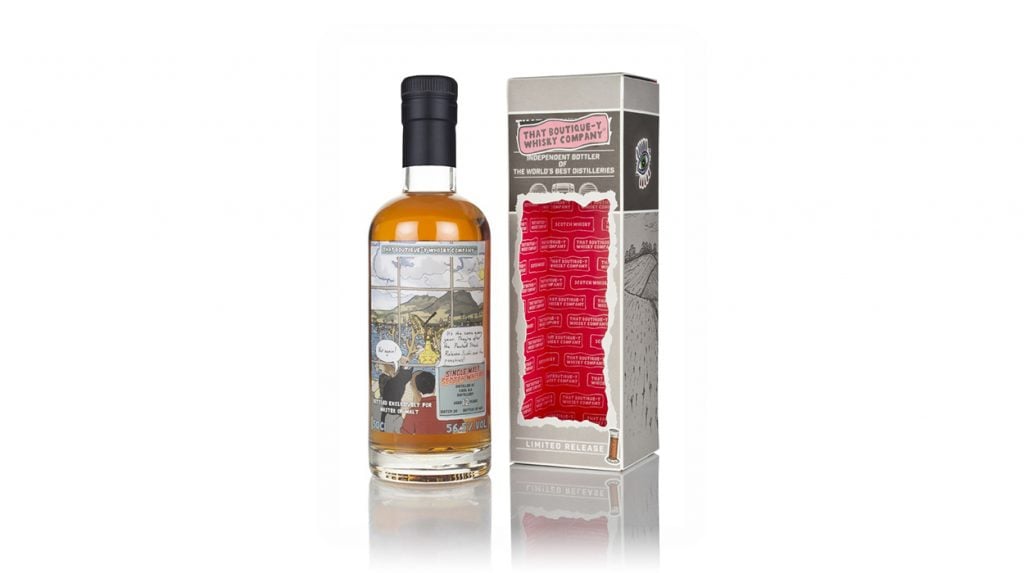 We love the classic Caol Ila 12 year old but instead we've gone for something a bit different. It's a special bottling from That Boutique-y Whisky Company, bottled at cask strength and with quite a bit of sherry character which mingles deliciously with the smoke from the whisky. Only 468 bottles have been filled of batch 20 of this whisky.
What does it taste like?
Jammy red berries and rich coffee, with a generous helping of phenolic smoke. Almonds, dates, and yet more sweet peat smokiness.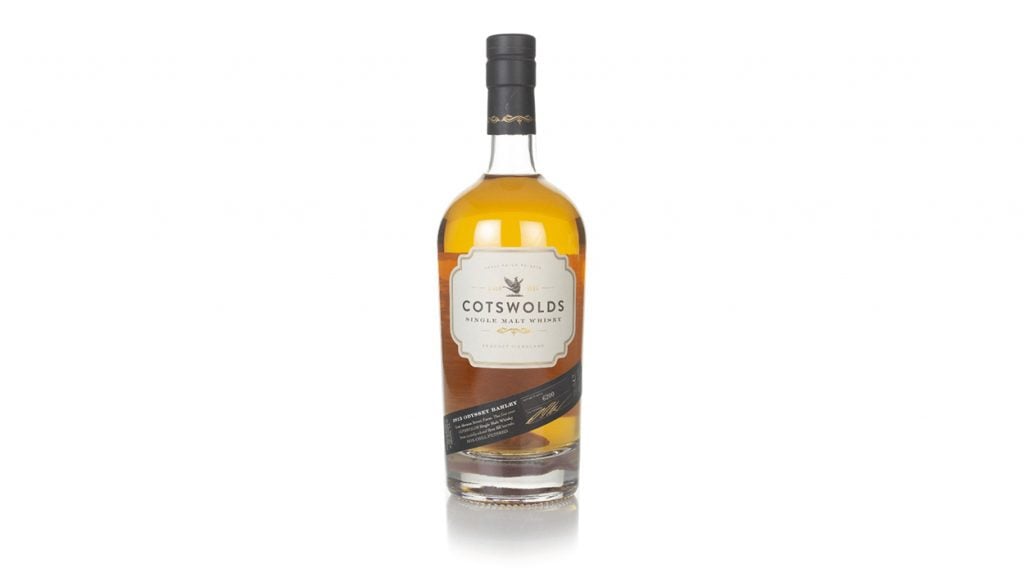 The late Jim Swan consulted for the Cotswold distillery and you can taste it in how they managed to get so much flavour into what is a young whisky. It's aged ex-bourbon and STR (shaved, toasted and recharred) red wine casks.  Since it was released in 2018, this NAS expression just keeps getting better and better as the distillery builds up its mature blending stock.  
What does it taste like?
The first thing you notice are spicy cereal notes, then comes the fruit, orange peel and lemon. On the palate it's creamy and round with sweet citrus fruit and black pepper.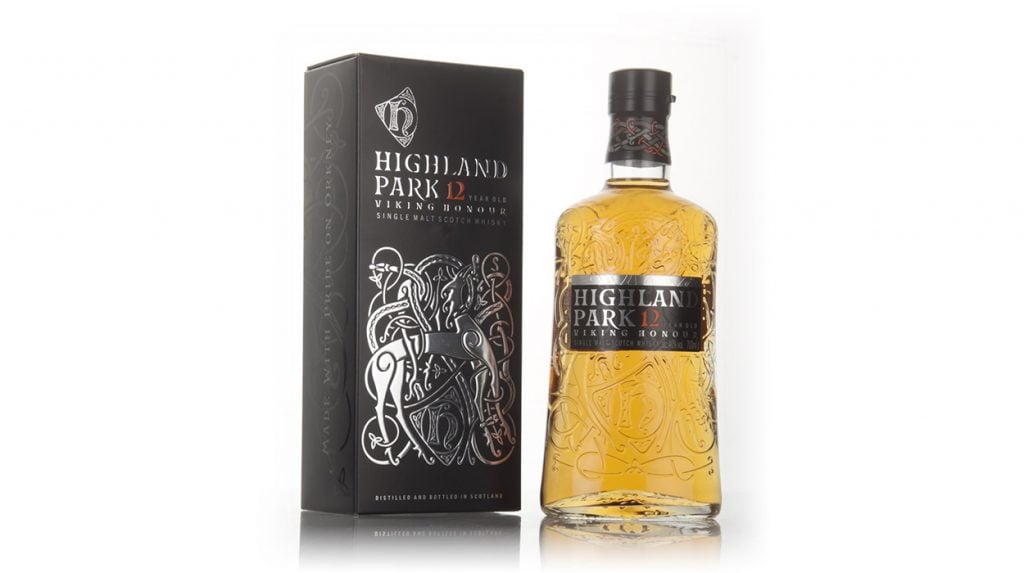 Once just known as Highland Park 12 Year Old, now it's called Viking Honour. Fearsome! The whisky, happily, is the same as it ever was with that classic honey, floral and wood smoke profile. The Orkney distillery does things the time-honoured ways with floor maltings, peat, sherry casks and cool climate maturation. If it ain't broke and all that. 
What does it taste like?
Honey and floral notes abound on the nose with some wood smoke. On the palate it's peppery with notes of orange and wood shavings.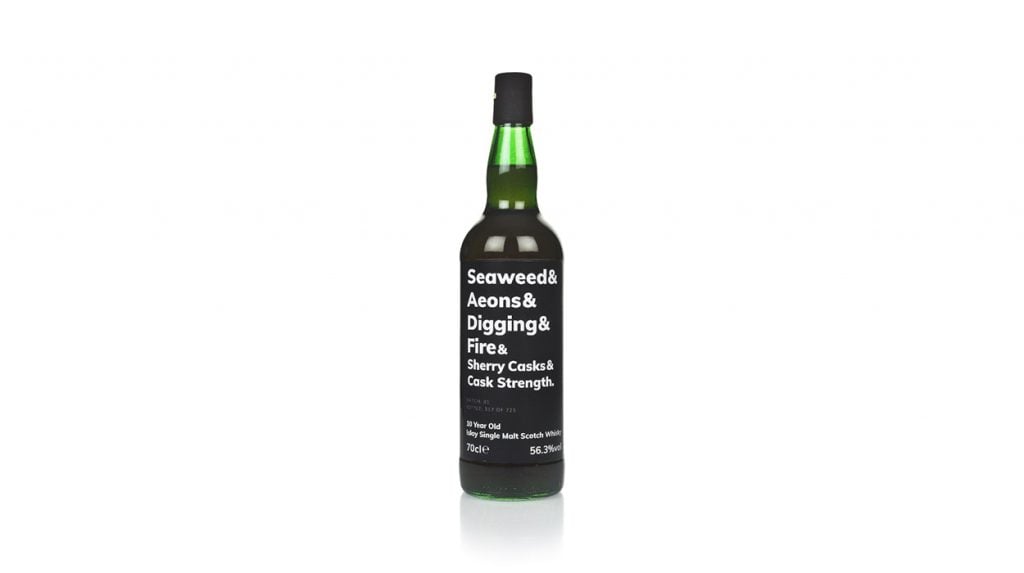 Yes, the name is a bit of a mouthful but it's worth taking the time to pronounce because this is a very special whisky. It's a 10 year old Islay from an undisclosed distillery, finished in sherry casks and bottled at cask strength. If you like your smoke sherried, then you're in for a treat. 
What does it taste like?
Coffee beans, madeira cake and chocolate on the nose with seaweed and cigars. Sweet dried fruit on the palate lifted by a smoky sea breeze.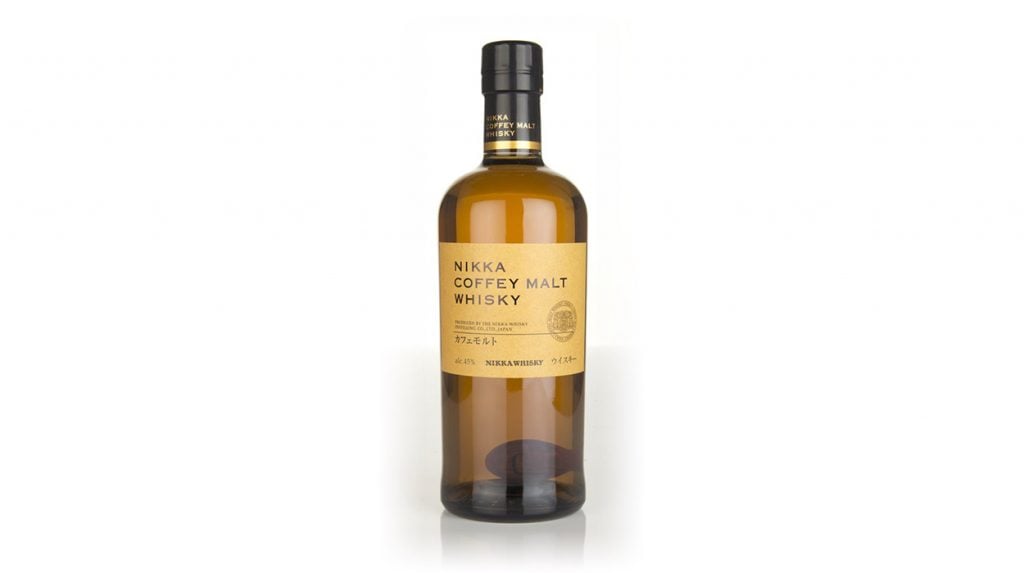 In Scotland this would not be allowed to be called a single malt because though it is made from 100% malted barley, it's distilled  in a Coffey still rather than a pot. A technique usually used for grain whisky. Happily, it's made in Japan not Scotland at Nikka's Miyagikyo distillery. It was launched in 2014 and has proved a firm favourite ever since.  
What does it taste like?
There's toffee, fruitcake, orange and milk chocolate on the nose, and the palate is sweet and spicy with that citrus note keeping it fresh.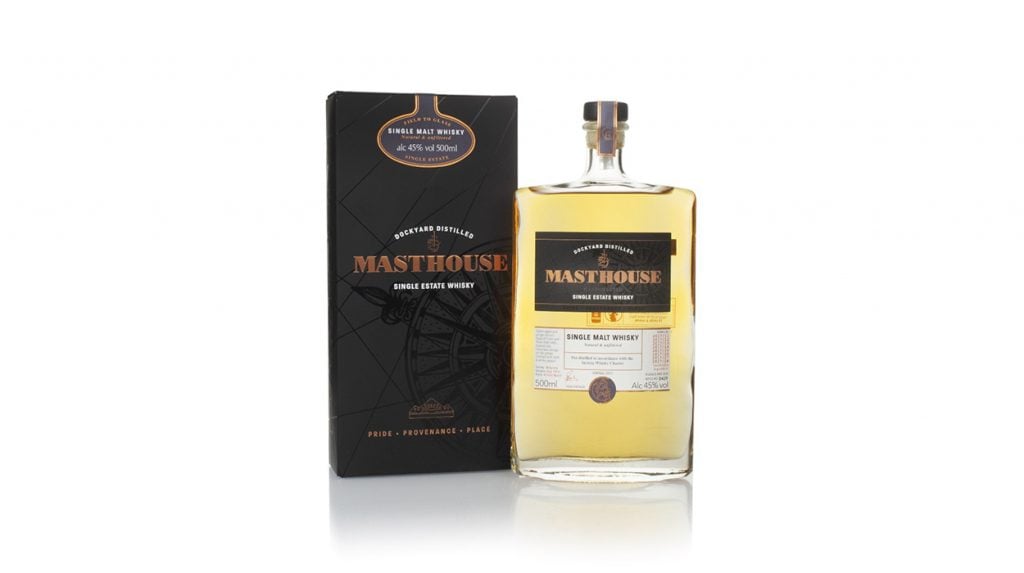 We were very excited to try this first single malt from the Copper Rivet Distillery in Chatham, Kent as we'd tasted some aged new make. It's fair to say that we were more than impressed as it manages to be vibrant, smooth and packed full of flavour despite only being three years old. It's made only from Kentish barley, distilled and aged in ex-bourbon and virgin American white oak barrels.
What does it taste like?
The fruit on the nose jumps out of the glass with apple and peaches followed by creamy cereal, sweet spices and vanilla.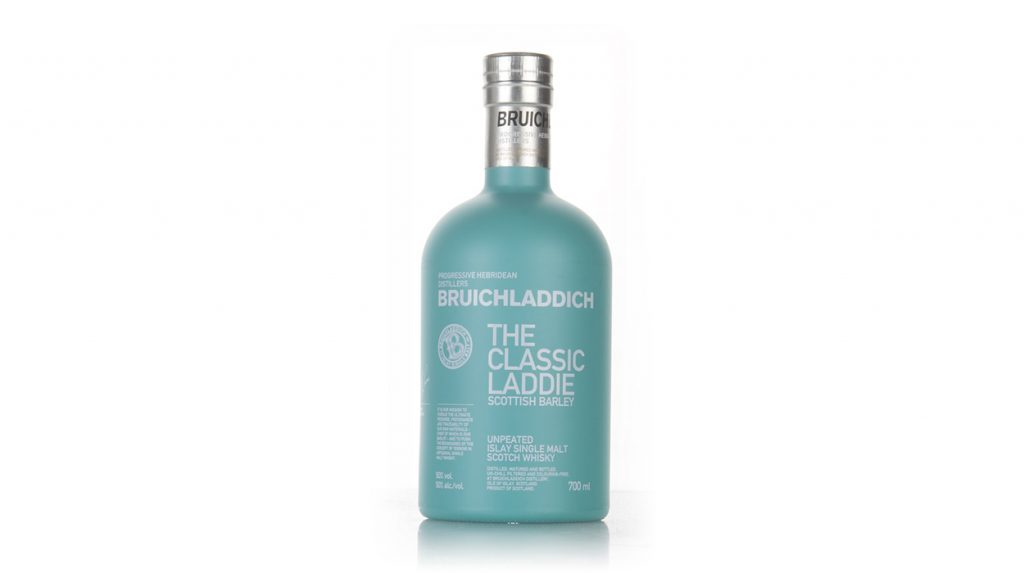 If you think Islay is all about smoke and TCP, then you must try the Classic Laddie. It was created by the great Jim McEwan when Bruichladdich was brought back from the dead in 2001 to showcase the distillery's unique unpeated style. It's made from 100% Scottish barley and aged in American oak casks. For those who crave smoke, the distillery also makes peated whisky under the Port Charlotte (quite peaty) and Octomore (very extremely peaty) labels.
What does it taste like?
This is all about elegance with honey, barley and orange blossom joined on the palate by apples with a dusting of cinnamon and brown sugar, all with a faint sea breeze lurking in the background.