With the day in question approaching faster than Cupid's arrow, we've got some great options if you're still searching for the perfect last minute gifts for Valentine's Day.
Valentine's Day is just around the corner and that means you need to be at your most romantic and thoughtful, pronto. But given it's the day when expectations and reservations go to die, you'll need some help with time running out. It's literally a week away. Don't act like you knew. You're not clicking on a 'last-minute gift' blog unless you've made a mess.
But that's what we're here for. To make sure you don't say 'I love you' with plain old roses, chocolate or something for the bedroom (never that, you're not Shaft). Instead, we'll help you make this a memorable February 14th with your beloved's favourite drink. Here's our top ten of great last-minute gifts for Valentine's Day.
Picture it: your Valentine returns to a homemade dinner ready to be plated up. Just before you indulge, you pass them a refreshing G&T garnished with strawberries with a beautiful rosy hue. Sounds like bliss, doesn't it? Good, then you'll need this vibrant variation of the delightful Mermaid Gin, which gets its sweet flavour profile and rosy hue thanks to an infusion of island strawberries, which are paired with botanicals such as subtly savoury rock samphire and the herbaceous Boadicea hops.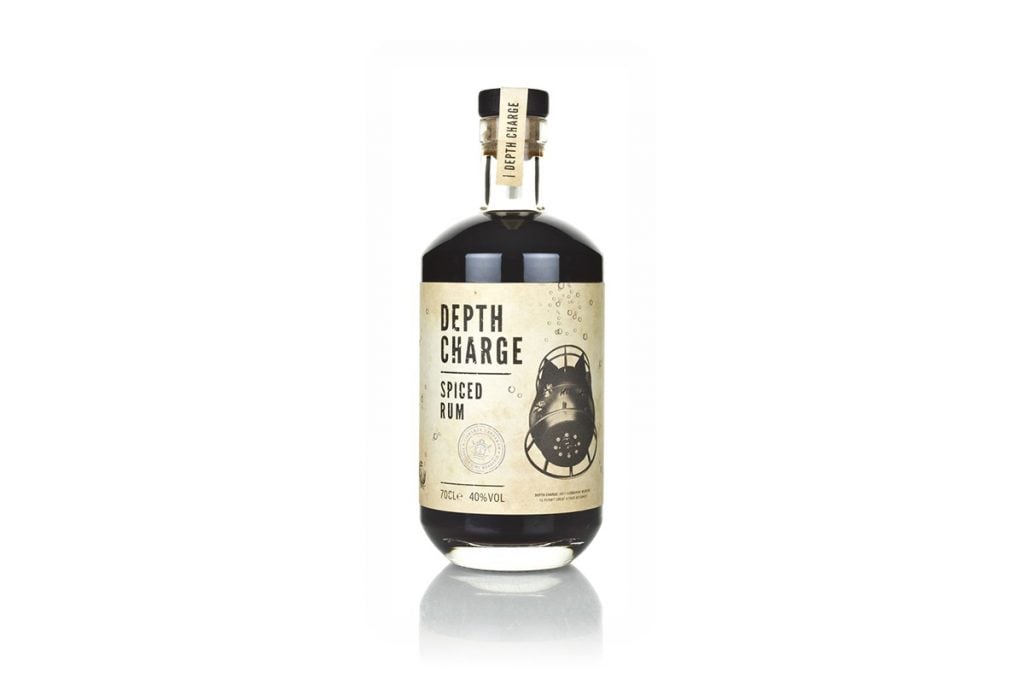 How deep is your love?  If you share a passion for big, powerful flavour profiles, Depth Charge Rum packs a punch without burning a hole in your pocket. It's made with a fantastic base of Caribbean rum, a selection of tasty spices and generous helpings of lime and mandarin at its core. It's great served simply over ice with a good wedge of lime, or with cola, ginger ale, or any number of cocktails you can conceive of.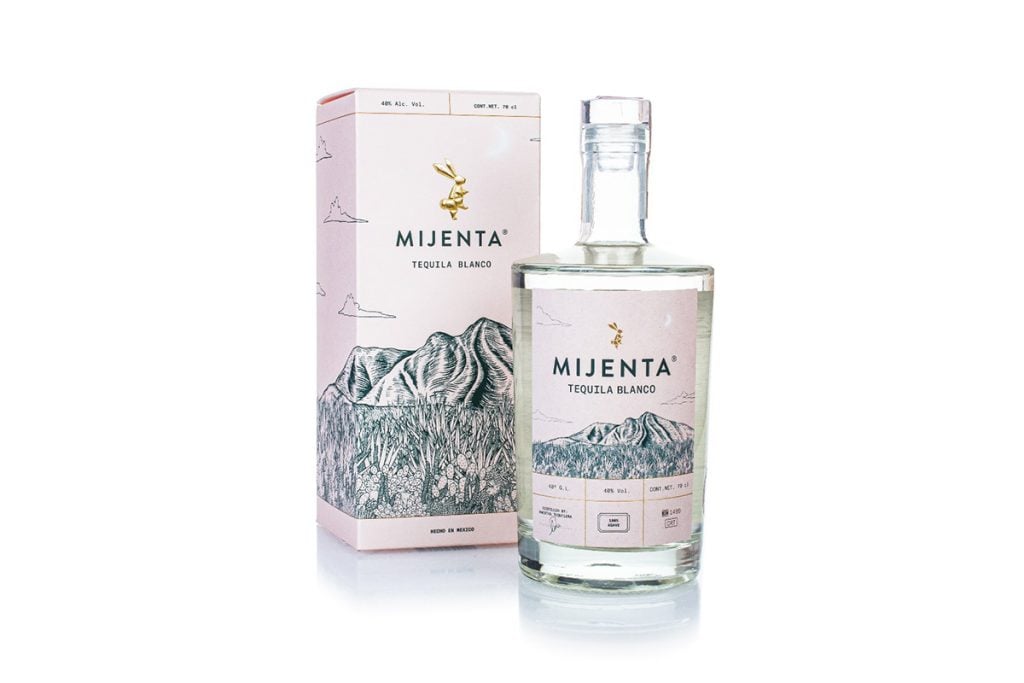 Made with sustainability in mind by Maestra Tequilera Ana Maria Romero, Mijenta Tequila Blanco is produced with 100% blue weber agave and bottled without filtration to create a bright, vibrant flavour profile showcasing the authentic flavours of the agave at its heart. In other words, this is top-class Tequila that looks great and does its bit for the environment.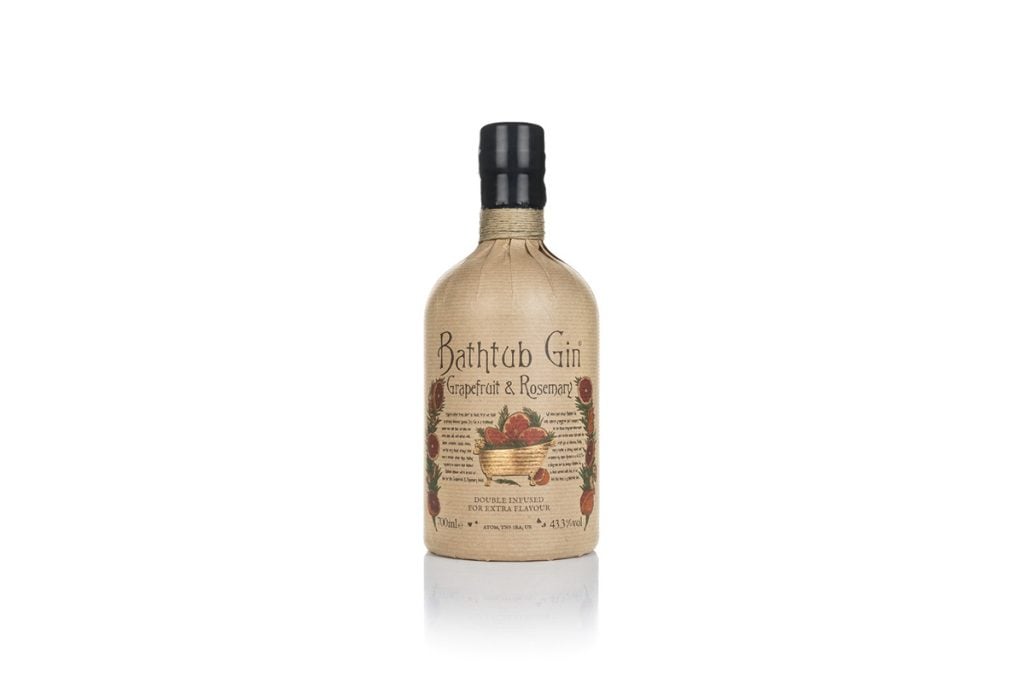 Grapefruit & Rosemary is a glorious pairing, adding vibrantly zesty elements and softly floral notes to any gin it's added to, hence why you picked this flavour variation yourselves! That's right, this twist on the brilliant, cold-compounded classic was voted for by Bathtub Gin fans on social media, who helped us create a drink that makes a smashing G&T.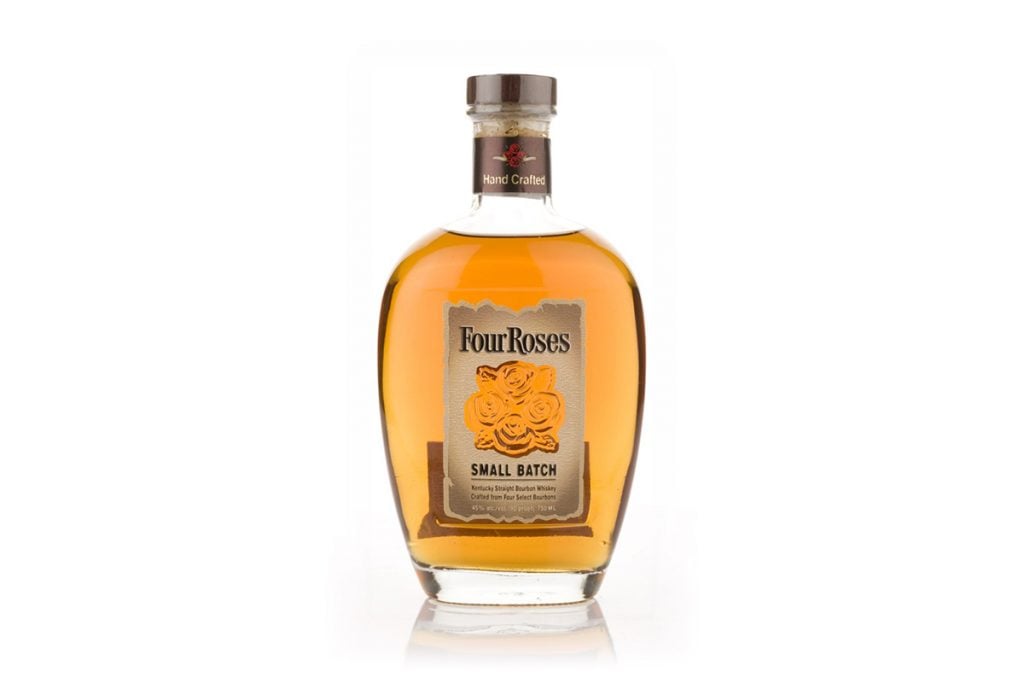 Why give a dozen roses when you can give Four Roses? A bourbon perfect for fans of the spirit, this expression is a showcase of the variety of mashbills that the distillers work with in Lawrenceburg – and their talents at making them sing together. Four of Four Roses' recipes (neat) are blended together to make an affordable bourbon that's subtle and smooth, with notes of winter spice, cut flowers, toasty oak, a little crème anglaise, thick fruit and buttered granary toast with thick honey.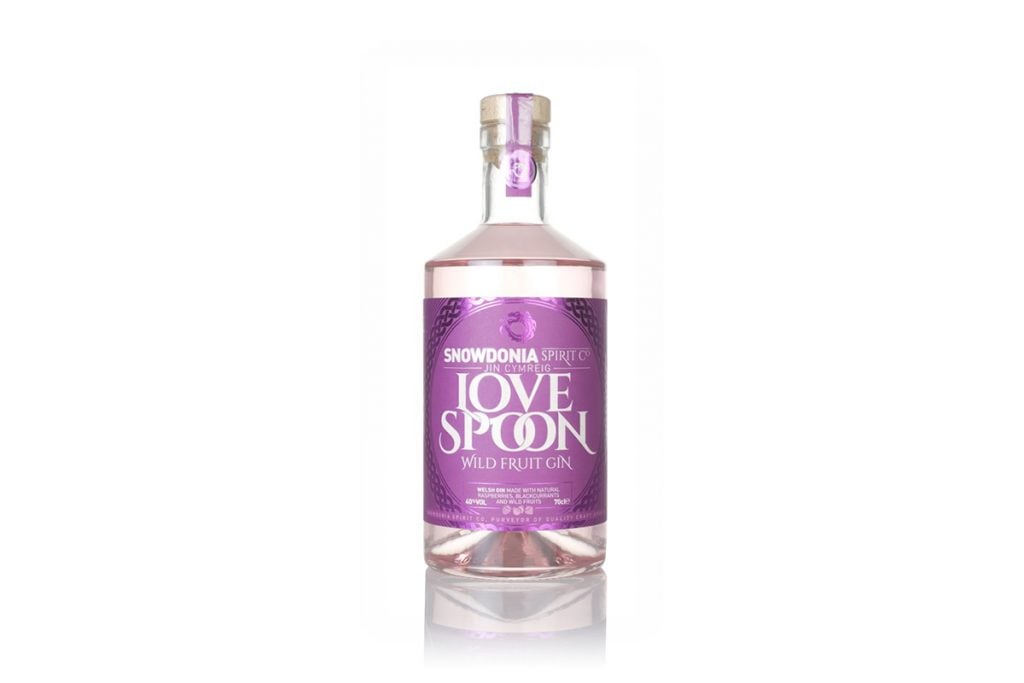 Do you know what a Love Spoon is? No, it's not just snuggling up to your partner, but a traditional little wooden spoon common centuries ago that were hand-carved and given by a suitor to his love interest. They're still sometimes given on St Dwynwen's Day, (which celebrates the Welsh patron saint of lovers on 25 January), but instead of giving over an actual spoon, why not treat your special someone with this delicious bottle of fruity gin instead? Start a new tradition. A boozy one.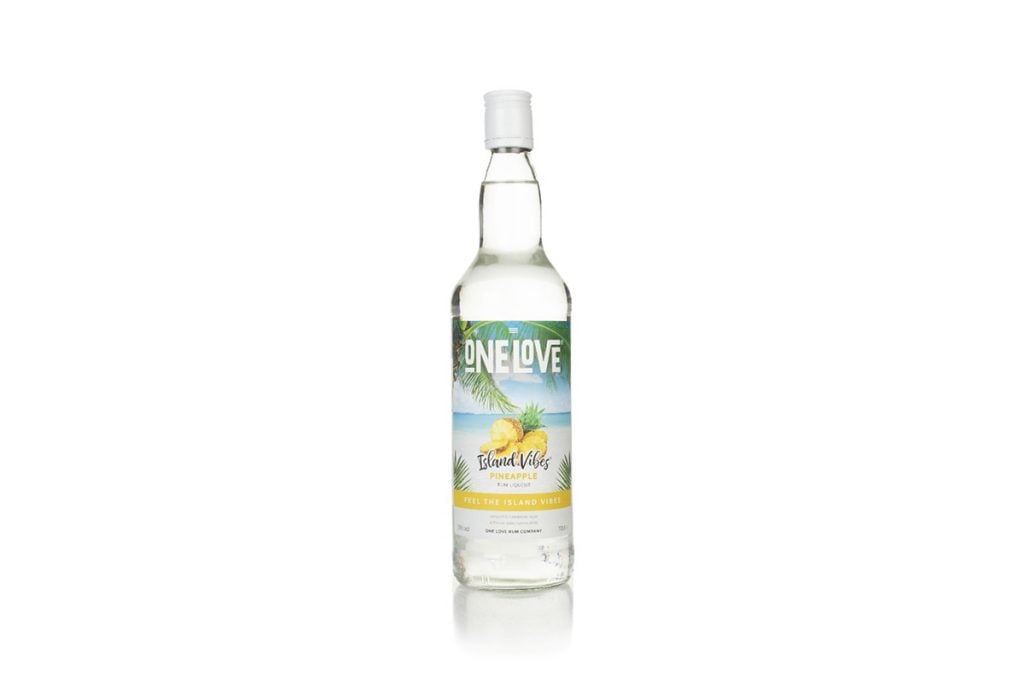 Whether you fancy an exotic sipper or need to add some fruity flavour to your cocktails like the Mai Tai or Daiquiri, this rum liqueur from One Love is brimming with tropical flavour. Infused with fresh pineapple, this a juicy, sweet rum with a name that makes it perfect for this time of year. It's got love in the title. Did you notice?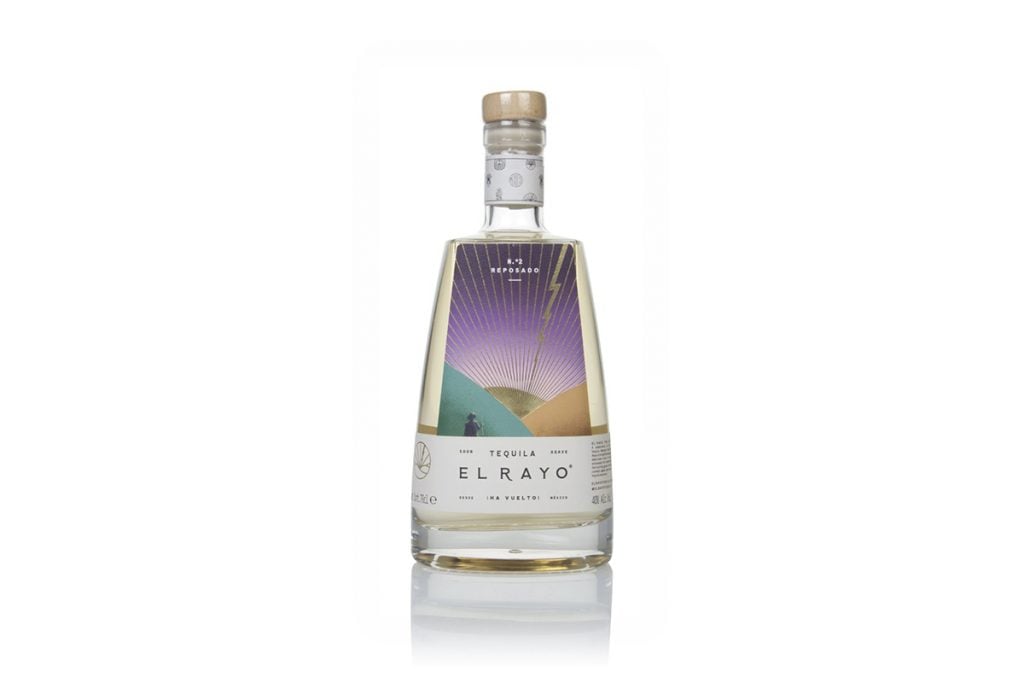 Tequila El Rayo distils 100% Blue Weber agave in 105-year-old copper stills and matures it for seven months in casks that previously held whiskey to make this beauty, which is a great option for those who love Tequila and would be very grateful to unwrap a bottle likes this on the big day. It's particularly nice sipped neat or mixed with tonic water.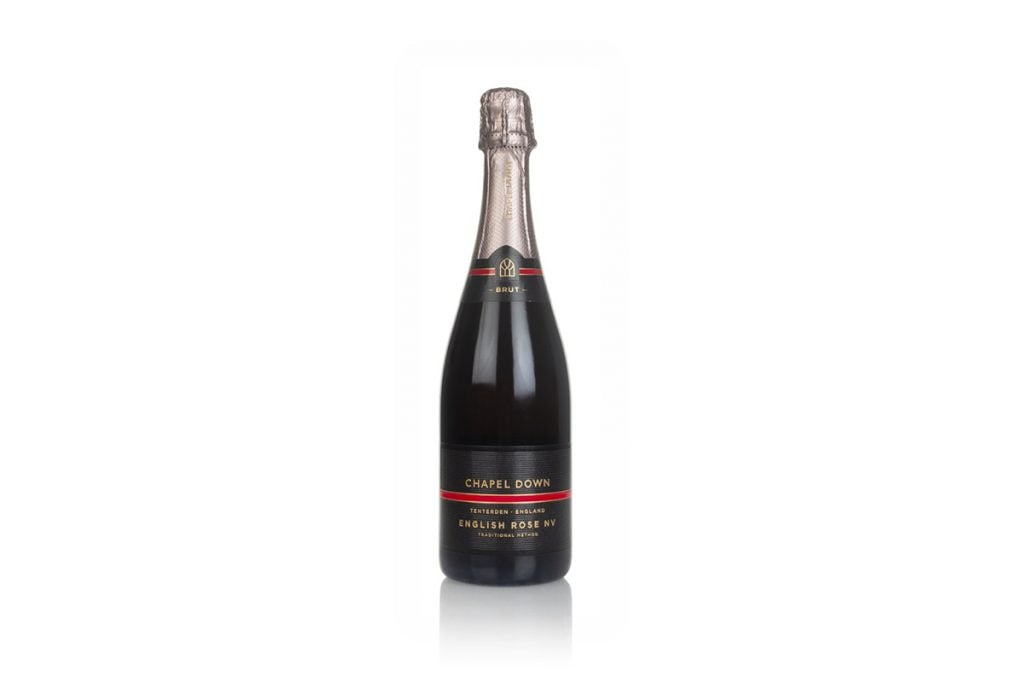 Opening a bottle of bubbly is a common Valentine tradition but why not embrace the excellent English sparkling wine category and give your partner rose over roses with this corker from Chapel Down in Kent. This one is filled with vibrant orchard fruit, red berry, and a touch of biscuity vanilla. It should pair with a good fish dish, perhaps salmon. That's your menu and drink pairing sorted. You're welcome.
Sweet and spicy isn't just how you'd describe your Valentine, but also this rum from the clever folks at Ableforth's. Criollo cocoa nibs, chipotle chillies and jalapeño chillies join the original Rumbullion medley of Caribbean rum, Madagascan vanilla, orange peel, cassia, clove and cardamom, resulting in an indulgent and spicy flavour profile that's excellent served over ice, or even in a hot chocolate. Snuggle up on the couch with one of those and you're all set.