If you're on the lookout for a whisky Christmas present this season but also mindful of not breaking the bank then these bargain bottles are perfect for you. Not one is over £35!
Christmas presents are a wonderful opportunity to show some thoughtfulness and love. But it's not always the easiest thing to organise, particularly when we're living in a cost-of-living crisis and an era of huge pressure on supply which is driving whisky prices sky-high. 
The obvious option is to go for a cheaper option, and today we're here to demonstrate that does not mean losing out on quality. Everything here costs less than £35 but is still smashing whisky. Enjoy, and Merry Christmas!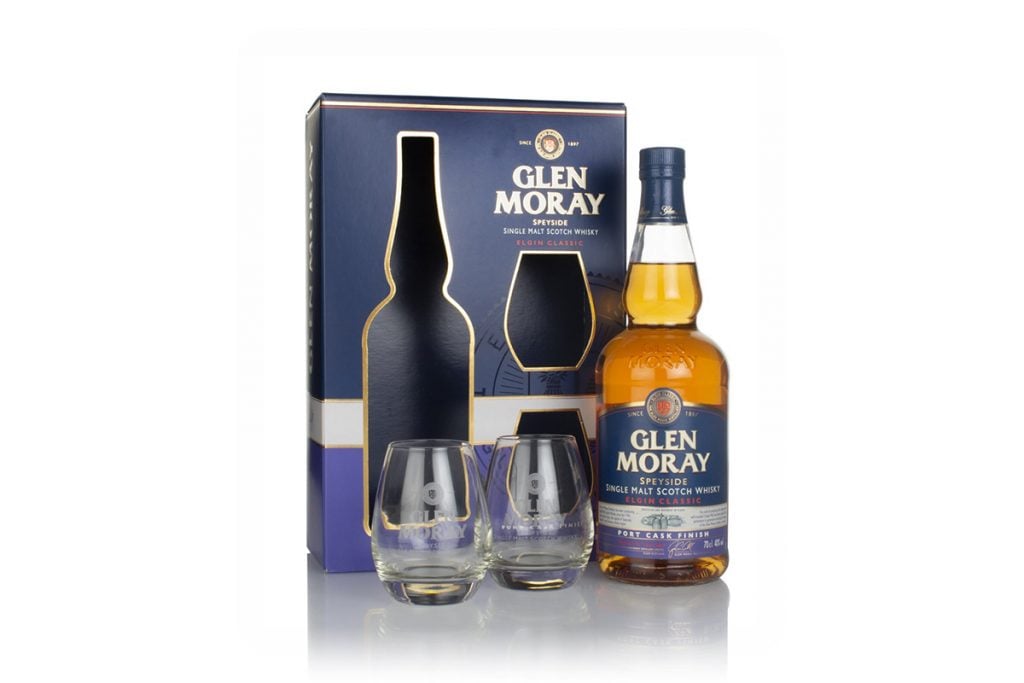 A single malt Scotch finished in Port casks with two glasses thrown in all for under £27 is unbelievable. But Glen Moray is the king of value single-malt Scotch whisky. The rest of the range is worth a look if you need a great price whisky gift this year.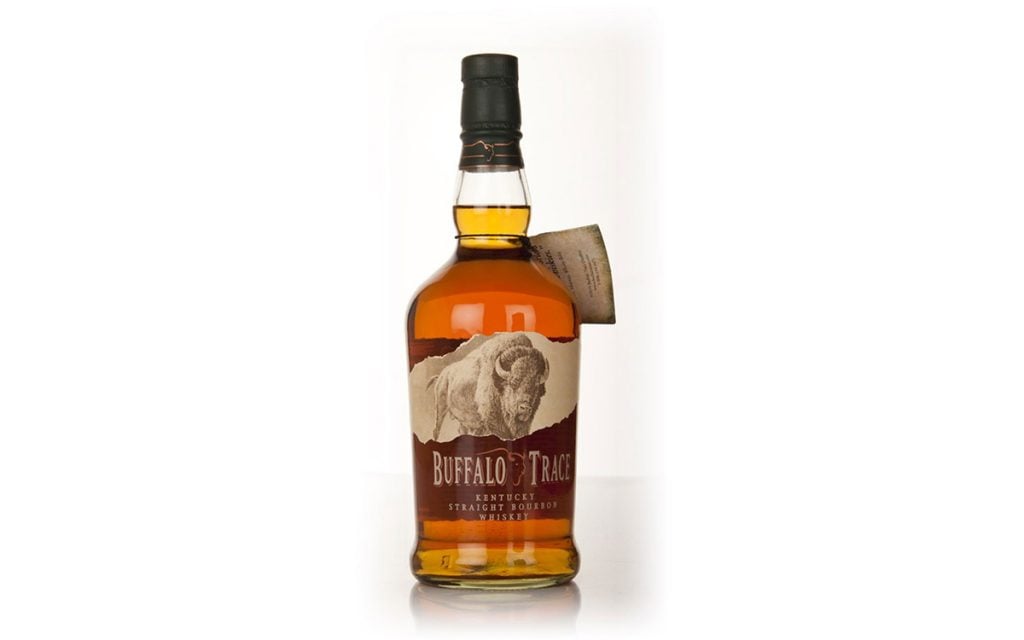 At this point, the Buffalo Trace brand might as well hire me as a brand ambassador, because I am forever telling people what an unbelievable steal its core whisky is. It looks great, it tastes great, and I would always be delighted to see it under my tree.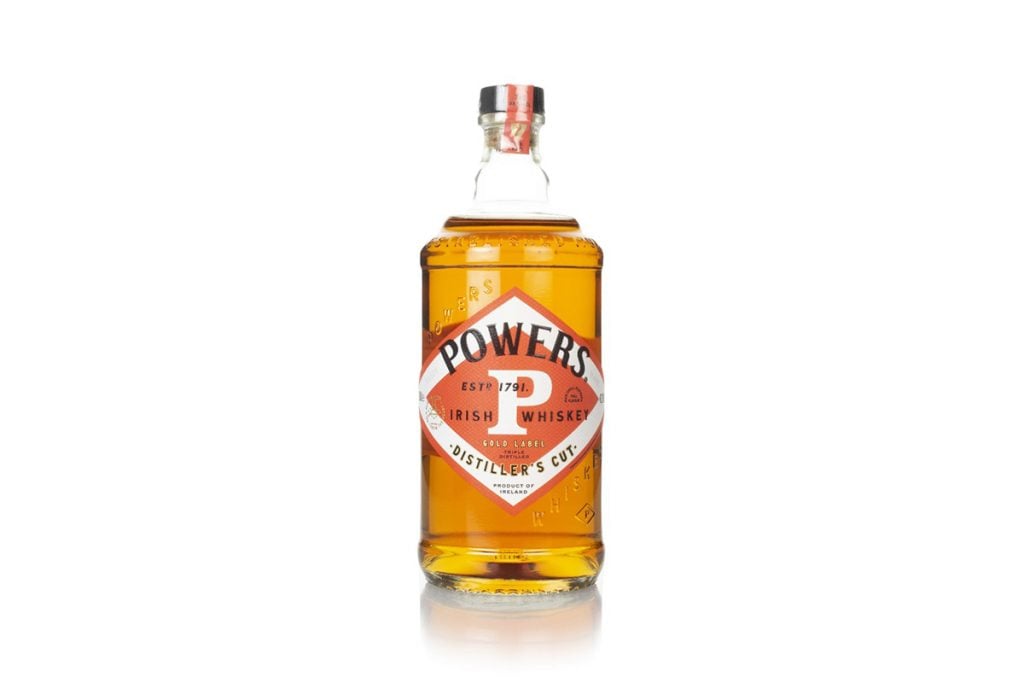 Another brand that I could put a shift in for with my eyes closed (I'm actually very happy at MoM, I should hasten to add) is Powers. Reliably good Irish whiskey with a premium taste at a pretty price is not really a hard sell though, so the powers at be probably don't need my help. I could have just easily included the criminally underrated Jameson Crested here too. Or Caskmates Stout. Bushmills is brilliantly priced too. Irish whiskey is full of value.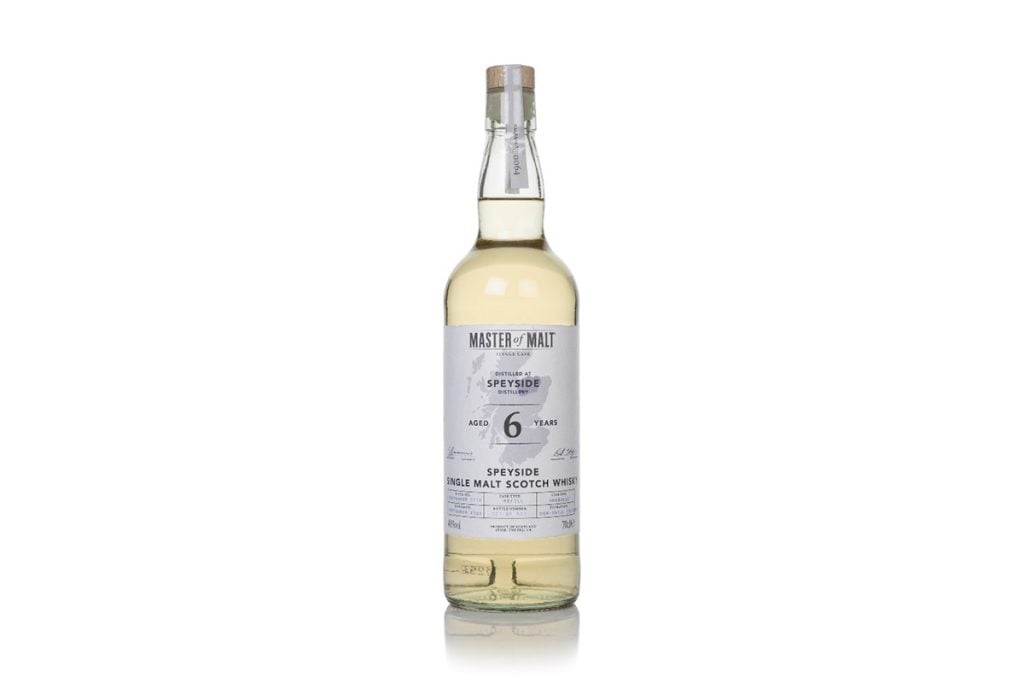 Is that a single cask whisky for under £20? Yep, you better believe. We bottled this beauty and we're not even sure our maths checks out here, but this is really the price of this Speyside 6 Year Old. It was distilled in 2015 and matured for six years in a refill hogshead, but is remarkably smooth and supple for its age and represents a tremendous bargain.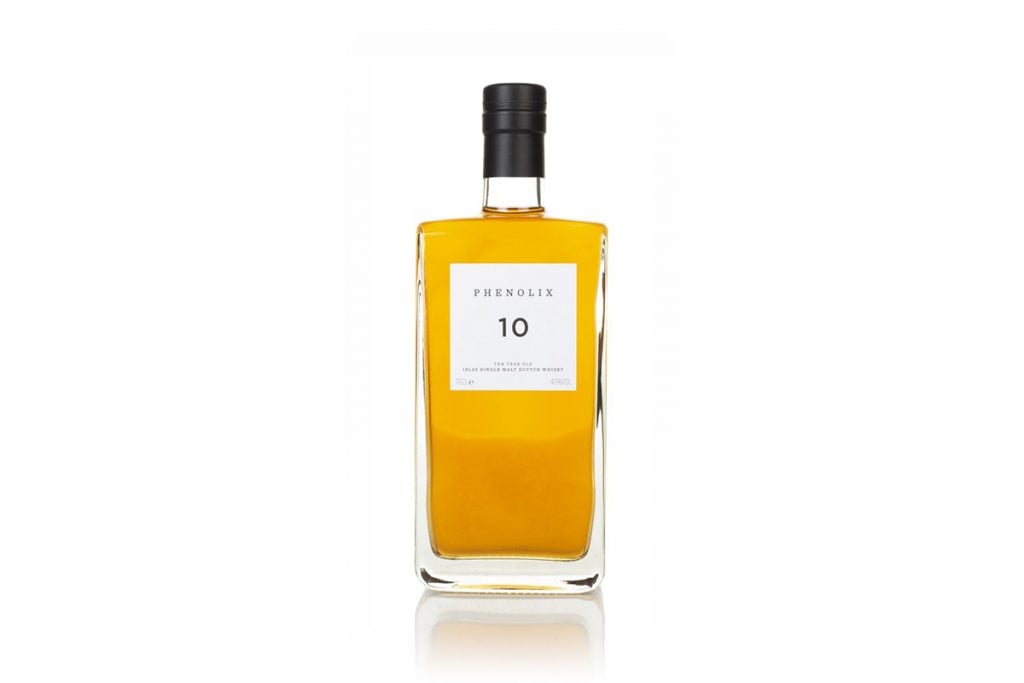 Try and find 10-year-old single malt Scotch whisky from the isle of Islay for under £30 and you'll struggle, so good thing we know where to find it. The Islay whisky lover in your life will really appreciate that you've found a smoky Scotch and will probably never guess how little you've spent.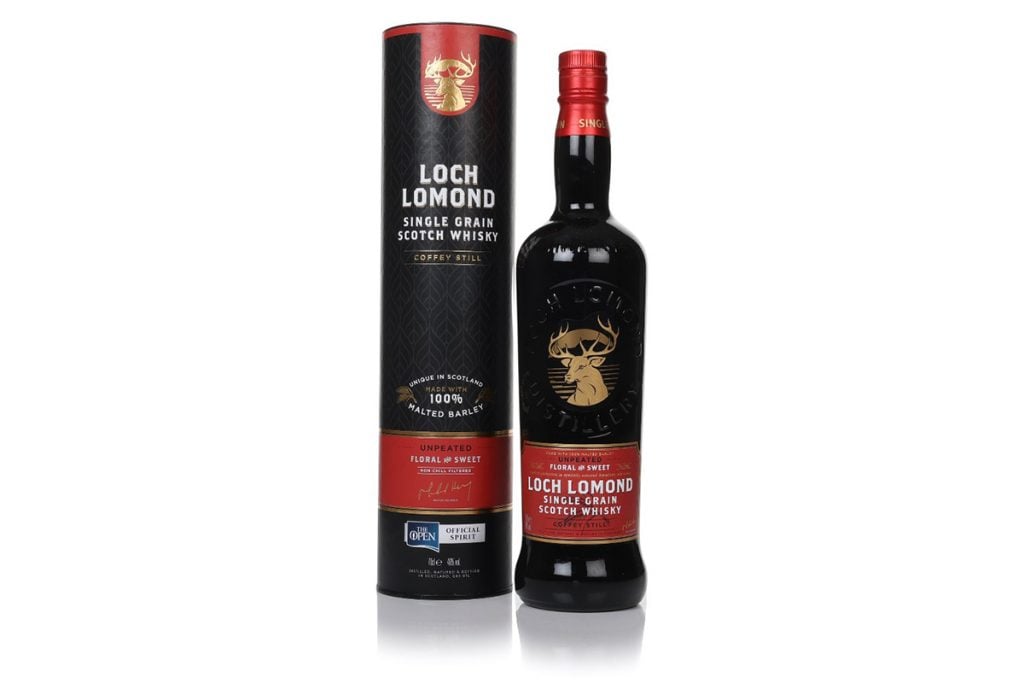 Loch Lomond makes a wide variety of whisky thanks to the incredible versatility of its distillery set-up, but equally important is the fact that it then bottles these whiskies at a reasonable price. If you need a cheaper bottle of single grain whisky, this is a steal.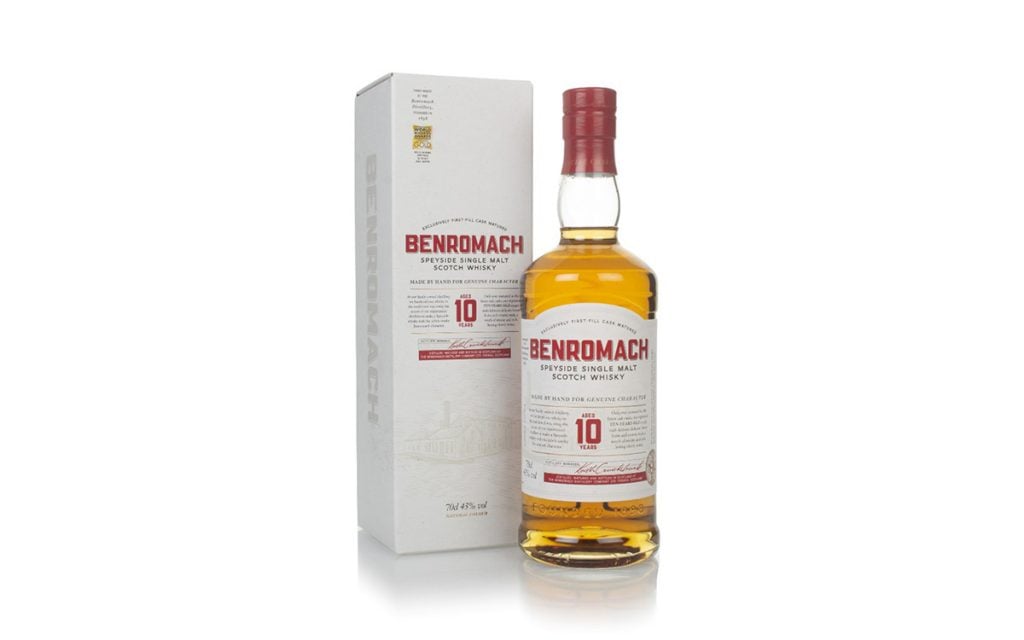 One thing I hate in whisky is when people assume the term 'entry-level' is a negative when it usually refers to something accessible, available, and affordable. See Benromach's 10-year-old single malt, for example. The distillery has older expressions as well as lots of limited-edition bottlings, but none of that stops its entry-level whisky from being absolutely beautiful, inside and out.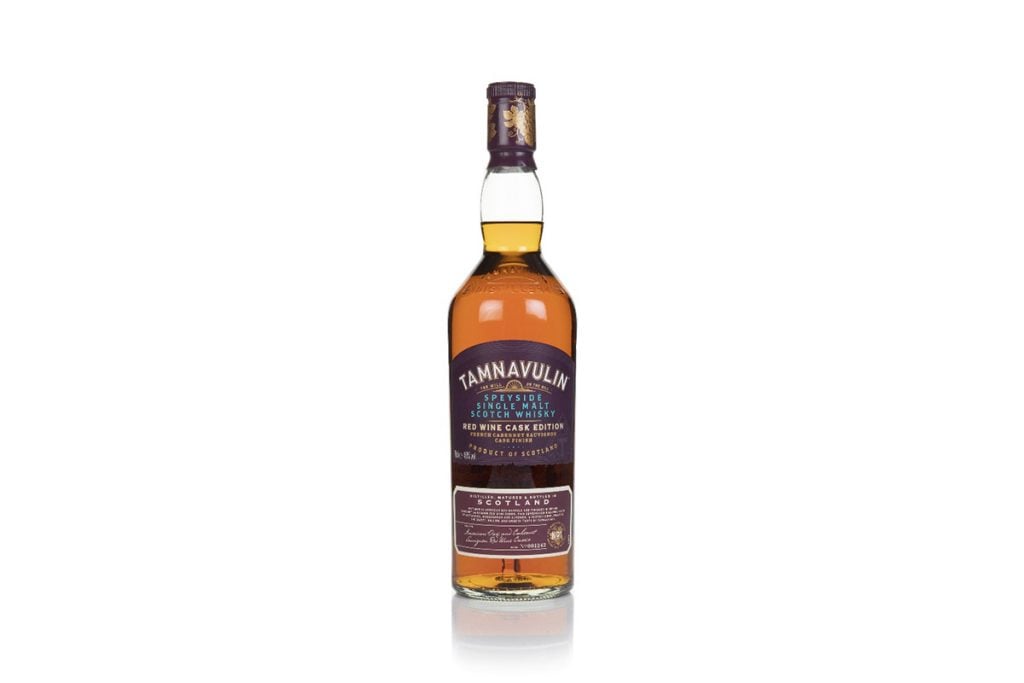 Interesting cask finishes don't have to cost an arm and a leg. Tamnavulin is doing a sublime job of creating wine-finished single malt Scotch whisky that is sold for prices that won't break the bank. Ledaig Rioja Cask Finish was also in contention for a spot. There's a good lesson here that there are bargains out there, and we're always happy to help you find them!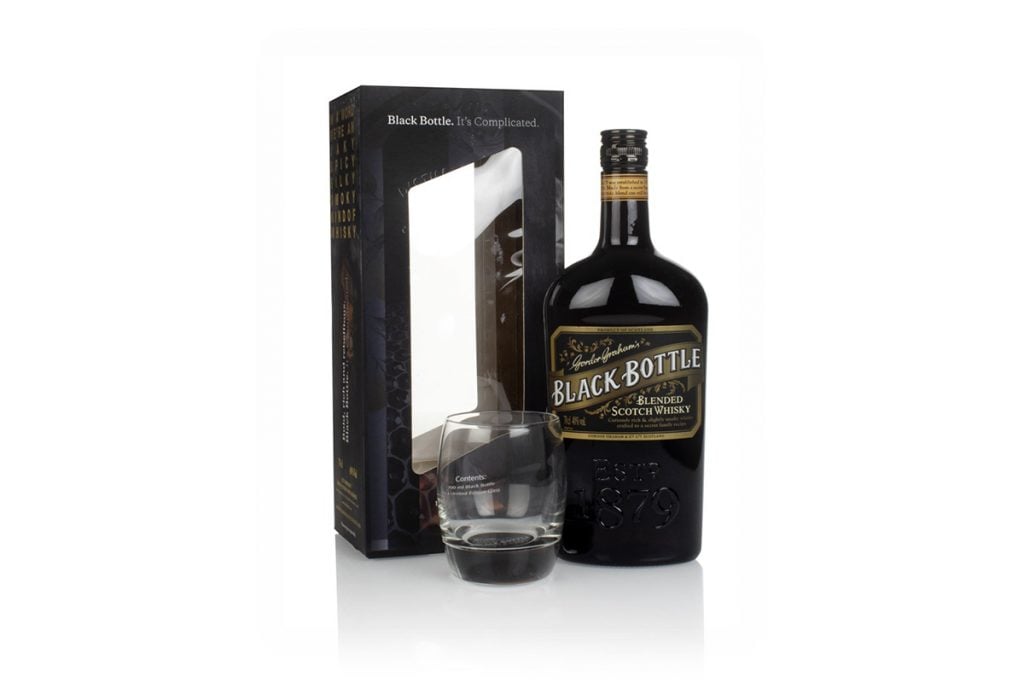 Black Bottle is about the best bang-for-buck Islay-influenced whisky range there is in our book and, as long as that continues, we will never stop banging that drum. Today we began with a gift pack and we're rounding things up with one too, complete with a bottle of this brilliantly priced blend. It's a ready-made present.