Where once whisky was solely the product of Scotland, Ireland and the US, today more than 30 countries produce the amber nectar. Free from the ties of tradition, New World distillers are treading new ground with customised yeasts, heirloom grains, and alternative oak species to boldly take whisky where it's never been before. With insight from industry accelerator Distill Ventures, we take a fresh look at the global category…
From Australia's wine cask-matured whiskies to Scandinavia's wholegrain rye bottlings, our tasting glasses have gone global in recent years. In turn, our cupboards are fuller, too; the whisky category grew by 7% to 440 million nine-litre cases in 2018, according to the IWSR Drinks Market Analysis Global Database (one case is typically 12 x 750ml bottles, FYI. So, more than five billion bottles). While the projected forecast – 581m cases by 2023 – is likely to be rattled by the ongoing coronavirus pandemic, whisky's meteoric rise is only set to continue, with New World producers 'setting the stage for a new defining era', as The New World of New World Whisky, a whitepaper by Distill Ventures (Diageo's venture capital arm), described it.
To be clear, the New World category doesn't just encompass distillers in regions not typically associated with whisky production – such as Bolivia, South Africa and Russia – but also unconventional whisky made in established whisky-making countries. The report defines New World Whisky as: 1. A whisky not produced in Scotland, Ireland, Canada, the US or Japan OR 2. A whisky made in a style not traditionally associated with the country that it is made in – for example, American single malt or Scottish rye. With flavour development the ultimate goal, producers are 'manipulating raw materials and processes in ways that reflect their own locality and cultural identity', it states – and that's true whether they're in Scotland or South Korea.
For one, whisky-makers are looking beyond yield to create a wider spectrum of flavour through their grain selection. "This is part of a trend of distillers wanting complete traceability of their ingredients and working with farmers," says Frank Lampen, Distill Ventures' CEO. "If your grain is being grown next door, you don't want to send it hundreds of miles away to be malted – so we're seeing more distilleries like Stauning [in Denmark] taking control of the whole process and doing 100% of their own malting" (see photo in the header.)
There's a focus on diversity – exploring local, heirloom, and non-traditional grains – and the concept of terroir. "Diversity is about going beyond single varietals of grain to harvest fields that contain multiple varietals, as pioneered by [England's] Oxford Artisan Distillery with their Oxford Rye," Lampen says. "Terroir is about seeing how the same varietal grown in different places produces different results, and preserving those differences in flavour through distillation, as Waterford Distillery [in Ireland] is doing."
New World producers also tend to be big on brewing techniques; customising their own yeasts or cultivating wild strains, and often roasting and smoking their malts with locally-sourced plants, wood or peat. They're passionate about the 'beer' they produce, says Lampen, and utilise longer fermentations and different yeasts "to create something that is delicious and full of flavour before it goes into the still". American single malt producer Westward Distillery is a great example of this, he adds.
In terms of maturation, producers are looking beyond French and American oak to explore alternative oak species and woods – including acacia, mizunara, chinquapin, and garryana – as well as collaborating with local beer, wine and spirits producers in cask exchange programmes, and toying with new maturation techniques. "Casks which might previously have been used for a short 'finish' are being used for the full maturation of the whisky," says Lampen, "such as the red wine barrels used by Starward [in Australia] to house their spirit from the moment it comes off the still to the moment it's bottled."
However, as the whitepaper aptly points out, with greater choice can come greater confusion – New World Whisky can quickly go from exciting to overwhelming. "The strength of the category – and what makes it so exciting – is the diversity and range of what's on offer," says Lampen. "But this is also a challenge, as it can make it hard for whisky drinkers to navigate and find things they're going to love, unless they're prepared to do lots of research themselves."
That's where we come in, of course. Below, we've picked out 10 New World Whiskies that we think you'll love. Not only are these distillers bringing something new to the category, but better yet, they're really only just getting started on the long road to whisky greatness. Behold!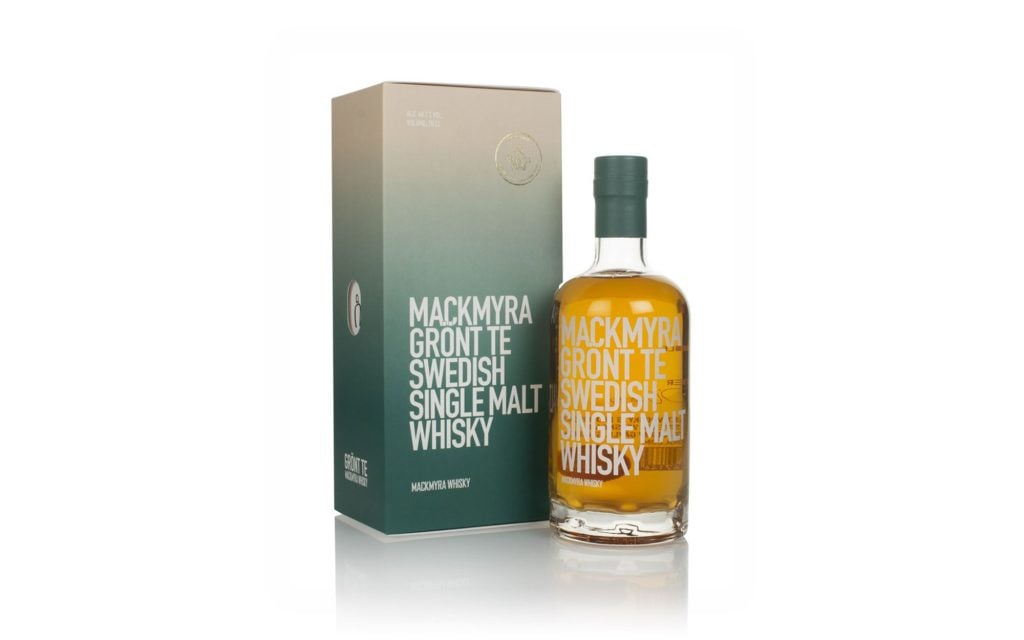 A Swedish single malt from Mackmyra Distillery finished in casks seasoned with Oloroso sherry and green tea leaves (!!) sourced from Japanese tea specialists Yuko Ono Sthlm.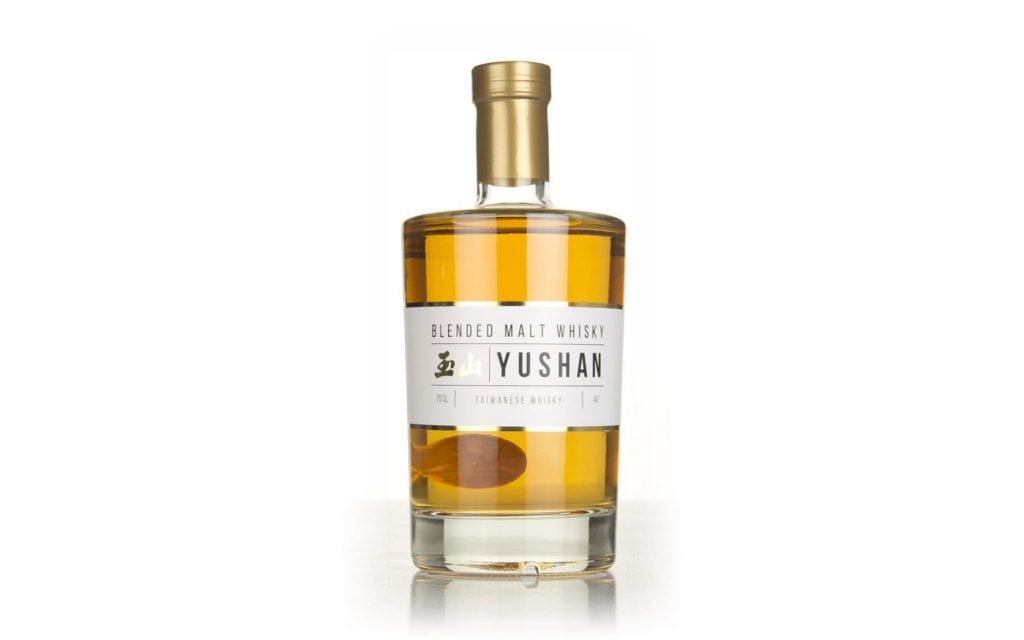 A Taiwanese blended malt from Nantou Distillery matured exclusively in ex-bourbon casks (and named after the highest mountain in Taiwan).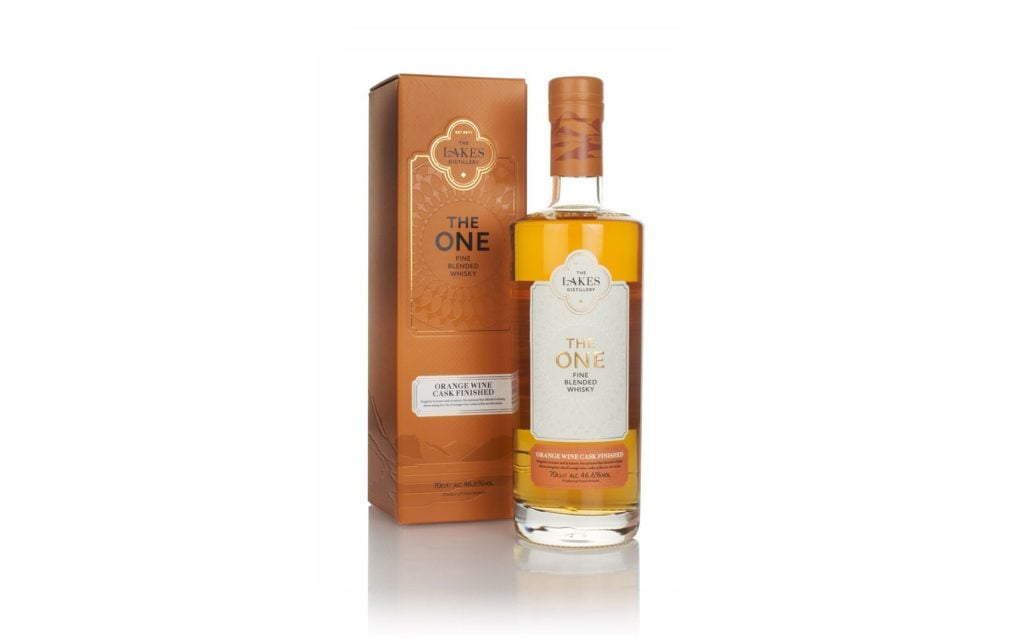 An English blended whisky from The Lakes Distillery that sees its single malt combined with single grain and malt whiskies from Scotland and finished in first-fill American oak casks seasoned with orange wine.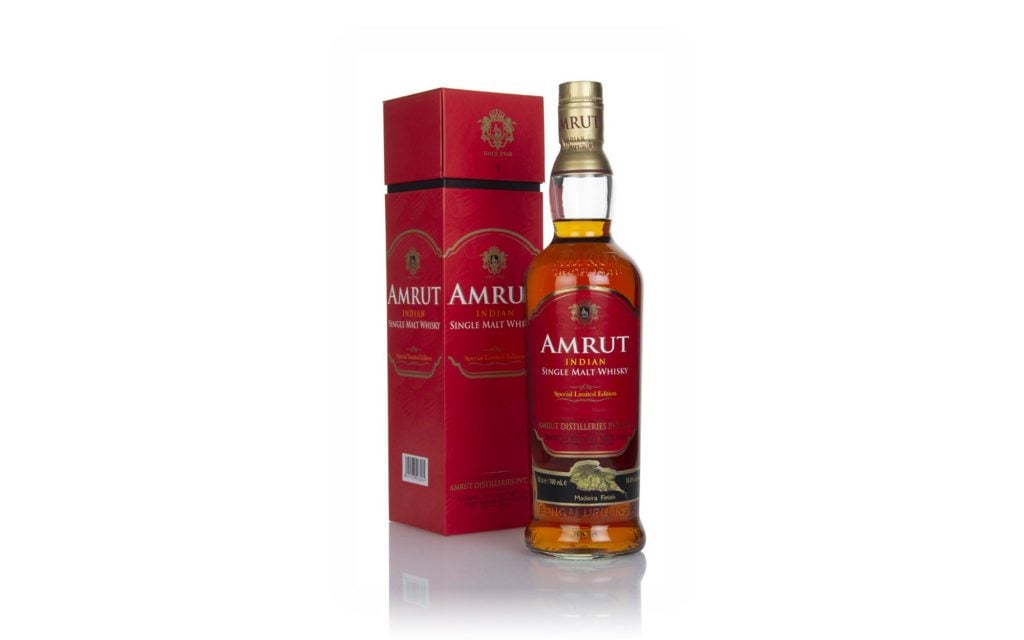 An Indian single malt whisky from Amrut Distillery – the first of its kind to be finished in Madeira wine casks from the Portuguese island.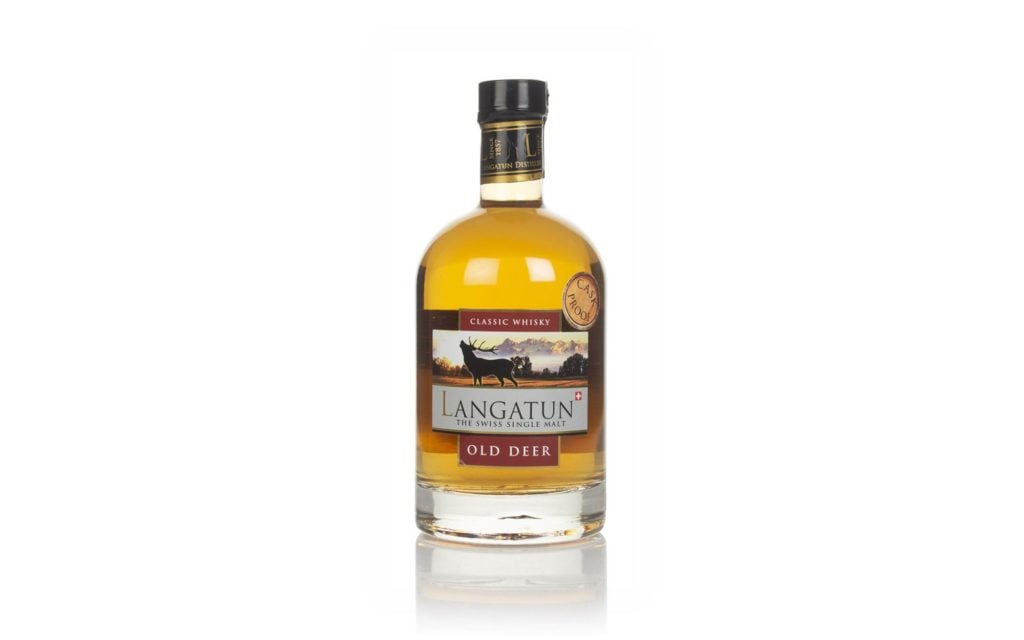 A Swiss single malt from Langatun Distillery, matured in an unusual pairing of sherry casks and Chardonnay casks before being bottled as cask strength.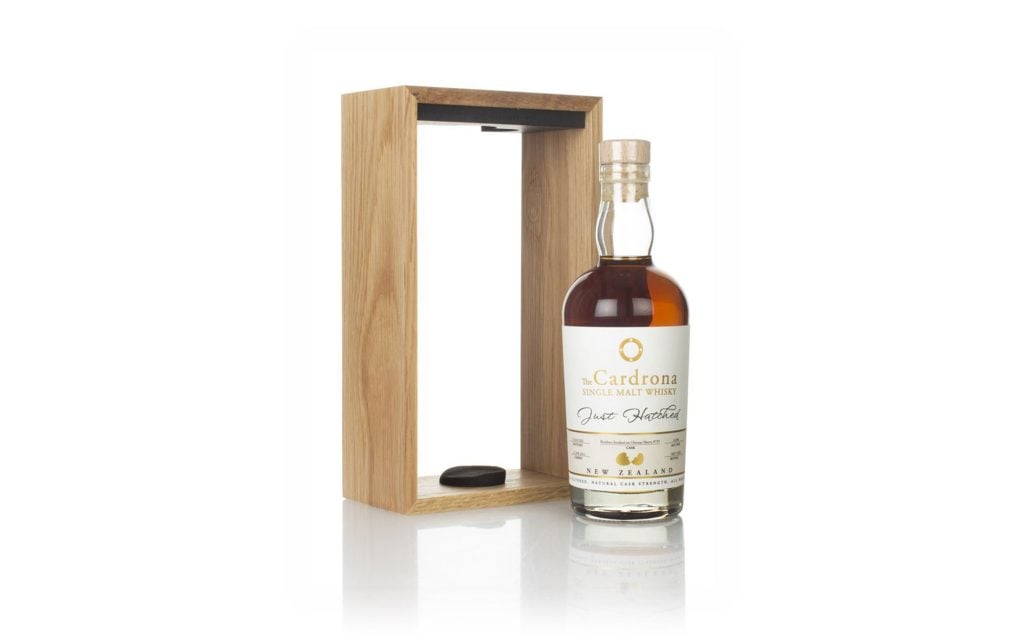 A Kiwi single malt from Cardrona Distillery, aged in ex-bourbon barrels before a finishing period in Oloroso sherry casks and, again, bottled at cask strength.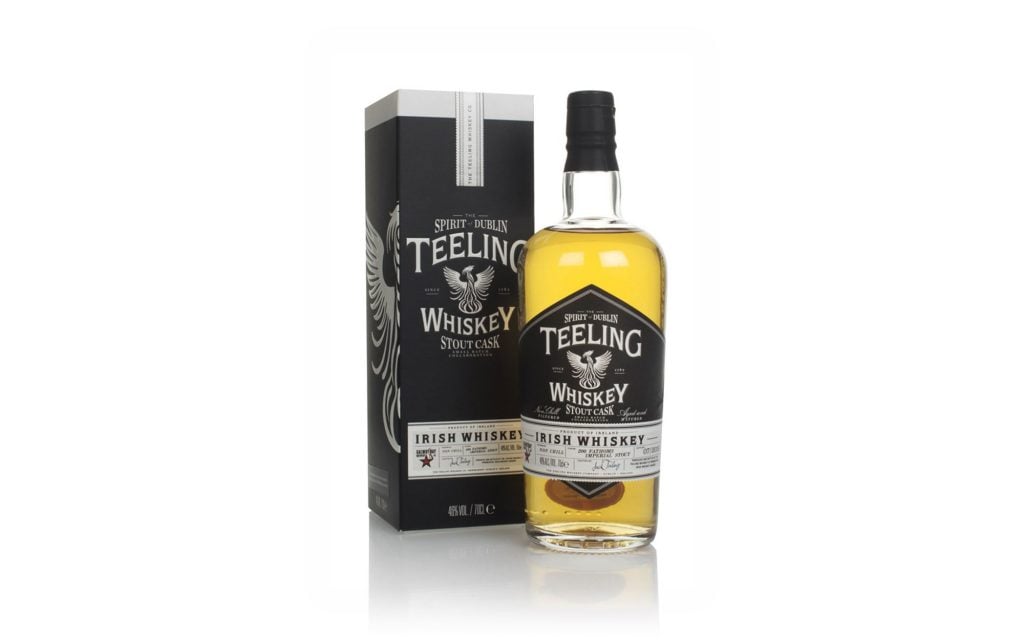 An Irish single malt from Teeling Distillery, aged in former stout casks that first aged its own Teeling Small Batch (caskception!) in collaboration with Galway Bay Brewery.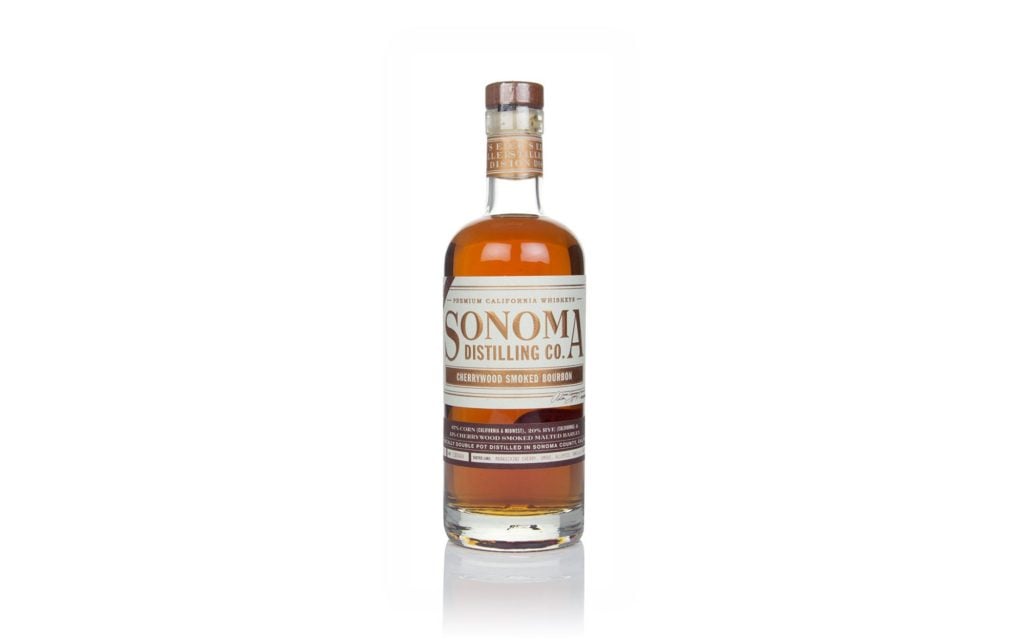 A US bourbon from Sonoma Distilling Company made from corn and rye from California and Canada and Cherrywood smoked barley from Wyoming.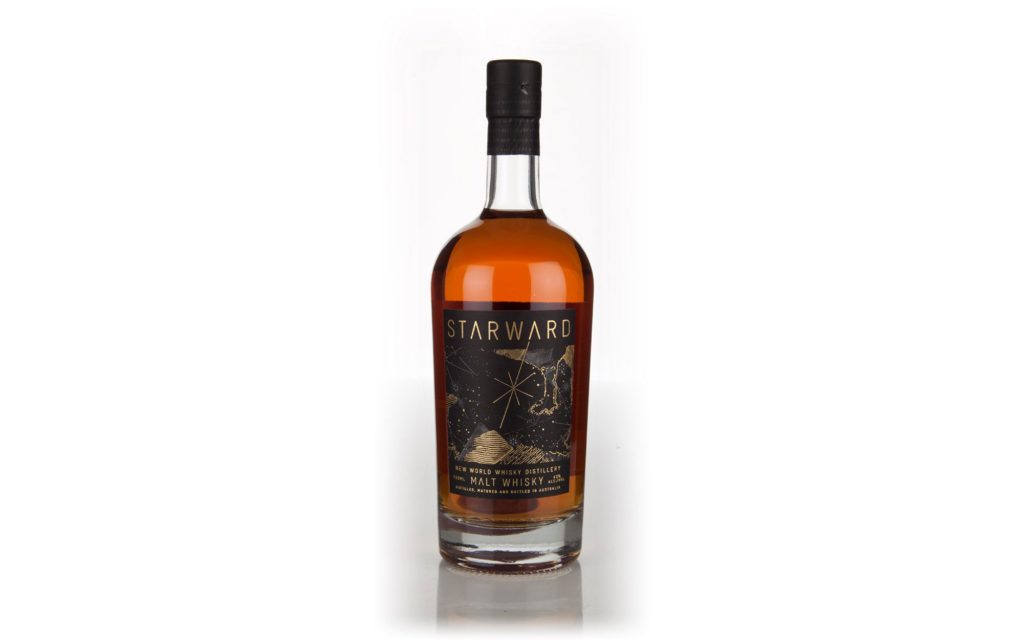 An Australian single malt from Starward Distillery, made entirely from Australian barley and matured in re-coopered Apera (Australian fortified wine) barrels.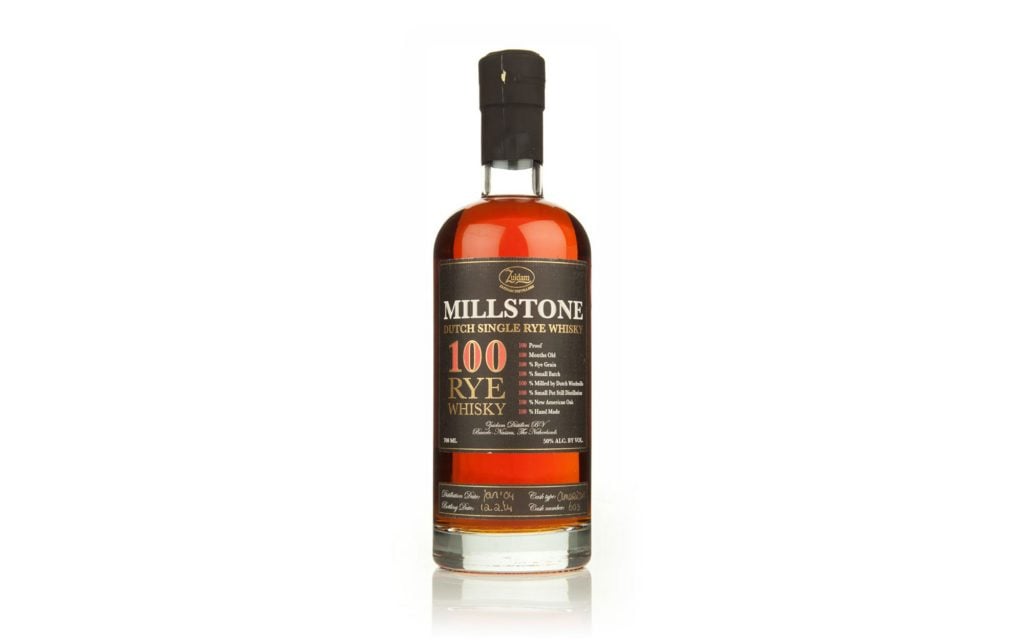 A Dutch rye whisky from Zuidam Distillers, made from 100% rye with 100% small pot still distillation and matured for 100 months in 100% new American oak barrels.