Independent bottlers snap up whiskies (and other spirits like rum, Cognac, gin…) from distilleries around the world. Some, like Gordon & MacPhail, buy new make and mature the spirits themselves. Others secure casks of already-matured whisky. It's a practice that dates back to the early days of whisky, when grocers and merchants were responsible for bottling what a distillery made.
To this day bottlers still bring us single malts from distilleries that don't bottle their own stock. They experiment with cask selections. They present proudly unadulterated whiskies, single casks without filtration or additional colouring. The likes of That Boutique-y Whisky Company have even created full ranges that showcase the exciting newcomers in Australia, Britain and Ireland, and America.
The world of whisky is wider and greater thanks to independent bottlers. Below are ten top whiskies from the likes of Douglas Laing, Murray McDavid, and more… including us!
Top ten whiskies from independent bottlers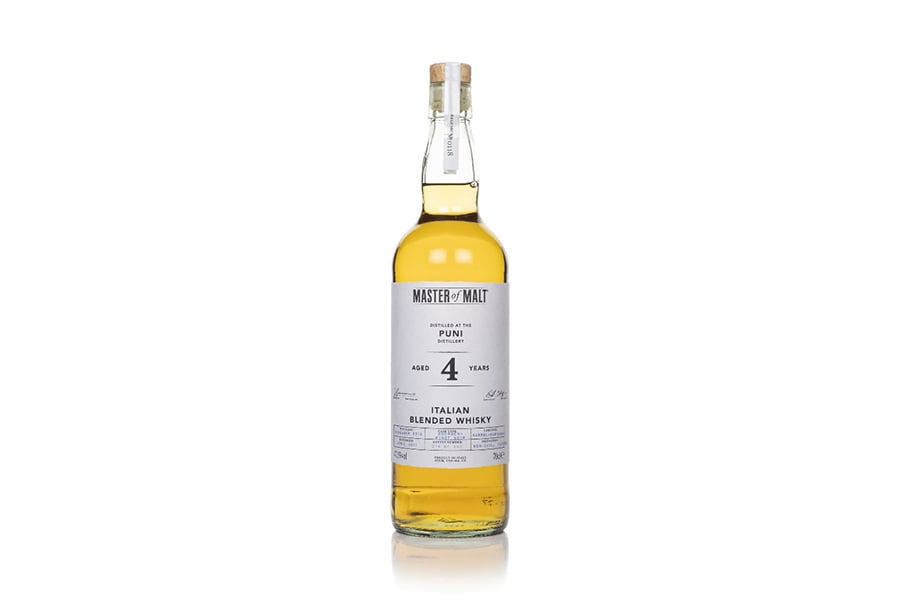 Ever had Italian whisky before? That's what we bottled up here ourselves, a whisky made from malted barley, malted rye, and malted wheat that was treated to a finish in a pinot noir wine barrique. Giving you the opportunity to try whisky from around the world is just part of the joy of independent bottling.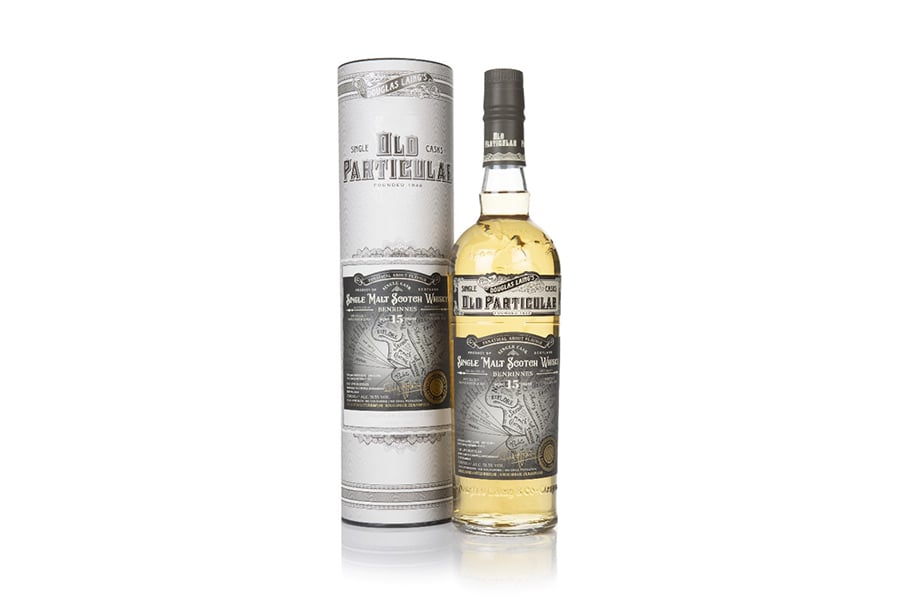 This brilliant single cask Benrinnes single malt Scotch whisky was distilled in November 2006, and matured for 15 years before the fab folk at Douglas Laing picked it up for its Old Particular, Fanatical About Flavour series. Best of all, it's exclusive to us. You can't get one anywhere else, folks. We know you know what exclusive means. We're just very excited.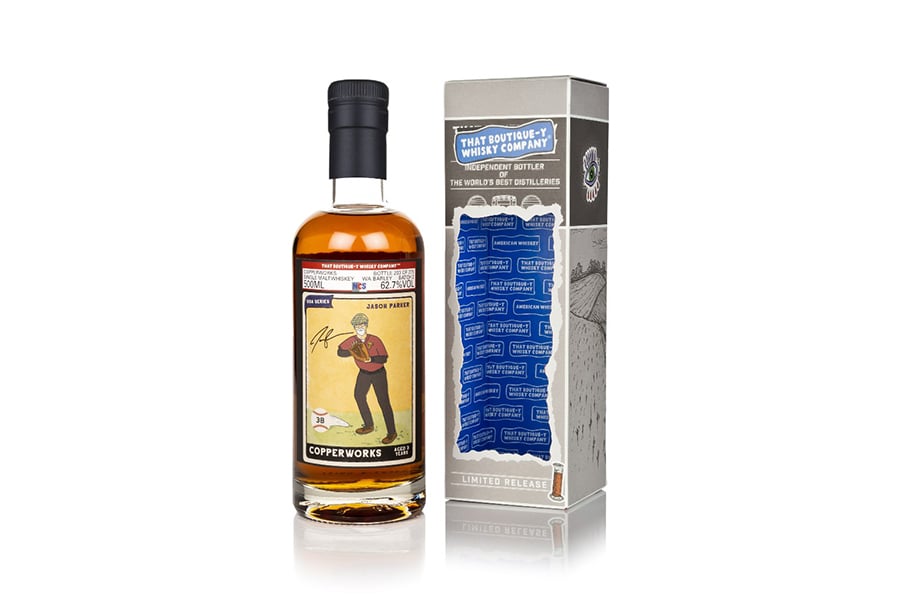 The fab whiskey made at Seattle's Copperworks distillery isn't particularly easy for people outside the US to get their hands on. That's where That Boutique-y Whisky Company comes in. The founders of Copperworks are from a brewing background and this promising three-year-old whiskey showcases the distillery's approach, with a huge focus on the process before maturation. It's having the desired effect. At a young age, this is already delicious.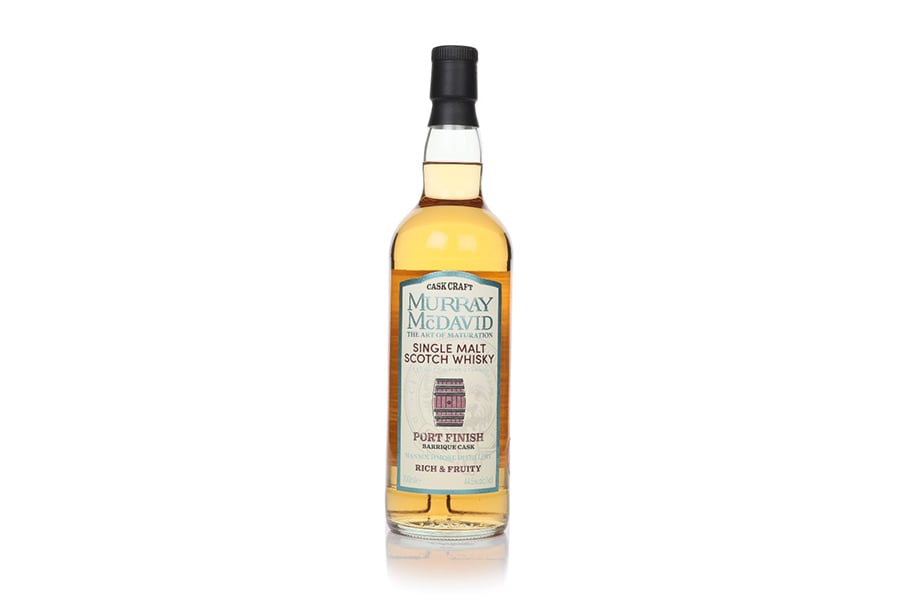 Mannochmore is one of those distilleries that historically has produced whisky for blends. To this day it's a Diageo workhorse. But the single malt made here is a wonderful, vibrantly fruity and floral spirit that we know all about thanks to independent bottlers like Murray McDavid. The brand finished this particular whisky in a tawny Port barrique, adding a wealth of dried fruit and chocolate notes. At £34, it's a real bargain.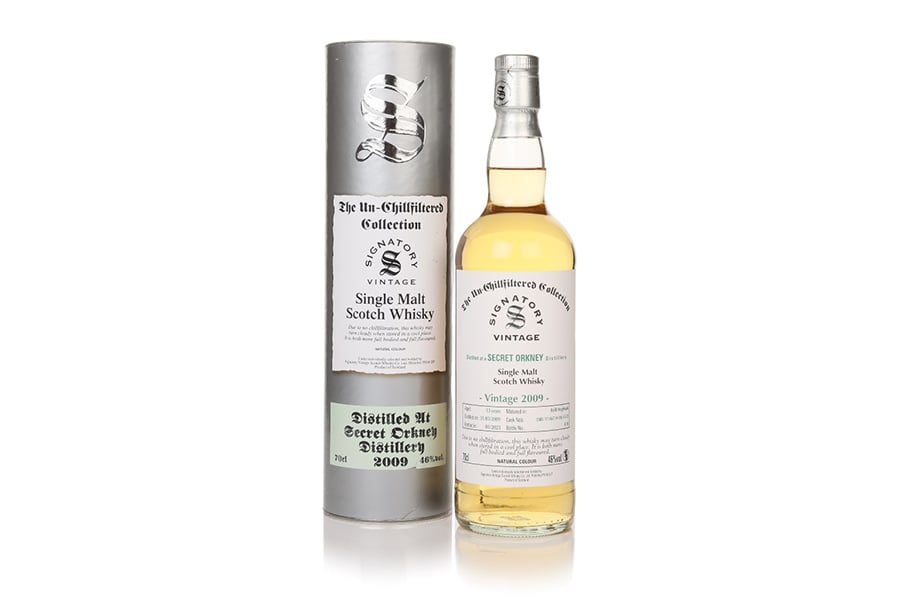 Signatory's Un-Chillfiltered Collection demonstrates the unadulterated approach so many independent bottlers and customers love. It's full of small batch, sometimes even single cask whiskies, that showcase so much about the distillery where they are made. In this case, we have a single malt from a "secret" distillery (it's on Orkney, have a guess) that was distilled in 2009 and then matured for 13 years in a medley of casks.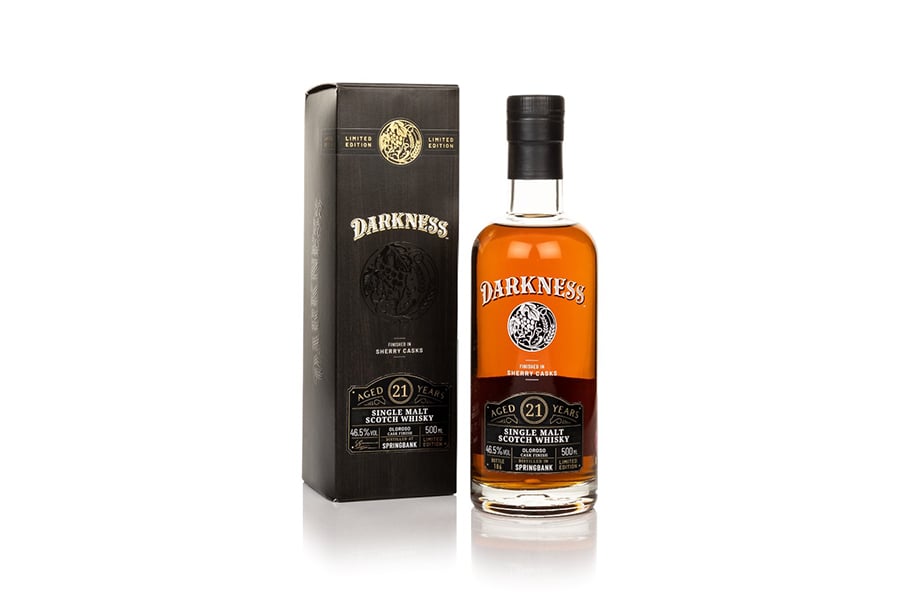 Springbank whisky is in such high demand it's quite difficult to get your hands on distillery bottlings. that's where independent bottlers can help. Here, the clever clogs over at Darkness finished a sought-after drop of 21-year-old Springbank single malt in its small custom-made octave casks that previously held oloroso sherry. Smoky, coastal malt and sherried sweetness really do make a perfect partnership.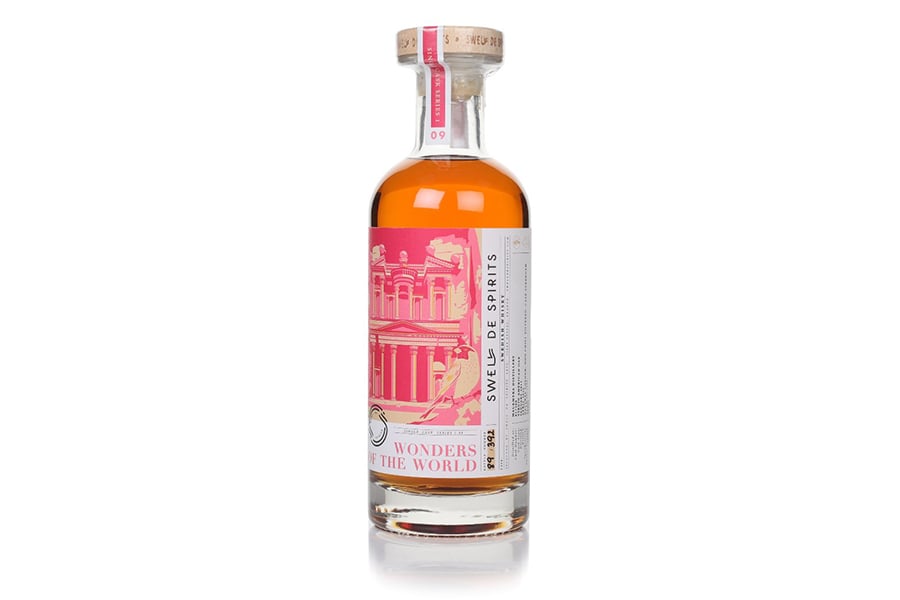 Single cask Swedish whisky presented by French indie bottlers. What a wonderful world whisky is. Swell de Spirits obviously agree, having created the Wonders of the World series, which includes this delightful Mackmyra whisky. The 2013-vintage single malt was matured in a single virgin American oak cask, until it was bottled in April 2022 at a cask strength of 53.4%, without added colour or chill-filtration. It's full of fruity, sweetshop character.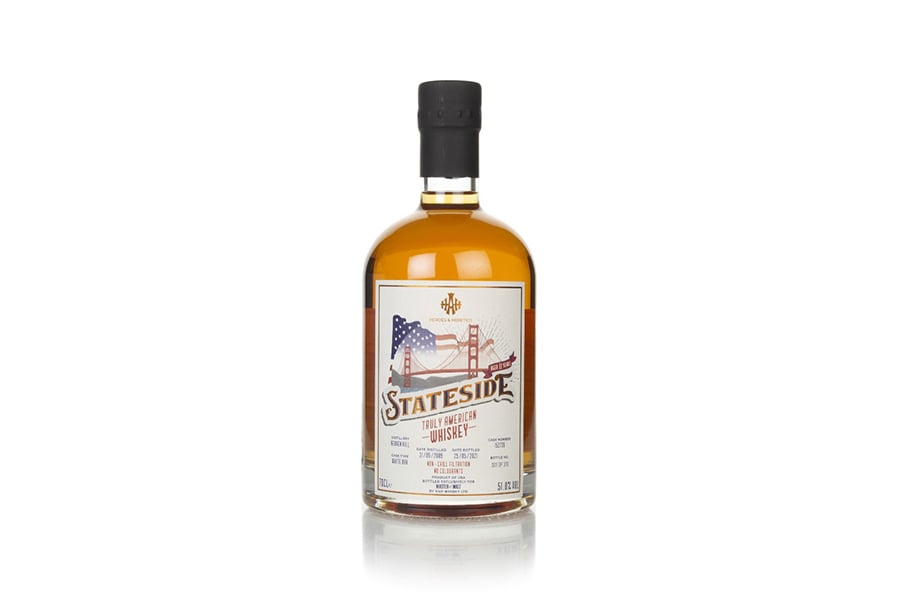 Heroes & Heretics know how to sniff out great whiskey and this from the legendary Heaven Hill is certainly that. Bottled one up exclusively for us, this American whiskey a hugely flavoursome expression, with loads of buttery, syrupy, spicy notes to enjoy. It was distilled in 2009 and bottled after 11 years of maturation for the Heroes & Heretics Stateside series at a generous 51% ABV, without any chill-filtration or additional colourings.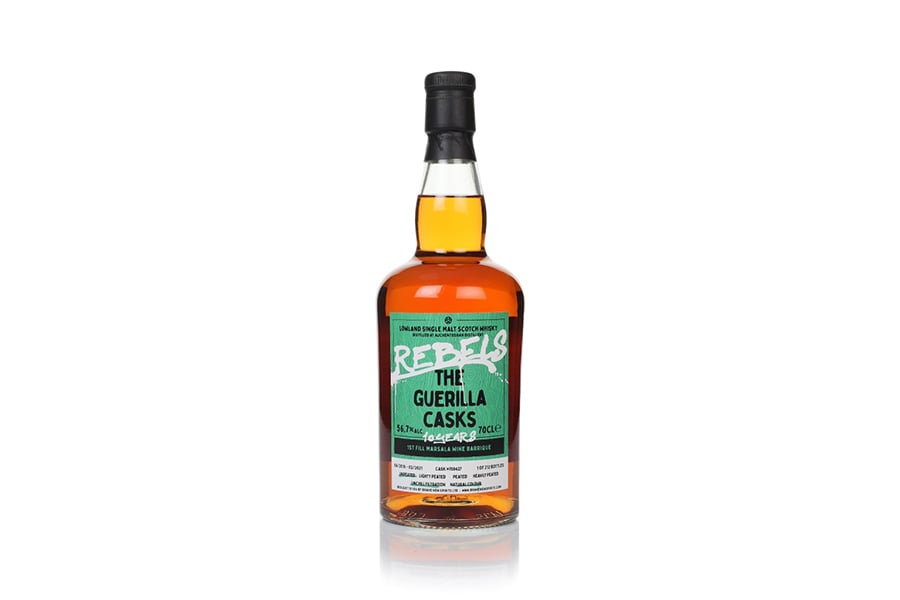 Brave New Spirits are fantastic at taking delicious whisky and putting it in an interesting cask. Take this single cask, single malt Scotch whisky from Lowland distillery, Auchentoshan – it spent 10 years maturing in a single first-fill Marsala wine barrique between June 2010 and March 2021. Do check out the rest of the Guerilla Casks Range, which is all about presenting unusual cask finishes and maturations.
Old but great value single grain from Invergordon here. Single grains continue to be underrated, but exceptional picks like this from independent bottlers are turning the tide. The Red Cask Company took a 1987-vintage single grain that was aged for 34 years in a single first-fill oloroso sherry hogshead. After those decades, they bottled it up at a cask strength 57.2% ABV in 2023, releasing a total of 155 bottles.