Ten great single cask whiskies await in this selection, from bold Islay drams to overlooked grain expressions.
There's nothing quite like the pleasure of a single cask whisky. Spirit drawn from an individual cask, one that revels in its uniqueness. No two casks are the same. What you have in that bottle has the potential to be an unrepeatable beauty. How magic is that? It's expressions like single cask whiskies that get whisky nerds particularly excited. 
With that in mind, we thought we'd shine a spotlight on a few single cask examples that we love. There's old grain, underrated distilleries, world whisky, and even a surprise selection in this round-up. Enjoy!
Ten cracking single cask whiskies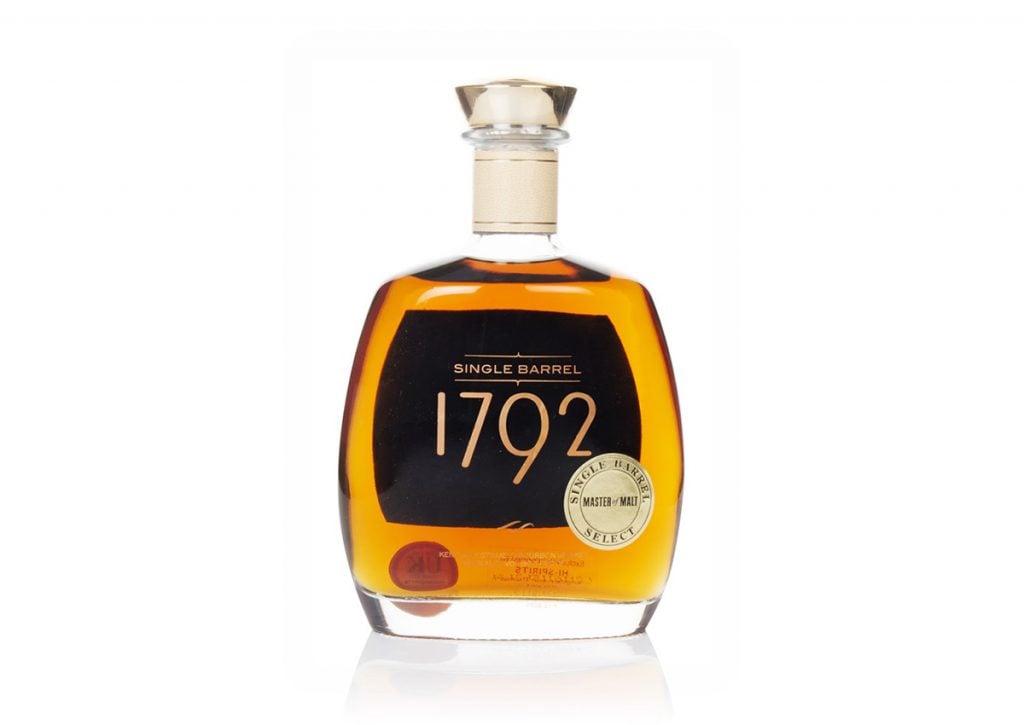 Bourbon boffins will love this superb single barrel bottling of 1792 Kentucky straight bourbon whiskey. The smashing 1792 range is full of handsome and rewardingly tasty drams, but this one is extra cool because it has been bottled exclusively for us. You won't find it anywhere else.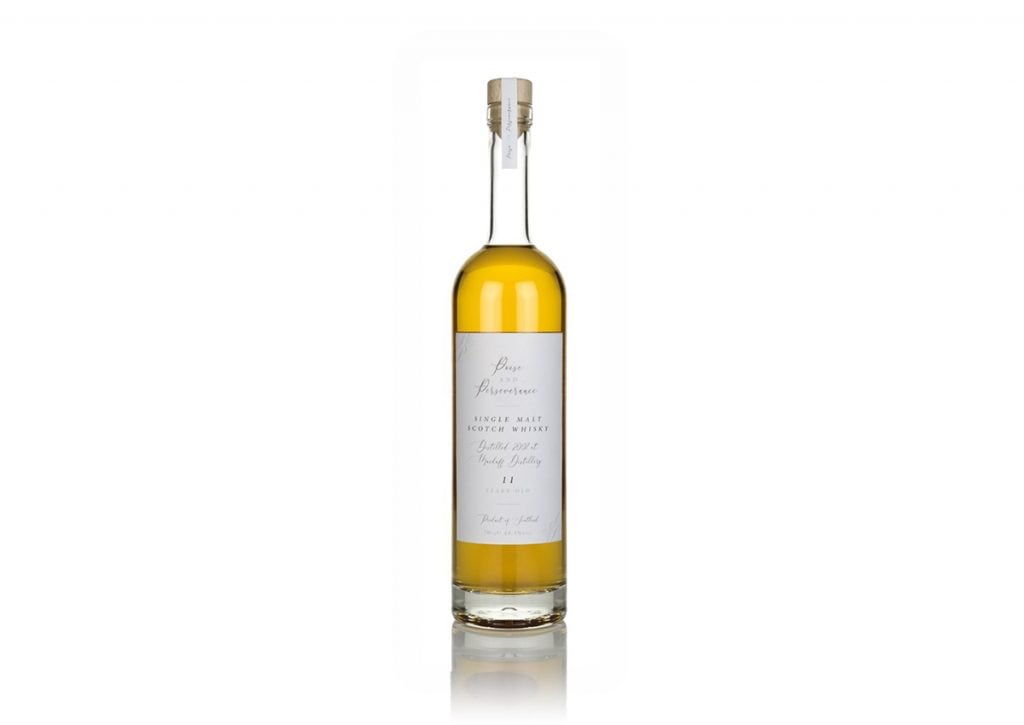 One of those overlooked and underappreciated distilleries, Macduff rarely gets a chance to sign unless the likes of Poise and Perseverance gives it a platform. Good thing too, as this bottling that was matured for 11 years after being distilled in 2007 has a poised and elegant flavour profile boasting clotted cream, sponge cake, perfumed apple, and ginger.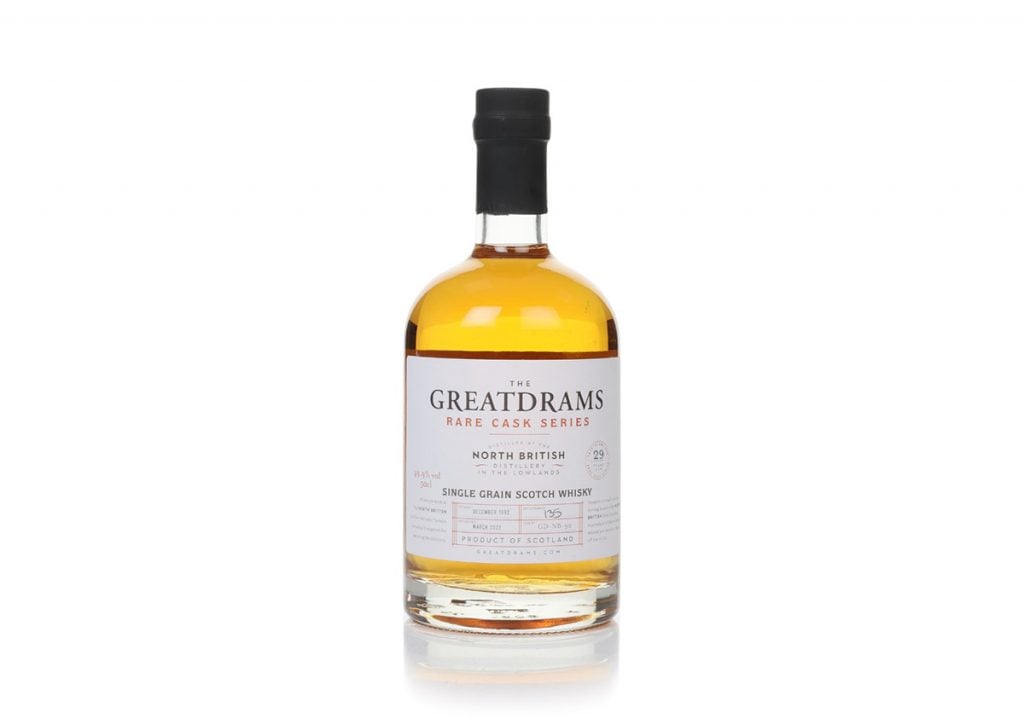 Well-aged single grain might just be the most underrated style of whisky out there, and this bottling is a great example of why. Distilled in December 1992 at the North British Distillery, this glorious single grain spent the next 29 years resting in a single cask before it was opened up by the team at indie bottler GreatDrams in March 2022 to be released as part of its Rare Cask Series.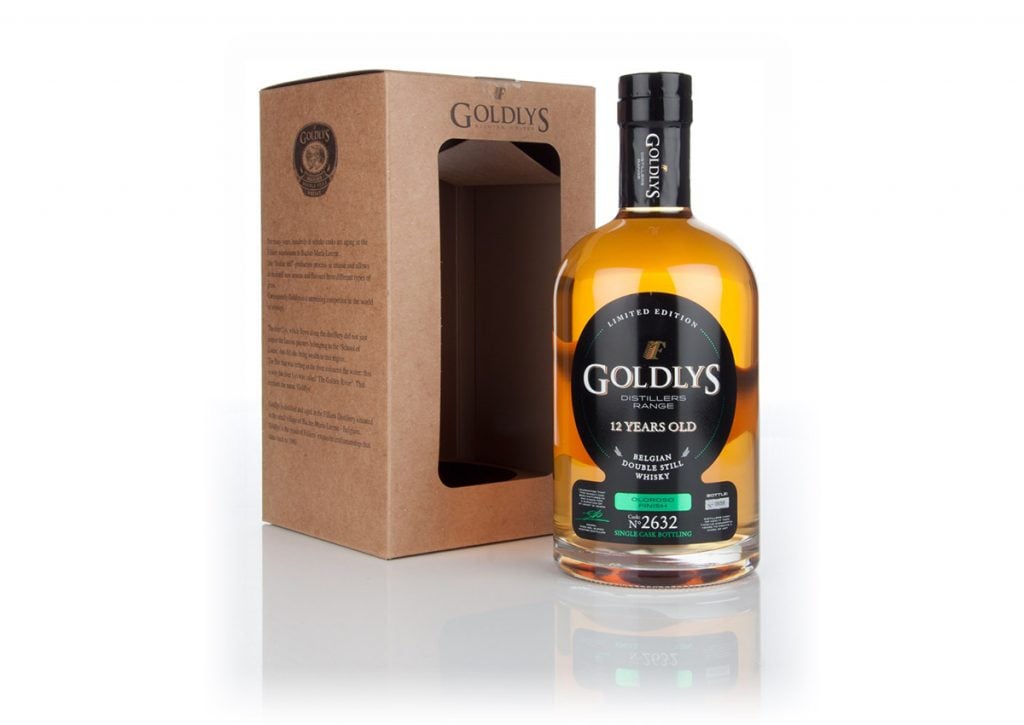 Anyone for Oloroso cask-finished Belgian double still whisky? Sure to be unlike most whisky you've had, this bottling from Goldlys Distillers Range was made using both column and pot stills and matured for 12 years, which includes a finishing period in a cask that previously held the rich, nutty, and fruity delights of Oloroso sherry.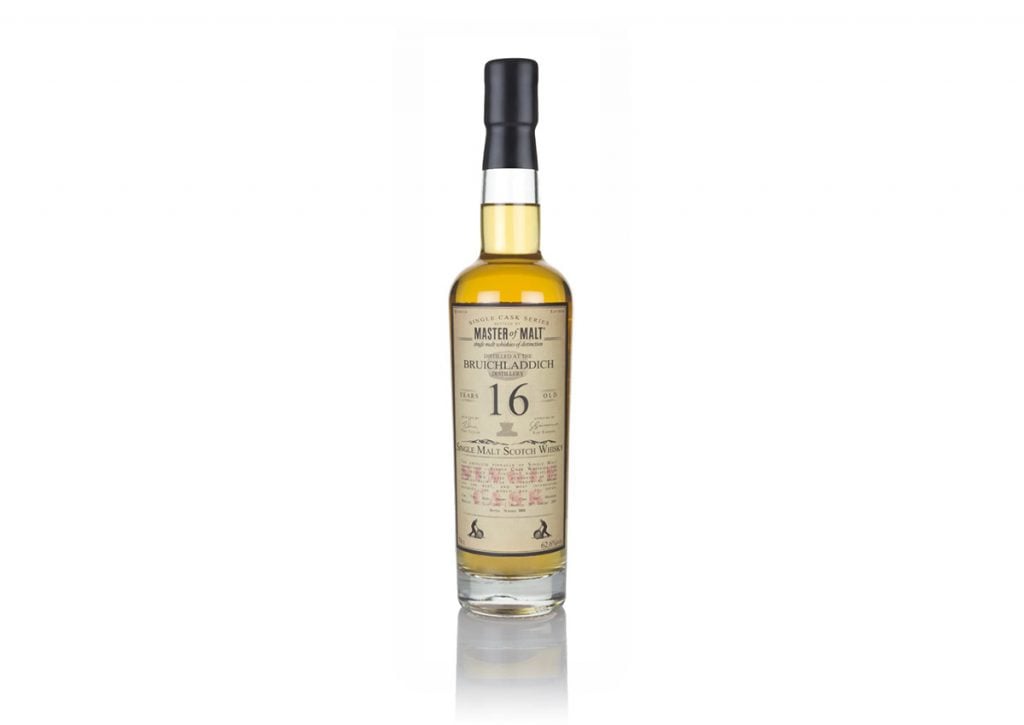 Do we even need to tell you why a bottle of 16-year-old Bruichladdich is a good idea? We're obviously big fans of this as we bottled it ourselves, but don't take our word for it. Every review is five-star, praising its presentation of the wonderful Bruichladdich spirit and how integrated the refill-sherry influence is. That's because this 16-year-old single malt, distilled on Islay back in July 2002, was filled into a refill sherry hogshead where it slumbered until January 2019 before we bottled it up at cask strength, with no chill-filtration or additional colouring.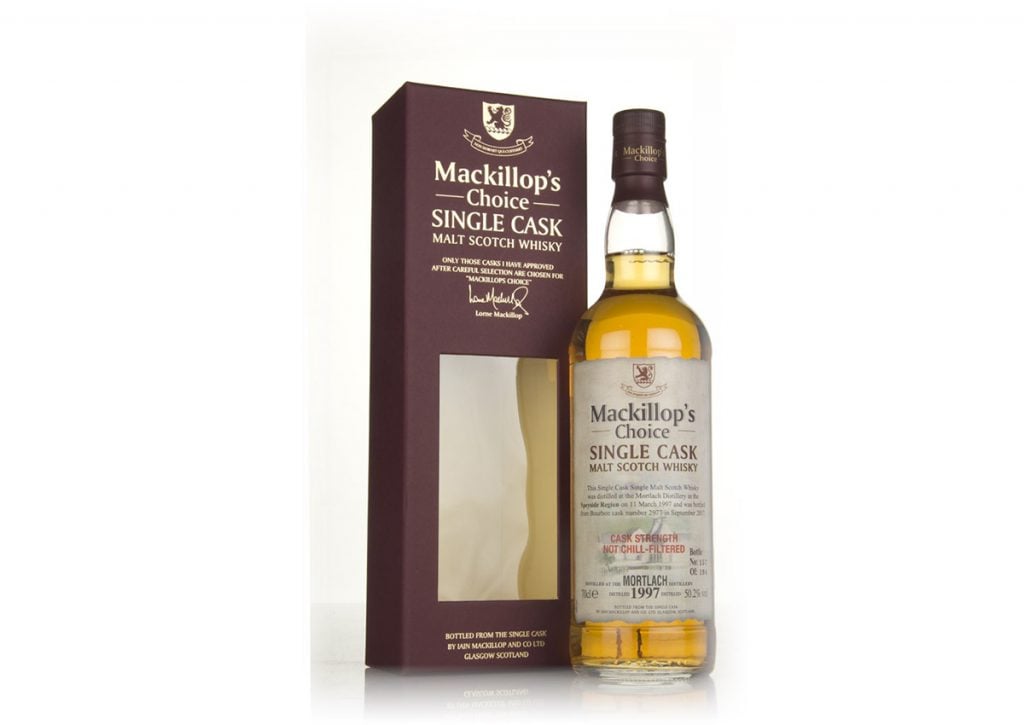 Indie Mortlach is such a treat. This bold, beautiful, and singular spirit is exactly the kind that shines in a single cask bottling. Naturally, Mackillop's Choice snapped this one up, bottling it at cask strength 50.2% ABV for its range in September 2017. The outturn was just 194 bottles, so make haste!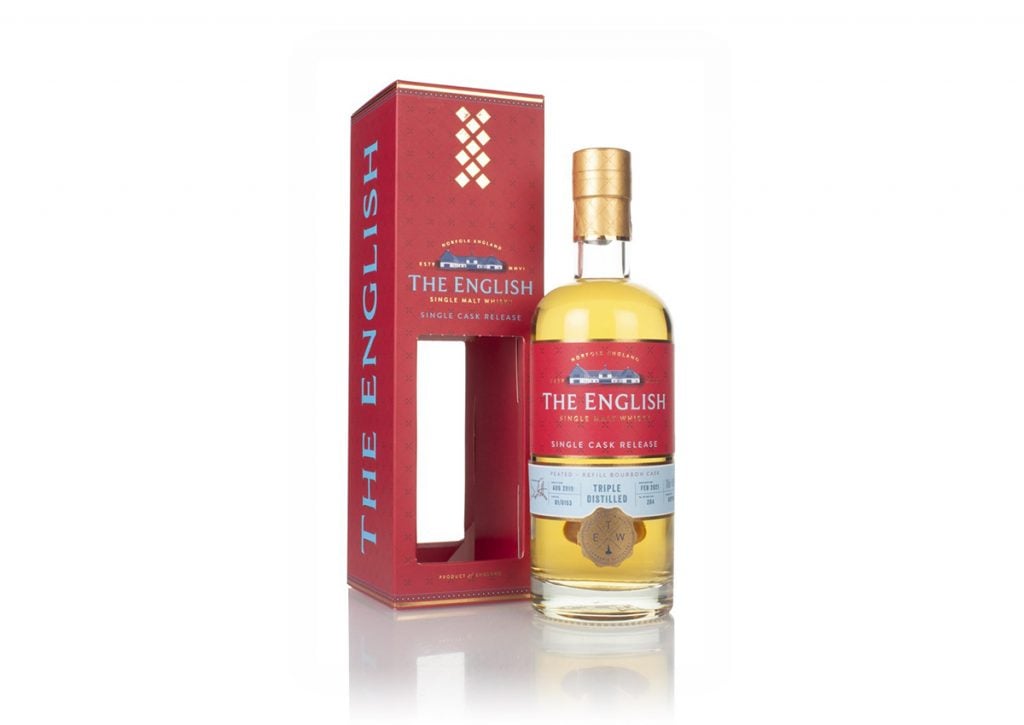 Single cask English single malt whisky! Something of a rare treat from The English Whisky Company, which made this triple distilled spirit from peated malt to create a light, creamy whisky with earthy smoky tones. Tasty stuff. And if you want to know more click here to take a look inside this pioneering distillery.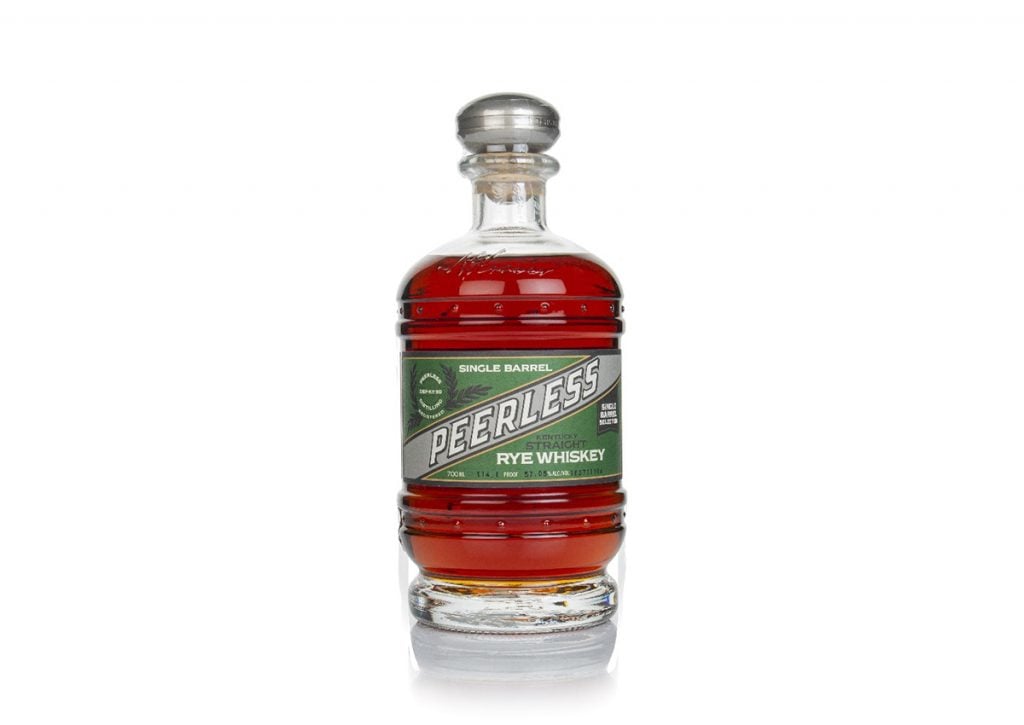 We're big fans of the folks of Peerless Distillery so we'll always recommend its delicious rye whiskey. A single barrel example really gets us excited, especially as head distiller Caleb Kilburn choses every cask personally for its unique character, and bottled this one at a hefty 57% ABV to preserve all that complex rye character. Enjoy neat initially, then add a drop of water to open up all a world of glorious mellow depth.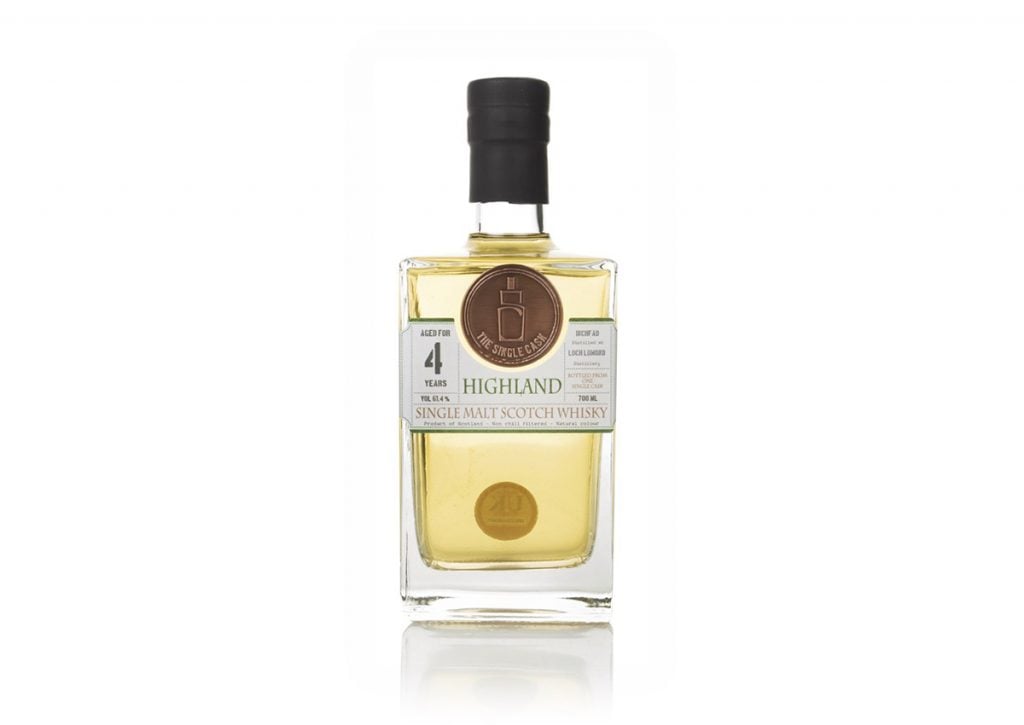 The Loch Lomond Distillery is another that doesn't get the attention it deserves, particularly as it makes some of the most fascinating and original whisky out there. This smoky single malt, released under the little-known name of Inchfad, is a great example. It's just four years old and is an absolute firework of a dram, but still with surprisingly good balance for its age.  The Single Cask is donating profits from this expression to NHS charities, which is extra cool.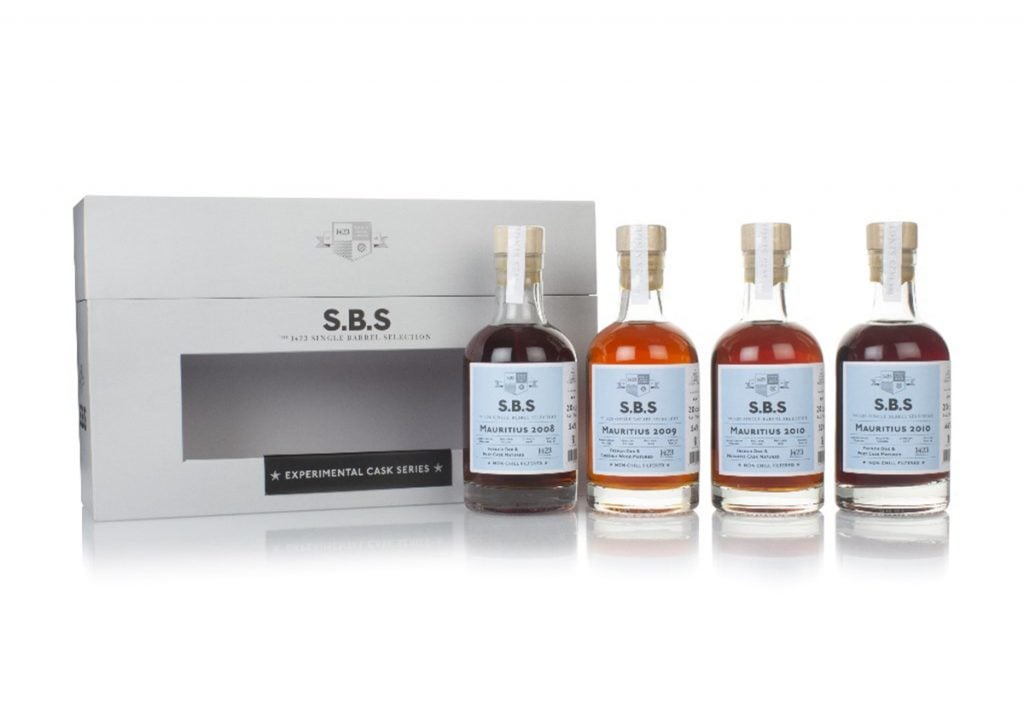 OK, here's a curveball! Not only is this a set rather than a bottle, but it's not even whisky. No, we just thought this would be a good timely reminder that it's not just whisky that does single cask sips, but rum too! From the 1423 Experimental Cask Series, this selection features four 200ml bottles of rum from Grays in Mauritius, each one slightly different from the other. One was aged in French oak and chestnut wood casks (54% ABV), one was aged in French oak and Moscatel casks (52% ABV), and two were aged in French oak and Port casks, but bottles at two different ABVs – 54% and 46%.