This week we're all about the cask at Master of Malt. Whether it's an unusual cask finish or a whisky aged in an interesting combination of barrels, we're getting out our Sherlock Holmes-esque magnifying glass and taking a closer look at different types of oak. From England to Ireland and not forgetting Scotland, here are ten interesting cask whiskies to try in 2023.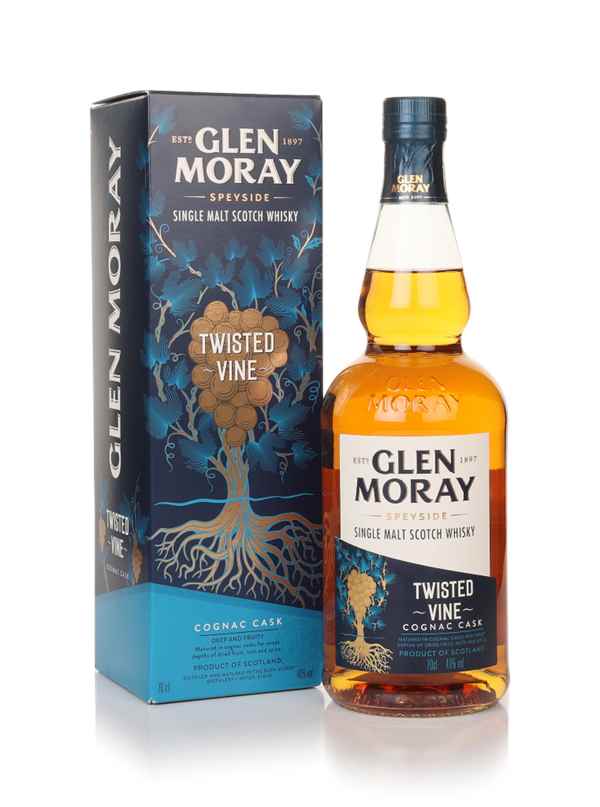 How do they do it at Glen Moray? Turning out excellent, distinctive single malt whiskies at everyday prices. Take this delicious Cognac cask-finished whisky, for example. It's light, fruity and beautifully-balanced with apples, gentle spice and a little tobacco. This is a hugely versatile whisky that's equally at home sipped neat or even better in a Highball with a dash of orange bitters.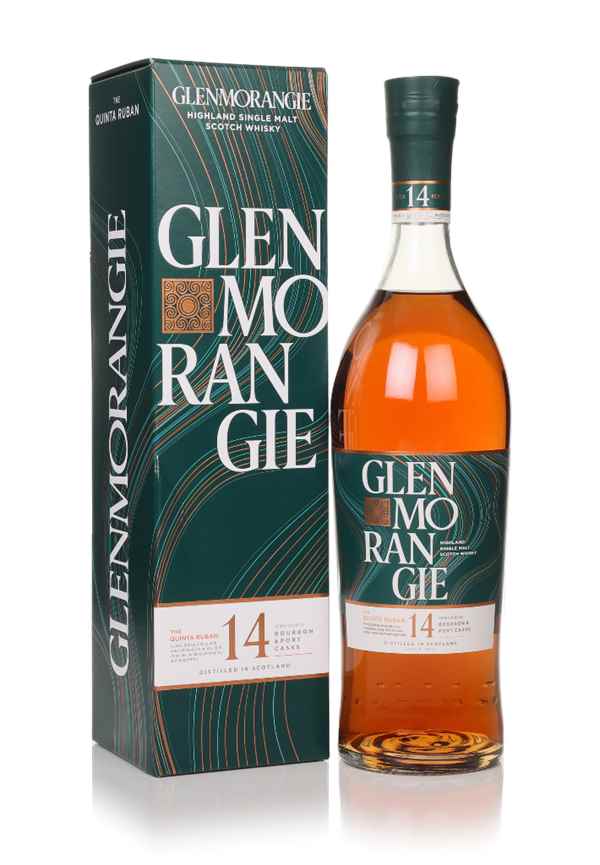 If you love Glenmorangie and you love Port, then you'll love Quinta Ruban. This spends most of its life in bourbon barrels like the classic version, before finishing in ruby Port casks. This adds layers of red fruit, chocolate and spice to all those lovely sweet stone fruit and vanilla flavours from Glenmorangie 10 Year Old. This makes a particularly good post-dinner dram. If you can't decide between whisky and Port, why not have both?

Another Port wine finish on a much-loved whisky. This was first released in 2013 and has become a great favourite with Master of Malt customers. When it came out, I was convinced it was pronounced something like 'Port Rory' but in fact it's 'Port Ree'. So now you know. However you say it, you'll find notes of orange pith, plums and sea spray on the nose with the palate initially tasting of classic Talisker before filling out with sweeter notes like chocolate orange and Demerara sugar.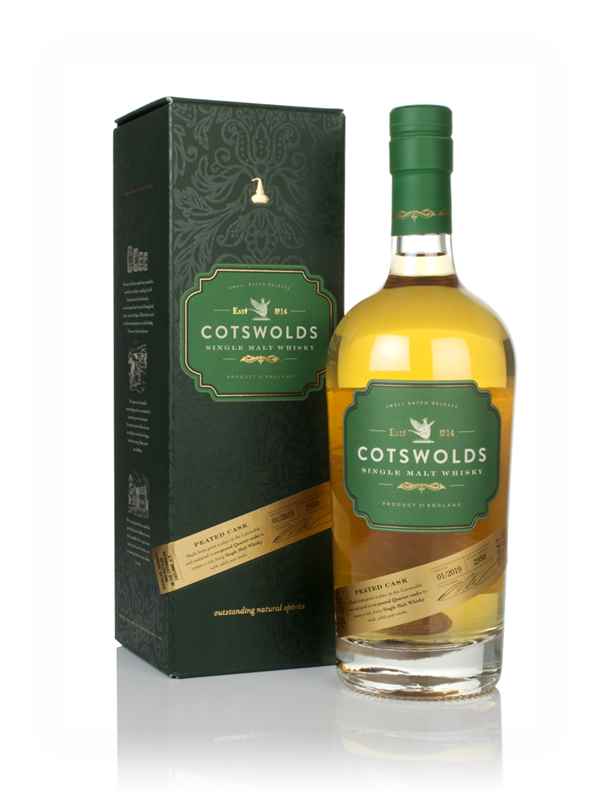 The Cotswolds Distillery has got its hands on some peated whisky quarter casks and isn't afraid to use 'em! The quarter casks are much smaller than your standard whisky cask and impart a delicate smokiness to the whisky. It's not 'bonfire directly under your nose' style smoke, more 'distant fragrant fireplace' style, and very tasty it is too.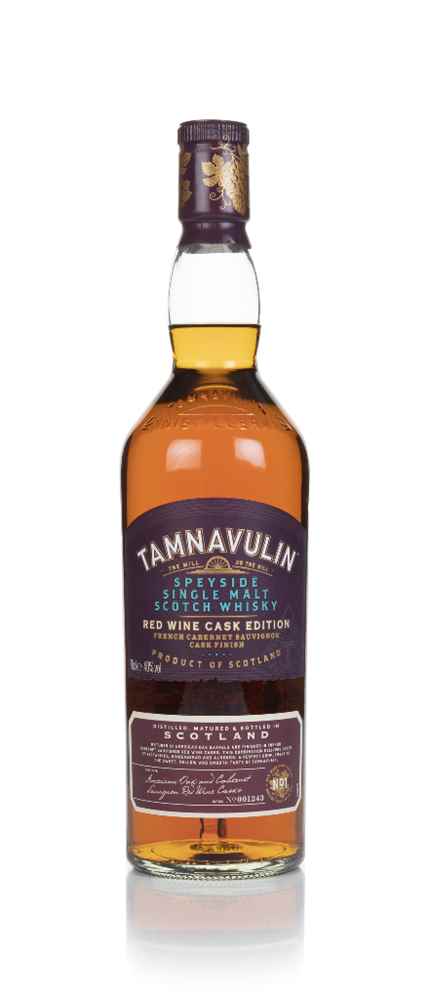 A terrific Tamnavulin, showing off this Speyside distillery's skills at using interesting cask finishes for its single malt Scotch whisky. The whisky is initially aged in American oak barrels and then enjoys a stay in French cabernet sauvignon wine casks, imparting a whole heap of warming dark fruit, sweet spice notes, and almond nuttiness. This will make for an ace autumnal dram.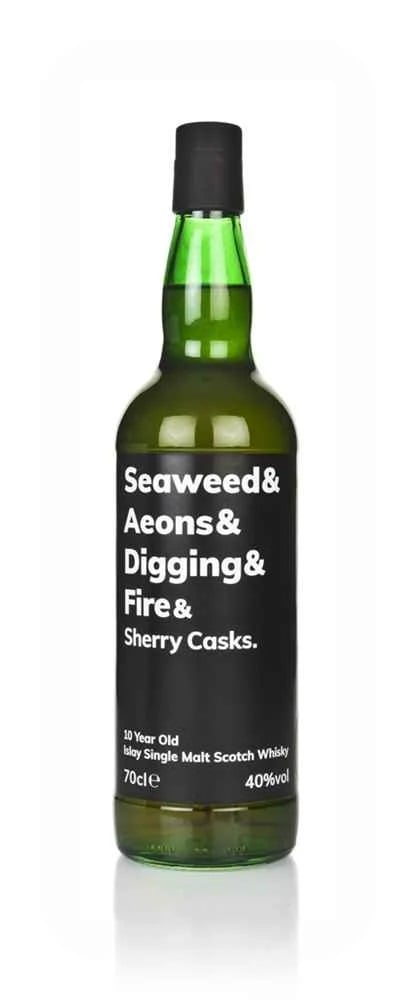 As usual, we are contractually obliged to include a Seaweed & whisky where possible but even if we weren't, we would include this one anyway. It's a marvellous variation of Seaweed & Aeons & Digging & Fire, featuring the same smoky 10 year old Islay single malt but with the entirety finished in sherry casks. The powerfully peaty notes at its core are mellowed by just enough sherry sweetness, making for a superbly well-balanced flavour profile.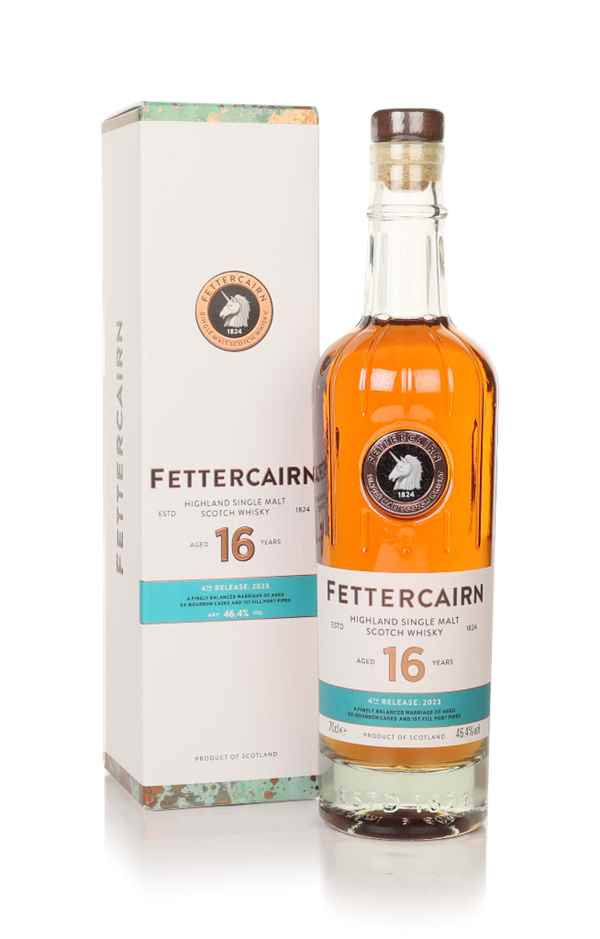 More delicious Port action this time from Fettercairn. This is the fourth release from the brand's annual batch of 16-year-old single malt arrives. For the 2023 bottling, Fettercairn selected whisky aged in a combination of first-fill bourbon casks and Port pipes and then bottled it up at 46.4% ABV. The resulting whisky is a fruit bomb with raspberries, mango, and pineapple with lots of sweet chocolate, cinnamon, and ginger cake to boot. 
To make sure the rum casks had the right balance of flavour, Balvenie malt master David C. Stewart made his very own blend of West Indian rums, filled it into casks, and then used them to finish a single malt that had previously spent time in bourbon barrels. The fabulous result is a well-rounded whisky with notes of toffee, fruit, and vanilla.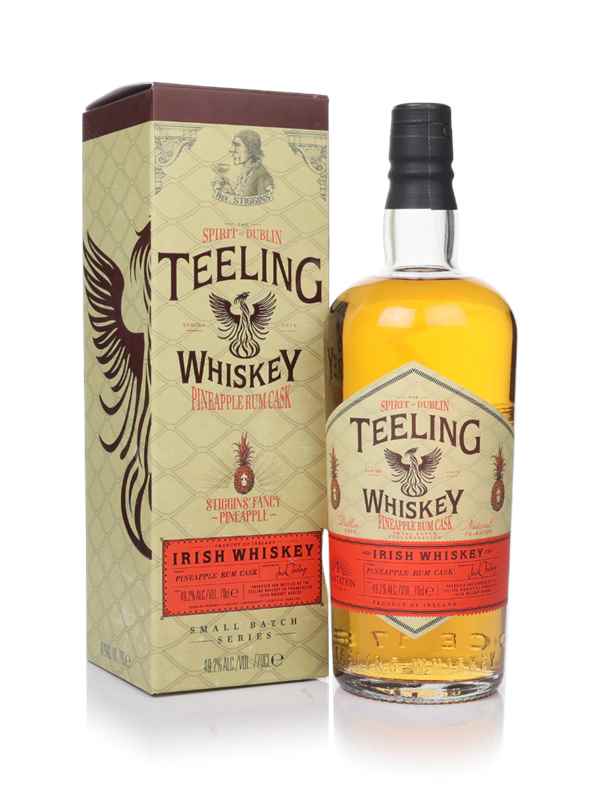 Two epic spirits collide in magnificent fashion right here in a collaboration between Ireland's Teeling Distillery and Plantation Rum! It starts with Small Batch blended Irish whiskey, matured in bourbon and Central American rum casks, whichthen has a 12 month maturation in casks that previously contained Plantation Pineapple Stiggins' Fancy rum. The glorious notes of charred pineapple and honeyed sweetness harmonise with the silky whiskey beautifully.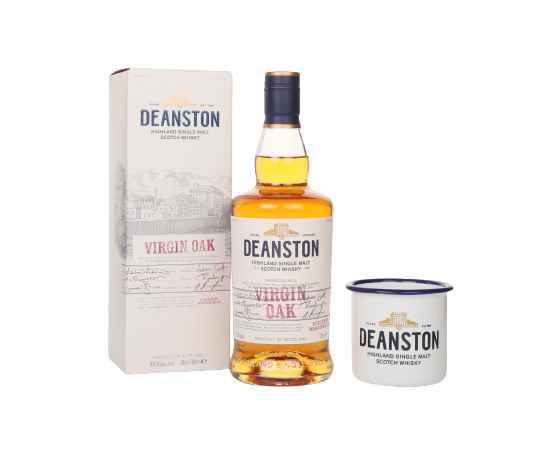 You don't see a lot of new oak in Scotch whisky production as blenders worry that it will overpower the spirit. Used carefully, however, and the results can be startlingly good. This was matured first in bourbon casks and then finished in brand new oak casks from Kentucky to create a spicy, vanilla-laden single malt where the citrus fruit notes are still allowed to shine.