Need some good vodka recommendations? Then you're in the right place. We've got some great value vodkas from Russia, Poland, England and more to suit all needs.
Vodka continues to be an enormous seller. And why not? At its best, it's a versatile, tasty (yes, really) spirit that has a long, interesting history. But, the problem with having a category so vast is that it can be difficult to navigate. There's no shortage of options in the classic style and that's before you get to the huge range of flavoured vodkas available (which we'll cover another time).
This is where we come in. The following expressions are all exceptionally well made, taste great and cost less than £35. Because bargain vodka doesn't have to be some horrible Smirnoff imitation. Not on our watch!
Our pick of great value vodkas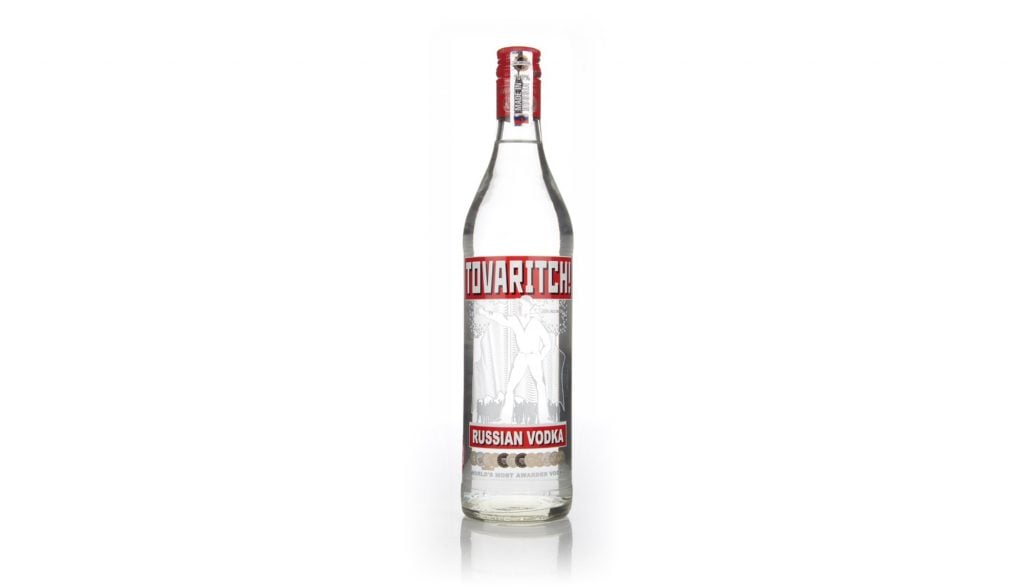 Tovaritch! claims to be the world's most awarded vodka. While we're not in the business of verifying such things, we can see why plenty of judges were impressed with its profile. This Russian vodka is made using 100% organic grain from Volga which is distilled five times before the liquid is filtered twenty times through birch charcoal and silver. This creates a pure, subtle and crisp spirit. 
What it tastes like: Fresh and clean with some marshmallow and coconut sweetness and a bready note underneath.
What to do with it: Embrace the classics with a Moscow Mule.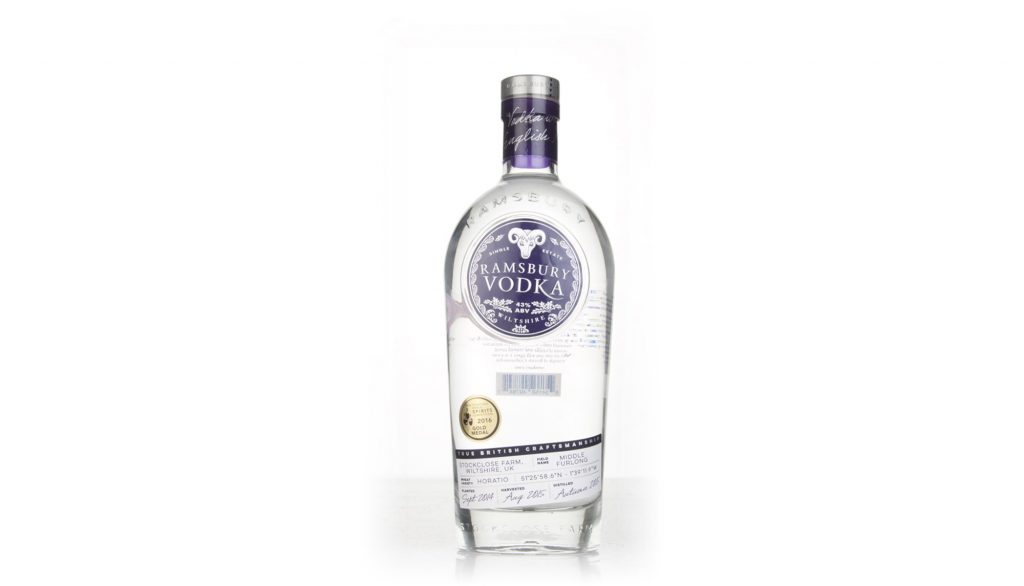 A seriously impressive demonstration that England is home to some top-notch vodkas. This vodka is distilled, blended and bottled in a beautiful Wiltshire countryside belonging to Ramsbury Estate. Each and every bottle can be traced back to the very field in which the wheat originated. It's refined, full-bodied and brimming with flavour which means it will be smashing in a number of serves, but has enough going for it to be enjoyed on its own too.
What it tastes like: An elegant blend that's silky, light and lusciously creamy. Lavish chocolate notes meld into fresh bursts of aniseed and a juicy citrus tang rounds it off.
What to do with it: Nothing at all. This is the kind of expression that will show you how flavourful vodka can be. Drink it neat.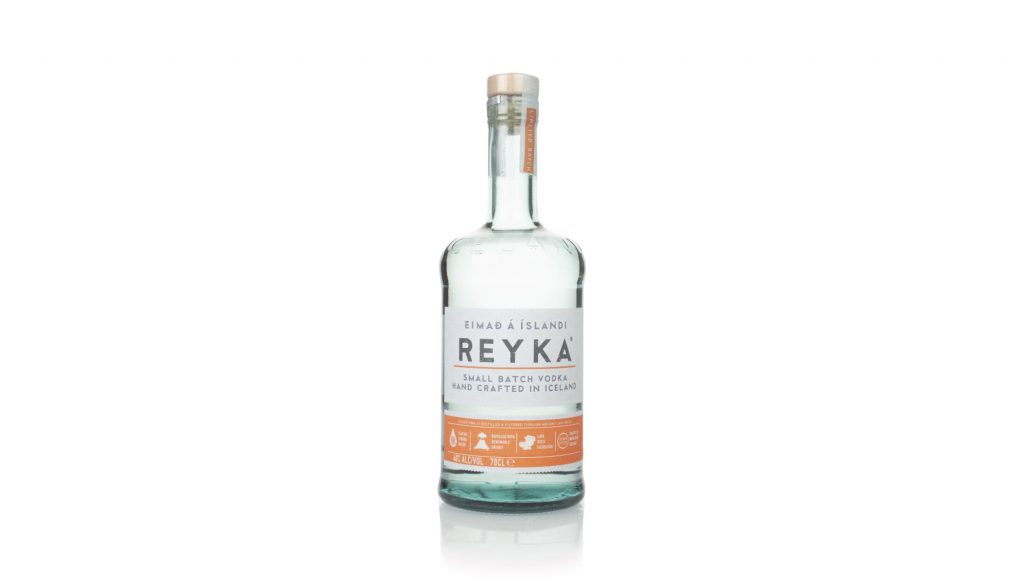 Reyka made waves when it arrived on the scene thanks to its claim to be the world's first 'green' vodka. The Icelandic brand distils wheat and barley using sustainable energy from geothermal heat. In fact, there's really no end to the aspects that make its production process unique. This might explain why it's currently averaging 5 stars across 85 customer reviews on our site. 
What it tastes like: An enjoyably full, rounded mouthfeel carries soft notes of vanilla, lemon and earthy pepper.
What to do with it: Whip up a killer Espresso Martini.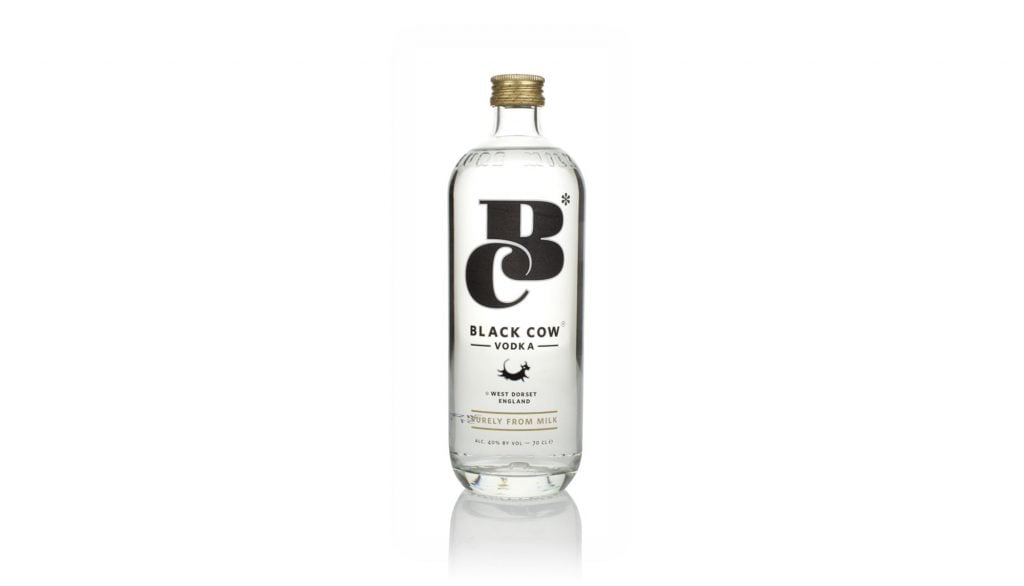 An innovative creation of West Dorset dairy farmers, Black Cow is made using whey, which is what is leftover from the milk after making cheese. It's a fantastically sustainable use of the by-product and the result is that it creates a creamy, smooth and distinctive drink that we're big fans of.
What it tastes like: Through clean mineral notes, there's creamy white chocolate, floral vanilla, desiccated coconut and a little lemon mousse and white pepper spice. 
What to do with it: Take a page out of The Dude's book and enjoy a White Russian.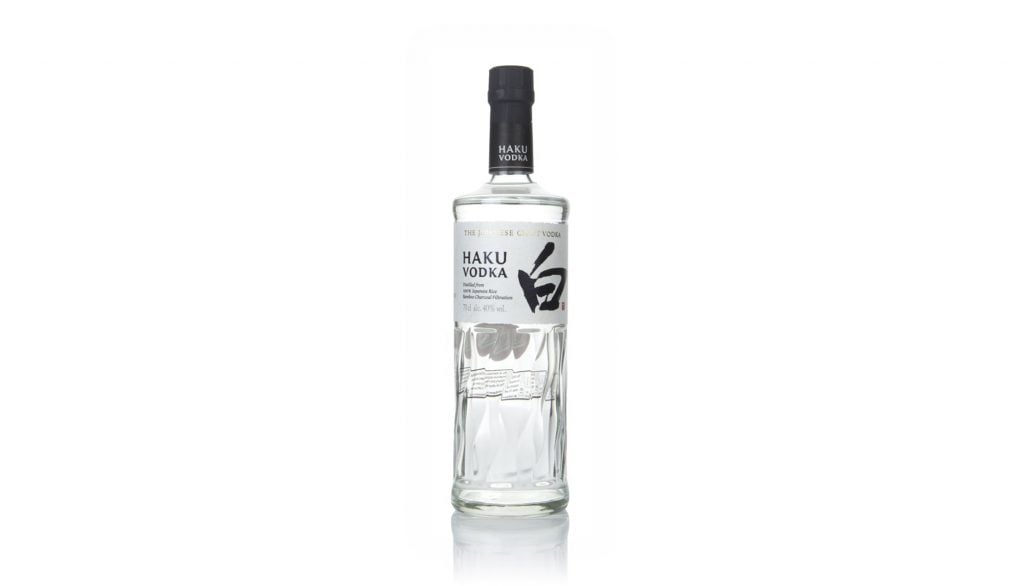 This list has already demonstrated that great value vodkas don't have to come from Russia and Poland and this beauty from Japan is further proof of that fact. This vodka is from the legendary Suntory, which is better known for making all kinds of delicious whisky. The same outstanding production standards were used to create Haku Vodka, which is distilled twice from hakumai (Japanese white rice) and filtered through bamboo charcoal. The word 'haku' actually means 'white' in Japanese. Which is a neat little fact you can impress your friends with.
What it tastes like: A complex grain undertone with lingering sweetness on the finish.
What to do with it: Japan is the spiritual home of the Highball cocktail and so it makes sense that this vodka works a treat in one. The Haku-Hi is simple, but effective. And fun to say.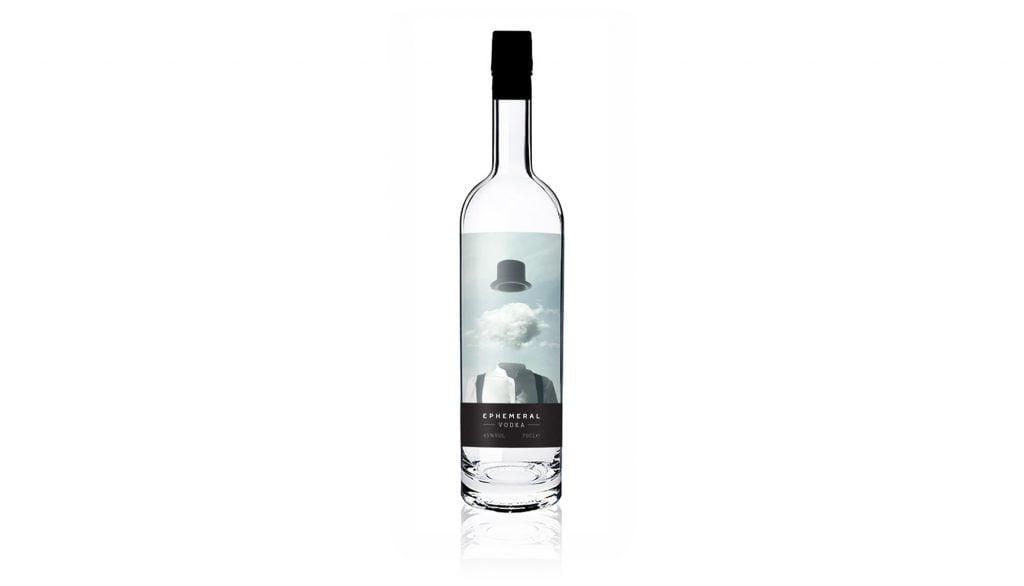 Vodka-based cocktails usually call for a clean, pure spirit that can amplify the other ingredients and showcase their flavours. Ephemeral Vodka, which is made exclusively of grain, is a perfect example of that kind of spirit. Plus, it's got a pretty rad label. Which is always a good talking point.
What it tastes like: Wonderfully bright and pure, with a creamy mouthfeel and subtly earthy hints of soft wheat.
What to do with it: Treat yourself to a Cosmopolitan. Seriously, don't underestimate this drink.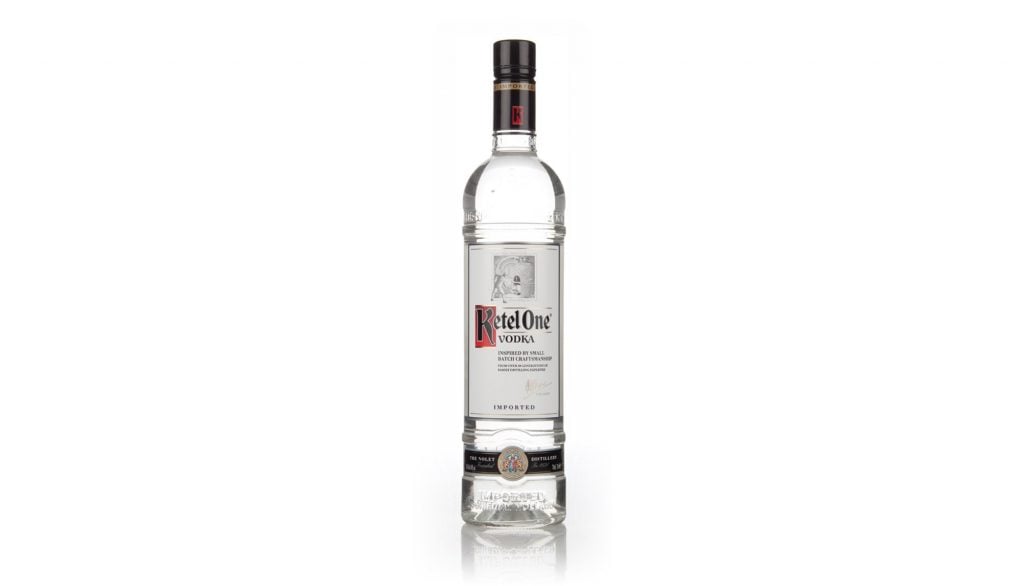 If you've been making booze since 1691, it's safe to assume you know what you're doing. People don't keep giving you business over three centuries unless you're creating something pretty great. Which explains why the family-run Ketel One distillery continues to make tasty spirits to this day. Its vodka is proof of this and mixes brilliantly while possessing an array of really beautiful notes of citrus and honey that means you'll happily sip it neat, too.
What it tastes like: Lemon zest, marmalade, toffee, acacia honey, cut herbs and little tingles of sweet spice.
What to do with it: The Dutch brand has an excellent Bloody Mary recipe that's worth trying.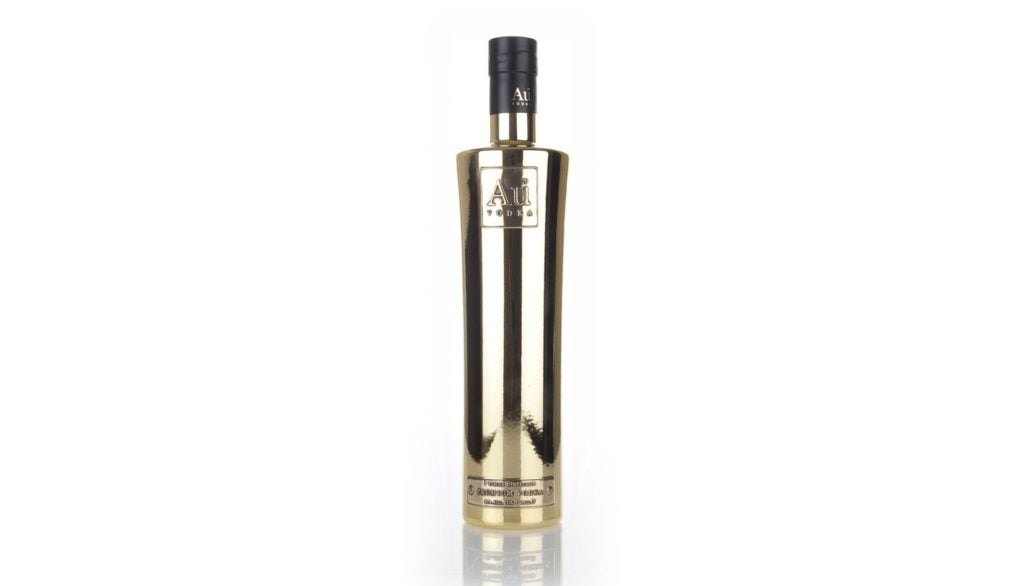 Au Vodka is a rising star in the vodka world. Something of a gold standard, if you will… Don't let all the bling fool you. The brand only uses British-grown grain to make its vodka, which it distils five times and filters twice. First through charcoal and then in a high-pressure chamber containing gold. It's something of a gold standard and, wait, I already made that joke, didn't I?
What it tastes like: A refined mouth-feel, with touches of mint and barley on the finish.
What to do with it: Keep things simple with a delicious Vodka Martini. Just combine 60ml of Au Vodka and 15ml of dry vermouth to a mixing glass filled with cubed ice. Then stir until chilled and diluted before straining gently into a chilled Martini glass. Garnish with a lemon twist.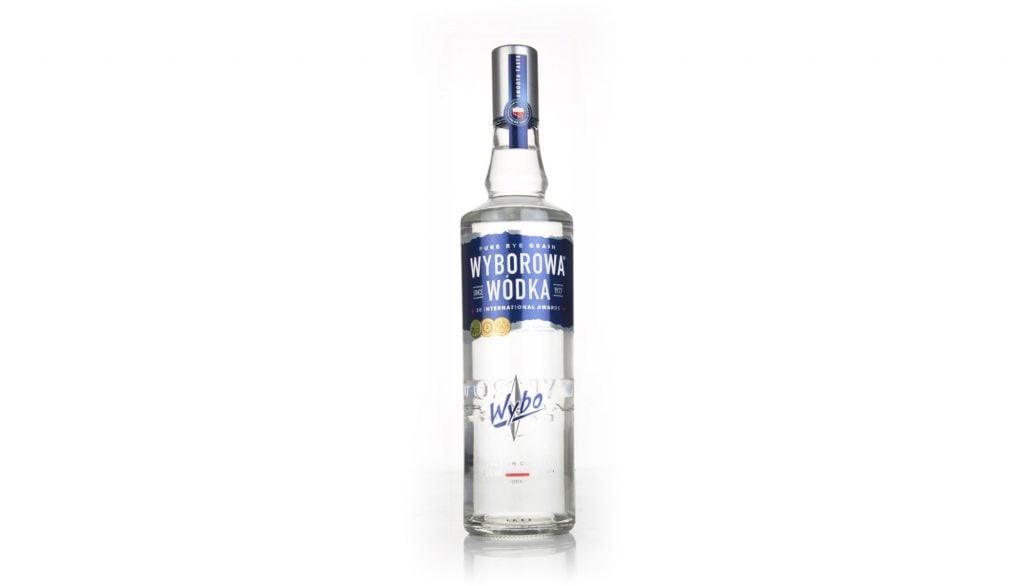 An outrageously good value and ever-popular bottle, more people should know about the wonders of Wyborowa. The brand creates its signature spirit with a recipe inspired by 500 years of Polish vodka making. This means it exclusively uses winter varieties of rye grain because they have a high starch content. Whatever else it says to do in its closely guarded, traditional recipe is obviously working wonders, because this beauty just keeps impressing.
What it tastes like: Creamy, warming and slightly spicy with citrus, liquorice black pepper, buttered bread and cinnamon.
What to do with it: This makes a great Vodka Sour. Alternatively, add some freshly squeezed orange juice if you want to make a Screwdriver that will knock your socks off.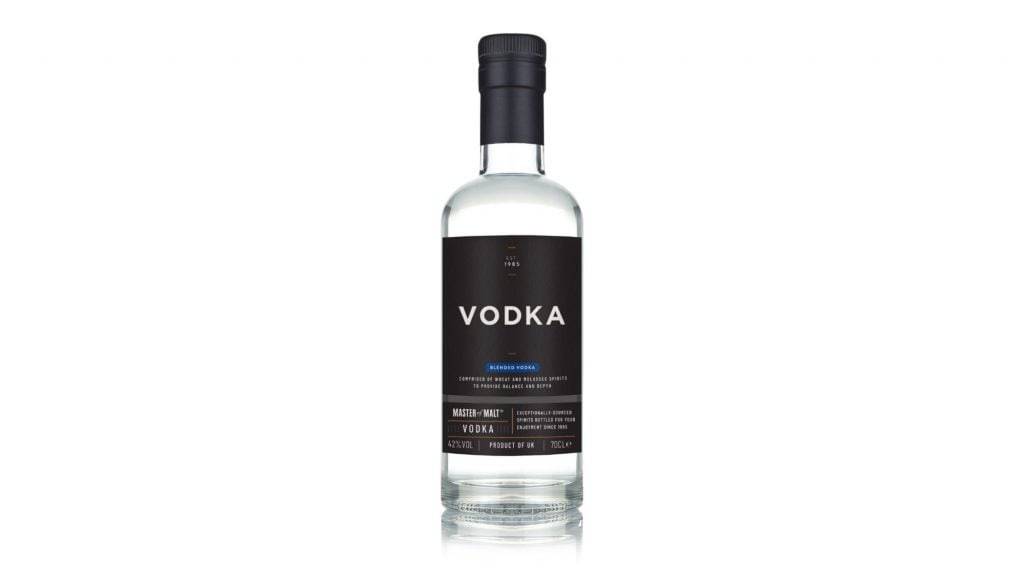 Whoops! How did this get in here? Yes, we make vodka too. The idea was to create something with a balanced profile perfect for cocktails and mixed drinks. And we like to think this blend of wheat and molasses spirits does just the trick. We wouldn't have made it otherwise, to be honest. 
What it tastes like: Crisp, light and delicately fragrant with soft wheat, floral hints and a subtle build of pepper in the background.
What to do with it: Make any of the above. Experiment, find a favourite and enjoy!