Old grain, cask-finished Irish whiskey, age-statement Speyside Scotch whisky, value from Islay, and the bargain nature of bourbon. Whisky doesn't have to cost an arm and a leg. 
"Hey, Master of Malt, you've done a few of these bargain whisky blogs recently, haven't you?"
Why yes, we have. Do you know why? 
Because prices are rising all over in whisky. All over the world, let's be fair. There are material, supply, and inflation concerns almost everywhere you look and whisky isn't immune to that. 
But we all want to still enjoy the drink of the gods. So, we feel we have a duty to make sure you understand where the deals are and why they represent such good value. Here's ten whiskies that are dead cheap, especially for what they are. Which is brilliant liquid.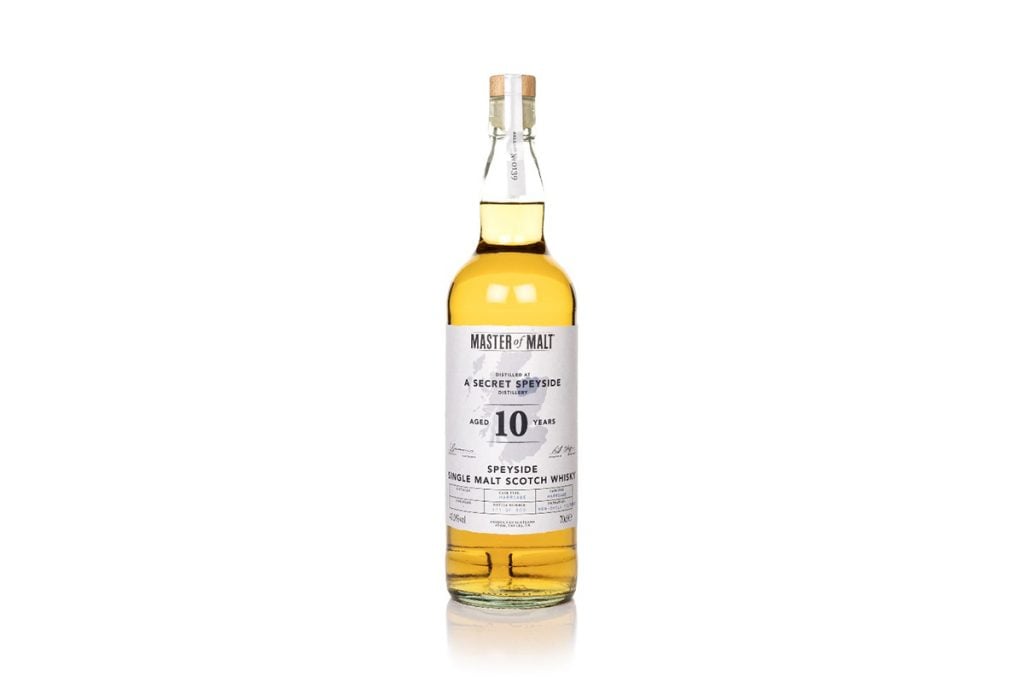 A Secret Speyside Distillery 10 Year Old (Master of Malt)
Speyside single malt Scotch whisky with an age statement of 10 years old in a 70cl bottle for £23.95. Do I need to say anything else? And yeah, this is our own whisky I'm recommending. Sue me. I don't make the rules. If it's a bargain, it's making this list. Which is the rule I made.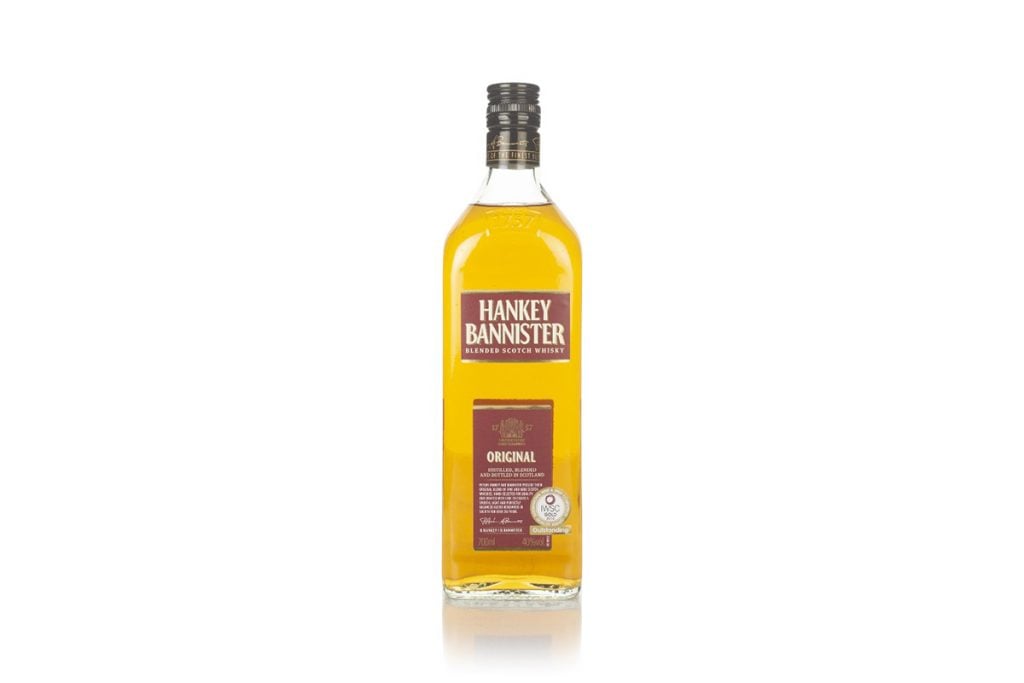 Hankey Bannister Blended Scotch Whisky
Less than £20 for a bottle for a versatile and tasty blend with a charming old-school vibe. What's not to like? There should always be a place in your home bar/drinks cabinet for Hankey Bannister.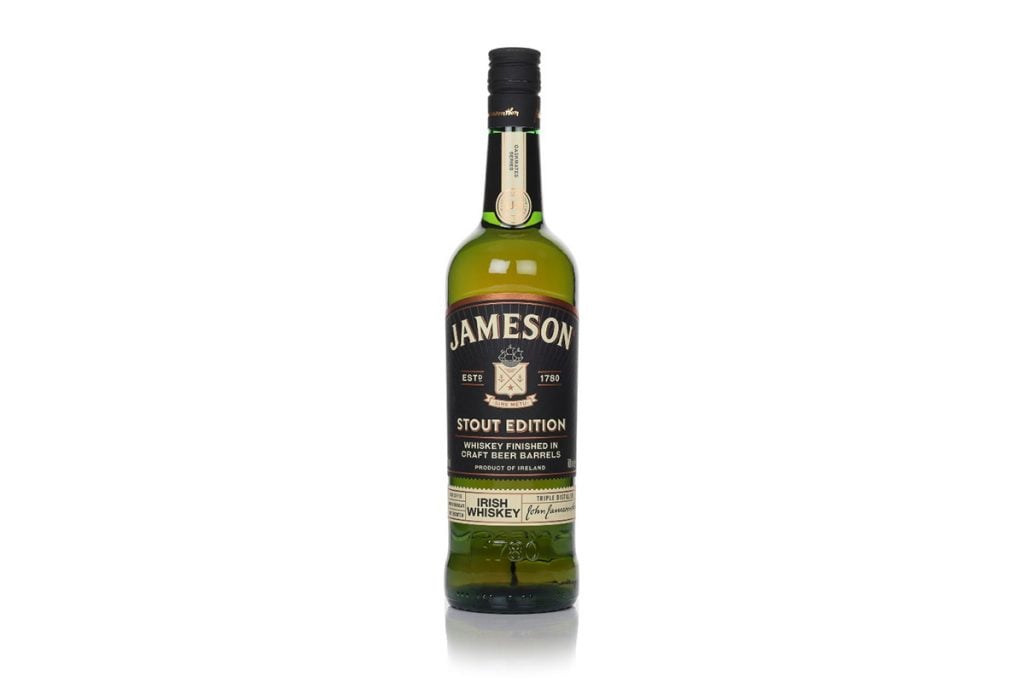 Jameson Caskmates Stout Edition
Irish whiskey is full of value, particularly the core expressions from the big players. The Jameson brand has a lot of bargain whiskeys to boast about, but I really like the Caskmates series. Cask-finished whiskey this interesting at that price which tastes this good is something to write home about. Remember, Irish whiskey isn't just for St. Patrick's Day, it's for life.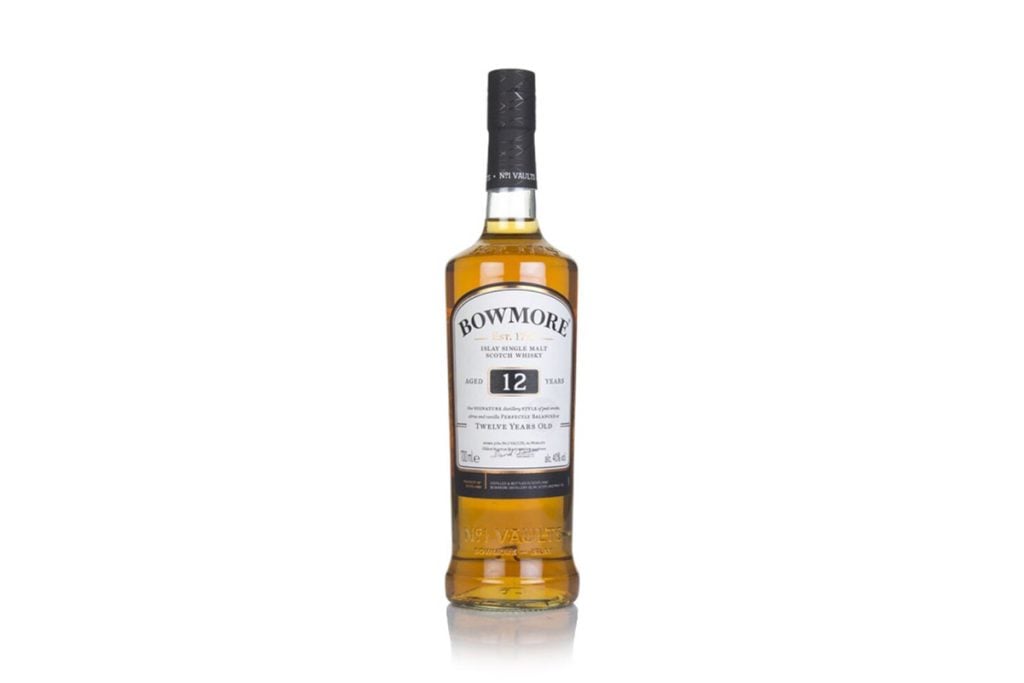 Islay whisky tends to be expensive, but a 12-year-old age statement from a house name for under £35 is tremendous. Bowmore 12 Year Old is bang for your buck with its rich, smoky, and slick blend of flavours.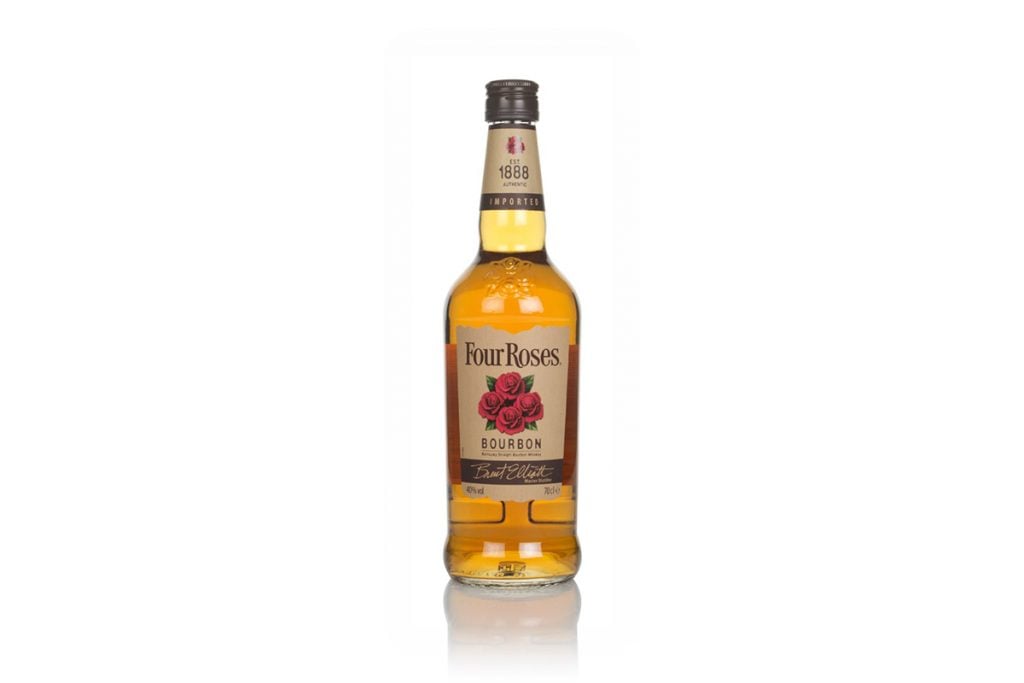 Mainstream bourbon is a treasure trove of value: Four Roses, Old Forester, Buffalo Trace, Wild Turkey, Benchmark, Jim Beam, Evan Williams… All ensuring you're getting a whisky around or under the £25 mark that won't let you down and can serve all your home bartending needs. I've been really enjoying Four Roses recently thanks to a profile that's complex and full of body with all the classic flavours you want.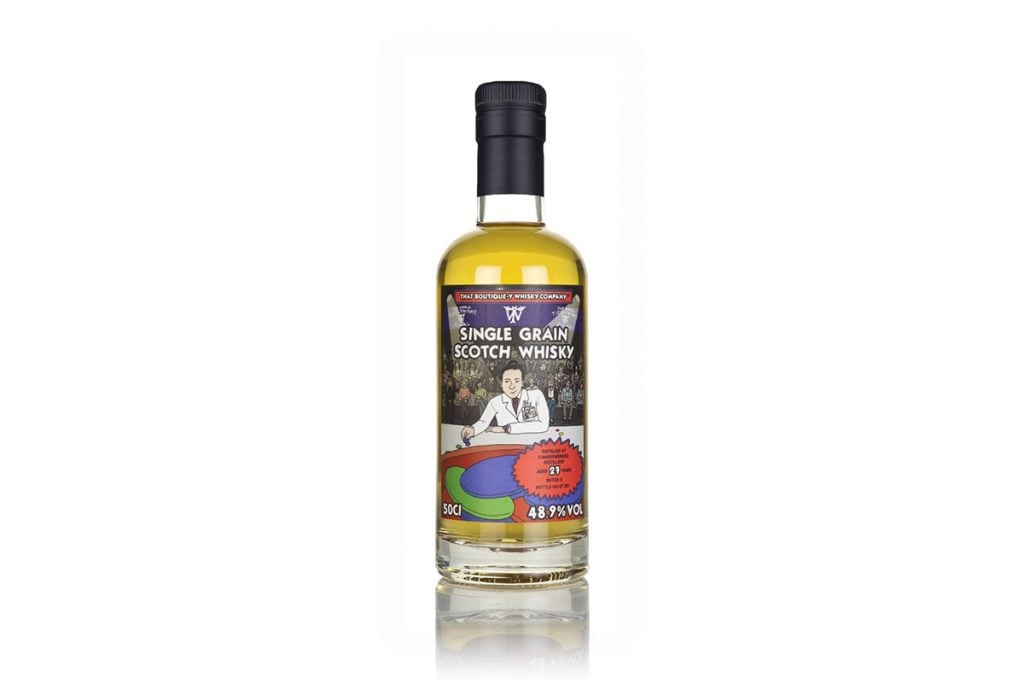 Cameronbridge 27 Year Old – Batch 3 (That Boutique-y Whisky Company)
I've made this point multiple times but I will shout it from the rooftops until my throat is sore: old grain is a BARGAIN. Seriously, 27-year-old Scotch whisky for £64.95? A great time for all is just waiting to be had. Malts don't have a monopoly on great whisky. Say it with me. With a glass of Cameronbridge in our hands.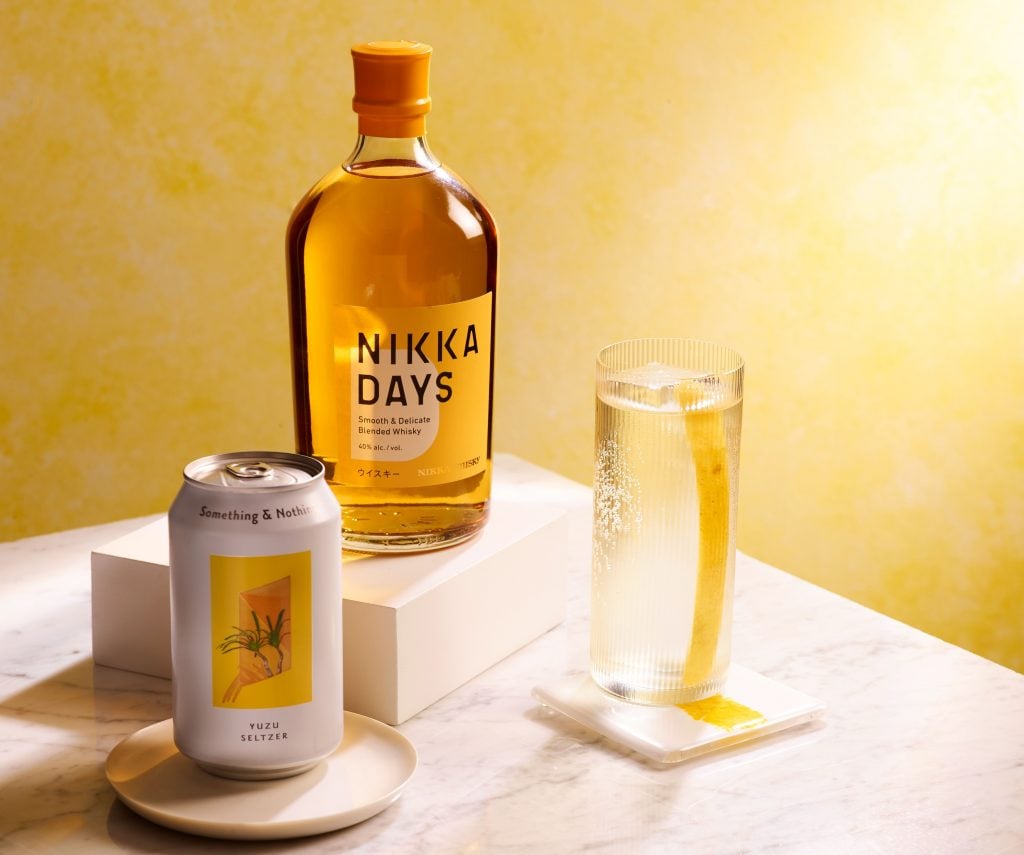 Nikka Days Gift Pack with 2x Glasses
People will tell you Japanese whisky is expensive. That's not an unfair analysis, to be honest, because there isn't a lot of it and everyone wants it. Supply and demand in action. But Nikka Days gives you the expertise of a big Japanese name for a fair price with a liquid that you can do anything with. Plus, this is a gift pack that comes with two glasses. Cracking.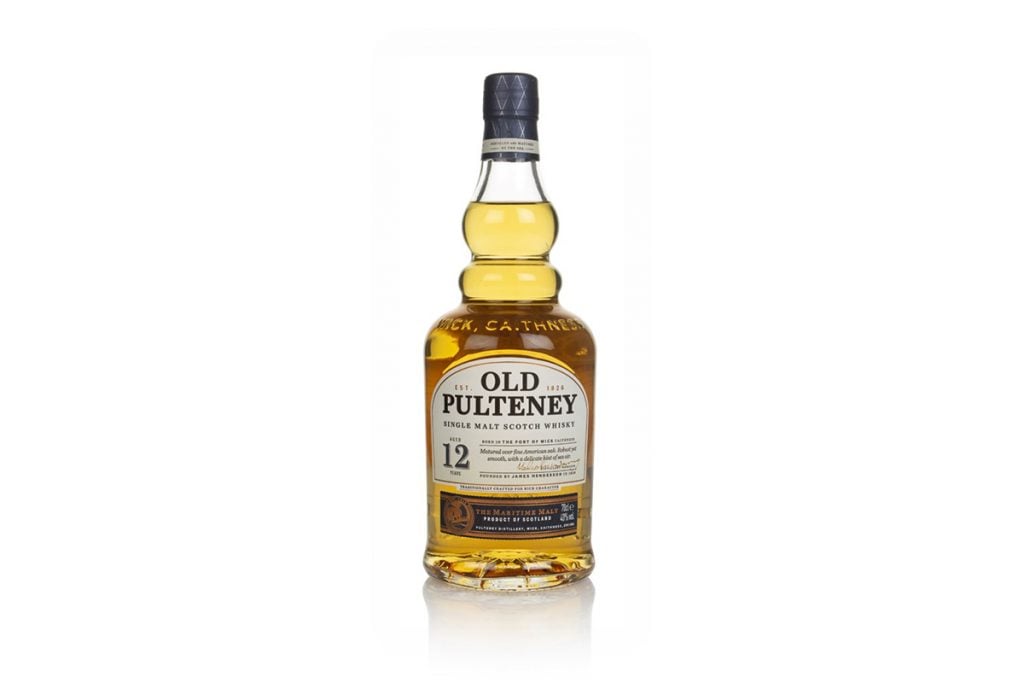 The seaside in a bottle. Old Pulteney 12 Year Old is just waiting to impress you. For a 12-year-old Scotch whisky, there aren't many that deliver at this level for that price.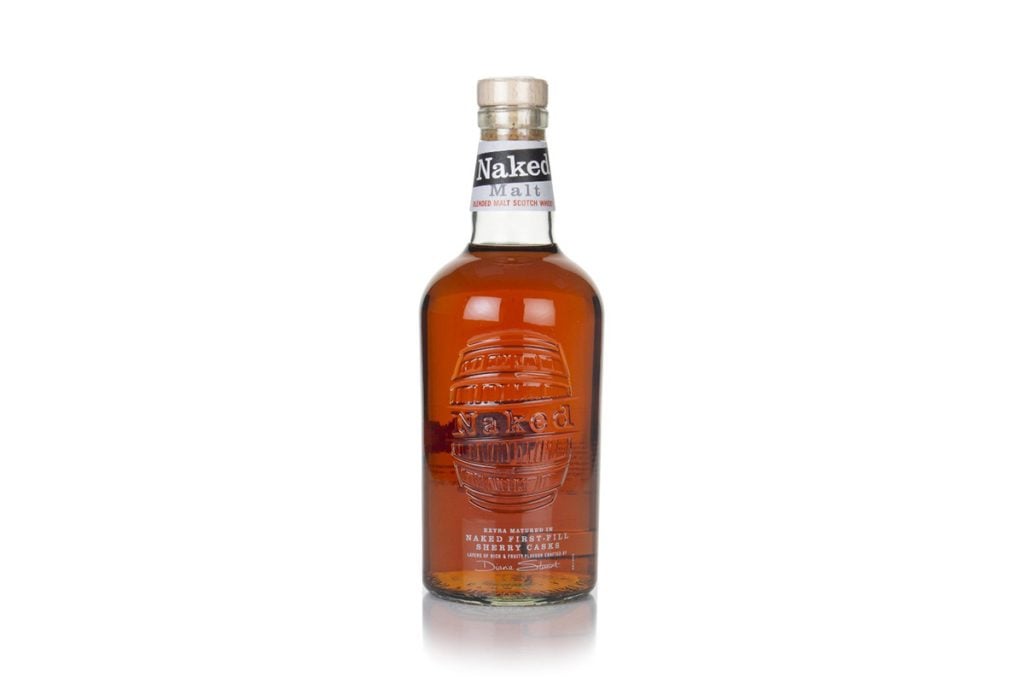 Naked Malt Blended Malt Scotch Whisky 
Blends tend to be bargains but blended malts can't include any grain which is the cheaper spirit, so getting a sure thing of a whisky for how much Naked Malt costs makes it a real steal. Matured in first-fill oloroso sherry casks with a profile that suits a range of cocktails with a cool-looking bottle all work in its favour. Just look at those reviews.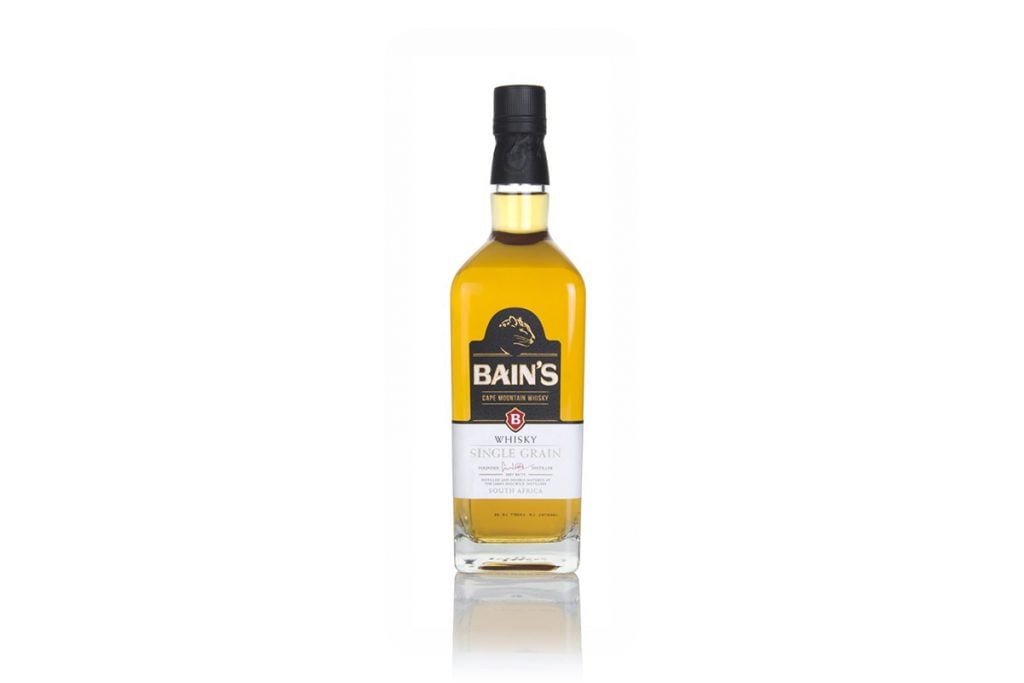 Introduce yourself to a whole new world of whisky through a very tasty dram for £24. Bain's is bargain stuff and serves as a great introduction to a distillery that also makes the excellent Three Ships range. Ever had African whisky before? If the answer is no, this is a very easy, cheap way to remedy that.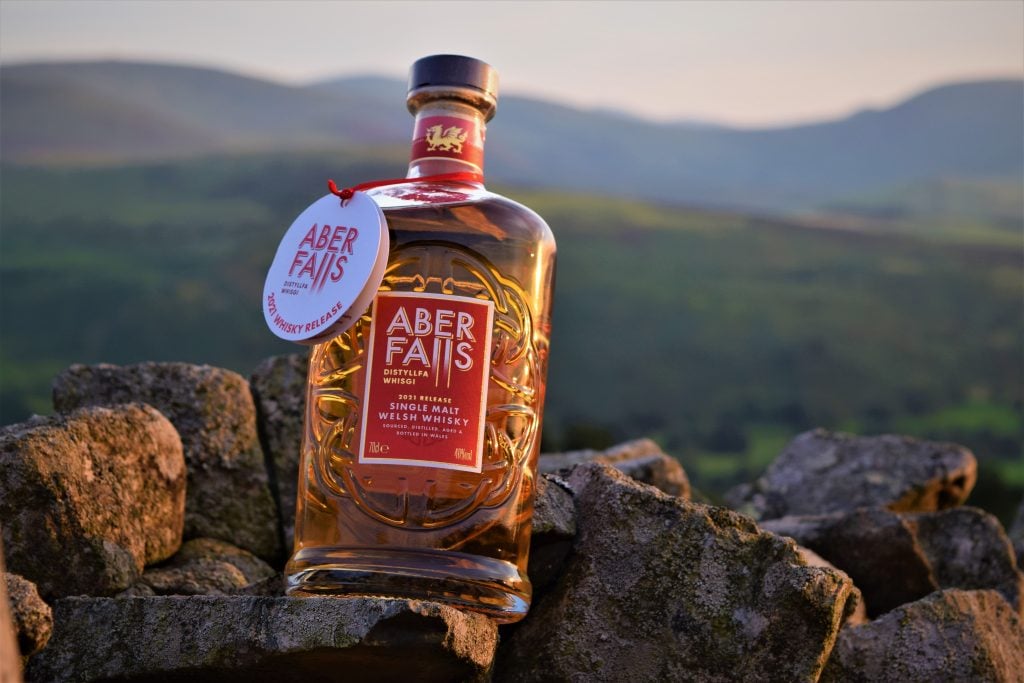 New whisky markets don't tend to produce bargains because building a whisky distillery is an incredibly expensive process and by the time you can make some money back, you really bloody need to. A lot of new bottlings tend to be pricey for their age because of this. So when you see a whisky as good as the Aber Falls available at this price, it really stands out.