Oh, Speyside. Scotland's gentle whisky giant. Home to over 50 whisky distilleries, the greatest number of any Scotch whisky region, with whiskies ranging from the light, sweet, and honeyed to the more robust, sherried malts as well as everything in between, from meaty Mortlach to peaty Benriach. With such a huge number of whisky makers, Speyside is a region you could never stop exploring. 
But for those who don't know where to start, there are reference point whiskies that are beloved and continually bought all over the world. Regulars at every bar. Standards on shop shelves. Veterans of the drinks cabinet. Household names like The Glenlivet, Glenfiddich, and The Macallan. 
These are the ideal drams for those starting out on their whisky journey and the old reliables for seasoned whisky drinkers. The Speyside single malt Scotch whiskies you need to know. Here's a starter for ten. Do let us know if we have missed anything. 

The Macallan is arguably the biggest name in single malt whisky these days, never mind Speyside. Made at its futuristic distillery in the rolling hills of Craigellachie, Moray, the distillery's whisky is defined by its maturation in quality sherry casks. The 12 Year Old Sherry Oak is no exception and it's full of all those hallmark dried fruit and marmalade notes we've come to know and love from a sherried Macallan.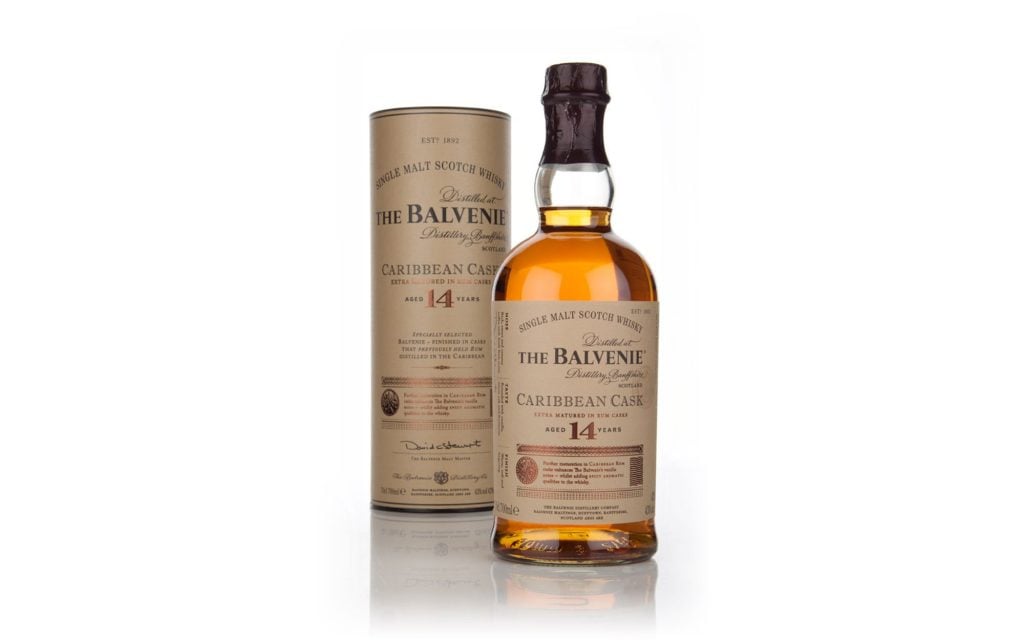 Few distilleries elicit the respect of The Balvenie. In the distillery epicentre that is Dufftown the brand, and in particular legendary whisky maker David C. Stewart MBE, have been responsible for so many modern classics, from the cask-finish innovation that was DoubleWood to Caribbean Cask. The latter takes barrels that previously held a signature blend of West Indian rums and then fills them with single malt that had previously spent time in bourbon barrels.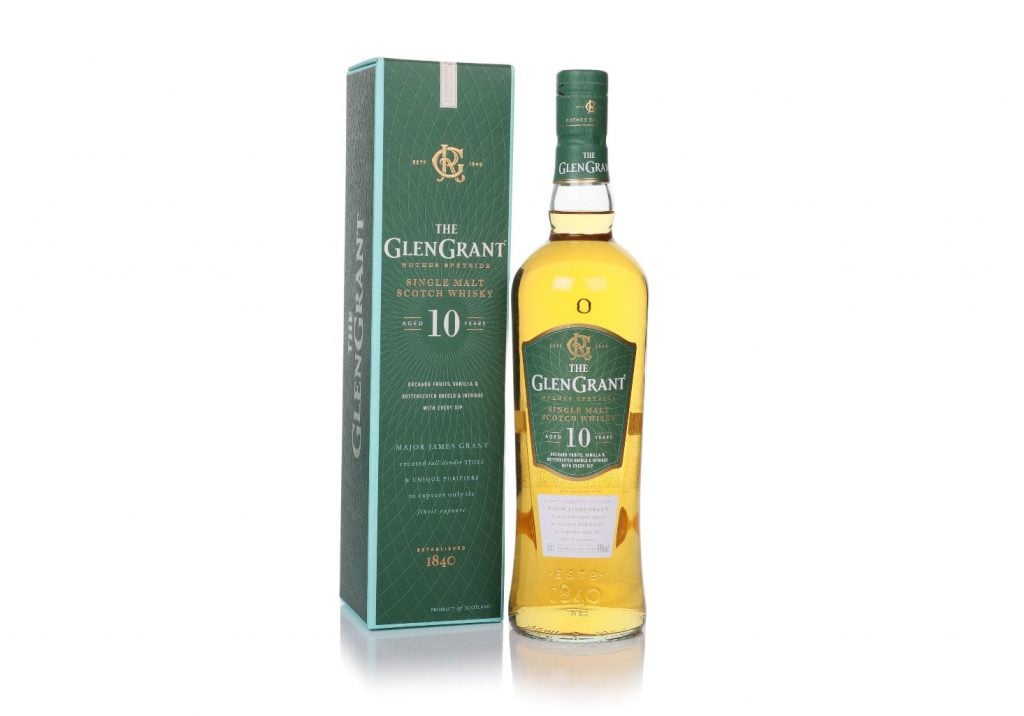 Just about the most perfect example of the graceful, light, and fruity whisky you'll find in Speyside distilleries, Glen Grant 10 Year Old is a reference dram for whisky makers, never mind us mere drinkers. Produced in tall pot stills, this elegant spirit then spends a decade in bourbon casks to preserve all that distillery character.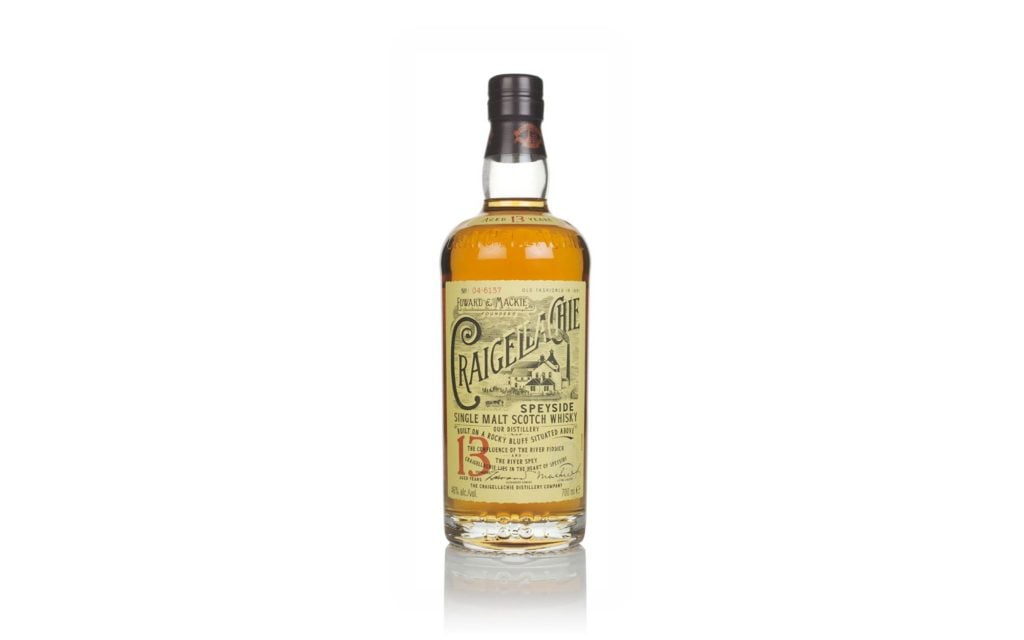 Craigellachie is a reference Speysider for the pure reason that it demonstrates this region is so much more than it's often defined as. As we outlined in this feature from last year: "It's the non-Speyside, Speyside whisky. Full of the tropical, fruity, floral notes you'd expect for a whisky from this region, where they're ten a penny, but also this funky, musty, gunpowder character". That's all present in the 13 Year Old, which continues to be a go-to dram for this writer.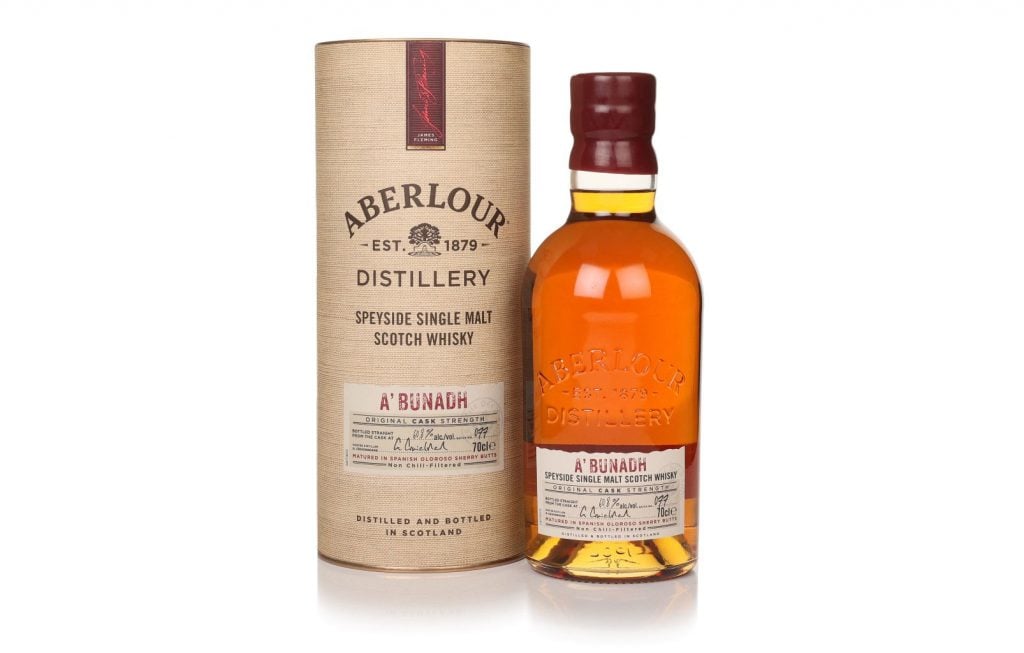 It might seem strange to select a batch of whisky as a reference point, but it's the very continuous and evolving nature of the Aberlour A'Bunadh series that has made it such a household name. Following in the footsteps of the 76 batches before it, this single malt spent its entire maturation in oloroso sherry casks and every single one has delivered the distillery's signature brand of rich, full-bodied sherried goodness.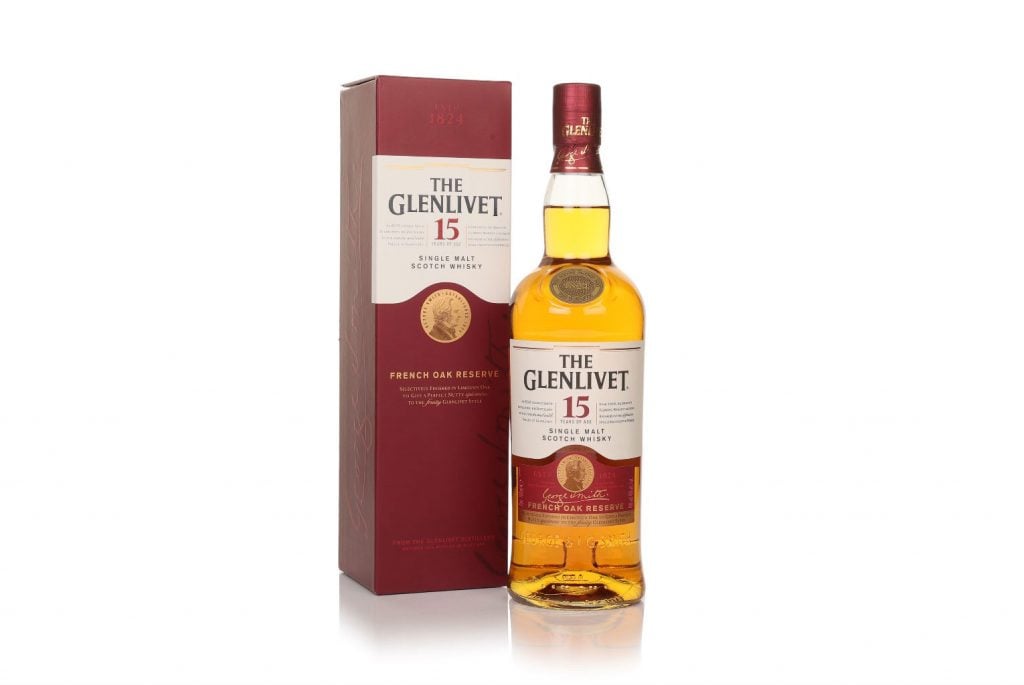 Speyside Scotch owes more to The Glenlivet Distillery than any other. Founded in 1824 in Drumin, the distillery rose to such prominence that neighbouring distilleries used the suffix -Glenlivet to market its whisky to get in on its popularity. The very region's existence can be linked to this success. The likes of The Macallan, Aberlour, Glenrothes, Glen Grant, Glenlossie, Mortlach, and more all thought Glenlivet was a reference single malt, and so do we. Here we have a 15 year old expression from the Speysiders, matured in French Limousin oak casks, known for their use in Cognac maturation.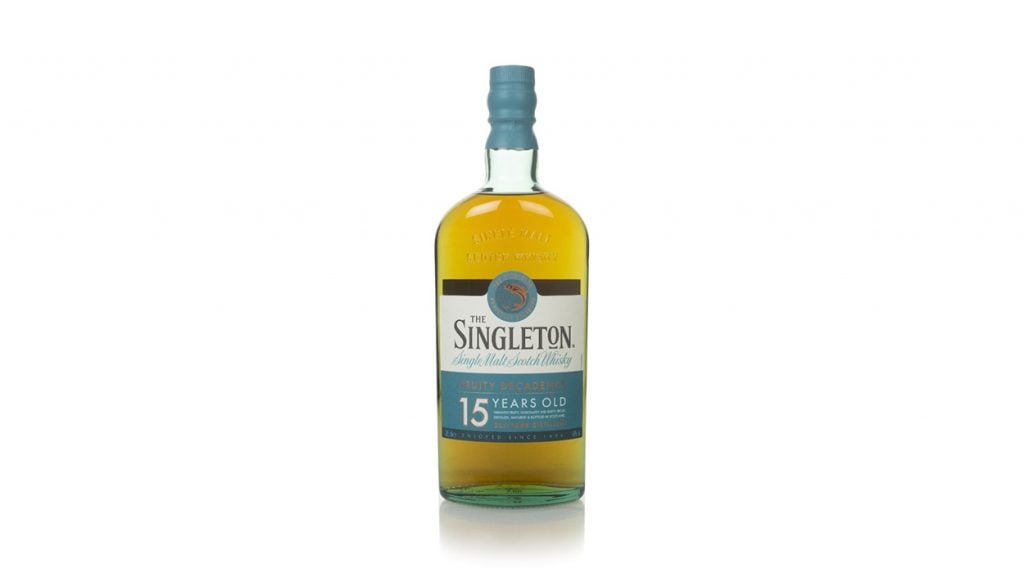 The Singleton is one of the world's best-selling single malts and of all the variations of the brand that exist (Glendullan and Glen Ord being the others), it's the Dufftown 15 Year Old that is the most recognisable. Its distinctive packaging and strong presence in travel retail (where it was originally exclusive to) have meant it has become a go-to gift around the world and that, along with its smooth and accessible profile, has helped an untold amount of people fall in love with the category. With its sweet and spicy profile, bolstered by maturation in a mix of European and American oak casks, Singleton of Dufftown 15 Year Old continues to be a crowd-pleaser.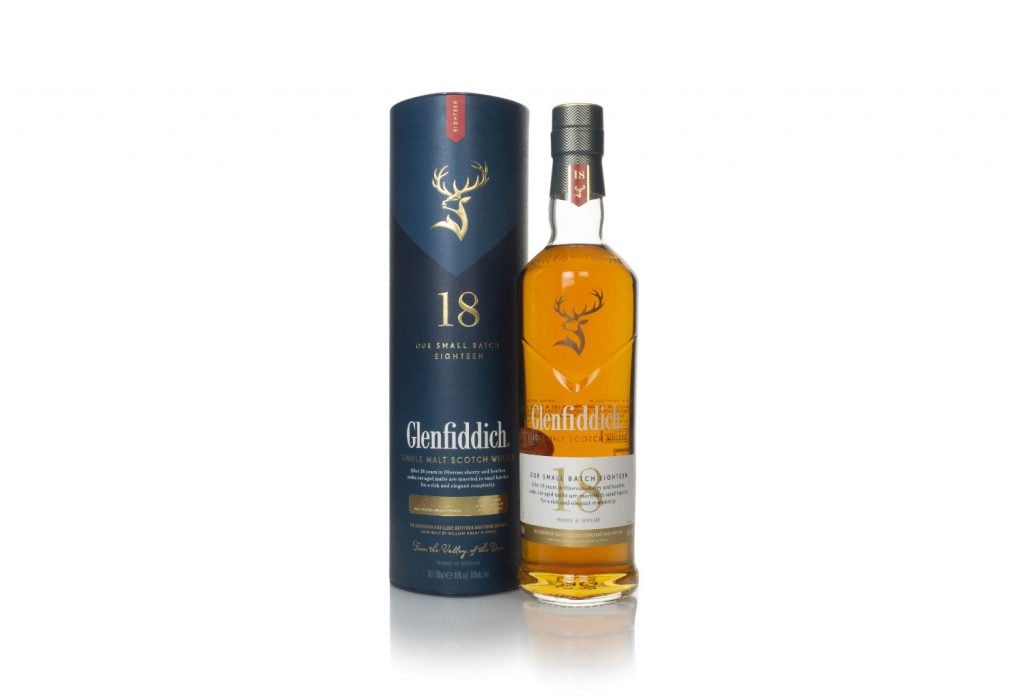 No brand has done more for single malt whisky than Glenfiddich and the 12 Year Old expression continues to be one of the best sellers. We were going to include that, but we've got a few entry-level whiskies in this selection so we thought why not take things up a notch with the ever-impressive 18 Year Old single malt Scotch whisky, which was matured in a mix of oloroso sherry and bourbon casks.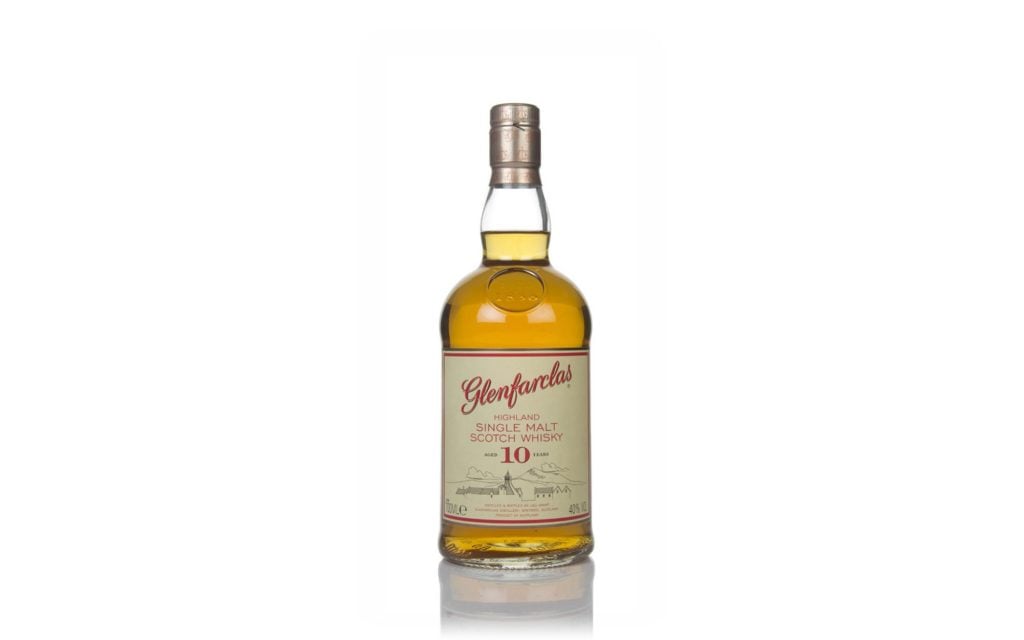 Glenfarclas has been a cult favourite for years now, the kind of whisky you mention to other whisky lovers and then you both nod knowingly at each other. It's big, it's boisterous, it's gloriously sherried and the brand couldn't seem to give a flying hoot about marketing guff. It's got a reputation for making proper whisky for proper whisky drinkers that is well earned.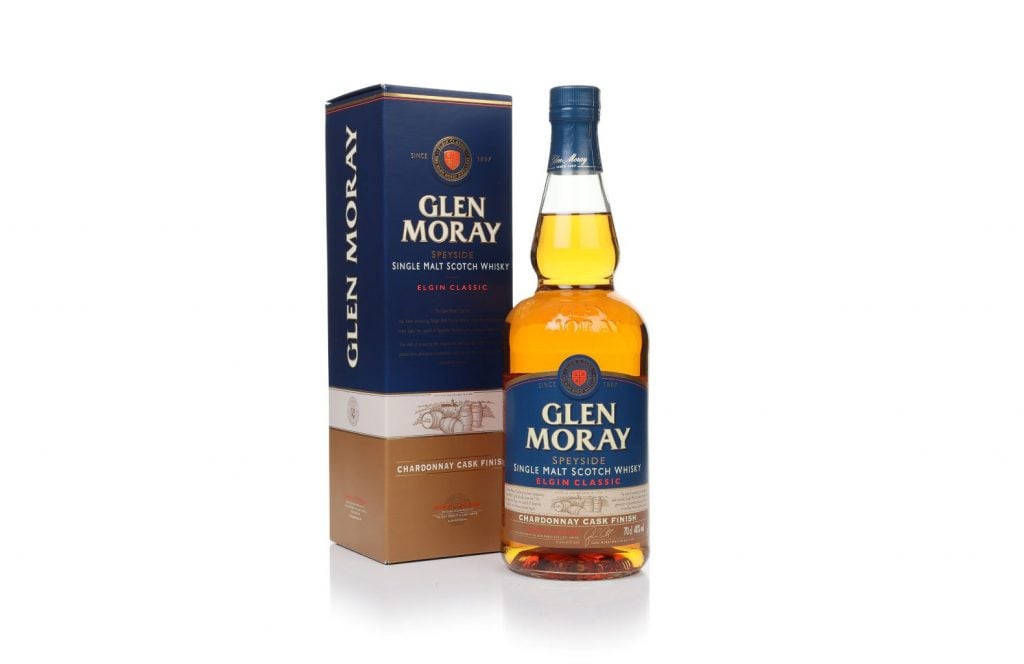 One of the region's biggest producers, we're always amazed how Glen Moray manages to churn out such reliable spirit and then house it in a huge variety of casks and then regularly charge less than £30 for it. Glen Moray does a lot to spread the good news of whisky with its approach and that's got it a place on our list with a dram that demonstrates the above, a Speyside whisky that has been given a finishing period in casks that previously held chardonnay wine.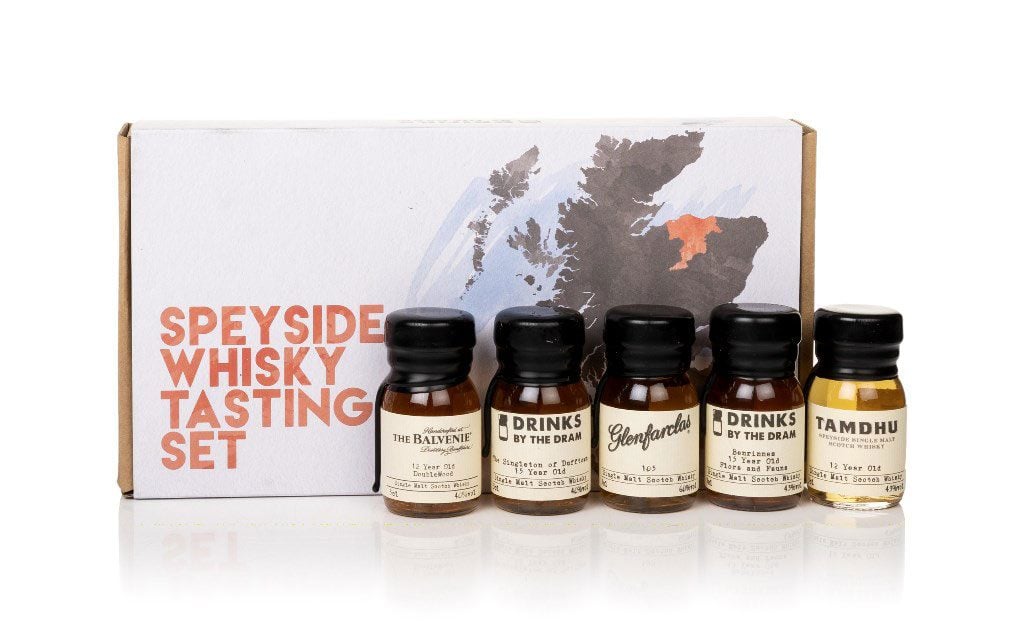 Of course, you can always sample from across the top producers in this curated Speyside whisky tasting set.