Whether you're in the market for a mixable Margarita base or a serious sipper, you don't have to break the bank to get your hands on some terrific Tequila and mezcal. Here are ten we're big fans of.
We love our agave-based spirits and we're delighted to see that both the Tequila and mezcal categories are in rude health. The former is tossing aside its shots-led reputation with every new quality expression while the latter is rapidly helping itself to more of the spotlight as consumers develop a deeper understanding of the Mexican spirit. Now's as good as time as any to add to your collection or see what the fuss is all about. And both can also be very affordable if you know what you are looking for. 
Lucky for you, we do. So to save you the trouble of trawling the interweb in search of bargain bottles, we've created another handy top ten selection. Whether you're on the lookout for a dependable cocktail base, looking to broaden your horizons without breaking the bank or simply hoping to get your hands something tasty and agave-based, you'll find it here.
Our top picks for bargain Tequilas and mezcals: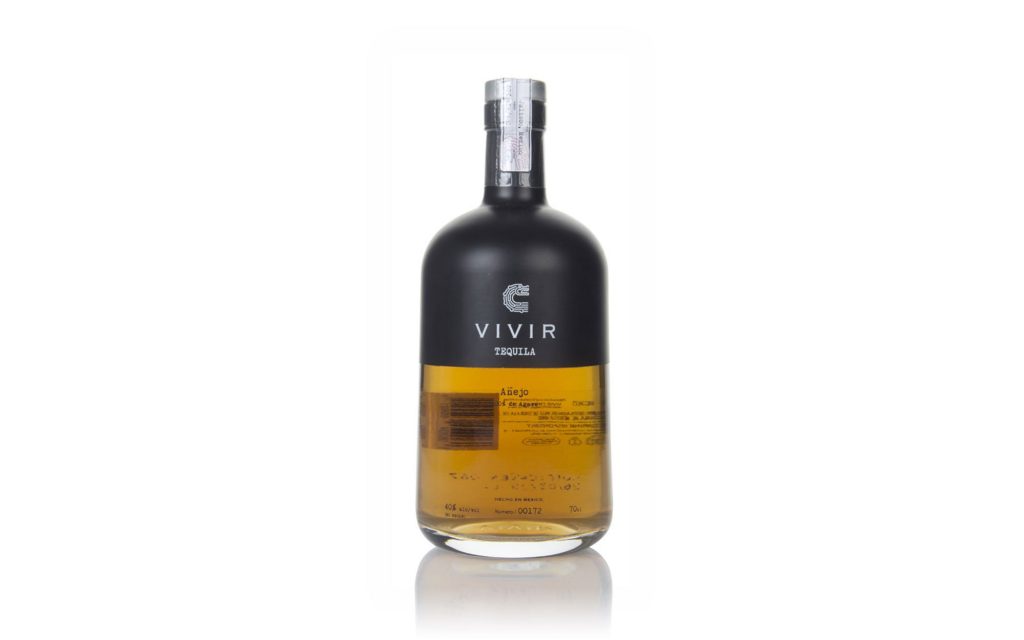 One of the most exciting new brands on the market, VIVIR has mastered the art of creating a sublime core range. The highlight, however, may well be the Añejo. Made with 100% Blue Weber agave harvested at around 12 years of age, it is aged in bourbon casks for at least 18 months, creating a profile that manages the difficult task of adding plenty of new tasty flavour without overpowering the character of the original Tequila.
What does it taste like?
Roasted agave, home-made salted caramel, BBQ char, dried fruit, fresh herbs, wet stone minerality, baked earth, vanilla fudge, cacao, orange rind and salted butter, with hints of agave underneath.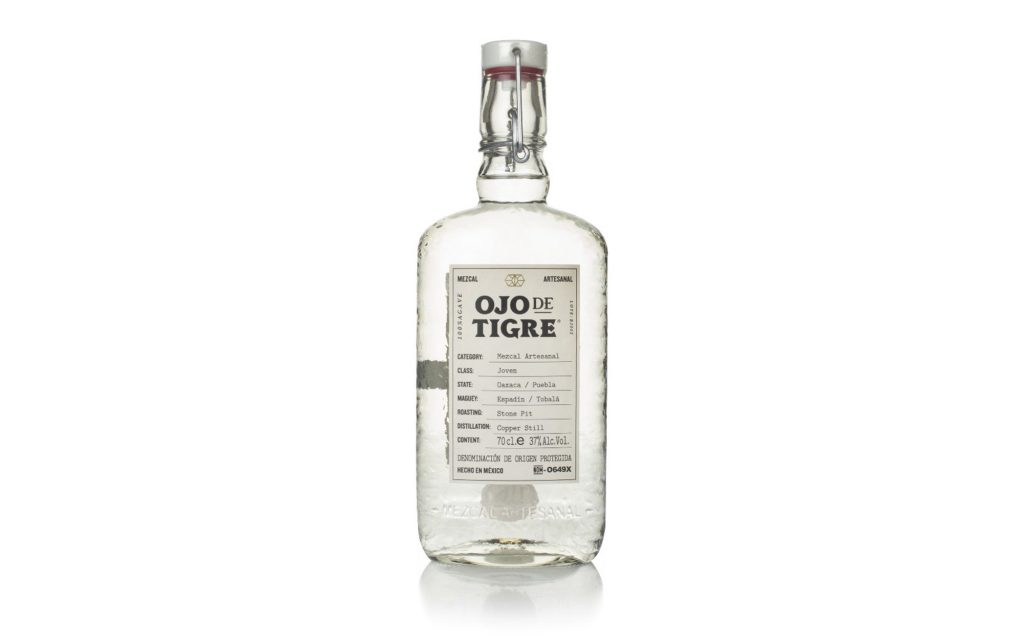 This smooth, sweet and herbaceous unaged (or joven) mezcal from Ojo de Tigre was made using sustainable agave from the Tobala and Espadín plants. This profile has helped the brand gain numerous fans, including Pernod Ricard, which invested in Ojo de Tigre last year owing to its "authentic origins, mindful production and inviting taste". If you haven't embraced the increasingly popular world of mezcal yet, this would be a great place to start.
What does it taste like?
Apple blossom and toasted spice, with tangy kiwi, fresh herbs and cooked agave sweetness shrouded by subtle smoke.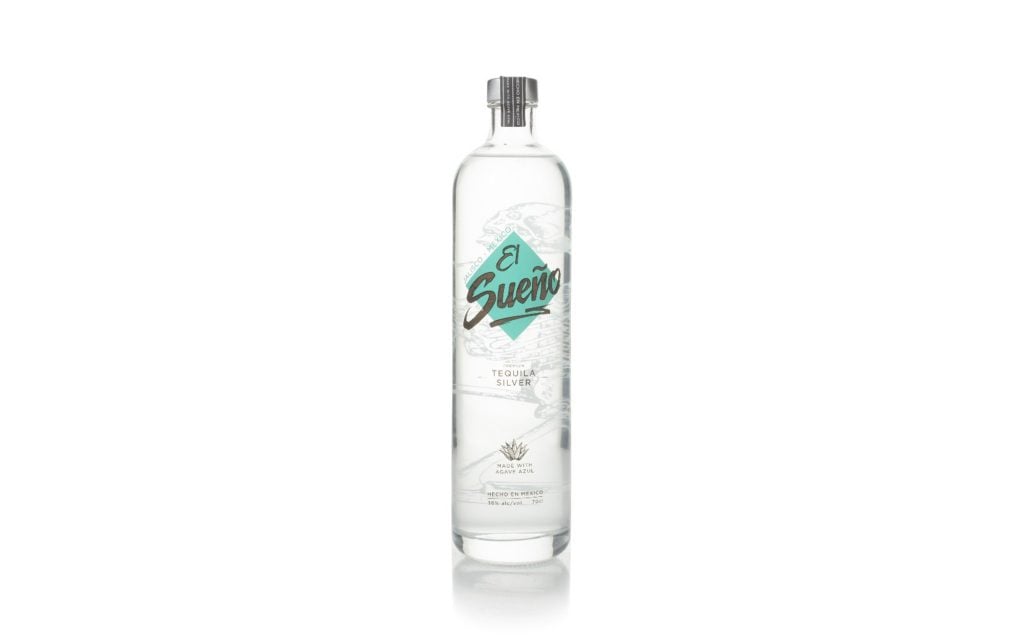 Affordable, great-tasting and sustainable Tequila will always catch our attention. This silver (or blanco, the unaged style of Tequila) expression from El Sueño benefits from five generations' Tequila producing know-how and is ideal for mixing.
What does it taste like?
Beautifully smooth with a delicate floral quality, refreshing citrus and a prickle of pepper.
There are few brands that can boast as awesome a name as Dangerous Don and fortunately, the brand has the spirit to match. The mezcal is produced in a traditional fashion and has a smoky, fresh and refined profile that's enjoyable neat, but really comes alive in twists on traditional serves such as the Old Fashioned or Negroni.
What does it taste like?
Loads of green grass and fresh agave sweetness, with waves of aromatic smoke throughout and a touch of citrus on the finish.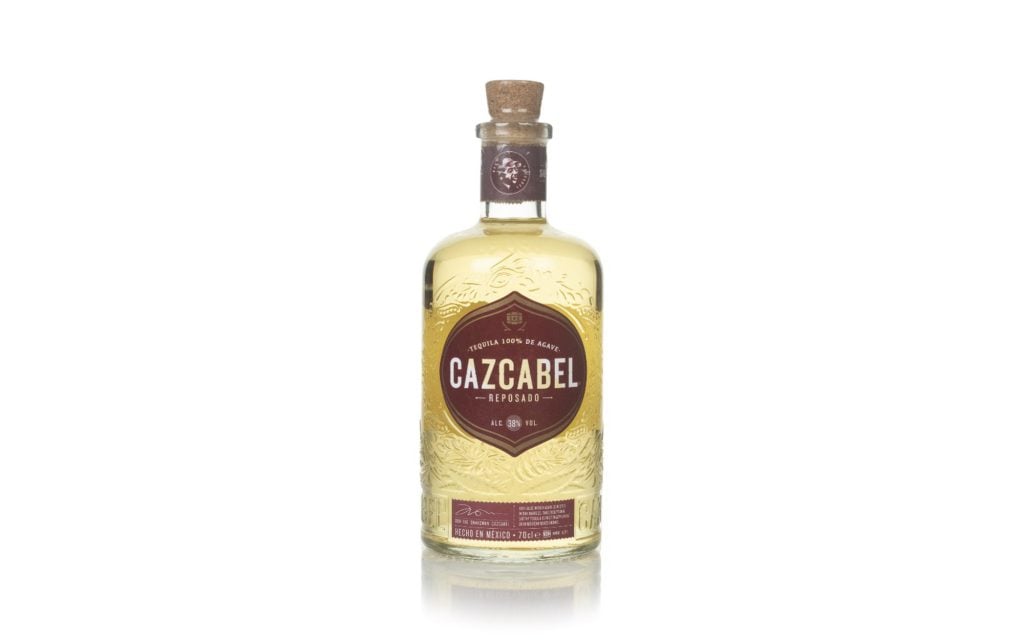 Reposado Tequilas spend two months to one year in oak, a measured amount of ageing that rounds and softens the spirit into a style that can be more palatable for those more used to matured expressions like rum, brandy or whisky. Reposados are also perfect for Margaritas and this one, from the Cazcabel range, makes a particularly good cocktail.
What does it taste like?
Earthy at first, before light hints of cinnamon, caramel and dried fruit begin to appear. Vegetal agave still sits at the core of this expression, with the other notes supporting it handsomely.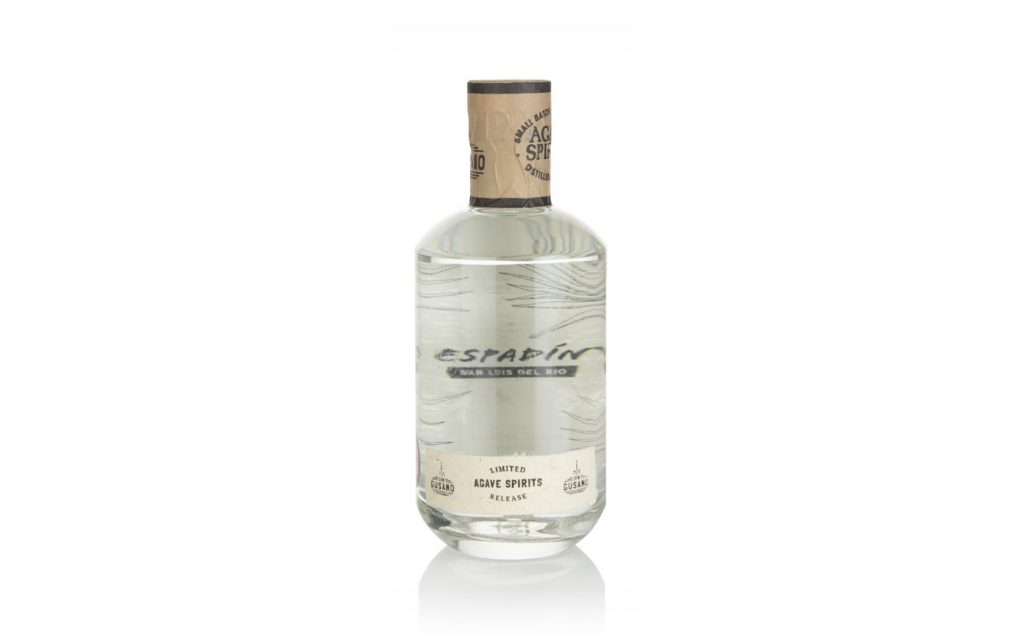 Sin Gusano Espadín – San Luis del Rio
Sin Gusano is not a conventional brand. These are agave spirits, not technically mezcals, that founder Jon Darby sources from small producers. These truly extraordinary expressions wouldn't ordinarily leave the village they are produced in, never mind the country! This particular bottling was produced over in San Luis del Rio, Oaxaca and is the perfect introduction into the brand's diverse and delightful range, which is all about educating and preserving artisan agave spirits. An aim we're happy to get behind.
What does it taste like?
Vegetal, slightly sweet notes of bell pepper, cucumber and white chocolate, shrouded by a layer of smoke.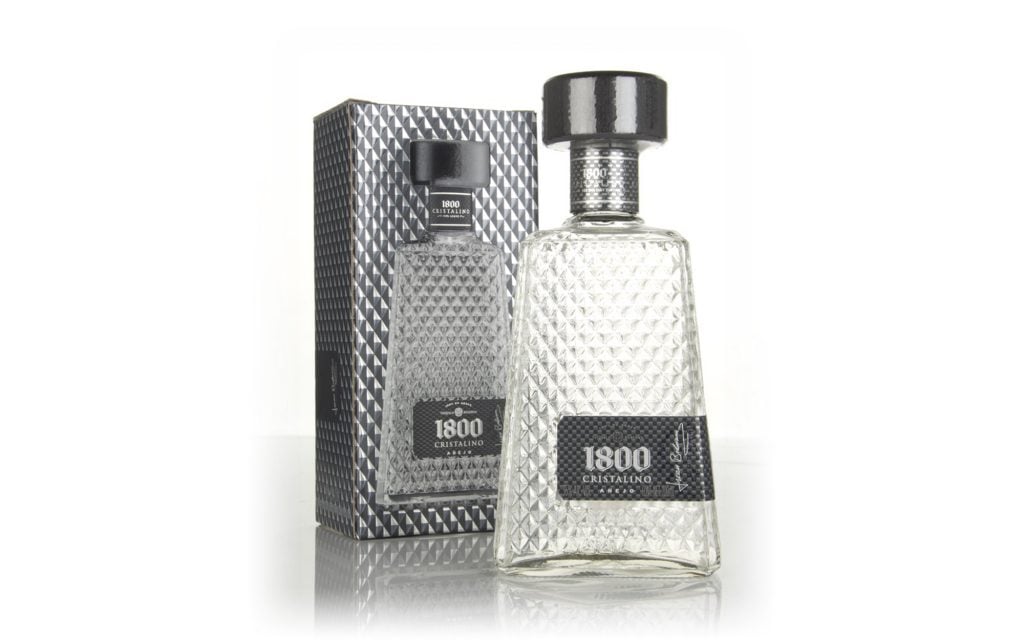 Cristalino is the trendy new style of Tequila and this is one of the finest examples. Cristalino is aged Tequila that has been filtered (often through charcoal) to remove the colour picked from the barrel and some of the harsher tannins without comprising the spirit's flavours. Think of it as possessing the crisp, fresh notes of a blanco and the rich, sweet notes of an añejo. 
What does it taste like?
Buttery agave with a crack of black pepper, caramelised raisins and almonds, a touch of oak warmth, subtle vegetal salinity (think green bell pepper and lemongrass).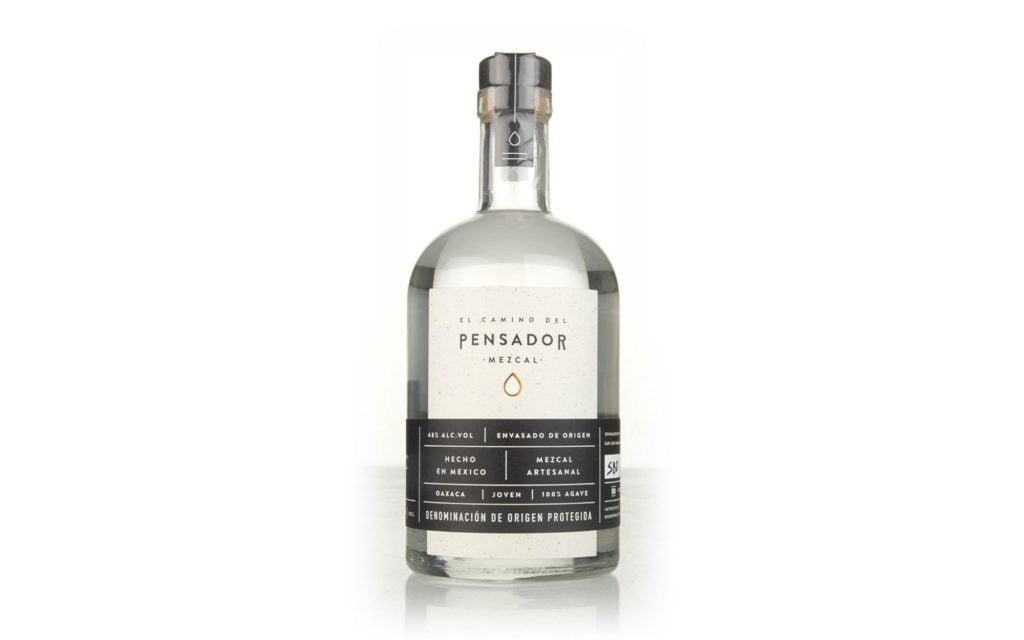 A beautiful, family-made mezcal, Pensador is crafted using methods which remain largely unchanged since the 16th Century. It's also worth noting that it's made from a combination of two popular strains of agave – Espadín and Madre-cuishe. This is one for Mezcal geeks to get really excited about.
What does it taste like?
Oak-y smoke, roasted apricot, black pepper and a mineral-rich earthiness supported by citrus and grape.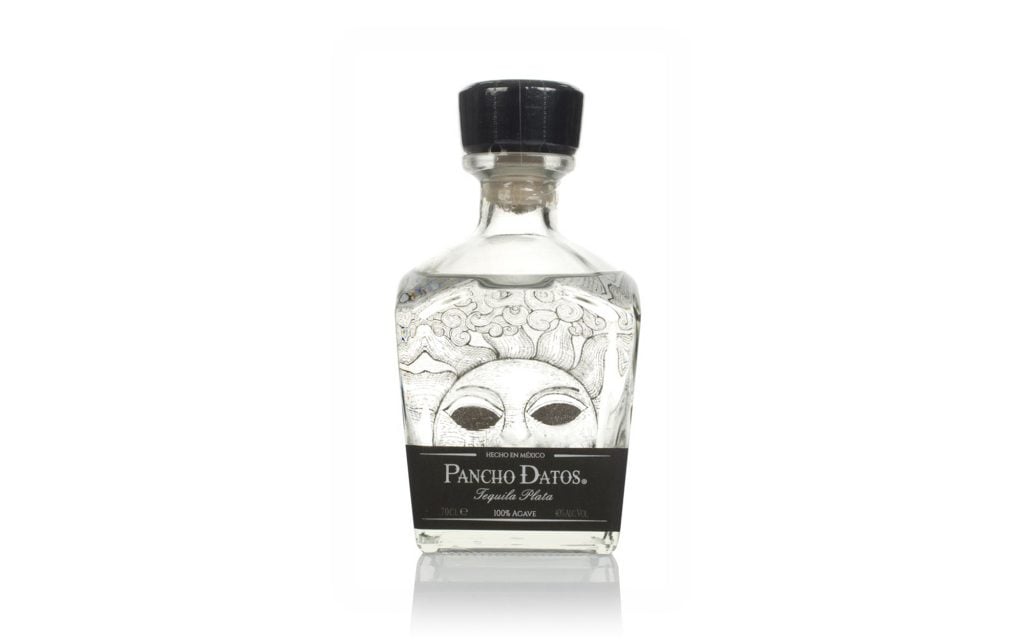 A Tequila with a story, the Pancho Datos Plata brand was formed to champion the work of Ricardo Grijalva de León, a beloved historian and poet of the Mexican Revolution (Pancho Datos is a character he created). The spirit itself is traditionally made using Weber Tequilana Azul agave which was matured for eight years and then cooked in stone ovens for 48 hours. The agave syrup is then extracted with a train of roller mills and fermented.
What does it taste like?
Vegetable and herbal notes complement sweet vanilla and icing notes, as well as hints of toasted fruits.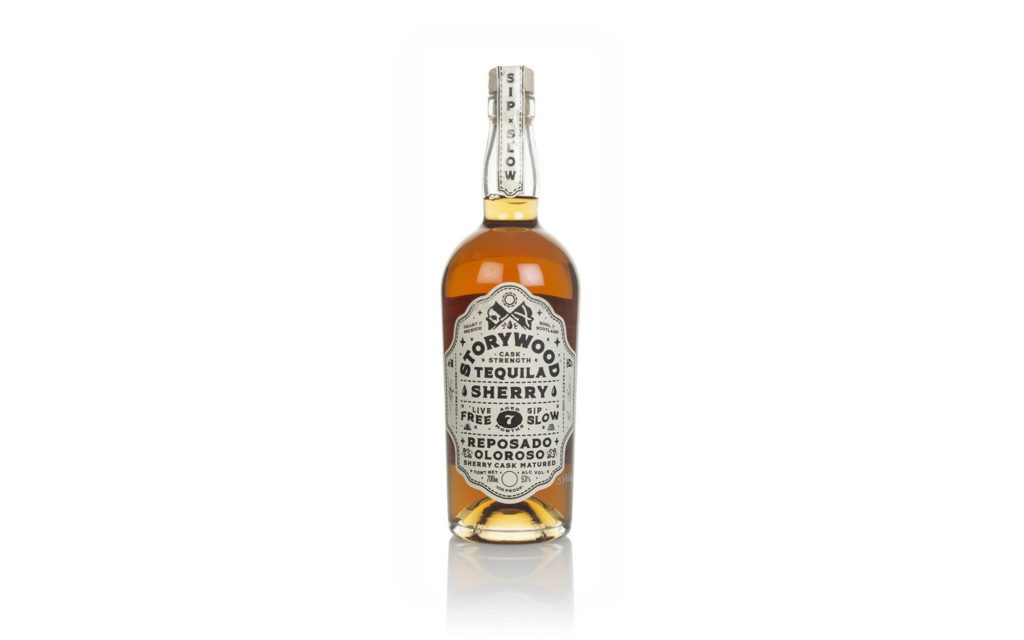 Storywood Sherry Cask Reposado
Here we have something a little bit different to finish up with. Scottish chef and whisky lover Michael Ballantyne, who founded the Storywood brand, makes use of Speyside Scotch whisky barrels to add new flavours to Mexico's national spirit. This 100% blue weber agave reposado Tequila was aged in Oloroso sherry casks for seven months, bringing heaps of bold, spicy and jammy dark fruit notes.
What does it taste like?
Cherry jam and dried berries, with roasted vegetal agave and peppery oak.