Sad about the cancellation of the Spirit of Speyside Festival? We've got just the thing to lift your spirits: a whole bunch of delicious whiskies from that very region!
We were all disappointed to find out the Spirit of Speyside Festival had to be cancelled due to the Covid-19 pandemic. The event welcomes a huge number of visitors from across the globe each year to enjoy over 700 whisky-themed activities in a celebration of the biggest whisky-producing region in Scotland. But we can still champion Speyside and its huge variety of delicious whiskies by helping ourselves to a bottling from one of its many distilleries. We've done our bit by narrowing down your considerable choice. This selection features a wide range of some of the finest expressions from the region so you can get your hands on some delicious Speysiders with ease. Enjoy!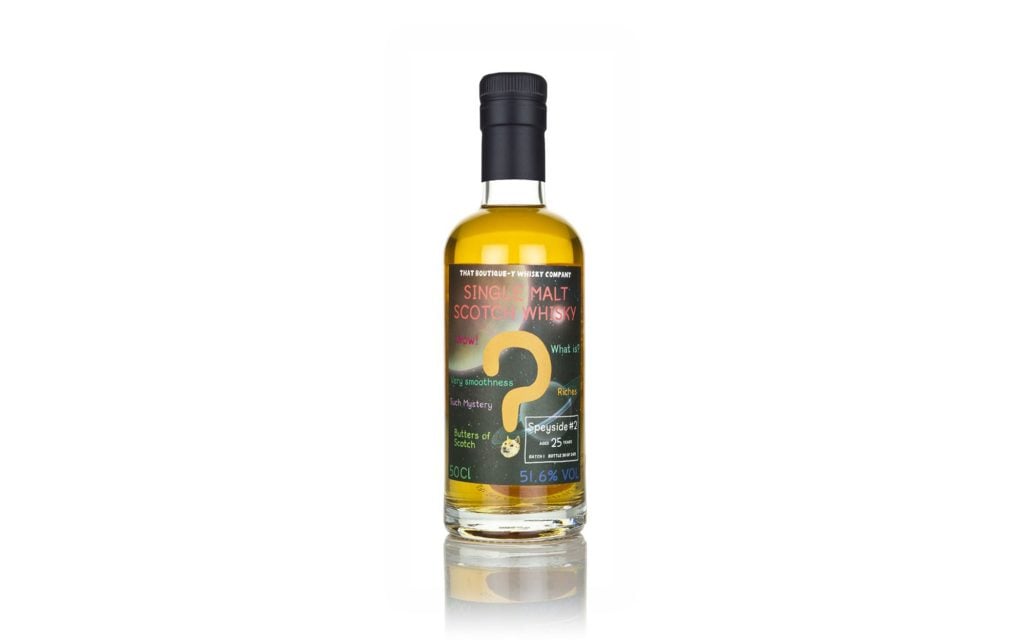 Speyside #2 25 Year Old (That Boutique-y Whisky Company)     
We begin our round-up with a delightful mystery. We know is that this a 25-year-old single malt from a Speyside distillery and that it was bottled by the wonderful folk over at That Boutique-y Whisky Company. We also know that's it's from a different distillery in the region to Speyside #1, which only increases the intrigue. What we can confirm, however, is that it's very, very tasty.
What does it taste like?
Estery malt, candied fruit, nutty almond oil, barley sugars, a hint of Turkish delight, ginger, cinnamon, lemon citrus, white oak, praline, hazelnut, cedar, honey, dried apricot,  gingerbread, dark caramel, vanilla essence and maybe even a hint of rancio.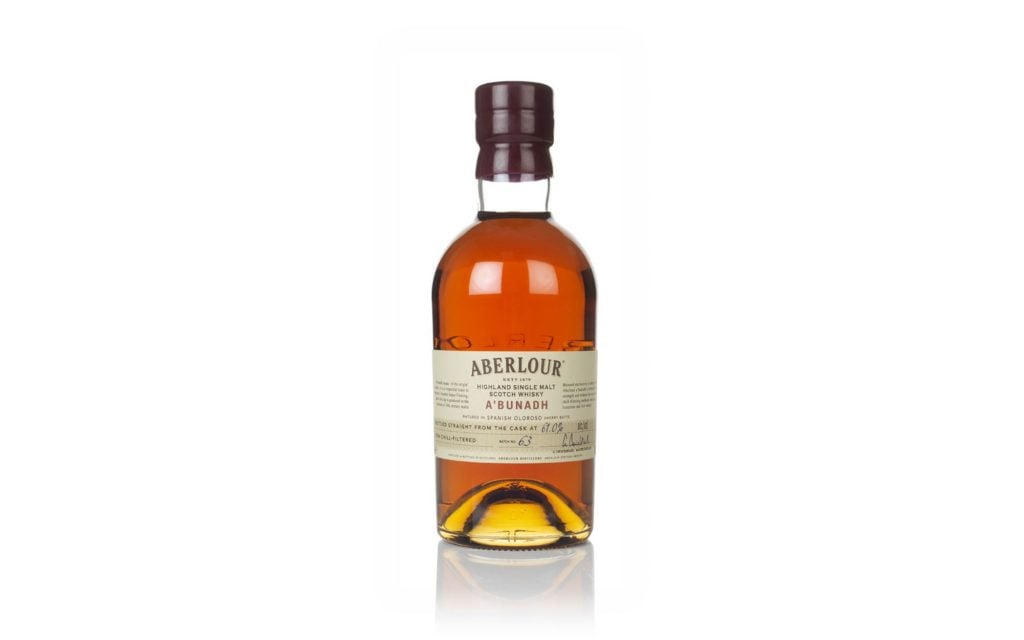 Aberlour is one of those distilleries that has a passionate following who look forward to every release, in particular the excellent A'Bunadh batches. Well known for being made of whiskies with intense and complex profiles that are matured in Spanish oloroso sherry butts and bottled at cask strength and the 63rd edition is no exception. The series is incredibly popular and its expressions always end up selling out so you'll want to get your hands on this one sooner rather than later.
What does it taste like?
Buttered malt loaf, sherried peels, spearmint, Christmas cake, dark chocolate mousse, cinnamon, white pepper, dried fruit and sugared almonds.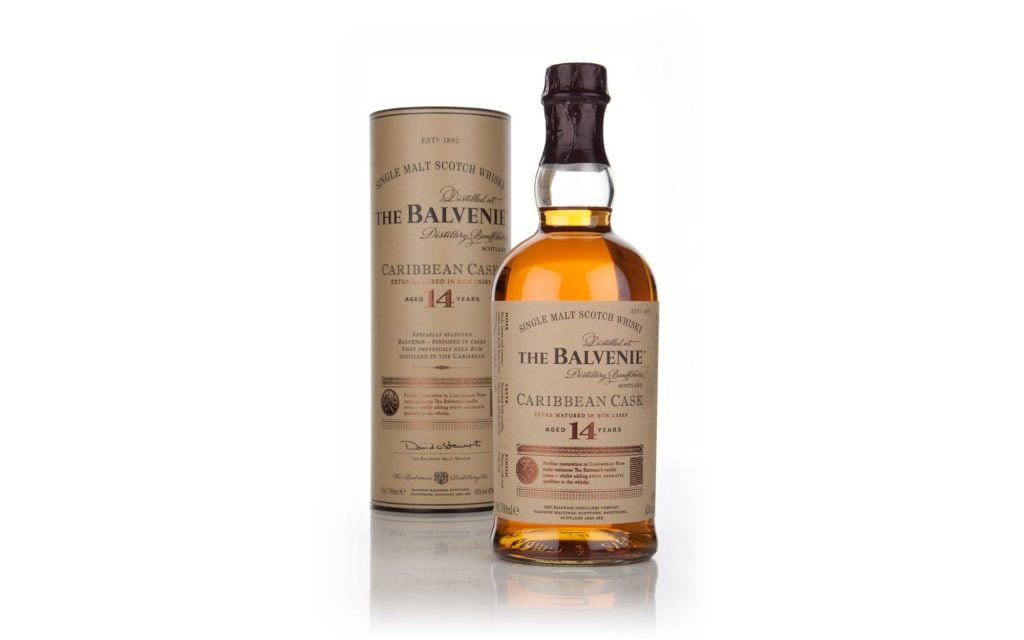 Balvenie 14 Year Old Caribbean Cask     
There are few distilleries that boast a range as consistently excellent and intriguing as The Balvenie, who demonstrated how to put ex-rum casks to good use with this tasty expression. The single malt Speysider was initially aged in traditional oak casks before it was finished in casks which previously held Caribbean rum, imparting some extra sweetness and warmth.
What does it taste like?
Tropical fruits, namely passion fruit, sweet vanilla, apples, mangoes, orange and creamy toffee.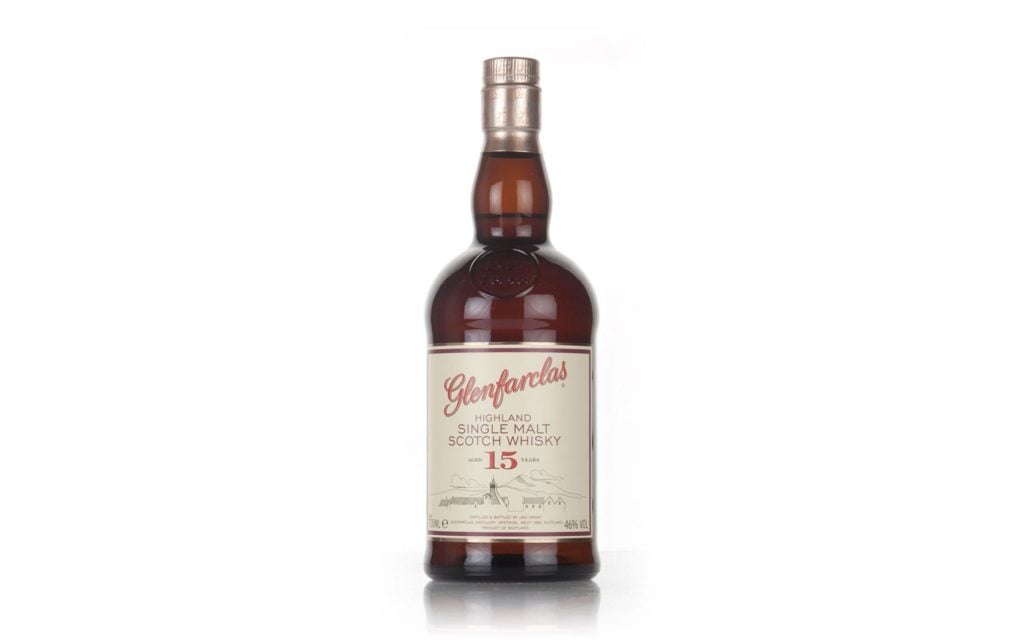 Those who love sherried whisky love Glenfarclas whisky, and for good reason. The independent and family-owned distillery is well known for producing some spectacular sherry bombs and its 15-year-old expression maybe the standout from its impressive core range.  A fabulously complex and rich Scotch, Glenfarclas 15 Year Old is bottled at 46% ABV simply because this was the strength that George Grant's grandfather preferred it at. 
What does it taste like?
Intense, powerful sherry, rancio, orange peel, walnuts, dates and peppermint.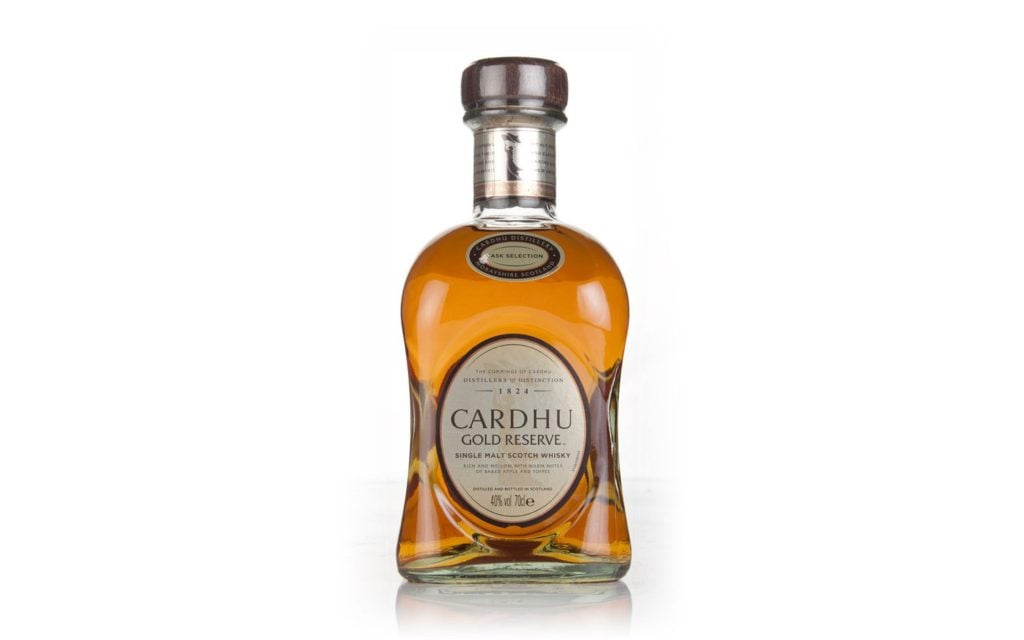 A sweet, mellow and easy-drinking expression from one the region's oldest distilleries, Cardhu Gold Reserve is an impressive no-age-statement release that represents seriously good value for money. It's a whisky that's delightful when mixed and we can tell you from experience that it makes a very good Hot Toddy.
What does it taste like?
Honeyed tinned stone fruits, toffees, strawberry, red apple, ginger and biscuity oak.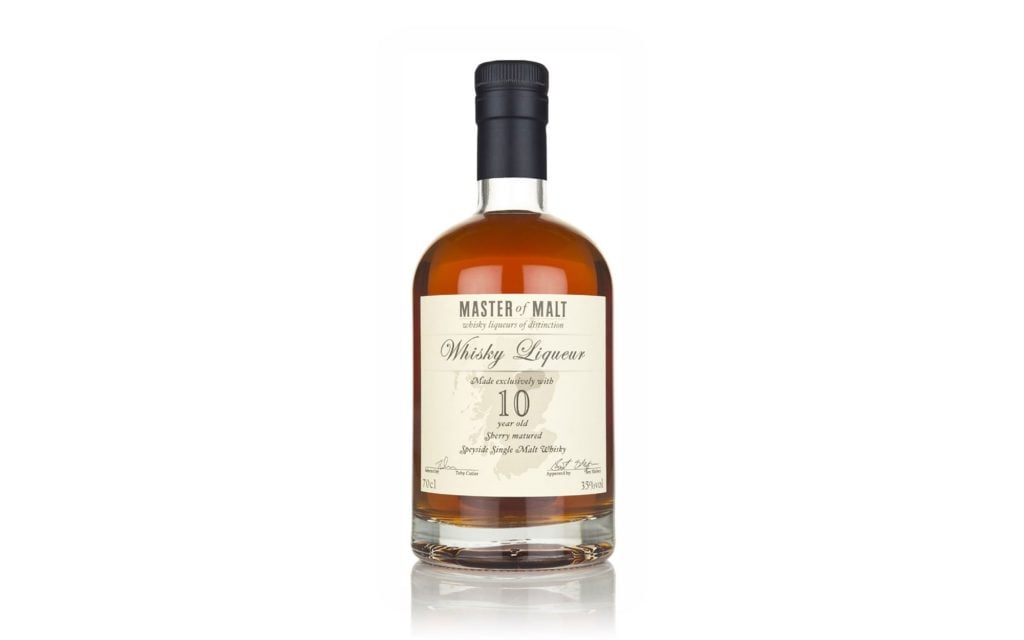 Master of Malt 10 Year Old Speyside Whisky Liqueur        
Something a bit different to conclude our list is a whisky liqueur that's excellent over ice with a healthy helping of fresh orange peel, but more than good enough to drink neat. Our very own Speyside Whisky Liqueur was made exclusively using 10-year-old single malt whisky from one of Speyside's most famous distilleries that was previously matured in sherry casks to give it that classic Speyside style. We emphasised this flavour by adding a host of tasty ingredients such as cinnamon, two different kinds of orange peel and cloves. Delicious.
What does it taste like?
Dried, aromatic fruit, nutmeg, cinnamon, anise, Angostura bitters, cola, peppermint, dark chocolate, dried ginger, crème brûlée, blood oranges, mint humbugs, sweet malty cereal and vanilla.