Love Japanese whiskies but not sure what to dram to opt for next? Intrigued by the category and want to see what all the fuss is about? Then you're in the right place.
I don't know about you, but with everything picking up again I'm suddenly shocked by how quickly time is passing. How did we ever have enough hours in the day for all the things we did before? 
All this activity can mean you don't have a moment to stop and search for what you want, whether it's clothes, a new football team or even a delicious new dram. But that's where we come in. If you're in the market for something Japanese, we've given you back some precious time by rounding up some of the finest examples around.
And we know you're only too aware that there have been some changes in Japanese whisky regulations recently that may have you scratching your head and unsure where to find the real thing. The following seven whiskies all meet the new criteria meaning that they are made in Japan without any imported spirits.
That doesn't mean that expressions that don't meet the new legislation aren't perfectly tasty, however, so it's still worth checking out the likes of Nikki Days, Mars Maltage Cosmo, Togouchi Premium Blended Japanese Whisky and Hatozaki Blended. 
Our pick of tasty Japanese whisky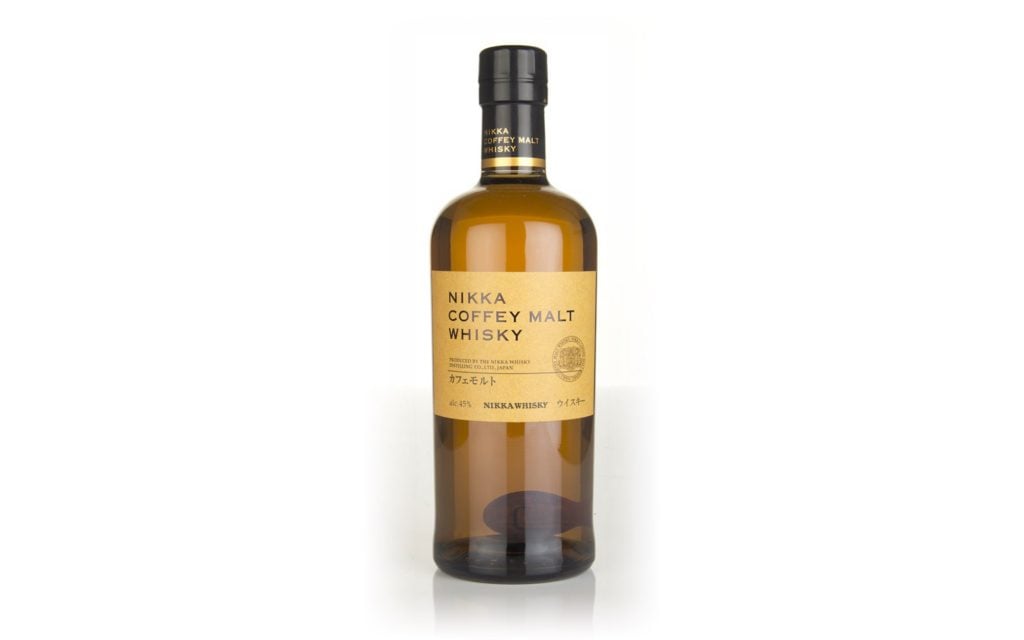 While most distilleries use column (or Coffey) stills to make grain whisky, Nikka does things a little differently and also uses its two Coffey stills to make malt whisky. This gives the spirit a distinctively sweet, delicate and moreish profile. The kind that makes you say things like "just one more dram…" 
What does it taste like? 
Sweet caramel poured overripe fruits, vibrant citrus, homemade biscuits, vanilla and white chocolate.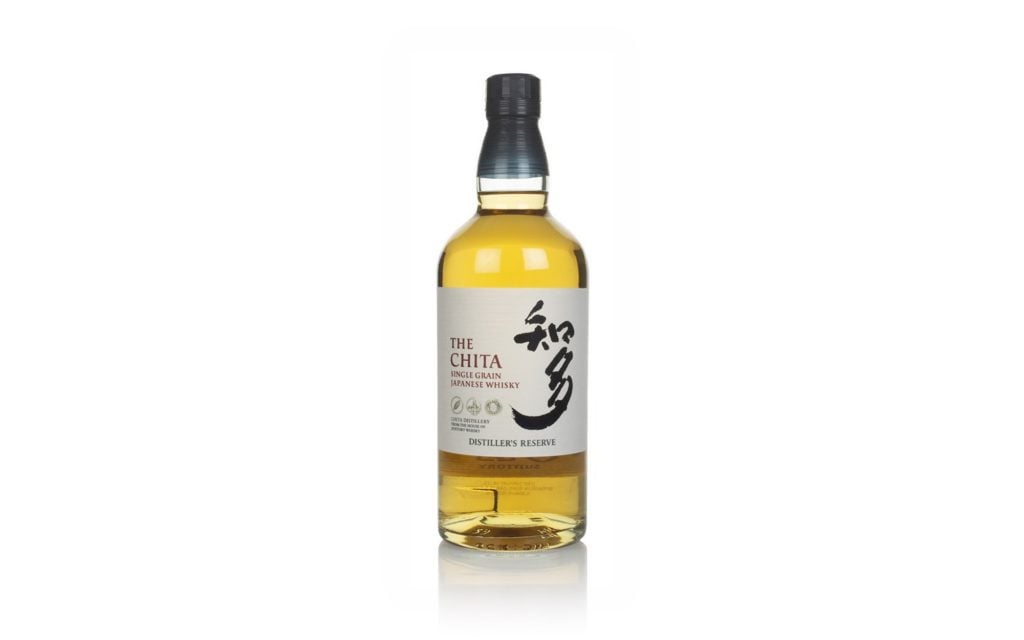 A gorgeous Japanese single grain whisky from the Chita, one of the fantastic distilleries owned by Suntory. We think you'll like this if you're in the mood for a summery sipper that benefits from the light and creamy texture of the grain spirit and the bundle of flavour extracted from a combination of sherry, bourbon and wine casks. It's proving a real hit with bartenders and whisky lovers alike for good reason.
What does it taste like? 
Honeydew melon, citrus, honeyed cereal, vanilla sponge cake and a touch of orchard blossom.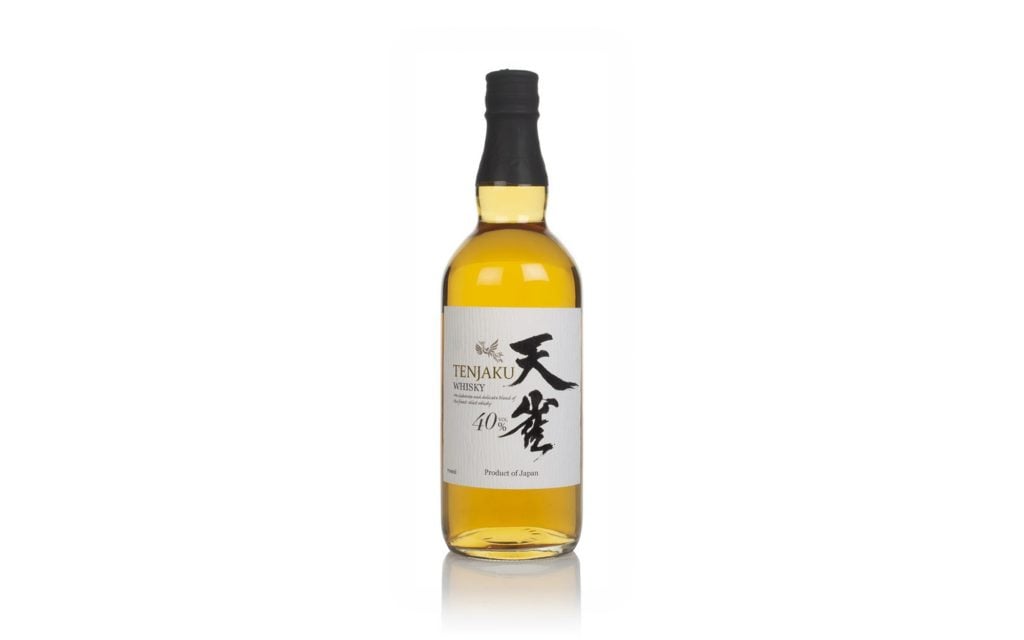 Tenjaku is the kind of tasty, versatile and affordable blended Japanese whisky that is just begging to be put to good use in a Highball. It's made with corn and barley, and aged in American white oak bourbon barrels, which has given it a mellow but complex profile with plenty going on so you know those flavours won't get lost when mixed.
What does it taste like? 
A faint suggestion of smoke with pear blossom, plump sultana, creamy oak spice, tinned pears, banana bread and thick custard.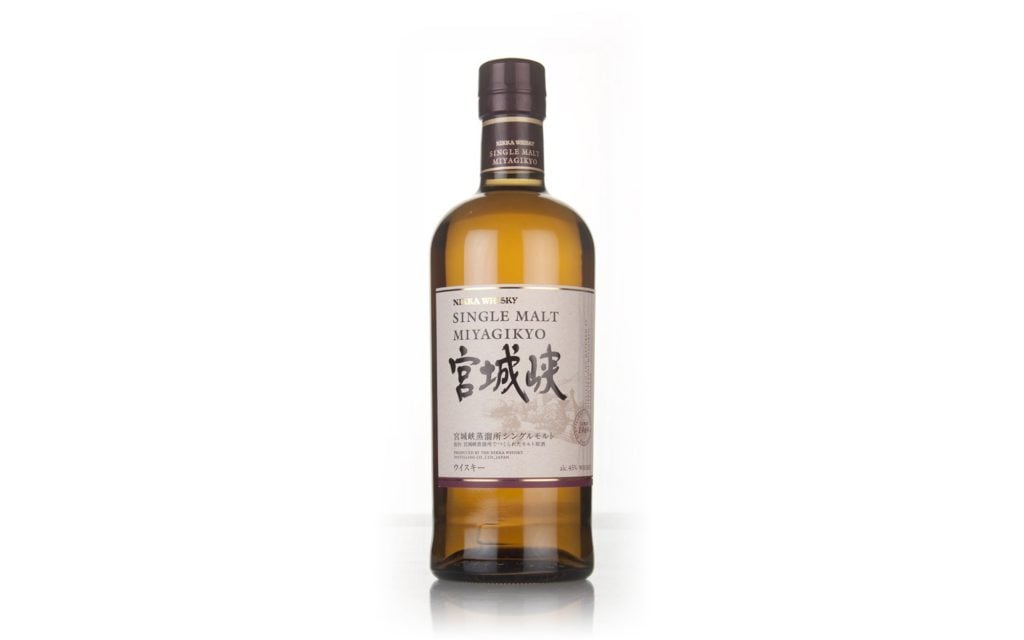 If you're in the market for Japanese single malt, then you're probably looking for something balanced, sophisticated and rich. Which is exactly what he have here. Made with whiskies spanning various ages and primarily matured in ex-sherry casks, this expression from Nikka's Miyagikyo Distillery is a great example of why the brand rarely disappoints.
What does it taste like? 
Full-bodied and rich with malted barley, banoffee pie, liquorice, ash, fresh tobacco leaves, coconut, stewed apples, damson and baking spice.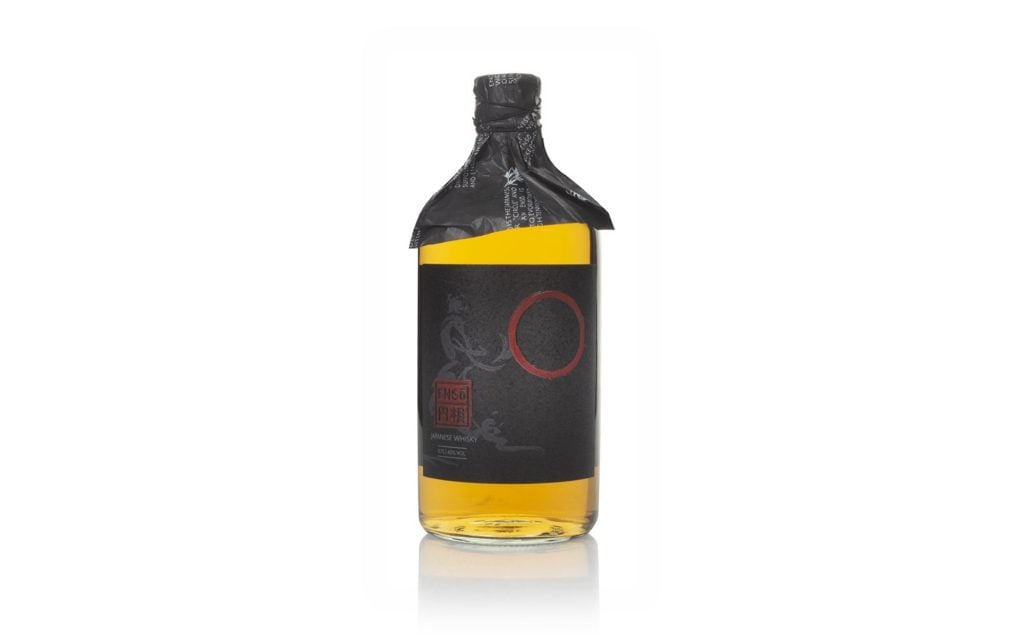 A Japanese blended whisky that's starting to gather a bit of attention, Enso hails from Kiyokawa, within the Kanagawa Prefecture. A pot still whisky matured in American oak, this has enough presence to be enjoyed neat but should also make great cocktails. Plus, it looks really cool, right?
What does it taste like? 
Lemon blossom, toasted oak, fresh apple, cereals, a suggestion of smoke and bright citrus, underpinned by woody vanilla and caramel.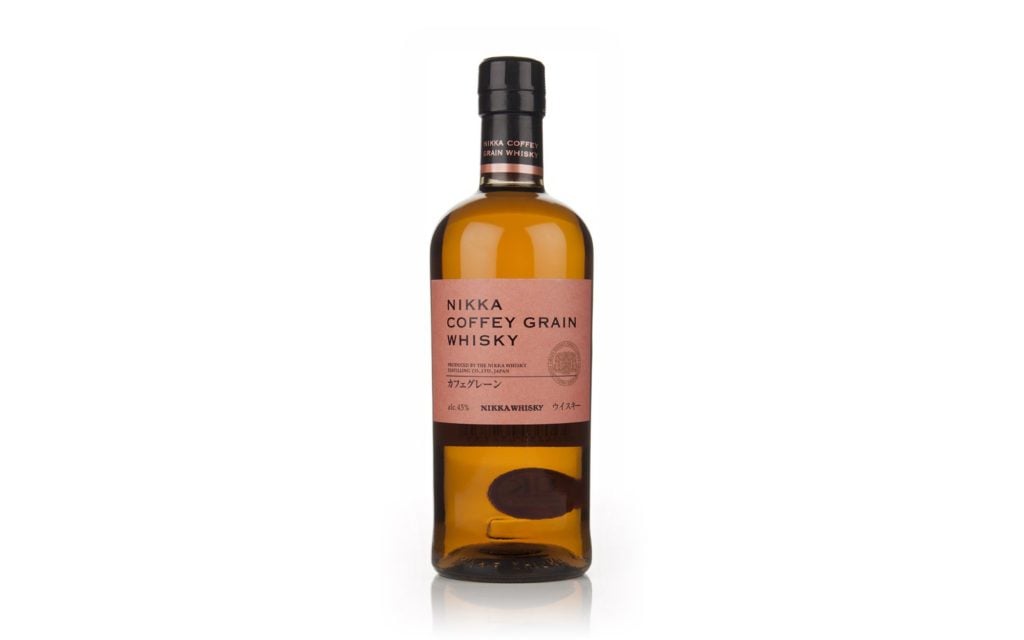 This beauty is made using the two Coffey stills at the Miyagikyo distillery, which came from Scotland to Japan in 1963. This is a seriously impressive single grain whisky with a depth of flavour that's proved a real hit with the lovely folk who shop here at Master of Malt. Just look at those user reviews!
What does it taste like? 
Bourbon-like vanilla, a herbal hint of chamomile, sweet melon, grapefruit, crunchy biscuits and vibrant corn notes.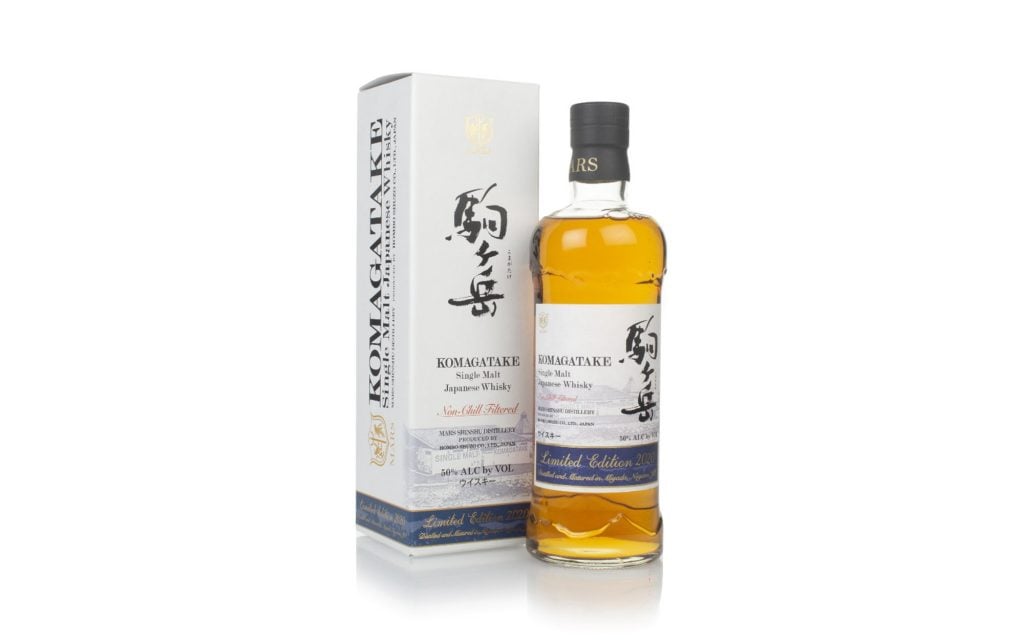 Something for those who really want to indulge themselves, this is a whisky that's worth its price tag. The 2020 edition of Mars Shinshu's annual single malt release is a delightfully nutty, buttery affair that's made at Japan's Shinshu distillery and drawn from a combination of sherry and American white oak casks before being bottled up at 50% ABV. 
What does it taste like? 
Pear crumble, baking spices, malt biscuits, ripe tropical fruit, berry jam and honeyed cereal with touches of almond butter, chocolate-coated nuts and buttery caramel.