… and permanence. Here's our latest line-up of Master of Malt exclusive independent bottlings, fresh out of the oven. Which is an expression. Please don't cook the bottles.
Can't really tiptoe around this one. There are three or four whiskies in this week's line-up of eight which have a foot firmly in a category that, to many whisky fans, embody a totally unparalleled experience. A glimpse into the other-worldly realm of perfectly-mature spirits whose very essence defies description. We'll have a ham-fisted crack at putting this into words via a tasting note, but nothing can really prepare you for the first time that you taste something which genuinely takes your breath away. 
The experience happens with different liquids for different people, obviously, but I can recall with perfect clarity three examples. A 55-year-old Secret Speyside which positively reeked of weed, a judiciously-sipped pre-release sample of 1960 Karuizawa* which was like a 100+year-old Madeira with the rancio dialled up to 11, and Bowmore 1957 whose phenols had long since morphed into a pineapple-chunkiness markedly more pineapple-chunky than pineapple chunks themselves.
Other-worldly whisky
The reality of all of these liquids is that their extraordinary character results in genuine transcendence. They are all whiskies, sure, but some incredible (and utterly impenetrable) organic chemistry has changed them over the decades into something so different to the mainstream expressions from all of those distilleries that there's no prospect whatsoever that I'd have been able to draw any parallels.
This 'other-worldliness' is one of the streams which contributes to the stratospheric prices seen in so many whiskies these days (and I don't even need to bother to check to know that the prices of those whiskies I remember fondly from a decade or more ago will have had a zero appended to them at minimum in the interim), but it's not the only stream. For a whisky to enter into the pantheon of those spoken about in hushed tones whilst looking wistfully into the mid-distance, it must also have genuine scarcity. 
A tremendous trio
The 55-year-old Speyside is in a class of a small handful of casks to reach that lofty age without the angels getting greedy and pulling the ABV below 40% (or just statistically – leaking or being damaged). 
Rarer still the Bowmore whose 54 years of ageing on Islay had resulted in an outturn of just 12 bottles, and was (and remains) the oldest Islay whisky ever released.  
Karuizawa has always been in a league of its own. A Japanese (tick) closed distillery (tick) constructed production-wise using Macallan (tick) as a template, filling almost exclusively into super-high quality sherry casks (tick) at the base of an active volcano. Okay, the last bit isn't really a practical contributor to the scarcity but it's cool as fuck right? The 1960 was the oldest cask from the remaining stock. 'Nuff said.
… and permanence
Scarcity and transcendence though aren't (IMHO) the only contributors to the party when it comes specifically to whisky. The final piece of the puzzle is permanence. I'll expand:
A few years ago before we secured our rightful and glorious place as the high-growth powerhouse of Europe, we used to be able to, erm, trade with other countries. I went through a phase of buying extremely old Barolo from Italian merchants who were able to ship them to my house in the UK. These were bottles which (although hit and miss) were pushing 40, 50, even 60 years old, and due to Nebbiolo's austere high-tannin structure remained drinkable and on occasion utterly beguiling. Tar and roses. Now don't get me wrong (and whatever you do, don't close this window and jump on winesearcher) I'm not putting these wines in anything like the same league as the whiskies above, but they definitely qualify on the basis of the first two criteria of Transcendence and Scarcity.
If you had to explain to a Martian the difference between liquid like this, and the whiskies above, you'd probably land on the final criteria as the reason that I was able to impose a hard ceiling of £20 a bottle on that Barolo habit, and the Karuizawa is now changing hands for what it's changing hands for**. There's really only one compelling explanation, it's that if I came back to any of those three whiskies in 100 years, they would be essentially unchanged, whereas the wine would certainly be long-dead. 
Whisky has an inbuilt permanence which allows it to exist in a unique no-man's land (or perhaps more accurately no-Schroedinger's-cats'-land) between consumable yummy thing, and object of desire.  Sort of a Fabergé egg, if it turned out that Peter-Carl had been making them out of the most delicious chocolate known to mankind.
This week's selection
Right, that's quite enough of that philosophical cul-de-sac. On to this week's bottlings.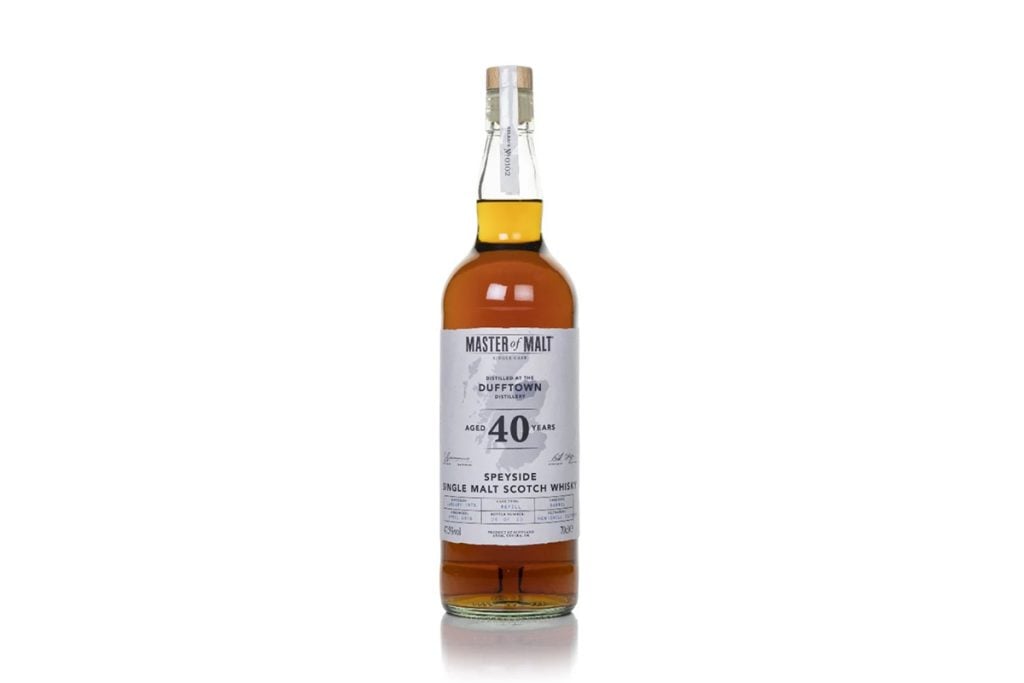 Our first is from Dufftown. A 40-year-old scorcher with notes of leather, malt loaf, and knowledge of the fact that this was distilled back when you'd have to go to a library to find out the first name(s) of the bloke who made Fabergé Eggs.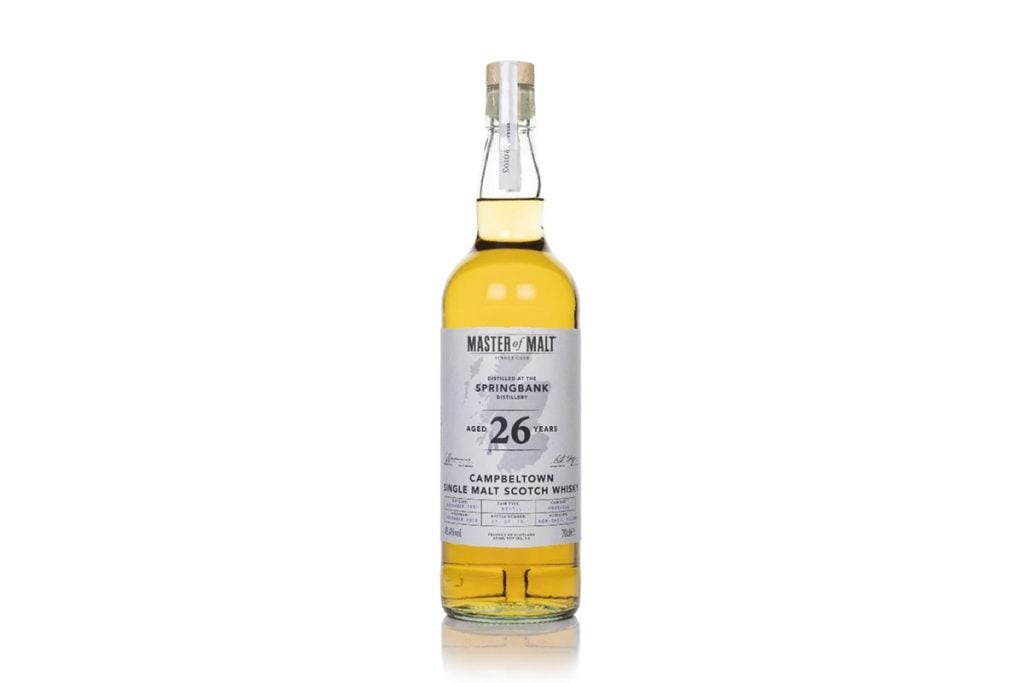 Next up is a Springbank at an incredible 26 years of age. Incredibly complex, highly nuanced and more than a bit bonkers. Independent bottlings of this age just don't exist these days. Magical.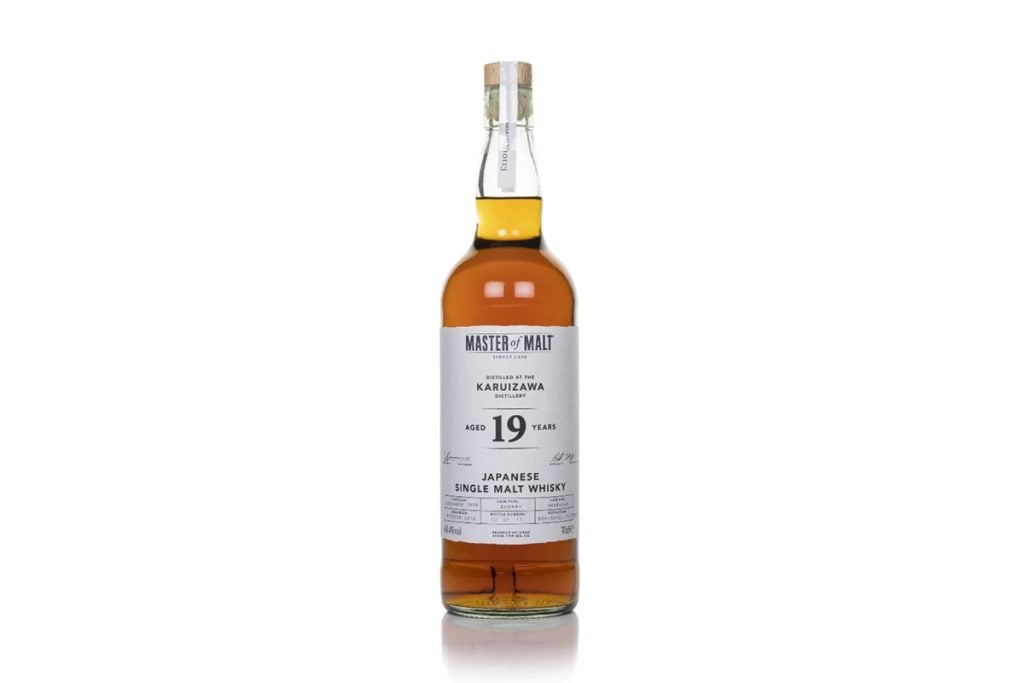 An incredible slice of history next. If Caroni is the Port Ellen of the rum world, then Karuizawa is certainly the Port Ellen of Japan. I'm guessing Pappy is the Port Ellen of Kentucky in that case. There probably comes a point at which the new Port Ellen resumes production, and we have to pick a new superlative go-to, right? Spoiler alert, I think it's Karuizawa.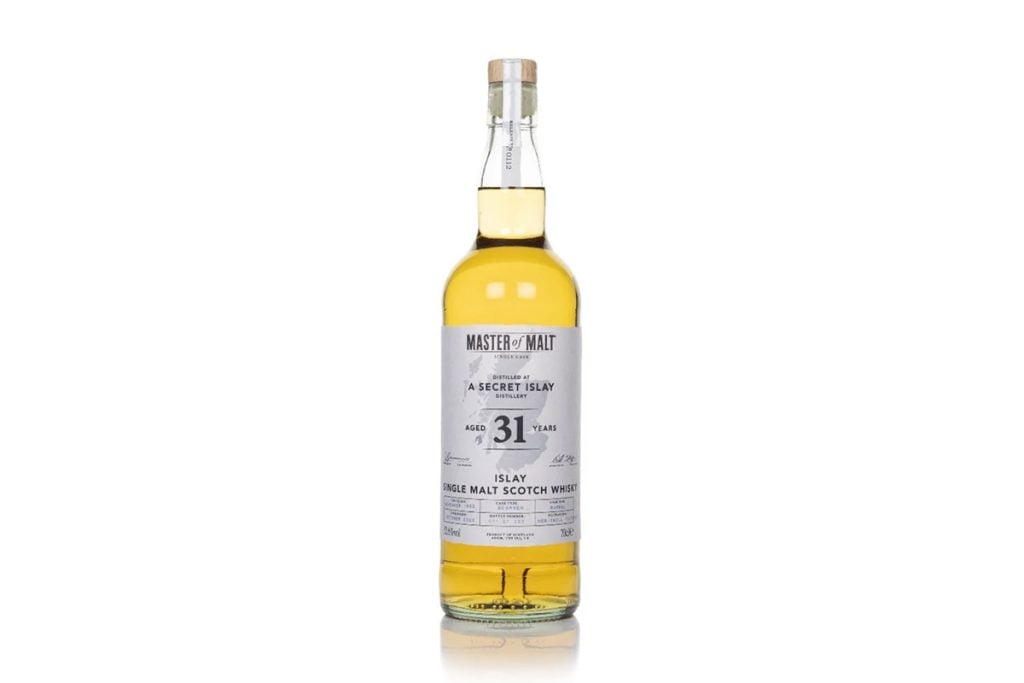 We genuinely don't know which distillery this is from, it's not just one of those where it's commercially tricky. We could hazard a guess, but to be honest, it's not an easy one. There's peat for sure, so from this time period that rules out Bunnahabhain, but beyond that, it's anyone's game. What we can say for sure though is that it's an absolute belter, and at this sort of age, anything from Islay takes on some of that magical transcendence I spoke of earlier.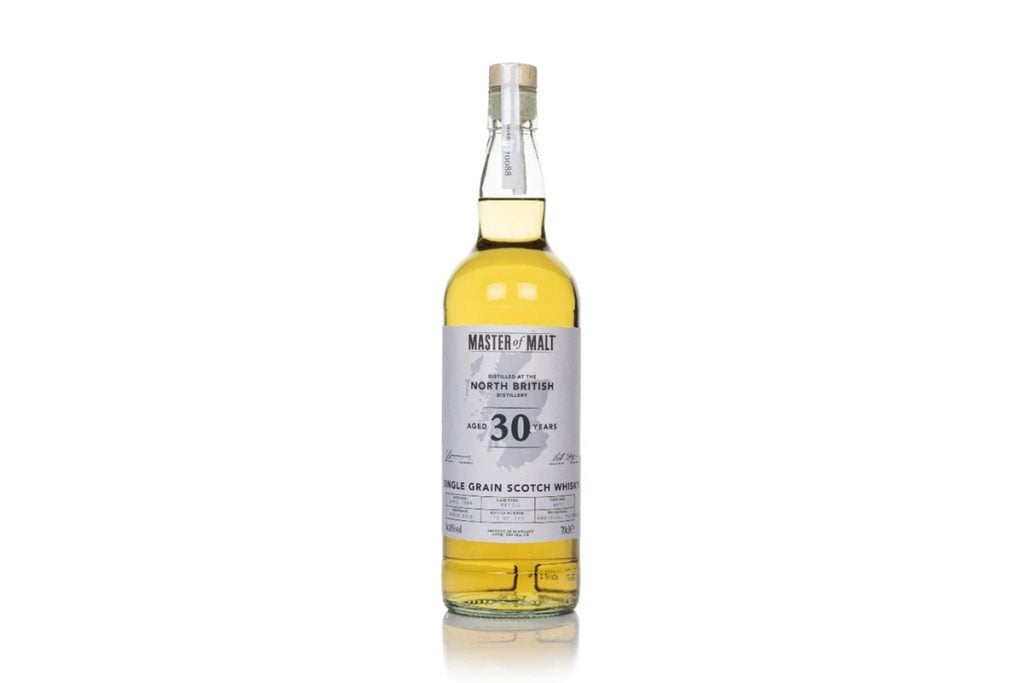 Well-aged grains are becoming a bit of a stock-in-trade for our bottlings, and with good reason. Incredible liquid, but the value. Good god, the value. We'll stop bottling 'em when you stop hoovering them up by the truckload.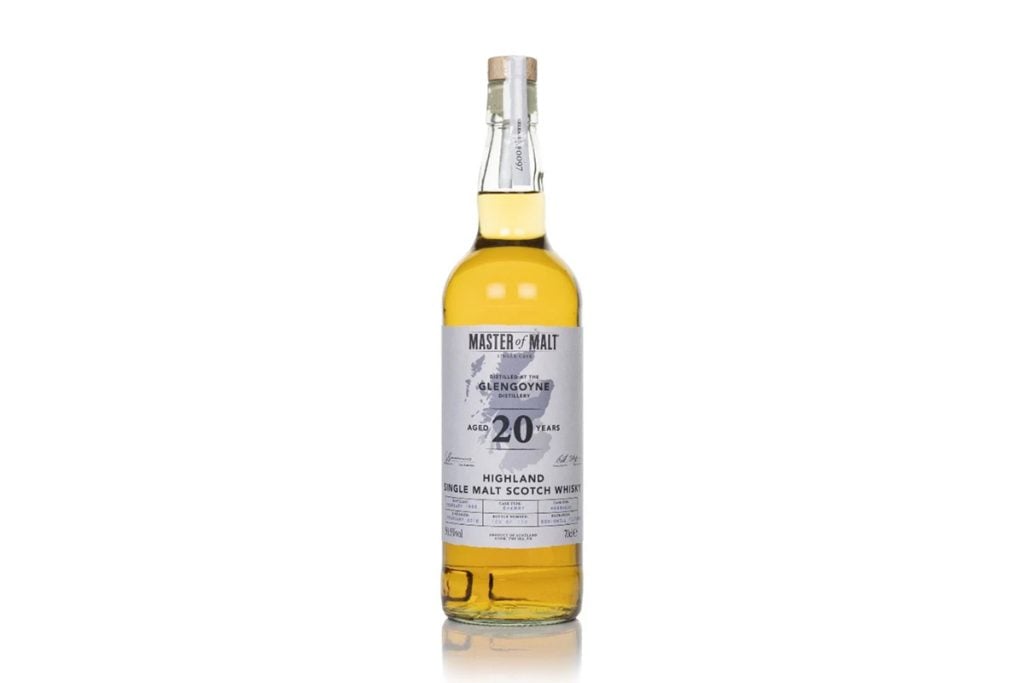 Real classic stuff next from Glengoyne. Honey, juicy red apple and a rich and satisfying finish from this sherry-hoggie-matured beauty.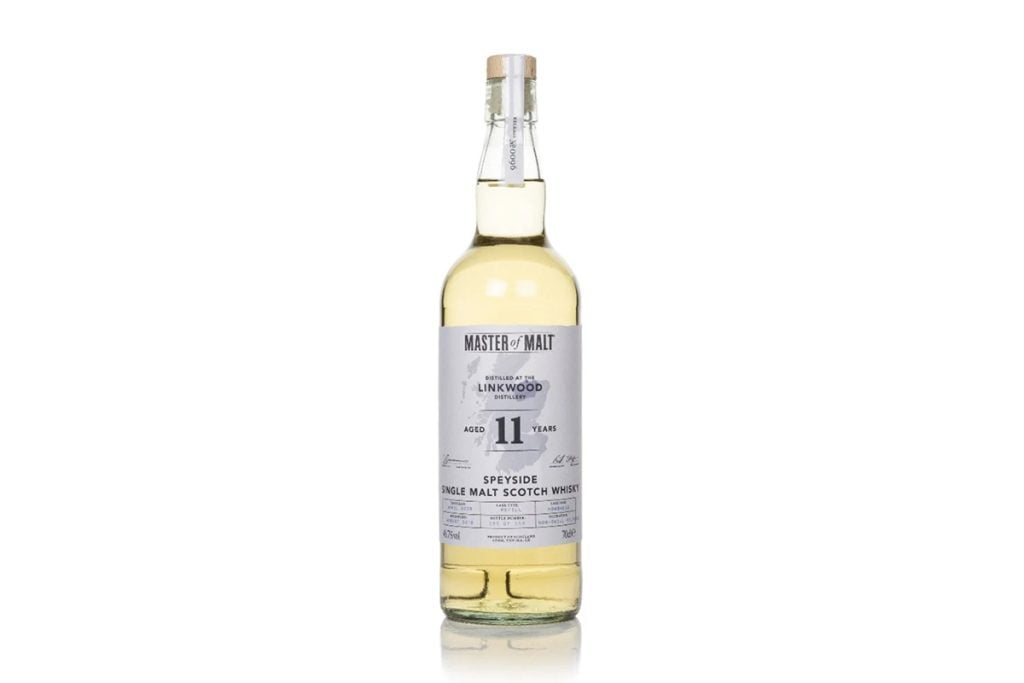 Back down to earth now for an 11-year-old Speyside classic from the Linkwood distillery. Masses of crunchy-biscuit malt and honeyed spice, all for a very nice price.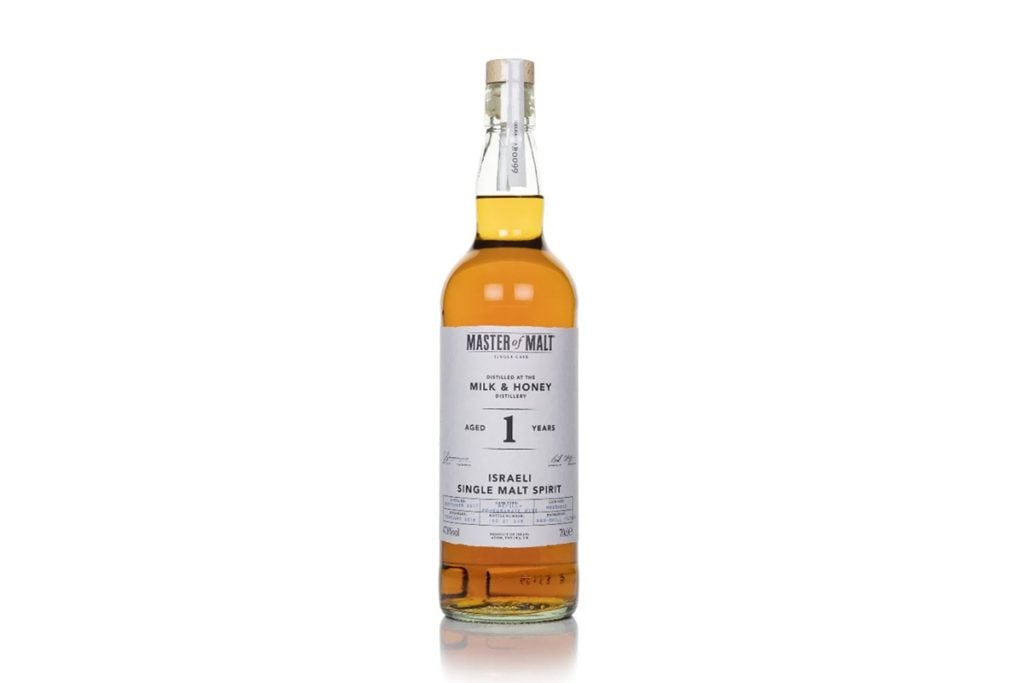 Our first 'non-whisky' single malt in the range next from the Milk and Honey distillery in Israel. Finished in pomegranate wine casks, this stuff is, to be frank, absolutely bonkers. Rich, fruity, spicy and clearly well beyond its years in terms of flavour and punch. 
So, until next time, we've got another unicorn bottling next week so do make sure to check-in.
 *Cheers again dude, you didn't have to.
**I'll be honest, I've upset myself with a bit of googling. The difference between the release price of that bottling and the most recent auction result would buy an average house in the UK outright, and park a brand new M240i outside it. One bottle.