I am sure you'll all agree that it's been quite a year. But earth-shattering events like a continued global pandemic could not stop the booze news. We had a record number of visitors to the blog and these were the most-read posts of 2021.
Looking back at 2021, we don't want to blow our own trumpets but we published some pretty interesting things on the blog. But which ones did you like the best? Well, using the magic of Google Analytics, we've lined up the ones that got the most traffic, and a theme has emerged. It's whisky. Master of Malt customers love reading about whisky whether it's big whisky news, whisky comment, whisky features, whisky launches, or whisky cocktails. This makes sense as we are Master of Malt not Master of Crisps. Though we do love crisps.
So, thank you for reading, Happy New Year, and here are our most-read posts of 2021!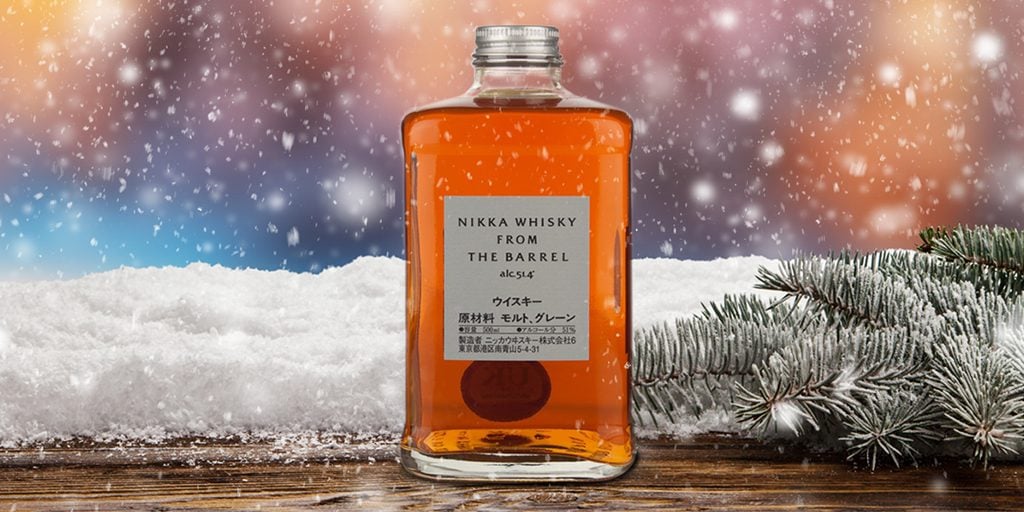 This was the most-read story by a country mile. There have been rumours flying around that many big-name Japanese blends contained Scotch and Canadian whisky. And finally, producers come clean (ish) on the matter. Big whisky news.
The whisky investment market exploded in 2021. You've probably been getting emails outlying how you can make a killing on investing in whisky. Well, read this article by Ian Buxton before you part with any hard-earned cash.
You read the news story and now here's a detailed look at how the Scottish and Japanese whisky industry have been intertwined for decades from former Diageo man Dr Nick Morgan.
A new whisky from Kilchoman is always an event for Master of Malt customers. This heavily-sherried limited edition release did not hang around for long so clearly it struck a chord.
Another whisky event, the launch of Diageo's Special Releases. This year's releases came with packaging that was literally fantastic. The contents were nice too and we thoroughly enjoyed tasting via the internet with Ewan Gunn.
A great whisky cocktail, the Penicillin, caught the imagination of readers this year. And no wonder because with its mix of peated and blended Scotch whisky, it's really very special.
We were knocked out by the quality of this seven-year-old cask strength single pot still release from Irish Distillers. The online launch, which had whiskey lovers from around the world all comparing notes, was quite something and cheered us up at a difficult time.
The first release from Skye's second working distillery clearly got Master of Malt customers excited because not only did the article get huge traffic but the whisky sold out in record time. 
Big whisky news doesn't come any bigger than one of whisky's best-loved characters Brendan McCarron (the chap in the header) leaving the Glenmorangie Company for Distell where he took the title of master distiller for Deanston, Tobermory, and Bunnahabhain.
Our last most-read story was a sad one. One of Britain's bartending greats, Douglas Ankrah, inventor of the Pornstar Martini, died suddenly in his sleep. We posted an obituary with tributes from the British drinks business.