Father's Day is on the horizon and you know it always comes around too fast. Get ahead of the curve by sorting out a brilliantly boozy gift that can be delivered straight to his home.
You know it's only a few weeks until Father's Day, right? These occasions have a habit of creeping up on you and it's easy to panic buy and be the child who buys dad another pair of silly socks or branded mug. We sympathise. Father's Day is arguably the most difficult occasion to shop for. Dads always say they don't need anything. And that's probably true. So you need to buy him something he really wants. A bottle of something special may just be your best bet in your quest to remind your dear old dad how much he's appreciated. Where can you find one of those? Right here. That's where.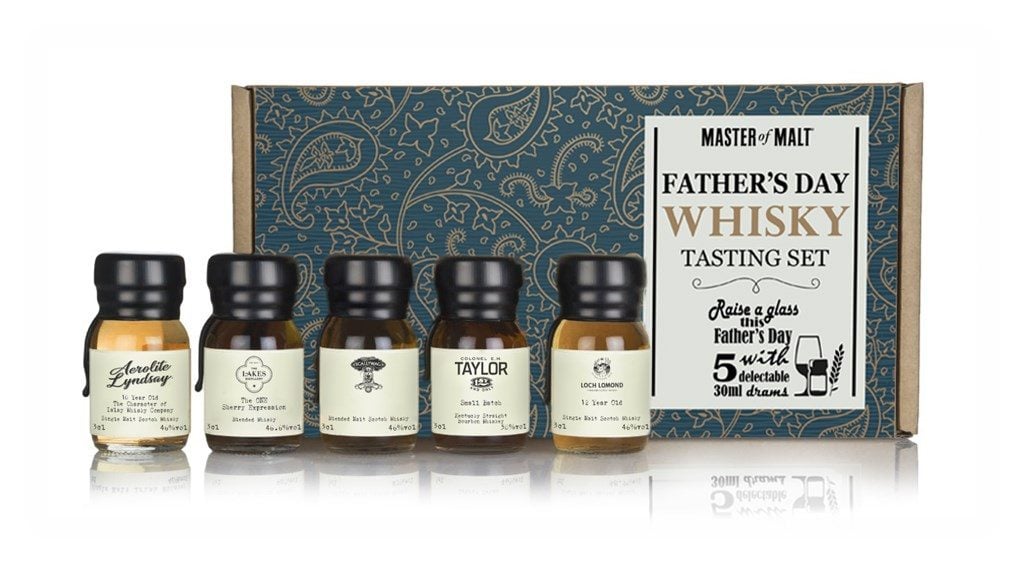 The Father's Day Whisky Tasting Set 
Our very own Father's Day Whisky Tasting Set is very much a home-run when it comes to great Father's Day gifts. It says Father's Day on it, for a start. It really looks like you made an effort when you buy something like this. Especially as we guarantee there are five 30ml drams of superb whisky from world-class producers in this exclusive set. Plus, right now it's over 25% off. 
The Father's Day Whisky Tasting Set Contents:
– Aerolite Lyndsay 10 Year Old – The Character of Islay Whisky Company
– Colonel EH Taylor Small Batch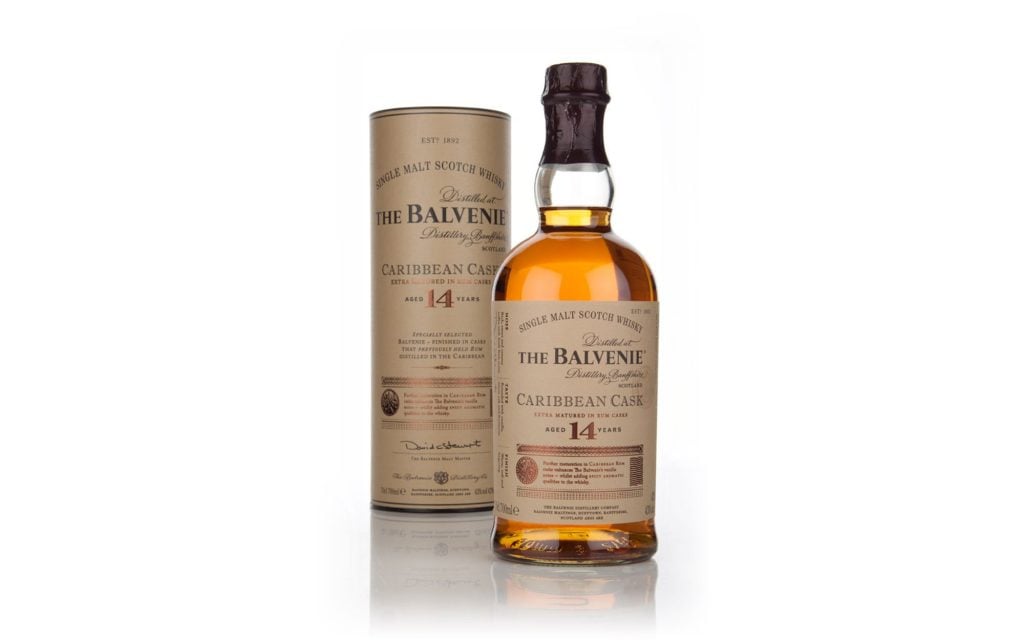 Balvenie 14 Year Old Caribbean Cask
Warming, spicy and utterly delicious, this well-rounded single malt from The Balvenie was initially aged in traditional oak casks before it was finished in casks which previously held a select blend of Caribbean rums chosen by malt master David C. Stewart MBE. Perfect for those who love a good Scotch and for those who want something with a touch of the tropical to mark all this good weather we're having.
What does it taste like?
Tropical fruits, namely passion fruit, sweet vanilla, apples, mangoes, orange and creamy toffee.
If sweet maritime peatiness, orchard fruit and pleasant spice sounds like the kind of profile your pops would enjoy, then you'd have a hard time bettering this classic Island dram from the Isle of Skye. Talisker 10 Year Old is one of those classic expressions that's always got a welcome spot in any good drinks cabinet.
What does it taste like?
Smoke, sweet pear and apple peels, maritime salt, seaweed, peat, black pepper, brine and dry barley.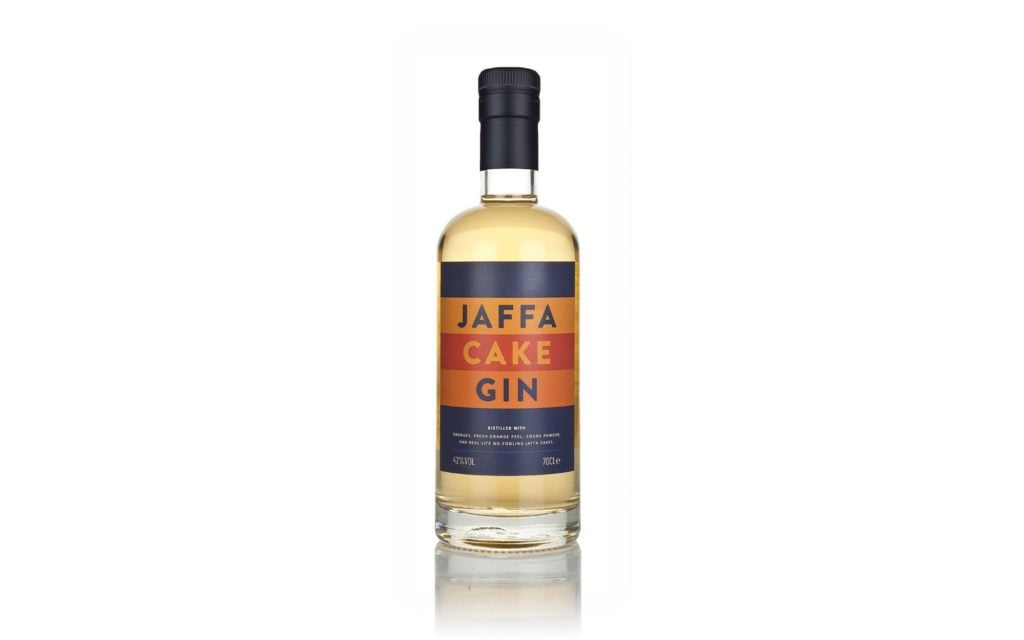 What if your father isn't fussed with whisky? For those who have something of a sweet tooth, we recommend Jaffa Cake Gin. Yep. It's a gin made to taste like Jaffa Cakes and even includes the timeless treat in its botanical selection. Now we're talking. An insanely delicious Negroni awaits. Extra dad points are awarded if they position an actual Jaffa Cake on the glass in the style of a citrus wheel garnish.
What does it taste like?
Zingy orange (marmalade-esque), rich and earthy chocolate, vanilla-rich cake, a touch of almondy-goodness and a solid backbone of juniper. Also, Jaffa Cakes!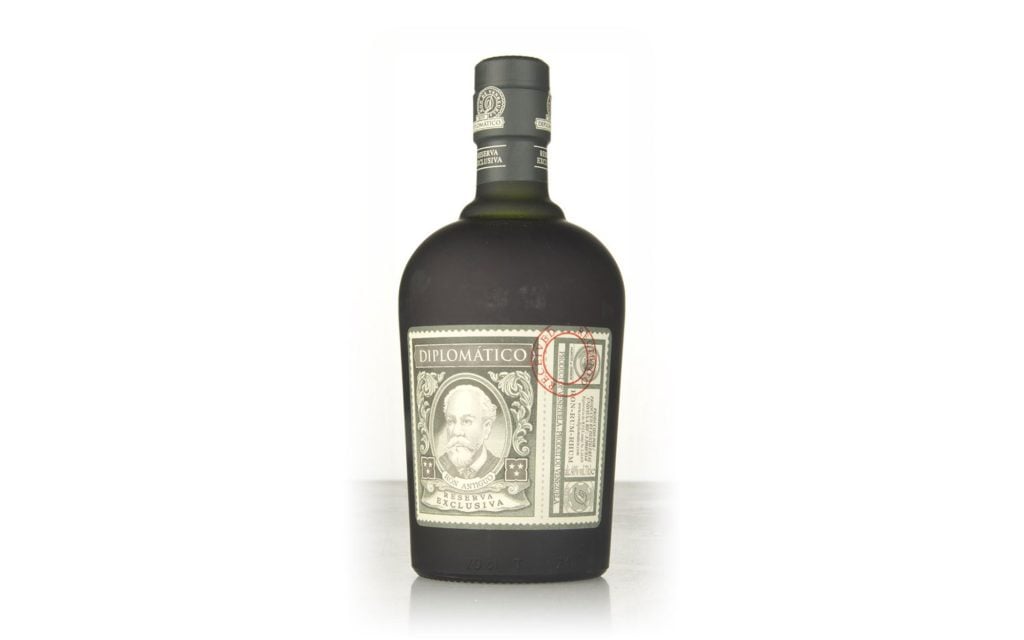 If rum is more your dad's thing, then you'll want a good premium expression that boasts a large number of fans and a trophy cabinet like Michael Jordan. Diplomático Reserva Exclusiva is a delightful blend of dark rums distilled from molasses in ancient copper pot stills before being matured in small oak casks for up to 12 years. This Venezuelan treat is delicious served neat or in cocktails like an Old Fashioned or Daiquiri.
What does it taste?
Dark chocolate, vanilla cream, espresso, orange peel, liquorice and sweet toffee fudge.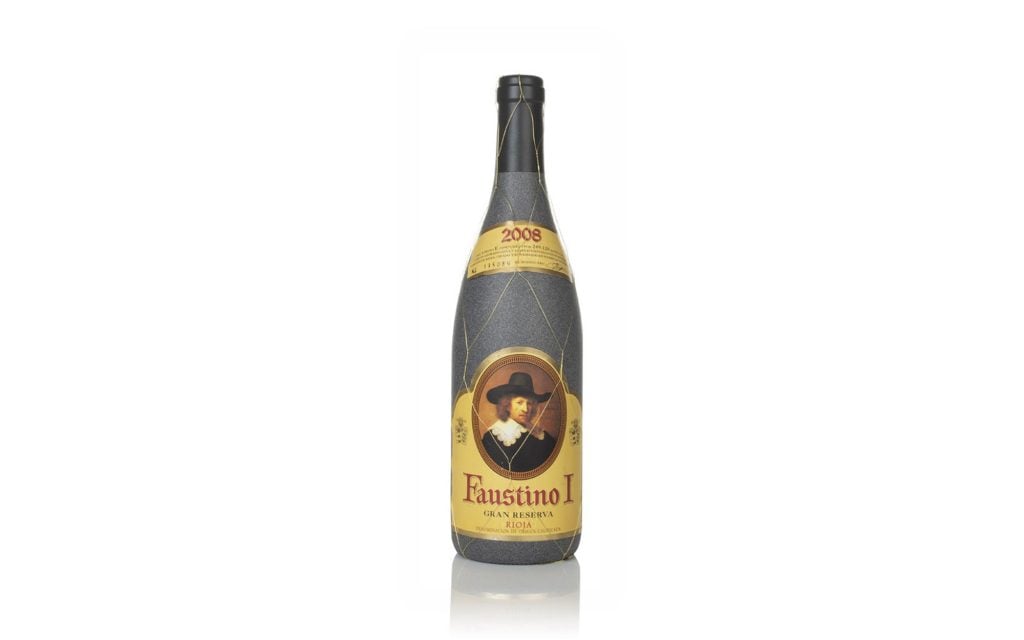 It's hard to underestimate the brilliance of a seriously good bottle of red wine, which is exactly what we have here. This Gran Reserva comes from one of the most famous producers in the Rioja region, Bodegas Faustino and the 2008 vintage was crafted from Tempranillo, Graciano and Mazuelo grapes. By law Gran Reserva Riojas have to age for at least five years (two of them in oak). All that time means that by the time you reach for the corkscrew the wine has taken on some seriously complex flavours, which are best enjoyed when paired with roast lamb.
What does it taste?
Rich and subtly oak, but still manages to show off some bright summer fruit sweetness.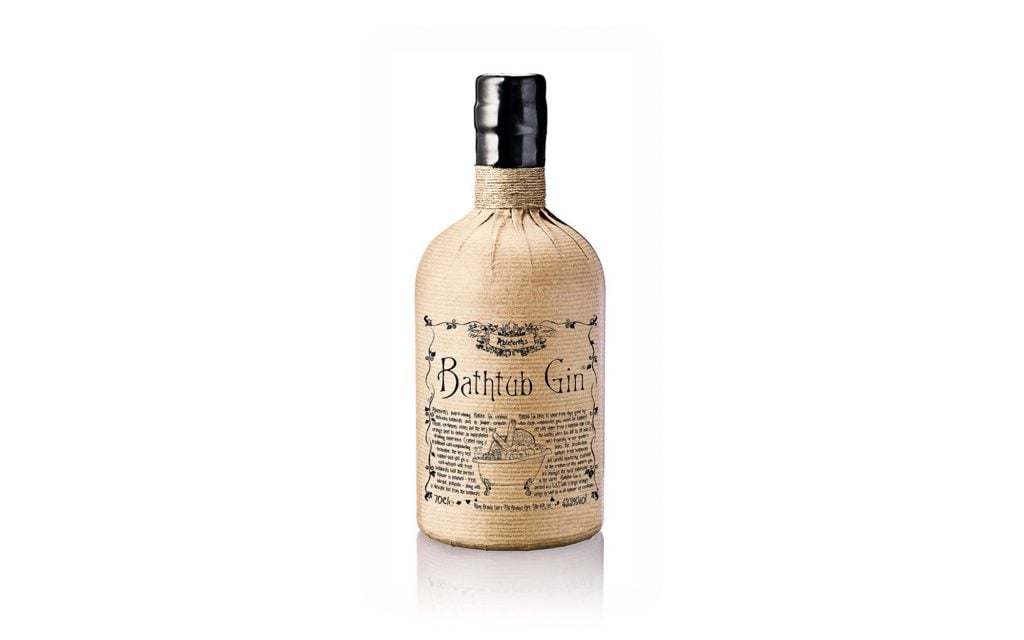 If you're on the lookout for classic juniper-forward gin, you might as well go for a serial award winner. From Ableforth's comes this year's World's Best Compound Gin at the World Gin Awards, Bathtub Gin. It was named for the 1920s Prohibition method of infusing botanicals in a bathtub, but don't worry, this tastes a little more sophisticated than that. It was crafted with six botanicals using an interesting technique known as cold compounding. The result? An aromatic, rich profile filled with notes of orange citrus, fragrant spices and a good core of juniper. 
What does it taste?
Juniper-rich bouquet, cardamom, orange blossom and cinnamon.