With Father's Day coming up, we're looking at alternatives to some of our favourite bottles if you're looking to expand your whisky horizons. 
It's very easy to get stuck in a whisky rut, just buying the same bottle over and over again. It's especially easy when getting a gift for Father's Day just to buy his favourite, whether that's Johnnie Walker Black Label or Maker's Mark. Nothing wrong with that, of course. Classics are classics for a reason.
But trying new things can be rewarding too. So we've come up with eight classic bottlings from Scotland, America, Ireland and Japan, and then suggested whiskies that are worth trying if you want to get something a little different.
Expand your whisky horizons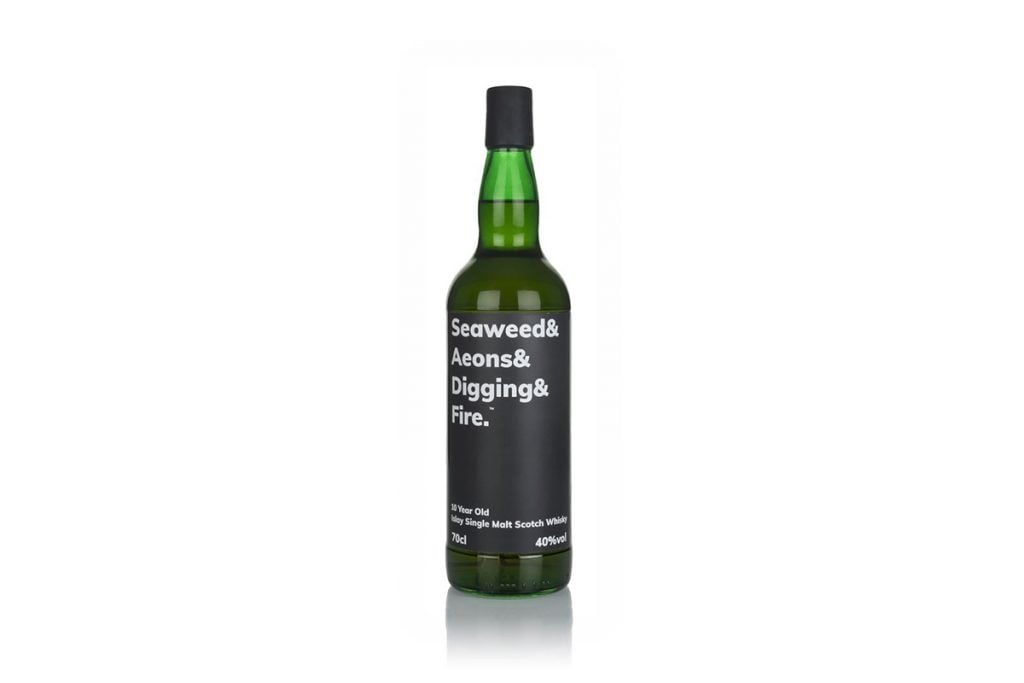 If you love the smoky and saline meets sherry character of Lagavulin 16 year old but want to try something a little different, and at about half the price, then you could do a lot worse than this oddly-named but utterly delicious whisky. 25% of it has been finished in first-fill Oloroso sherry octaves which gives it a lovely sweetness.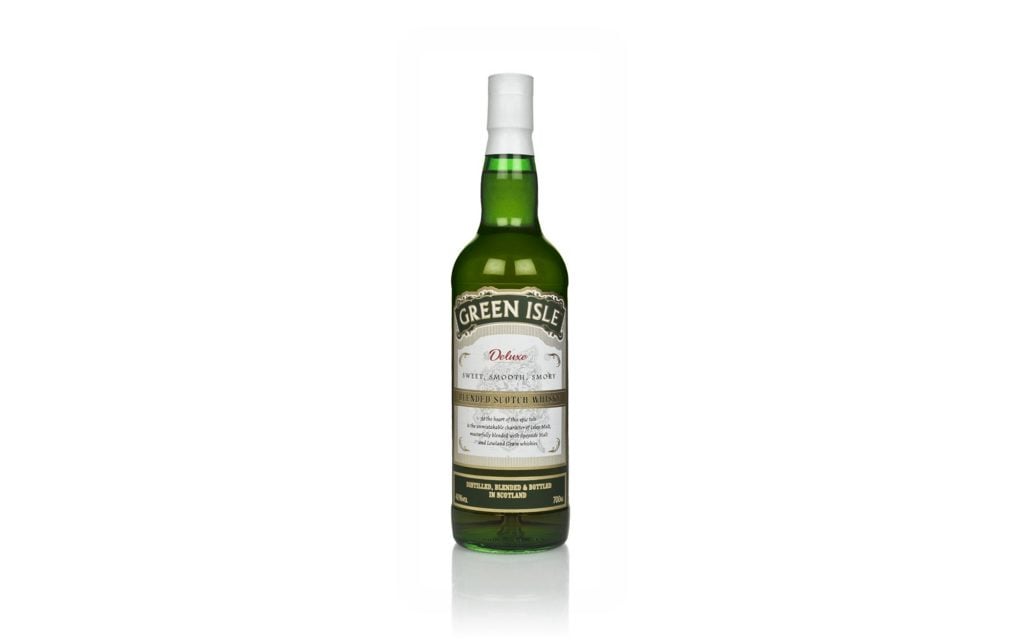 Johnnie Walker is the biggest whisky brand in the world and Black Label is its flagship. But it's not the only high-quality smoke-tinged blend out there. Green Isle combines Islay and Speyside malts with grain whisky to create a blend that will satisfy even the most discerning of whisky lovers.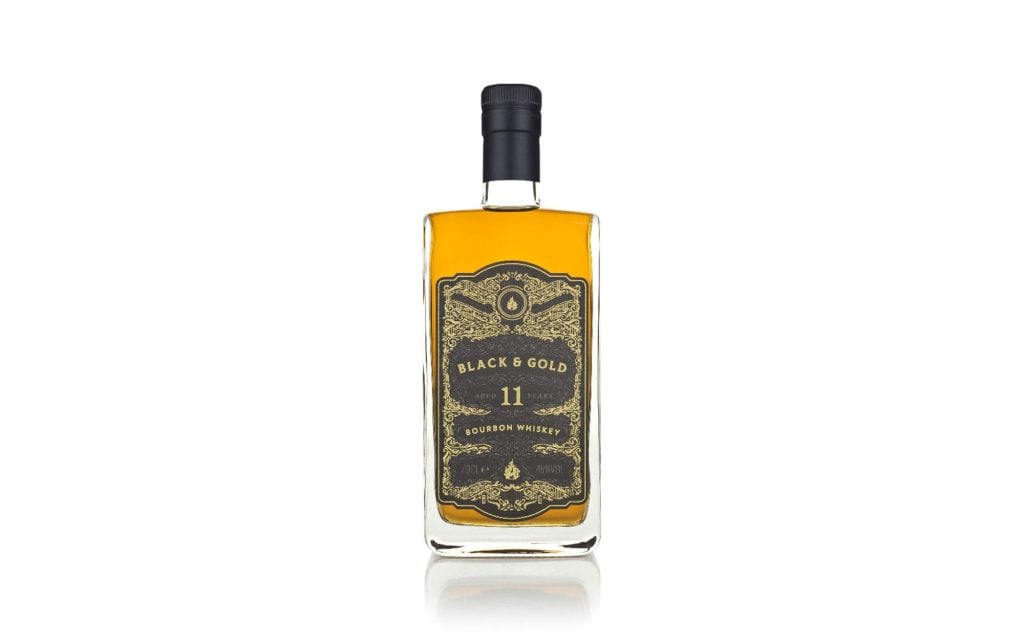 The bourbon category is dominated by big brands but there's lots of excitement if you look beyond the familiar names. Like this one from an undisclosed supplier. It's not often you see a bourbon with an age statement on and this one is a cracker, stuffed full of brown sugar, decadent vanilla and rich cigar box flavours.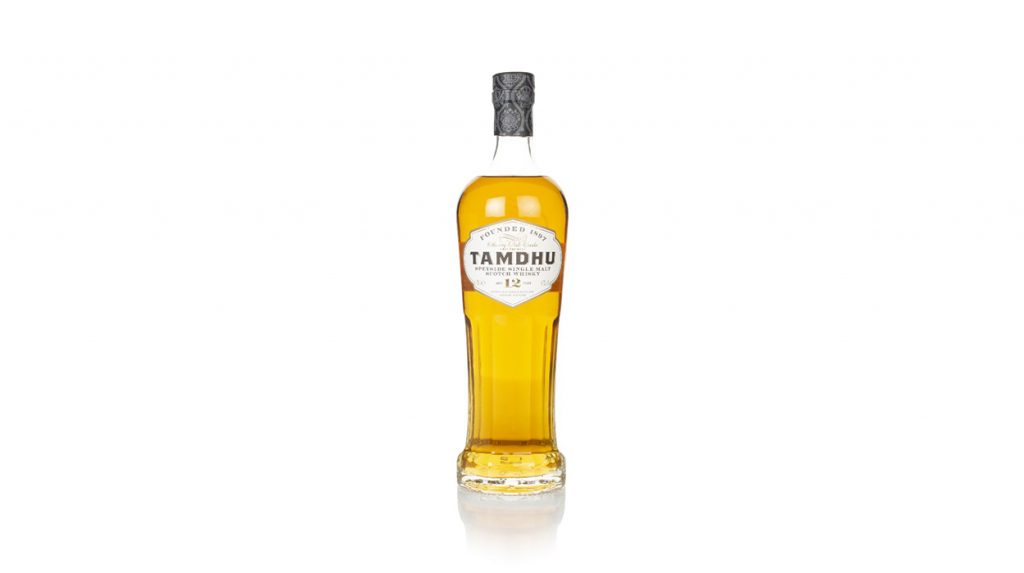 Lovers of sherry cask Speyside single malts have long beaten a path to Macallan's door. But there are alternatives. We're big fans of Tamdhu here at Master of Malt, especially this 12 year old version aged in a mixture of first-fill and refill Oloroso sherry casks. It's fruitcake city.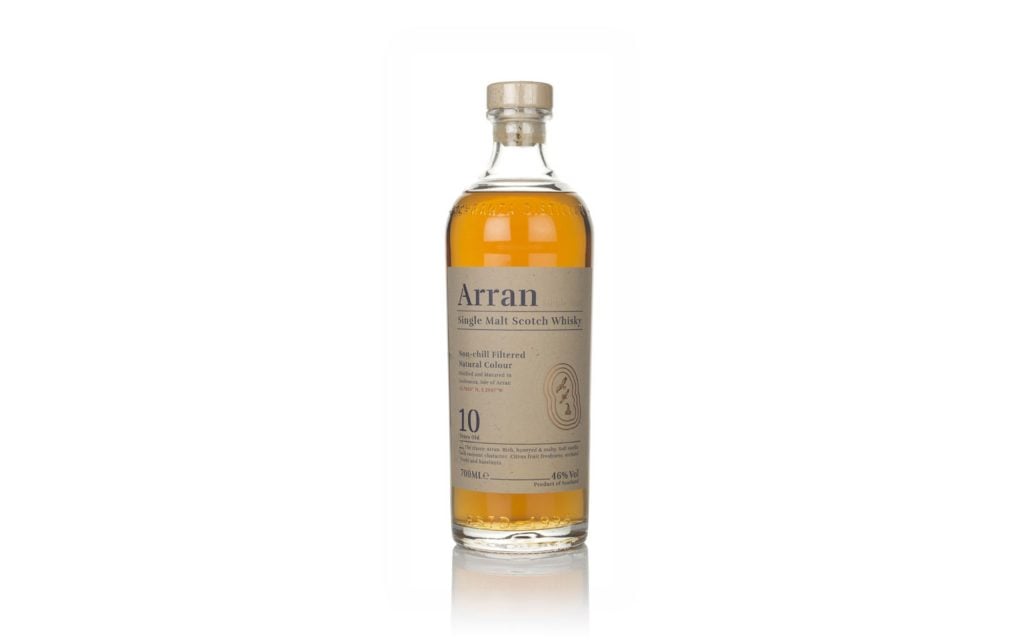 Our customers love Bunnahabhain so much that it came top in our Icons of Whisky competition beating the might of Ardbeg and Macallan. If you're looking to branch out, then look no further than its near neighbour on Arran. This 10 year old is packed full of orchard fruits with toasty nutty cask notes.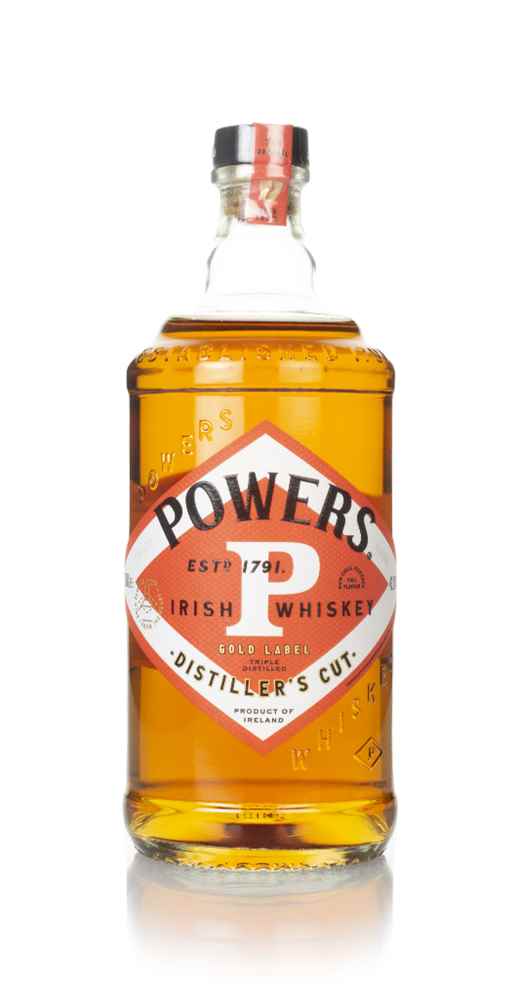 Much of the boom in Irish whiskey in the last decade has been down to one brand, Jameson. But if you're prepared to spend a little more, you can get a whiskey with far more character. Powers Gold Label has a much higher pot still element making this a great gateway whiskey to brands like Green Spot and Redbreast.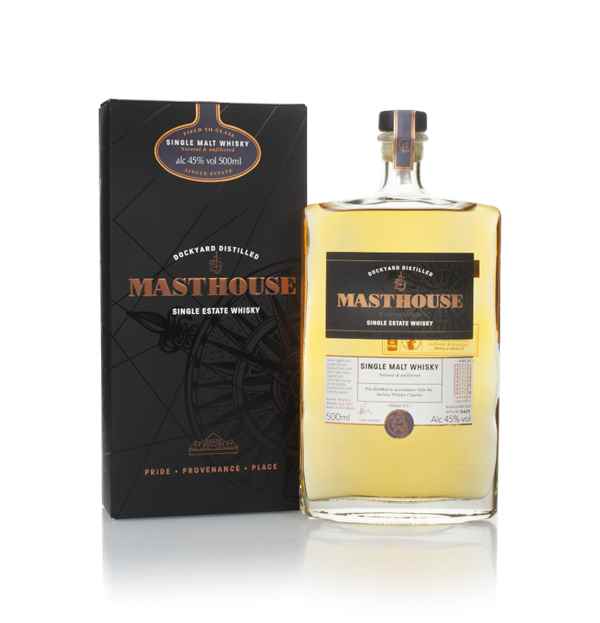 Here's a great suggestion for open-minded whisky drinkers: try swapping a classic Scottish single malt for a whisky from Kent. Sounds a bit crazy but they both share a similar fruit and vanilla flavour profile. Yes, the Masthouse is much younger at just under four years old, but it's one of the most impressive new whiskies on the market.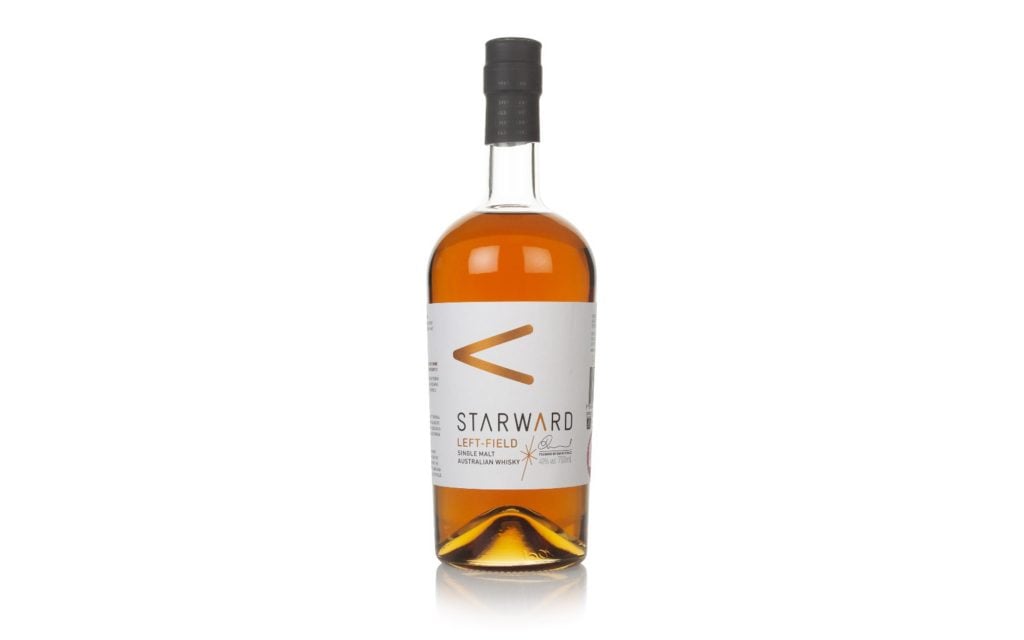 Nikka from the Barrel is a cult bottling that for many is their go-to dram. If you're looking for big bold spicy flavours, may we recommend looking outside Japan to Australia? Melbourne's Starward distillery is making some cracking whiskies at the moment like this red wine cask Left-Field expression. And just like Nikka from the Barrel, it's a cocktail whisky par excellence.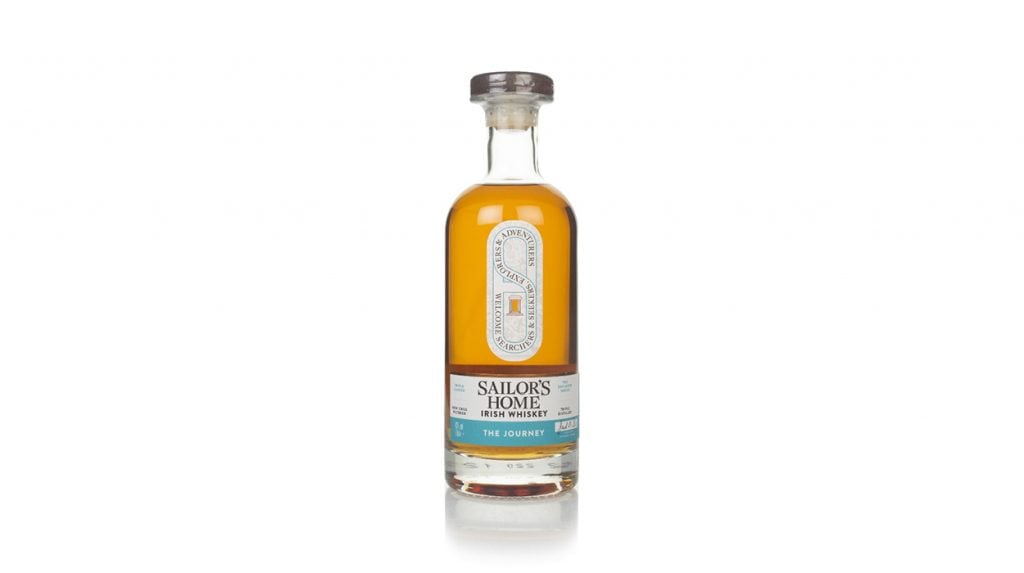 Rum casks go so well with whisky adding a layer of delicious molasses sweetness. We recommend heading over to Ireland for Sailor's Home the Journey. It contains a percentage of malt whisky which was first aged in bourbon barrels and then finished in Jamaican rum casks. There's even a version that comes in a gift pack with a glass. It's the perfect gift for Father's Day.