Established distilleries are increasingly embracing the title in the name of innovation – but what does 'spirit drink' actually mean for the liquid within? To answer this question, MoM explores eight bottlings that colour just outside of the lines of traditional category boundaries…
It's easier to explain spirit drinks by highlighting what they aren't, rather than list all the potential things they could be. Spirit drinks are alcoholic beverages that fall outside of classic category boundaries. This could be for a number of reasons, i.e. the ABV is too low, the liquid is too young, the category has a geographic indication (which means production is tied to a specific region or country) and so on and so forth. 
Where once this might be seen as a detractor – most regulations are, after all, devised as a commitment to preserving the quality of the spirit – today, experimental producers are using the term as a means to deviate, albeit slightly, from the trappings of a given category. Below, you'll find eight spirits that err on the side of ambiguity, and are no less delicious for daring to do so.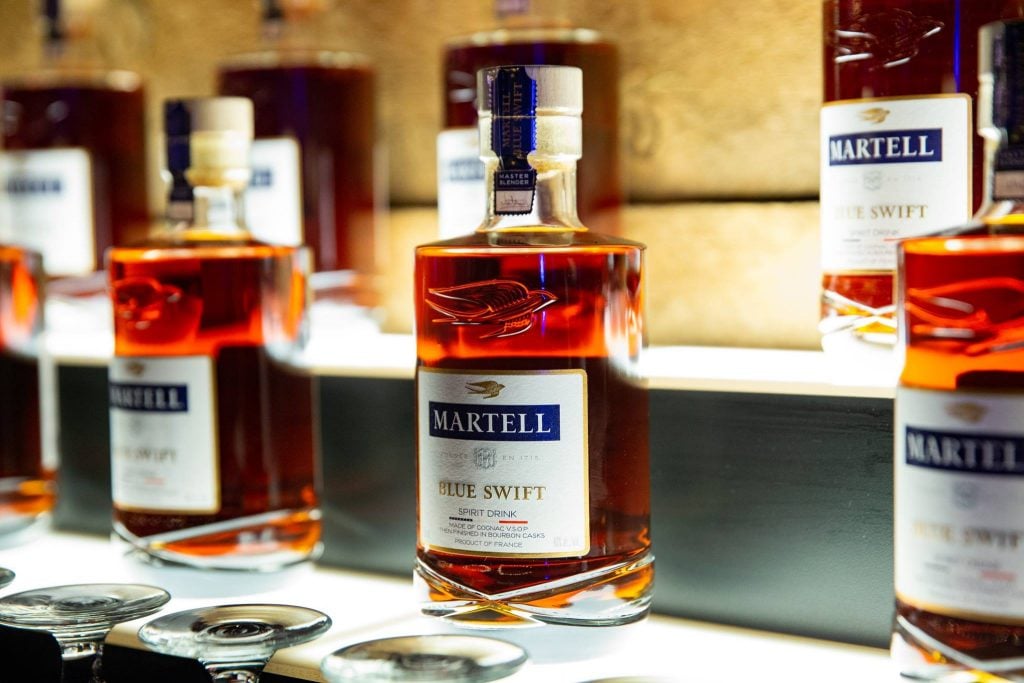 The oldest of the big four Cognac houses, Martell, launched Cognac-based spirit drink Blue Swift back in 2018. The bottling, which sees its VSOP Cognac finished in Kentucky Bourbon casks, celebrates the brand's historic ties with the US – Martell became the first house to ship its barrels to America in 1783. Combine Blue Swift, sugar syrup, Peychaud's bitters and Pernod Absinthe to make a top notch Sazerac.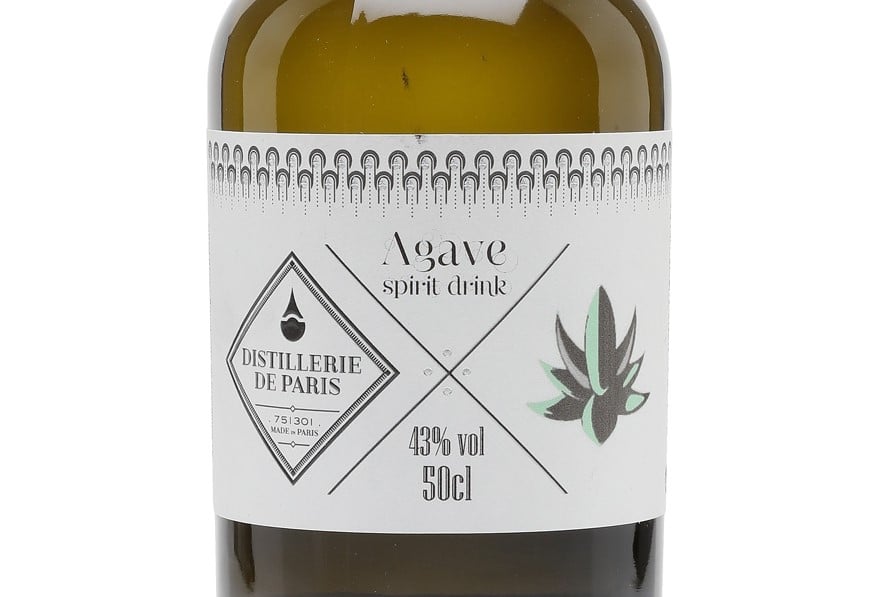 The first distillery to open in France's capital city in more than a century, Distillerie de Paris has released more than 90 unique and unorthodox spirits, including this non-Tequila, non-mezcal agave spirit drink, made with agave nectar from Mexico. J'adore. Sip neat, stir into a Tommy's, or go rogue with an agave twist on a Negroni  – whatever floats your boat.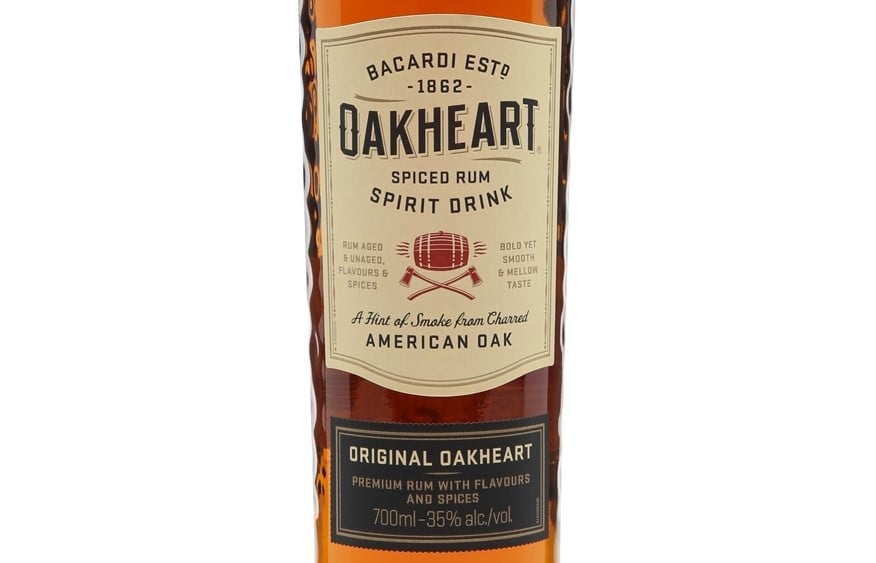 Even the most dedicated rum drinker will admit that the category, while compelling, is hardly known for its conservative regulations. And yet, this spiced Bacardi bottling still doesn't fit the bill. How so? It's all in the ABV – at 35%, Oakheart isn't boozy enough to be called rum, but that's no barrier to a cracking Cuba Libre. Some of the rums within have been matured in ex-bourbon oak casks, giving inviting brown sugar, honey and burnt vanilla notes.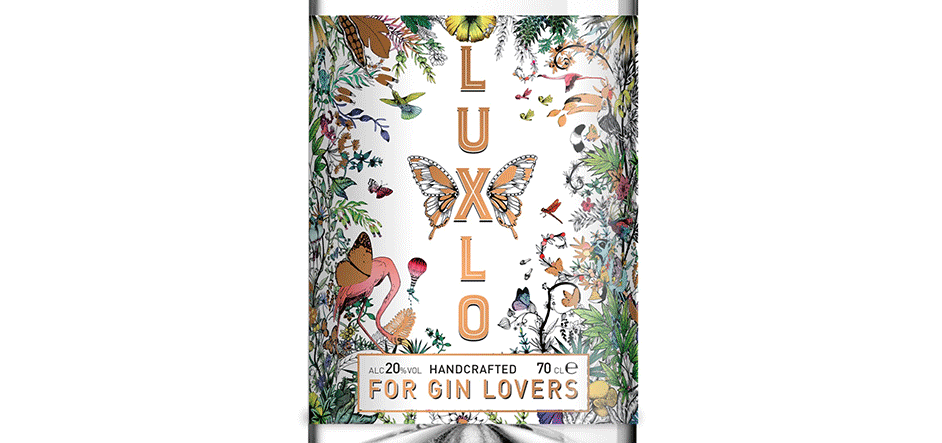 At first glance, herbaceous Luxlo is a gin in every conceivable way. Juniper-led? Check. Plenty of botanicals? Check. Pairs perfectly with tonic? Check. ABV? Ah, right – at 20%, it's a lower-alcohol alternative to traditional gin styles. Sub your full-strength favourite for Luxlo in any gin tipple (though you can't go wrong with a classic G&T).
Billed as a modern interpretation of traditional Swedish "snaps", Extrakt sees Absolut's signature spirit combined with cardamom and a few secret ingredients. Since it's no longer vodka and lacks the sugar content to be considered an herbal liqueur, it's eligible for this list.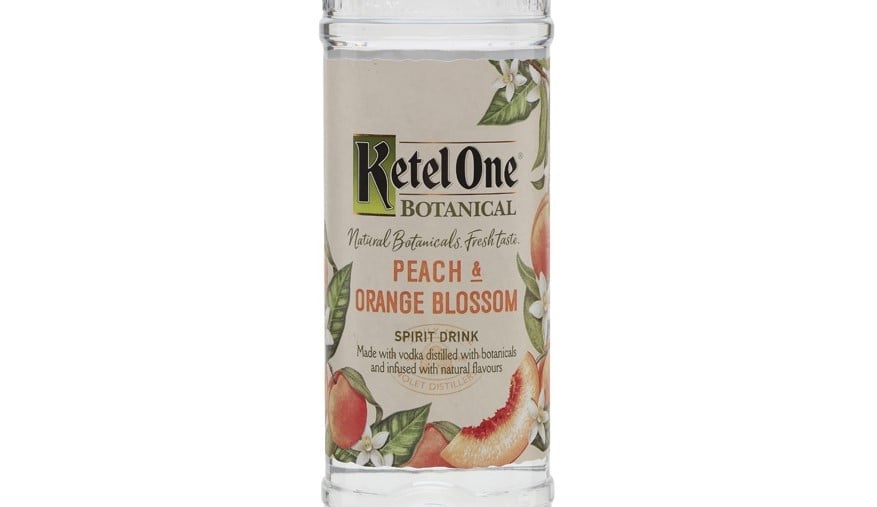 To make this delectable Peach & Orange creation, the team at Ketel One redistilled their signature spirit and infused it with white peaches and orange blossom – bringing vodka and botanicals together in a category-defying 30% ABV bottling. Serve spritz-style in a wine glass, topped with soda water.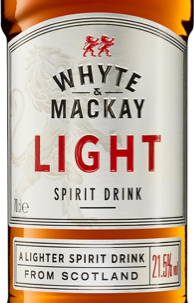 While Scotch whisky and sherry has long been a match made in heaven, now Whyte & Mackay has taken the concept one step further with its 21.5% ABV Light bottling, which sees the two blended together before marrying in former sherry casks and bourbon barrels. Enjoy neat, over ice, or stirred into your favourite mixer. Lovely stuff.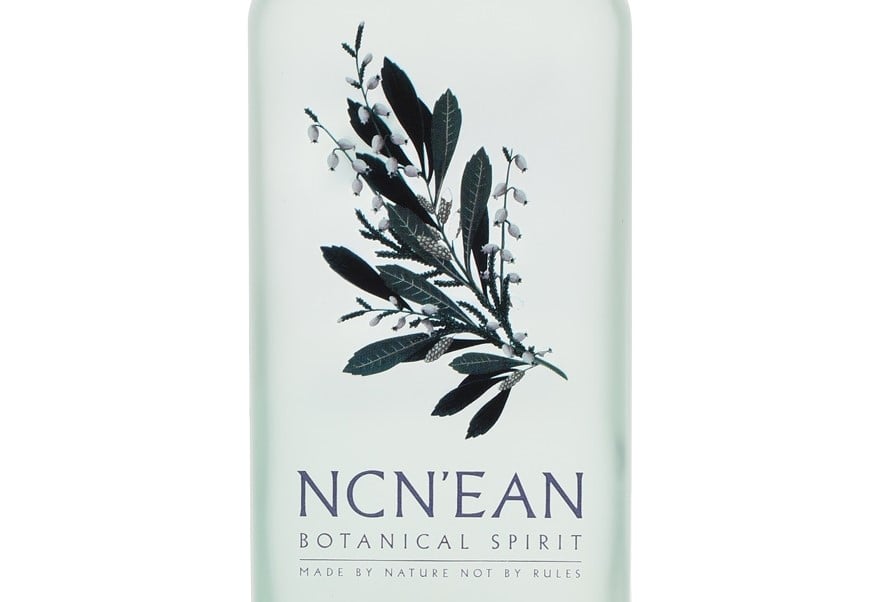 Scotland's first 100% organic distillery Nc'nean redistilled its light, fruity new make with 10 botanicals – including juniper, coriander, sorrel, heather, and bog myrtle – to create, well… Not whisky, not gin, but in our humble opinion something altogether more special. Pair with tonic and a dash of Angostura bitters, then garnish with a slice of grapefruit.