From whisky tasting glasses to the Whisky Yearbook 2023 plus shakers, corkscrews, decanters and more. Here are ten drinks accessories for Christmas. 
What do you buy the whisky lover in your life? Or wine, Cognac, and rum lover. Well, obviously more whisky is a great option. One can never have too many bottles of quality booze but there are all kinds of things available that will enhance your drinking pleasure such as a beautiful whisky decanter or the perfect glass to get the most out of a vintage Port.
But it doesn't stop there! How about a book to read while you sip? And for cocktail fans, there are a whole host of gadgets you can buy to take your mixology to the next level. So for all your gifting needs… Does anyone actually use the word 'gifting' in real life or is it just marketing types? Anyway, here are ten drinks accessories that make perfect gifts this Christmas. If none of these appeal then why not either buy our amazing never expire inflation proof Master of Malt gifts vouchers or a subscription to our whisky club Pour & Sip? Both would make wonderful presents.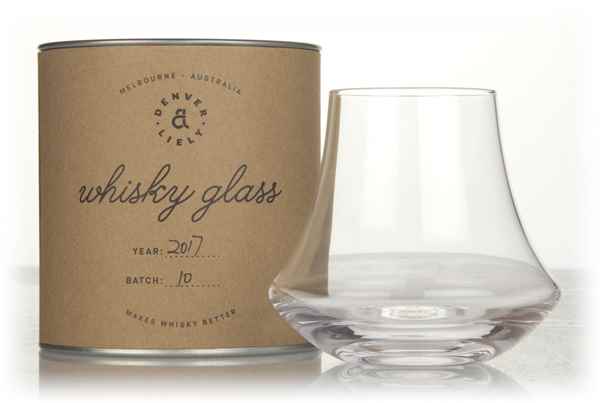 Can't decide between a tasting glass and a tumbler? Well, now you don't have to choose because you can have both. This no-nonsense hand-blown glass comes from Australian designers Denver Cramer and Liely Faulkner. It has a curved lip to trap aromas so you can really get your nose stuck in but it's big enough so that you can add ice or make an Old Fashioned in it. Truly a glass for all seasons.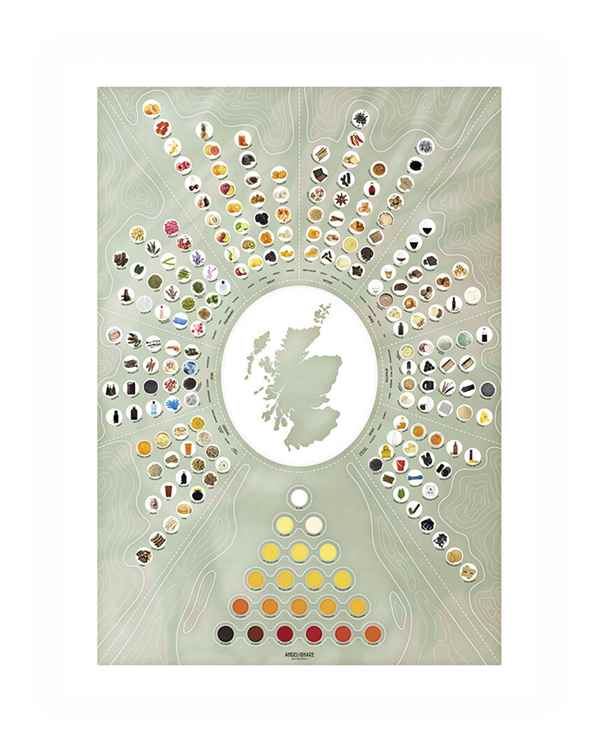 This is the perfect thing to adorn the walls of your tasting room or kitchen – or really wherever it is you sit down to sip a dram, providing there is a wall and you're not set up in the middle of a field or something. The A1-sized (594mm x 841mm, if you were wondering) chart includes 175 tasting notes crossing 8 categories and a whopping 31 sub-categories. There is also a colour assessment chart, with 21 shades to compare to, so you really can mull over your glass from start to finish. The easy visuals make this a straightforward aid that is very pleasing to the eye, but you'll also receive an instruction pamphlet with the print, so this can be enjoyed by beginners and experienced drinkers alike.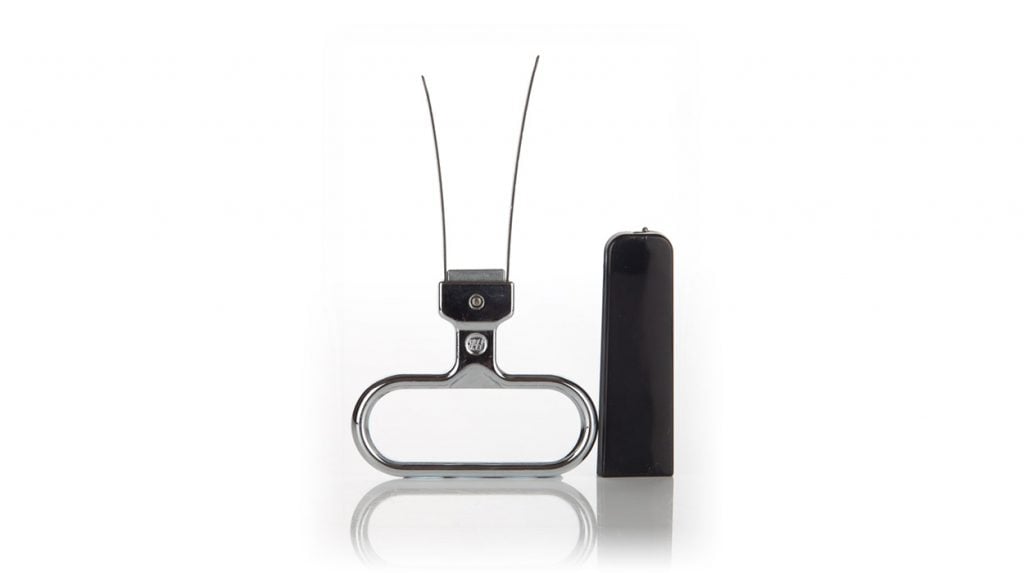 Imagine you've been saving a bottle of wine or Port for years, you get it out on Christmas day, but the cork crumbles as you try to remove it with your trusty waiter's friend. Disaster! What you need is a 'butler's thief.' It works by inserting two rods of metal down the side of the cork, and then with a dexterous twist, you remove the cork without damaging it. This is the perfect gift for any wine collector.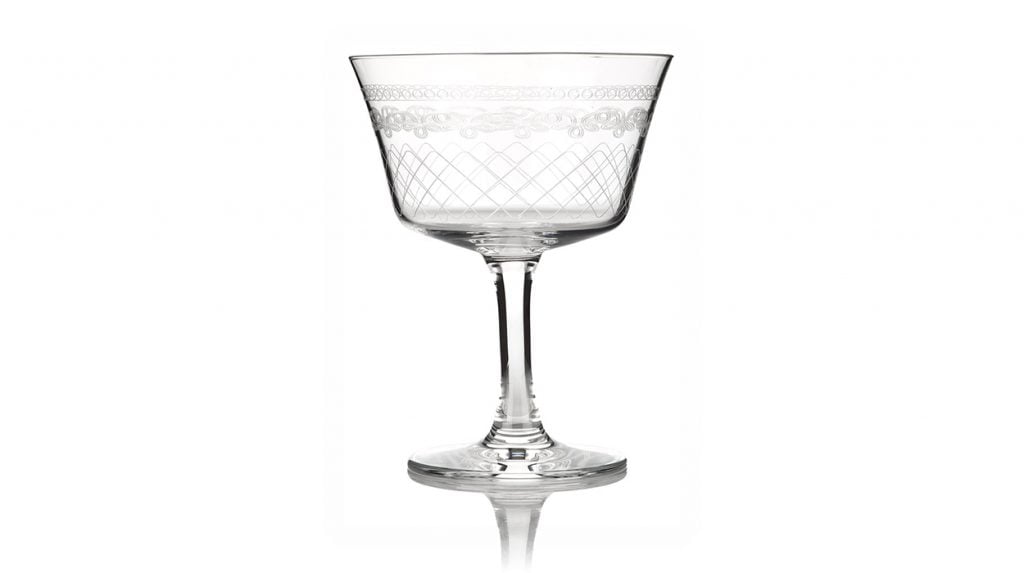 Nothing elevates a drink like serving it in an elegant glass. This beautiful retro 20cl number is inspired by a classic pre-first world war shape. It's perfect for Champagne as well as well as cocktails such as Martinis, Daiquiris, Sidecars, and Gimlets. Basically anything from the golden age will look great in this. But be warned, once you start buying beautiful glassware, you won't be able to stop, you'll want a Nick & Nora, a coupe and all the others.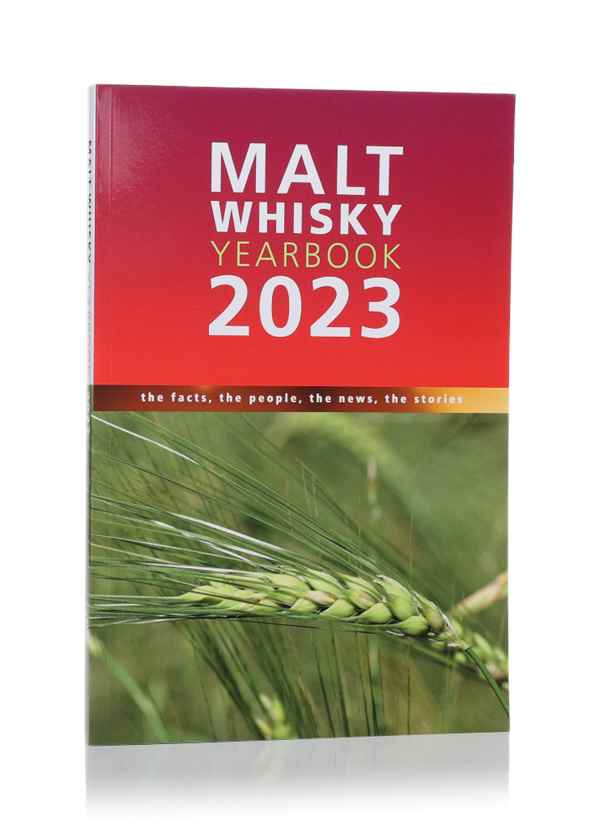 The Malt Whisky Yearbook is the perfect thing to read while you sip your single malt by the fire in your leather armchair. Sorry, I mean, drink it in a vibrant modern cocktail while perching on a barstool. Containing distillery profiles, tasting notes, and articles written by leading figures from the whisky world, it's skillfully edited by Ingvar Ronde. Serious whisky lovers won't want to be without a copy.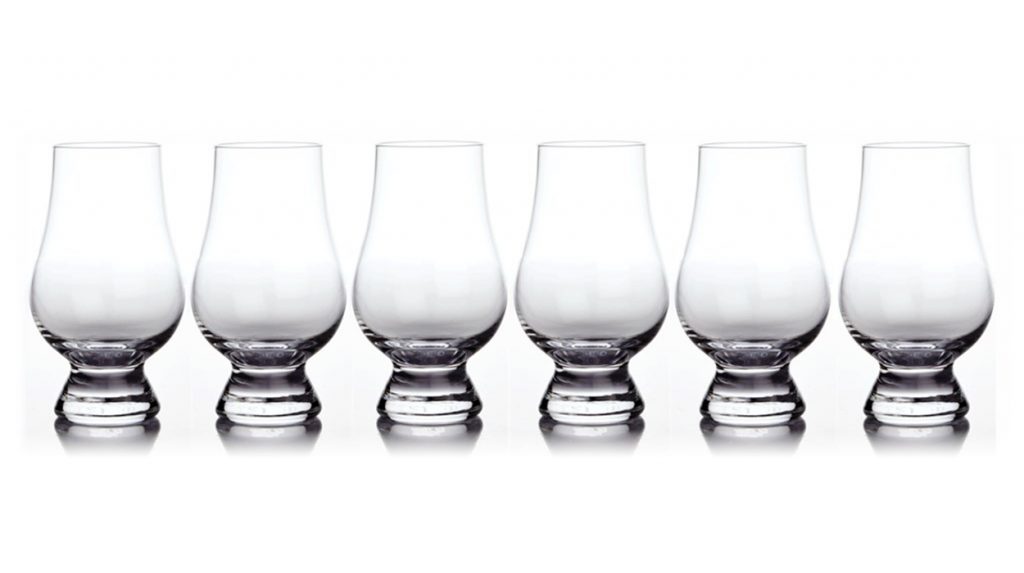 And serious whisky lovers won't want to be without some Glencairn's. These are the industry standard glasses used by some of the biggest names in whisky. And why? Because they work. There's no better glass for getting all those subtle flavours from your whisky and into your olfactory system and from there into your brain. This six-pack is handy if you're entertaining or just really clumsy.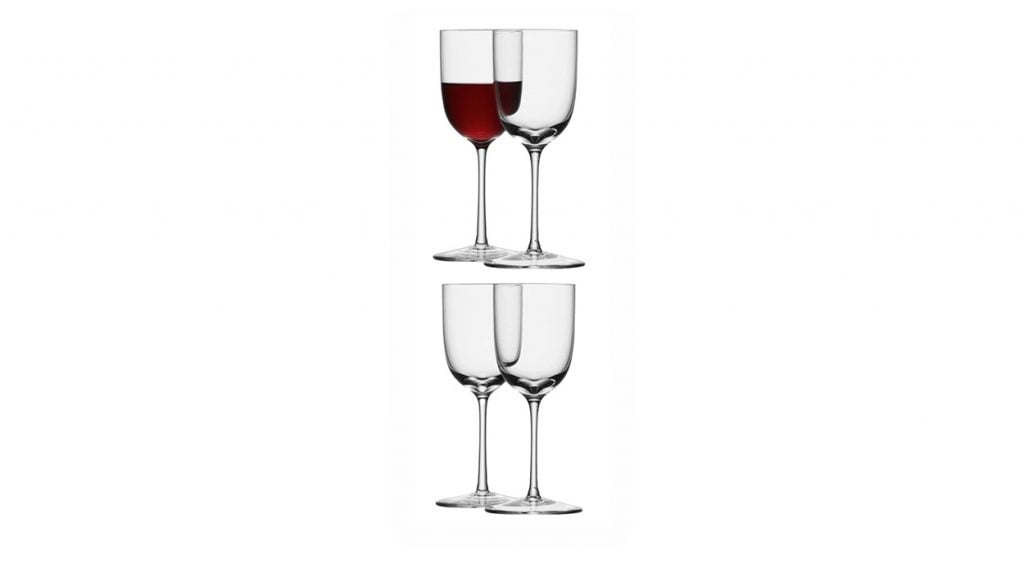 Forget gifting season, for us November and December (and January, February, and March), are prime Porting season. There's no better way to make those cold dark evenings fly by than with a nice drop of Port and a piece of cheese. So this Porting season, why not invest in some proper equipment like these snazzy glasses. They're great for pudding wines, liqueurs, Madeira, and sherry too.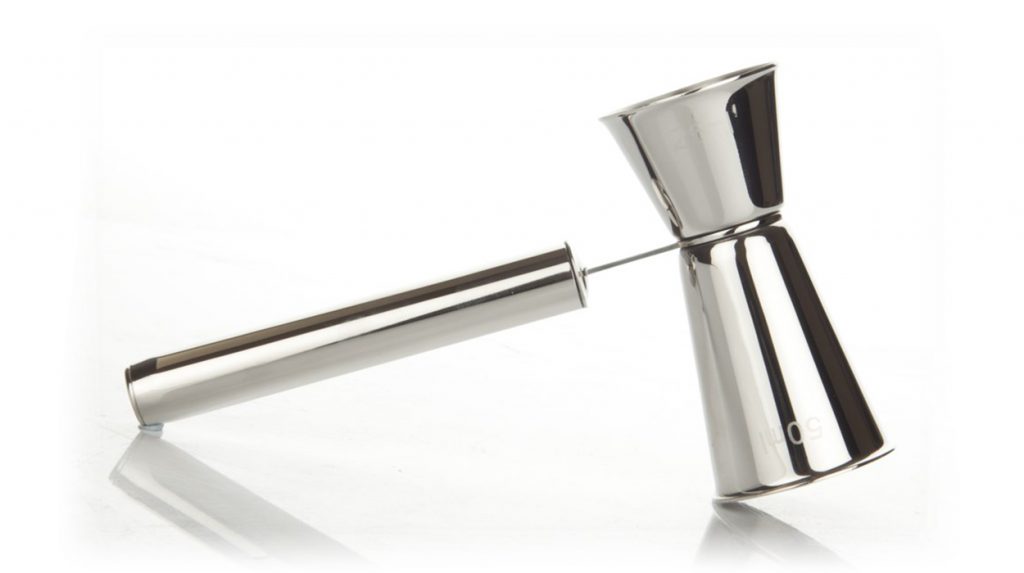 Making a cocktail is more like baking a cake, than making a soup. It relies on precise measurement of ingredients. So if you want to start making professional standard drinks at home, the first thing you'll need is a jigger. This is a nice design because the handle means that your hands won't get sticky when measuring liqueurs. Handy, eh?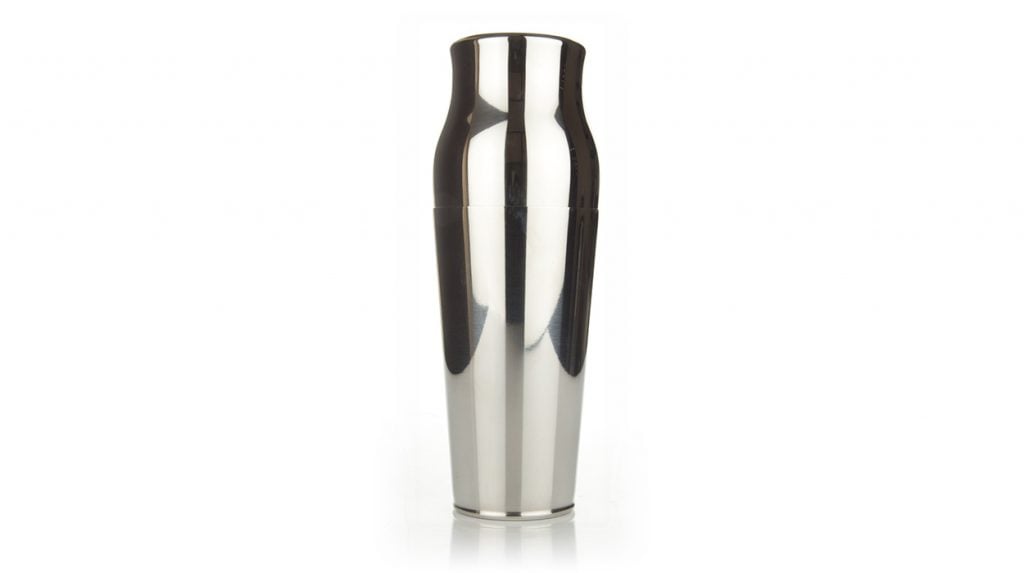 The next thing you'll need is a proper cocktail shaker. And we can't think of a smarter example than this one made by Urban Bar and designed by one of the world's leading bartenders Salvatore Calabrese. It's a classic two-piece design with a 90cl capacity. We recommend getting a Hawthorne strainer to complete the package. With your newfound cocktail prowess, you'll be the most popular person in the neighbourhood.
What do you buy the whisky lover who has everything? This LSA Connoisseur Set, of course! It features a mouth-blown and hand-cut decanter with a capacity of 900ml, water jug, and two heavy-based tumblers. Not only that, but it also comes with a walnut serving tray! Careful, don't stick these in the dishwasher, you'll want to hand wash these. Or get your staff to do it for you.