There's no shortage of choice when it comes to fantastic American whiskey. Let us help narrow down your options.
When you've got time on your hands it's the perfect opportunity to try something new, which is why we're  giving you a glimpse into what's happening in the American whiskey scene. In our selection, we've got classic brands that have been doing the business for decades and younger distilleries firing up stills ready to make their mark. There's bottlings that are best savoured by sipping them straight and those that make great whiskey cocktails. We've got spicy ryes and smooth bourbons, various mashbills and even a heavy-metal inspired expression. 
But they all have something in common: they're delicious American whiskeys that we heartily recommend. Enjoy!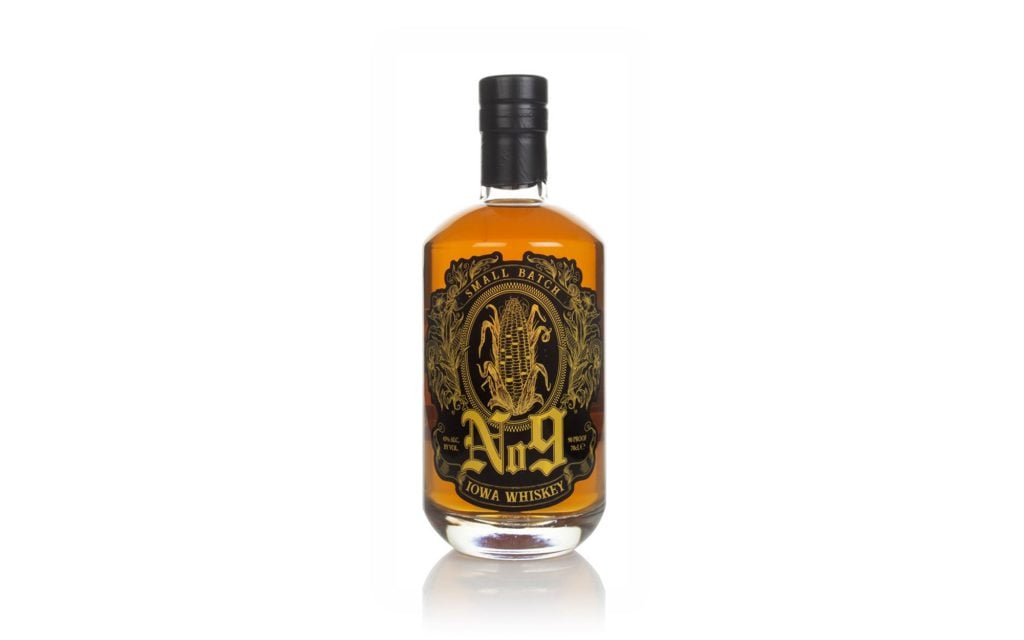 Yes, this is a whiskey that was made in collaboration with heavy metal band Slipknot. In fact, it was actually blended by Slipknot's very own Shawn "Clown" Crahan (he wears a clown mask when performing), with the help of the lovely folk at Cedar Ridge Distillery. Both the band and distillery hail from Iowa, so fittingly the whiskey was made from Iowa corn as well as a helping of rye. If you're looking for the perfect pairing then you can't get more appropriate than Slipknot's Iowa album!
What does it taste like?:
Honey, toasted cornbread, smoked paprika, toffee apples, chocolate digestives, citrus blossom, cracked black pepper, caraway and fragrant florals.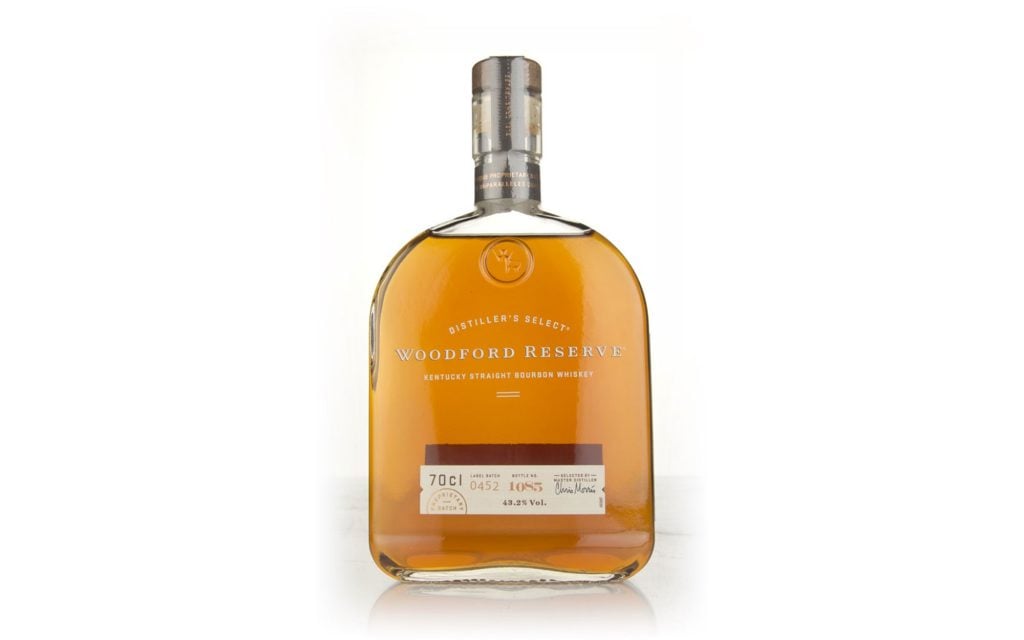 Woodford Reserve Kentucky Bourbon 
A delightful Kentucky bourbon that represents fantastic value for money, Woodford Reserve Kentucky Bourbon is ideal for those who enjoy an Old Fashioned. It has a rich, spicy profile that's partly down to a mash bill that features a high percentage of rye: 72% corn, 18% rye and 10% malt.  
What does it taste like?:
Honey, leather, cocoa, a little smoke, toasty oak, vanilla cream, butterscotch, espresso beans, winter spice, cereal sweetness, plenty of rye, ground ginger, almond oil and cereals.
Rittenhouse Straight Rye 100 Proof 
If you haven't enjoyed the sweet, spicy and distinctive character of rye whiskey, then you should rectify this situation immediately. This award-winning expression, which commemorates Philadelphia's famous Rittenhouse Square, was produced in the tradition of the classic rye whiskeys that dominated the industry pre-Prohibition and is fantastic in a number of cocktails.
What does it taste like?:
Dried fruits, soft spices, cocoa, butterscotch, orange peel, cinnamon, caramel, chocolate oranges, cassia bark, nutmeg and marmalade.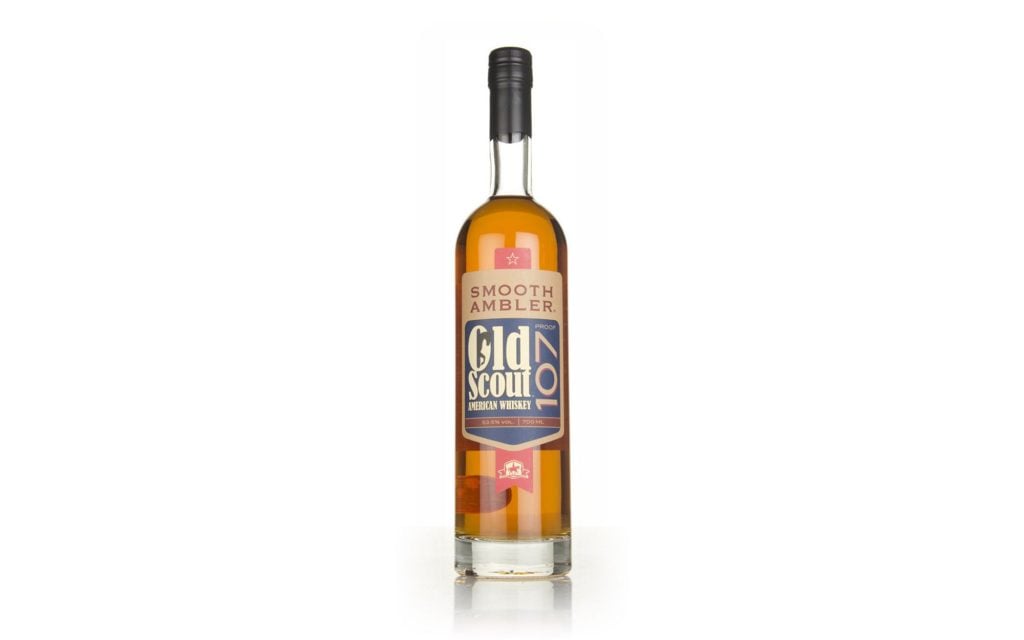 Smooth Ambler Old Scout American Whiskey 107 Proof
A full-bodied, punchy and powerful bottling from those fab folks over at Smooth Ambler Spirits in Greenbrier County, West Virginia, this is not for the faint-hearted. The fantastic variation of the brand's classic Old Scout American Whiskey was bottled at 107 proof (or 53.5% ABV for those of us here in the UK). 
What does it taste like?:
Roasted coffee beans, burnt caramel, a good kick of cumin, floral vanilla, fresh ginger, fiery cinnamon, fudge, mango and sponge cake.
A stylish and superb Kentucky bourbon with a mellow, earthy and delicately sweet profile, Mitcher's US*1 Bourbon is made in small batches typically composed of no more than two dozen barrels. The brand is named after what some believe to be the oldest former distillery in the US, which dates back to 1753.
What does it taste like?:
Caramel, vanilla and fruit notes, alongside a pleasing earthy quality at its core.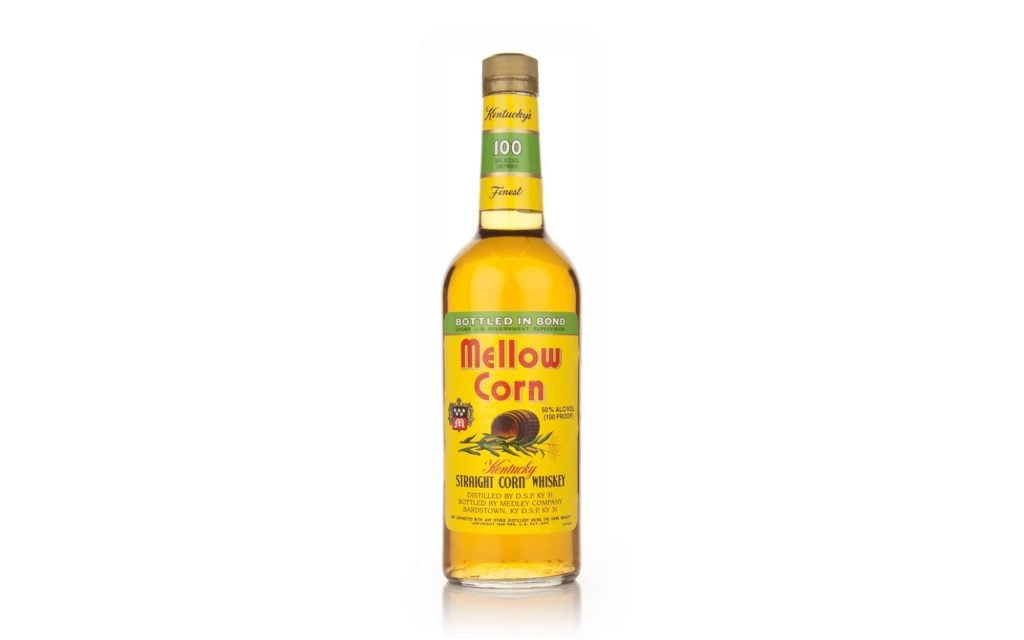 Arguably the most intriguing bottling in our selection is the delightful Mellow Corn, which is made at the Heaven Hill distillery. Inside that distinctive bright yellow bottle, you'll find a punchy, gold-coloured American corn whiskey made with a mash bill that's at least 81% corn, with the rest being a combination of malted barley and rye.
What does it taste like?:
Buttery corn, toffee popcorn, vanilla, brown sugar and a flicker of woody spice.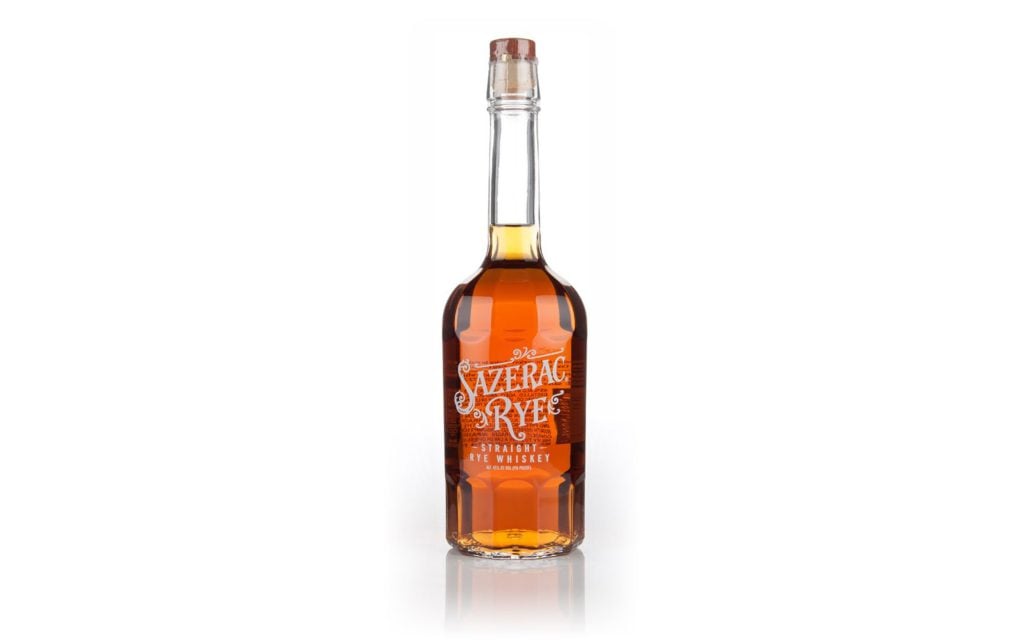 An expression named for the Sazerac Coffee House in New Orleans, birth-place of the famous Sazerac cocktail. While it was originally made with Cognac, the Sazerac is also delicious when it's made with rye whiskey. Particularly very tasty rye whiskey, like this fine example from the Buffalo Trace distillery.
What does it taste like?:
Sweet spices, stem ginger in syrup, orange zest, freshly ground black pepper, mixed peels, Seville orange marmalade, peanut butter, toffee and barrel char.