This year the Queen celebrates 70 years on the throne to become the longest reigning of all British monarchs. Which we think deserves a toast. So if you're raising a glass, here are our whisky recommendations for the Queen's Platinum Jubilee.
On 6 February, the Queen became the first British monarch ever to celebrate 70 years on the throne. The Platinum Jubilee Celebration this week, will be full of international military displays, global equestrian shows, and all the dancers, actors, artists, and musicians you can shake a royal stick at. We'll even get a four-day bank holiday weekend from 2-5 June, during which more events will take place. It's going to be a two month jubilee jamboree. 
When you've spent 70 years being a monarch you can expect all pageantry, parties, and competitions. But what you really want is whisky. A slew of bottlings commemorating this monumental event will no doubt follow. But nothing with a truly personal touch. Like us giving our own recommendations. That's really special. 
So, if you're fond of whisky and the Queen, we thought we'd supply some tip-top suggestions, from whiskies with royal warrants to the kind of dram we can imagine her enjoying by the fireplace with her feet up (on a corgi, probably. They look very comfy). Here's our royal round-up. We've even put a special whisky cocktail at the end for enjoyment. 
Whisky recommendations for the Queen's Platinum Jubilee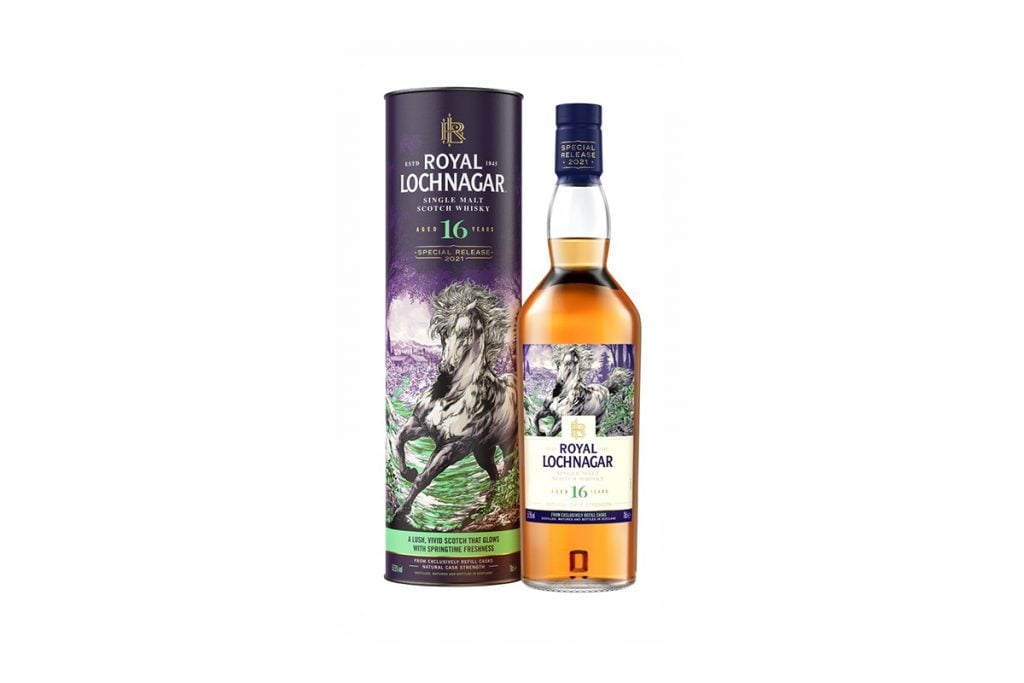 Royal Lochnagar used to supply Queen Victoria with whisky and so was awarded a Royal Warrant in 1848. That makes it pretty fitting for any royal occasion, especially given expressions like this 16-year-old, presented as part of Diageo's 2021 Special Releases, are so delicious. It brings together whisky matured in American oak and European oak refill casks, resulting in an expression that shows off a fresh, vibrant flavour profile.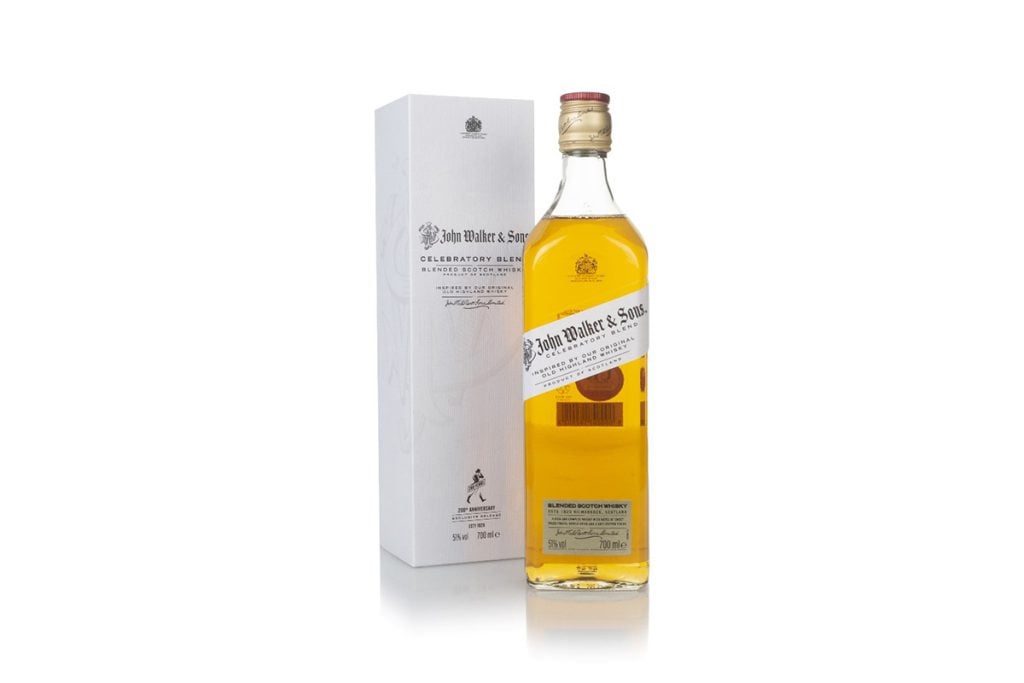 A great value, high-quality blend from John Walker & Sons, this bottling celebrates the brand's 200th anniversary, taking inspiration from its own Old Highland Whisky which was first sold back in the 1860s! A peppery, fruity expression, fitting for any good celebration. This was one of our staff favourites from last year. You don't get a higher recommendation than that.
If Her Majesty fancies something bold and smoky, then this superb single malt from Laphroaig should do the trick. A rich fireplace of a dram, this is the 14th batch of the Islay distillery's 10 Year Old Cask Strength expression, which really shows off the distillery's classic peaty bold intensity alongside thick waves of toffee, baking spice, coffee cake, vanilla, and some grassiness.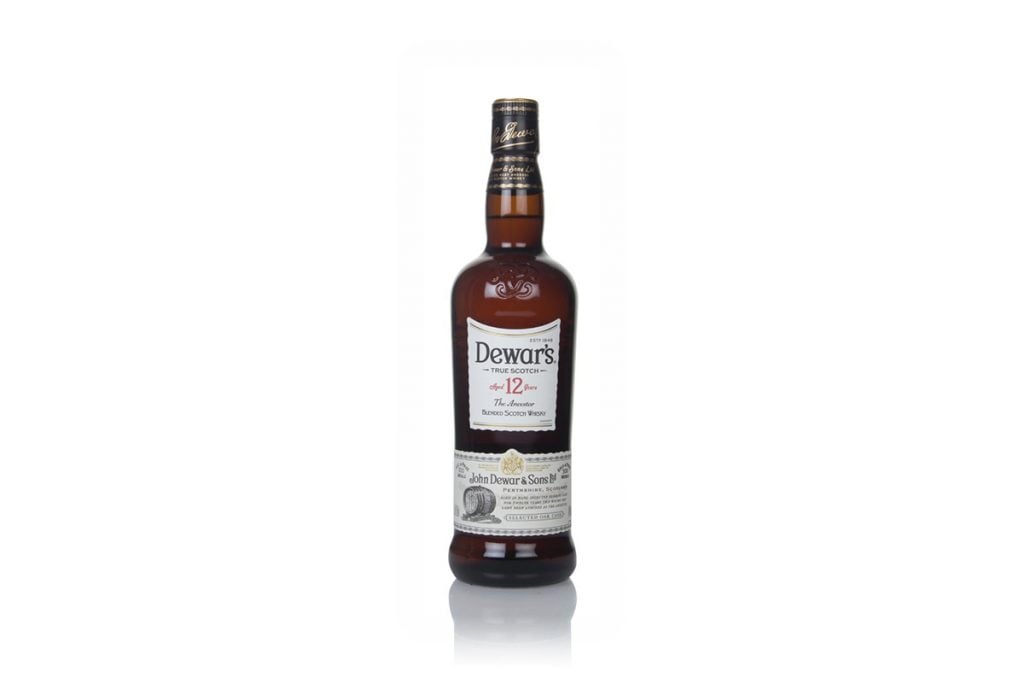 A classic blend fit for a Queen, this beauty is the successor to Dewar's 'Double Aged' 12 Year Old, named in reference to the additional six-month marriage the whisky enjoys in oak after the initial maturation and blending. The practice is maintained to deliver a versatile, tasty blend.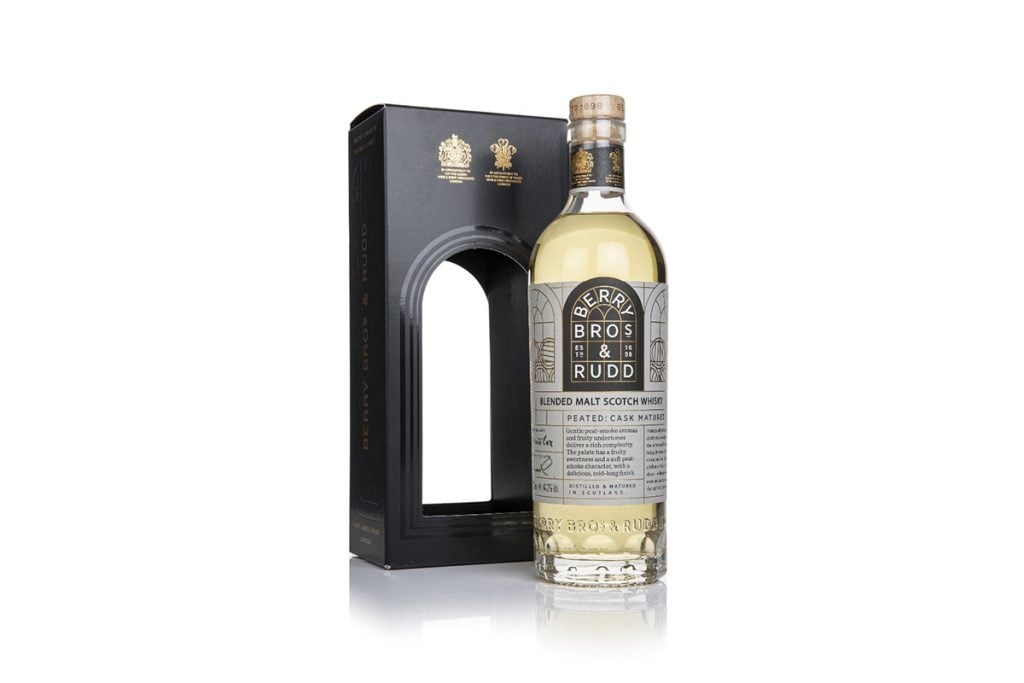 Berry's Brothers and Rudd was founded in 1698, making it one of the oldest wine merchants in the world, so it's fair to say it knows what it's doing when it comes to bottling great whisky. This blended malt from the Berry Bros. & Rudd Classic Range was assembled with a variety of single malt Scotch whiskies, which were left to mature in casks that previously held peated whisky. This inventive technique imparts subtle smokiness to an expression, which is supported by notes of sugared peels, honeydew melon, and butterscotch.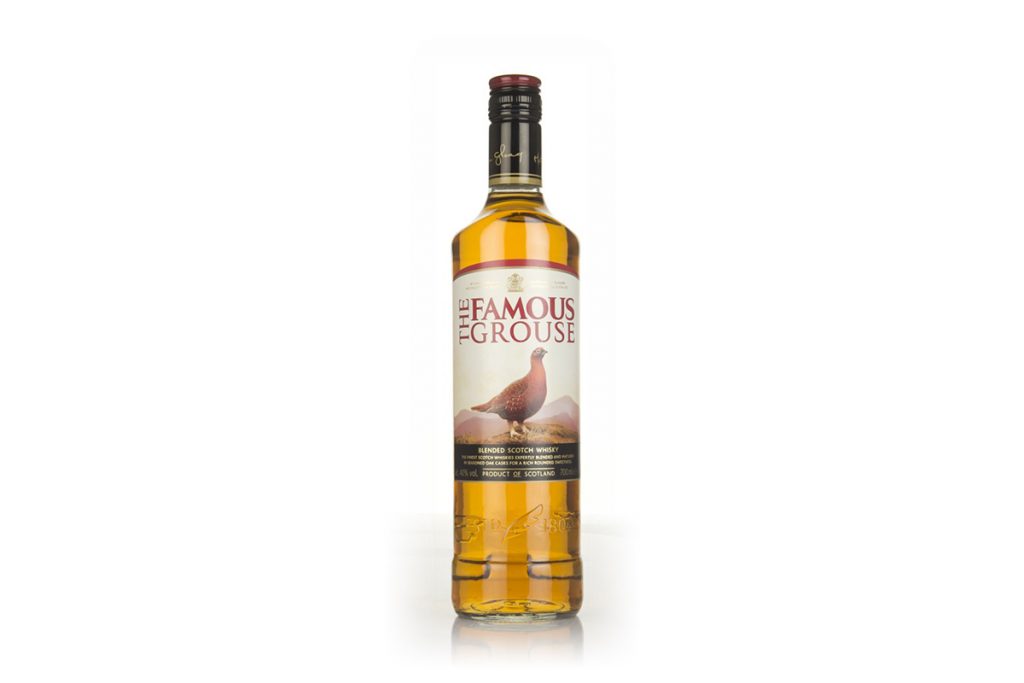 Everybody knows this whisky, and even though the grouse isn't quite as famous as the Queen we'd be willing to bet she's had a sip or two of this one before. The balanced, malty blend which was first made in 1896 and was so good that eighty(ish) years later, the company was awarded a Royal Warrant. The blend represents great value for money, and it also works beautifully in whisky-based cocktails.
The English Rose
Who doesn't love a celebratory cocktail? It's said that before bed, the Queen has a glass of Champagne. Let's take things up a notch with The English Rose, a suitably named serve that features some bubbly as well as a drop of whisky liqueur and a splash of Campari.
25ml Drambuie
5ml Campari
Three drops of Orange Bitters
Champagne to top up
One sugar cube
Three drops of rosewater.
In a mixing glass, combine your sugar, bitters, and Drambuie. Add that to a Champagne flute with 5ml of Campari, three drops of rosewater, and then slowly top with chilled Champagne before garnishing with a thinly-sliced strawberry fanned and floated on top.