Remember that time we made a list of some of our favourite strange and sensational cask-finished whisky? Well, we couldn't fit everything we loved on one list. So we made another one.
Innovation in whisky often leads to distilleries and bottlers taking already tremendously tasty spirit and finishing it in unusual, intriguing, and/or rarely-seen casks. And we all can't help but be tempted by the promise of something new and different. What does a Marsala cask bring to the table? Or Scottish oak? The possibilities are endless.
So we're back again to enjoy the spoils of those who dare to do it differently, celebrating some of the most unusual cask-finished whiskies around. Enjoy!
Our pick of experimental cask-finished whiskies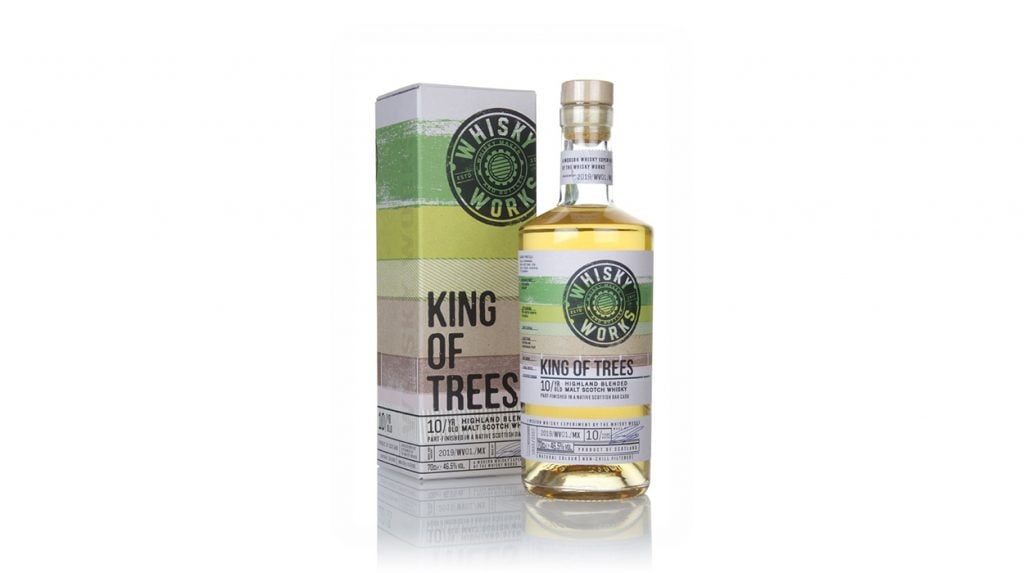 The Whisky Works range is an independent arm of Whyte & Mackay that gives blender and whisky maker Gregg Glass free rein to try all kinds of interesting things out, like finishing whisky in a cask made from native Scottish oak. That's exactly what he did with King of Trees, taking a portion of the 10-year-old blended malt he made with Highland whiskies and popping it into the local oak to accentuate the whisky's fresh orchard fruit character. The experiment obviously worked, because the brand says we'll be seeing plenty more Scottish oak in the future…
What does it taste like?
White grapes, green apples, dark fruit compote and butterscotch, then sherbet lemons, golden barley, vanilla, and a flicker of nutmeg.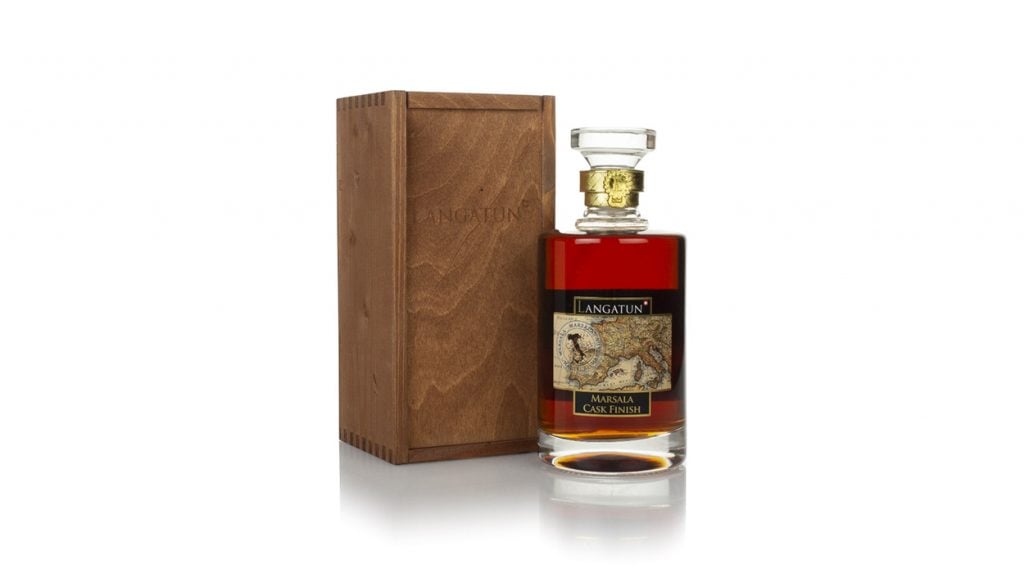 Swiss whisky giant Langatun knows how to make booze that catches your eye and is no stranger to using an array of different cask profiles to finish its single malt. This particularly enticing dram first spent eight years maturing in a Chardonnay wine cask, which is intriguing enough, before finishing up for 10 months in a French oak Marsala-fortified wine cask. We're talking double grapey cask goodness, folks. Expect a wonderfully fruity, nutty character, with a glorious lingering finish.
What does it taste like?
Fragrant oak, warming pepper spice, and fermented fruits with sweet notes of toasted almonds, tobacco, and burnt marzipan.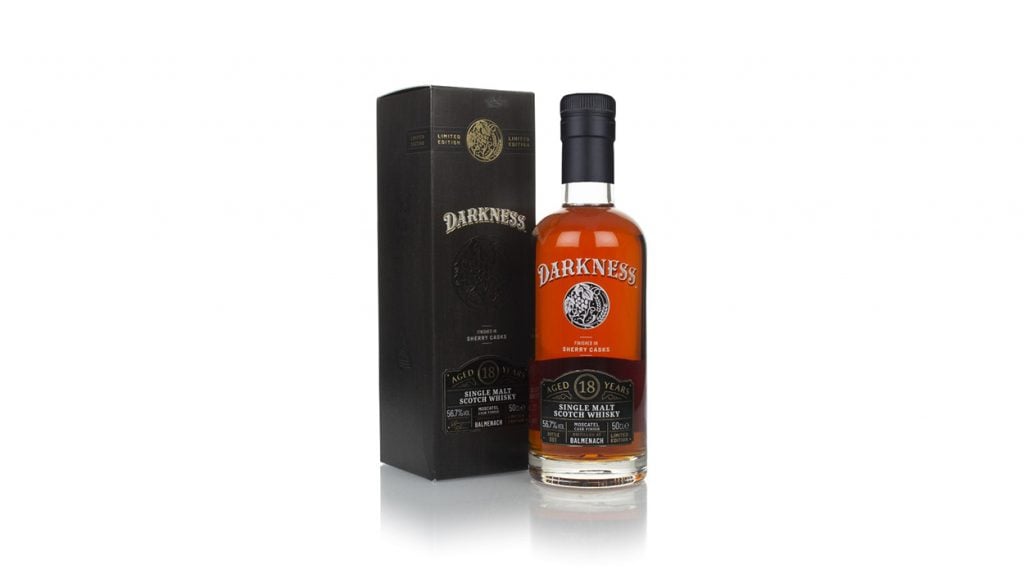 Taking the finest Scotch whisky and pairing it with exquisite quality sherry casks is pretty much the whole point of Darkness whisky. But there's no reason why the brand should only play with the classic sherry varieties, like Oloroso. In this case, a single malt from the Balmenach Distillery was housed for a stint of its 18-year-maturation in a Moscatel sherry octave cask. Octaves are much smaller than your standard cask, which means there's a greater surface area to volume ratio, leading to more interaction between the wood and the whisky. The sherry influence isn't shy in this one.
What it tastes like: Wonderfully chocolatey, with lighter hints of zesty orange, vanilla, biscuit, and festive spices leading to a hint of mulled wine, with the malty notes once again keeping it grounded.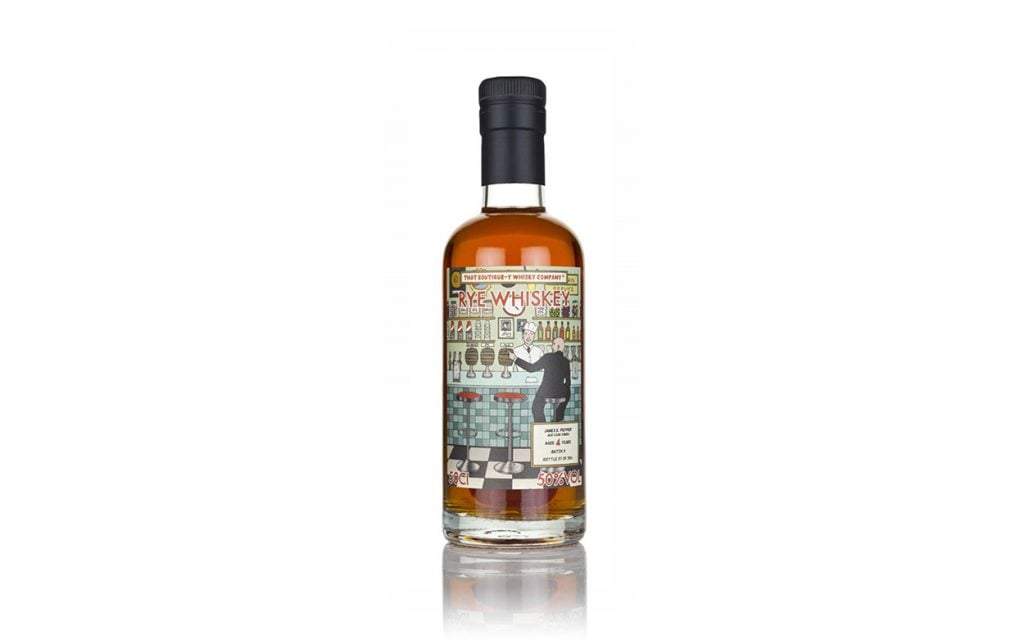 Distilled by the fabulous James E. Pepper and bottled by our good friends at That Boutique-y Whisky Company, this is a rye whiskey that spent some time in barrels that used to hold delicious ale. The relationship between beer and whiskey means this pairing is becoming increasingly common (just ask Jamesons), but since Grant's Ale Cask Finish has been discontinued, your options, for now, are still rather limited. Particularly if you're a rye whiskey fan. Fortunately, this bottling is absolutely cracking. Although, there isn't much of it left either…
What does it taste like?
Fudge, toasted barley. floral honey, malty vanilla notes, dense brown sugar, buttery corn, sawdust, oak spice, orange zest, and black peppercorn.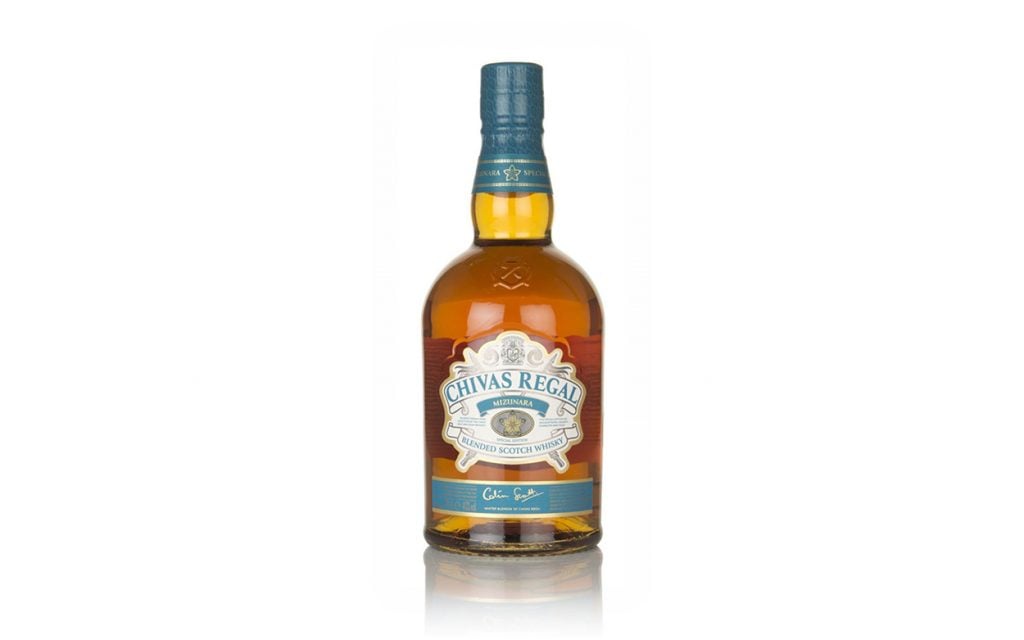 A special edition of Chivas Regal blended Scotch whisky originally released for the Japanese market, it's only in recent years we've all been able to enjoy this beauty. A good thing too, as part of the blend was matured in Mizunara oak casks, a rare breed that grows incredibly slowly and imparts unique aromas. You would usually expect to pay a pretty penny to enjoy whisky associated with this mysterious, magical wood, making this expression something of a bargain too.
What it tastes like: White peach, toffee-coated pears, vanilla-rich cream, with a hint of aniseed hiding within.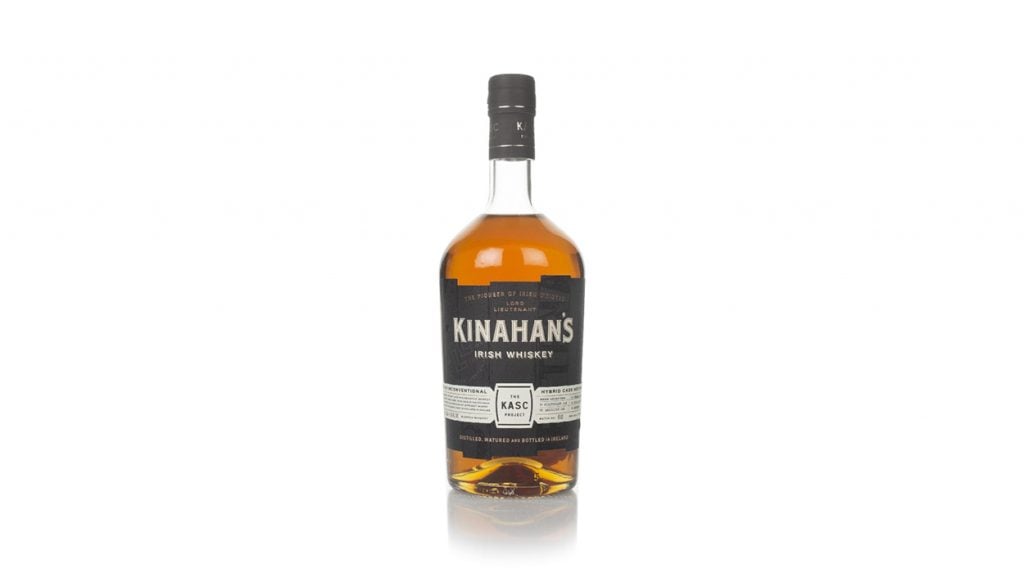 Innovative stuff from Ireland, Kinahan's The Kasc Project is essentially a complex blend marrying all different types of cask. You see, each cask (kasc?) has been constructed from a different type of wood, including Portuguese, American, French and Hungarian oak, as well as chestnut. If you'd like a chance to see what impact using casks from different regions has on whiskey, then this is the dram for you.
What it tastes like: Juicy autumnal fruit, rich caramel, charred oak, fruit and nut chocolate and Christmassy notes of nutmeg and clove, orange oil and brown sugar with barbecued mango, and more caramelised tropical fruit with a scattering of vanilla pod underneath.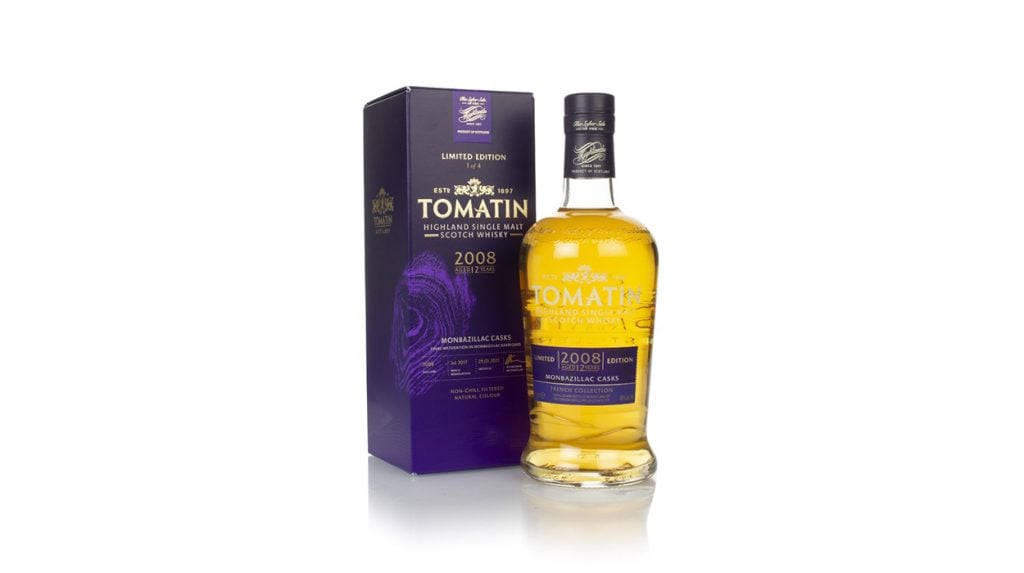 Ever had whisky finished in casks that previously held Monbazillac? For most people, the answer would be no. Luckily, Tomatin's French Collection, which was launched in mid-2021 and explores a variety of cask finishes featuring French wines and spirits, has given you the chance to see what effect this type of sweet wine produced in south west France has on Tomatin's high-toned and fruity spirit.
What does it taste like?
Honeycomb and banana fritters, with apricot green apple, candied grape, peanut brittle, cinnamon, and toasty oak develop.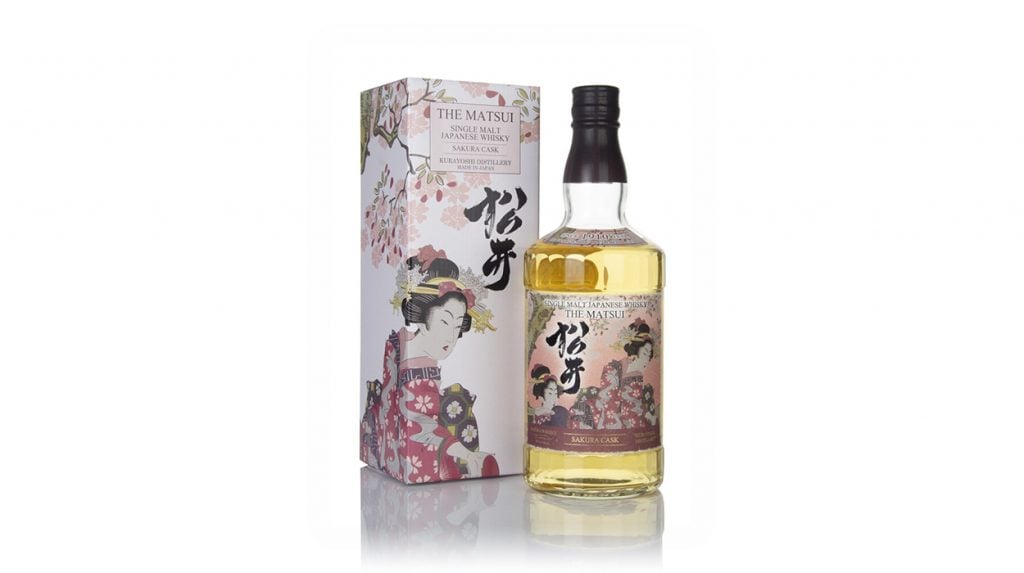 Ok, full disclosure: this single malt Japanese whisky from the Kurayoshi Distillery wasn't actually finished in an exciting cask. Instead, it spent its full maturation in Sakura, or cherry wood, casks. Which is cool, right? It seemed deserving of a spot regardless. So here it is. What a pretty bottle, too.
What it tastes like: Almond, faint hints of fresh orange and melon, vanilla sponge cake, baking spices, and a light whiff of spring blossom later on.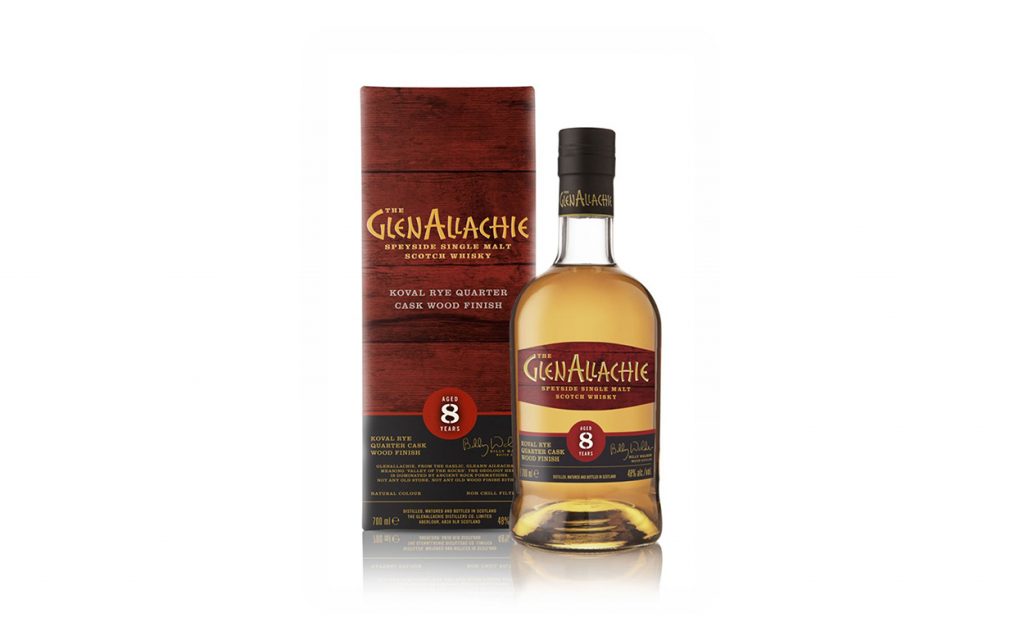 GlenAllachie Distillery has one of the most diverse and interesting wood programmes so it's no surprise to see it do something as experimental as this expression. Master distiller Billy Walker popped an 8-year-old single malt initially aged in American oak barrels in small quarter casks that previously held Koval Rye. The small casks have an intense influence that imparts a host of rich, sweet, and earthy spices from the rye.
What does it taste like?
Nutmeg and cinnamon offer up warming, oaky elements, while honeycomb, melted chocolate, orange, runny honey, and cooked apple give it some balancing sweetness.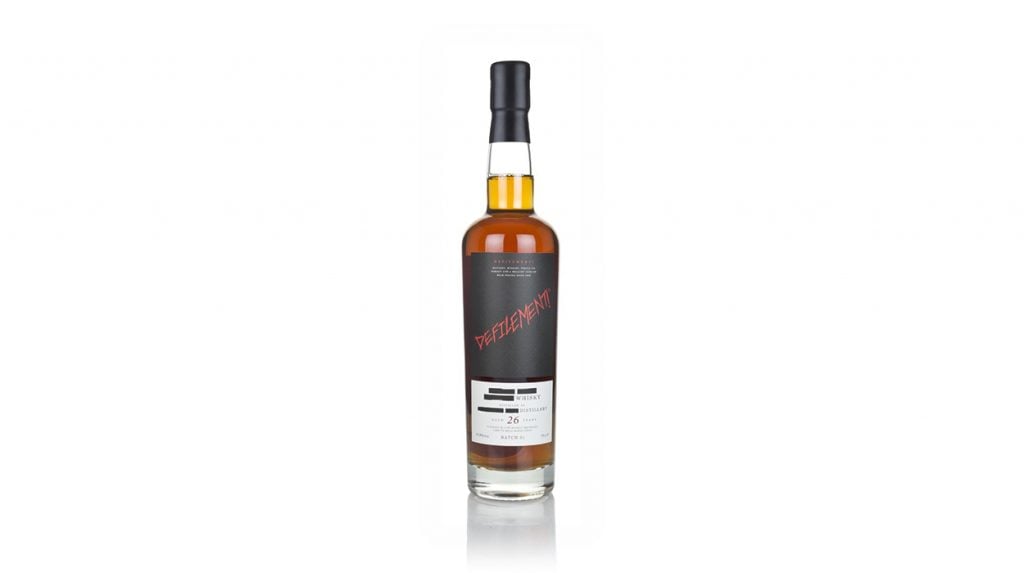 What we have here is a 26-year-old whisky, which was given a finishing period in a Pedro Ximénez sherry octave cask that previously held maple syrup, released as part of the Defilement range. This is experimental and controversial booze at its finest, with the resulting spirit proving so wacky we can't tell you where this whisky is from. Only that the country of origin is strict about casks. So, yeah. You know where it's from.
What it tastes like: Freshly picked pears, buttered apples, runny caramel, cigar box, earthy peat, charred oak, heather, vanilla, fresh cantaloupe, ginger, and just a pinch of sea salt.