The stories you read the most this year include The Macallan releasing its oldest ever whisky, peated malt shortages on Islay, and if Scotch whisky stole Fèis Ìle.
Seeing out 2022 on the Master of Malt Blog means looking back on the year that was and revealing the posts that stood out the most. We have our own favourites as well as the funniest stories to come, but today is all about pure numbers. Which means counting down the articles that you read the most. In order, here are the biggest stories of the year.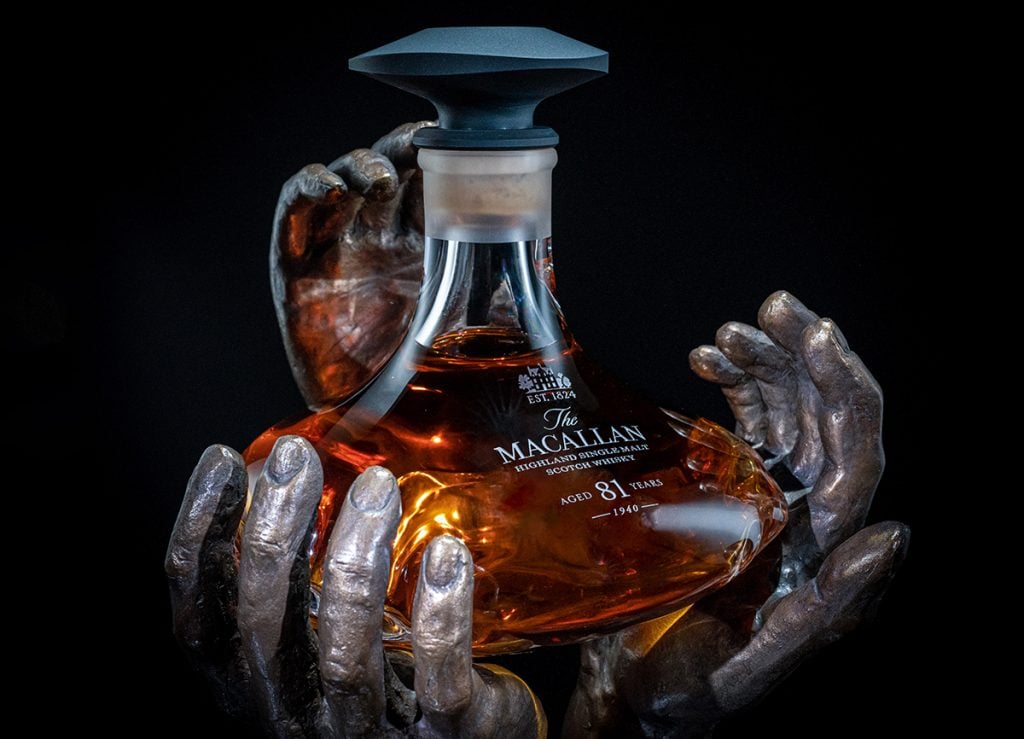 Taking the top spot is The Macallan, a position the Speyside distillery must be well used to by now. The headline alone of this made this a big juicy story, even for a brand that releases old and rare whisky on a regular basis. What it doesn't do is bottle up an 81-year-old single malt, distilled in 1940 and aged in a single sherry-seasoned cask very often. Only 288 bottles (at £92,000 each) of The Macallan Reach were released, with its age and pricetag somehow gazumped in the intrigue scale by the bronze sculpture that holds the decanter.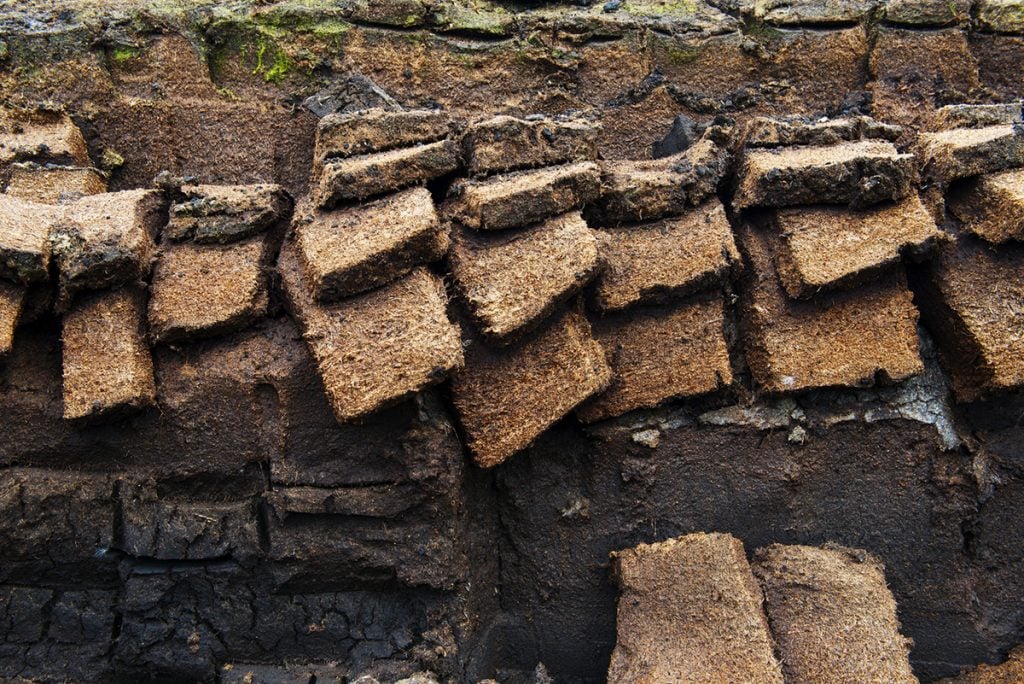 Islay stories are always a big hit but this one really took off. What started as a tip-off from an anonymous source on Islay spiraled into a full-blown exclusive investigation on the increasingly limited supply from Port Ellen maltings to non-Diageo distilleries, which may be stopped entirely in 2024. In fact, we learned across the industry, there's a squeeze on securing malt supply. Not a cheery story, but an important one.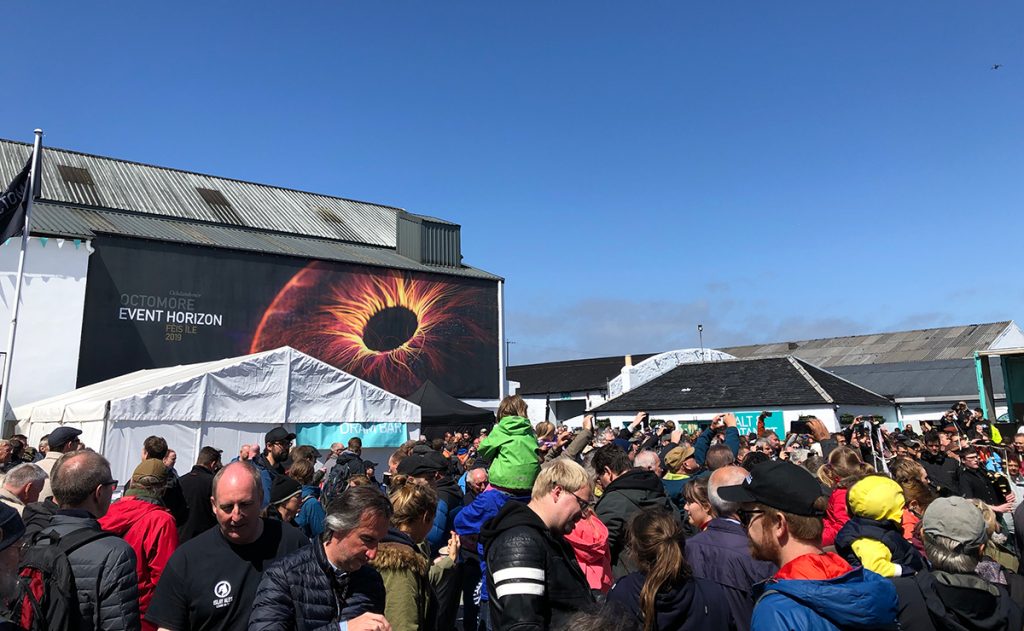 See what we mean about Islay whisky stories? This is a comprehensive historical analysis of the biggest festival in whisky and the verdict from writer Dr. Nick Morgan is that Fèis Ìle has lost its way. The response to this was phenomenal, not just because of how many people read it, but because of how many who wanted to debate the topic. Dr. Morgan got waves of support for his position, but also faced a backlash from some quarters with Ben Shakespeare from the Islay Festival Committee responding in kind.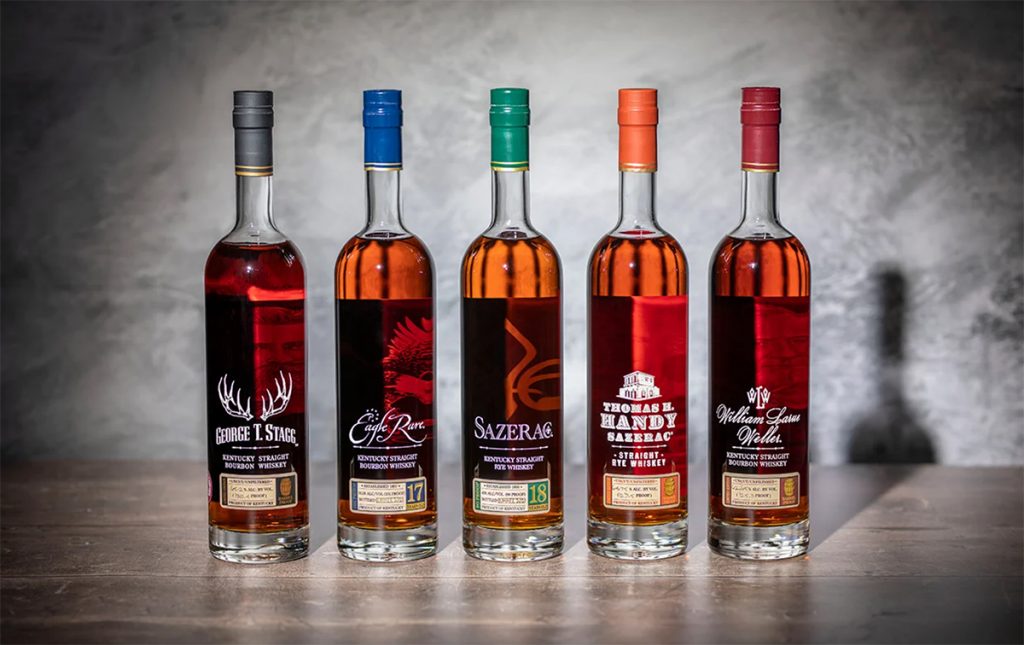 If you want to make a whiskey lover all hot and bothered, then say the words 'Buffalo Trace Antique Collection'. If you want to make them go bananas, then tell them they're in with a chance to get their hands on something from it. Which is exactly what we did and so, of course, our readers lapped it up.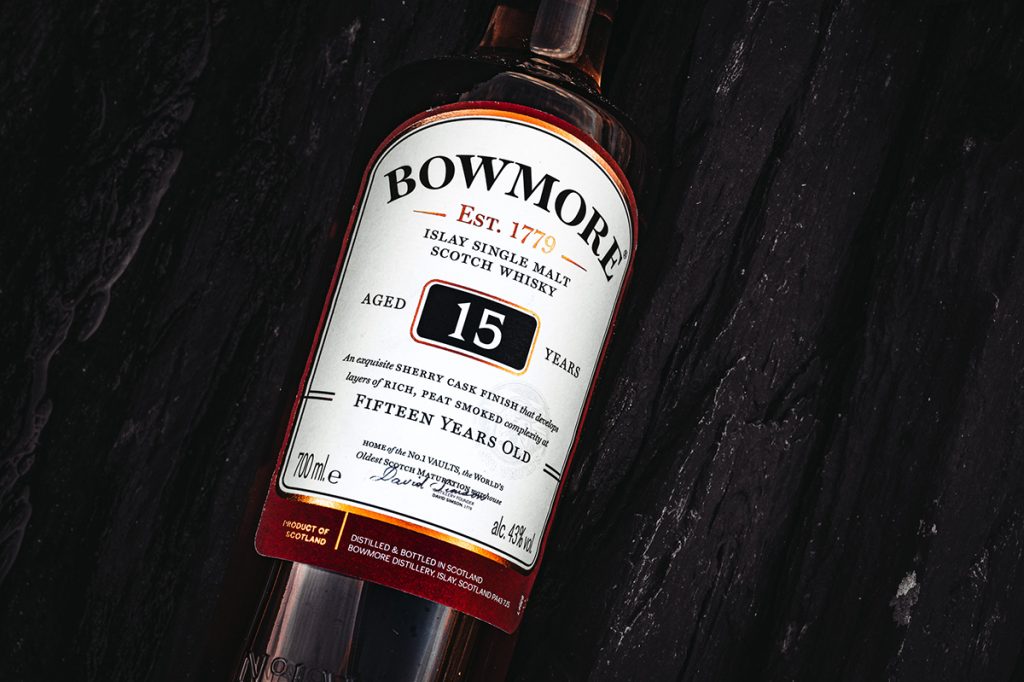 With prices for certain age statement single malts increasing during a cost of living crisis, the demand for Scotch whiskies that offer value for money is bigger than ever. So it's no surprise that when we rounded up ten of the best you were only too keen to see where the bargains are.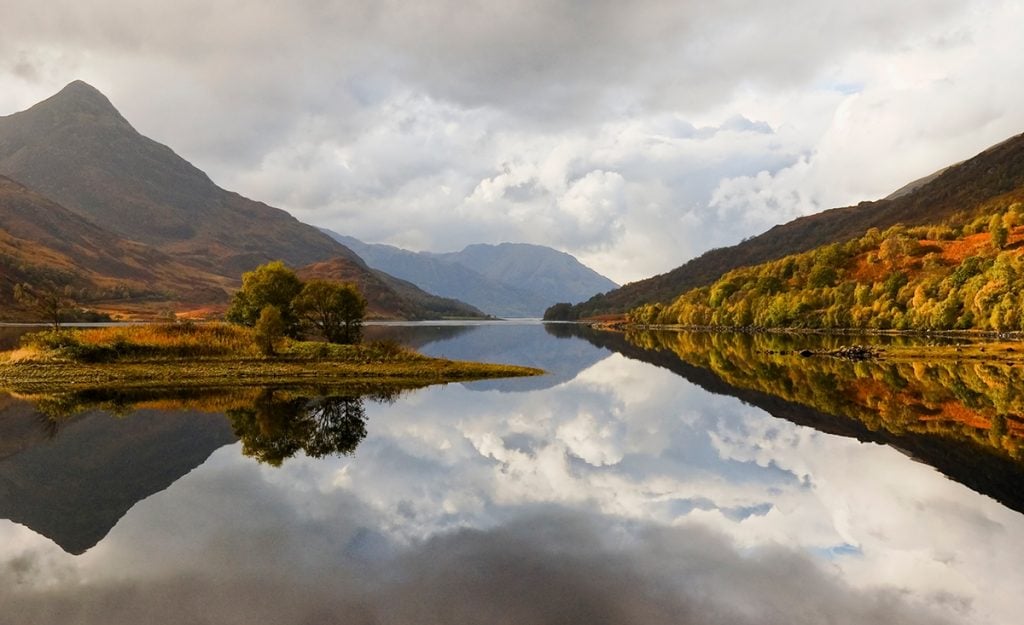 Ian Buxton asks the question nobody wants to ask but that everybody wants to know the answer to: are we heading for a 1980s-style whisky loch? The parallels between today and the conditions that preceded that last catastrophic period of declining sales and distillery closures are strikingly similar and you were only too keen to see how likely a repeat is.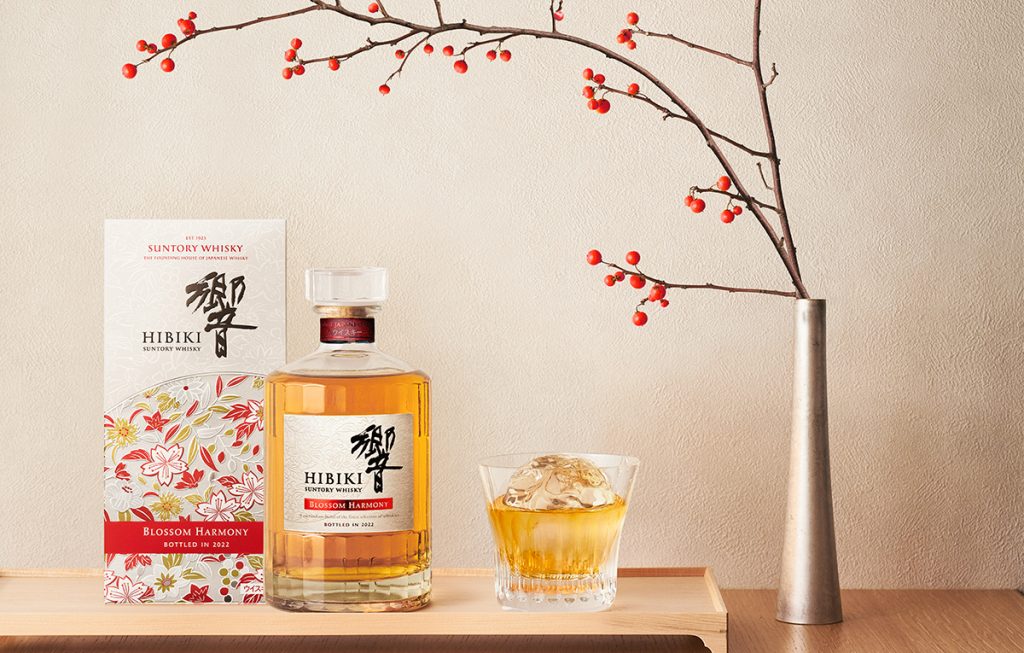 The new release of Japanese whisky from a brand like Hibiki is another story we know people will love, so the announcement that Blossom Harmony 2022 was on the way understandably racked up a lot of views. Too bad it's sold out now.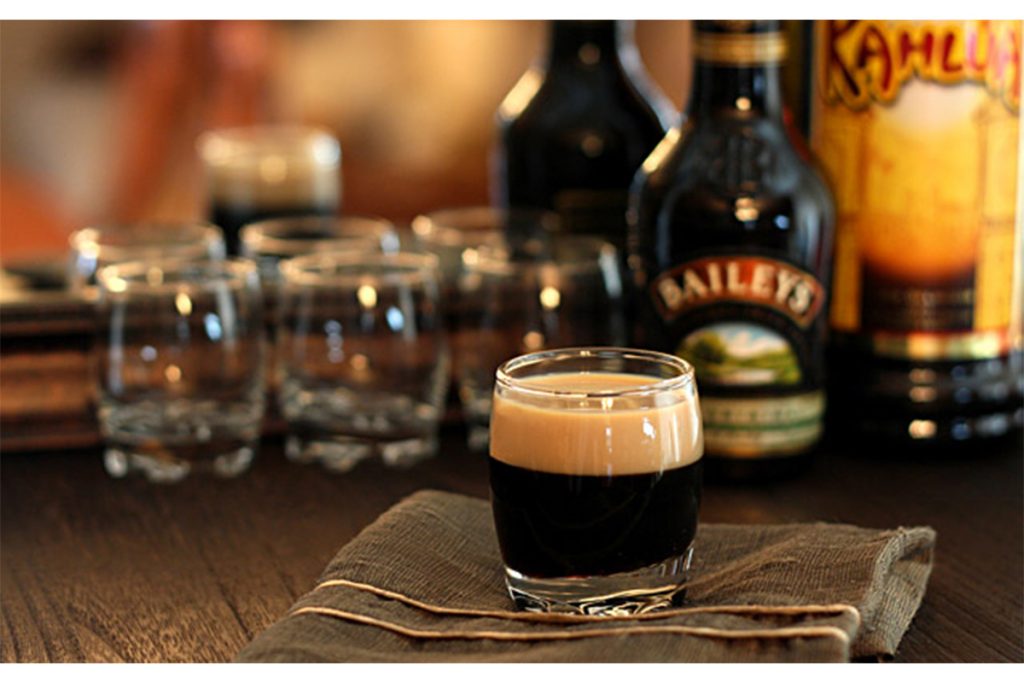 Every year there's always a story that takes us by surprise and in 2022 we were delighted to see that many of you wanted to read about the humble Baby Guinness. The tale of a simple, fun, and fantastic shot was apparently right up your alley, a fact that we will readily cheers with a glass of the good stuff!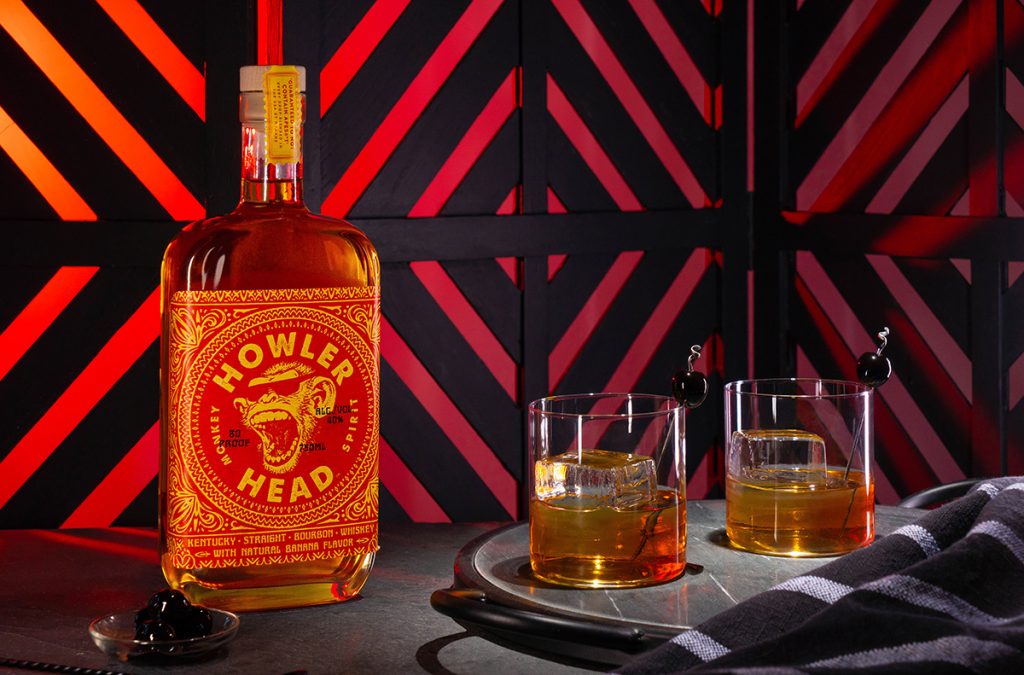 Our UK exclusive supply and the chance to win a pair of tickets to the UFC event at the London O2 may well explain why this post introducing Howler Head banana bourbon was so popular. The official 'flavored whiskey partner' of UFC is actually currently on sale if you want to know what all the fuss is about…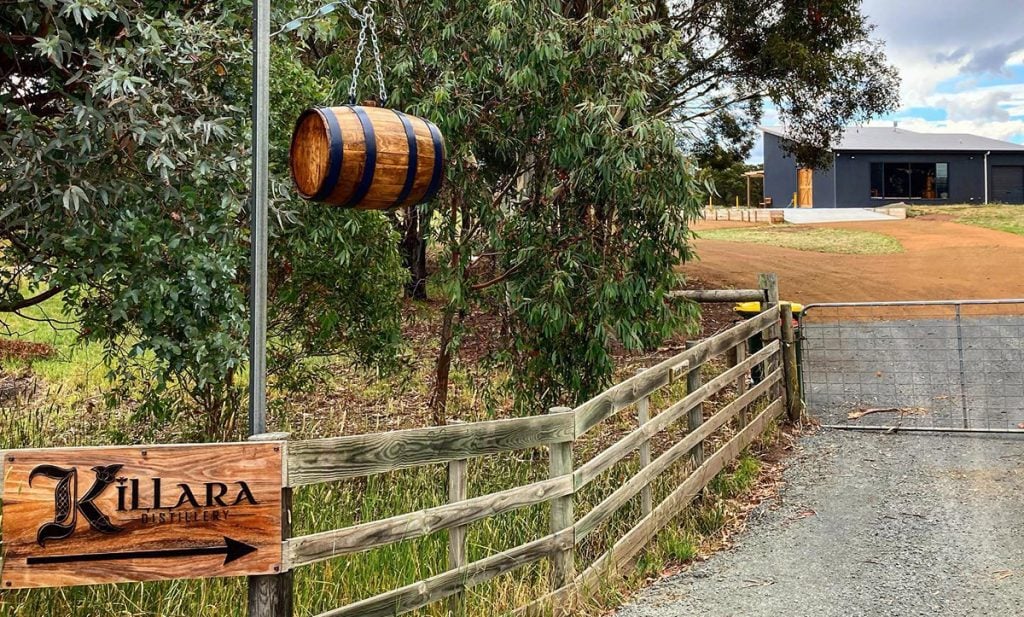 Rounding off our top ten for the year is another list, this one made up of the whisky distilleries that are getting us very excited. Featuring five whisky makers from across the world, these producers were either launching spirit or in the process of creating its first whiskies in 2022. We can't wait to try them all.