Today, Cinco de Mayo, is Mexico's national day of celebration so, if you want to get involved, we've picked some bottles to help you get in the mood. And not just Tequila and mezcal, there's also rum, whisky and more!
If you're a regular reader of this blog, then you'll know that we are pretty keen on Mexican's finest produce. Why only last week we ran a profile of Don Julio Tequila. But did you know there's more to Mexico and booze than Tequila and mezcal? So as the world gears up to celebrate Mexico's national holiday, Cinco de Mayo, we round-up some of our favourite bottles from one of our favourite countries. Naturally, we've also included some agave-based action in there. We're not complete mavericks.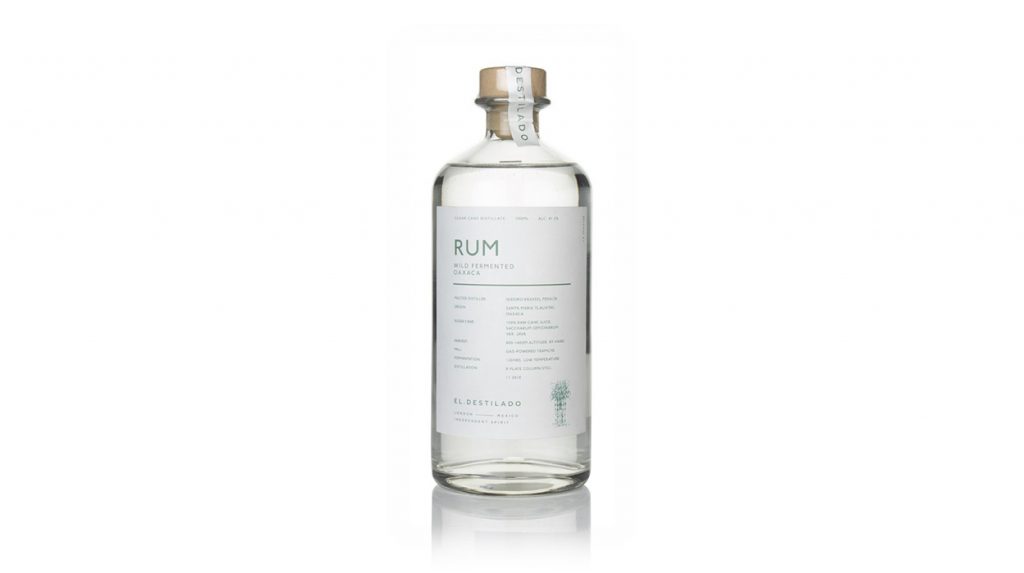 If you're a fan of rhum agricole, grassy pungent spirits from the French-speaking Caribbean, then you'll love El Destilado. Like agricole, this is made from raw sugar cane rather than molasses and fermented with wild yeasts.
What does it taste like?
Slightly tangy with green apple and white grape, with cut grass and peppercorn spice in support.
Whisky from Mexico, whatever next? It's made from 85% native Oaxacan yellow corn fermented with 15% malted barley. Sounds like a recipe for a bourbon-like whisky, but the distillate is then aged in French oak for a taste that's completely unique.
What does it taste like?
Buttered popcorn, vanilla cream and cloves, with smoky barrel char and a nutty floral finish.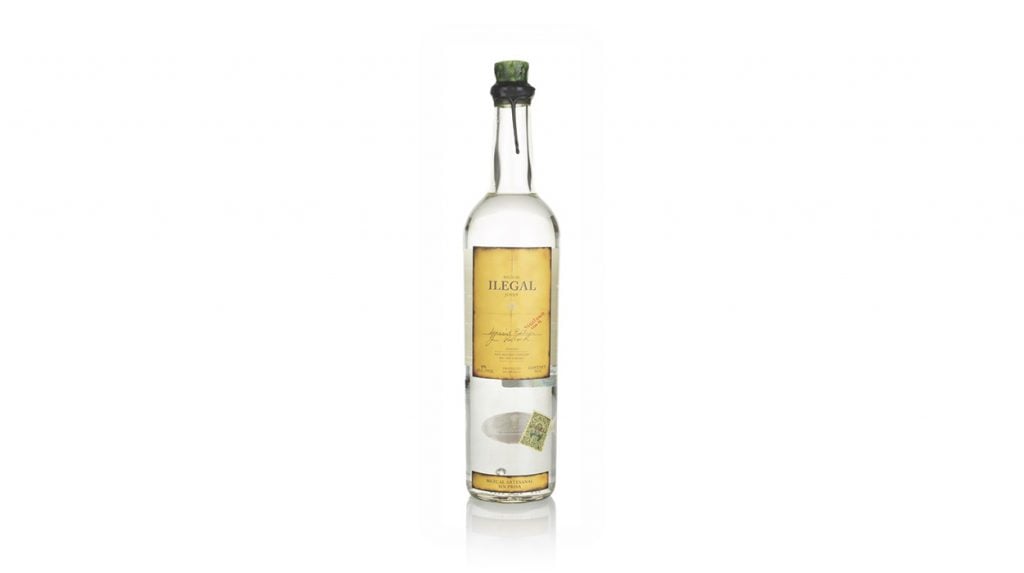 Don't worry, this isn't actually illegal (the spelling is slightly different). We wouldn't sell anything that wasn't legal. This unaged mezcal is in Oaxaca using traditional methods, like roasting the agave in an earthen pit for a rich full flavour. 
What does it taste like?
Sweet caramel, peppermint and smoky agave with hints of raisins, dried herbs and black pepper.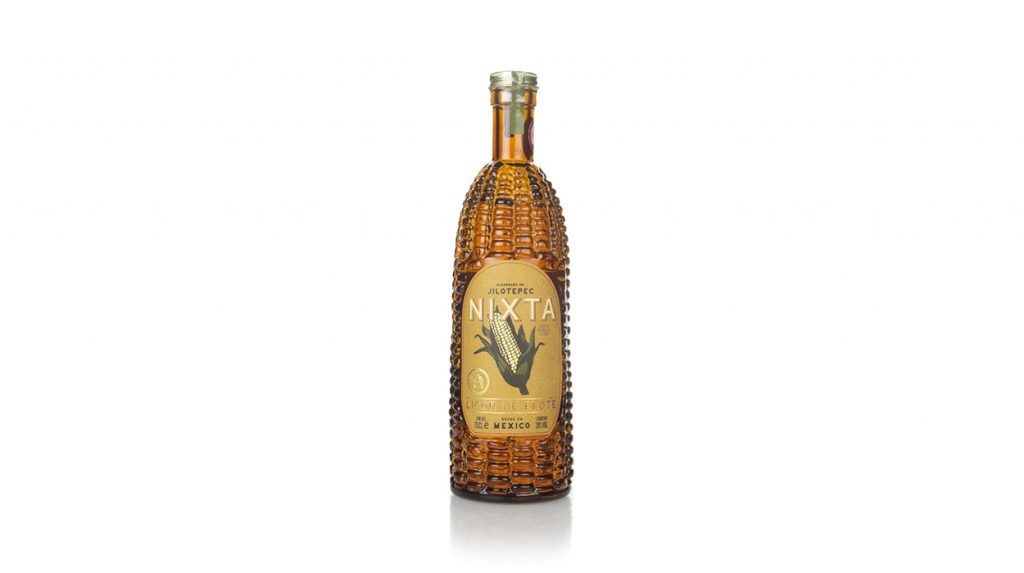 You can probably tell by the name, if not the shape of the bottle, what the star of this liqueur is – corn. This liqueur from Nixta is made from maize grown surrounding the Nevado de Toluca volcano, so it's packed full of buttery corn sweetness at 30% ABV. 
What does it taste like?
Buttered popcorn and fresh sweetcorn, swiftly followed by silky caramel. This would be great in an Old Fashioned. 
El Rayo Tequila pays homage to the legend that lightning struck an agave plant, cooking it and creating the first ever Tequila. This particular expression is made from Blue Weber agave distilled twice in 105 year old copper pot stills.
What does it taste like?
Exceptionally smooth and gentle, with an oily mouthfeel, notes of citrus, lots of earthy agave and a hint of flinty minerals, with a warming peppery finish.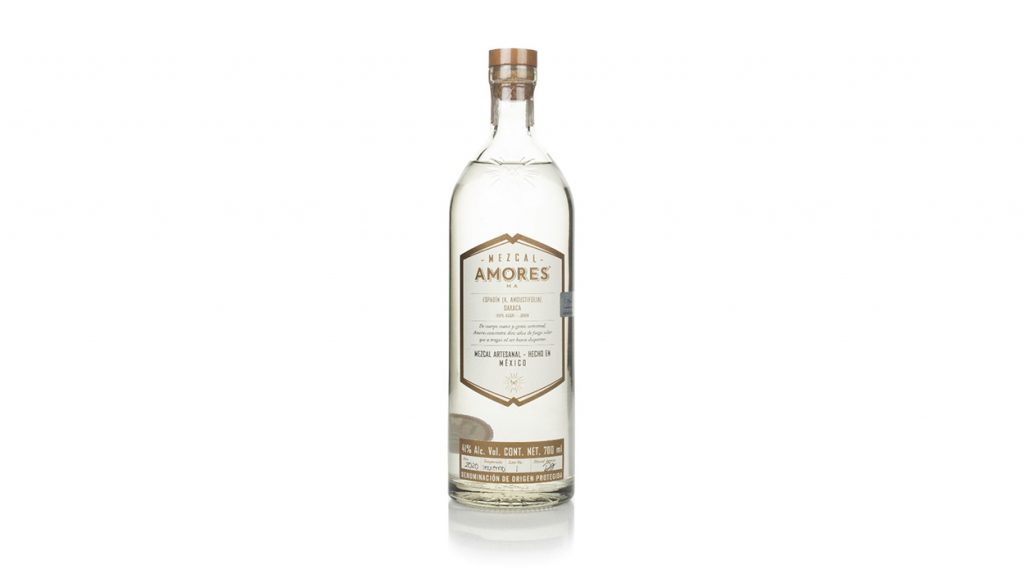 This is the latest edition of Mezcal Amores' Espadín-based mezcal. The producers work with small agave growers to plant ten agaves for each one they use, and make sure they're paying the mezcaleros they're working with a fair price.
What does it taste like?
Fresh vanilla and citrus blossom, balanced by spicy herbs, wood smoke and leafy coriander.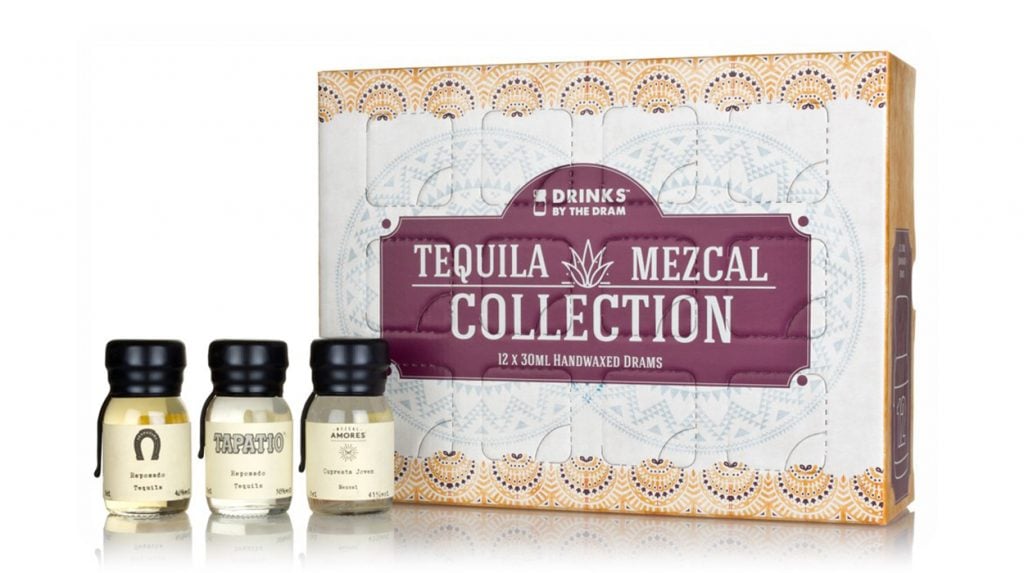 If you can't make your mind up what to buy, then why not get this collection? In that stylish box there are 12 different 30ml wax-sealed drams of absolutely delicious Tequila and mezcal from some of Mexico's best producers. 
What does it taste like?
What doesn't it taste like? There are 12 delicious agave-based wonders to explore in here.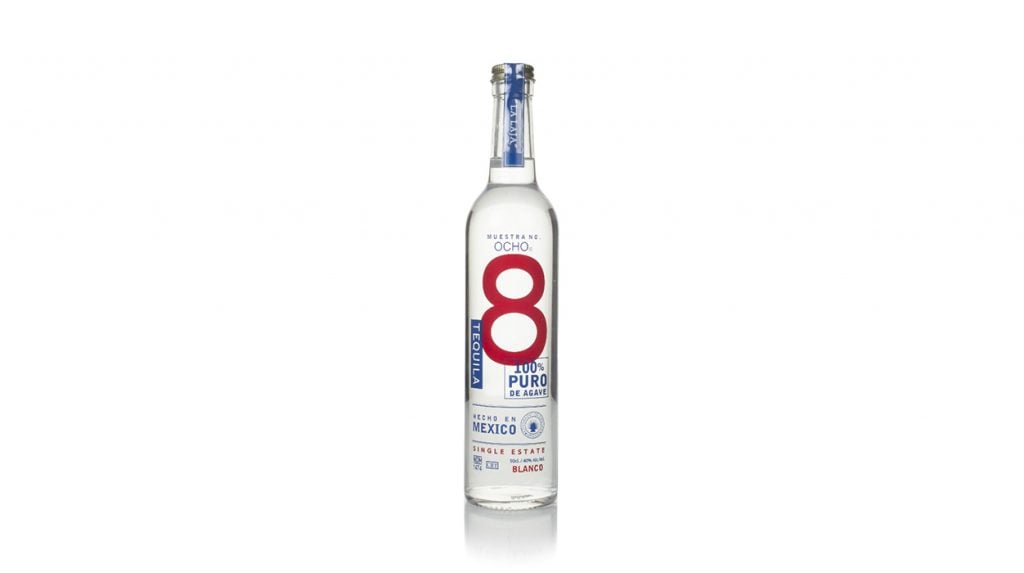 Sadly, the man behind Ocho Tequila, Tomas Estes died last week. But his son Jesse is keeping the flag flying for single rancho (field), single vintage Tequila. This unaged bottling was made with agave harvested from La Laja, named after a type of flat stone which you'll find many of in this particular field. 
What does it taste like?
Waves of fresh mint and cooked agave sweetness, leading into dried herbs, green olive, warming, peppery spice and subtle smoke.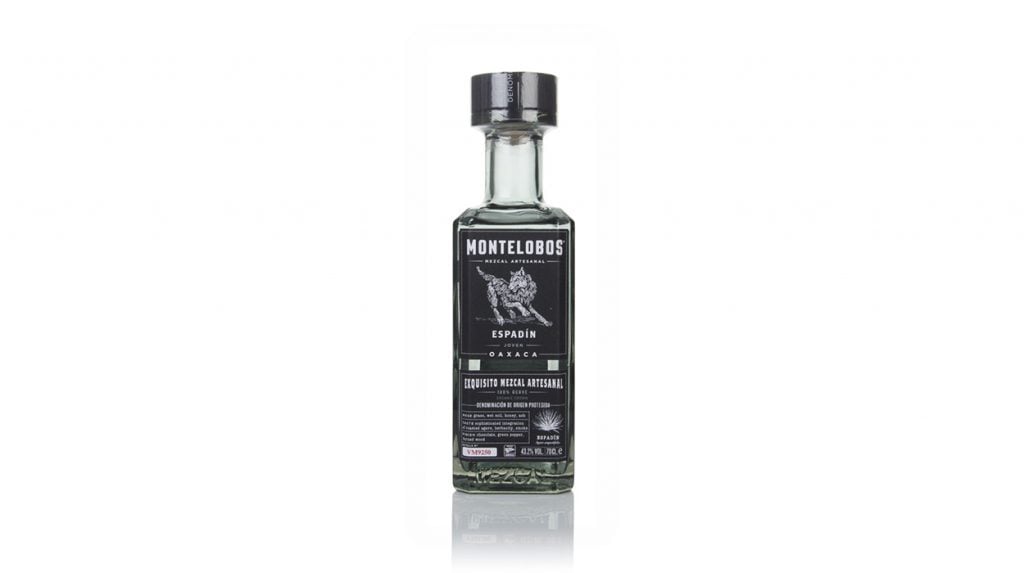 Montelobos Joven Mezcal is made with espadin agave and distilled by mezcal guru Iván Saldaña. You can read an interview with the man himself here. It also offers a really stylish bottle with a rather ferocious-looking wolf on the label.
What does it taste like?
Wood smoke and green pepper freshness on the nose, with a tropical fruit and powerful smoke character on the nose.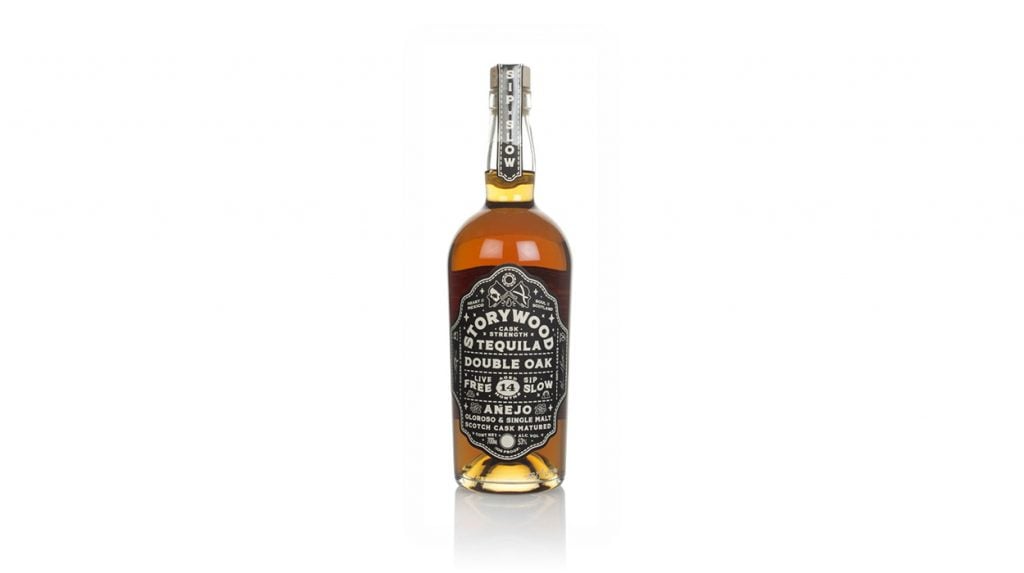 Scotland, Spain and Mexico meet in one bottle thanks to this añejo Tequila from Storywood. This Double Oak expression has spent 14 months in both Scotch whisky barrels and Oloroso sherry casks. It was bottled at cask strength, 53% ABV.
What does it taste like?
Honeyed roasted agave sweetness, with jammy forest fruits, oak spice and dried fig.