Say hello to Friday with this week's Nightcap, packed with the biggest booze news stories from the past seven days in one handy digest. Enjoy!
Happy Friday, folks! The weekend is here and we're excited. For this is not just any weekend. Here in the UK it's the super-duper mega-fantastic bumper three-day August Bank Holiday weekend (if you need to stock up, we've got everything you need booze-wise to celebrate. There's just about still time to order!).
But before we get toooo carried away, let's recap the week that was. On Monday, Annie came to rescue unloved drinks cabinets and cocktail kits the world over with her must-haves for a dynamite home bar. Then on Tuesday Henry took a trip down the road to Greensand Ridge, discovering a world of local rums and well as gins.

On Wednesday we had a good old rummage around the shelves here at MoM Towers to seek out our favourite fancy bottlings that look as good as they taste. And yesterday we explored the wonderful world of rum cask-finished Scotch whiskies. It is a tasty universe indeed.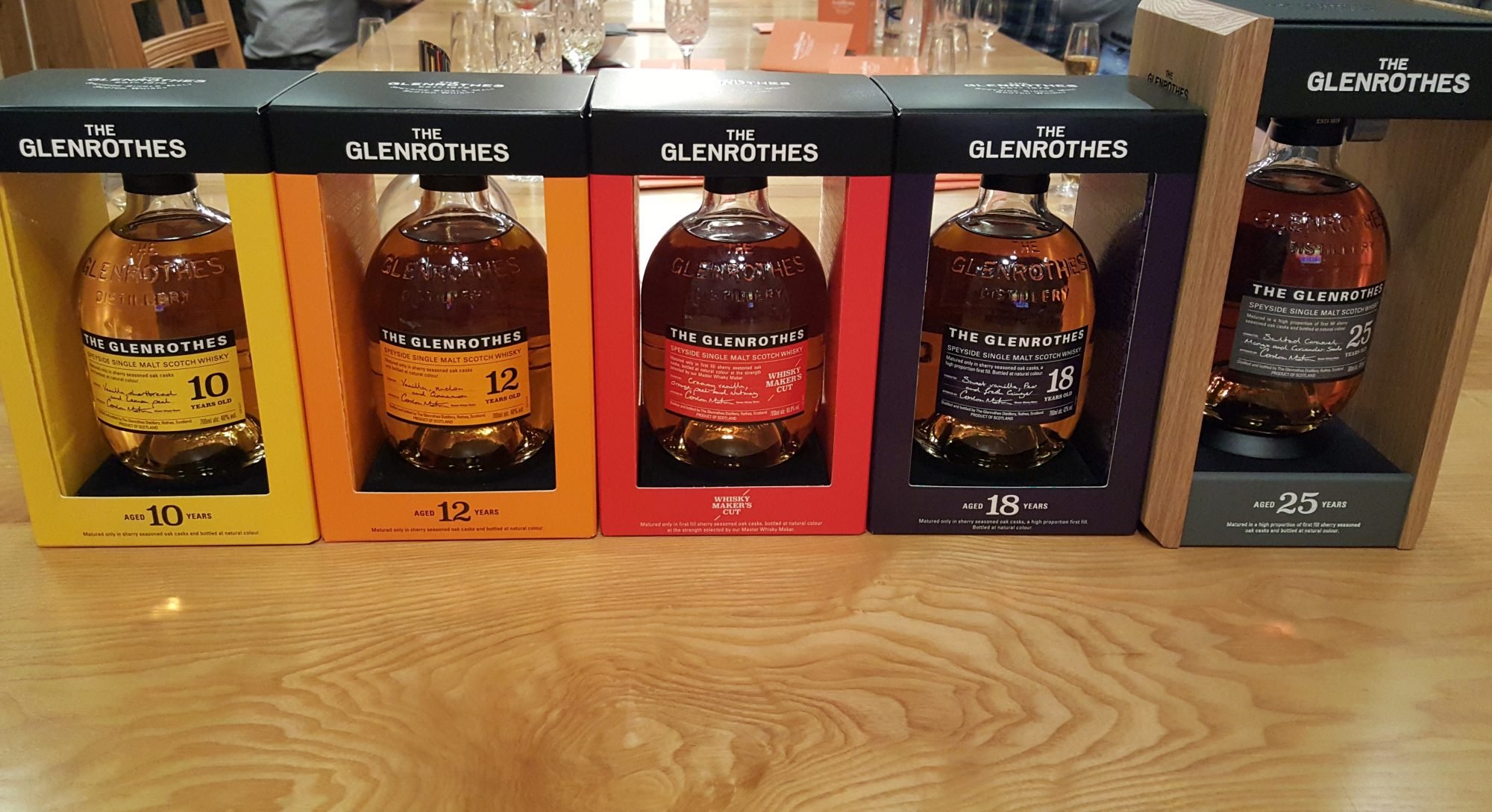 A new range from an old favourite
The Glenrothes reveals shiny new whisky range
For those who've not kept track of the switcheroos over the years, Edrington (which retained ownership of the distillery itself throughout) bought The Glenrothes brand back from Berry Bros & Rudd in April 2017. Now, we're seeing the first major shake up in the single malt's range. On their way out are the vintages and reserves, and coming in are age statements and a doubled-down focus on sherry casks. The new sherry cask-matured Soleo Collection is named after the soleo process of sun-drying grapes used in Jerez and will feature brand new 10, 12, 18, 25 and 40 year olds (RRPs £35-375) as well as a 100% first-fill Whisky Maker's Cut, which is also bottled at a higher 48.8% abv. All of the above will land at MoM Towers soon, along with another new but still under-the-radar line… keep an eye on the New Arrivals feed!
Much a-Dhu about nothing..?
Could Dallas Dhu distillery reopen?
There was much excitement in the whisky world this week when it emerged that Historic Environment Scotland (HES), which looks after important sites across the country, had posted a public contract notice inviting people to submit proposals with plans to 'develop' the Dallas Dhu site. The distillery closed its doors in 1983 and has been run as a museum by HES ever since – the notice has stirred up rumours that the distillery could enter production again. The exact wording calls for ideas including "storing whisky in a historic dunnage warehouse, the possibility of recommencing distilling at the site, (whisky, craft, gin, beer, rum or other), an extension and improvement of the visitor experience at the site, a 'whisky academy' or any other viable suggestions." It even reached the point where official statements were being released. "Interest in Scotch is booming with recently released figures showing record numbers of visitors, so we welcome proposals to produce whisky at this historic distillery again," said James Johnston OBE, chair of the Malt Whisky Trail. We're on board.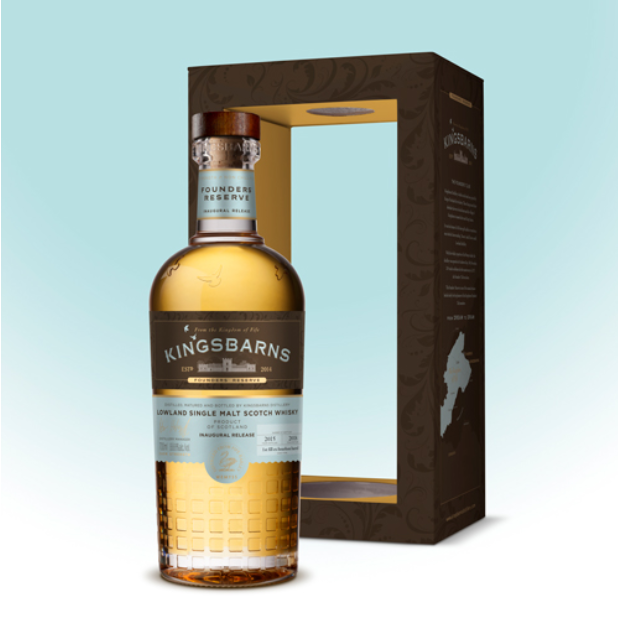 The Founders' Reserve Inaugural Release
Kingsbarns Distillery releases first whisky
The wait is nearly over for members of the Kingsbarns Founders' Club. Soon they will receive the first-ever whisky from this new family-owned Lowland distillery, aptly named The Founders' Reserve Inaugural Release. The expression comes from first fill ex-bourbon barrels (supplied by Heaven Hill in Kentucky) which were filled in 2015. According to Kingsbarns, the barrels were "chosen as they imparted succulent wood tannins that balance well with the complex Kingsbarns spirit to represent this new single malt Scotch whisky in its lightest style". The late great Jim Swan consulted on the wood policy so lucky recipients will be in safe hands. It will be the first in a series of five Founders releases which will be bottled at cask strength, non chill-filtered and with no added colour. The bad news is that they will be for Kingsbarns mangrino Founders' Club members only; the good news is that you can still join and you don't even need a reference.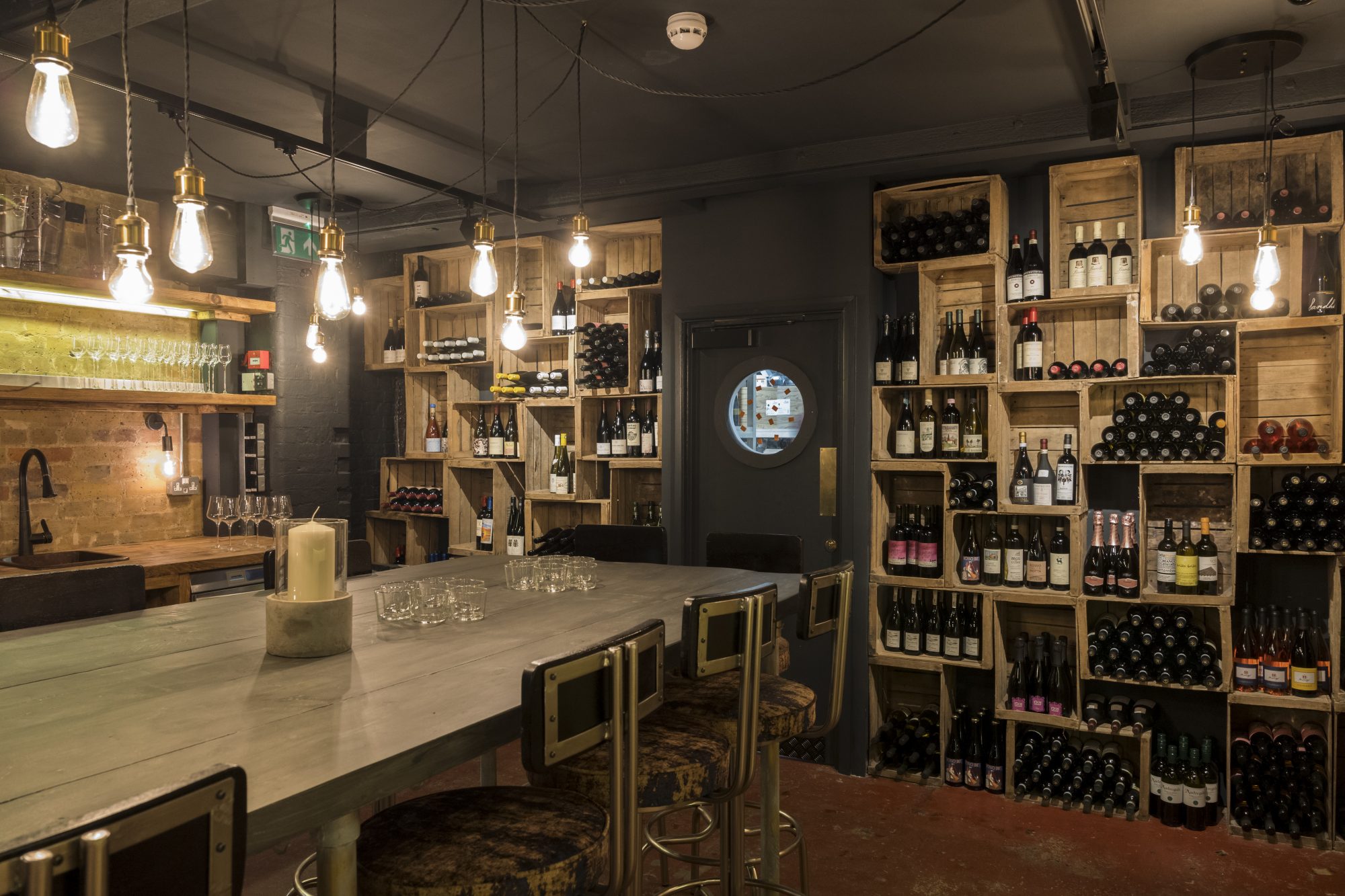 Now that's a wine bar
Off-the-scale deliciousness at new Italian wine bar, Bottles
This week we were lucky enough to get sneak preview of a new wine bar in Spitalfields that deserves to become a classic destination. It's called Bottles, and it has the feel of an Italian enoteca (wine shop/bar) but the food wouldn't look out of place at the Michelin-starred Locanda Locatelli (no surprise as one of the chefs is ex-Chiltern Firehouse). The Spaghetti Amatriciana made with a pork and tomato sauce cooked for ten hours might be the most delicious pasta dish I've ever had (sorry Mum), and the octopus with red pepper sauce was unbelievably tender. As you'd expect, they have a cracking range of Italian wines with many available by the glass, and also some more off-beat stuff too, including a Chardonnay from Bethnal Green (don't remember any vineyards when I lived there. Must be global warming). The all-Italian team is bursting with knowledge and enthusiasm, and Pavement was playing when we visited. As I said, a classic in the making.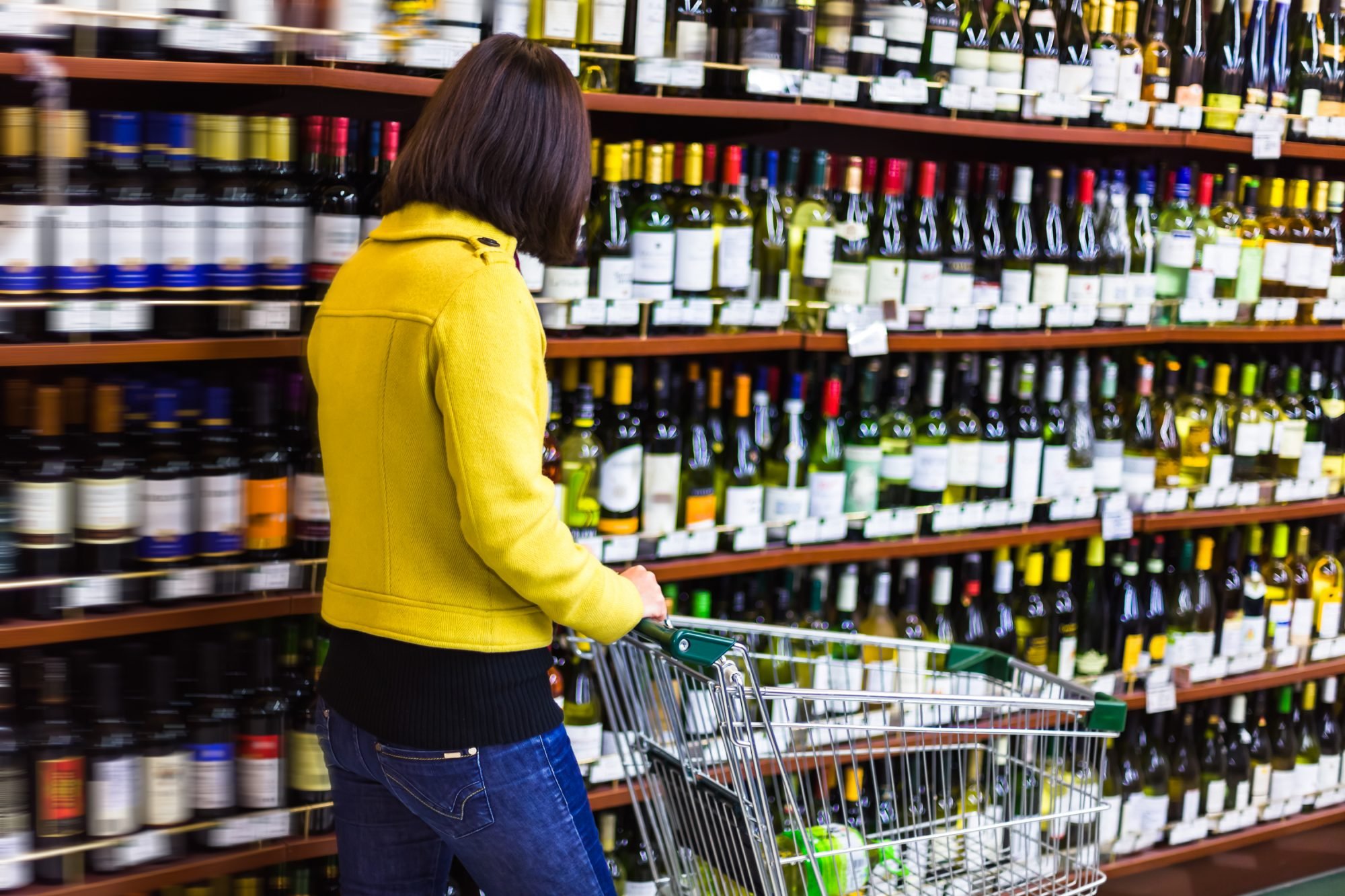 It's all real, and all great…
Wine gets major boost in China after counterfeiting court victory
Counterfeit booze is an increasing problem especially at the top end of the market, with first growth Bordeaux and single malt Scotch whisky all being faked by fraudsters. Who can forget the recent fracas over the $10,000-a-glass fake Macallan? It is estimated that over 80% of the world's counterfeit goods originate in China, so a Chinese court's recent ruling in favour of Conseil Interprofessionnel du Vin de Bordeaux (the Bordeaux Wine Council) is significant. Ryan Whittaker from Global Data, which produced a report on wine in China, concludes: "This move by Beijing will increase the appeal of the Chinese markets for exporters. By protecting brands, China's shown that it supports higher-quality products, and a safer market in which to sell, buy and consume authentic wine." Hurrah!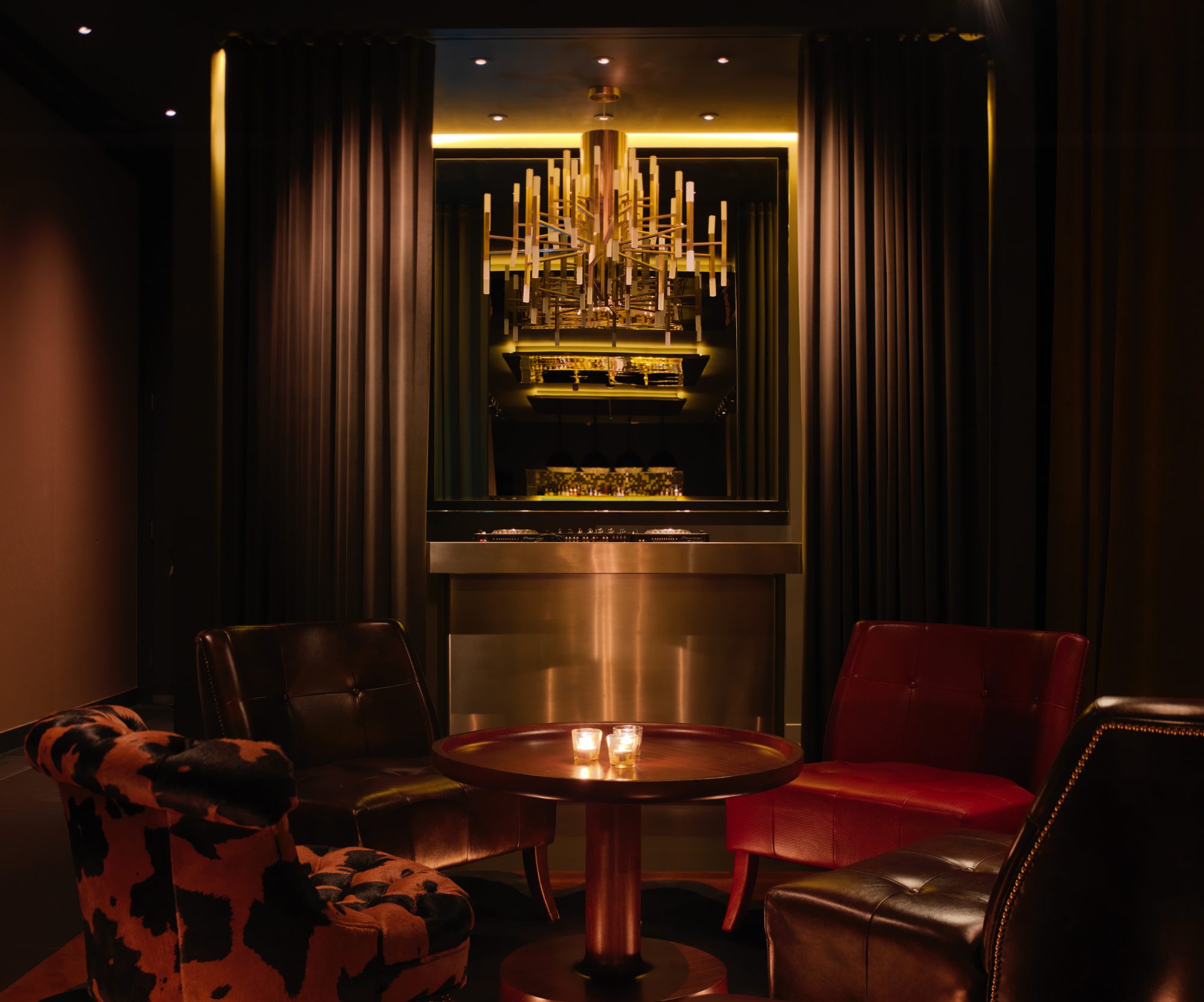 This is no Greek myth – it's as good as it looks
Greece's legendary bar The Clumsies comes to London
Exciting news for cocktail lovers! Greece's finest bar (and the world's sixth best according to World's 50 Best Bars 2017) will be coming to London this autumn. The Clumsies is an Athens institution, the brainchild of award-winning bartenders Vassilis Kyritsis and Nikos Bakoulis, and now UK-based readers can sample their magic without the airfare. The duo will be taking over the Blind Spot speakeasy bar in St Martin's Lane Hotel from Tuesday 25 to Friday 28 September, offering a selection of their award-winning cocktails. Serves that will make the journey include the Clumsy Martini, made with Grey Goose vodka, pickled rhubarb, manzanilla sherry, and Otto's Athens vermouth; and the Clumsy Negroski, made from Grey Goose La Poire vodka, house-blended sweet vermouth, Campari, beeswax and pepper. Those hoping that most of their drink will end up on the floor will be disappointed as both Kyritsis and Bakoulis are both extremely dexterous – they are clumsy by name but not nature.
Dead Man's Fingers rum trades skull and crossbones for 'SkullCuts'
Cornish rum Dead Man's Fingers hosted its first immersive experience this week – and we went along for the ride. The brand teamed up with SkullCuts, a unisex barber specialising in 'close to the bone' styles and scalp treatments, chosen to reflect Dead Man's Fingers' skull iconography. Housed in a pop-up which hit the streets of Shoreditch from 21-23 August, all treatments were free of charge and came with a complimentary Dead Man's Fingers spiced rum cocktail. Any guest who embraced the full SkullCut (essentially an extreme 'short back and sides') was rewarded with a free bottle of spiced rum and a limited edition 'cut-to the cranium' t-shirt. "The aim of the unique SkullCuts campaign is to spread the brand through the cultural consciousness of London and beyond, with the skull imagery acting as the foundation for a new iconic UK liquor brand," said Lucy Cottrell, brand manager for Dead Man's Fingers. But the question is, did our Adam brave the chop..?!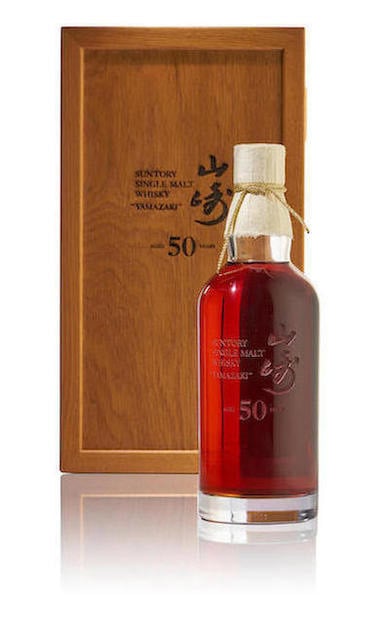 Yamazaki 50yo: A worthy record breaker
Yamazaki 50yo smashes auction record for Japanese whisky
Another week, another really rather marvellous bottle of whisky heads to auction and makes the booze headlines. This time it's a first edition Mizunara oak-matured Yamazaki 50 Year Old that's securing column inches. Why? The bottle, first released in 2005, went under the hammer at Bonhams in Hong Kong last Friday, fetching a gargantuan HK$ 2,695,000 (that's £267,233 in the Queen's finest pounds), obliterating the record for the most expensive single bottle of Japanese whisky ever sold at auction in the process. The liquid is described as "mellow, deep, long, elegant and classic" – if only we could taste it to confirm or deny…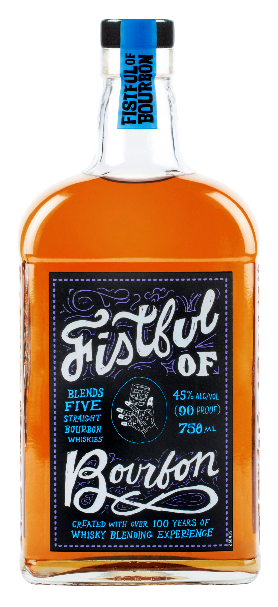 A Fistful of Bourbon
William Grant debuts Fistful of Bourbon
In more US-focused William Grant news, the Glenfiddich-maker has revealed Fistful of Bourbon, a shiny new brand and the drinks group's first 100% straight American whiskey. Fistful of Bourbon is a blend of five straight bourbons (hence fistful – because there's five) each aged for at least two years and put together by master blender Brian Kinsman. Each bottle details exactly what each of the five whiskeys brings to the table. Fistful of Bourbon is said to have five distinct flavours: balanced and sweet; green, leafy floral notes; soft spices and hints of nutmeg; buttery toffee; and cinnamon and liquorice. "With over a century of award-winning whisk(e)y experience, we're thrilled to bring our liquid expertise to something truly unique in the bourbon category," said William Grant & Sons Americas president and managing director, Jonathan Yusen. Fistful of Bourbon's initial launch will take place in Texas (sorry, New York and San Francisco, you're going to have to wait on this one) with an SRP of $24.99 for 750ml and $2.99 for 50ml, bottled at 45% ABV.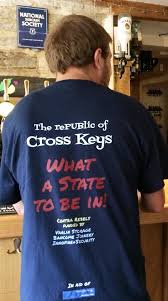 They may take our lives, but they'll never take our t-shirts
Somerset pub declares independence from Britain
And finally… Dig out your tricorn hat, dust off your musket and get ready to chuck some PG Tips in the river, because Somerset pub the Cross Keys will be declaring its INNdependence (geddit!) from the UK from 7-9 September. In honour of the new rePUBlic (and to celebrate five years in business), the team will sing the new national anthem, swear in a president and first lady, issue passports, and, errm, have a Tug-o-War. Some of the proceeds from the rebellion will go to St Margaret's Hospice in Yeovil. It's all taking place in perhaps the least revolutionary-sounding village ever, Lydford-on-Fosse, so we shouldn't be surprised that they have already scheduled a formal surrender to local MP David Warburton. This will be followed, naturally, by a wine tasting.