Remember, remember the Fifth of November fondly this year by stocking up on appropriately smoky whisky!
Ah, Bonfire Night. The one occasion when our inner pyromaniac can be free and our dogs can know what it was like to live through The Blitz. There's all the homey autumnal food, festival atmosphere, and night sky spectacles to look forward to, but whether you're out for the night or wrapping up warm and snug at home enjoying it from afar, we're all going to take advantage of another perfectly good excuse to indulge in some spectacular seasonal spirits. Right? Good. Here's some whisky that's deliciously smoky to match the occasion.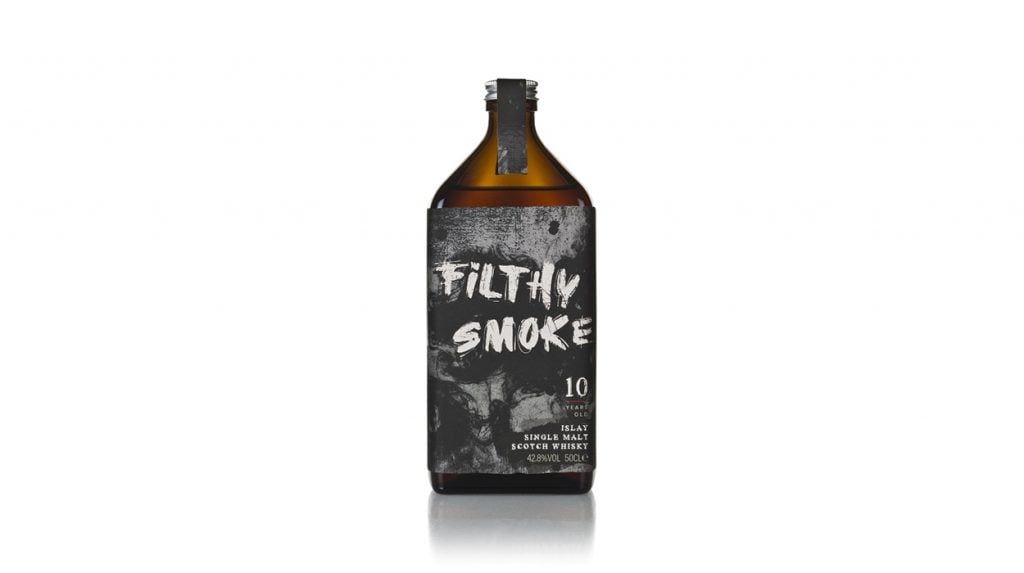 Filthy Smoke is a 10 year old Islay single malt that was already packed with earthy, peaty notes, but once it was finished in sherry casks selected for their robust, gunpowdery, and somewhat sulphury elements it became a big, filthy smoke bomb perfect for those who love this kind of marvellously mucky malt.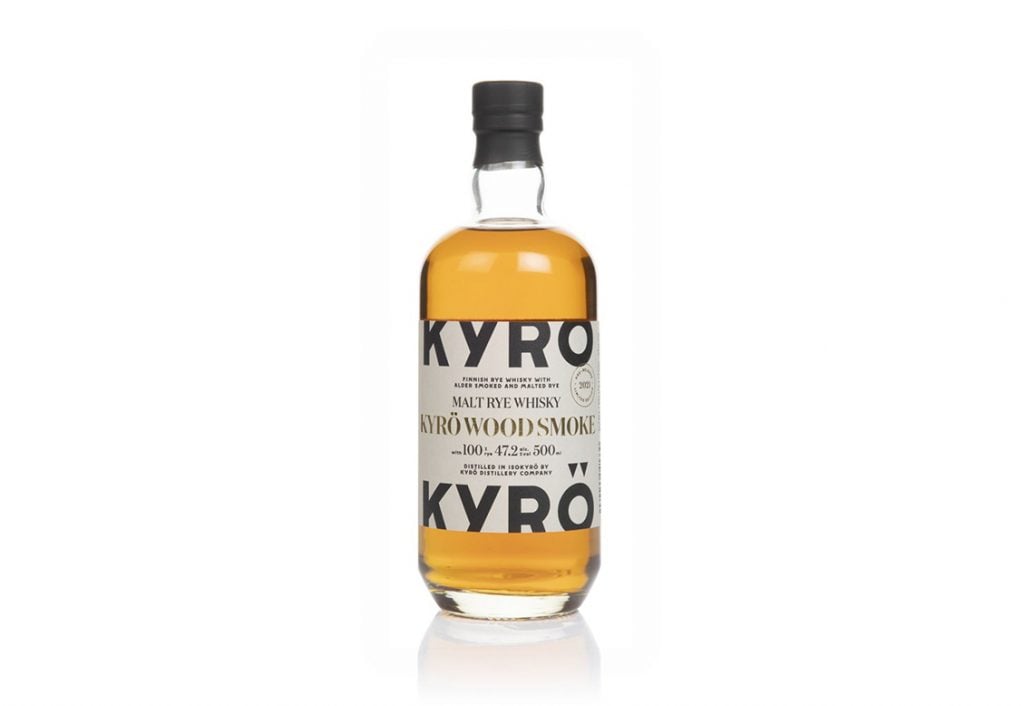 The Kyrö team in Finland smoked their rye with alder wood to impart notes of smoked ham and campfires, which when balanced with the already aromatic spiciness of rye and the sweet vanilla and toffee imparted by the bourbon, French oak, and new American white oak barrels it was matured in, makes this one tasty treat indeed.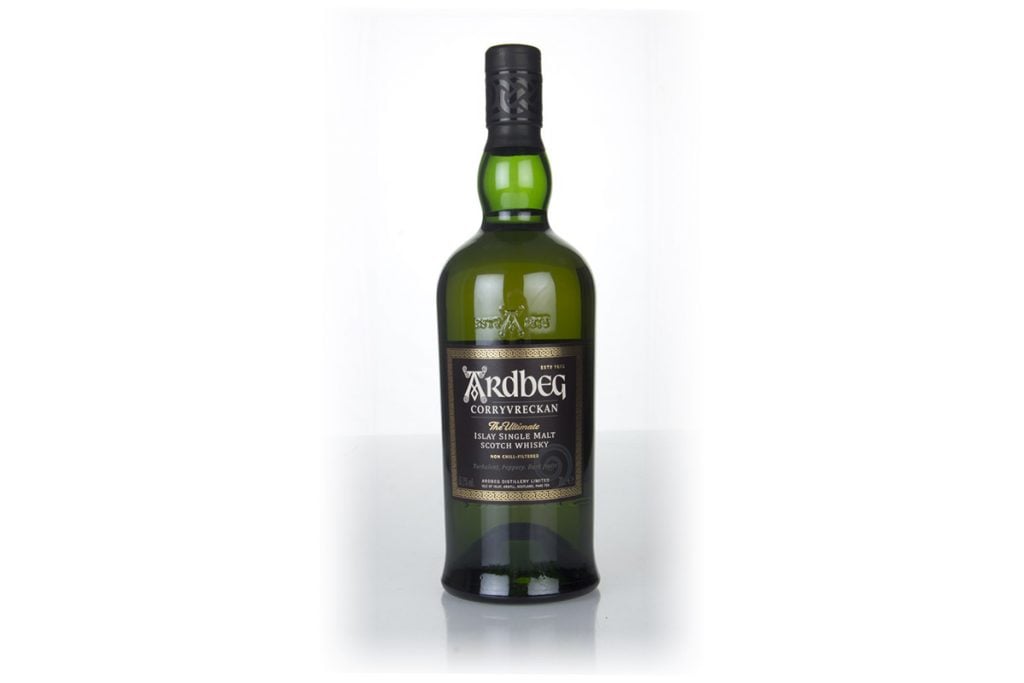 Powerfully peaty, Ardbeg's Corryvreckan was made to be particularly bold and medicinal in character. It's a style the Islay distillery has nailed in an intense dram that we love.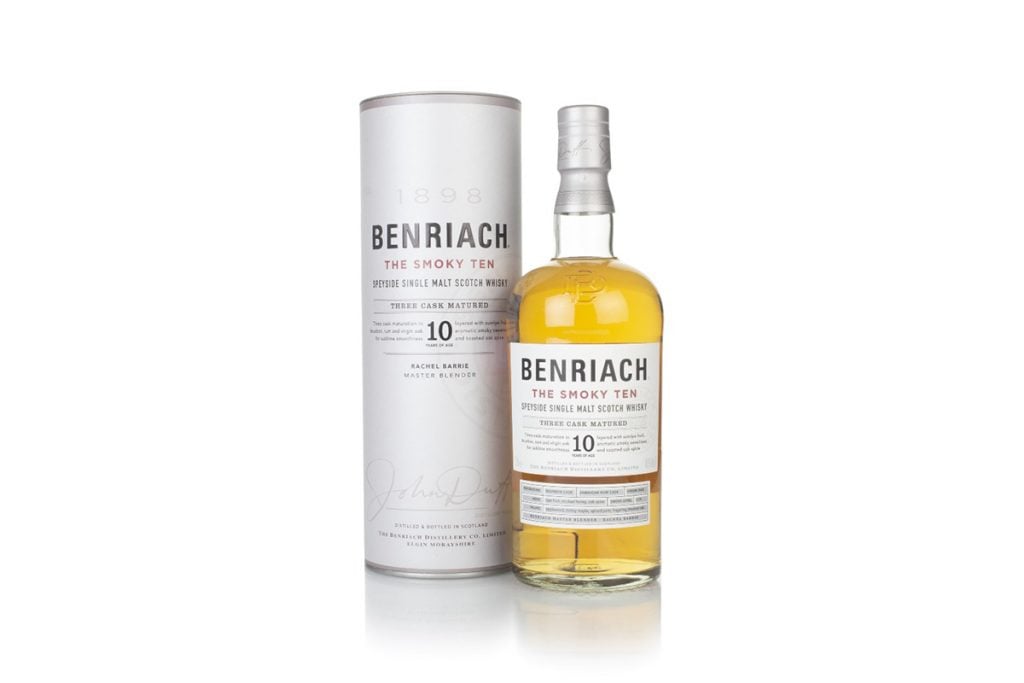 Master blender Dr. Rachel Barrie and her team aged peaty whisky matured in bourbon barrels, toasted virgin oak casks, and Jamaican rum casks to create a delicately smoky dram balanced by lots of fruit and spice.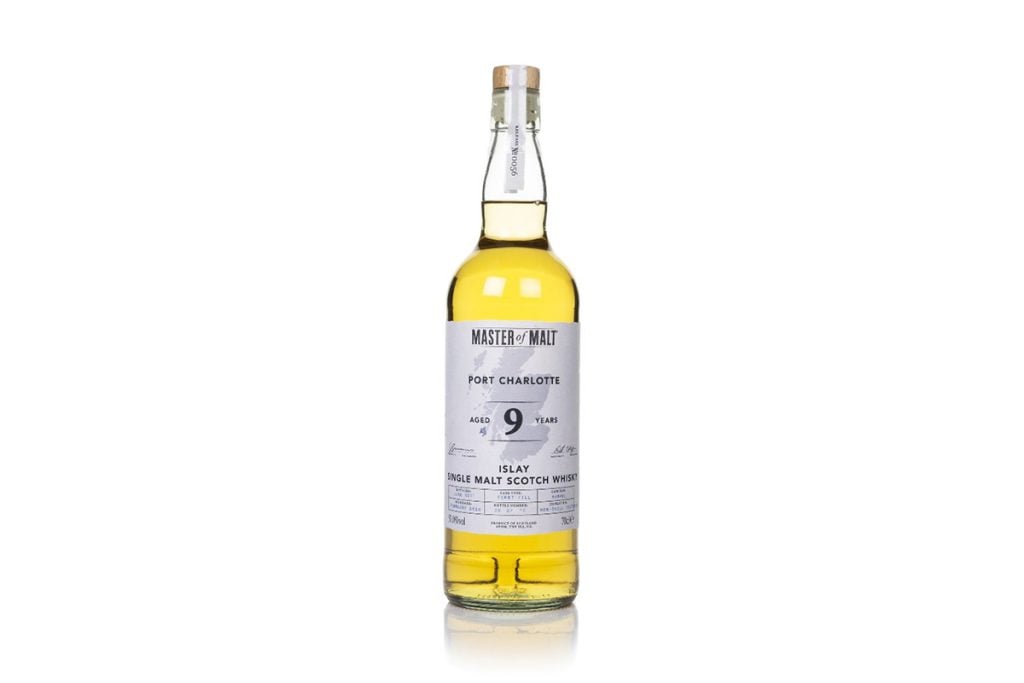 Peat-packed Port Charlotte is one of our favourites, which is why we bottled single malt from Bruichladdich distillery ourselves. It was matured for nine years in first fill American oak and there were just 70 precious bottles when it was released, so don't hang around…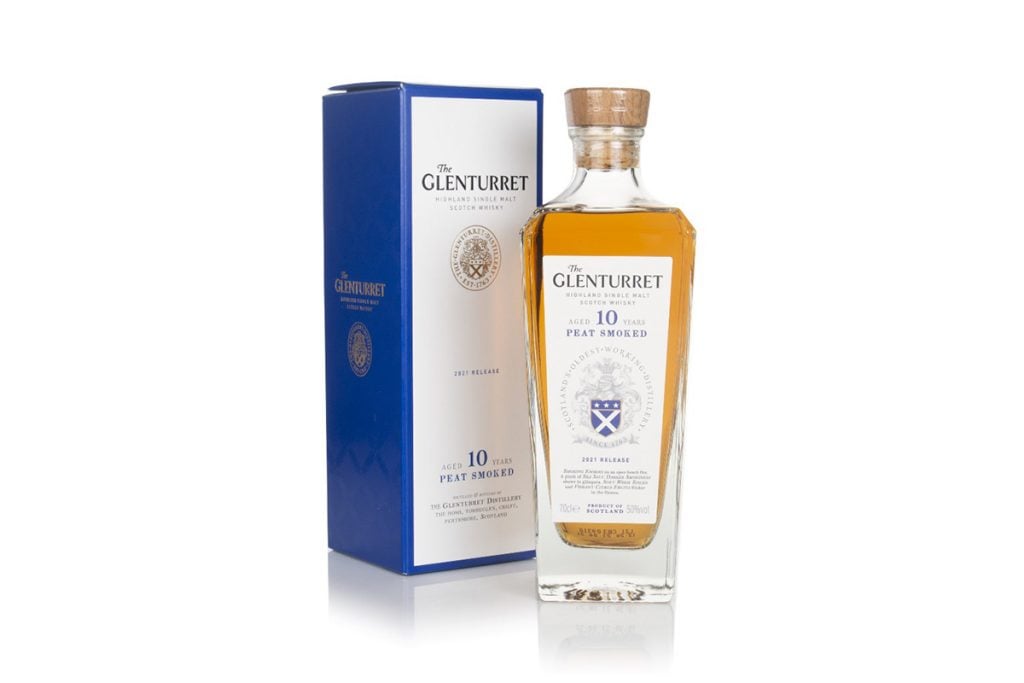 This 10 year old single malt from The Glenturret combines a delicate balance of the distillery's peated and unpeated spirit, so if you're a bit newer to the smoky single malt game this would be a good first whisky to try.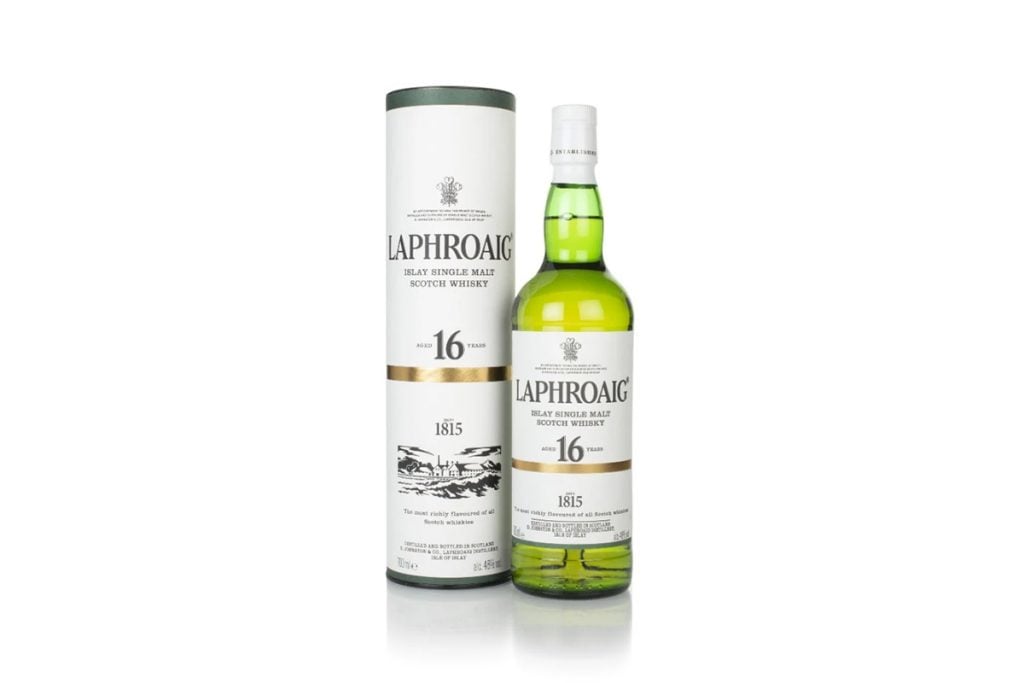 Take Laphroaig's signature brand of searingly smoky and iodine-flavoured spirit and stick it in American oak casks for 16 years and what do you get? Plenty of familiar south coast Islay smokiness, mellowed beautifully by the sweeter elements of the barrel.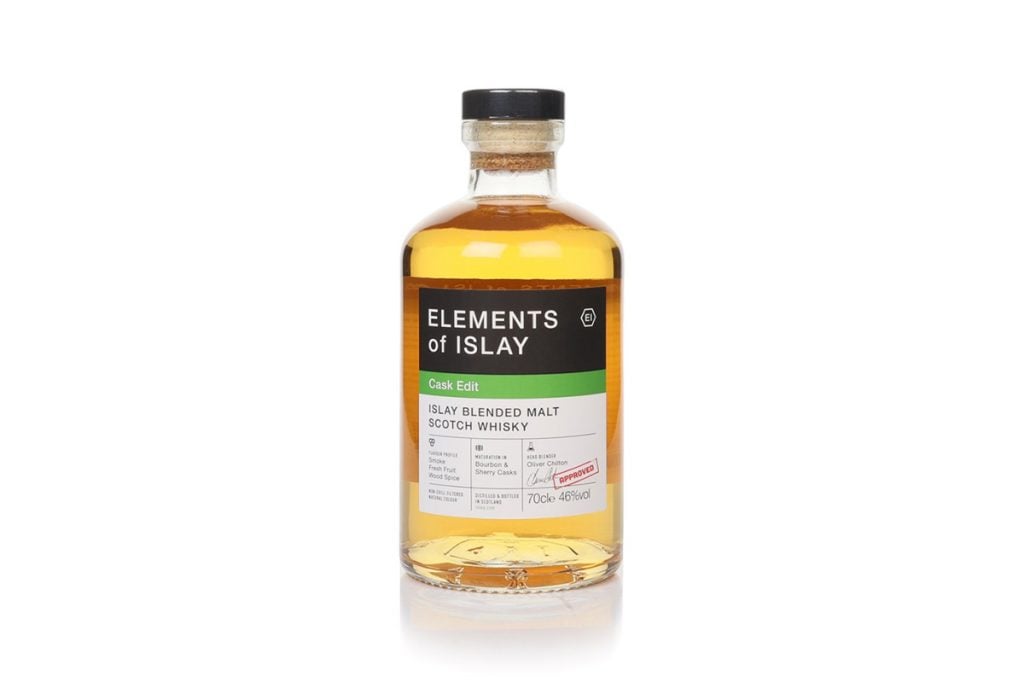 The Elements of Islay series is full of great smoky whisky and Cask Edit is just one of them. This Islay blended malt Scotch whisky is matured in a combo of ex-bourbon and ex-sherry casks and is filled with layers of fruit and nuts, buttery pastry, and roasted coffee.
A fantastically flavoursome Ledaig single malt from Tobermory. The finishing period in Rioja wine casks gives you an array of red fruit sweetness to pair with peaty notes. Oh, and it's pronounced 'led chig' not 'le dag.'
A 25 year old single malt Scotch whisky distilled on Islay. Do I need to say anything else? This is barnstormingly good. Just don't ask which distillery it came from because we're not allowed to tell you.