It's BBQ week at Master of Malt so here's a fabulous selection of smoky and sweet spirits that we love.
Fire up the coals. Crank up the smoker. Strap your novelty apron on. Keep the fire extinguisher handy. It's BBQ time.
Yes, summer is here and BBQ season is in full swing. We don't know about you, but it just isn't the same without some truly tasty drinks to pair with those platters of perfectly charred food. That's why we've whipped up this list of boozes that will blend beautifully with your BBQ bites, and make you the toast of the town.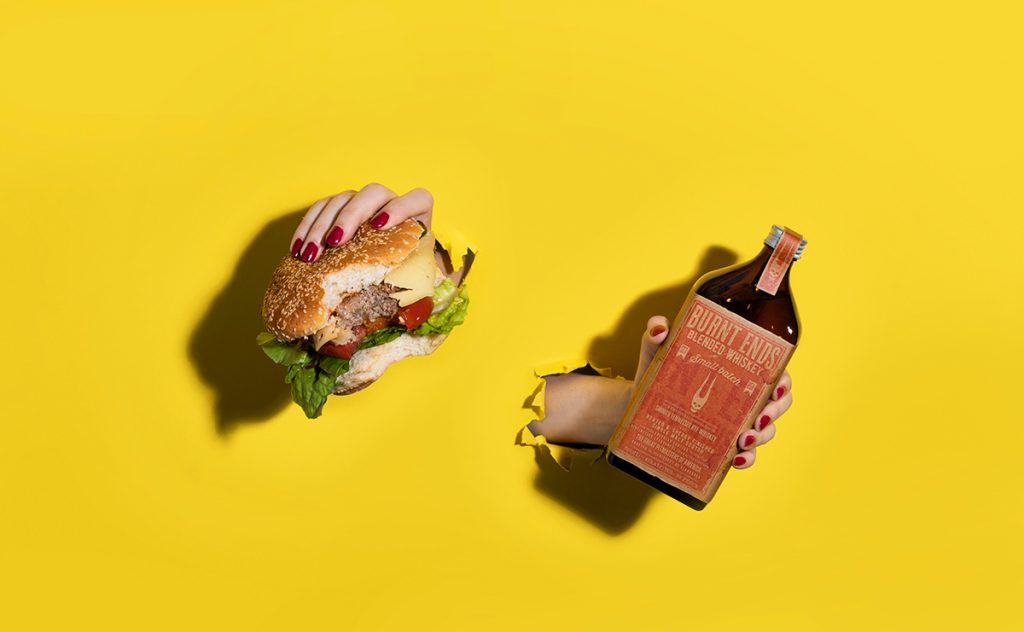 Burnt ends, those charred, smoky morsels, are the cult heroes of BBQ. The folks behind Burnt Ends Blended Whiskey love them so much that they were inspired to make this rich, meaty expression. A combination of Tennessee rye whiskey and sherry cask-finished peated single malt Scotch whisky, this was literally designed to enjoy alfresco with BBQ food. Plus, the bottle looks like it should hold barbecue sauce.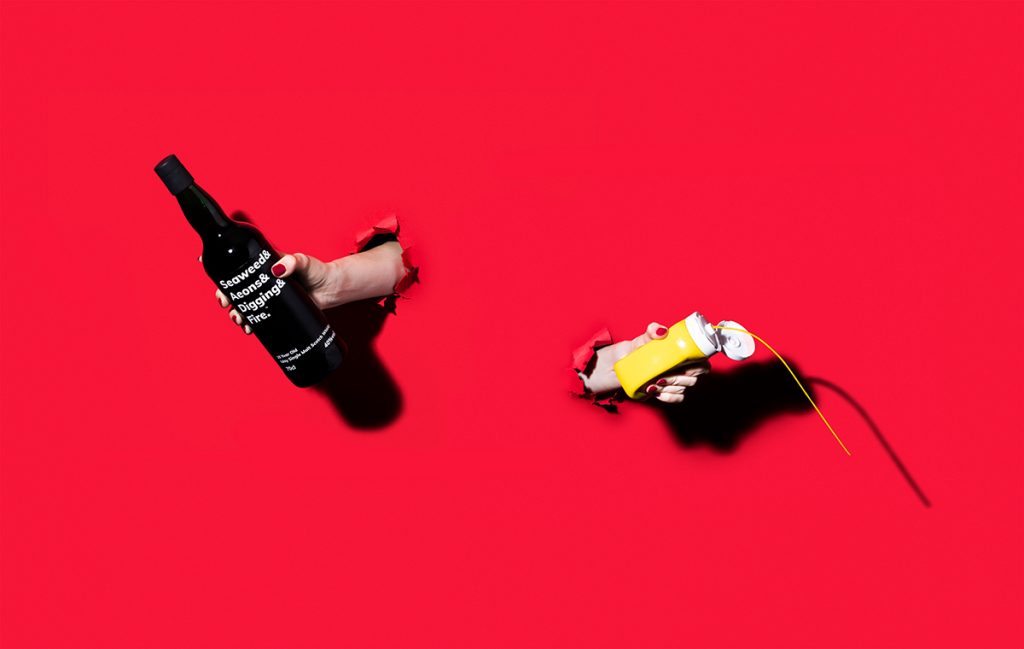 Here's a very basic principle you'll see repeated in this line-up: BBQs are smoky affairs. Smoky whisky is delicious. Bring the two together and you have a super rewarding smoke-fest. Add some sherry to the mix as we have in Seaweed & Aeons & Digging & Fire 10 Year Old, and it's a feast fit for a king. But without the price tag.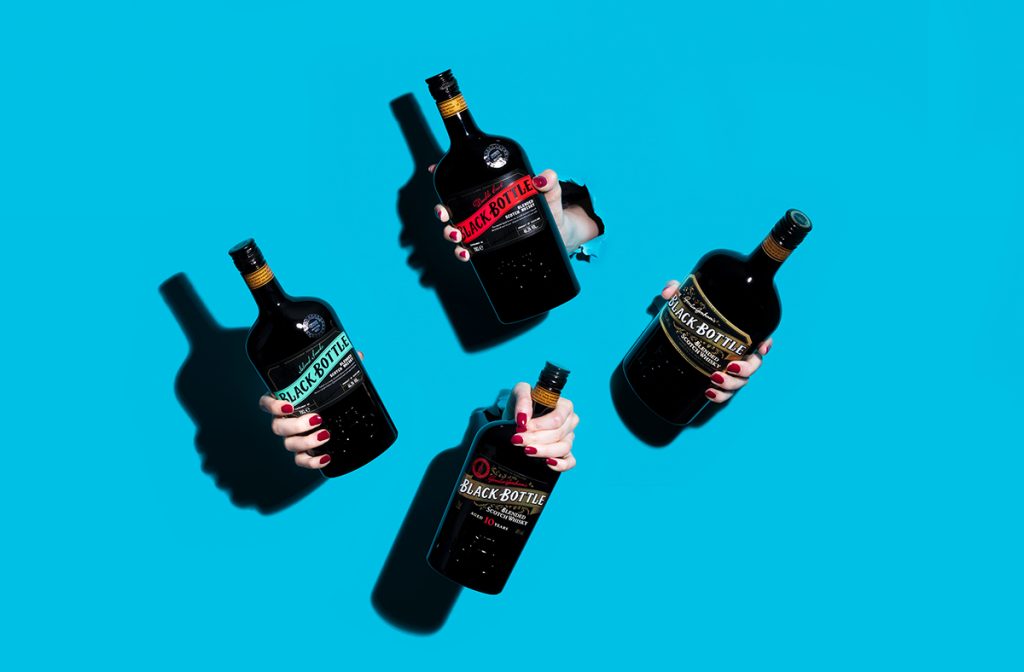 If you told us to find a better bargain on the market than Black Bottle blended Scotch whisky, we would struggle. So we just decided to make one ourselves. This bundle includes the original bottling, as well as Black Bottle 10 Year Old, Black Bottle Island Smoke – Alchemy Series, and Black Bottle Double Cask – Alchemy Series, making it the deal of the century and the ideal set for your BBQ needs.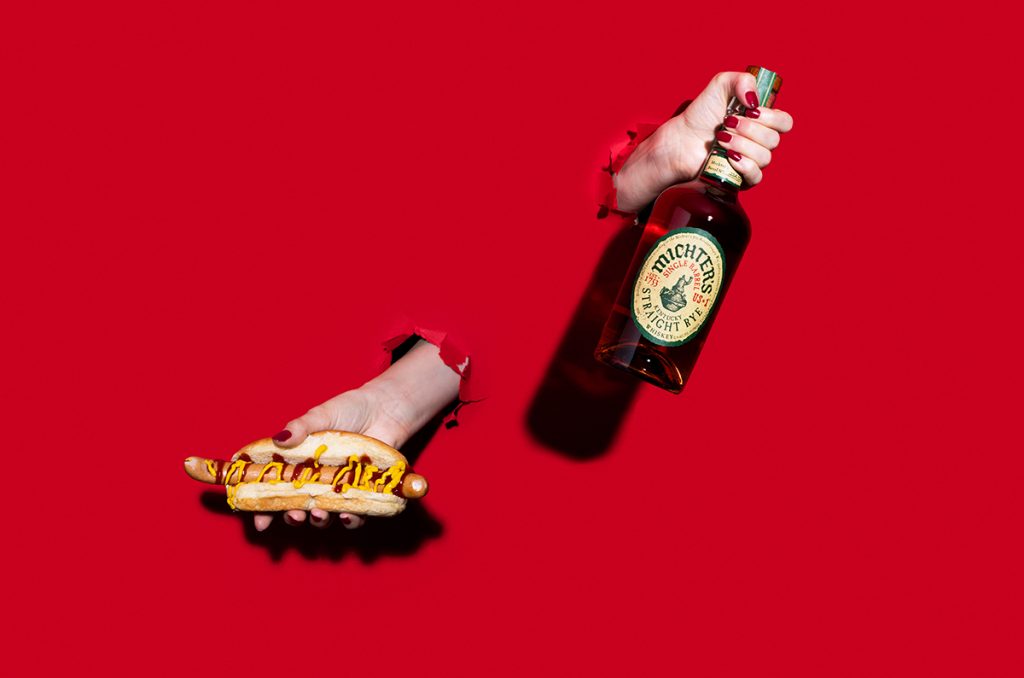 Mitcher's makes its US*1 Straight Rye with the same kind of love and care as the wannabe chef at home does when they prepare their BBQ food. You see, every bottle of this excellent rye comes from a single barrel, and the team takes great care to ensure that it has all the spicy, sweet complexity a good rye should have.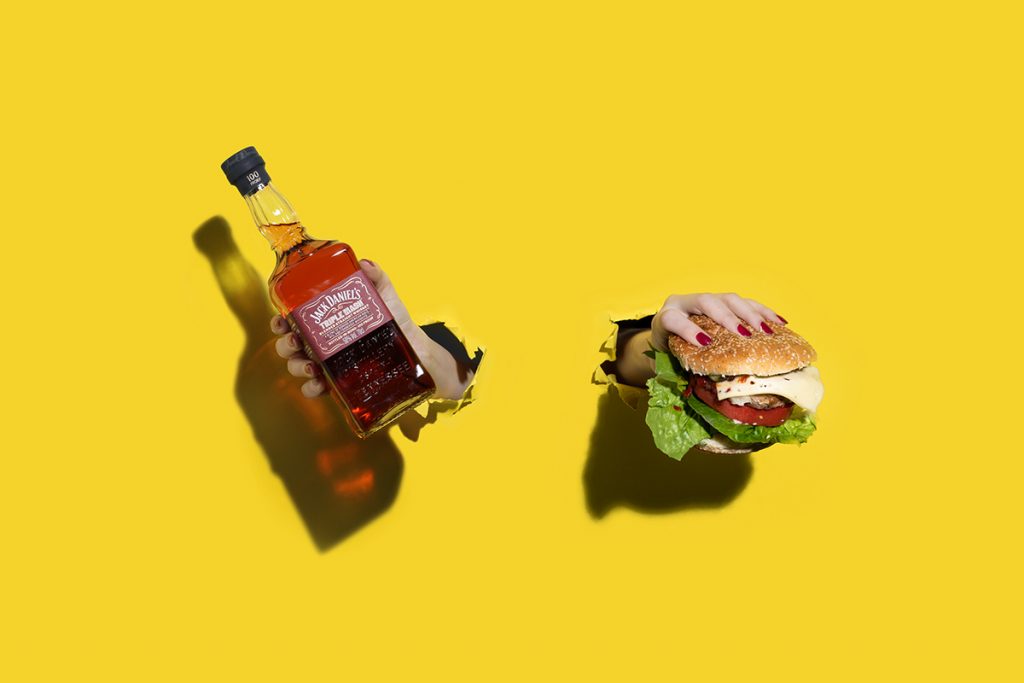 Jack Daniel's has been a constant in the BBQ space for a while thanks to its ability to be a great base for barbecue sauce. Why not do a double pairing here by using a new release from the classic name. Double the Jack, double the fun.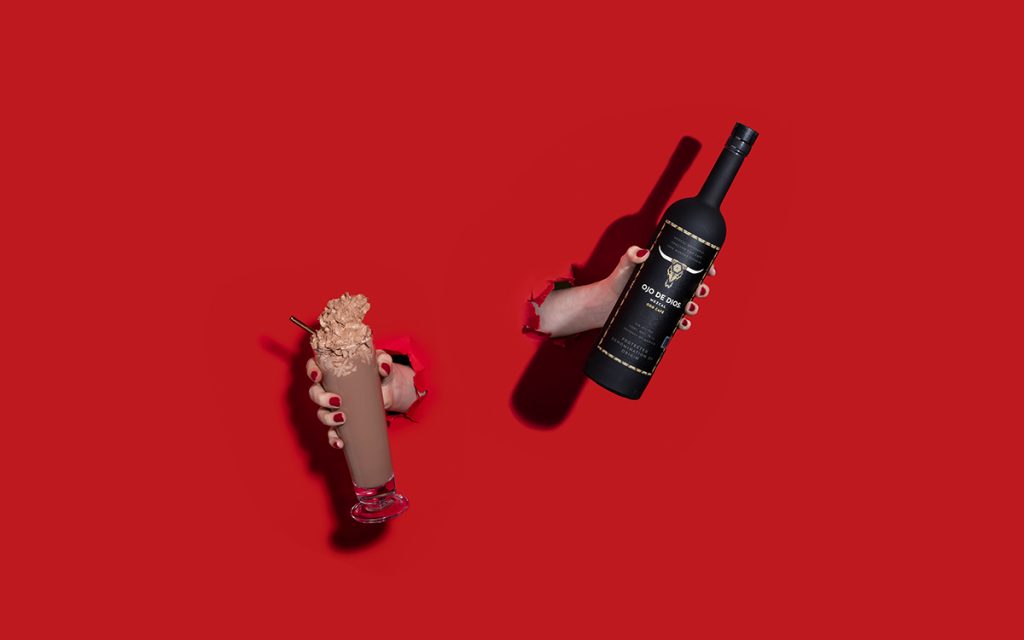 Whisky isn't the only spirit filled with smoky goodness to make for the perfect BBQ match. Mezcal has it too, and this one from the folks at Ojo de Dios is particularly good because its made by combining its glorious Joven Mezcal with rich coffee to make a tremendous sipper that you can serve over ice in the sun, neat as an after-dinner treat, or to bring rich, smoky, roasty flavours to your cocktails. The possibilities are endless!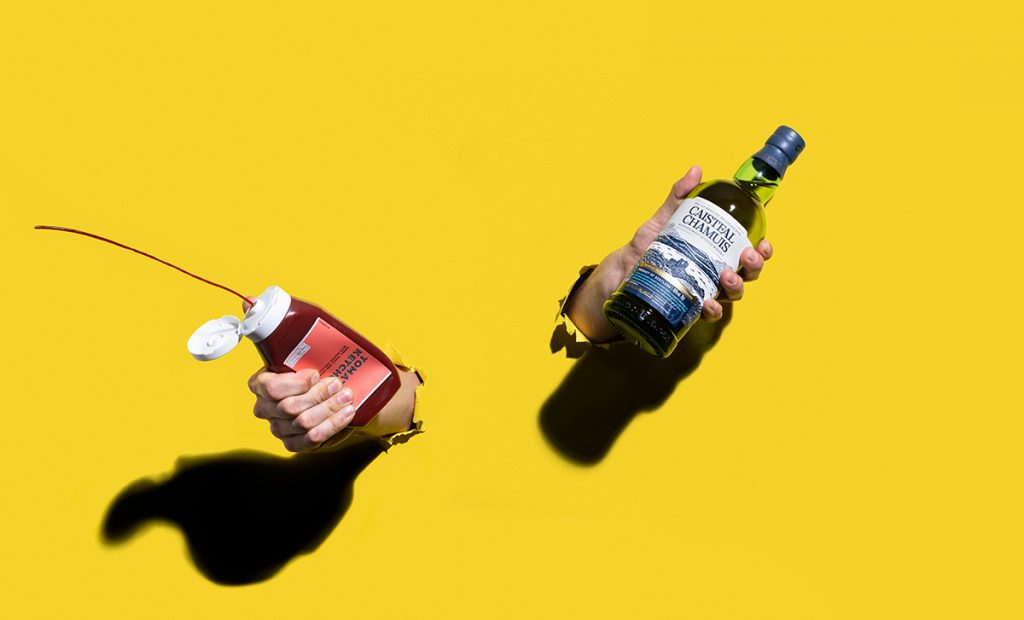 A decidedly smoky dram full of peated whiskies from the Scottish Isles, this beauty is also full of sweet vanilla and caramel thanks to its maturation process, which began with first-fill and refill American oak hogsheads before everything was married together for a finishing period in ex-bourbon barrels. A bit like taking lots of fabulous different styles of food and finishing them off on the grill to impart the smoky, sweetness of BBQ char. Delicious.