Lagavulin, GlenDronach, Millstone and more made our top ten whiskies released in 2022. What was your favourite?
Lots of whisky was launched in 2022, but only a select few have the honour of making our end-of-year list. We can just picture the distilleries and brands recognised below practising their acceptance speeches in the mirror, thanking their parent companies and trying not to cry. 
Either that or they won't care, but it's just a bit of fun anyway and a chance to talk about lovely whisky. Also bear in mind that, it's not easy to condense this down to ten, and there were obviously things released in 2022 that have sold out, like new distillery releases, and we don't really want to shout about a great whisky that you can't enjoy yourself. Seems kinda mean. Not that you'd need anything else other than the below.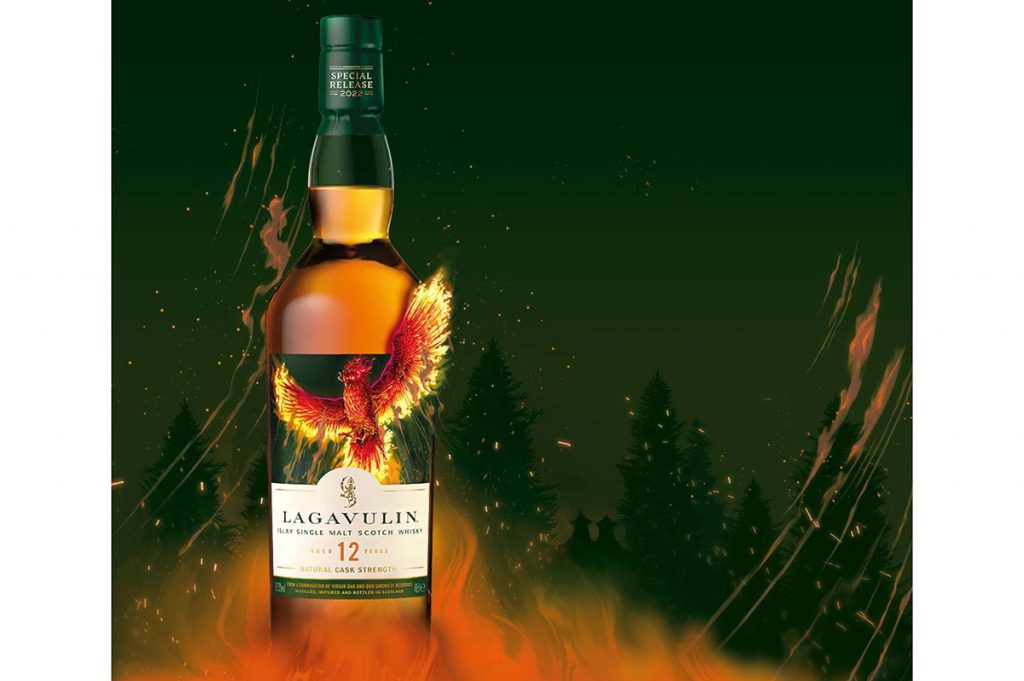 Classic Lagavulin is all about that dragon's breath profile where stewed, sticky fruits and big, musty sherry notes meet that rich, Lapsang Souchong tea-esque smoke. But this year we tasted the most phenolic Lagavulin, presented straight up at a big 57.3% after it matured for 12 years in American oak refill casks. That means the cask stands to one side to let the Laga spirit do all the talking, and we like what it has to say.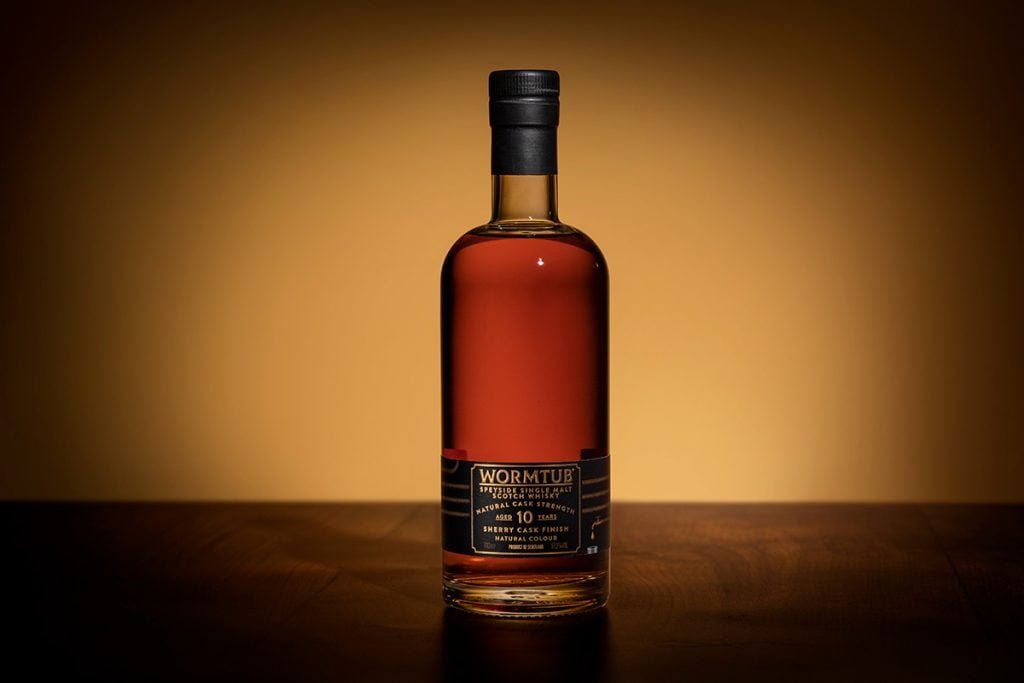 Worm tubs are beloved by whisky nerds and it's cool to see a brand that celebrates the unique profile they bring to a spirit. But honestly, what we like most about this is that it ticks so many boxes without the price tag to match. First-fill sherry casks. Age statement. Cask strength. Natural colour. All a pure presentation of whisky from a distillery in Speyside that uses worm tubs for under £50. Hell. Yes.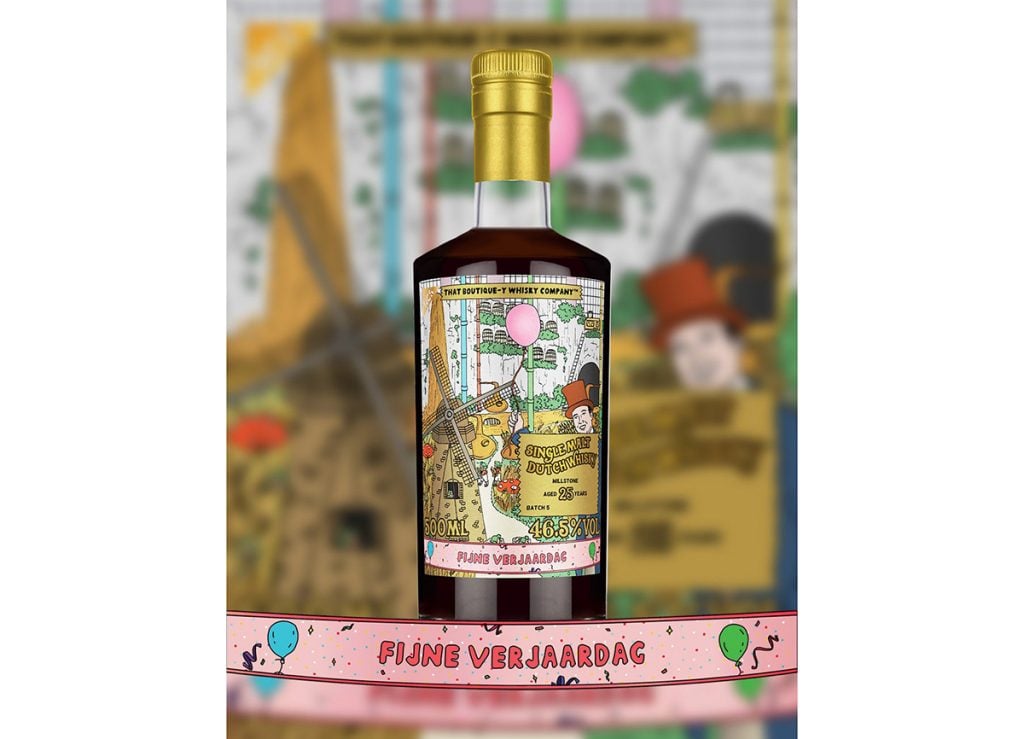 This is the kind of whisky that made distilleries like The Macallan and Glenfarclas. Which makes it all remarkable that the year it was distilled in, 1996, was the first year Millstone began making whisky. It spent the last quarter of a century in an oloroso hogshead before That Boutique-y Whisky Company bottled it up, and praise be they did.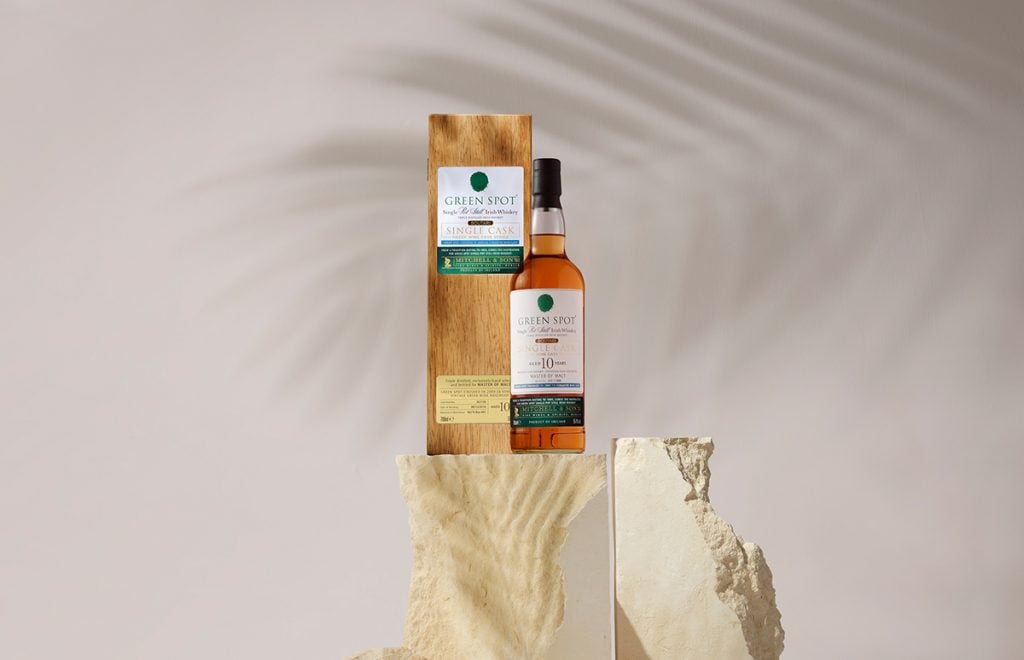 This is a single-cask Irish whiskey from the reliable Spot range that pays tribute to Mitchell & Son's history of sourcing wine casks from across the world by using ex-vinsanto barrels from the Boutari winery on sunny Santorini. And it's absolutely stunning. You could eat actual Fruit Salads (the sweets, not real fruit like a nerd) and enjoy less juicy, vibrant fruitiness than there is in this Spot whiskey.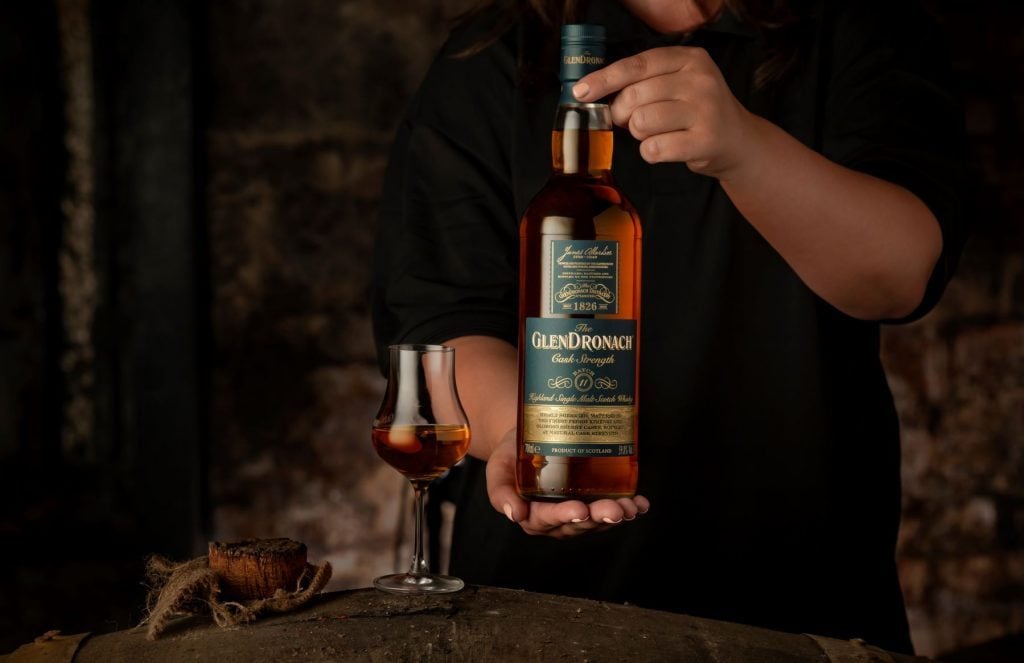 We love everything Glendronach produces but this just knocked our socks off. What a scorcher! Lots of rich toffee and dried fruit notes with an incredible aromatic waft of menthol and tobacco and ridiculously drinkable at 59.8% ABV. Don't worry about the lack of an age statement, you're getting a lot of whisky for the money.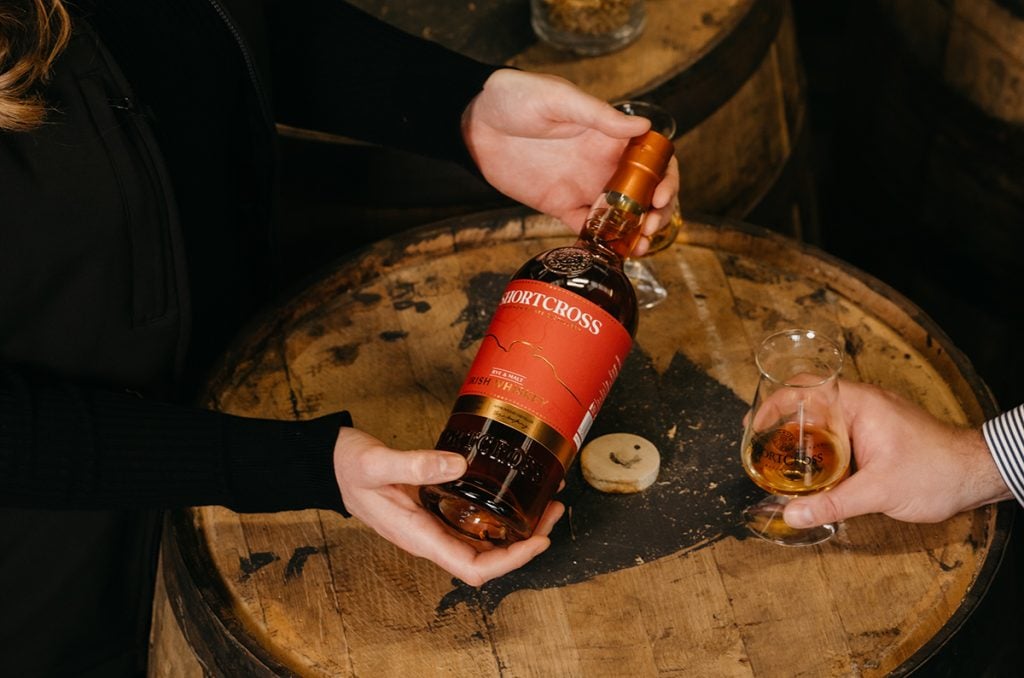 A sparkling debut from Shortcross was one of our highlights from 2022, with an affordable, interesting, and downright delicious first-core whiskey. The process of double distilling 100% Irish malted rye and malted barley and ageing it in virgin Chinkapin oak, as well as bourbon barrels, has been a winner for a distillery we can't wait to see more of.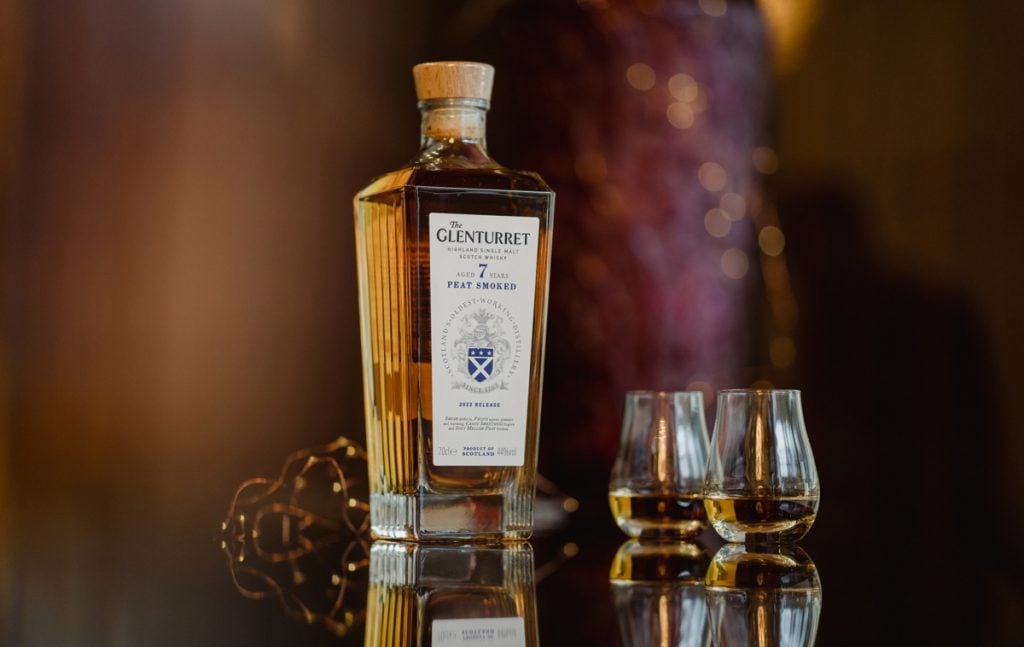 Since it was bought by Lalique in 2018, Glenturret's image has been given a swanky makeover. Happily, the new owners haven't stinted on the contents either. The 2022 releases are excellent but this was probably our favourite. It's all about spice, dried meat and wood smoke, nothing medicinal here, and the wood and alcohol are beautifully integrated considering how young this is.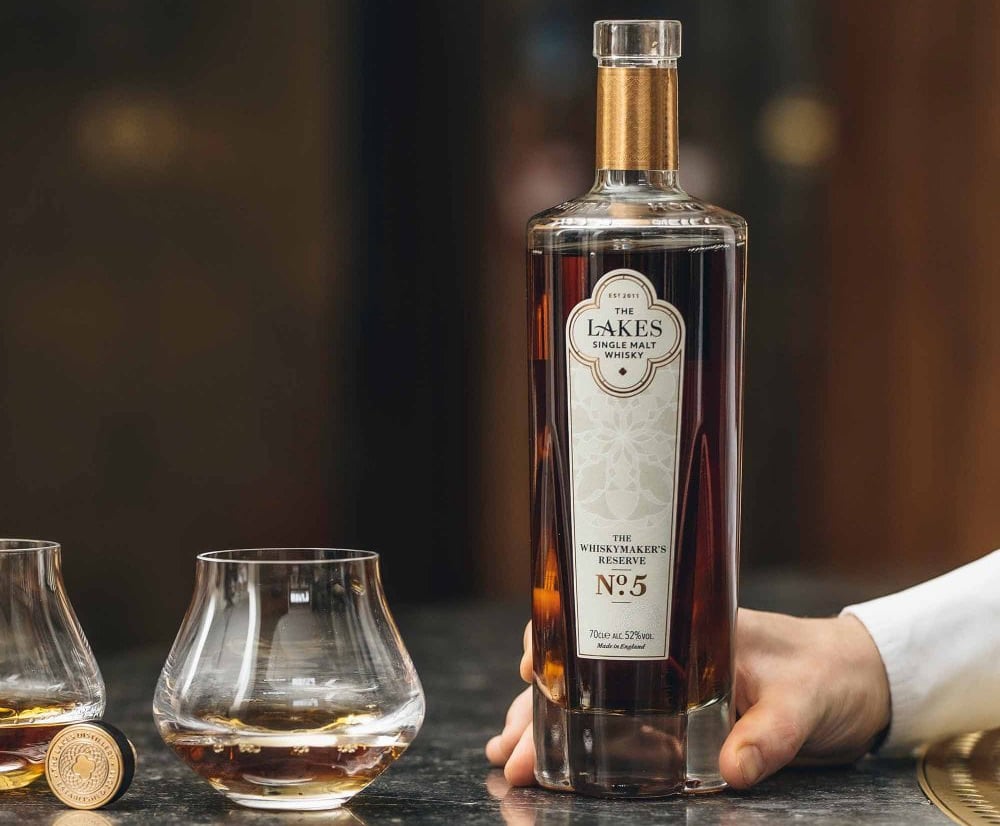 The Whiskymaker's Reserve No. 4 was a sweet, sticky sherry bomb while the No. 5 has all the chocolate, dried fruit, and sweetness you could wish for, it's balanced by spicy, aromatic notes. The balance is spot on, it simply tastes more mature and shows how this pioneering English whisky distillery is evolving and improving with every release.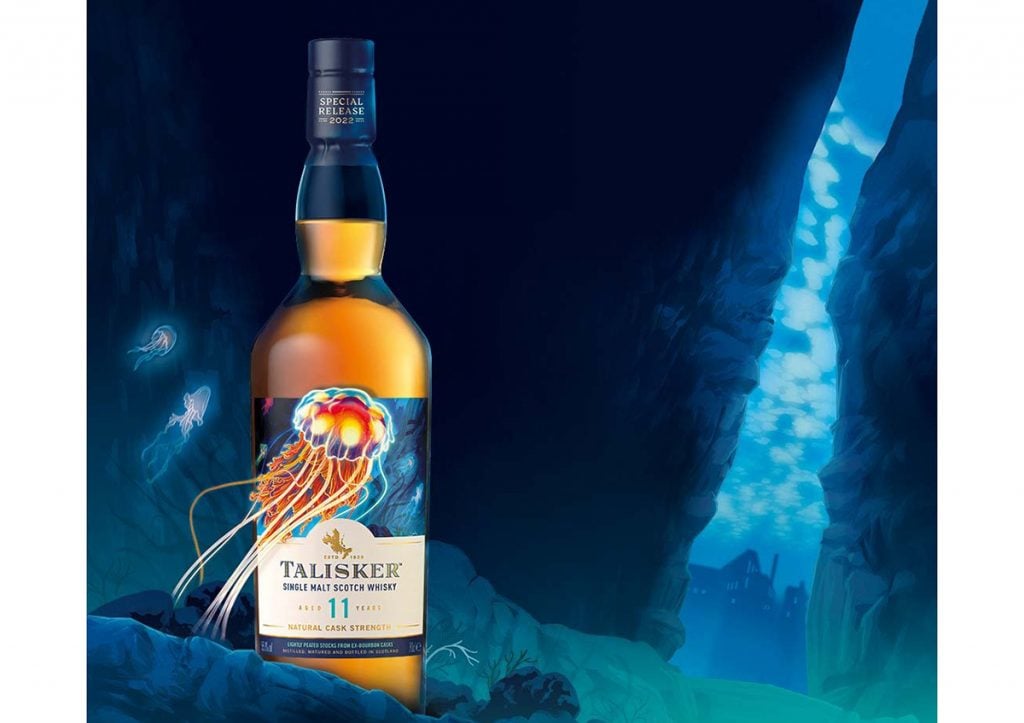 One of the more conventional offerings from 2022's Diageo Special Releases and all the better for it. Mainly ex-bourbon with some wine-seasoned casks in here too means that the classic Talisker style is really allowed to shine with lots of classic wood fire, saline, lemon and vanilla notes with a bit of added dried fruit and furniture polish thrown in for good measure. Worth splashing out on if you love the 10-year-old.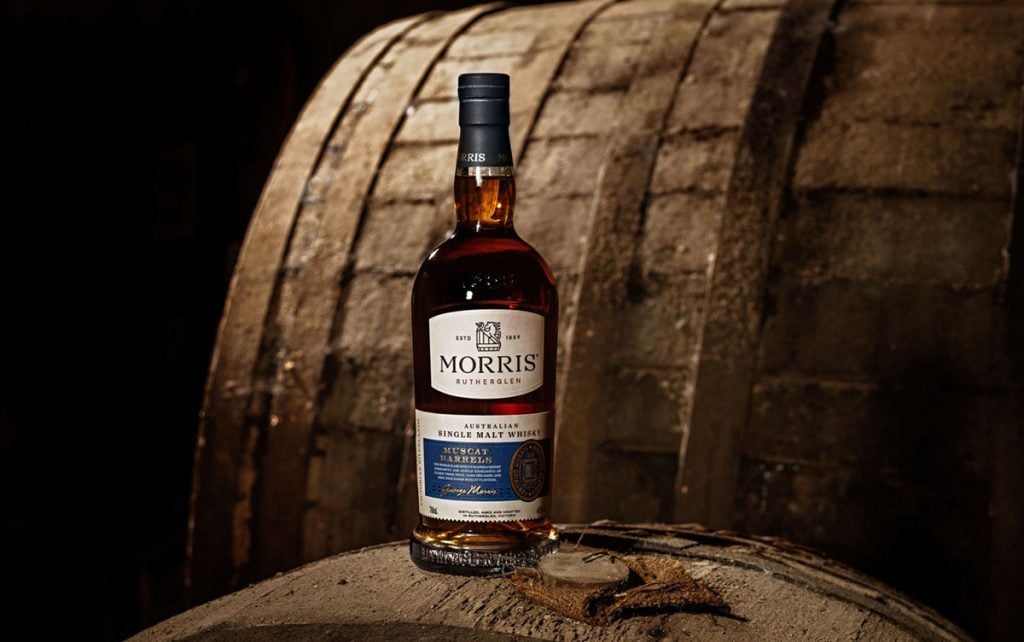 The Morris family has been making tremendous wine for generations and this year we learned how they turned that know-how into whisky making. One of the advantages of being based on the same site as the family winery is access to top casks. This one was matured initially in French and American oak, as well as ex-wine barrels, then treated to a finishing period in Morris Muscat barrels. Here's what we said back in January: "The prestige is matched in good measure by personality, with oodles of aromatic spice, toasty sweet notes and dense fruit mingling away together".