It's the time of the year to look back to see what you the reader was most interested in on the blog. Spoiler alert: it was mainly whisky.
With 2020 almost over, and thank heavens for that, we decided to look back at what posts garnered the most amount of interest. So, we fired up our old analytics computing device – it's very similar to the machine used by Turin traffic management in classic caper flick The Italian Job. Yes, we could just use Google or WordPress analytics, but where would be the fun in that? We just love watching those old reels of magnetic tape roll, listen to the random bleeps, and then after a couple of hours, it spews the answers out on computer paper with a satisfying whirring noise. 
What was interesting about this year's results compared with 2019, is how cocktails have invaded the top ten. Because we couldn't go out, 2020 was the year the home bar really took off. Right, in ascending order of popularity, here's what you were most interested in this year: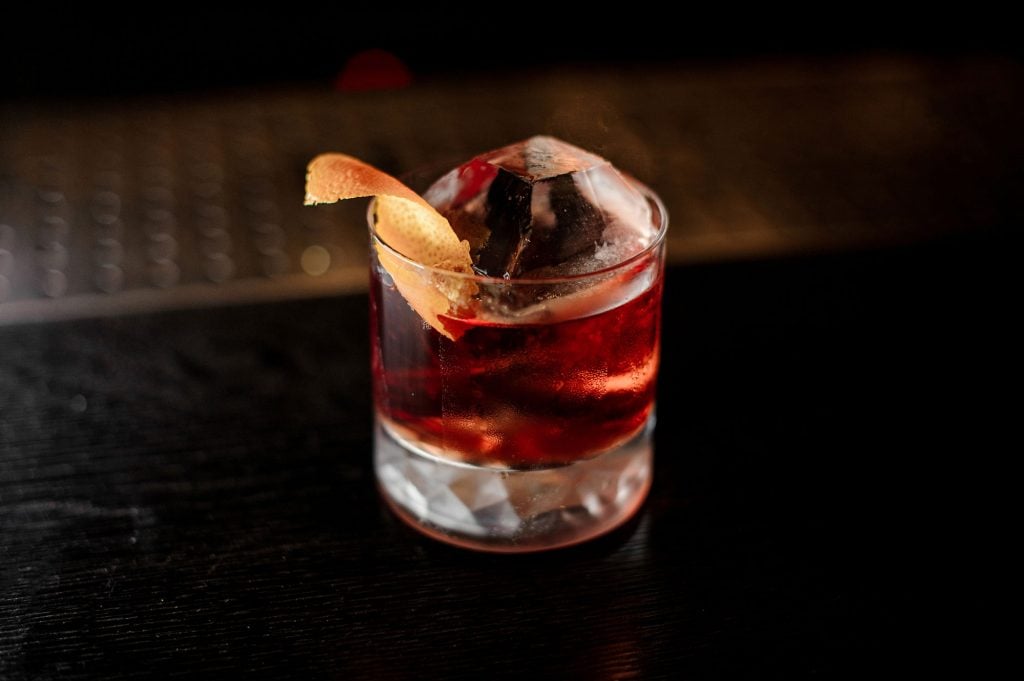 Searches for cocktails went through the roof in 2020 as seemingly everybody tried their hand at home bartending. We were delighted to see one of favourites in the top ten (above).
The quest to make the world's best gin in Kenya clearly caught your imagination. It helps that the gin really is superb. 
No surprise here, take one of the world's biggest gin brands, add a modern classic cocktail and people are going to be interested. 
It was 40 years ago this year that Gosling's rum in Bermuda took the bold step of trademarking the island's drink, the Dark 'n' Stormy.
News that two Japanese favourites including an age statement 12 year old would be disappearing really had people reaching for their wallets. 
It's always one of the biggest events in the whisky calendar for us, and clearly for you too. We were not surprised to see this one in the top ten.
Macallan is a contender for the world's most famous distillery, so when it unveils a collection including a 78 year old expression, people will sit up and take notice. 
This was great fun and a delicious dram, a Glenmorangie finished in sweet Tokaji casks to give it a cakey taste plus some great pics of Dr Bill Lumsden covered in icing (see header).
More fun from the LVMH stable as Adam tries a beer brewed by the Islay distillery. Well, they do a thing or two about brewing as well as distilling.  
And the most read post of 2020 was. . .
Another great dram and funny story from Ardbeg, with a bottling inspired by the sheep of New Zealand and aged in Pinot Noir casks. Delicious!