Today's blog post is something of a public service announcement, as two of our favourite Nikka whiskies will soon be disappearing. So, if you're a fan, this is your last chance to get your hands on them.
Favourite Japanese brands disappearing is a perennial story ever since the global demand for the country's whisky took off in the 2010s (tenties?). There's just not enough aged Japanese whisky around to keep popular brands going. First, age statement single malts became very expensive, and then they were discontinued. This time last year, Suntory announced the discontinuation of some popular lines. Now, we are afraid, it's Nikka's turn.
Emiko Kaji from parent company Asahi Breweries commented: "We have been restructuring our portfolio in the past several years to sharpen our brand identity and to secure sustainable growth. Delisting the above mentioned expressions is a part of our strategic planning process and will be executed in all markets."
What this means for MoM customers is that the following lines are for the chop: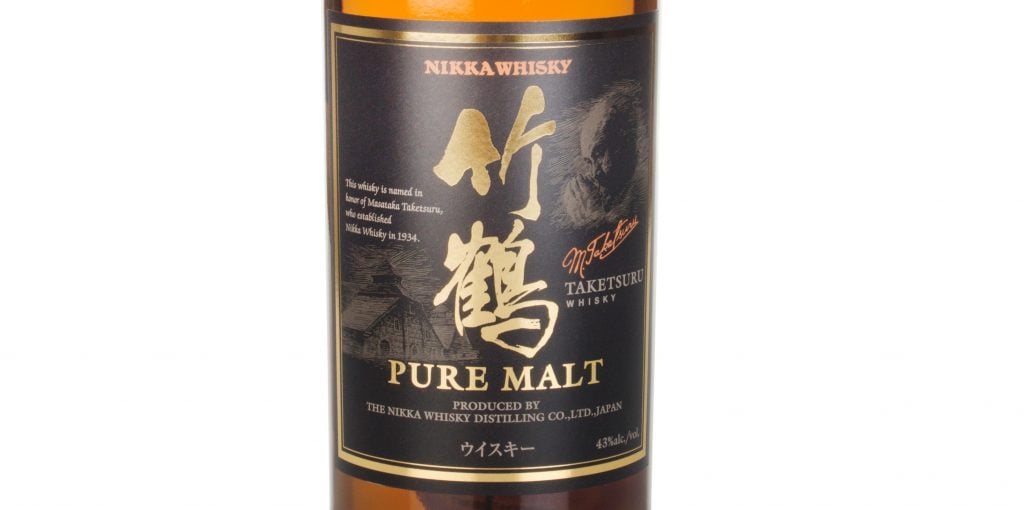 Nikka Taketsuru Pure Malt – This NAS blended malt is named after Japanese whisky legend and the founder of Nikka, Masataka Taketsuru, and was chosen last year by Jim Murray (for it is he) as his Japanese whisky of the year.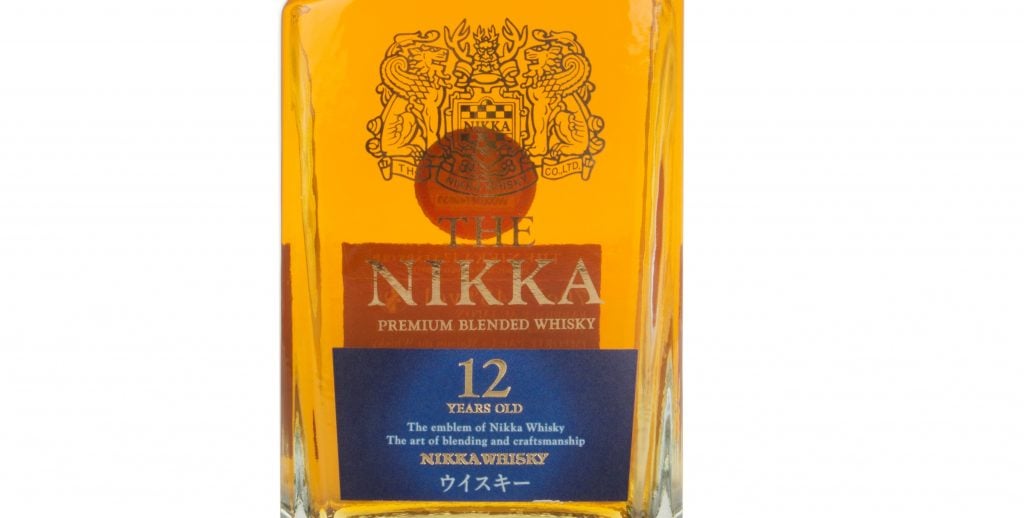 The Nikka 12 Year Old – An age statement blended whisky made at two of Nikka's distilleries, Yoichi and Miyagikyo.
All very sad. The good news is that we still have stock, at the time of writing, so if you're a Japanese whisky lover, this is the time to fill your boots.