MoM bottlings aren't just for Christmas, they're for life. Until you drink them. Anyway, the point is we're back for 2023 and as always, here's Ben to run you through the latest range of whisky.
Well then. Isn't it 2023 and all that? I trust your Burns' night was delicious, and free of too much of that nasty stuff that tends to happen around that time. You know the stuff? Like songs, but without the music? 
We've lined up some delicious kit for you in this, the first of our monthly releases. We're going to try and bring you a decent cross-section of ages, styles, finishes and regions/countries each month as the more relaxed cadence gives us a bit of breathing room to get the offering nailed down nicely in advance.
We've got a ten bottlings to get through today so, without any additional preamble, I'll rattle through the offering as I'm sure your attention spans need all the help they can get this morning.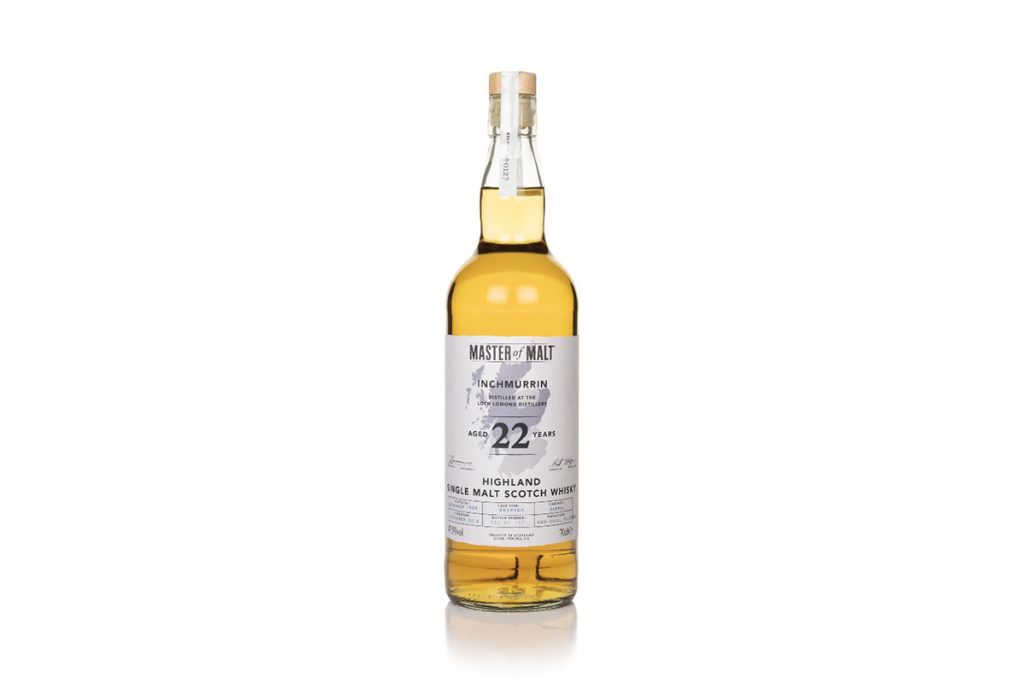 First up is Inchmurrin. This is a Loch-Lomond distillery-produced whisky and is the second least-peaty of their makes. I've long said that when blending, I like to use peat as a sort of 'seasoning'. Even if you aren't making an overtly smoky whisky, the tiniest little lick of peat can work wonders in rounding out the flavour profile in an almost imperceptible way. That's what the Loch Lomond team have gone for here. Bags of richness, a real treat of a dram.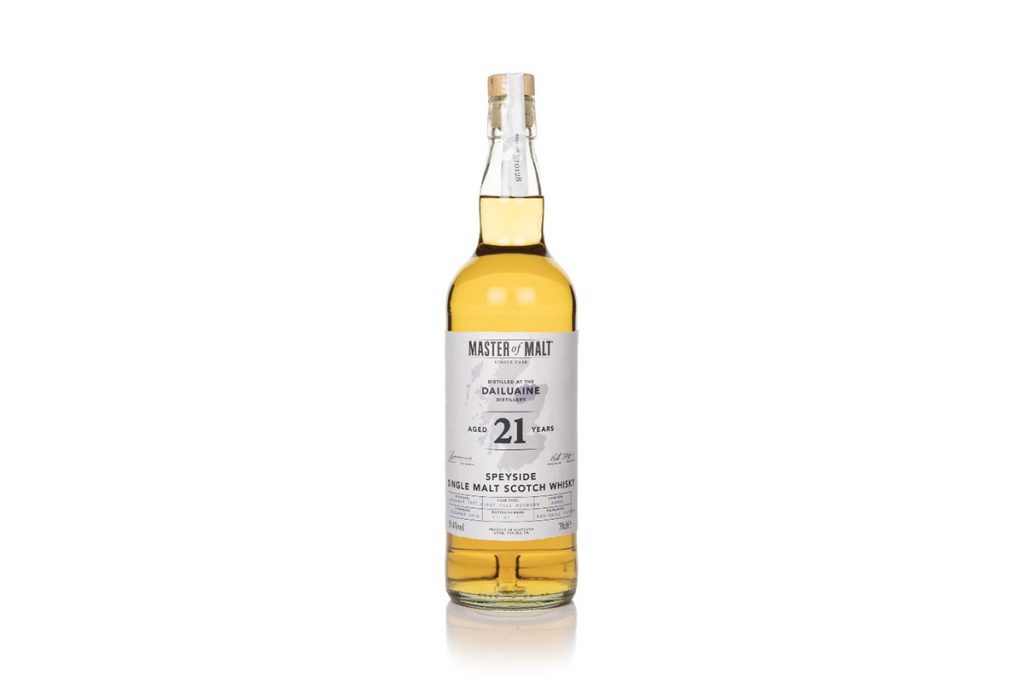 Next up is more meaty and punchy Dailuaine and at a healthy 50%+ABV too. Plenty of savoury 'oomph' to get your teeth into here. If I were an advocate of pairing whisky with food*, I'd say this was a shoo-in for haggis.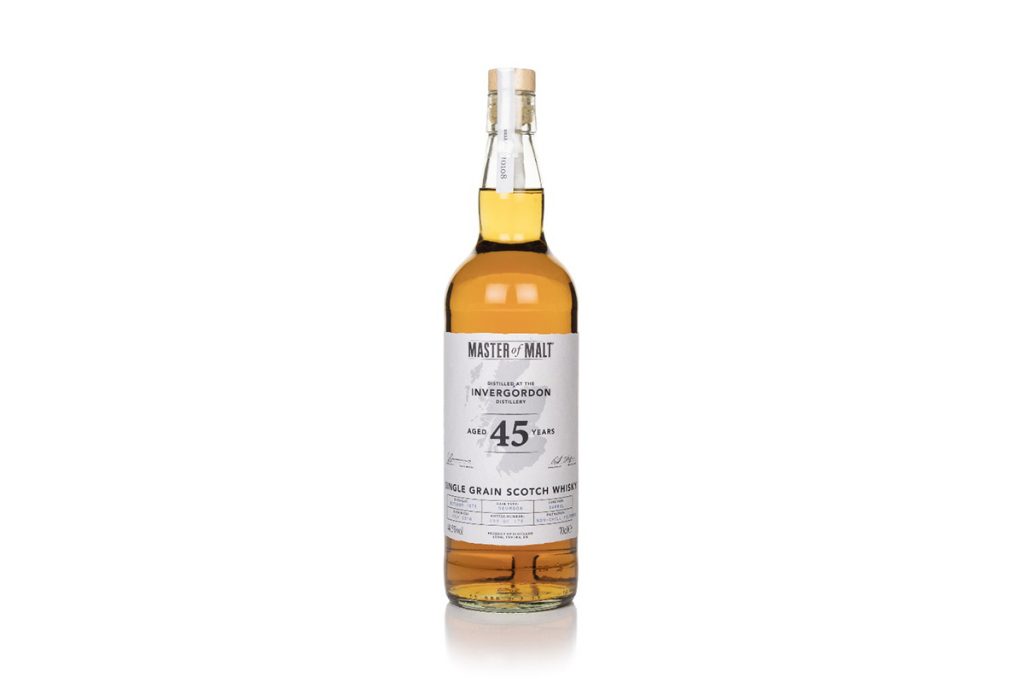 And here we are again with the hyper-grain. I won't revisit the argument for grain whisky being some of the most undervalued 'product' in the world and probably don't need to hammer home the fact that something which is nearly half a century old really has no place being under £250 a bottle. Just enjoy while you can.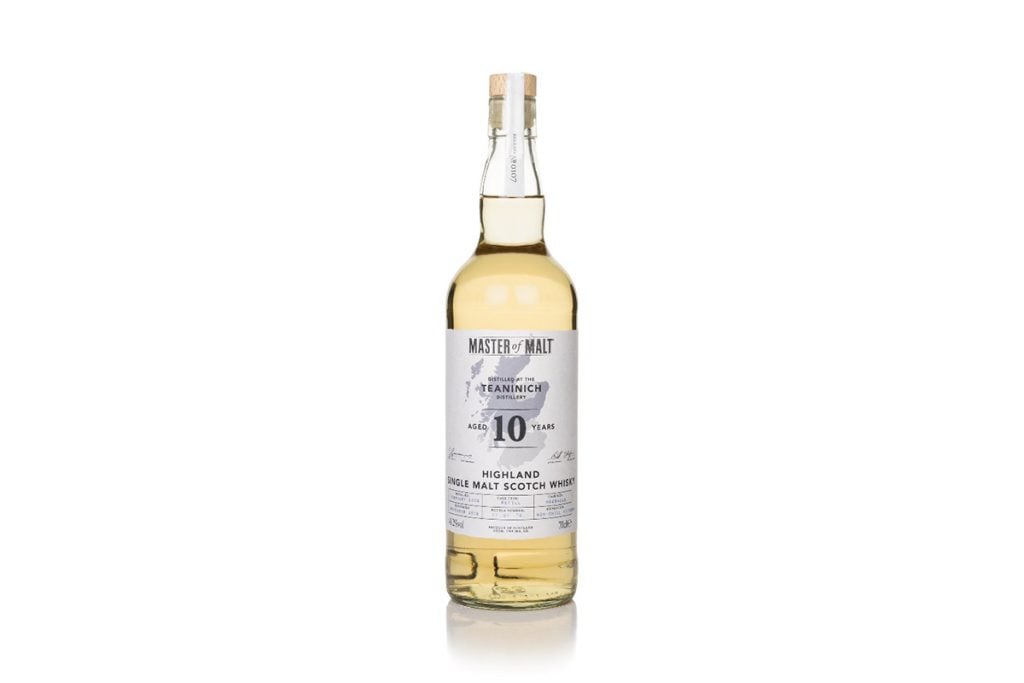 Sub-£40 'drinking whisky' here. At 10 years of age, this little gem has still picked up a decent amount of cask influence offering up gristy, wholesome goodness and more than decent mid-palate punch.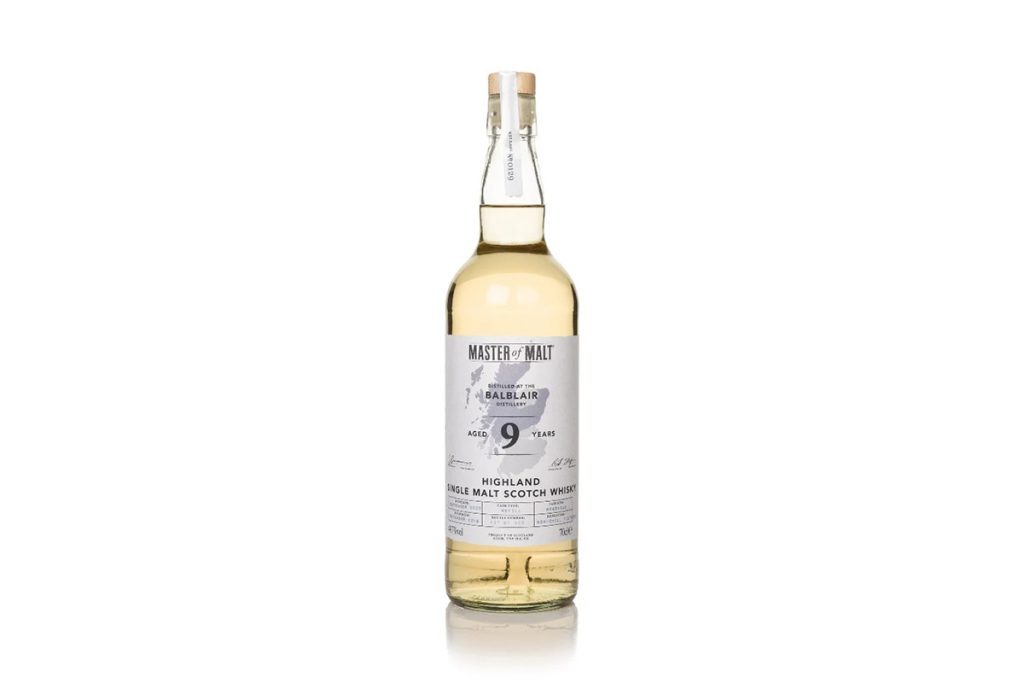 Extremely fruity, and very juicy malt from Balblair next. Light spirit, sensible casks, and a deftness which belies its extremely young age. Balblair has always done amazing things very early on in its life and this cask is no exception.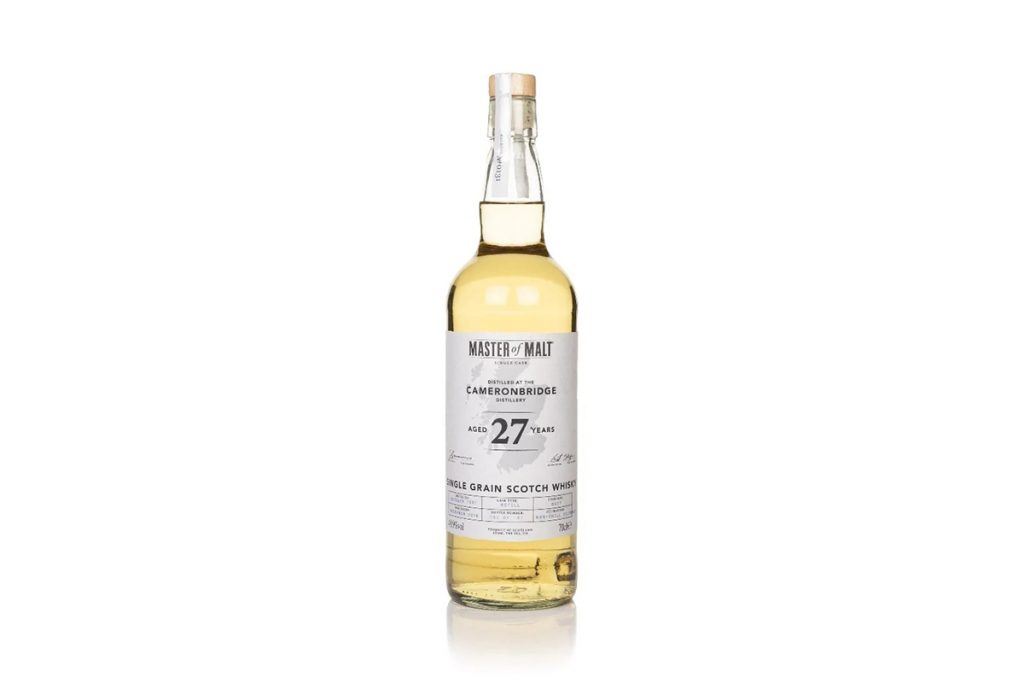 Very nearly 30 years of age on this Cameronbridge Single Grain have lent it a lovely coconutty character with more than a suggestion of dark chocolate to boot. I don't mind a Bounty, truth be told, but what sort of maniac chooses milk chocolate over dark in that situation? Celebrations have a lot to answer for.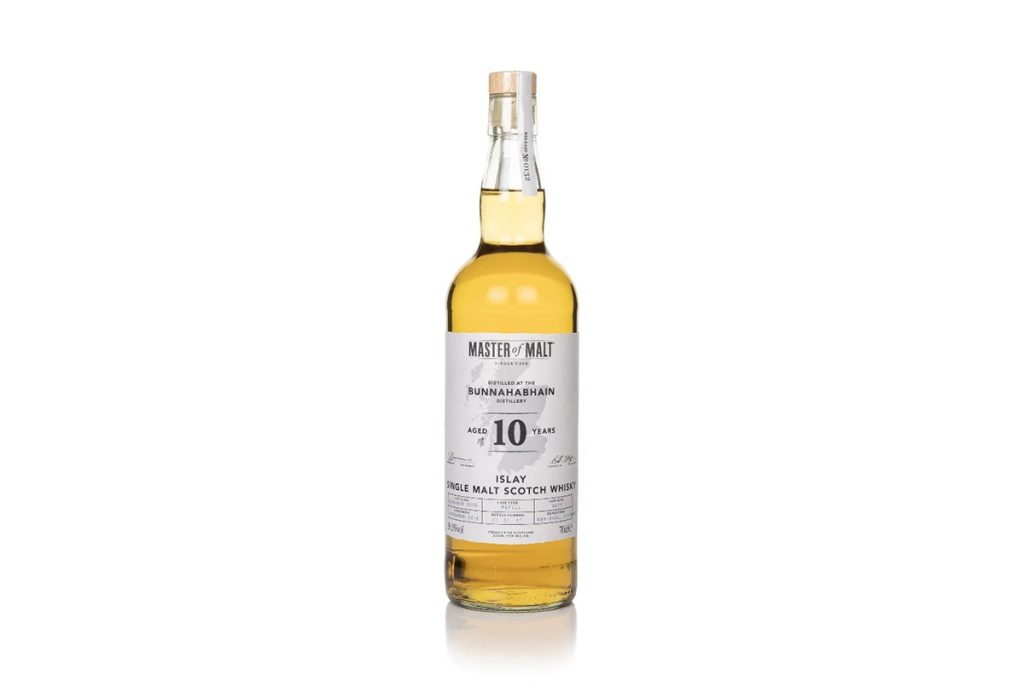 Matured in a refill sherry butt for 10 years, this Bunnahabhain is fruity, juicy, and characterful as you like. The cask influence isn't overpowering and lends a subtle sweetness which doesn't interfere with the spirit's character.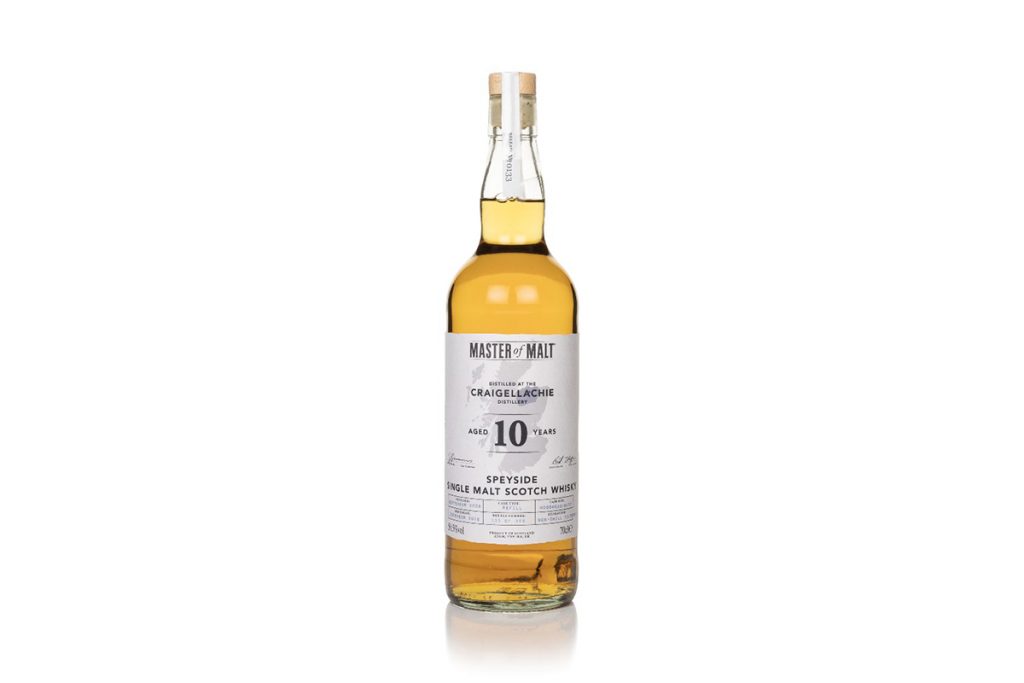 'Generous' is the best word to describe this belter from Craigellachie. Wormtub-condensed spirit, matured in a refill sherry cask, given more than enough time to develop and come together. The 'waxiness' oft-referenced with Craigellachie is a perfect match for this cask.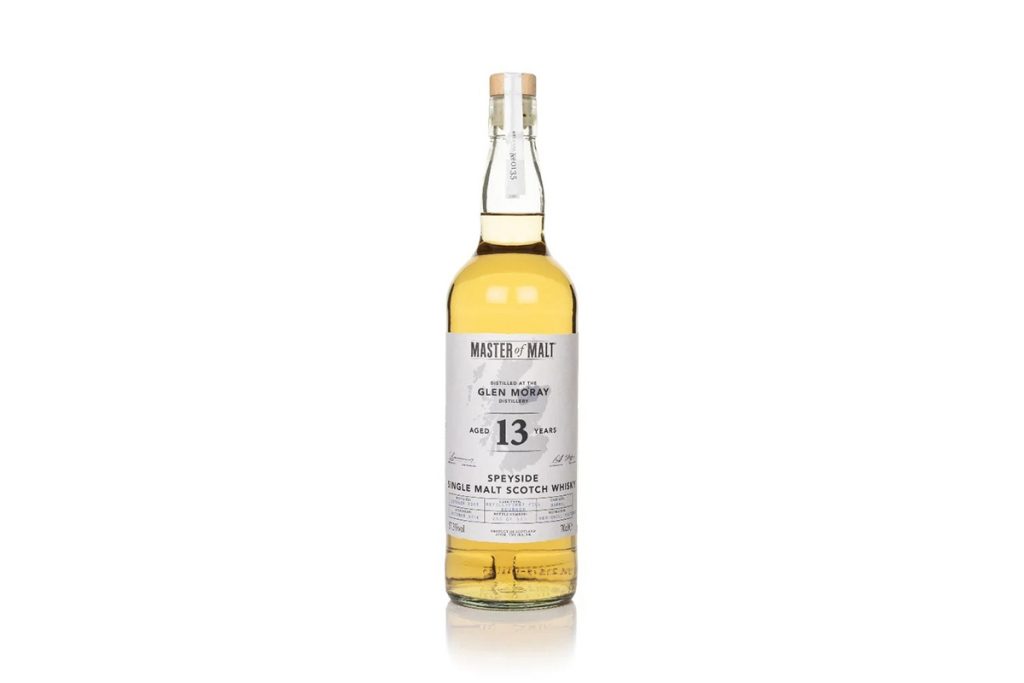 More juiciness here, this time from Glen Moray. A cornucopia of tropical influences like passion fruit, mango, and pineapple are there in spades. Solid, and well into its middle-aged maturity phase, a great 'whisky-whisky'.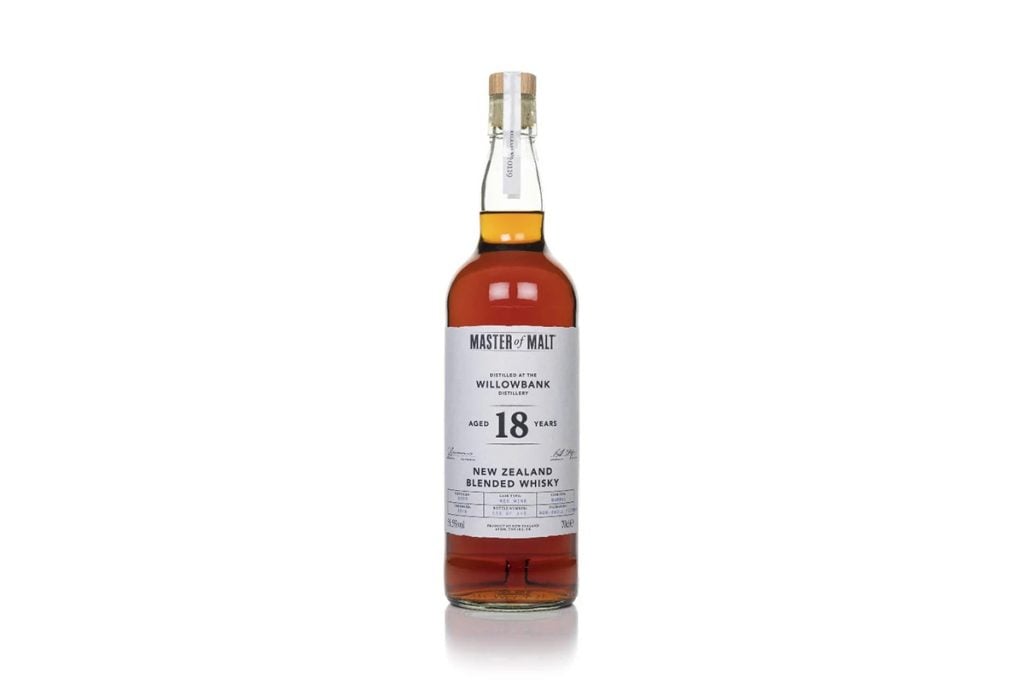 A curve-ball bottling here as our final dram. This is a New Zealand whisky produced at what was the world's most southerly distillery. This is a 'blended at birth' whisky from a closed distillery, matured in a red wine cask and what's more, WOULD YOU LOOK AT THE COLOUR OF IT! Epic, delicious, and rare as hen's teeth.
Right. That concludes this month's bottlings – until next month then – and here's hoping that the world becomes a better, and safer place in 2023.
*And spoiler – I'm not, really. With a few notable exceptions. Young Islay with oysters – fabulous. Heavily sherried really well-aged whatever with excellent dark chocolate? Love it. Not much else works for me as well as a decent wine** or even a beer. 
**And actually, I'm coming ever more rapidly to the conclusion that if you've got a really, really decent wine, the best pairing for it is actually 'someone nice, TV and a sofa'.