Weekends are already pretty good. But we know how to make them better. That's right: the Deals of the Day have returned.
Everybody loves a good comeback story. Istanbul. Robert Downey Jr. Lil Bub. But how many great comebacks actually save you money? This one does. That's right, we've brought back our Deals of the Days for the weekend. A series of deals on a bunch of delicious booze, all delivered straight to your doorstep!
Obviously you're already basically salivating at the thought of it, but just to whet your appetite even more, we've rounded up some of our favourite bargains for this weekend. Make a note of that. This isn't even all of the deals we're doing. There's more to be found here.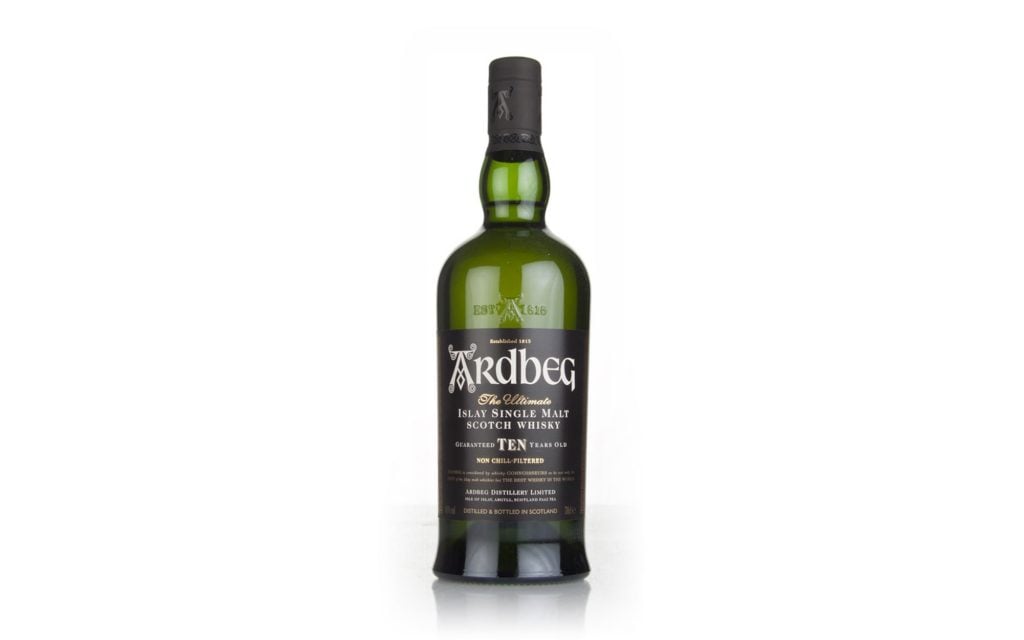 There are a lot of people who will fondly remember their first sip of Ardbeg 10 Year Old as the moment they were converted to the wonders of the powerful and peaty dram. This is Islay whisky as you want it, full of coastal air, smoke and more. Today, incidentally, is Ardbeg Day, so you should head to its distillery page to see what else is on offer… Spoiler: there be hella deals. 
What's the deal?
It was £42.45, now it's £33.95.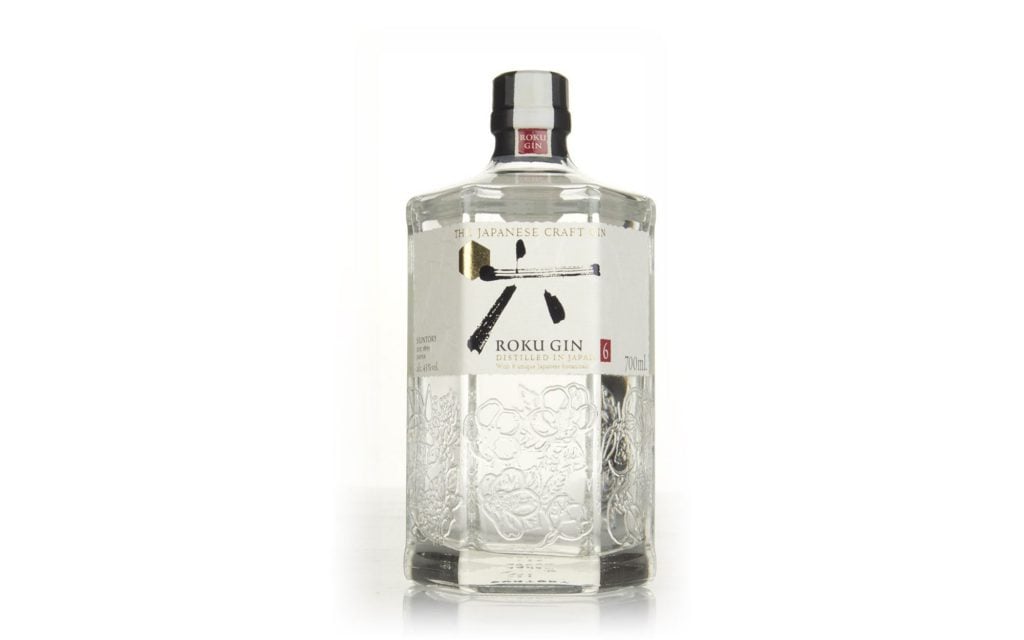 We're big fans of this delightful Japanese gin from legendary spirit-maker Suntory, as you can probably tell, and for good reason. Alongside traditional gin botanicals like juniper, orange peel, lemon peel, coriander and cinnamon, this beauty features six Japanese botanicals including sakura leaf, sencha tea, sansho pepper and yuzu peel. What does all this mean? Amazing G&Ts. Seriously, so aromatic and balanced. Get involved.
What's the deal?
It was £29.49, now it's £24.99.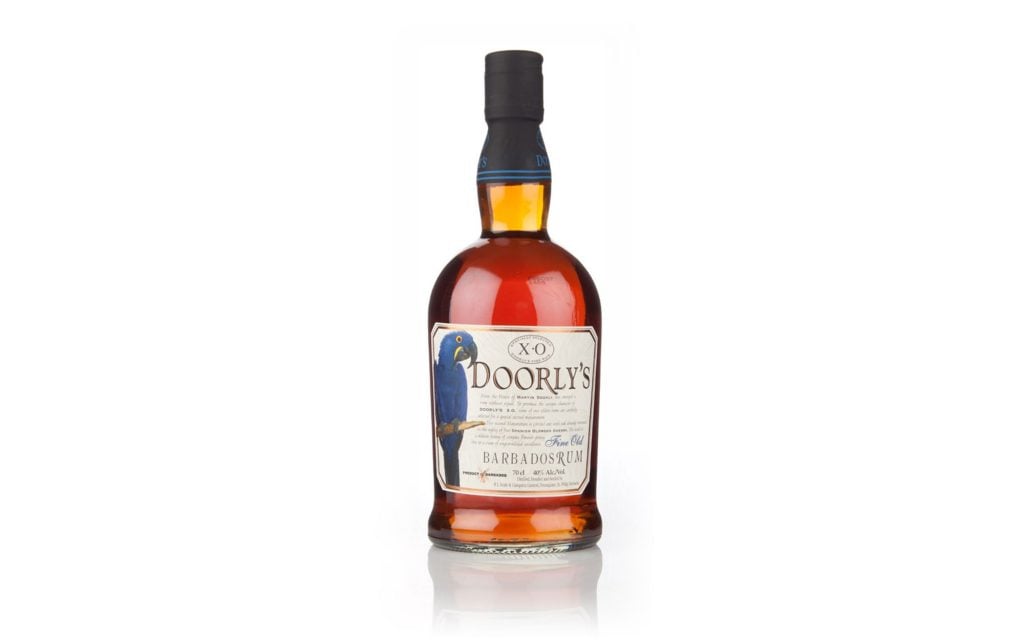 Doorly's XO Rum (40%)
How does a great deal on a rum teeming with notes of dark chocolate, toffee apples and oaky spices that was created at one of the most revered and historic distilleries in the world sound? We already know the answer to this one. Who could resist? Doorly's XO Rum is one of those bottles where you just want to throw away the cork and enjoy with your friends. Shoutout to the excellent bird on the label. I appreciate that.
What's the deal?
It was £33.83, now it's £26.83.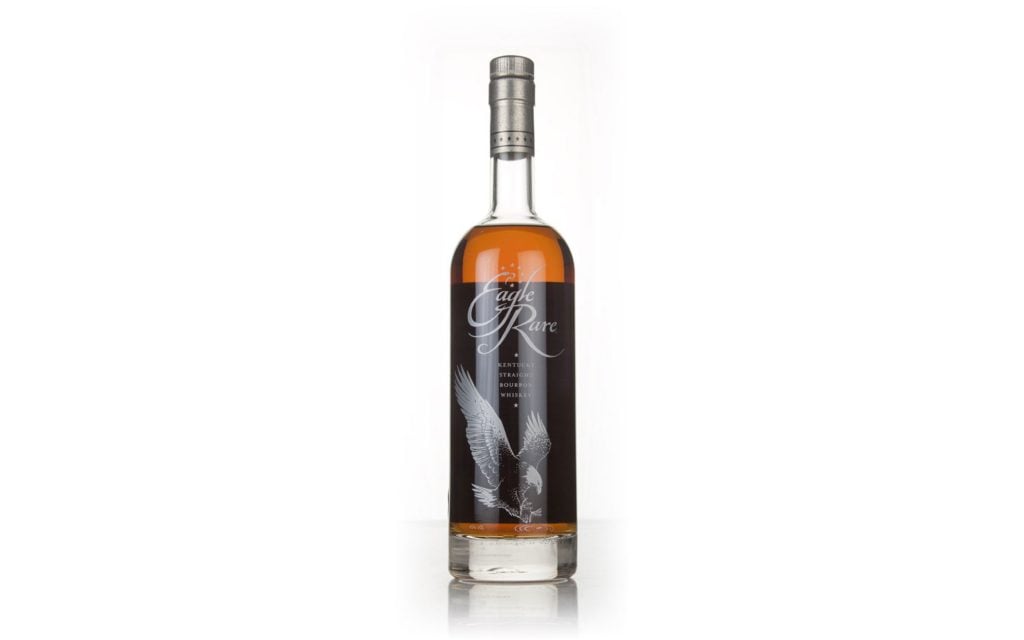 The legendary Buffalo Trace Distillery in Frankfort, Kentucky has got a reputation for making all kinds of excellent whiskey and Eagle Rare 10 Year Old is no exception. Indulge yourself with this well-aged Kentucky straight bourbon whiskey and you'll be enjoying notes of toasted oak, flamed orange peel, maple syrup, oily walnuts, red fruit and vanilla. The multi-award-winner for good reason also features another excellent bird on the label. This is quite the line-up for fans of birds on labels.
What's the deal?
It was £36.99, now it's £28.99.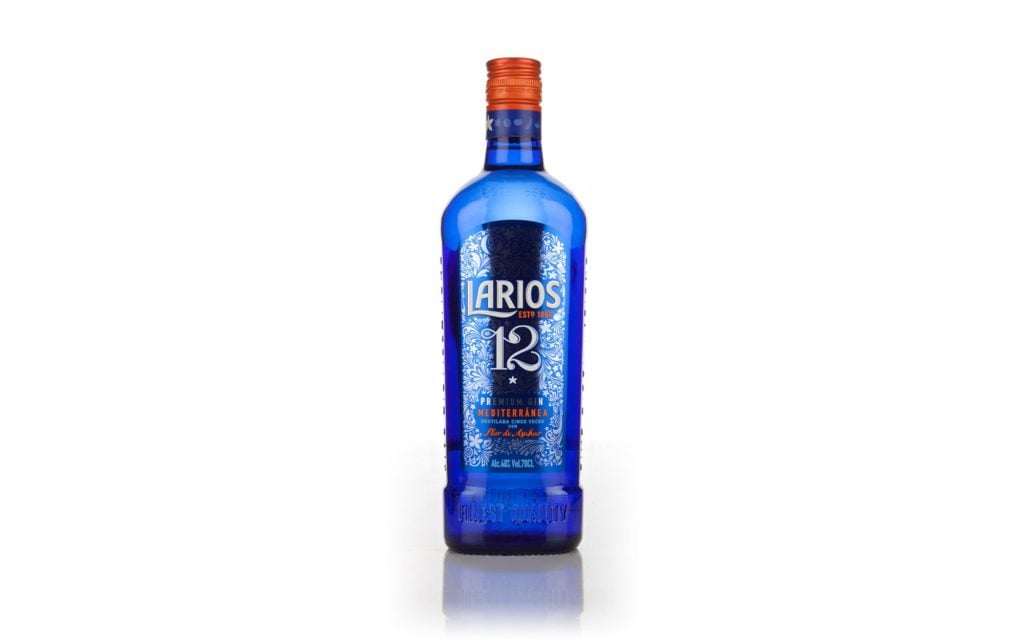 Larios 12 Botanicals Premium Gin
Did you know that the English are not the only gin-crazy folk in Europe? The Spanish love their gin, and globally Spain ranks among the big players in gin consumption year after year. It's no surprise when they have a gin as good as Larios behind every back bar and on every supermarket shelf. Check out what all the fuss is about.
What's the deal?
It was £21.47, now it's £16.47.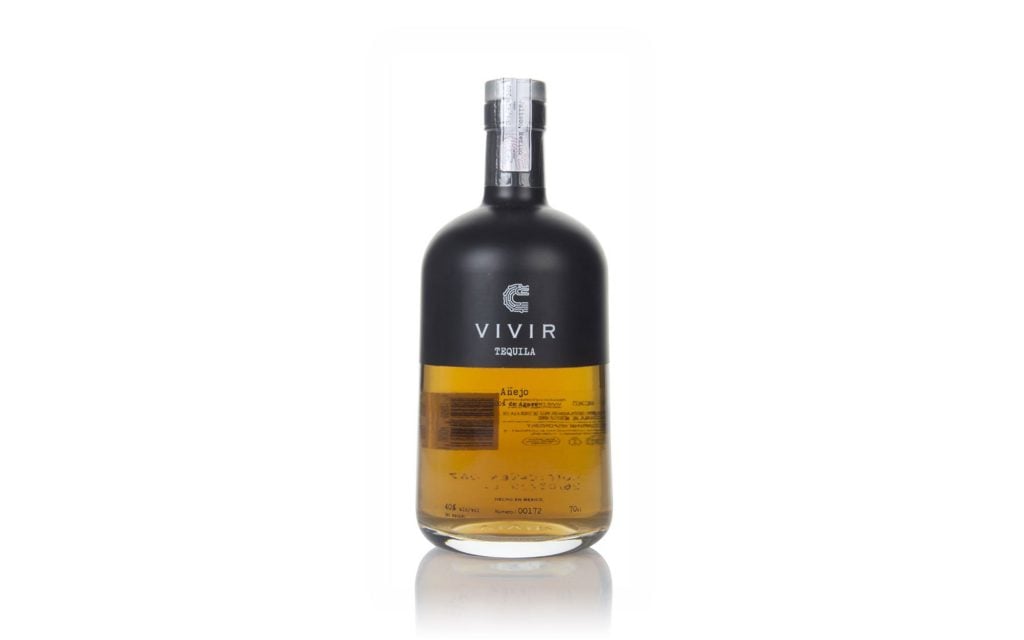 VIVIR Tequila wants to be part of the conversation that treats Tequila seriously and to do that you need to make seriously good Tequila. Luckily for VIVIR, that's exactly what it does. The Añejo was distilled from Highland Weber Blue Agave which is cooked traditionally in clay ovens, and the spirit was matured in ex-Jack Daniel's Tennessee Whiskey casks for 18 months.
What's the deal?
It was £39.95, now it's £29.95.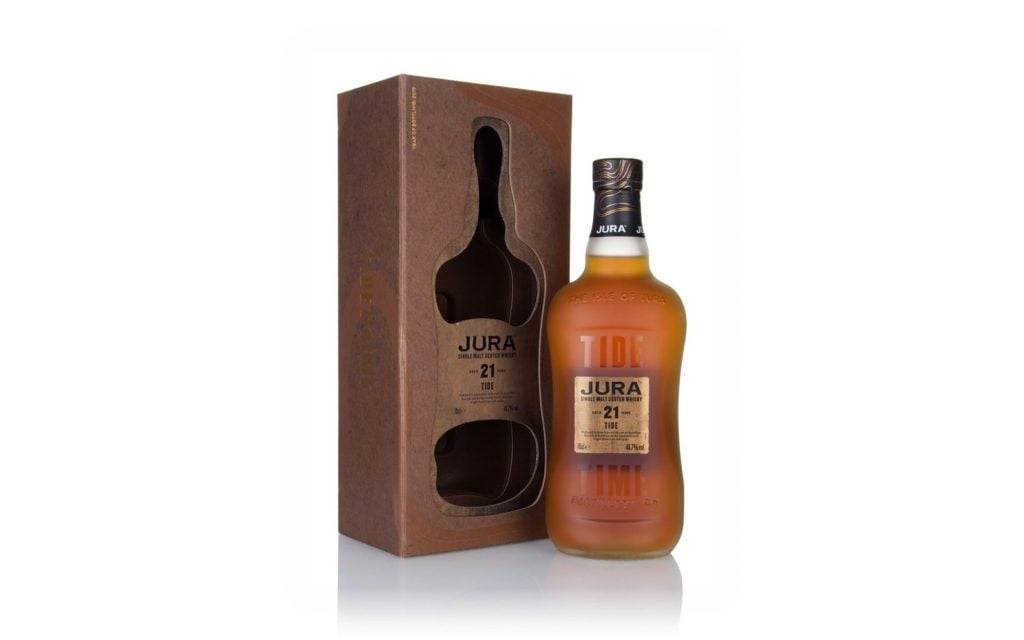 Arguably the big hitter of our weekend deals, Tide is a 21-year-old single malt released as part of Jura's Aged Vintage series. It was twice matured in American white oak bourbon barrels and then hand-selected virgin American white oak casks before it was bottled at a hefty 46.7% ABV. You can expect notes of gingerbread, allspice, buttery caramel digestive biscuits and tropical fruit. It also comes in a pretty funky presentation box, which is always a bonus.
What's the deal?
It was £149.95, now it's £99.95.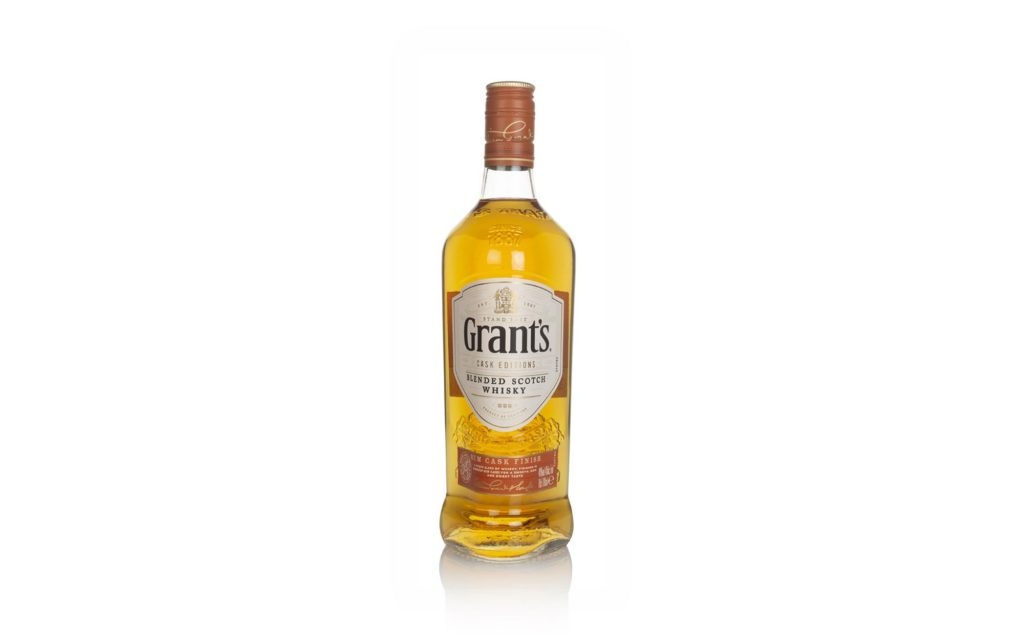 Grant's Cask Editions – Rum Cask Finish
If you want a less decadent dram that you can put to good work in a number of cocktails, then we recommend Grant's Cask Editions – Rum Cask Finish. Master blender Brian Kinsman created this expression to add some spice and fruit-forward deliciousness from the rum casks to the classic Grant's character. It really works. 
What's the deal?
It was £20.95, now it's £15.95.