The whisky we have here might not be on everybody's radar, but those who like them, love them. With good reason. Here are some of our favourite cult whiskies.
A cult favourite is difficult to define because the phrase means different things to different people. Some see it as a product or personality that doesn't get the lion's share of the spotlight but is beloved by those that know the name, others will think of something that keeps pulling them back in. In film, this might be a initial commercial and/or critical flop that gains a devoted following over time and is often reconsidered in light of this love. It suggests an element of obsession, of mystery, of something that people have developed a deep psychological connection to.
When I think of a cult whisky, I'm ruling out the big names. It can be easy to forget that most people are exposed to the brands that make supermarket listings and have the kind of marketing reach to touch all corners of the earth. The most sold lists are of no interest here. This is a selection that celebrates the joy of an independent bottling, the delight of an under-the-radar distillery, the potential for discovery. Here's some cracking cult whiskies.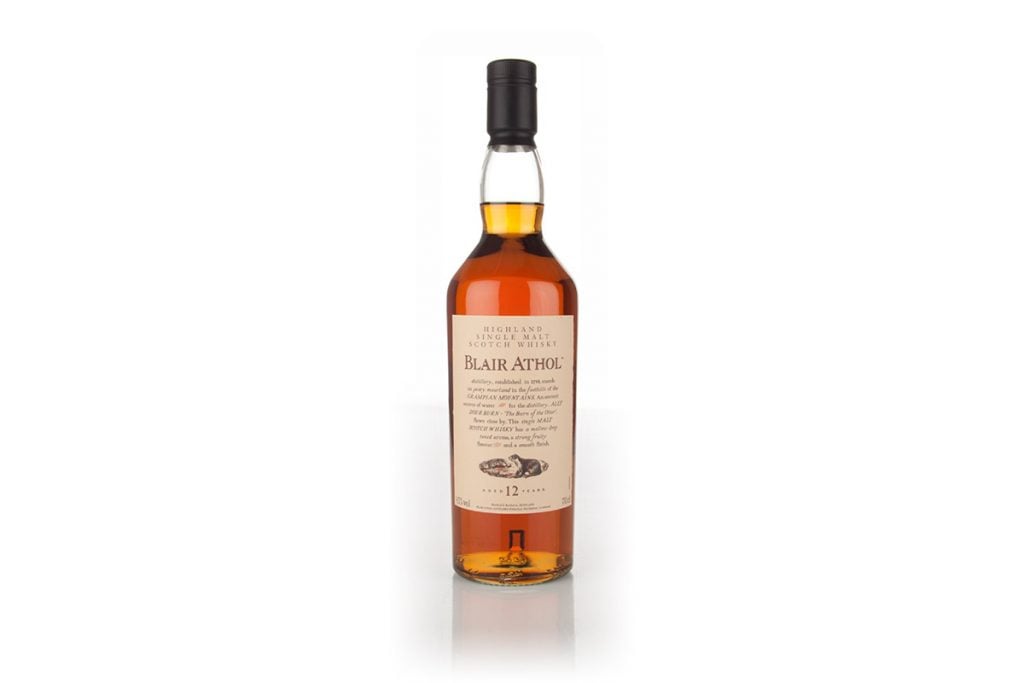 Flora and Fauna is now a discontinued Diageo brand, but you can still get your hands on some of its releases, which are revered by whisky fans. There was a time when it was very difficult to taste the Scotch whisky map of distilleries the way you can now. Back in the days when lots of distilleries didn't have single malts, the Flora and Fauna series was a welcome window into the likes of Blair Athol, which still does not receive the acclaim it so thoroughly deserves.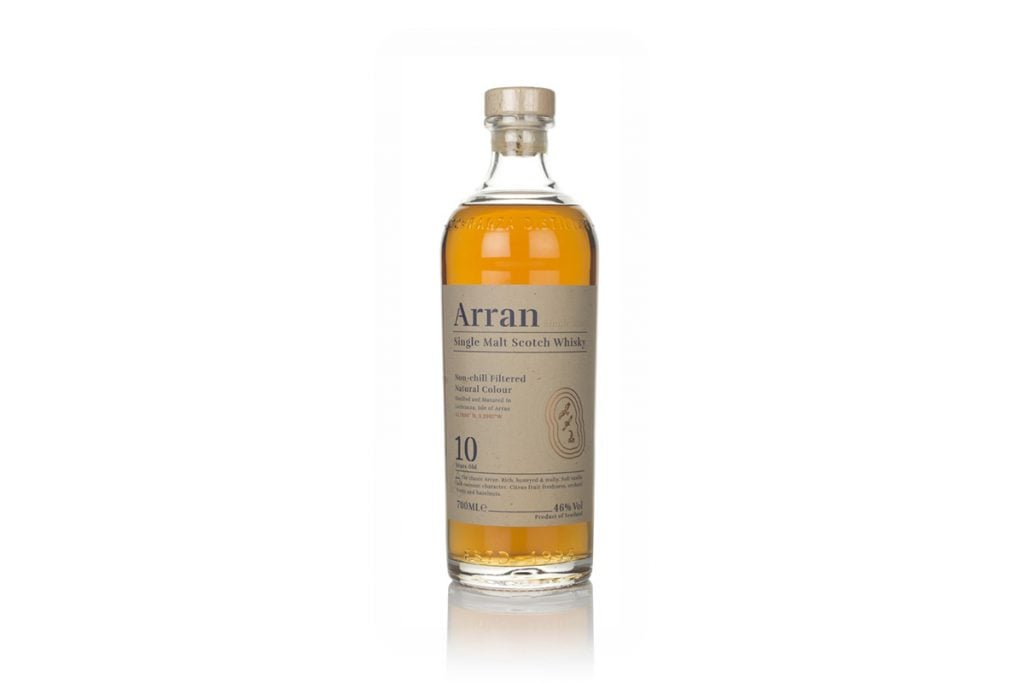 The Islands may well be an official region one day, but that's if there's enough whisky left. Highland Park, Jura, and Talisker already dominate headlines and the likes of Tobermory are increasingly taking the spotlight. Arran is another outstanding producer that is prized by whisky lovers, with the Arran 10 Year Old, in particular, drawing plaudits. It's a sublime dram, true nectar in a bottle at unreal value.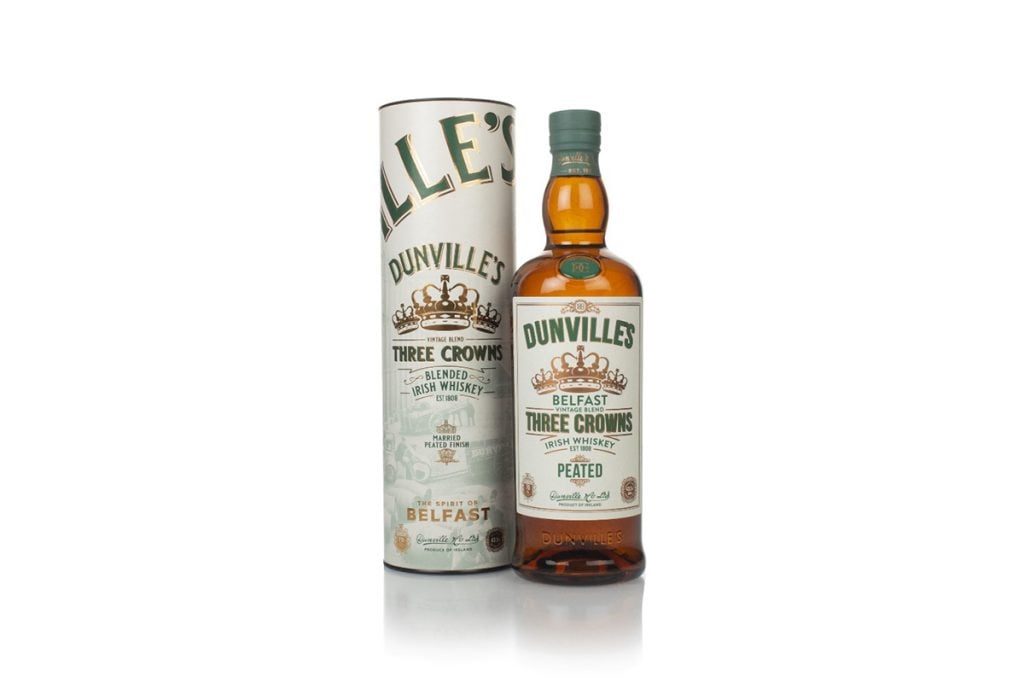 The Dunville range is something of a hidden gem in the Irish whiskey revolution, which is swimming with big names riding the surging wave and loud newcomers trying to make a splash. This blend of single malt and single grain Irish whiskey is particularly interesting as it's a peaty expression thanks to a finishing period in peated casks. The Echlinville distillery where Dunville is made will do big things, I predict.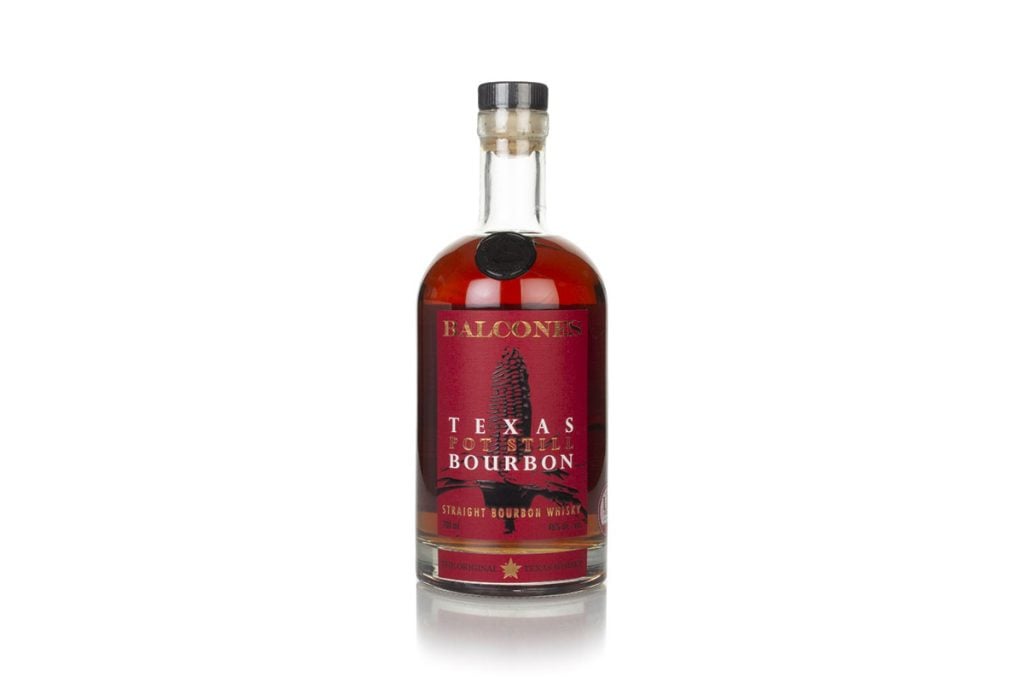 Balcones in Waco, Texas has built a name for itself thanks to big, bold, powerful whiskies made in interesting ways, whether that's innovation in corn or pot still bourbon, as we have here. Distilled from a mash bill of blue corn, wheat, rye, and malted barley, this bourbon is, rich, oily, and expressive.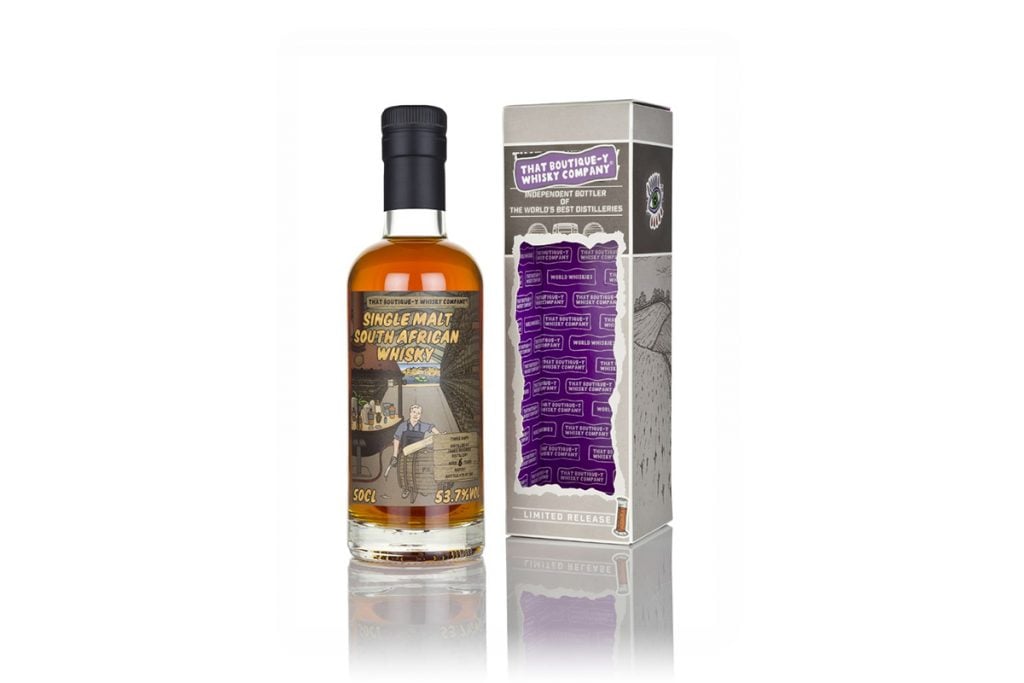 That Boutique-y Whisky Company are cult favourites themselves, but the real focus here is the whisky of the James Sedgwick Distillery in Wellington, South Africa. Bains is an approachable, affordable introduction but Three Ships single malt whisky really takes things up a notch with whisky that presents well beyond its years. If you've not acquainted with this brand, that's something to remedy.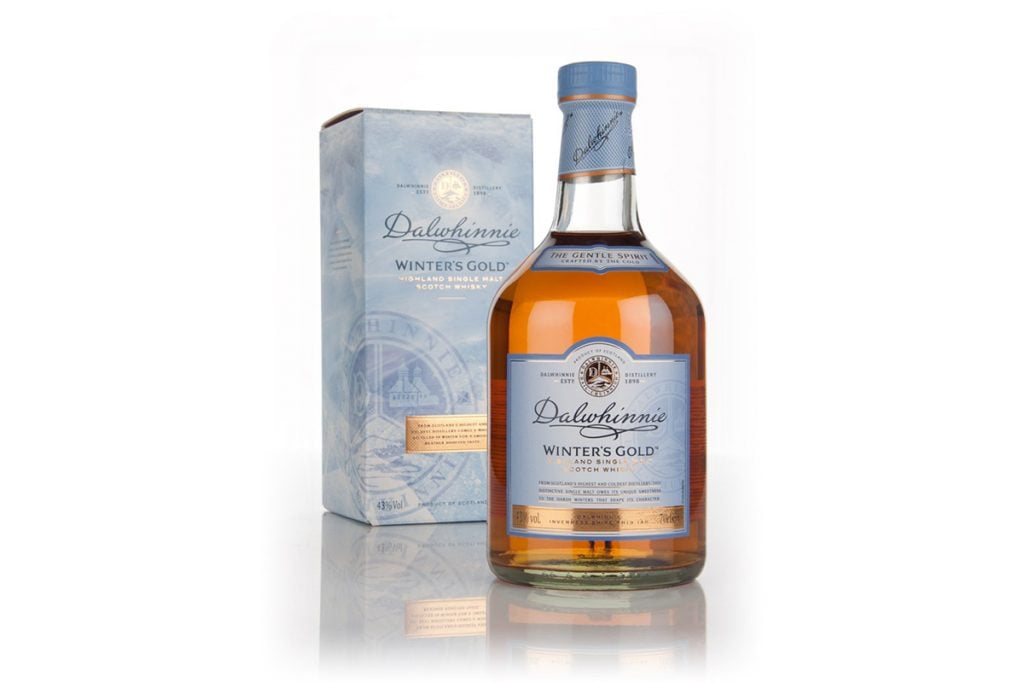 Dal-winning its way into our hearts with alarming regularity is this Highland distillery, home to outstanding and great value whisky like the 15 Year Old and Winter's Gold. Full of sticky sweetness and a meaty body typical of worm tub distilleries, Dalwhinnie whisky is one of those that makes fans' eyes light up when mentioned in conversation.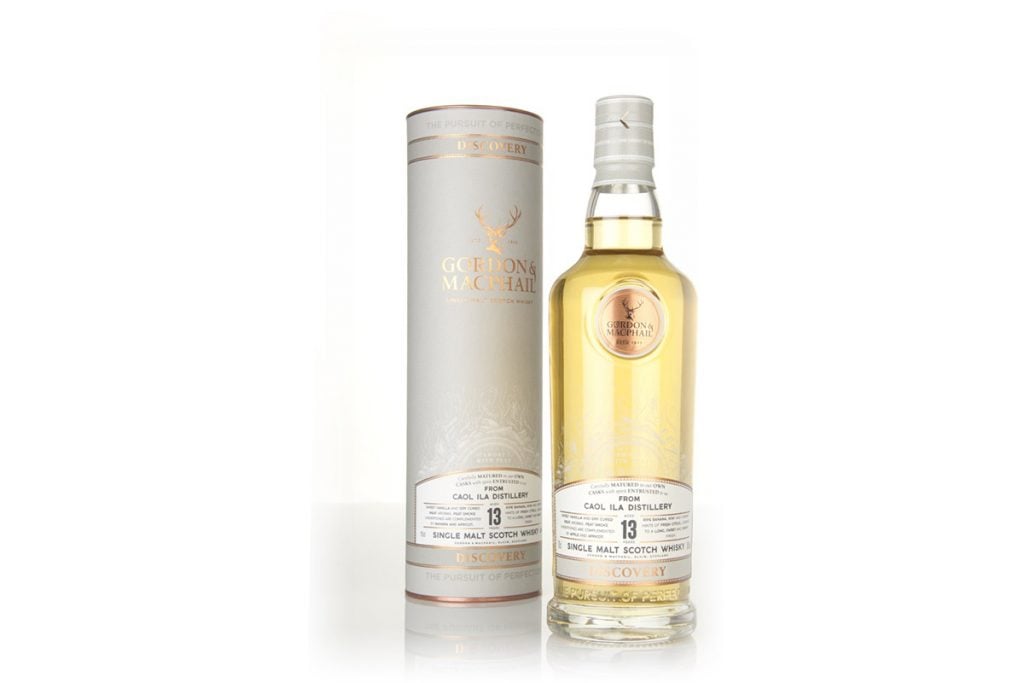 Independent bottlings are pretty much the bread and butter of the cult whisky fan and names like Gordon and MacPhail get us very excited indeed. Particularly when they get their hands on a Caol Ila. Does Caol Ila ever let you down? No. Whisky fans know this. And they love the Islay whisky makers for it.