This Sunday is the perfect day to have a BBQ and celebrate your dad. It's Father's Day, don't forget! And we've got the ideal drinks for the occasion.
There's nothing that gets dads cooking like a BBQ. They turn into the master of the grill, standing guard of their creation in a display of love you rarely directed to you, their actual child, and acting like the act of turning a sausage or flipping a burger is a moment of culinary art. And we love them for it. 
Father's Day is an opportunity like no other for them to get the grill on because nobody can argue with them on their day and it's always a late weekend in June when the sun tends to make an appearance. That gives you a great opportunity to get your father a gift he can take advantage of on the day. And no, we don't mean another novelty apron. We mean some booze that will go perfectly with what he's cooking. Lucy has some top tips here if you're into the idea that you shouldn't miss.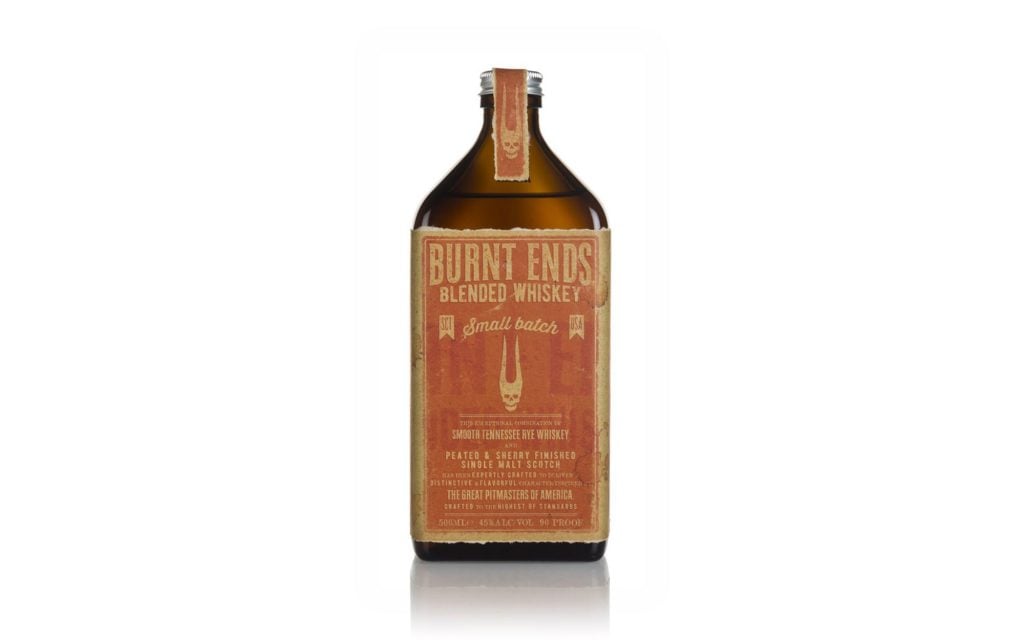 Burnt ends, those charred, smoky morsels, are the cult heroes of BBQ. So beloved are they, that they've inspired this rich, meaty expression. A combination of Tennessee rye whiskey and sherry cask-finished peated single malt Scotch whisky, this really was made to enjoy alfresco with BBQ food. Plus, the bottle looks like it should hold barbecue sauce.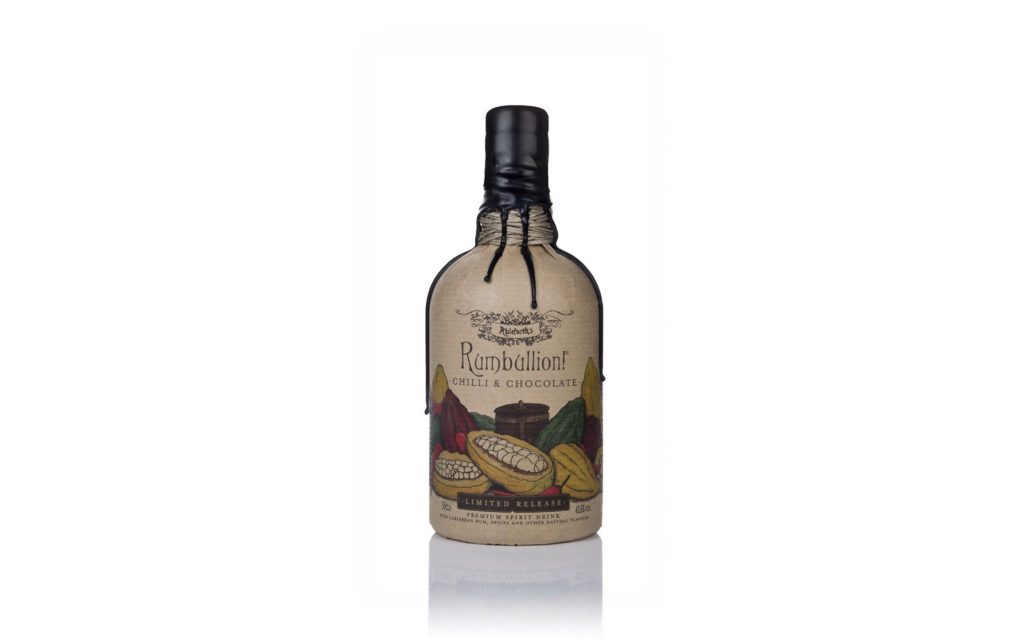 If your father is really into his cooking then he'll love the idea of bringing contrasting flavours to the table, and a sweet, spicy rum made with both chilli and chocolate is the ideal addition. Criollo cocoa nibs, chipotle chillies and jalapeño chillies join the original Rumbullion! medley of Caribbean rum, Madagascan vanilla, orange peel, cassia, clove and cardamom here to create an indulgent and individual flavour profile.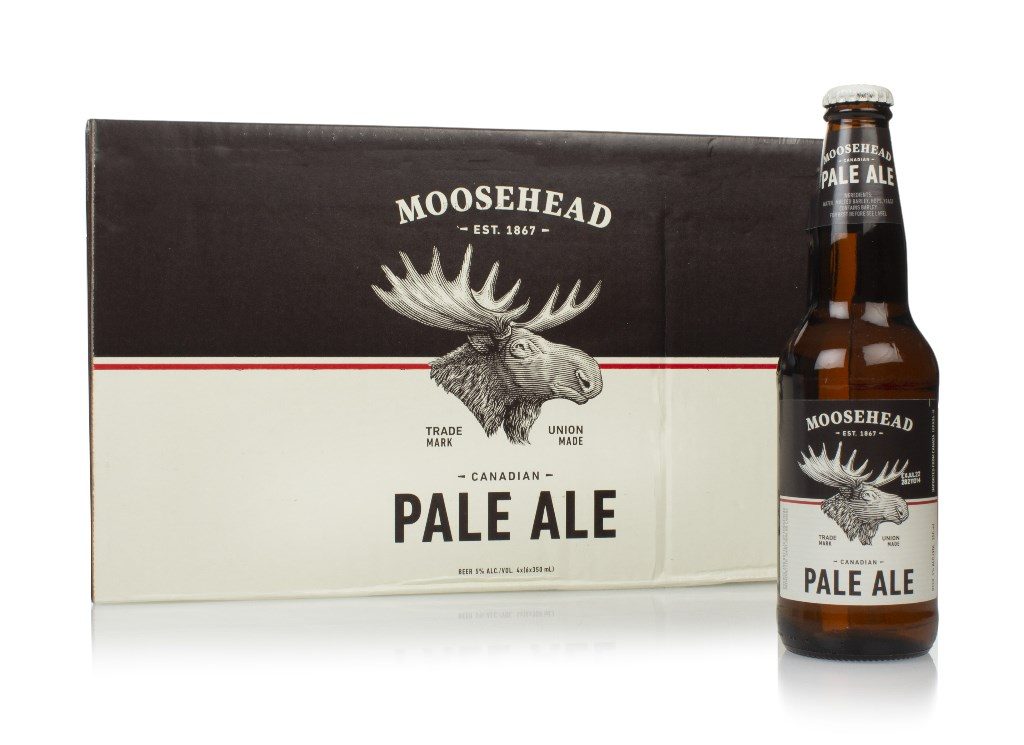 You can't really go wrong with a big crate of beer at a BBQ, and we recommend this case of 24 bottles from Moosehead Pale Ale. It's produced in Canada using a recipe which dates back all the way to 1931, which entails fermenting at a slightly warmer temperature to develop a beer that balances grassy hop and malty barley beautifully.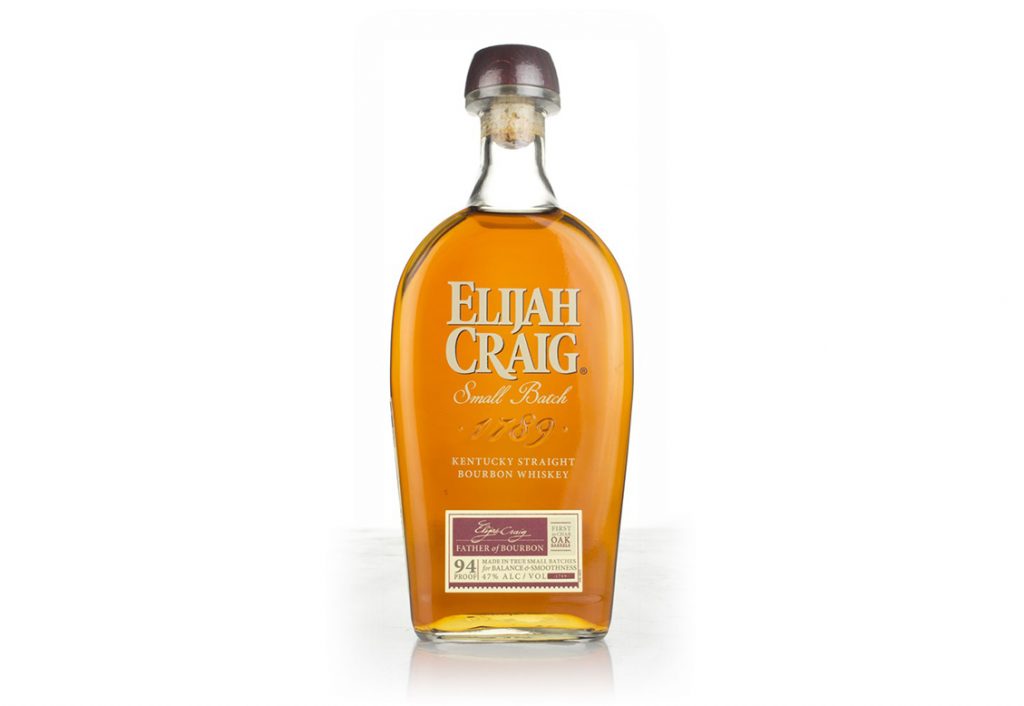 Bourbon and BBQ have always gone together, whether you're pairing that sweet, charred flavours with food, or whipping up Mint Juleps for the sunshine. To make it a little special for the big day, we've gone for Elijah Craig, a favourite bourbon of many whiskey enthusiasts due to its consistently high quality. Get it for your dad, and you'll see why.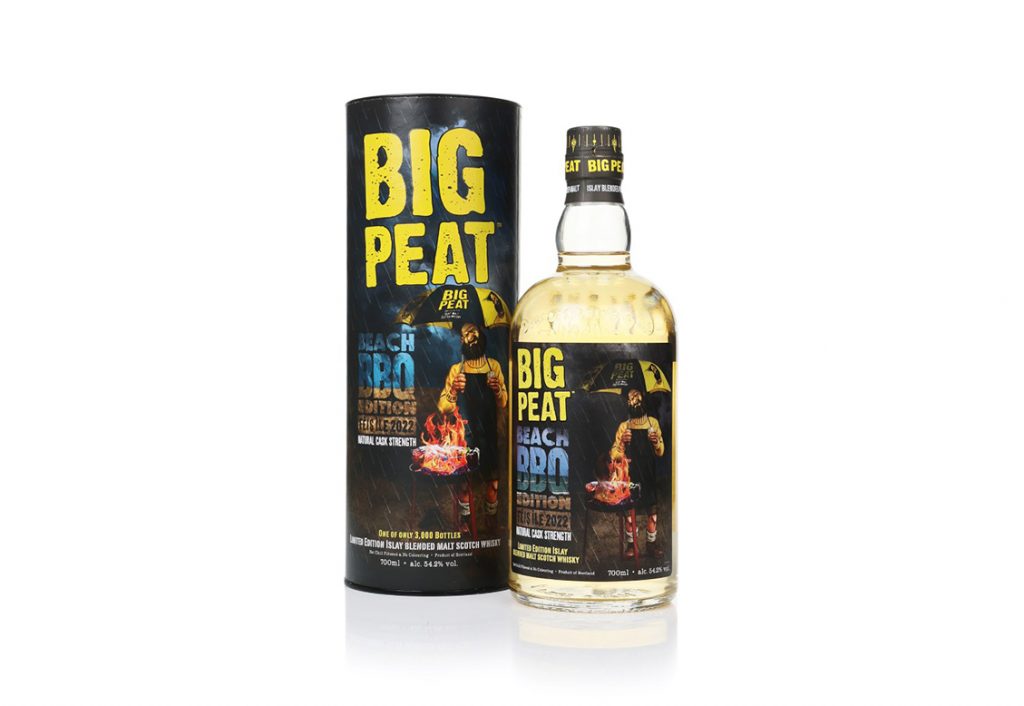 This was a pretty easy pick, as BBQ is in the name. Douglas Laing's excellent Big Peat range never lets you down too, and this one is a celebratory bottle to mark the recently concluded Fèis Ìle 2022! Expect smoke, sea, and strong flavours all around. This will stand up against any food pairing you can imagine, there's that much personality here.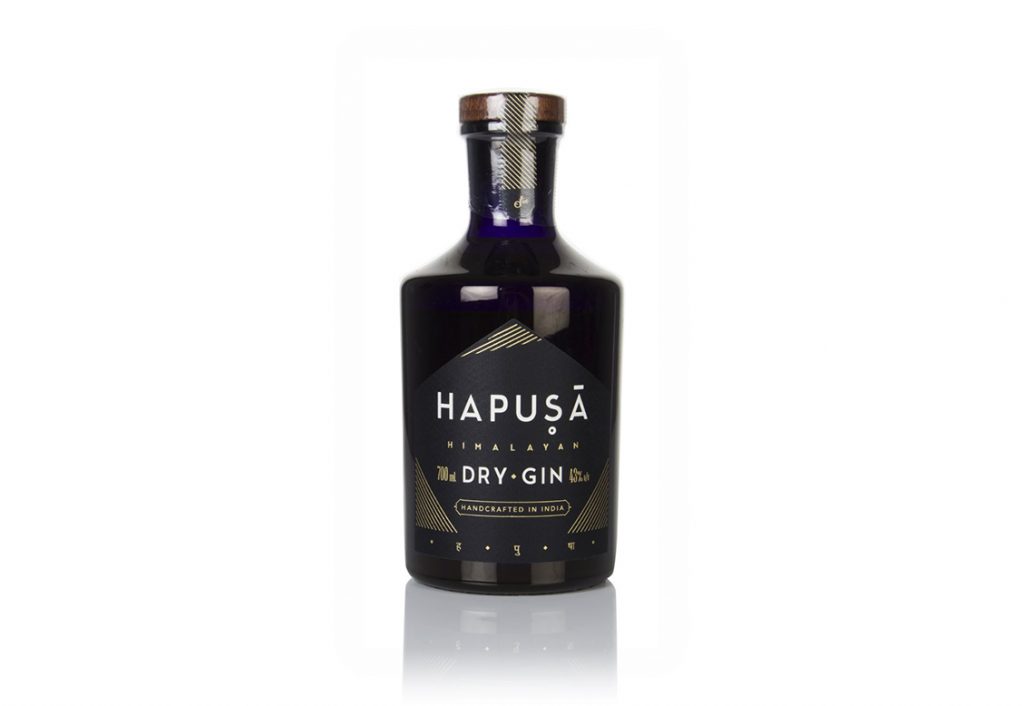 Not every option here has to be something that would directly pair with the smokey, meaty BBQ vibes, you could also get him a drink he'd enjoy in the sun. This is a fresh and fun Himalayan gin, made using local juniper, turmeric, mango, ginger, cardamom, coriander seeds, gondhoraj limes, and almonds. Delicious G&Ts await.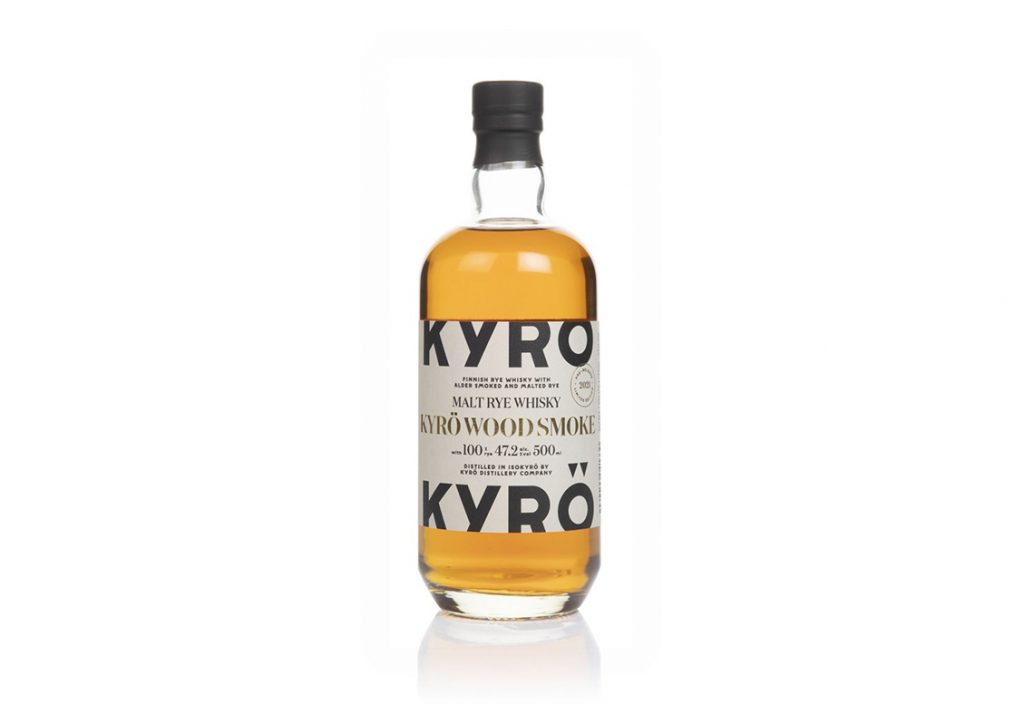 Smoky whisky is a BBQ favourite for obvious reasons, but it doesn't have to be peated. This selection from Kyrö in Finland was smoked with alder wood. This gives it meaty, campfire notes that blend with the aromatic spiciness of rye and the creamy, vanilla-rich notes imparted by maturation in ex-bourbon, French oak, and new American white oak barrels. Super stuff.